Harry Potter
Daniel Radcliffe, the guy who played Harry. The director of the movie wanted him to have on contact lenses, but he was allergic to them so they didnt go ahead with it.
Ian Mckellan (Gandalf, lord of the rings)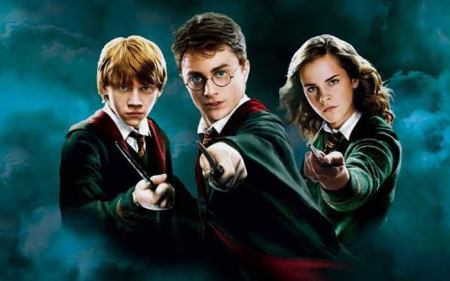 He was asked to play the part of Dumbledore (twice) but turned it down because he didnt want the pressure of playing two legends. When Harris died, he was offered the second time to play the role but still he refused and said Harris would not approve cos the two of them never got along when he was alive.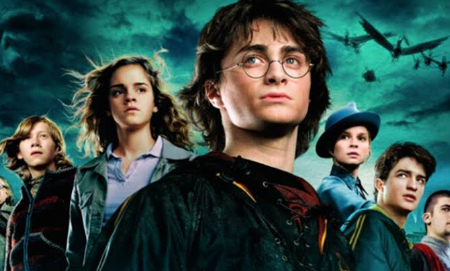 JK Rowling, the writer of Harry Potter was offered the part of Lily Potter.
JK Rowling was said to have directed the Voldemort killing Harrys parents scene based on the fact that she was the only one who knew the details.
In the movie, Harry Potter, it was said that there was a two-year gap between Chamber of Secrets and Prisoner of Azkaban production based on the fact that Daniel Radcliffes parents wanted him to do a year of normal schooling.
The torture scene between Bellatrix (Helena Bonham Carter) and Hermione (Emma Watson) was said to be so intense that Helena apologized to Emma later on after the movie.
Harry Potter stunt double, former gymnast David Holmes, was said to be paralyzed from the waist down after he failed in a stunt move in the Deathly Hallows. 
Content created and supplied by: Sheyog (via Opera News )