Many of you might be wondering that when did the king take a new wife, I was equally as surprised when I found out. The 82 years old monarch who was Born in 1938 seems to have added another beauty to his household. The king who we know to have 12 wives is said to now have 13 beautiful wives.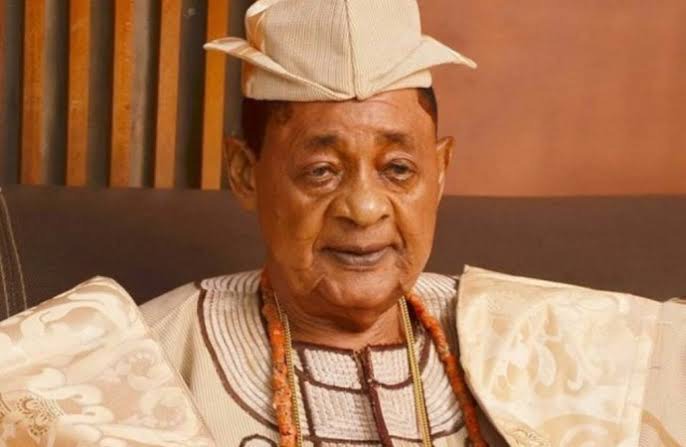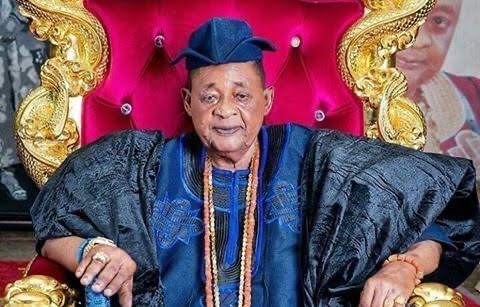 One thing that we know to be constant about the wives of the Alaafin is their beauty and exotic fashion sense. They are in the habit of paying attention to every detail in their outfit. This was the case when they stepped out with the kind during the weekend, for the celebration of tithe real estate giant, Tomori Williams as the Aare Onikoyi of Yorubaland.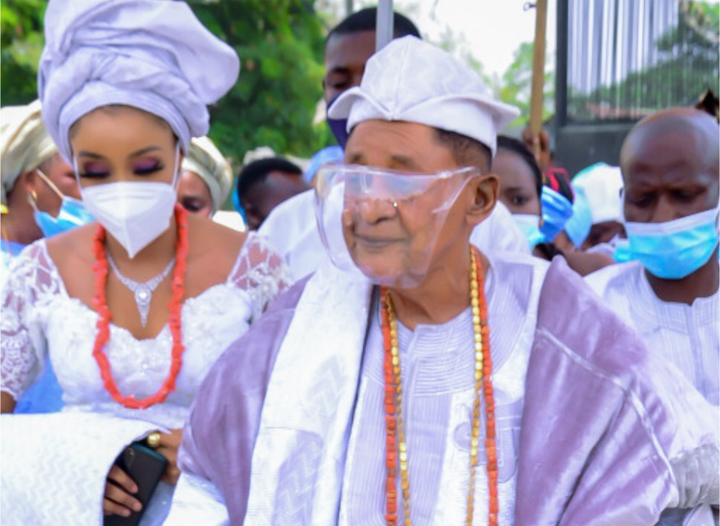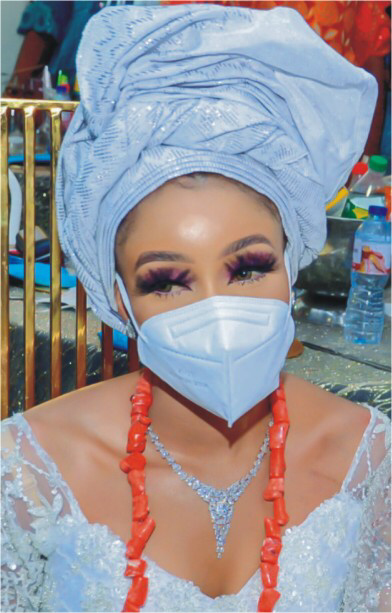 The event witnessed several big boys and dignitaries in the society. It was at this event that it was noticed that the king was followed by 13 instead of 12 wives. Many people didn't know who she was until King Wasiu Ayinde Marshal started singing her praises and called her Olori Chioma. Chioma is said to be in her late twenties. She's from the eastern part of the country. Chioma is also fair and beautiful, just like the other wives. Have you observed that all of the kings wives are fair in complexion?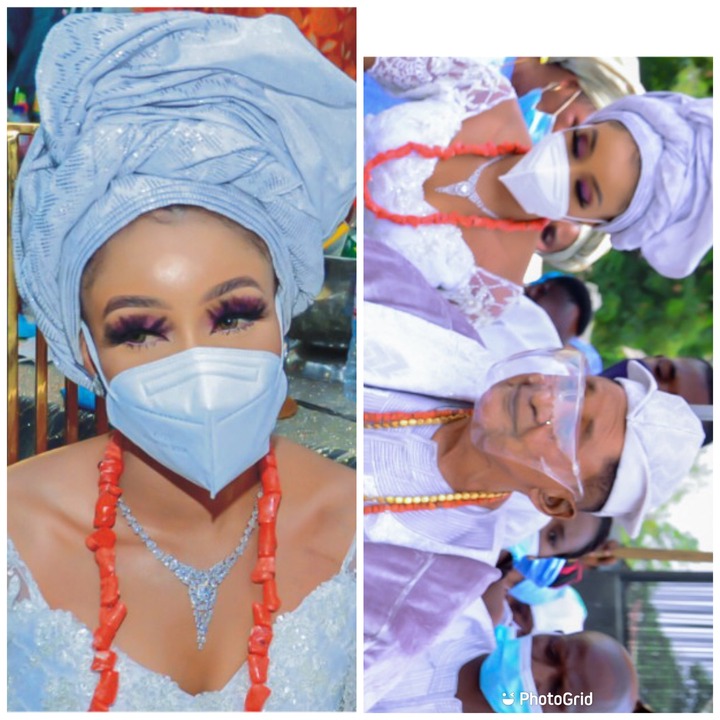 Source: City people magazine.
Content created and supplied by: T.Oluwafemi (via Opera News )