Efia Odo is one of the famous controversial celebrities in Ghana currently because of the way she dresses. Though she is one beautiful girl that every man would want to have because of her beautiful body but the way she always dresses on certain occasions got people criticizing her.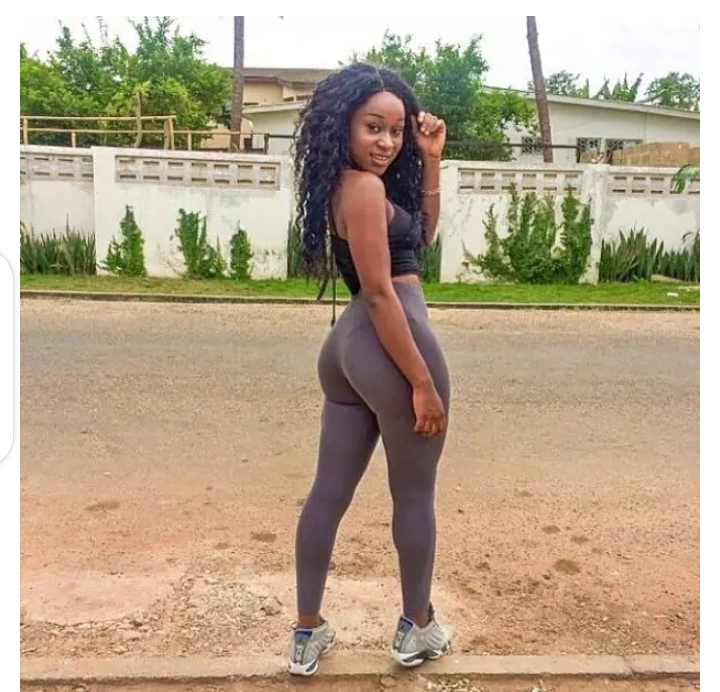 Andrea Owusu is also known as Efia Odo was a U.S based assistant nurse who relocated to Ghana. She was born on the 18th of July 1993 and hails from Juaben in the Ashanti region of Ghana and is currently pursuing her passion for acting. She has played several roles in Ghanaian movies such as 'heels and sneakers'. She is also a radio host on Okay FM and T.V presenter on Kwese T.V.
Efia who become popular and well-known by people after her viral video surfaced online, also hit the limelight about a year ago when she started posting photos of herself on Instagram.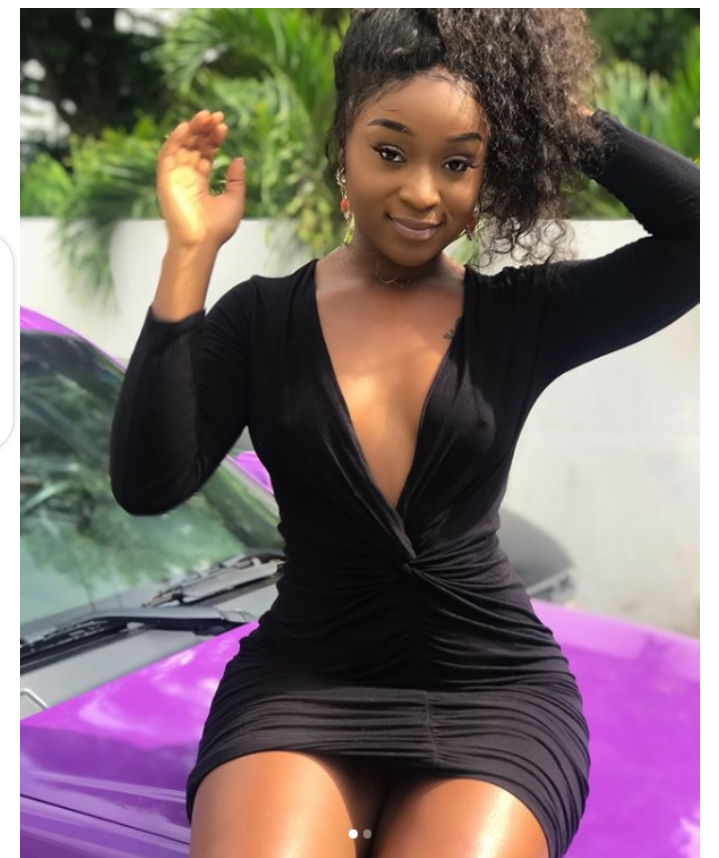 This lady has caused many controversies on social media concerning the way she dress and the appeal she displays on social media. She has also been tagged a "slay queen" and it has been assumed that she switches boyfriends every year.
She is known for her curvaceous figure, Efia Odo usually flaunts her amazing hips in form-fitting dresses on social media, making her a typical slay queen
Way back many people criticize her for the way she dresses, but she always comes out to defend herself. sometimes she comes out to apologize, and sometimes she defends herself with legit reasons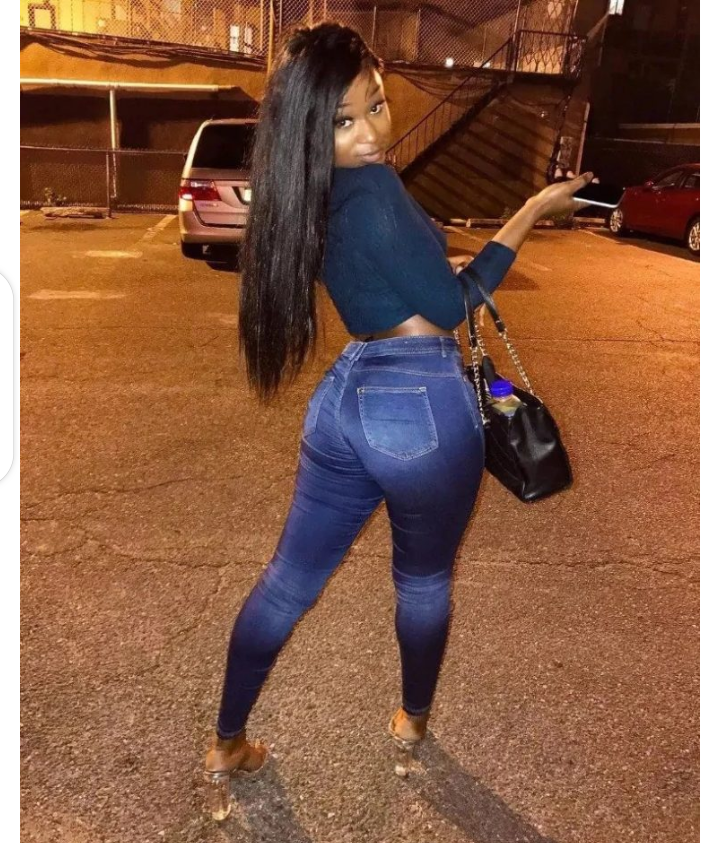 The actress sometimes disclosed that she loves seeing herself half-naked added that if she was fat she might think twice about showing off her body.
In words
"I don't get nude, I get half nude and it's just how I am. I wake up in the morning, if I wanna be fully covered, I'll be fully covered. If I wanna be half-naked, I can wear a bikini down the street if I want to but I'm in Ghana so I can't," she said during an interview.
She further said that how she dresses pay her well
" I think it kinda does pay off because people love seeing me half-naked and I love seeing myself half-naked. think if I was fat I wouldn't be half-naked but I got a pretty good body so why not show it off," she concluded.
See the photo that shows how she changed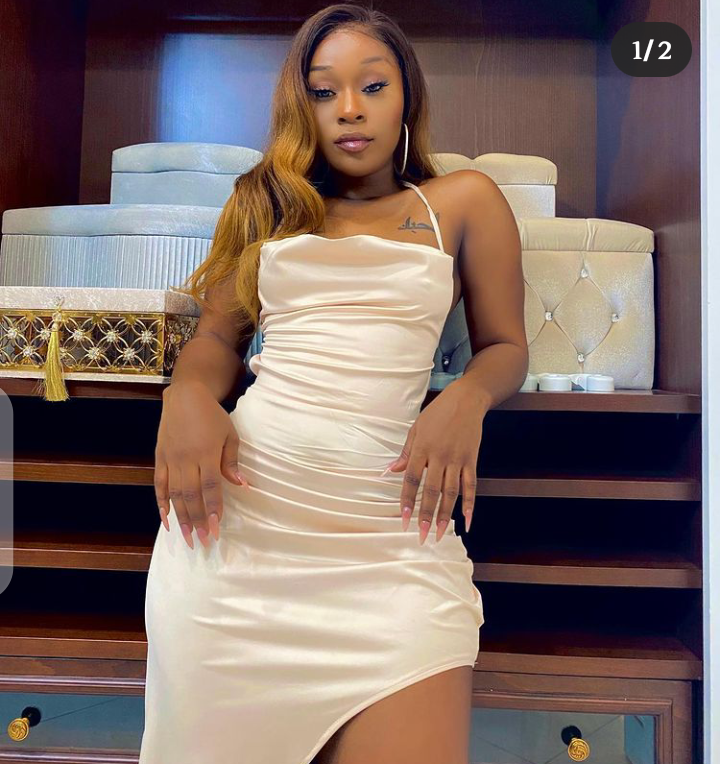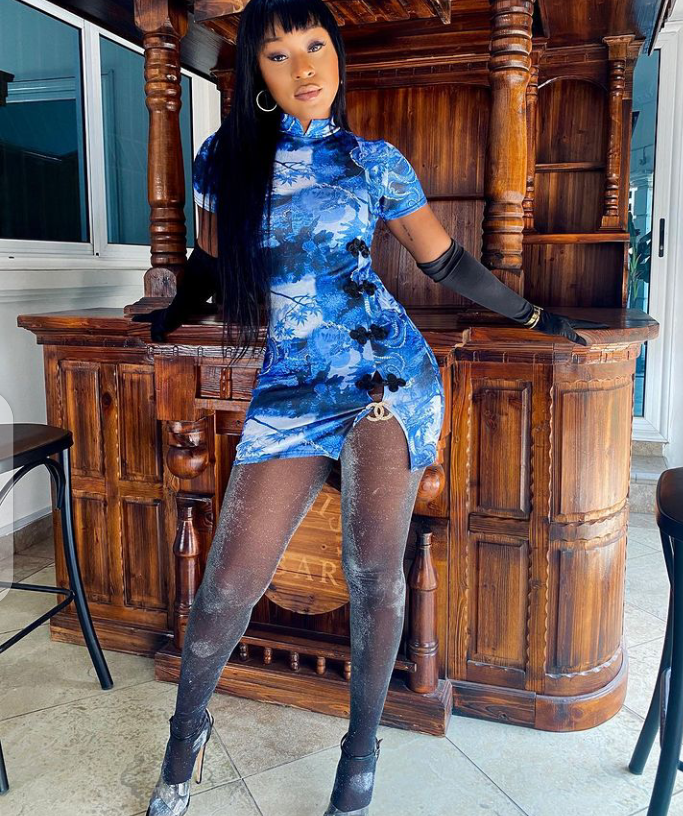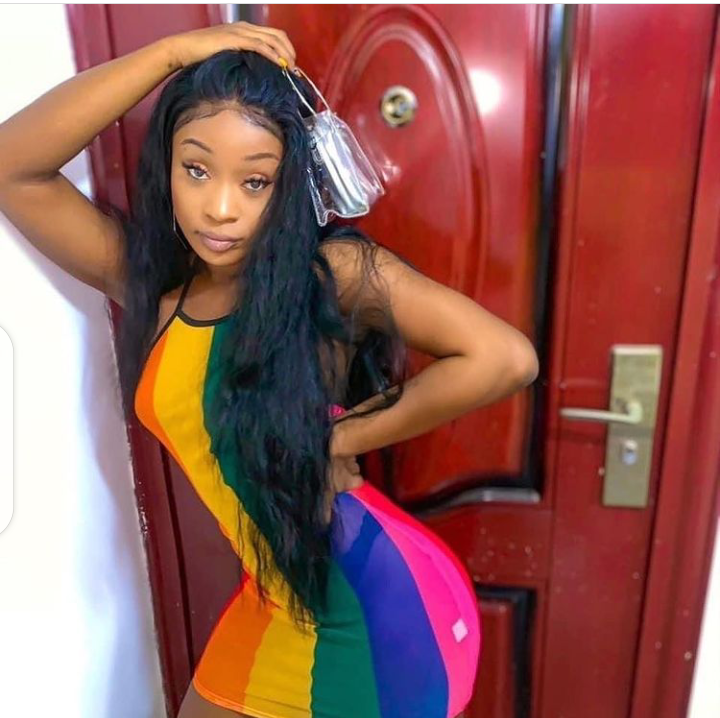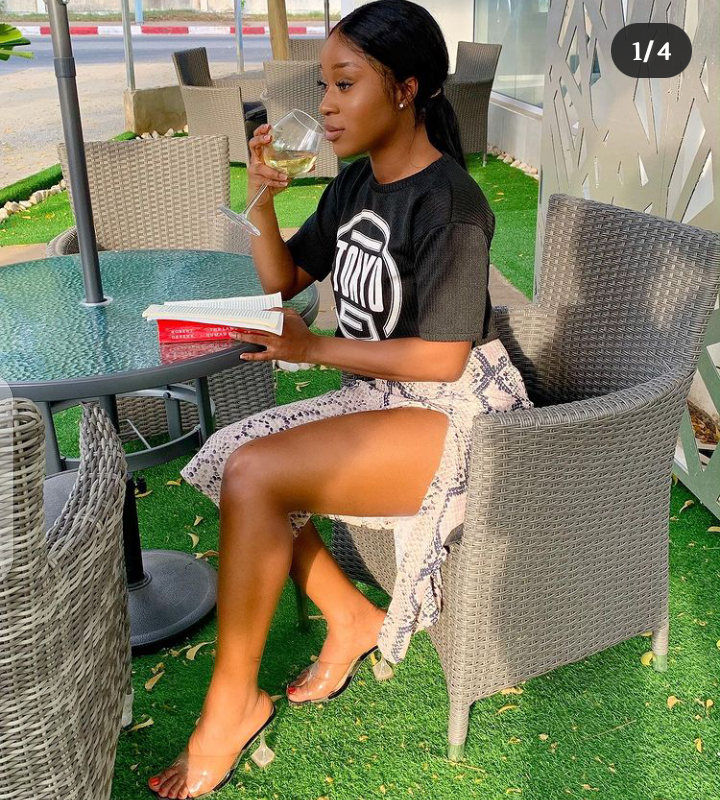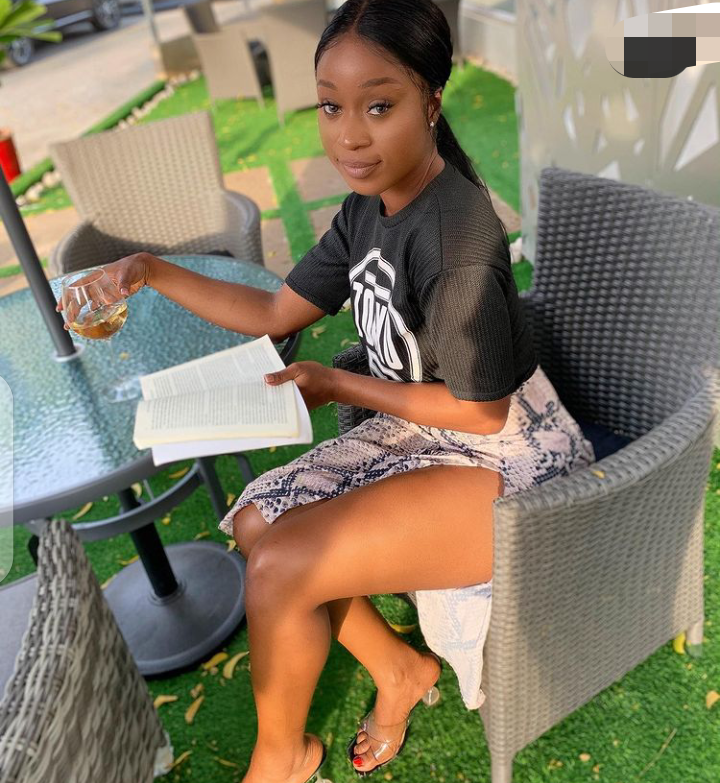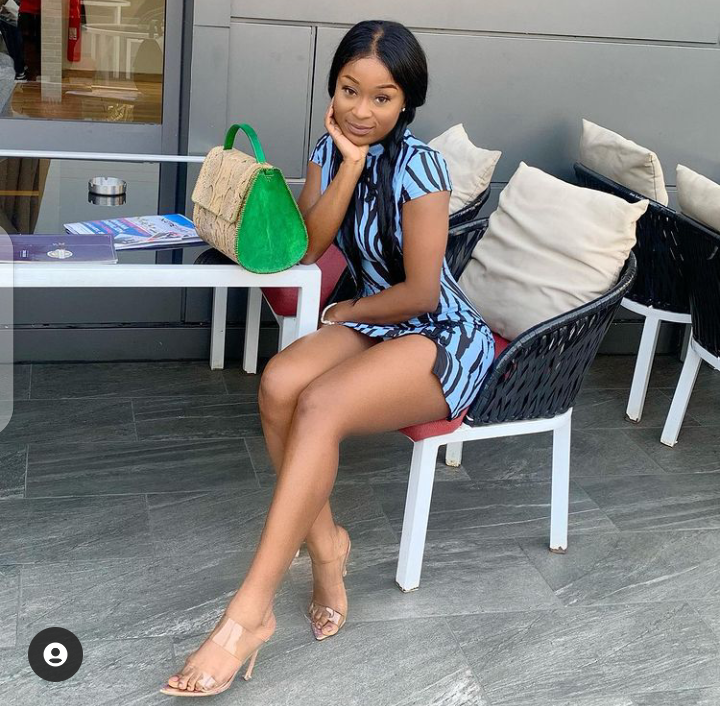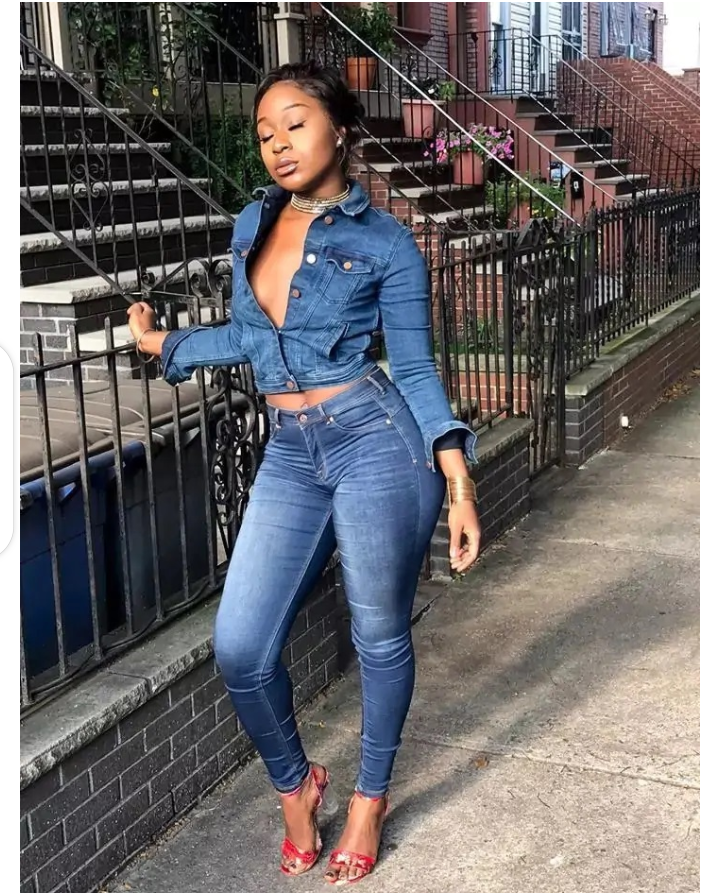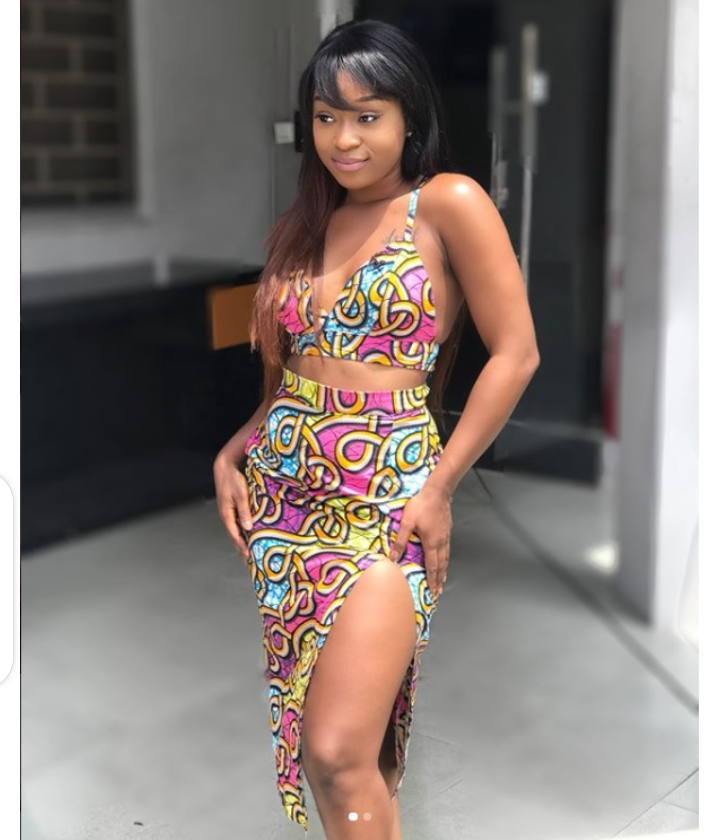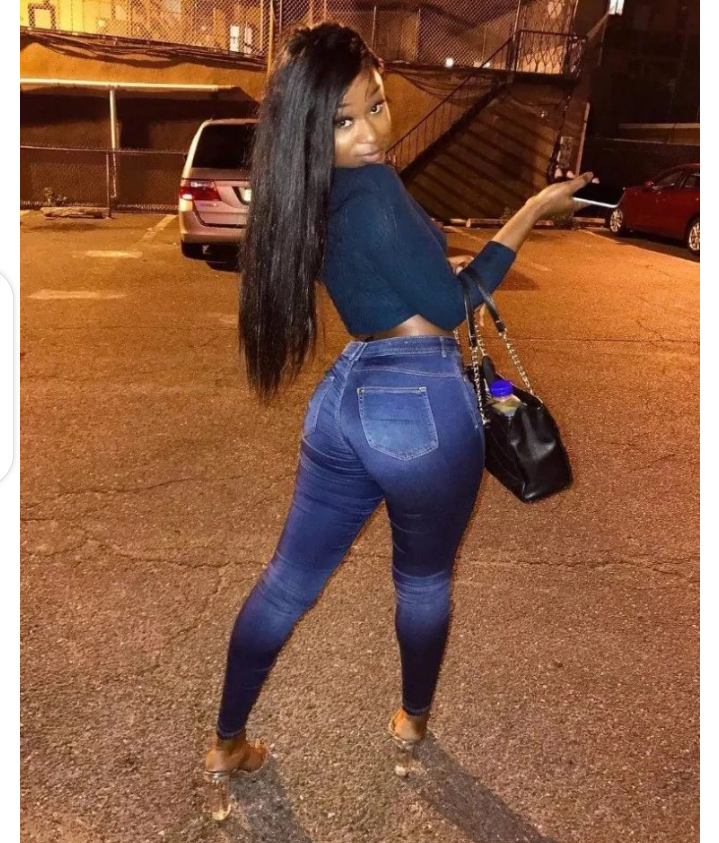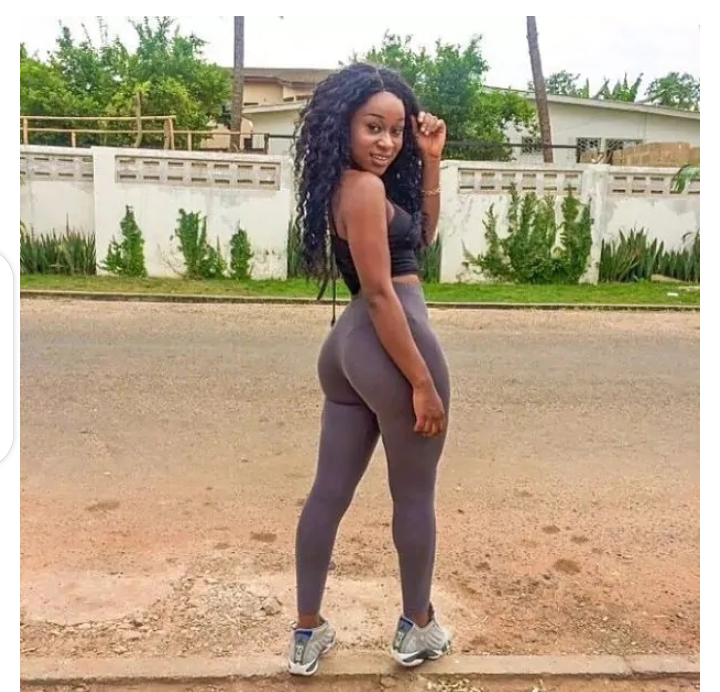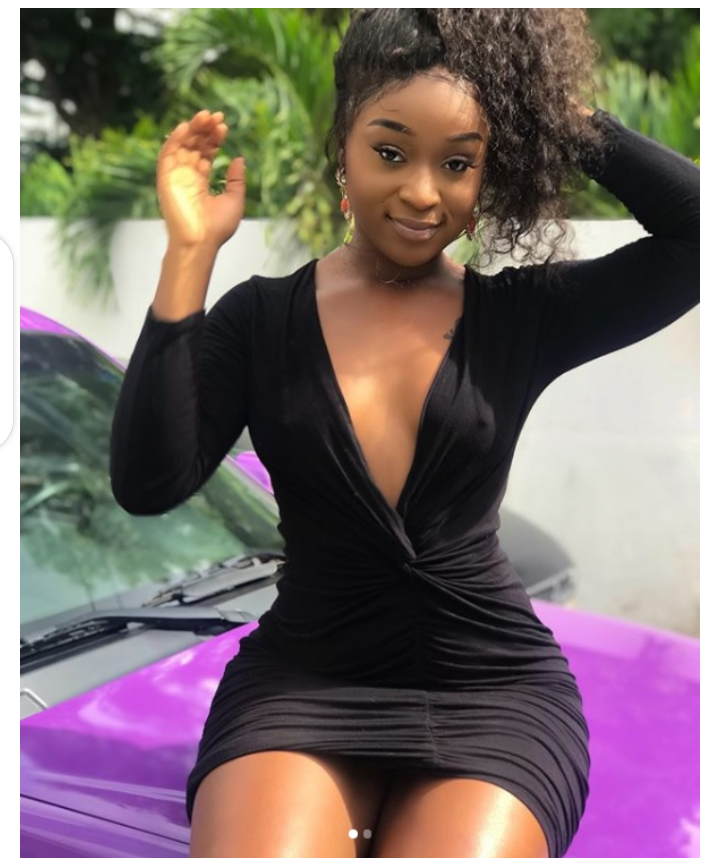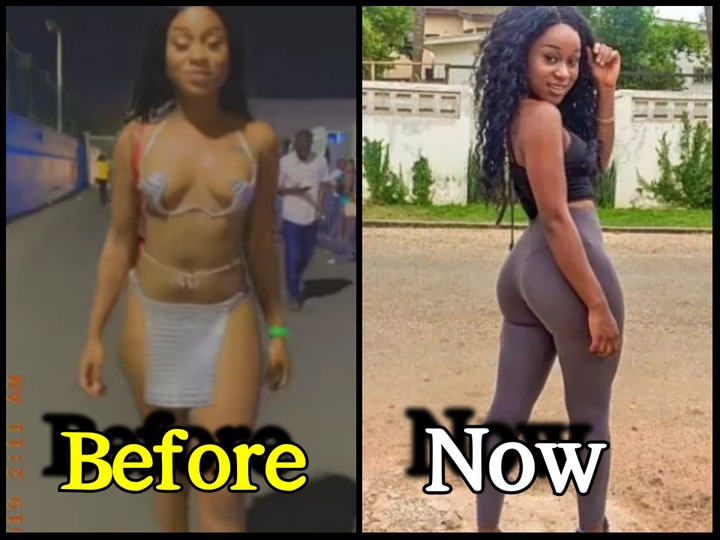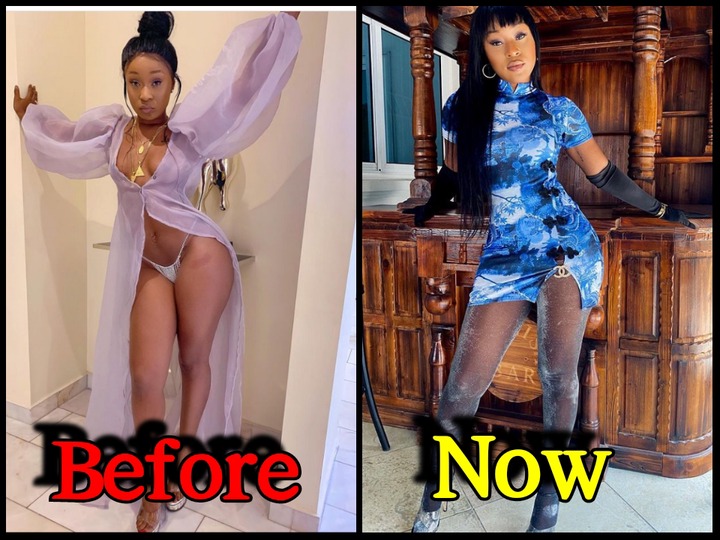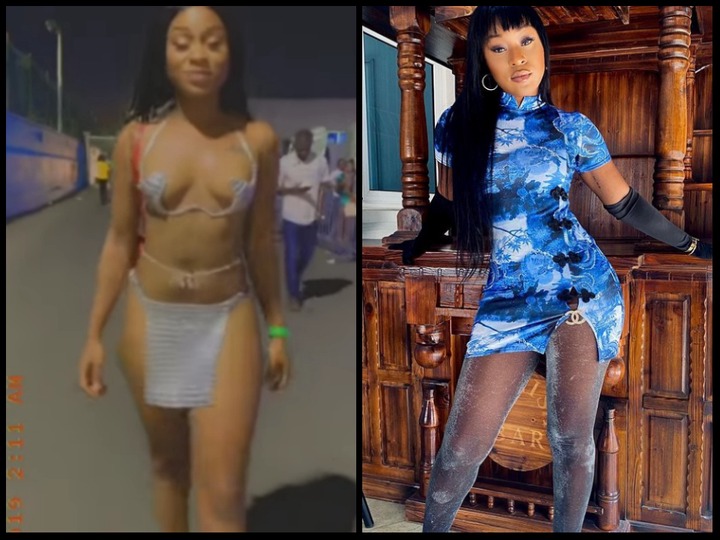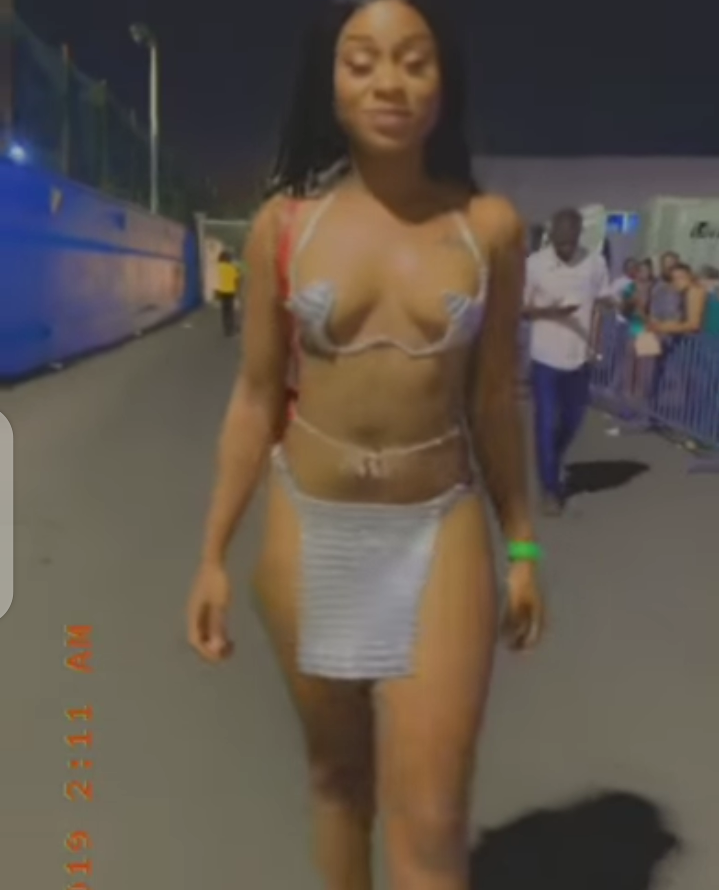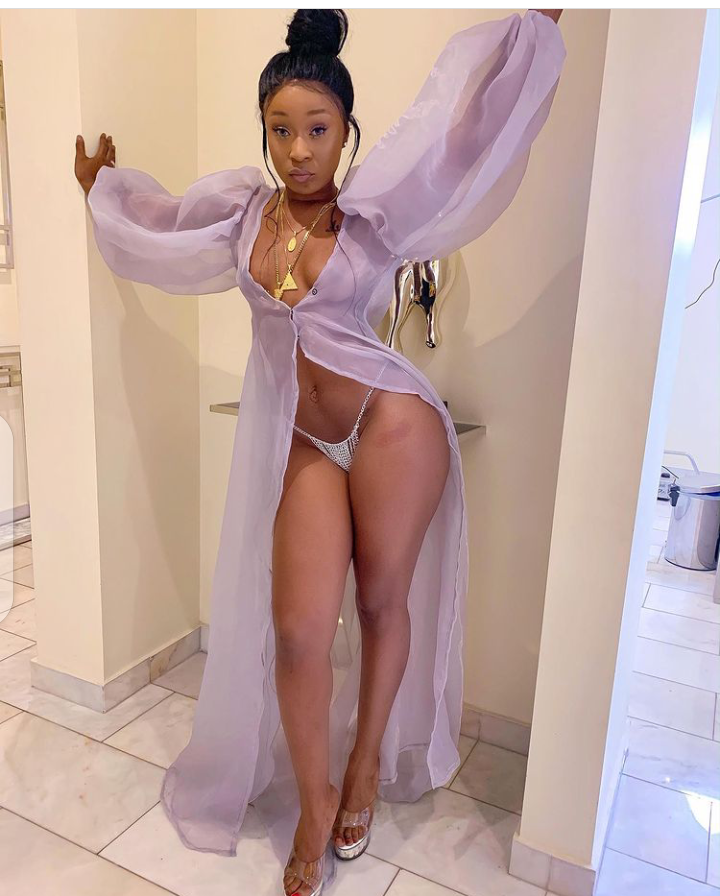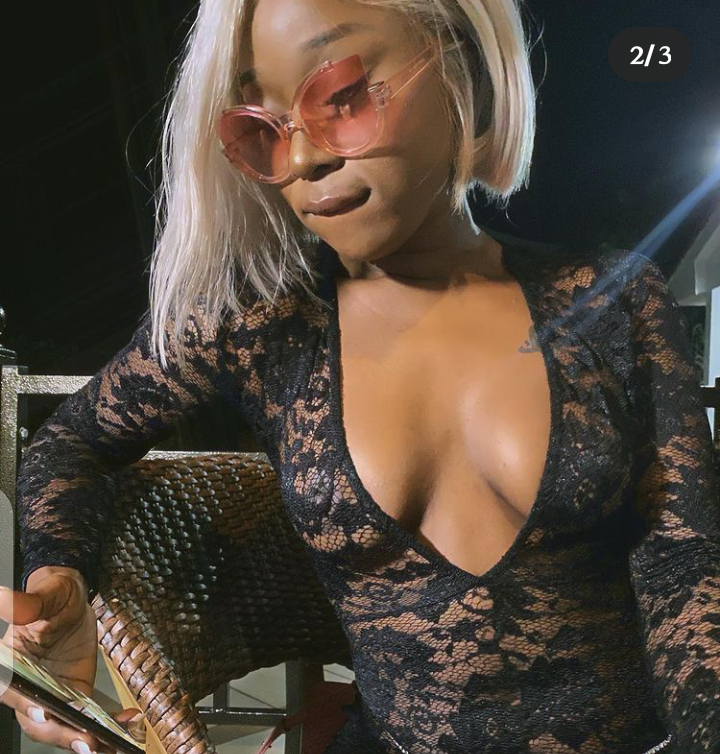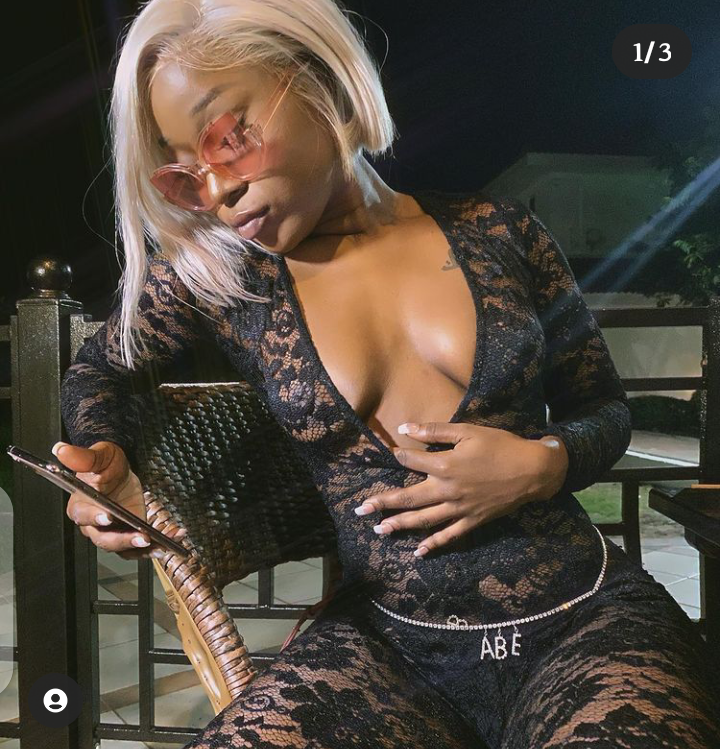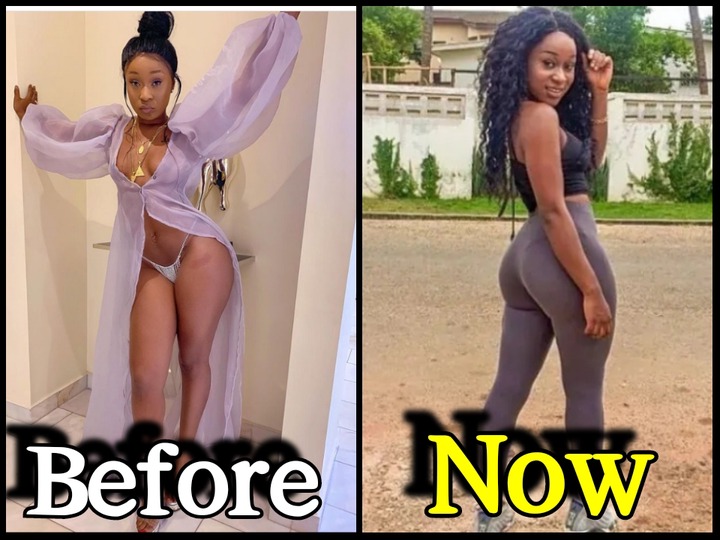 what do you think about her?
She said the way she dresses pay her well.
What do you have to say about it?
Comment and share
Don't forget to click on the following button.
Content created and supplied by: Fashion_World (via Opera News )