Today all over the internet we have ample amount of media personel and social media influencers who are taking over instagram, twitter and Facebook, this talented people get to the top of their game by being unique and different from the rest and with that they get to make their money and get their fame.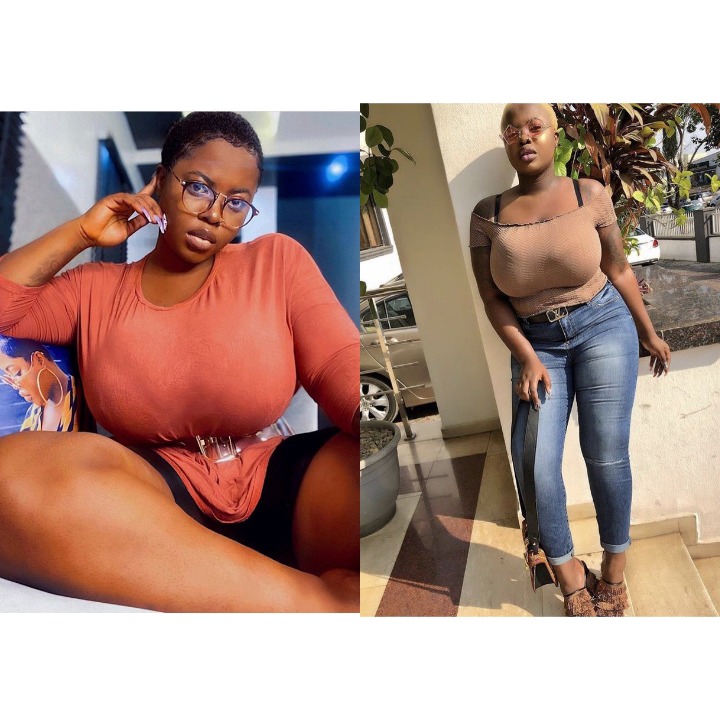 For the active users of Instagram and snapchat you all might have come across various pictures of a dark, voluptuous lady or even know the name Peace Olayemi. Well Peace is lovely lady with huge frontside and her skin oozes out melanin.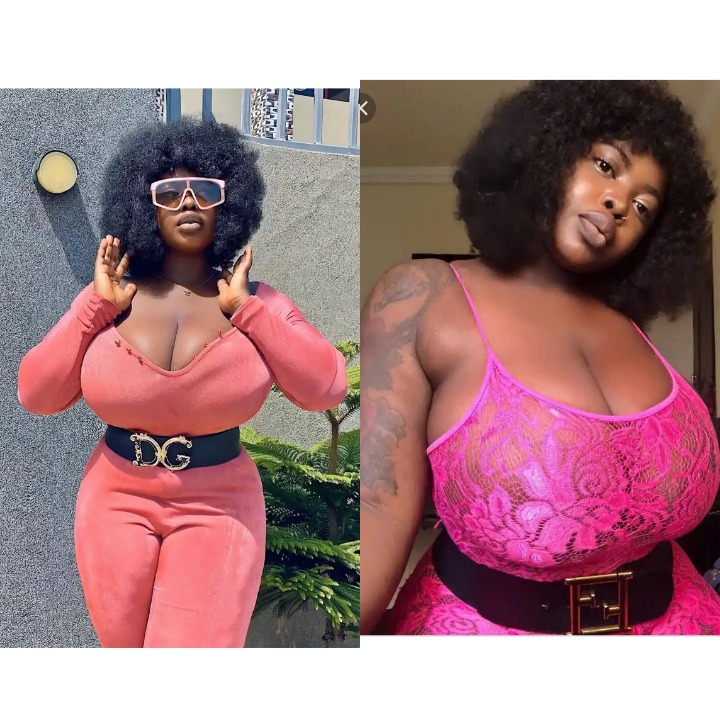 Today in this piece I'll get to tell you about this lovely looking social media influencer who goes by the name Peace Olayemi, she has her origin from Akure, Info State which is located in the South Western part of Nigeria.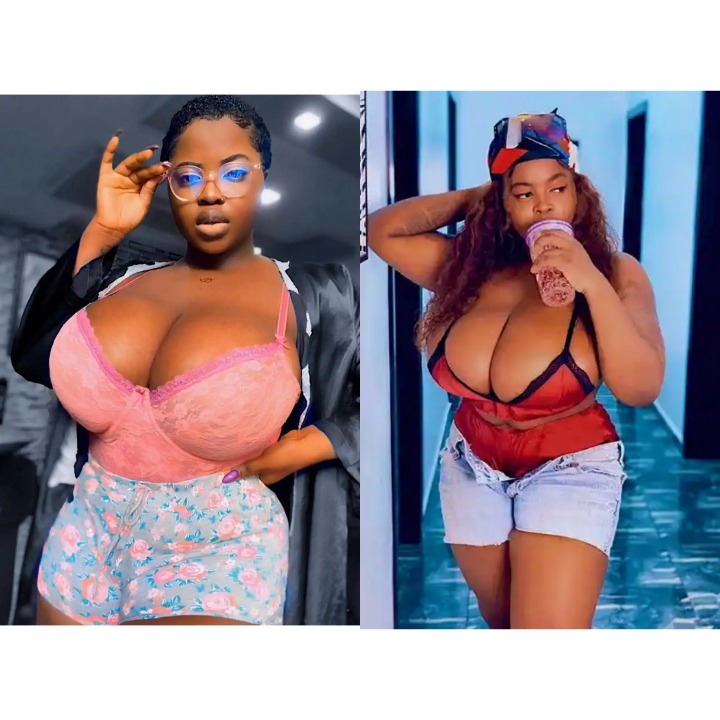 Her lovely and attractive physique made her so popular that in the year 2018 she had about 72k followers on her Instagram account and in the year 2019 it got to almost 200k but unfortunately her account was removed by instagram.
Down below are some of her lovely pictures;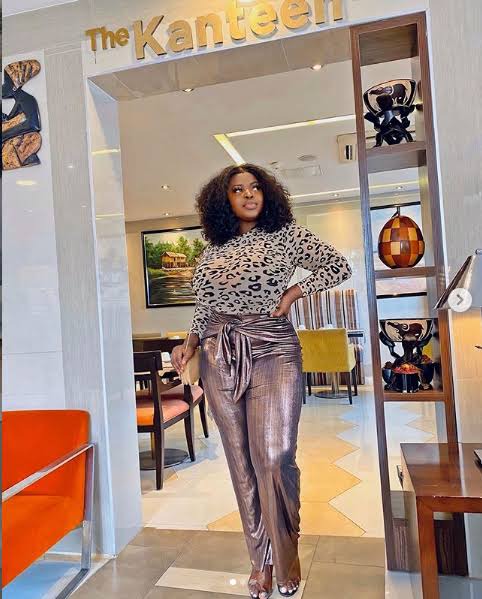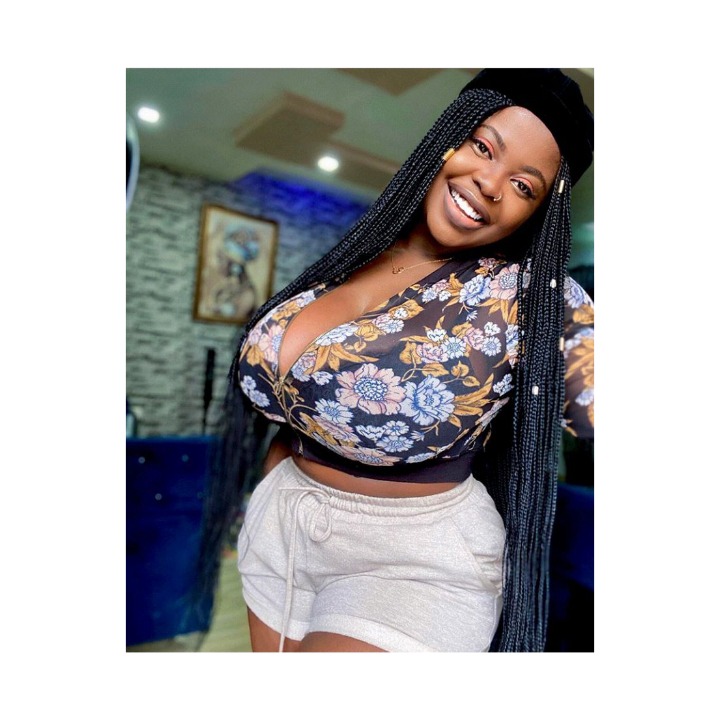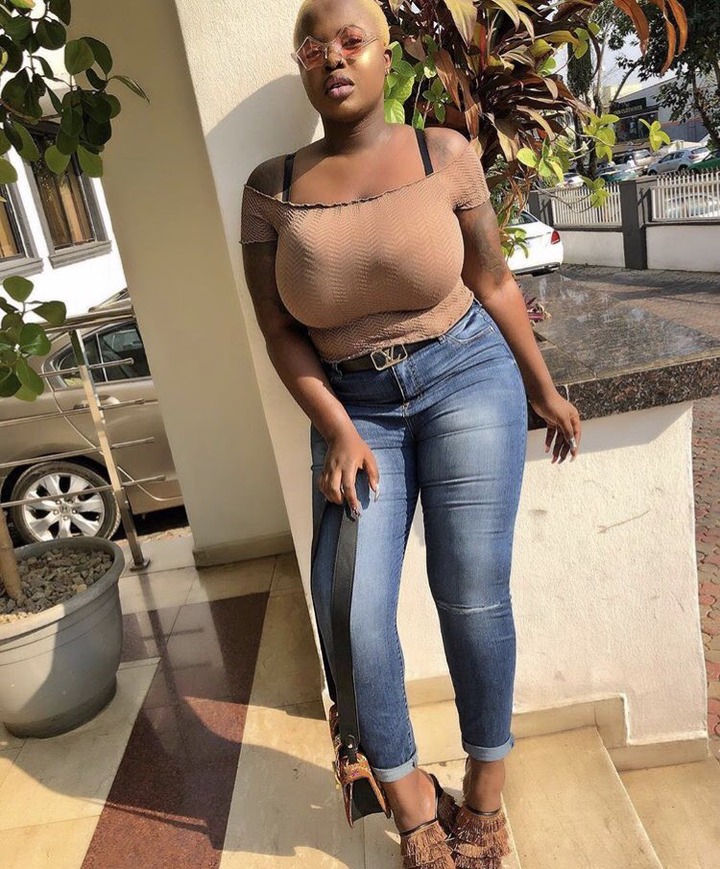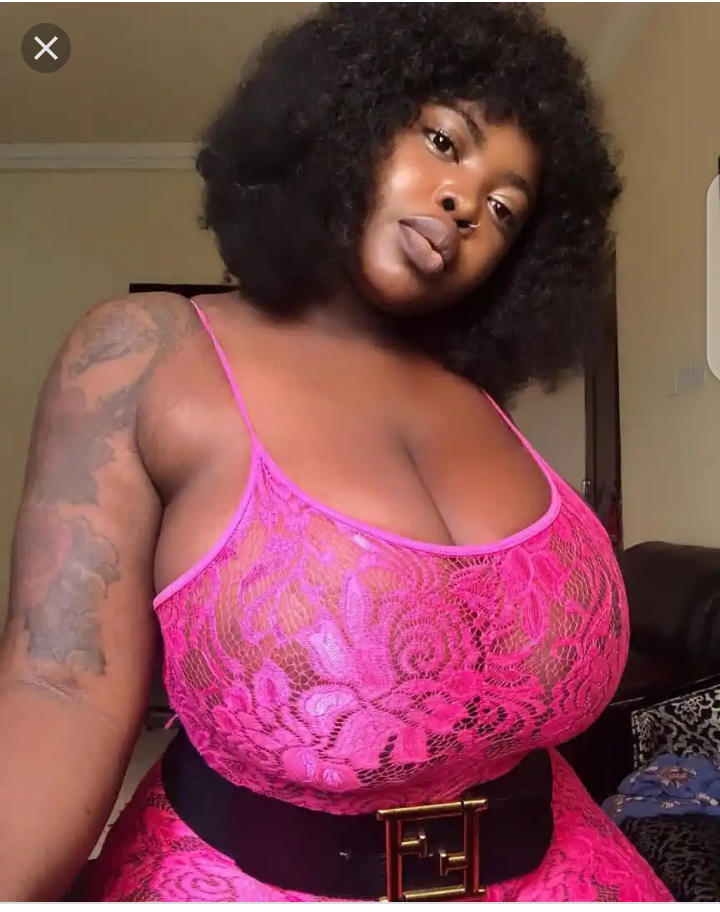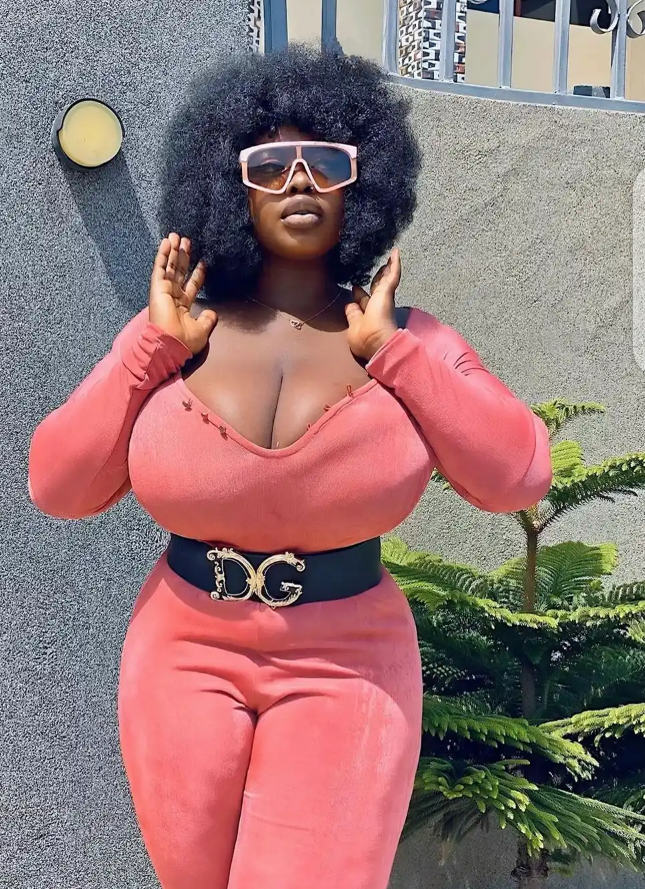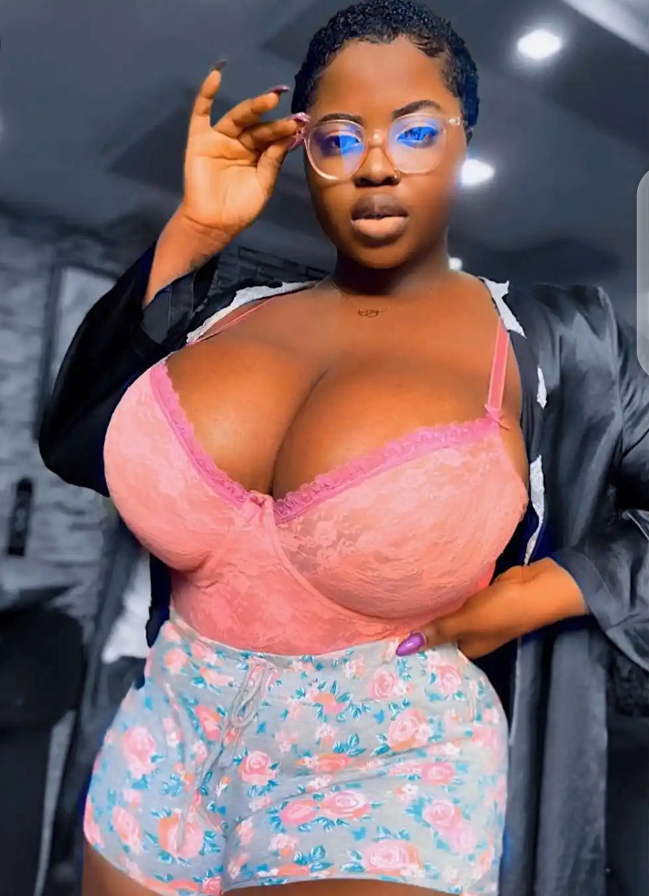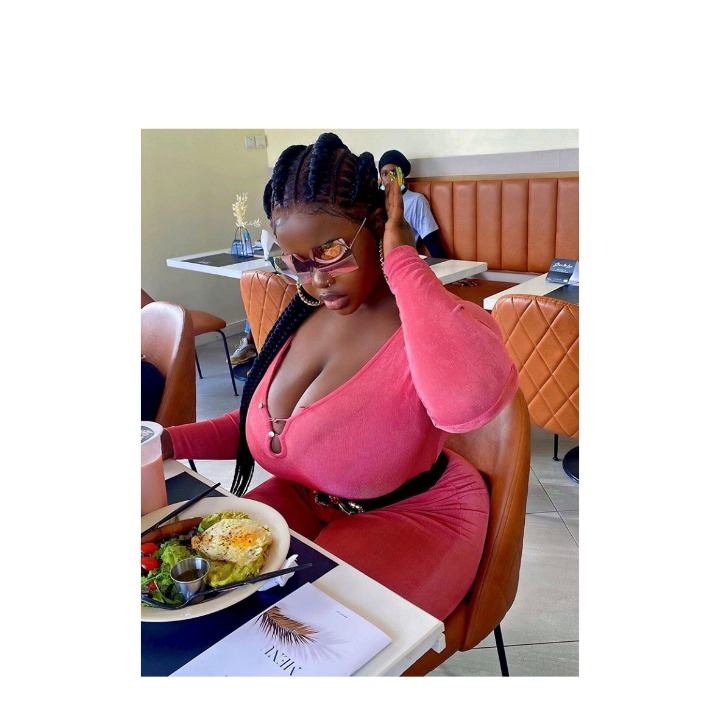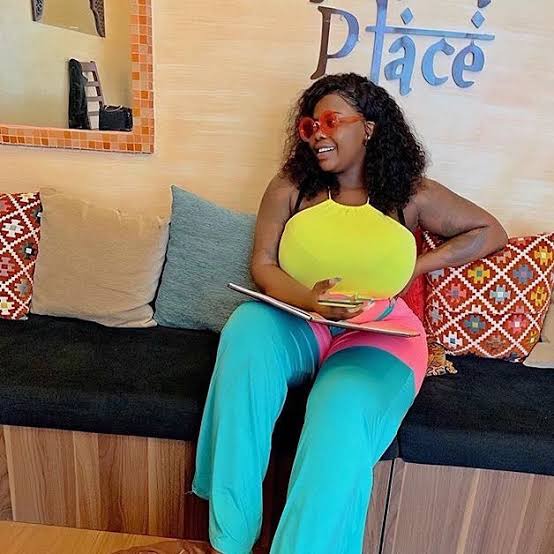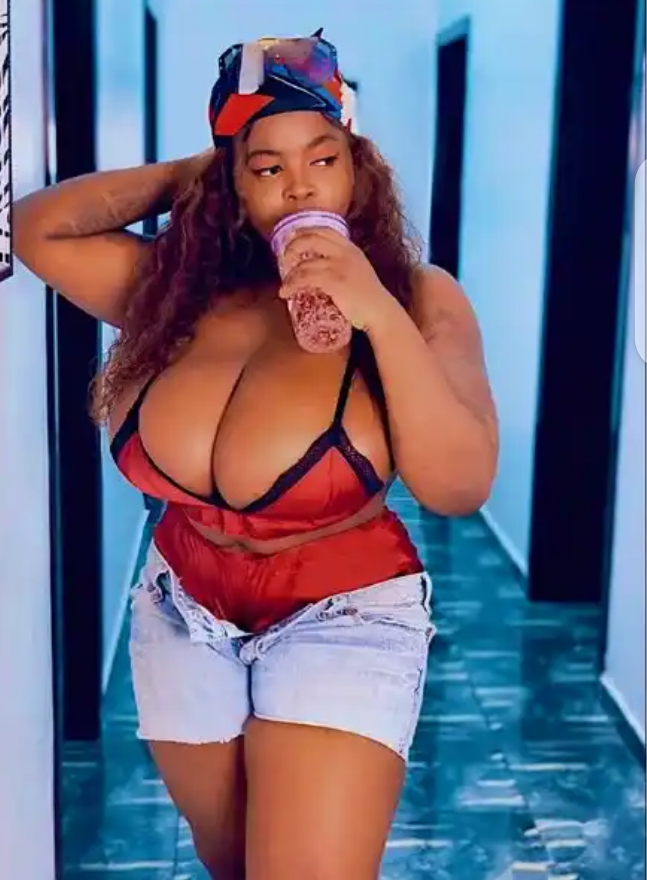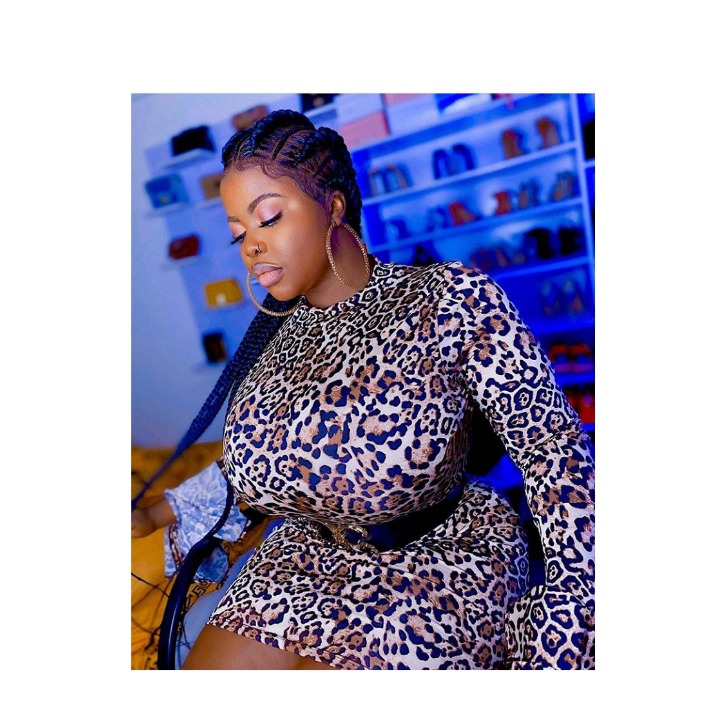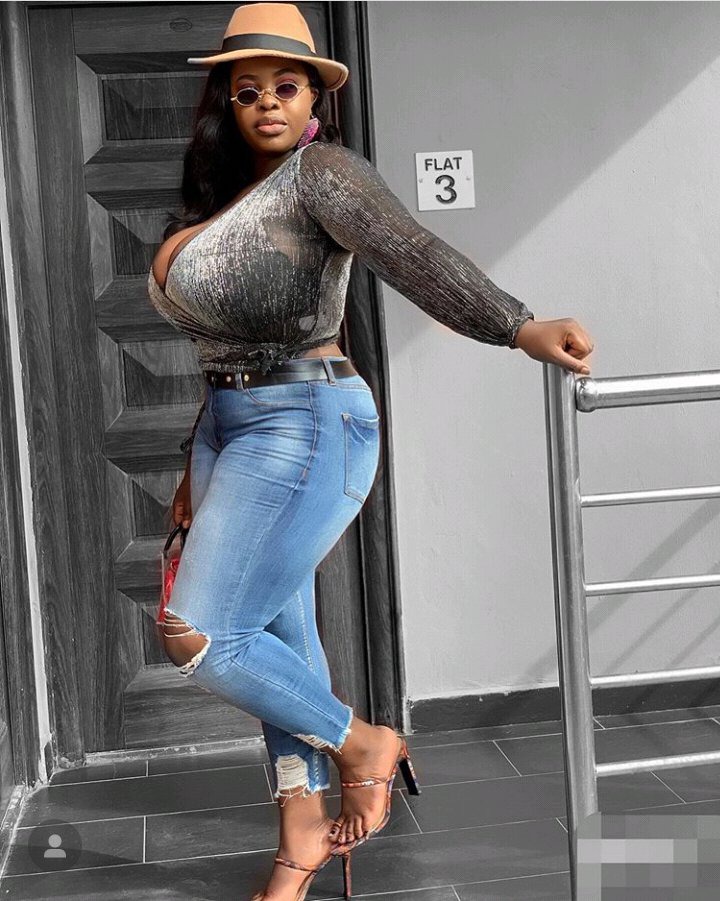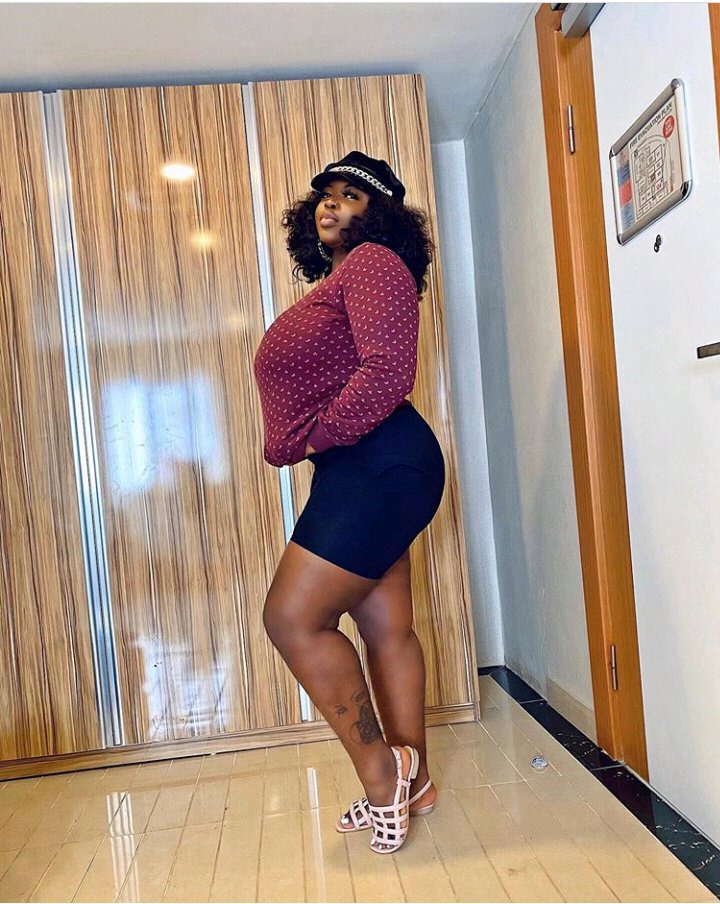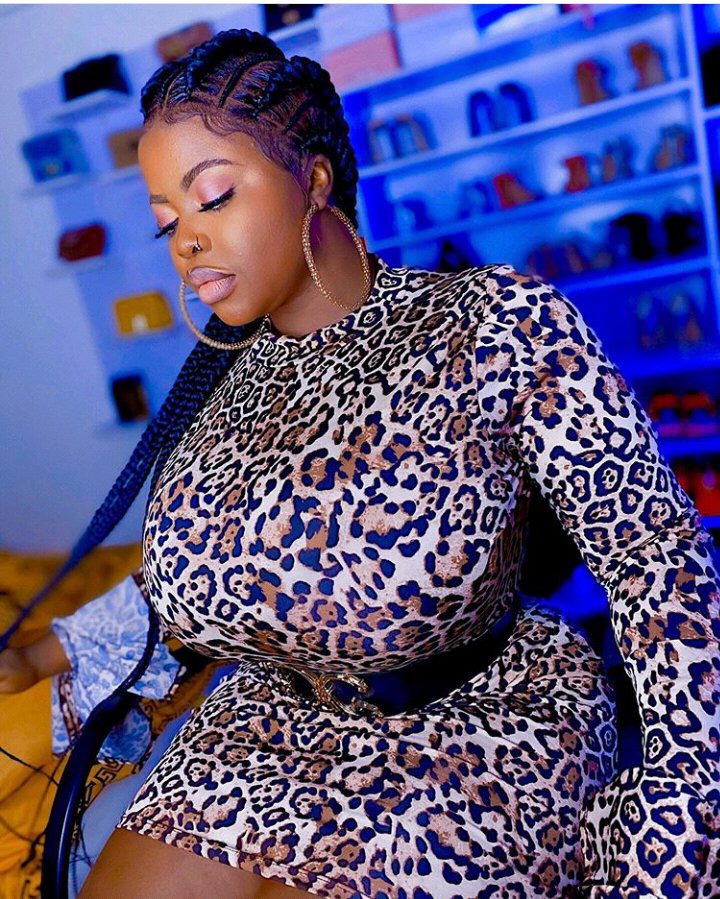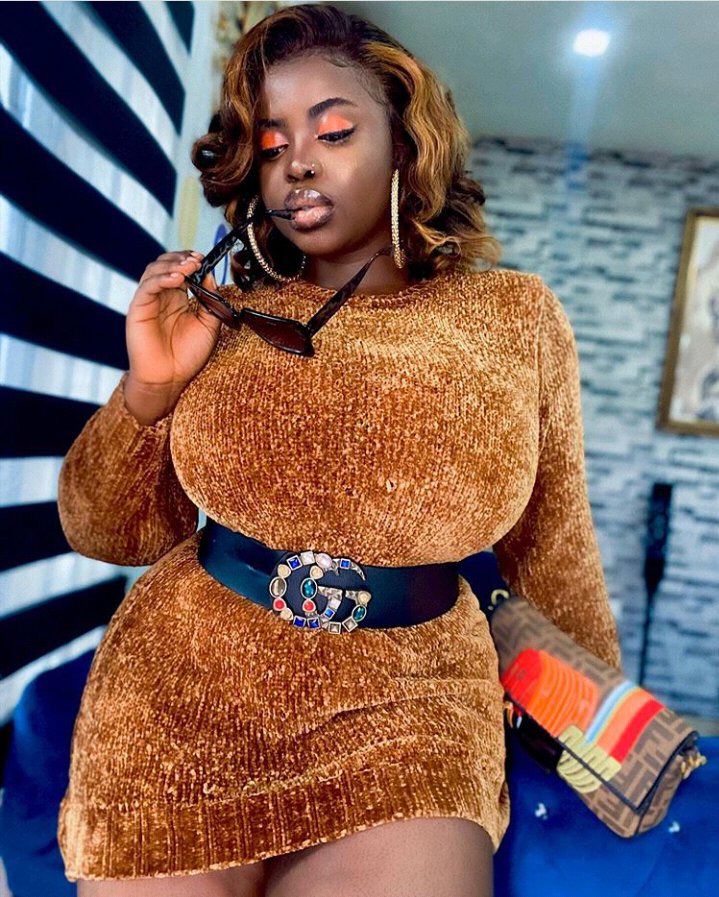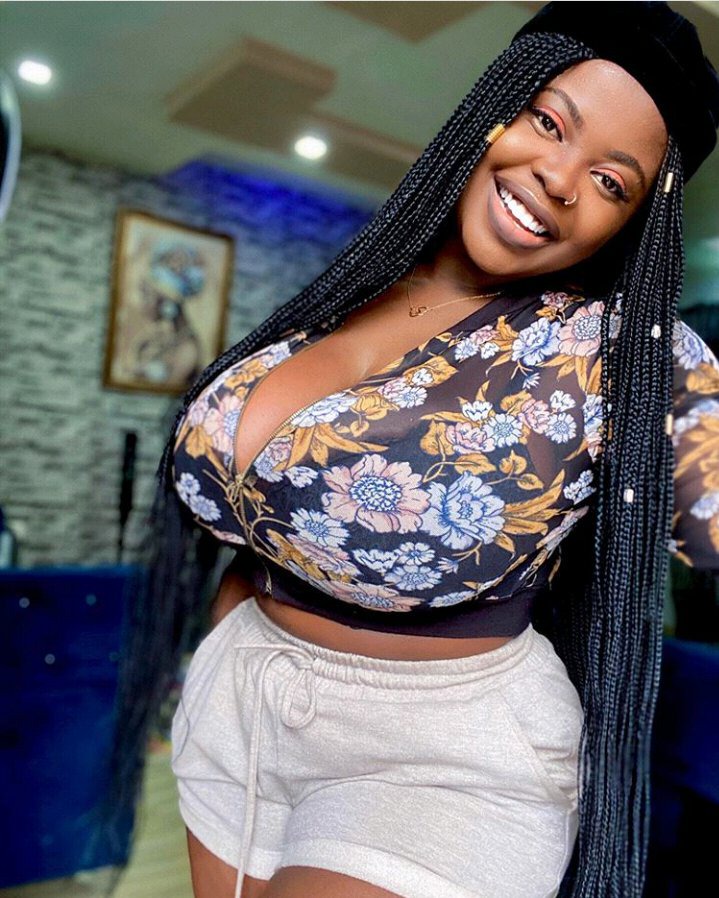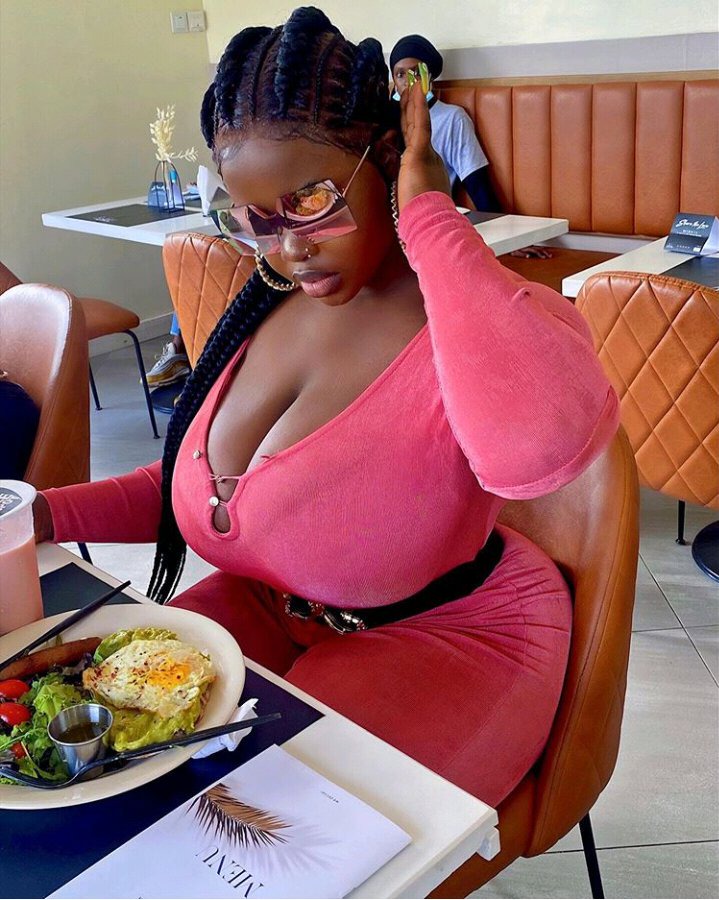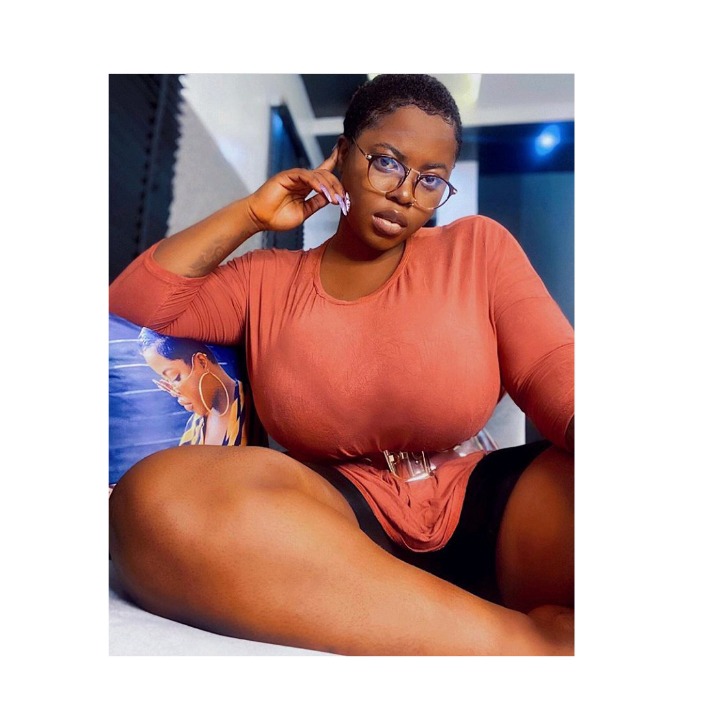 Peace Olayemi since then has started building a life as a social media and brand Influencer, as she promotes various products and brands in her Instagram page, she has been even been see to features in some comedy skits by the likes of famous Mr Macaroni and Sydney Talker.
Her black beauty beauty and endowed body has made many of her fans loyal to many of her sensual pictures and video she uploads.
Now if you find this article very entertaining don't forget to like, share to others who might need this information and also follow my page for more Juicy updates.
Content created and supplied by: Freddy's (via Opera News )