Laughter is an emotional state of being happy and free from all forms of worries. It can be temporary or permanent depending on the cause of the laughter. It was once recorded that Nigerians were one of the happiest people on earth. Reason is that we have a way of making ourselves happy in spite of the happenings around us. Nigeria as country with all her problems can literally make someone unhappy or sad throughout the whole day. But thanks to the funny nature of some Nigerians who are always keeping hope alive by making us laugh. These set of people are known as the comedians who have been cracking up our ribs with many jokes picked mostly from happenings around us.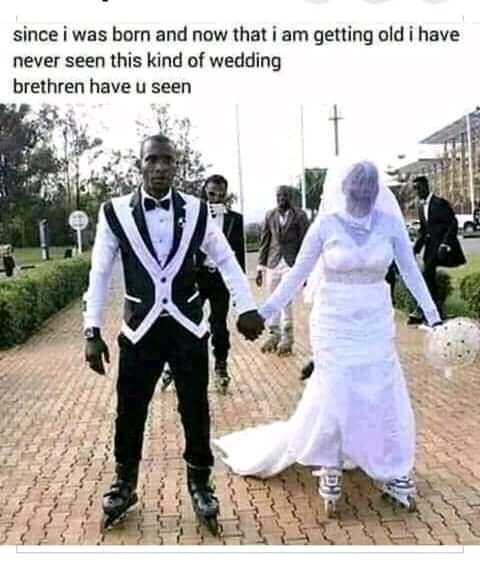 Skating as an outdoor sporting activity is usually done for fun or pleasure. Before you ever think of skating anywhere around you, you must have your safety kits and your skating boots. But can you see the above wedding photo above where the groom and the bride celebrated their wedding through skating. You can deduce that this couple are Professional skaters who wanted to show to the audience what they can do with skating. How will this couple be able to dance with their skating boats on? Your guess is just aagood as mine. I haven't seen this type of wedding before. Below are some other funny photos and memes to keep you happy throughout your day.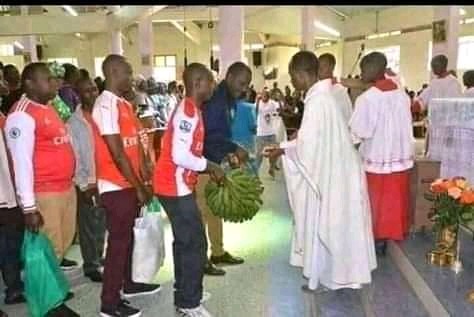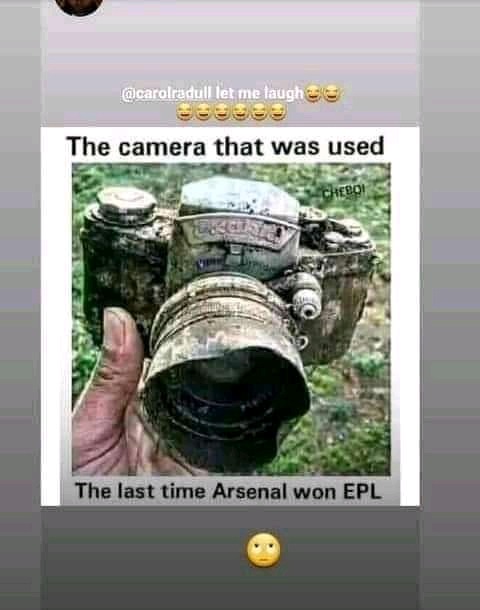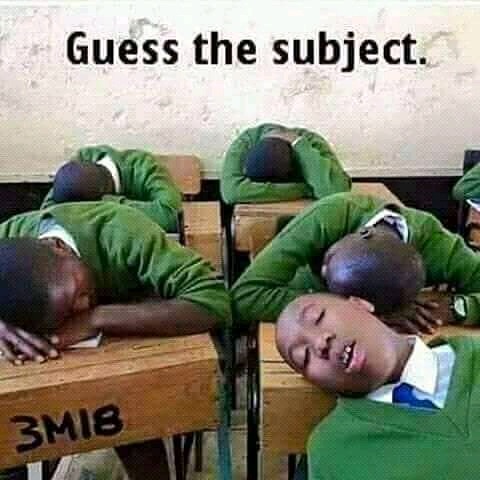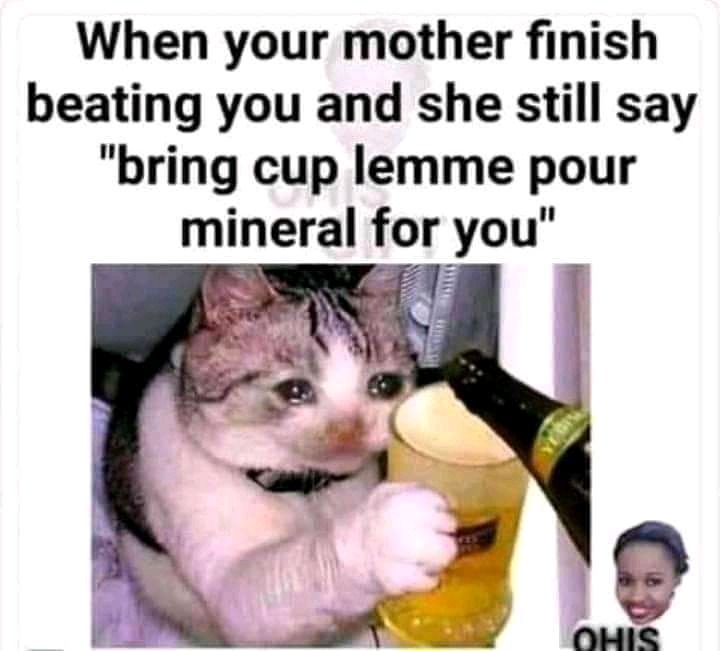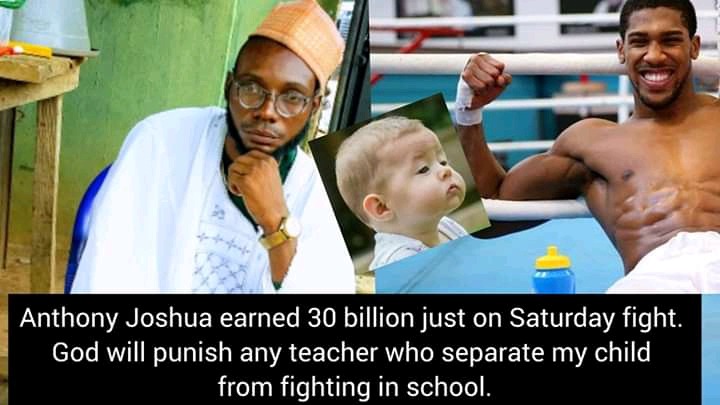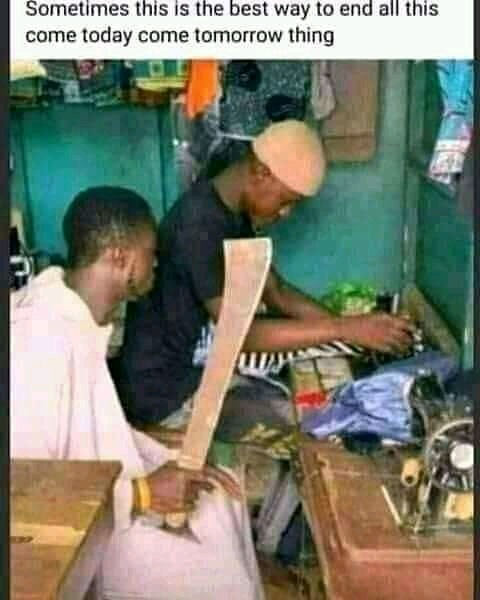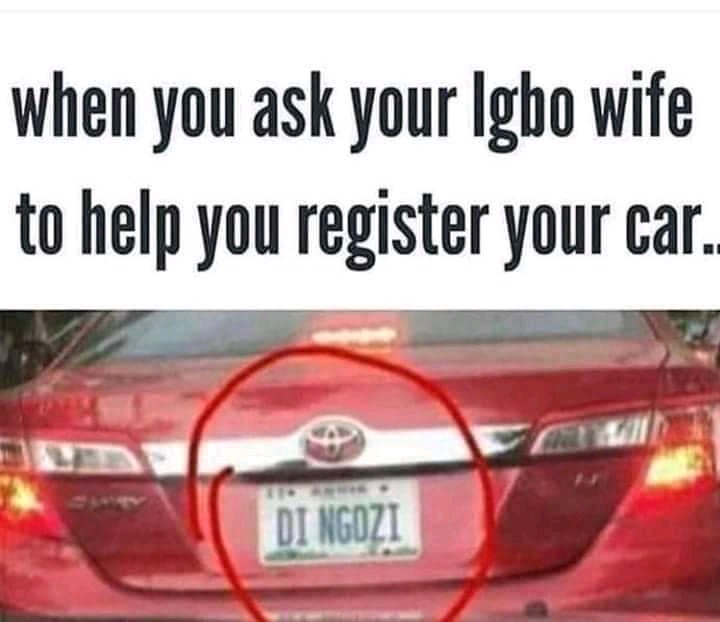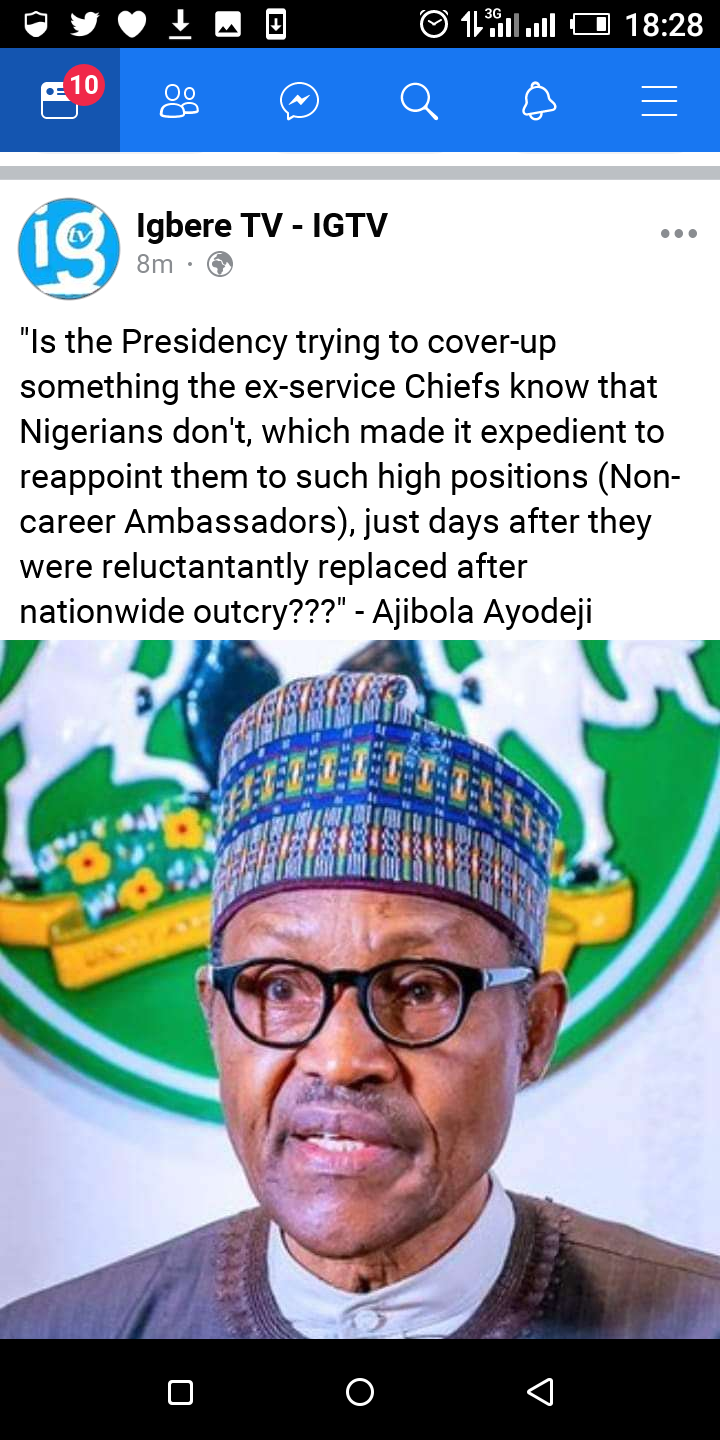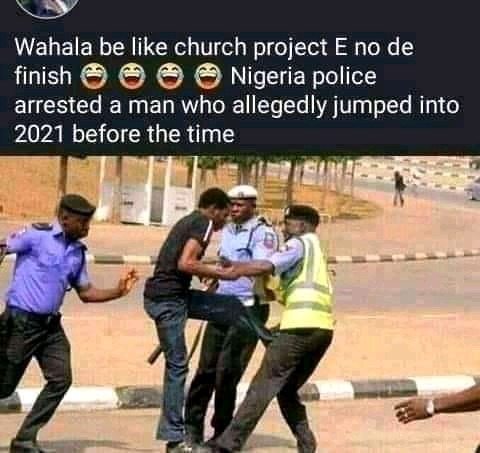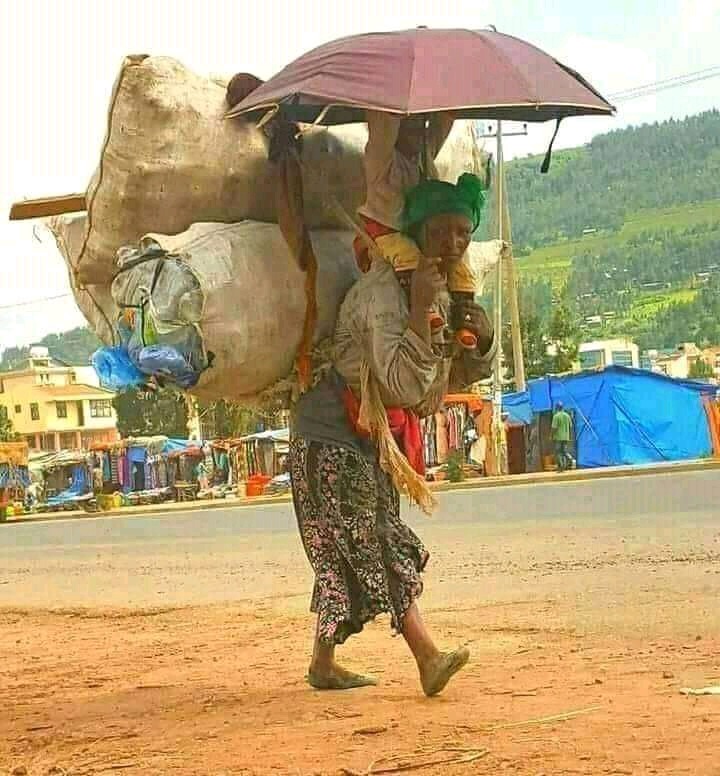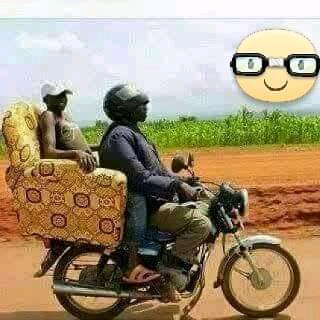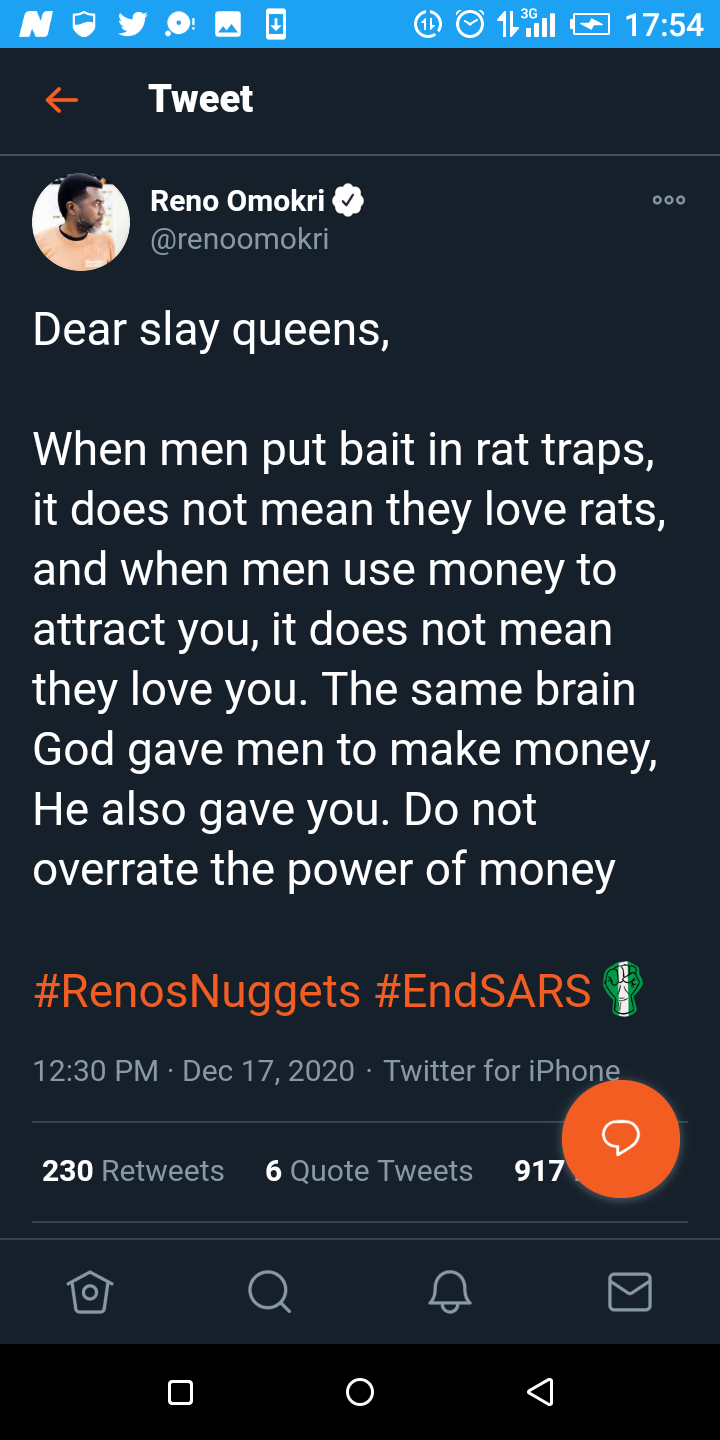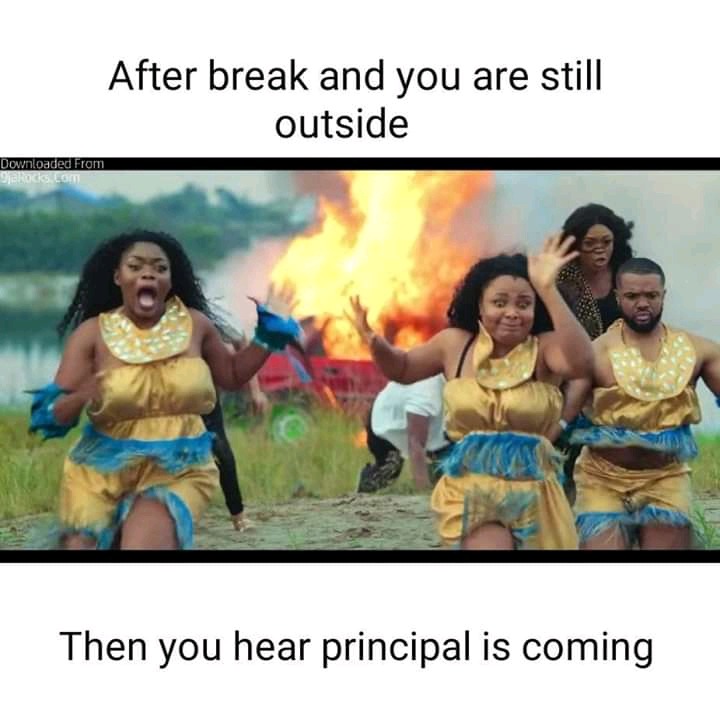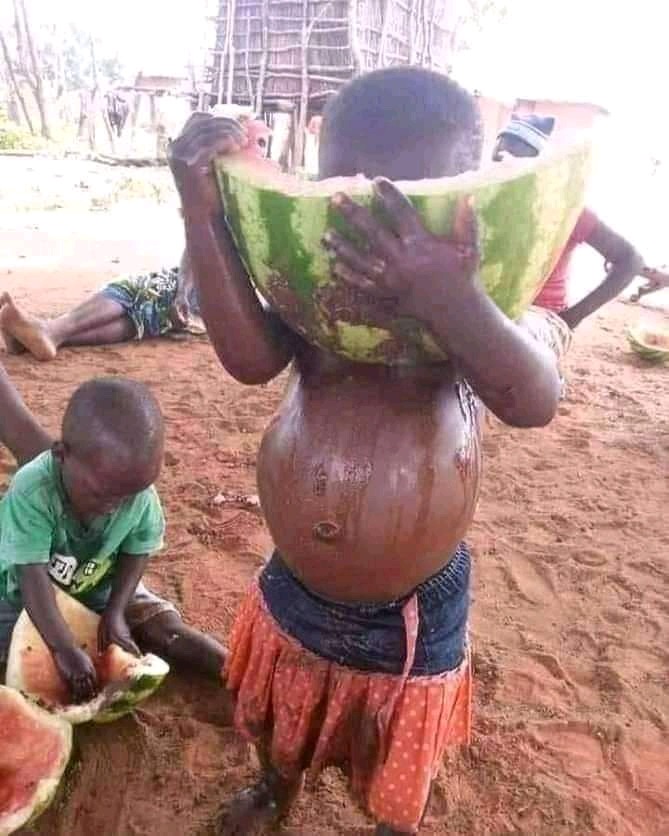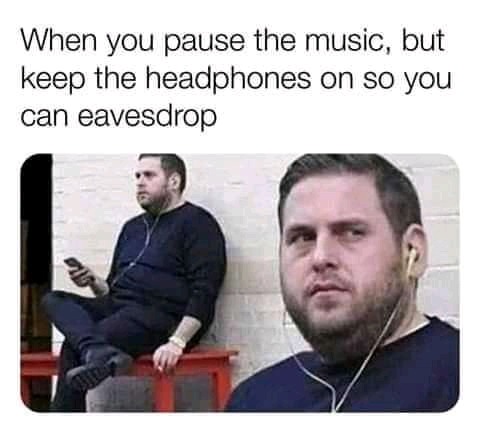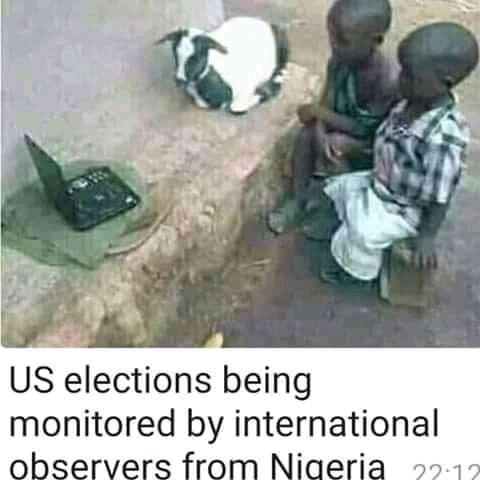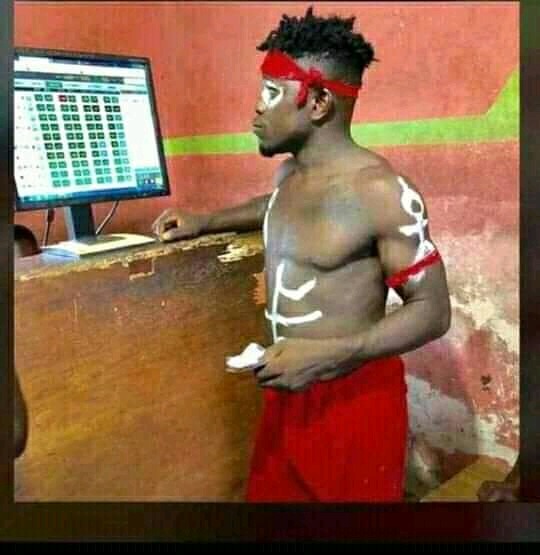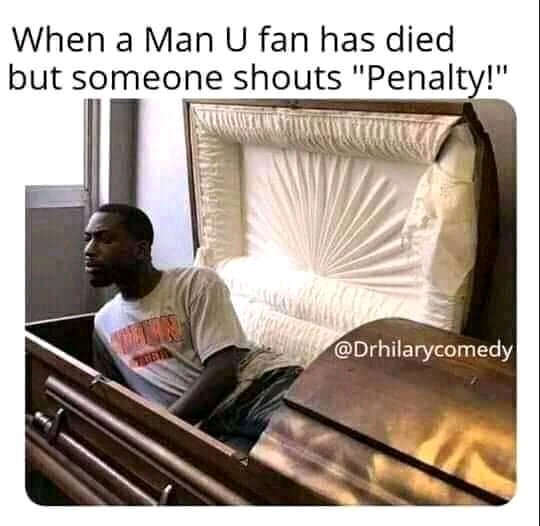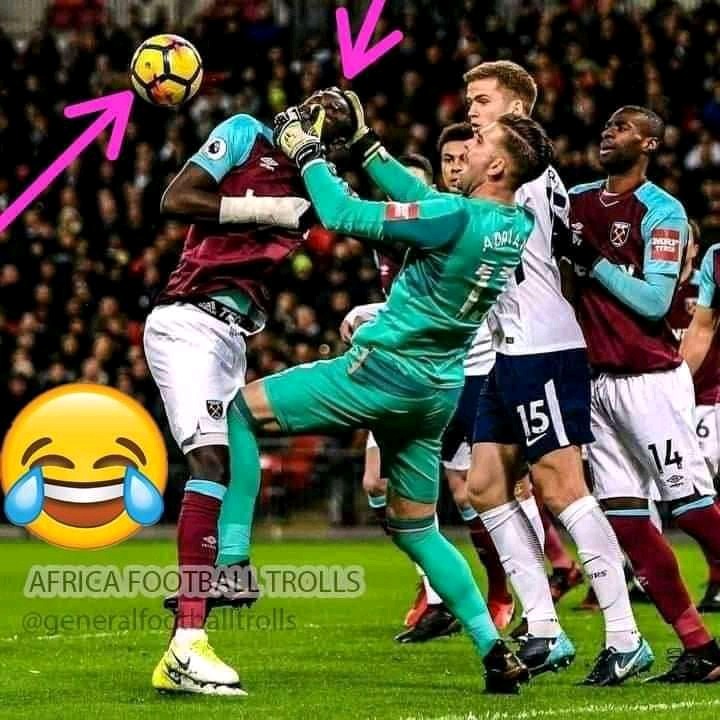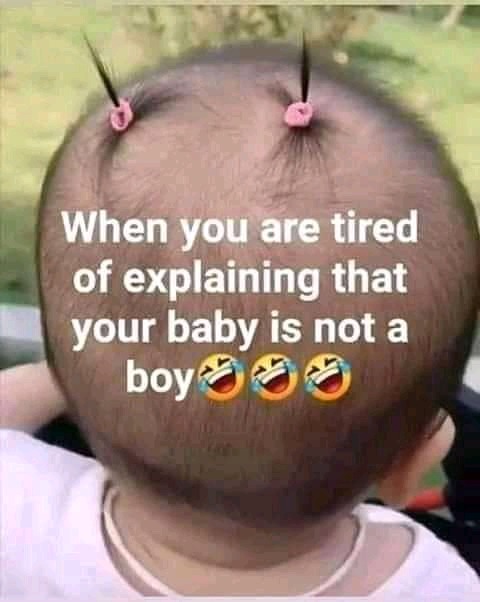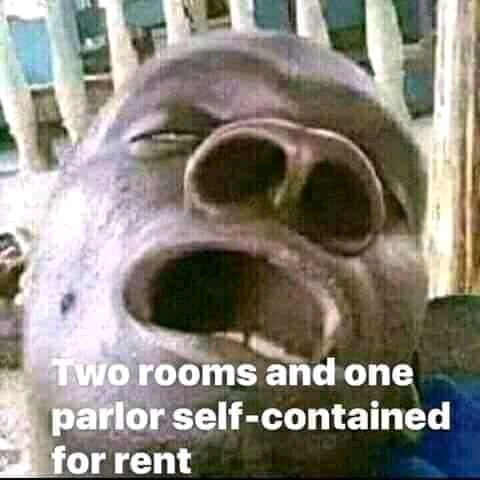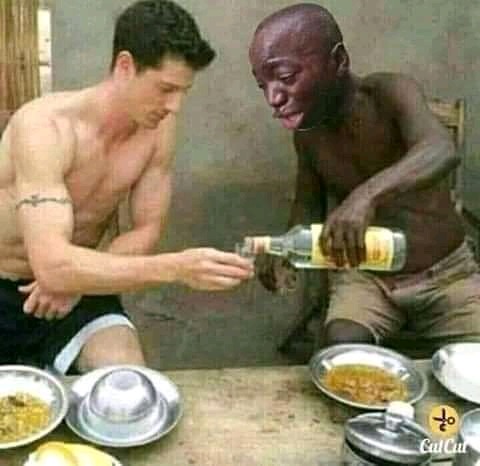 I am very sure that you must find one or two photos or memes that will surely crack up your ribs. Kindly share in the comment box if you din mind.
Content created and supplied by: Okechukwunwoke (via Opera News )