Money is Good, See The Kind Of Trouser Wizkid's Son Was Wearing That Got People Talking (Photos)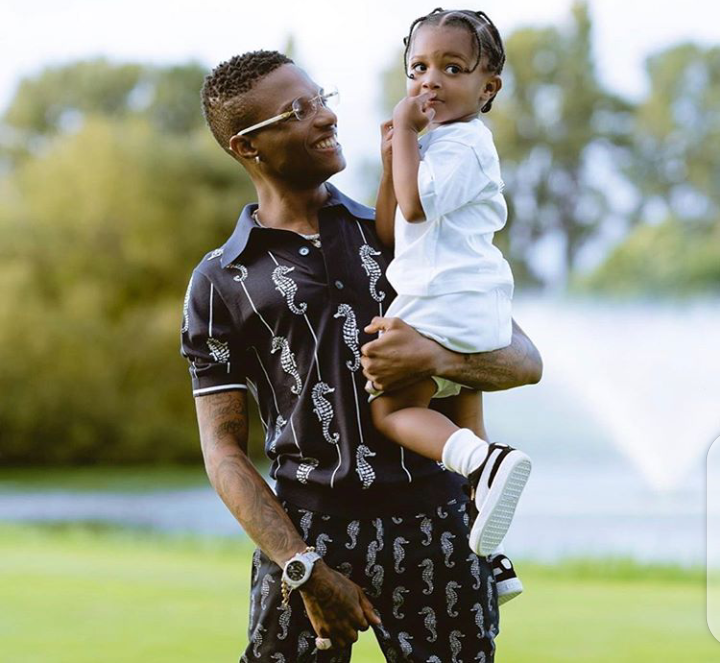 In Nigeria's entertainment industry, Wizkid's name would remain popular till the end of time. There's no other reason to this than because of what he's done in his career as a Musician. Aside being a Music Artist, Wizkid's personal life with his family is something many people endear.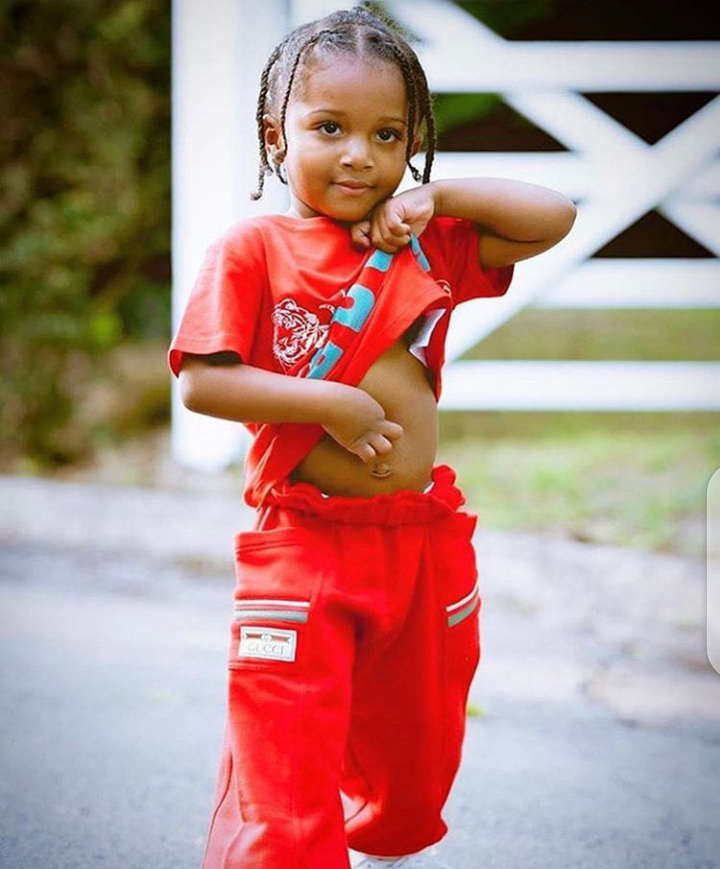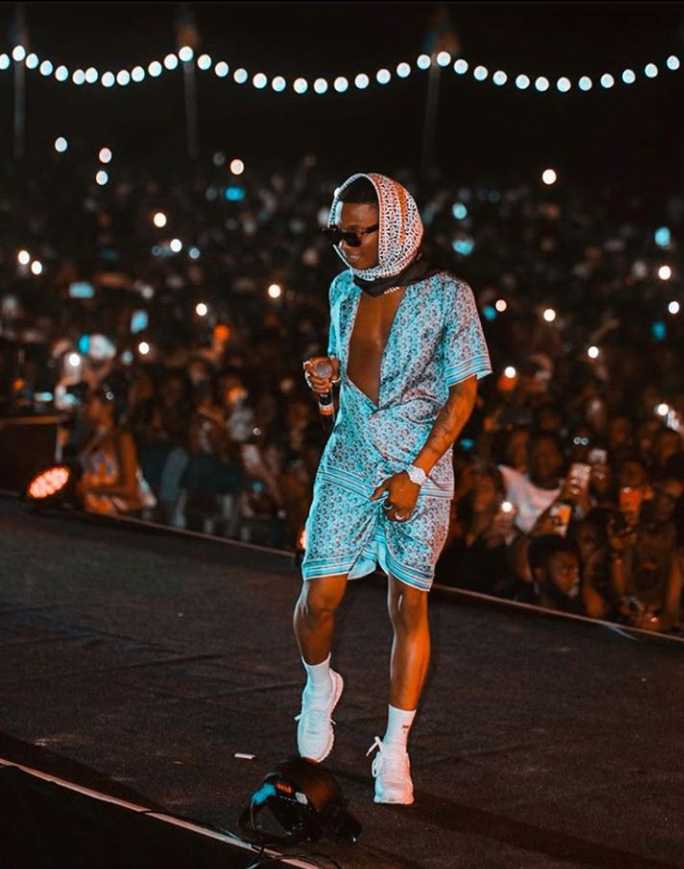 In Wizkid's family, the music Artist loves his son, Zion, so much. This is evidenced in the consecutive Pictures of Zion he makes public. At times, when going for a picnic, he goes along with him and shares the pictures with his fans. There was a picture he shared and, in the picture, Wizkid's son, Zion, was wearing a kind of Trouser that got people talking.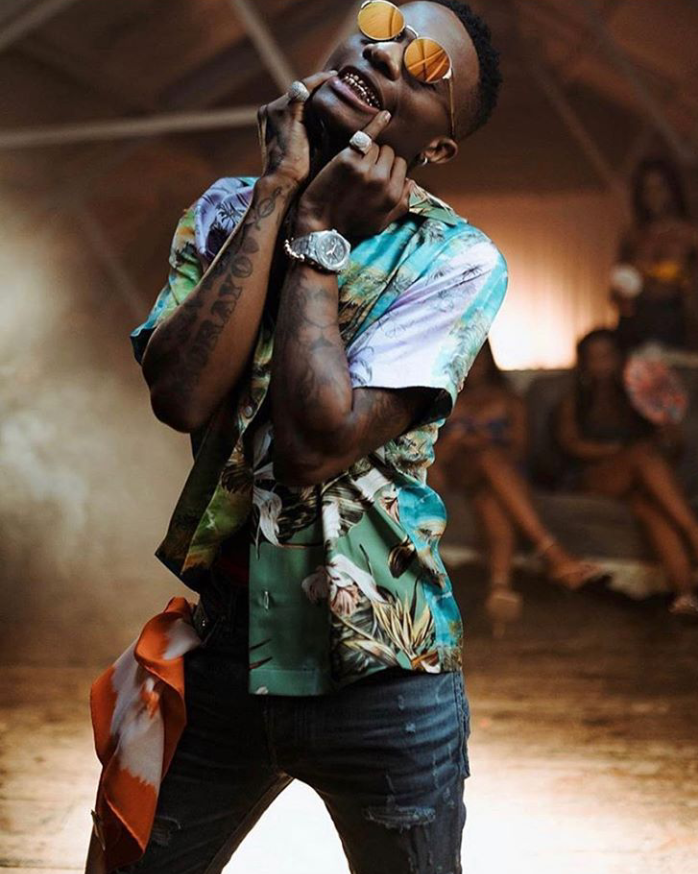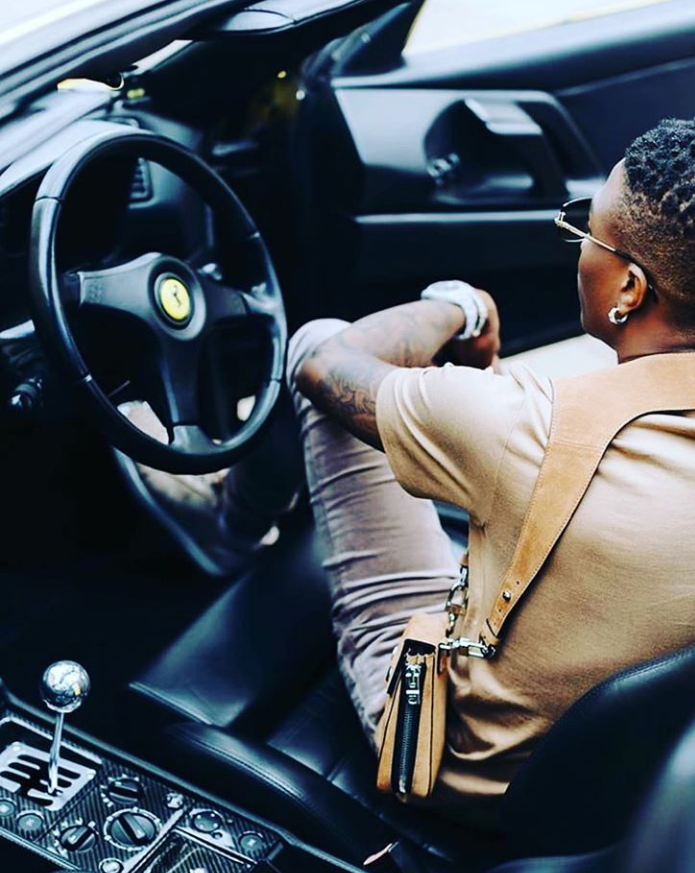 Below are Pictures showing the kind of Trouser Zion, Wizkid's son, was wearing that got people talking: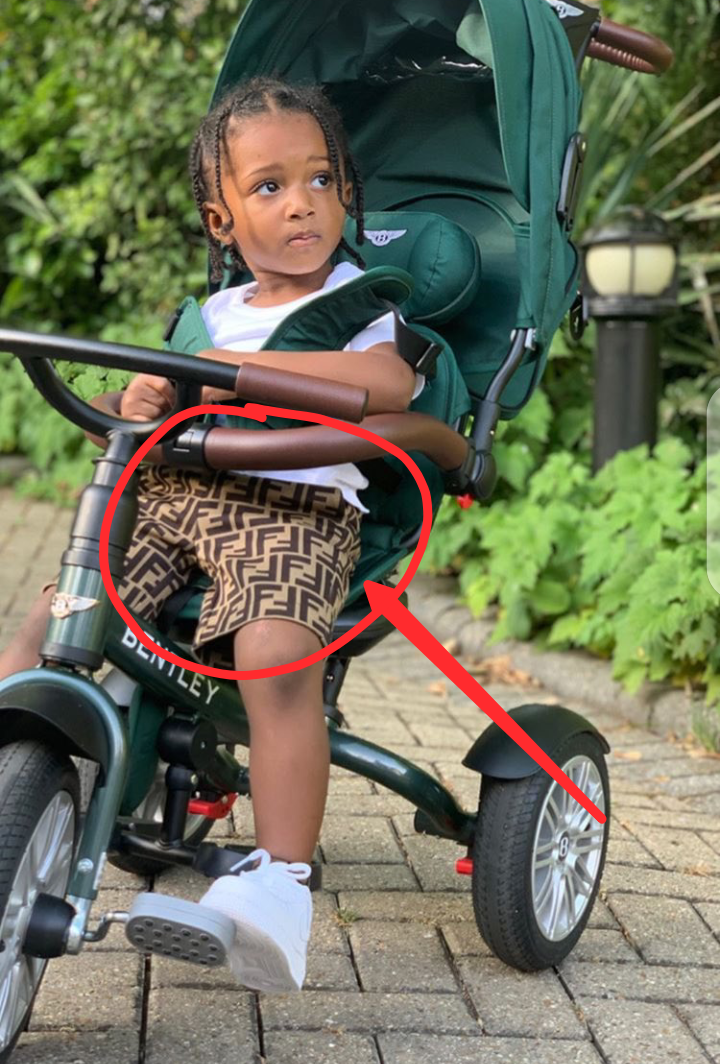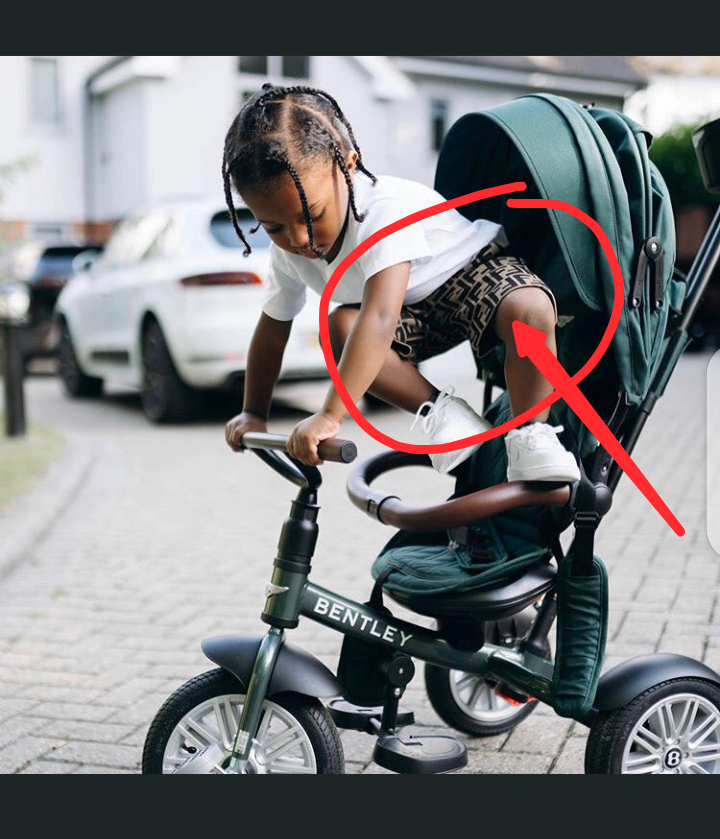 Aside these pictures, below are screenshots showing several comments about the kind of Trouser Zion was wearing while riding his trike: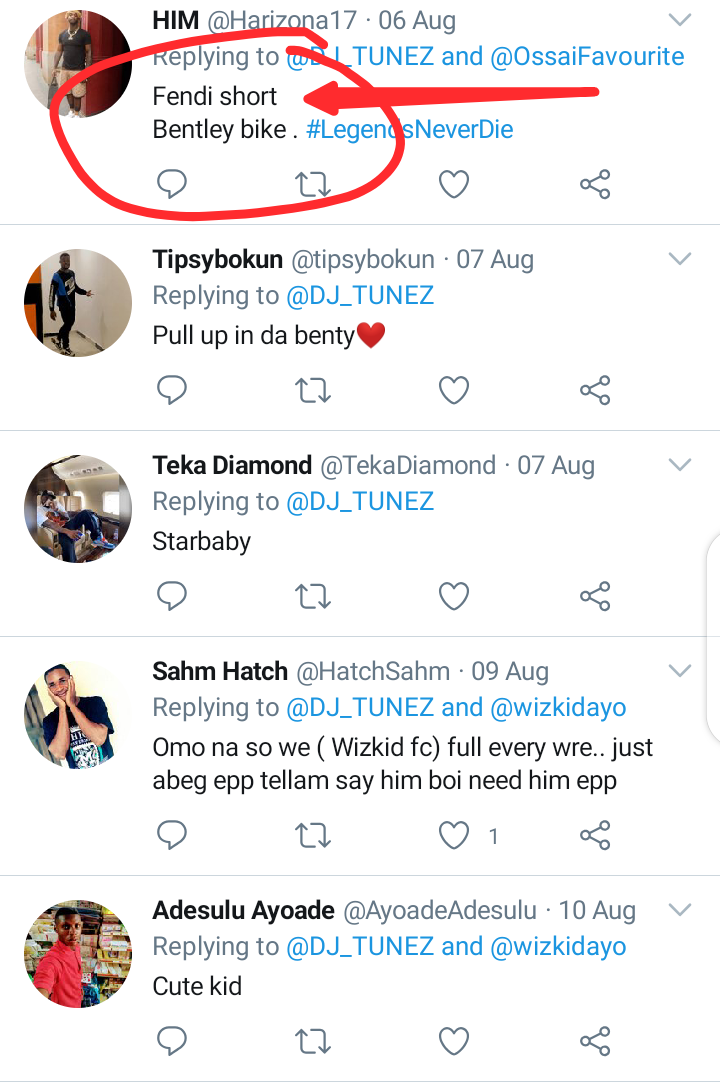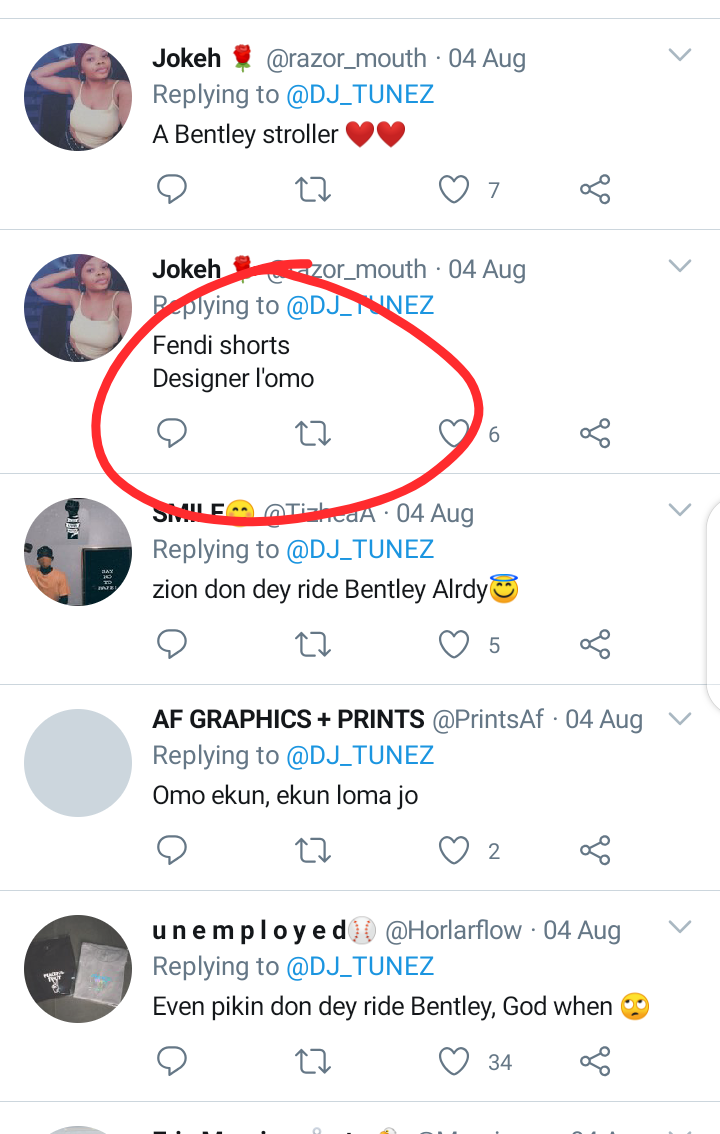 It is evidenced in the screenshots provided that, the focus was on the brand, Fendi, he was wearing. Fendi is an expensive brand and seeing it on Wizkid Son's body shows that, Money is good.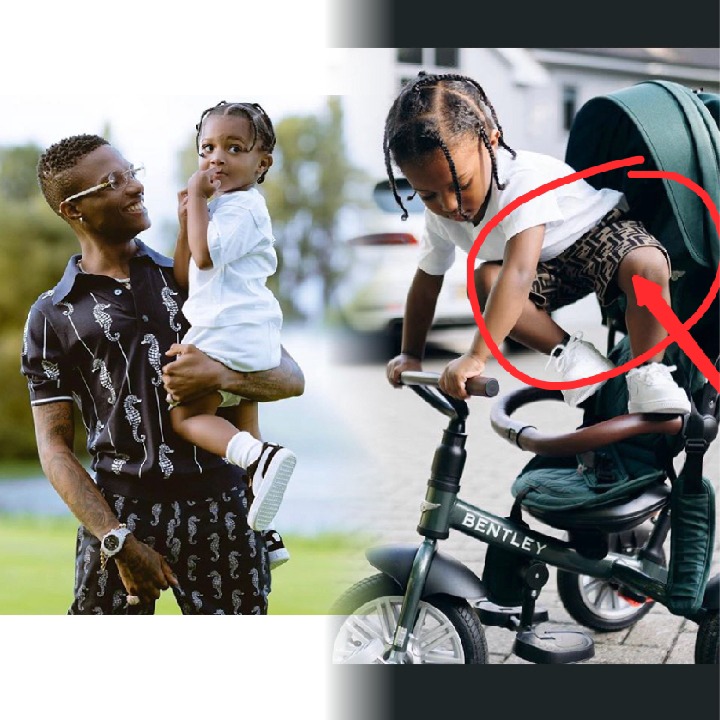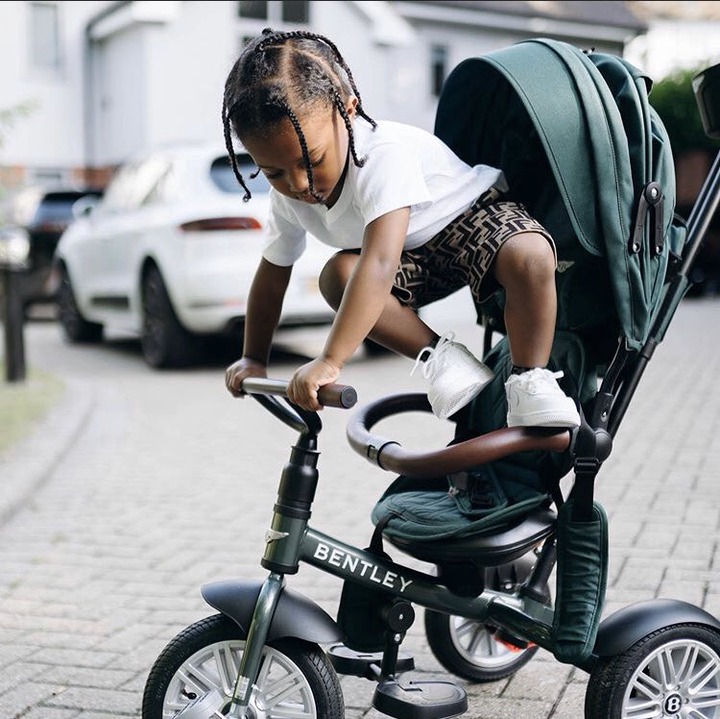 If you're rich, can you buy designer trousers like Fendi for your child who's not over 6-8 years old?
Source: Musingreports (via Opera News )