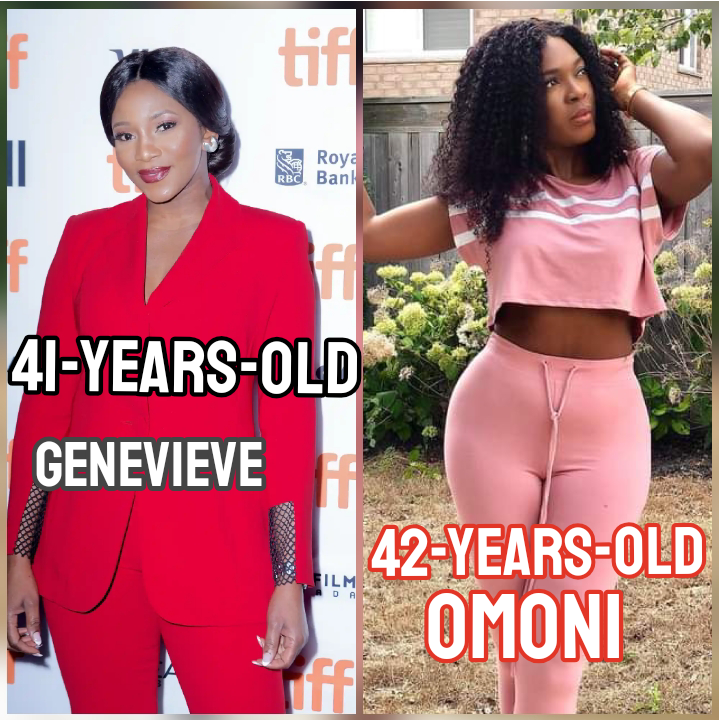 There are people in the world that are blessed with an ageless body, there age goes up every year but their body and appearance remain the same, glowing like a newborn baby.
They look way younger than their age and you think you are older than them when you see them without knowing they are old enough to be your mother.
These kind of people are not just everyday young, they are super talented and blessed with children you would think they are age mates when you see them with their kids.
This kind of body is what everyone prays for, the body that age backward, it looks like the person's body is getting younger every day instead of getting older like their age.
Money and rest of mind are one of the ideal properties for this kind of body, although there are people who are aging upon all the money they have so it's normal to put it that hereditary is added to people like Omoni Oboli and Genevieve Nnaji.
Who is Genevieve Nnaji
Genevieve Nnaji is a Nigerian born Nollywood actress, director, and producer who has acted as a main character in movies, she is a veteran actress that has been in Nollywood from scratch. She has also won the Africa Movie Academy Award as the Best Actress in a Leading Role in 2005. She is super talented mother of one and grandmother of one.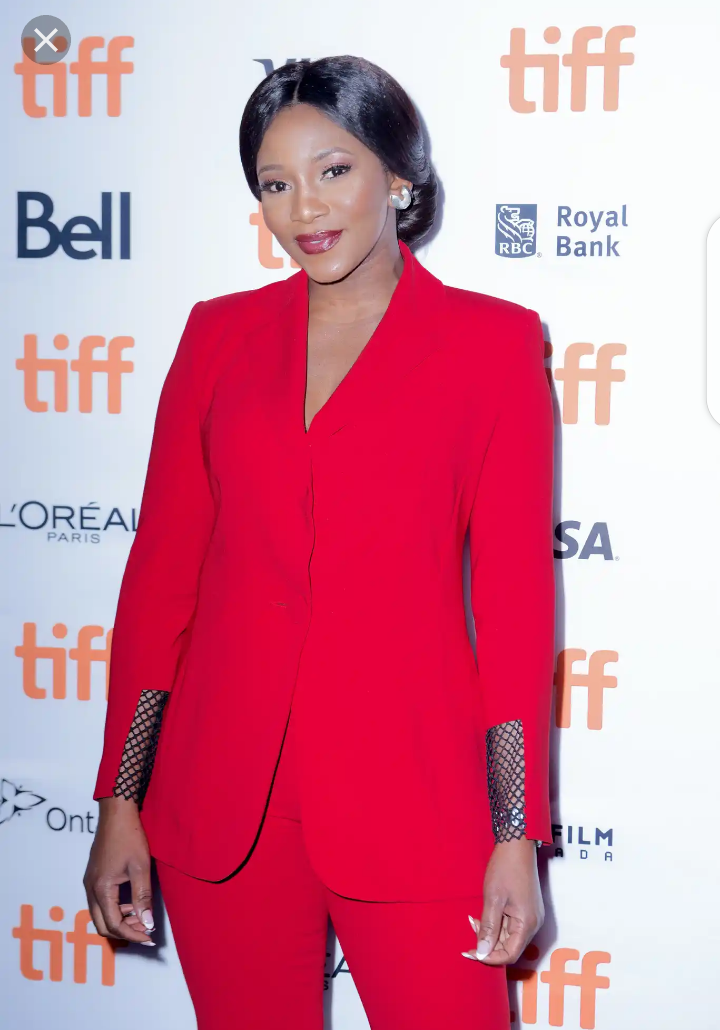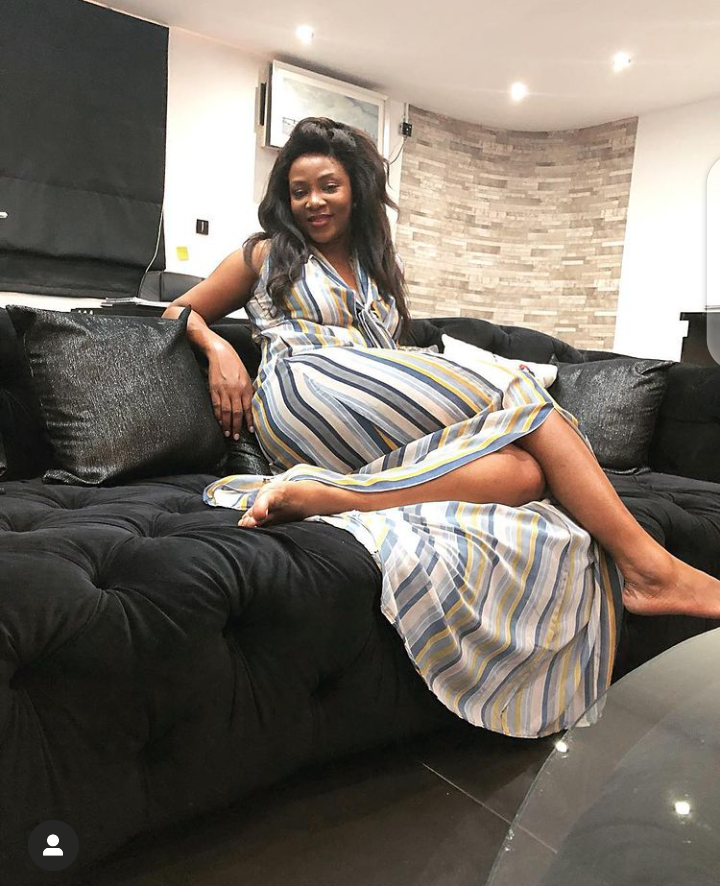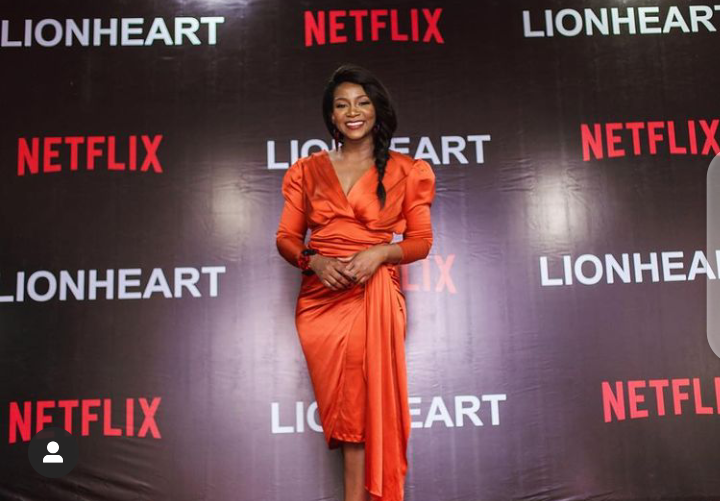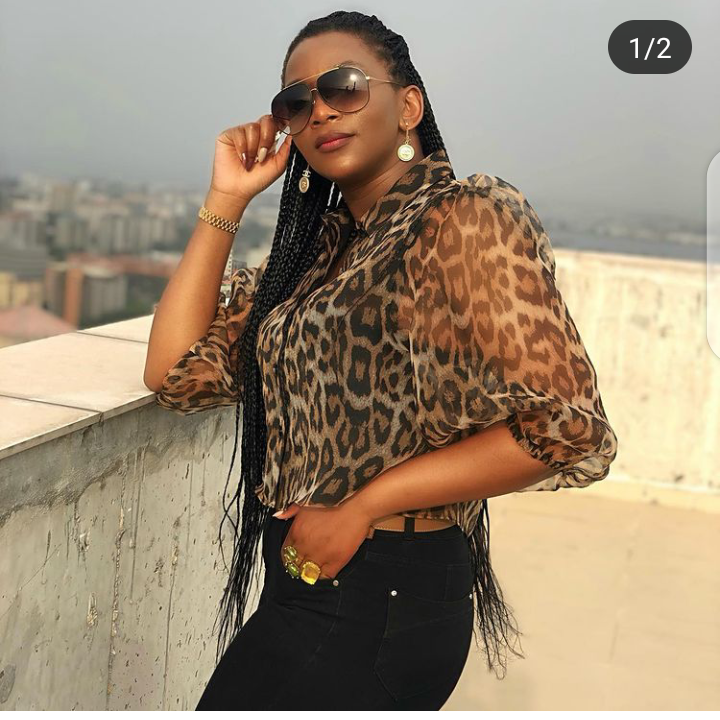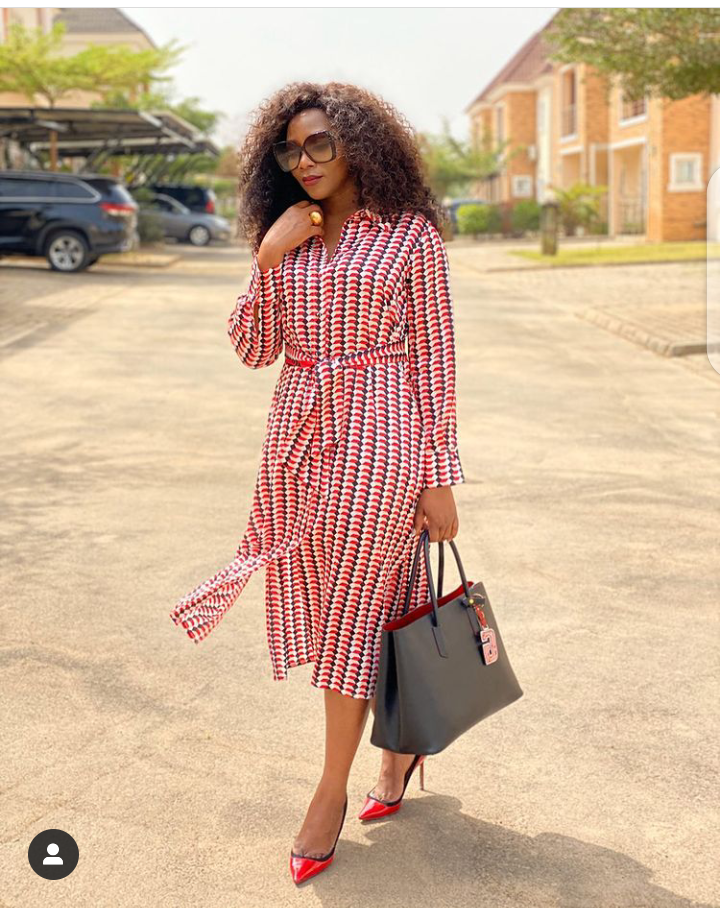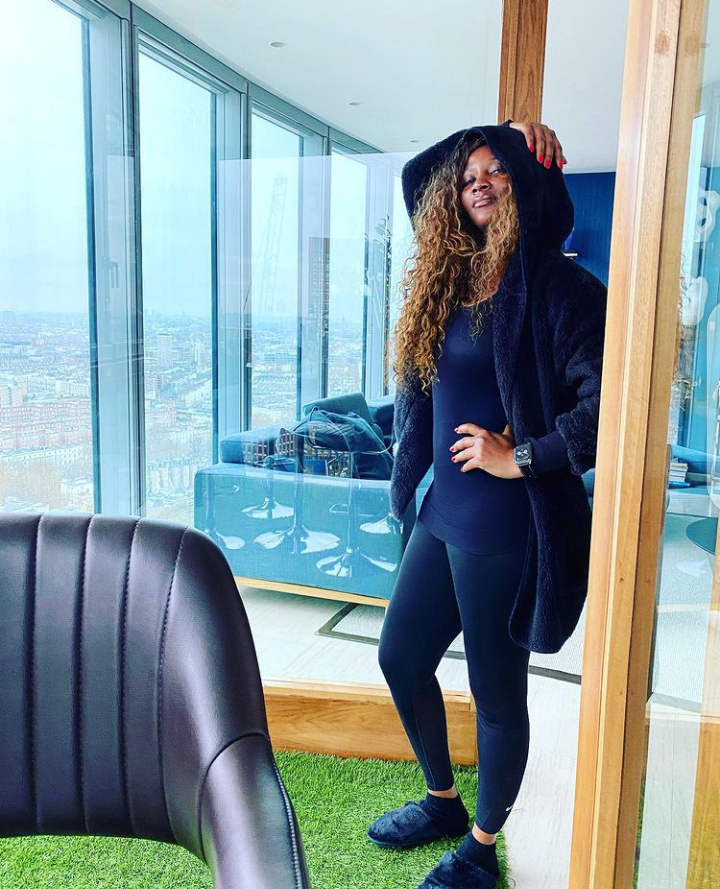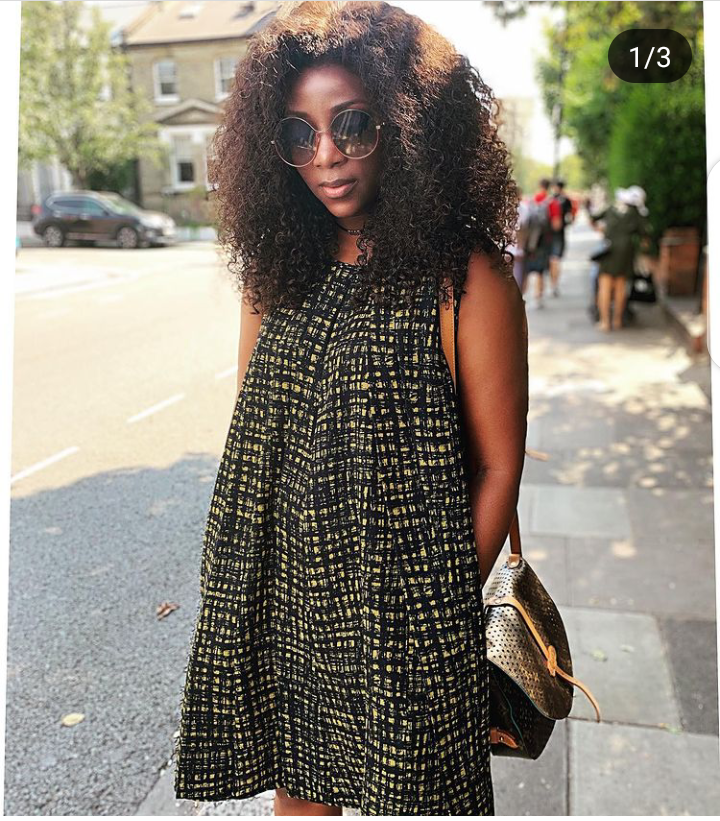 Who is Omoni Oboli?
Omoni Oboli is a Nigerian born actress, director in movies, movies scriptwriter, digital filmmaker, and producer. She has written many screenplays and she is super talented mother of 3 boys.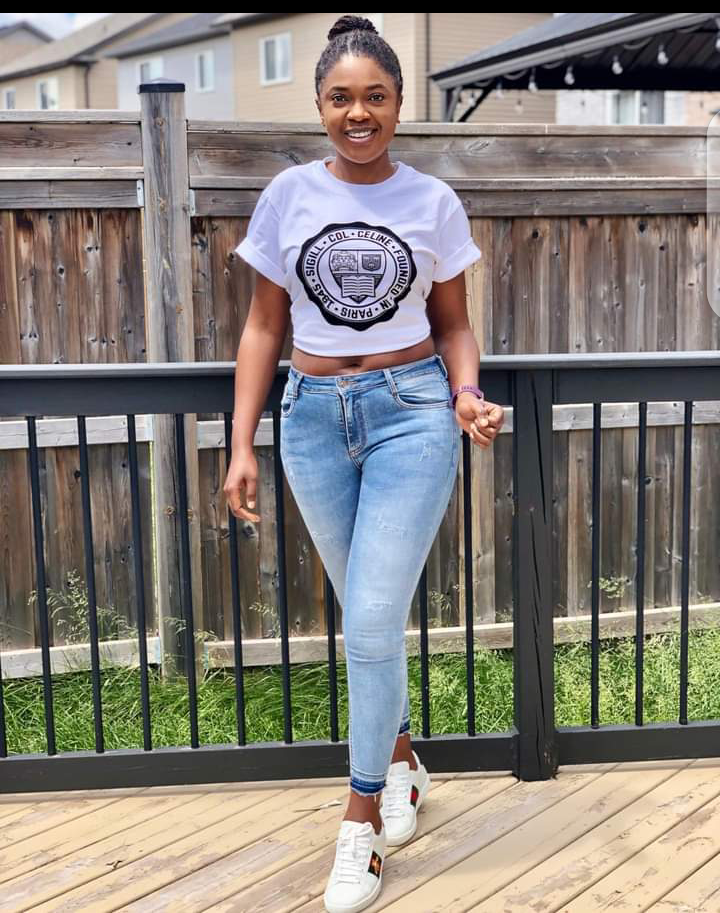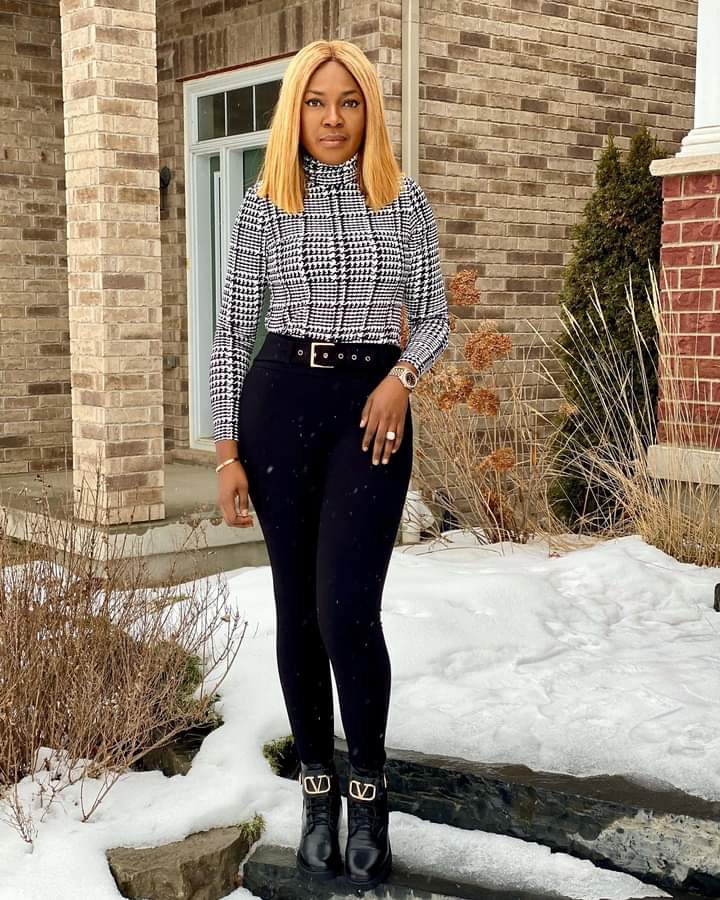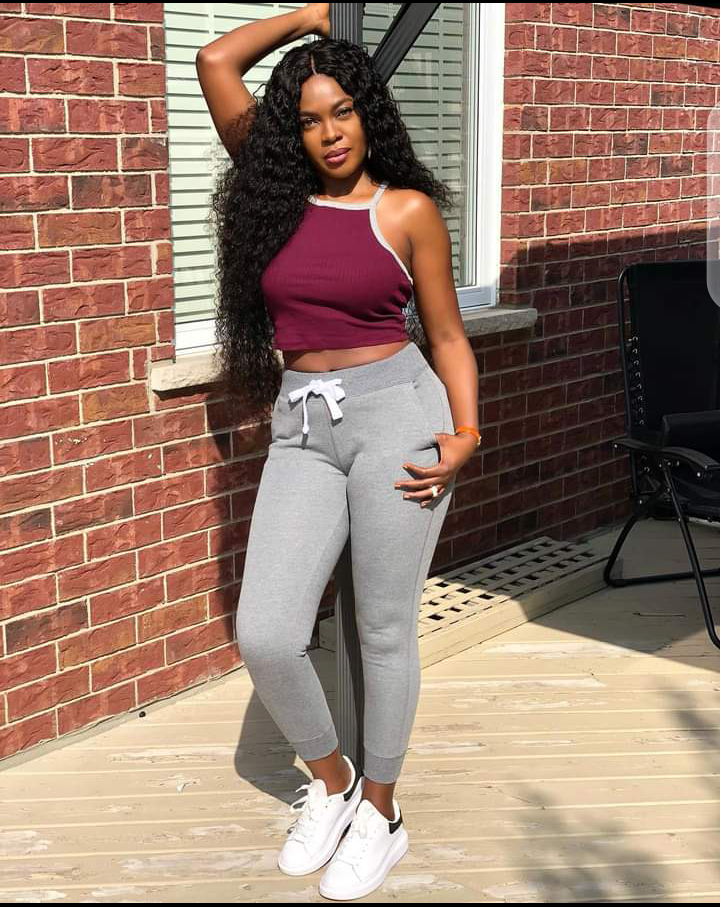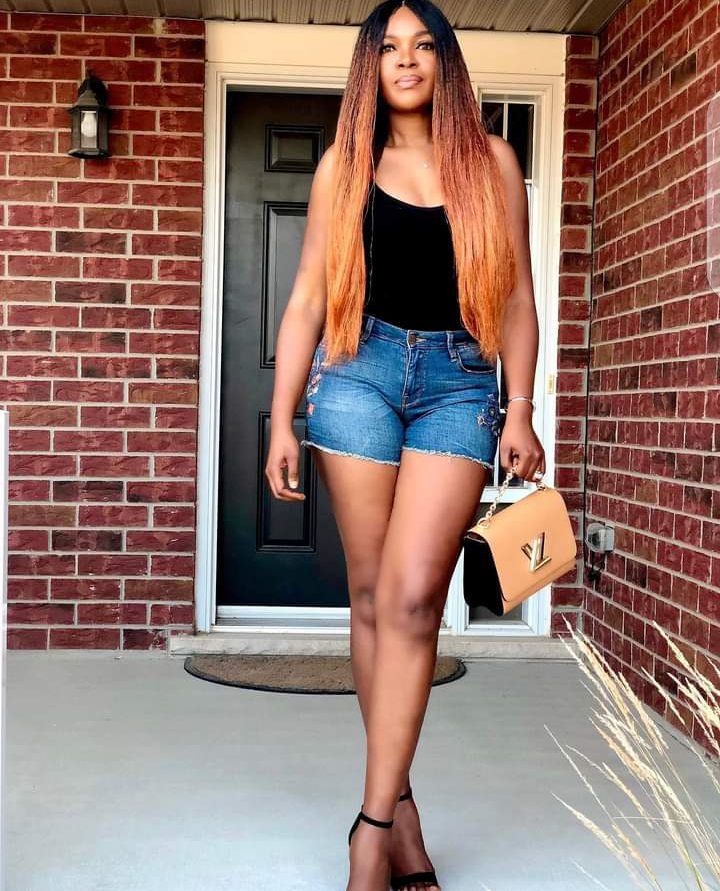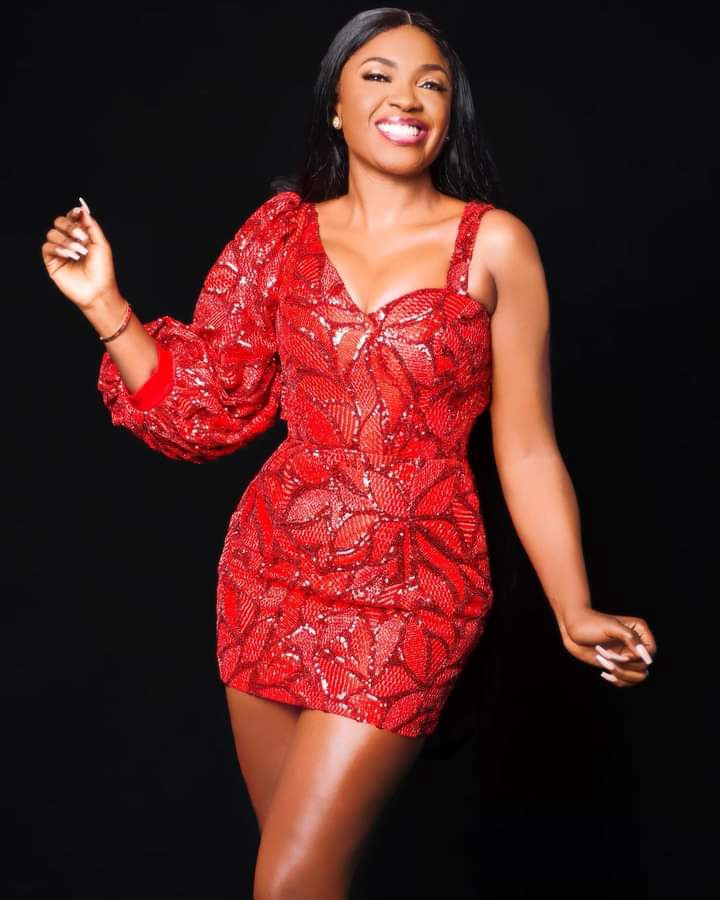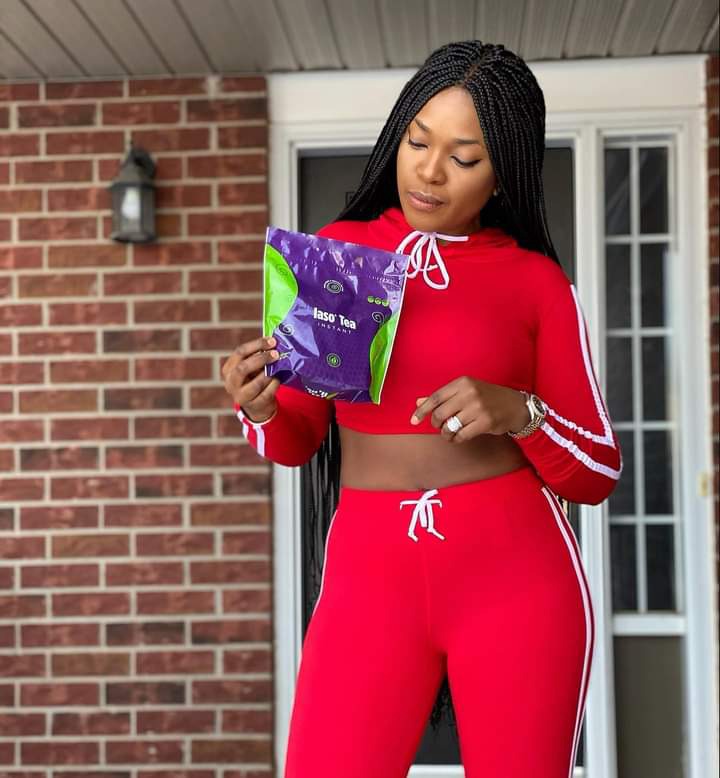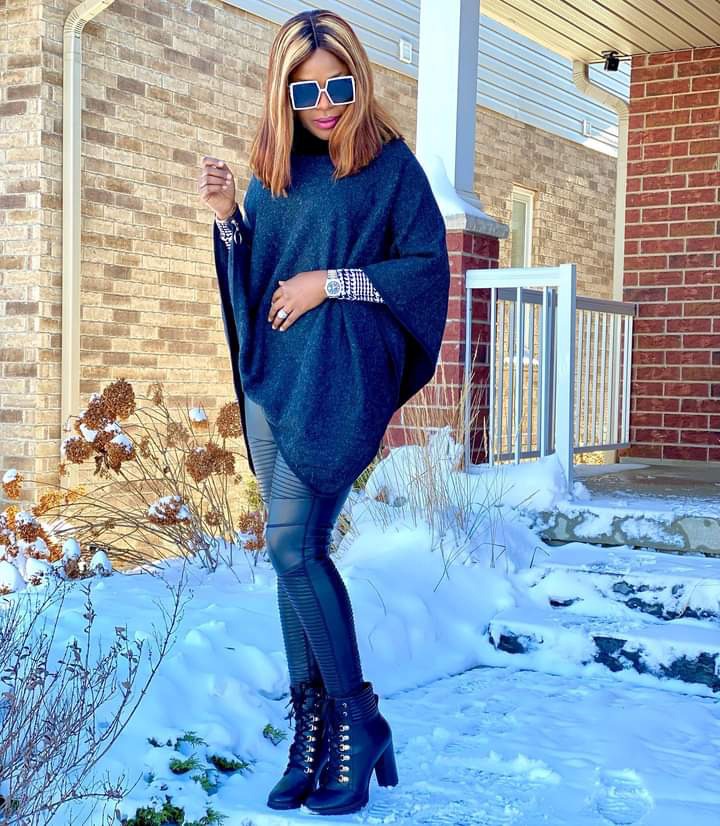 These two women are perfect definition of ageless, they don't grow old, they are the same always, fresh as always and super talented.
Which of them is your favourite and ideal body goal?
Content created and supplied by: Outstanding1 (via Opera News )