Talk about being young and getting the gwala? Then talk about Young boy never broke again. let me tell you about the man.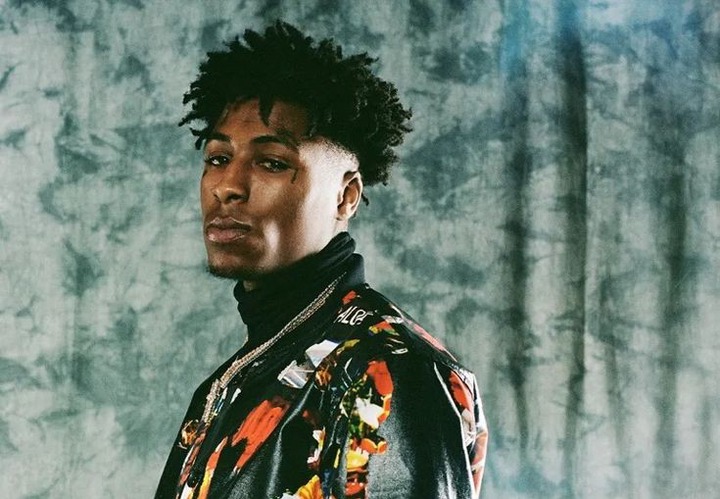 His real name Kentrell DeSean Gaulden. He was born on October 20, 1999. He is known professionally as YoungBoy Never Broke Again. He is also known as NBA YoungBoy or simply YoungBois.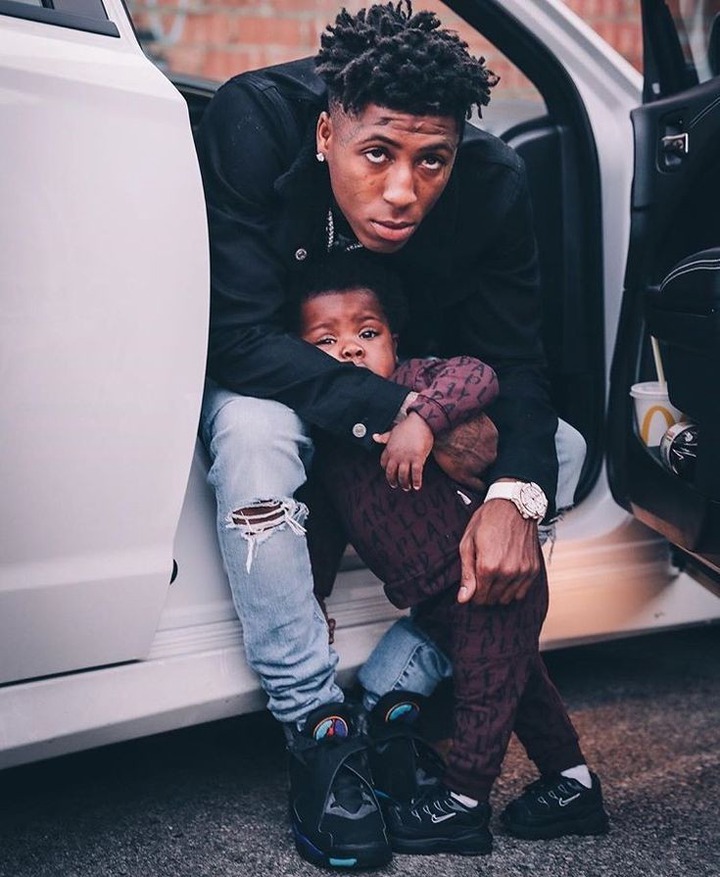 Youngboy NBA is an American rapper, singer, and songwriter. Between 2015 and 2017, he released eight independent mixtapes, and steadily garnered a cult following through his work. Youngboy was signed to Atlantic Records in 2017 who distributed two additional mixtapes.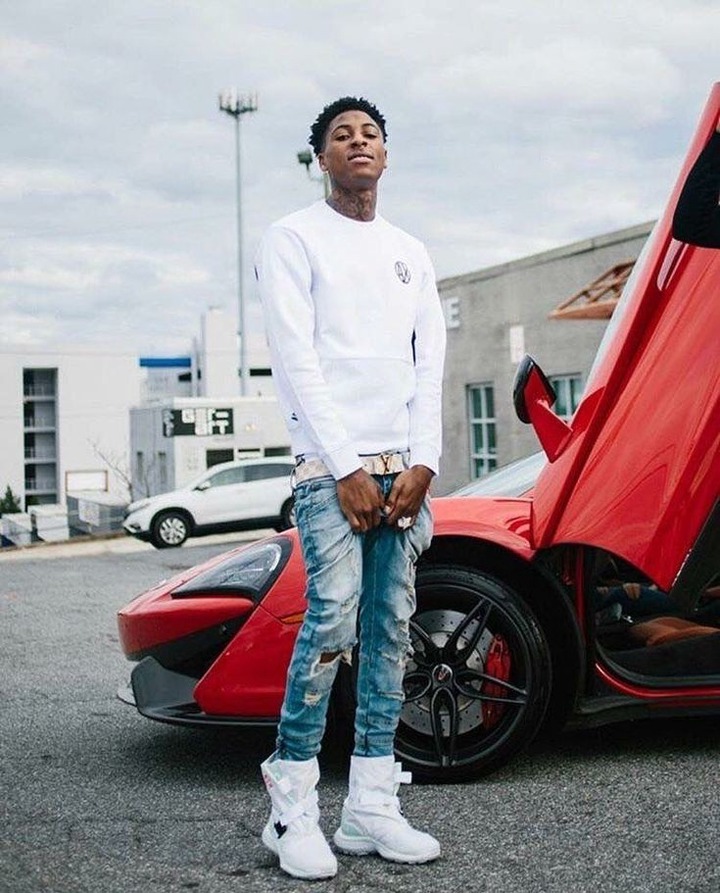 In January 2018, youngboy released the single "Outside Today", which peaked at number 31 on the Billboard Hot 100 chart. The song was the lead single for his debut studio album Until Death Call My Name which was released in 2018. It peaked at number 7 on the US Billboard 200. His follow up singles included "Valuable Pain", "Slime Belief", and "Genie".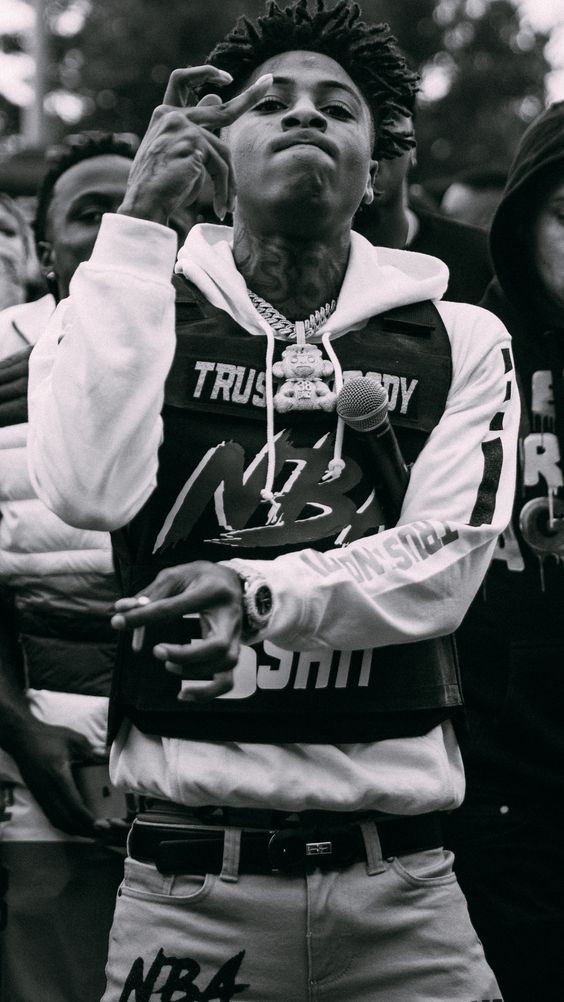 Youngboy is the father of seven children. Five boys and two daughters. Youngboy is known for his consistency in releasing music, with his work ethic described as being of a "rapid fire pace". Mad thing!
Content created and supplied by: Captaineddykarma (via Opera News )