The tendency to show off what we are or have is a natural instinct that lives and resides in every human being. No matter how humble or down to earth you might want to be, there comes a time you will be tempted or forced to showcase or flaunt what your material possessions for the whole world to see and admire. People flaunt their exotic cars, houses, expensive clothes, watches, shoes and other luxurious accessories for one reason or the other. The social media is now there for you you to flaunt your material possessions for free without paying for it. It's so unfortunate that so many naive people have become so depressed based on what they have saying on various social media platforms. They don't know that social media is not all that real as they portray it. You are better than so many fake people living their fake life on the internet.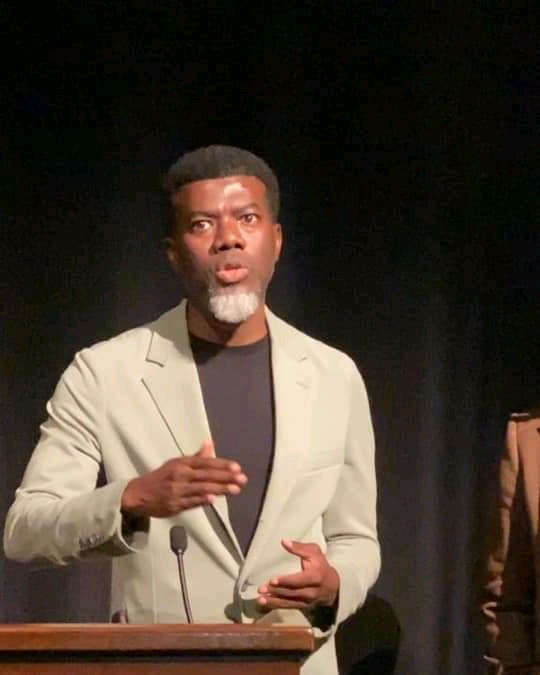 Reno Omokri in one of his daily nuggets advised people to stop flaunting their luxurious cars because it's not really what matters. Reno went further to tell those that are fond of showing off their exotic cars to travel to Switzerland and see how exotic cars are being used as taxi or cabs. Below is how Reno puts it. Read and learn.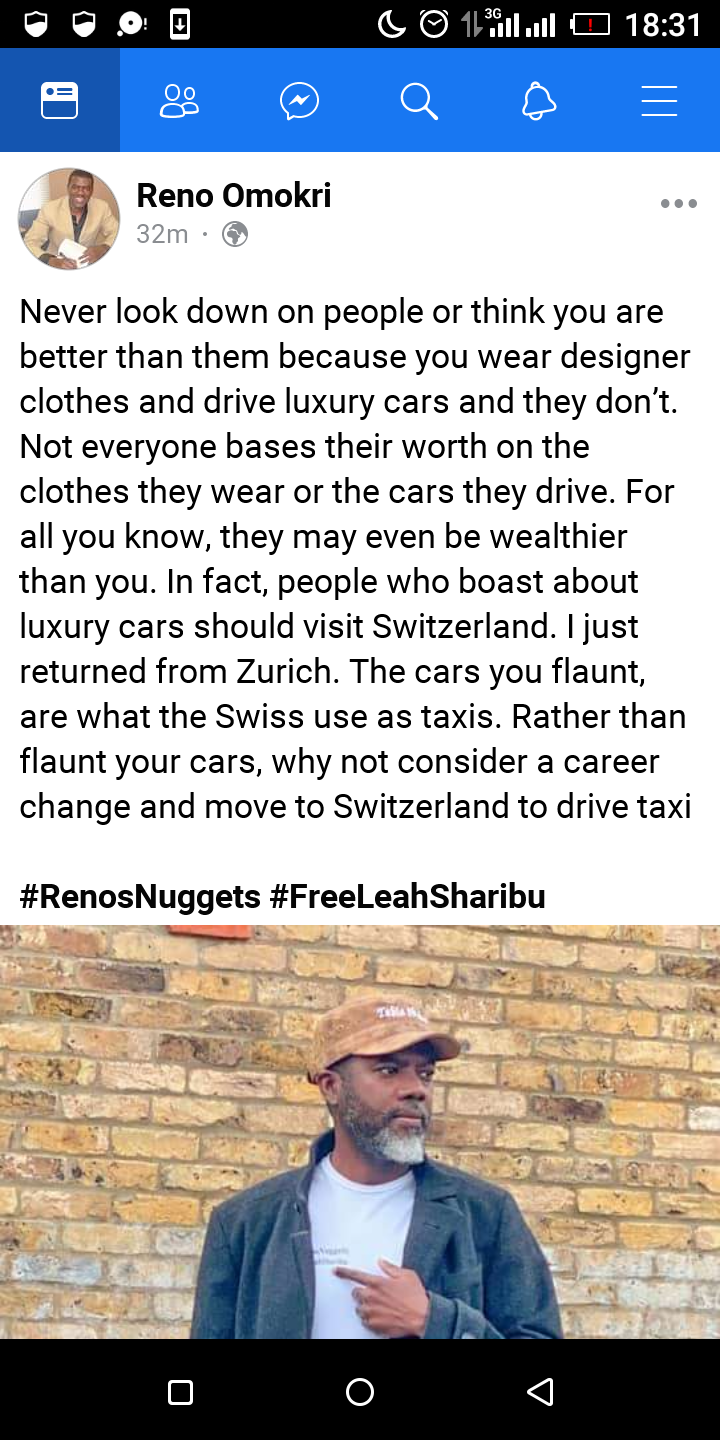 If you based your self-worth on the cars you drive or the clothes you wear, you are of all men most miserable. And if you treat other people based on the cars they drive or clothes they wear, you are miserable than I taught. Treat everyone with the respect and dignity no matter their societal status. Remember you might not know who really is who. People can disguise themselves just to get what they want.
Hope you got value from this piece? Let me know what you think about this post in the comment box below.
Content created and supplied by: Okechukwunwoke (via Opera News )