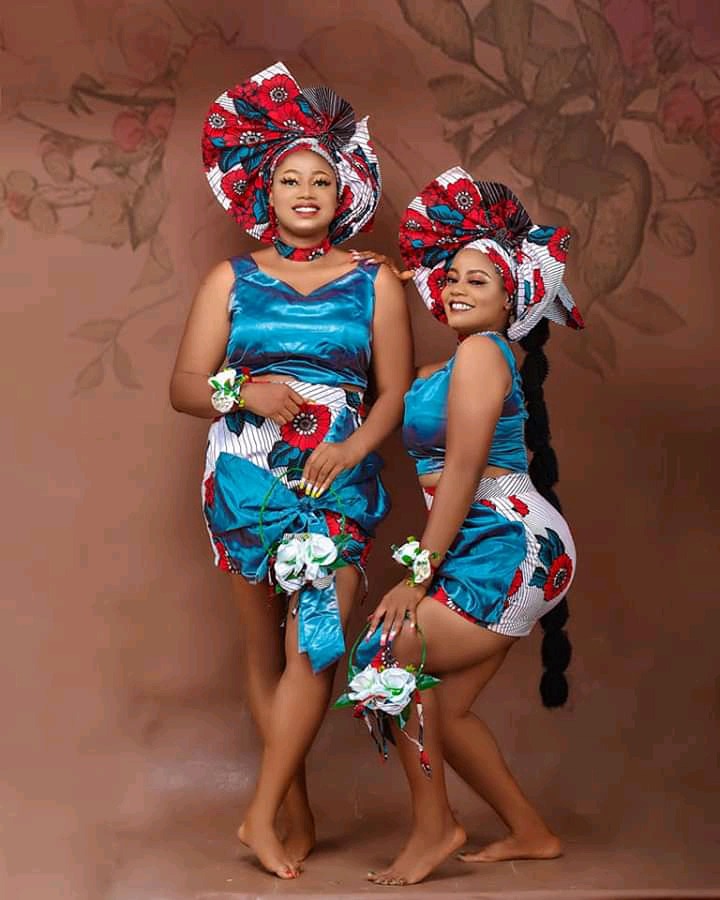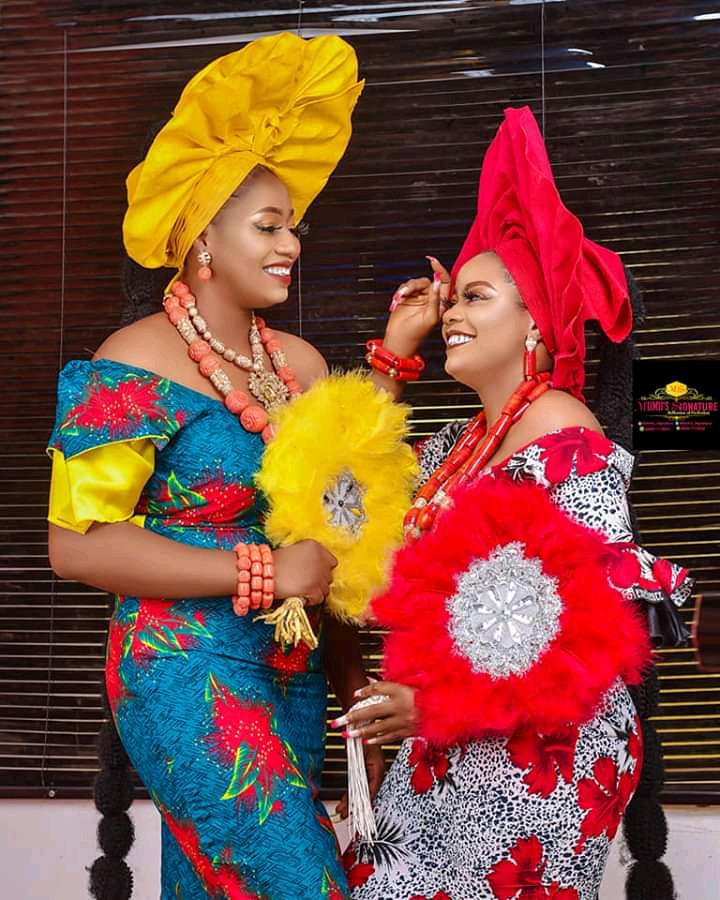 A joy that is shared is a joy made double, so having a twins is having a double blessing. Am not insinuating that having one child at birth is not a blessing, off course it is, but you can't compare having one source of income to when you have two or more source of income. You can't beat the blessing when harvesting it, same blessing is applicable to having twins.
Though it may not be easy at the earlier stage but with strong sacrifices you will see yourself come out from it victorious. Many people pray and wish for triplets while some are afraid of anything twins as they would pray God to give them one child at birth, according to their reason, they said is the one their strength can carry.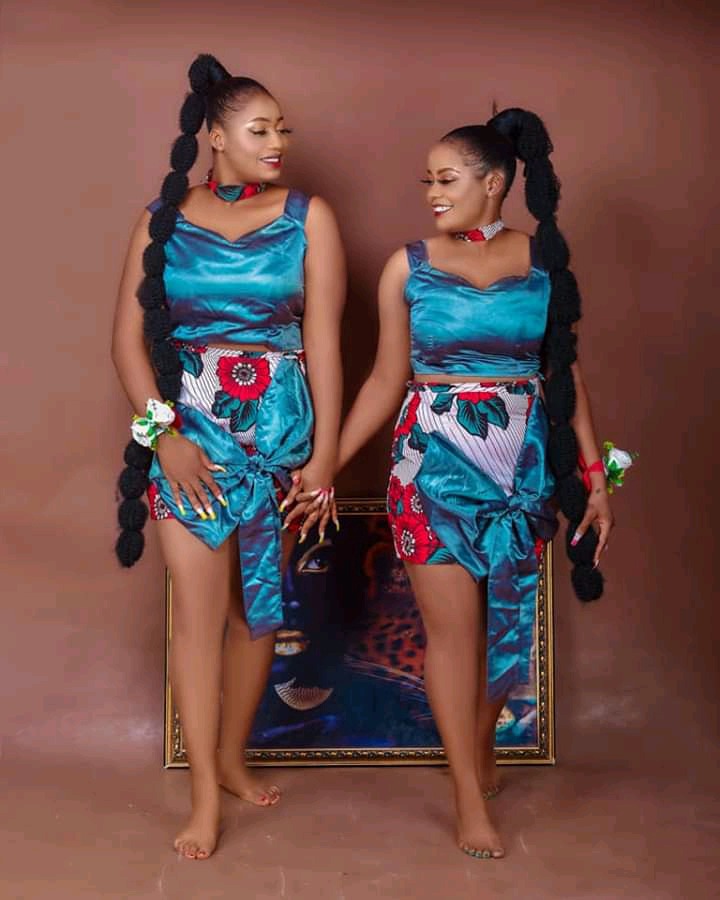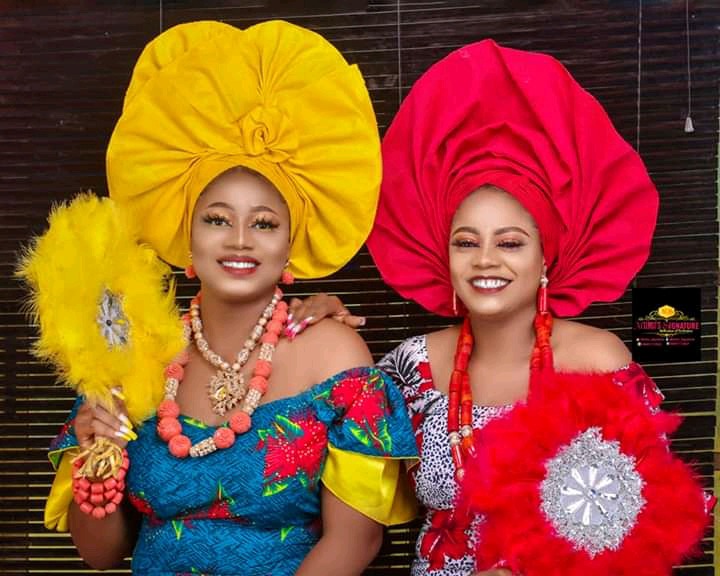 That aside. I came across these adorable pictures of two sisters who are twins and I fell in love with the two creatures. According to one of the twins who shared their birthday pictures on Facebook as they are celebrating another added year to their years today.
One of the twins whose name is Chimaobi Lauryne told the members in the group where she shared their pictures that their mother gave birth to them as triplets but sadly they lost one of their twins and two of them were left.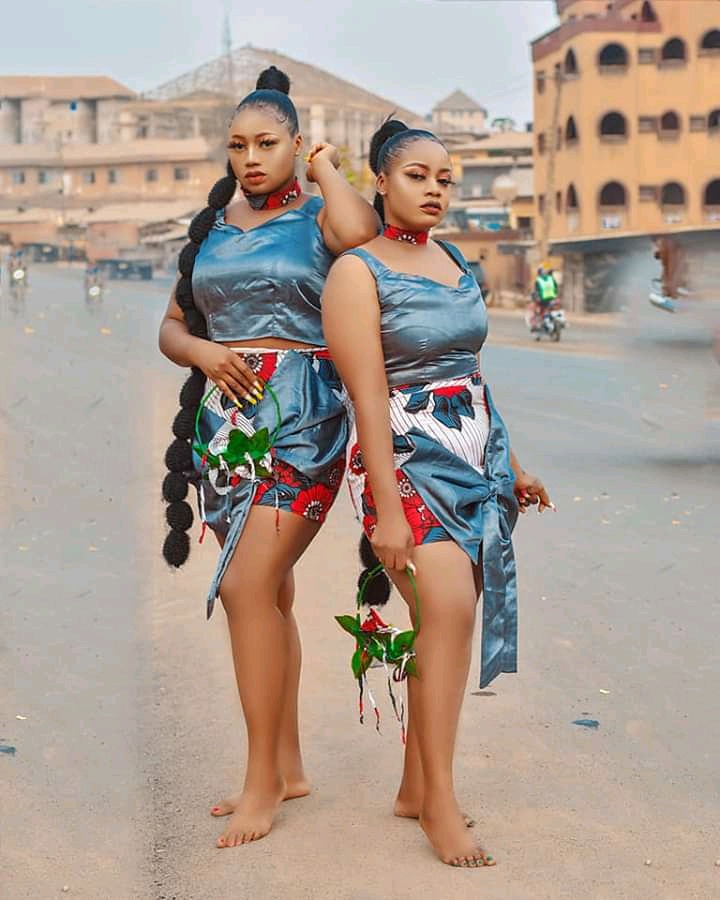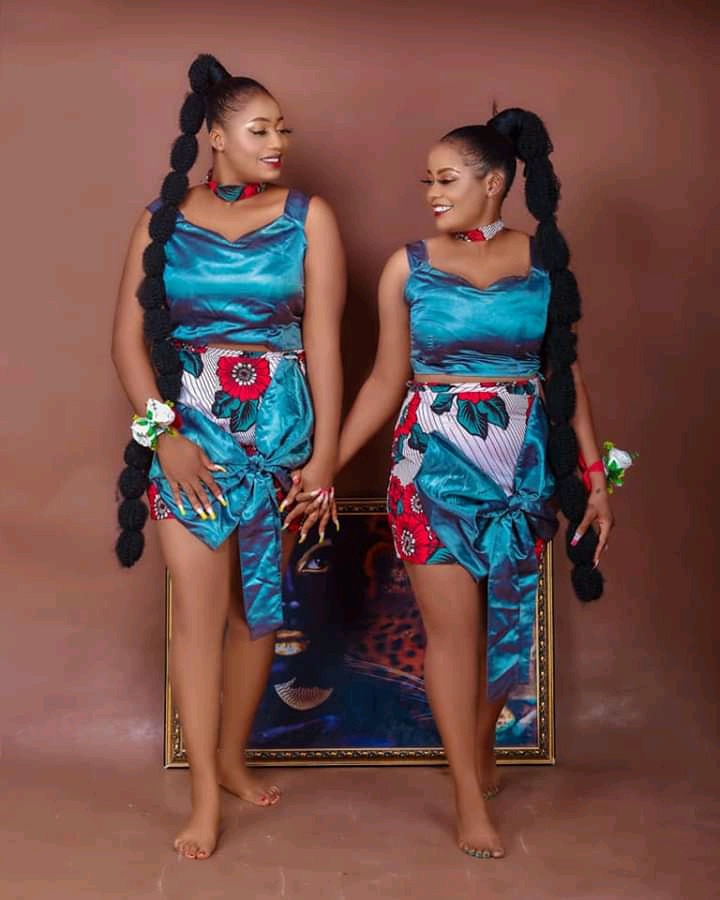 I love twins especially those that are well taken care of just like these two and anyone that like good things would definitely like them as well.
They are not an idle twins but hard working one as a matter of fact and all they slaying with is their handiwork.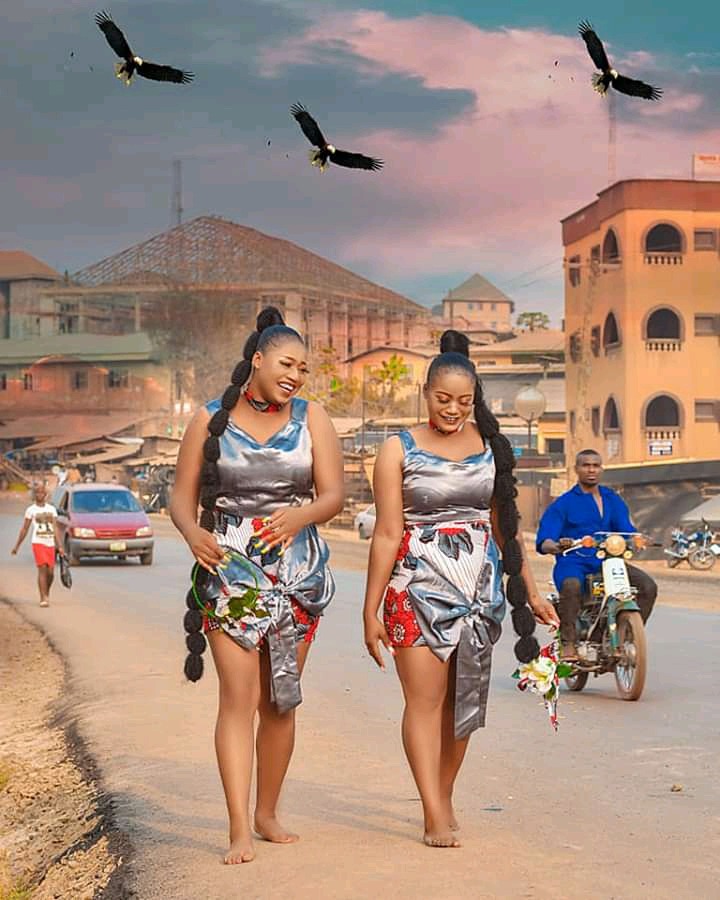 Aren't they gorgeous? Please don't fail to wish them well as they are celebrating today, and tap to the blessing of twins if it's your desire.
Content created and supplied by: Eunibest (via Opera News )