I want to share with you in this article pictures of Ozo and Nengi together that got people talking.
The Ozone shippers couldn't hold back heir reactions after they stumble on these photos of Nengi and Ozo together.
If it was just some random pictures, fans wouldn't have reacted to it the way they did. Nengi and Ozo posture in these photos is more like they are taking their pre wedding photos.
Take a look at the photos below and do well to share your thought about the photos via the comment box below.
Some of their fans that reacted to this are of the opinion this should be the best Val photos on the internet.
Another set of people that reacted to this are of the opinion the chemistry between them in these photos is unique. The look more like hey are already couple.
This is their first Val together and many more still to come.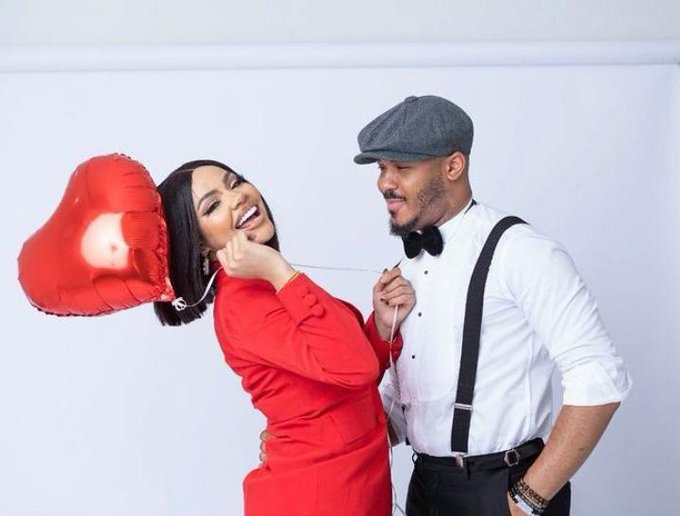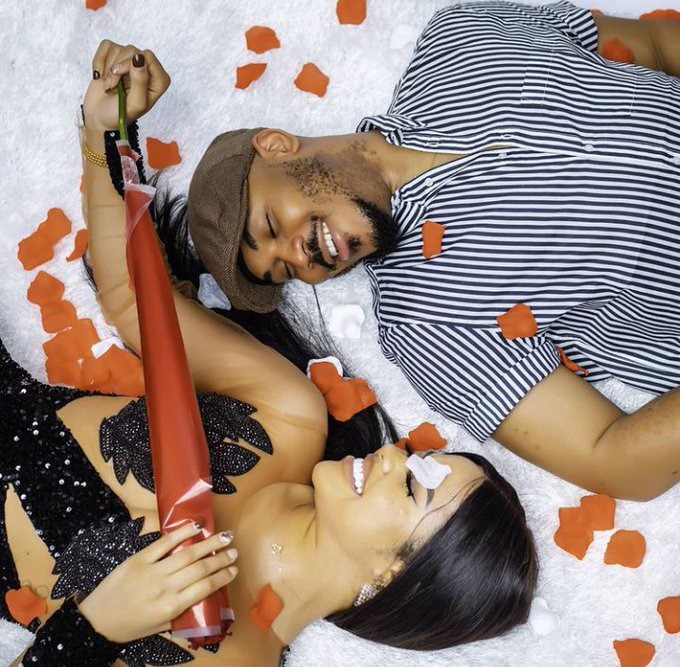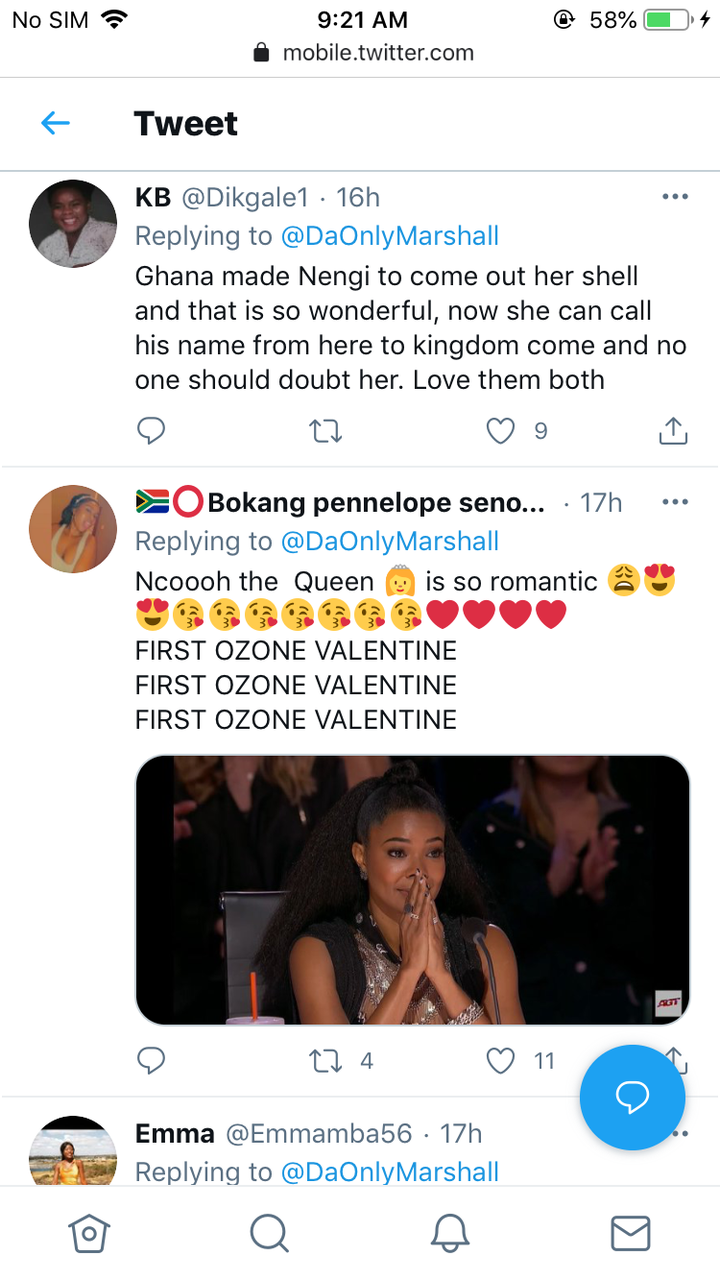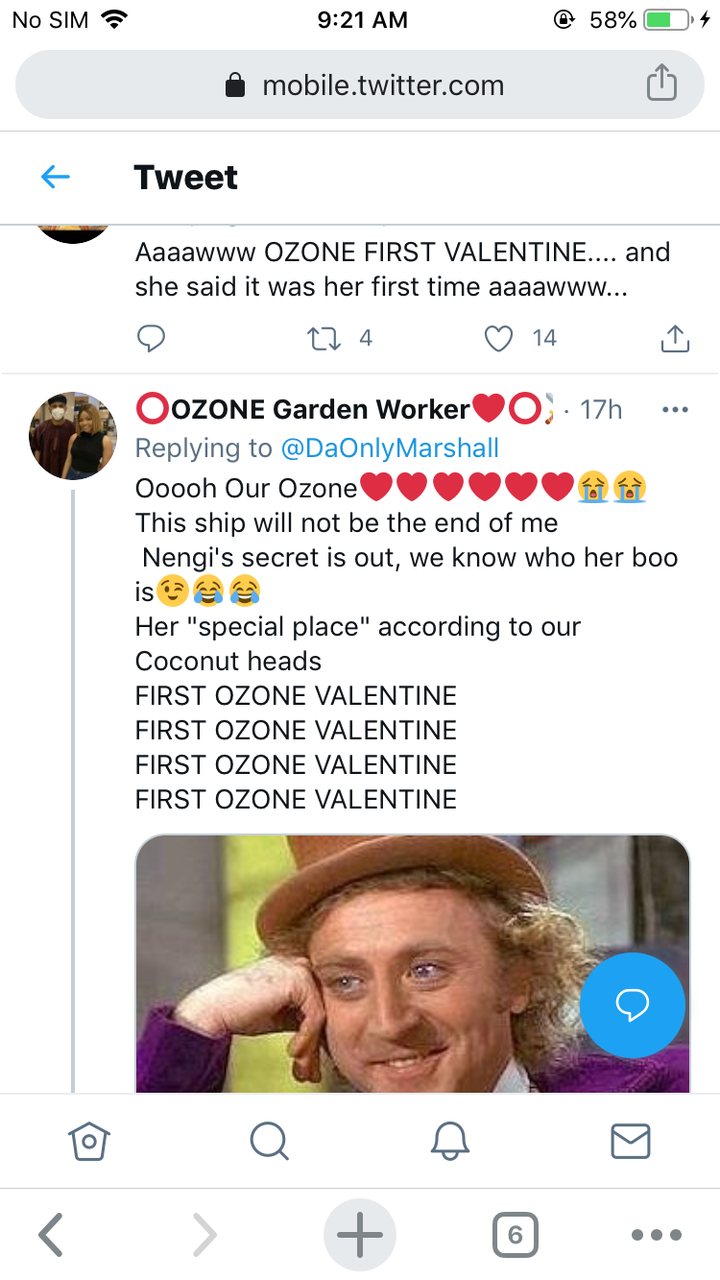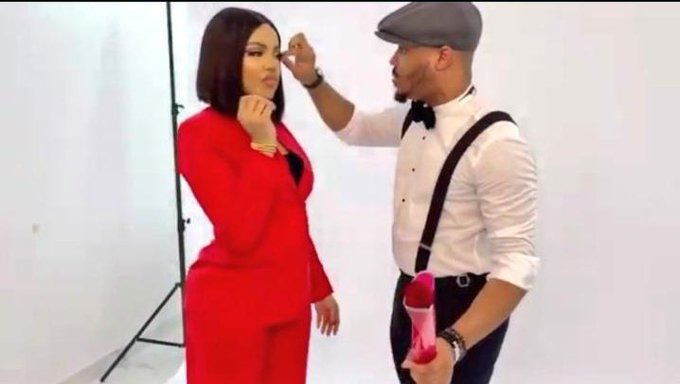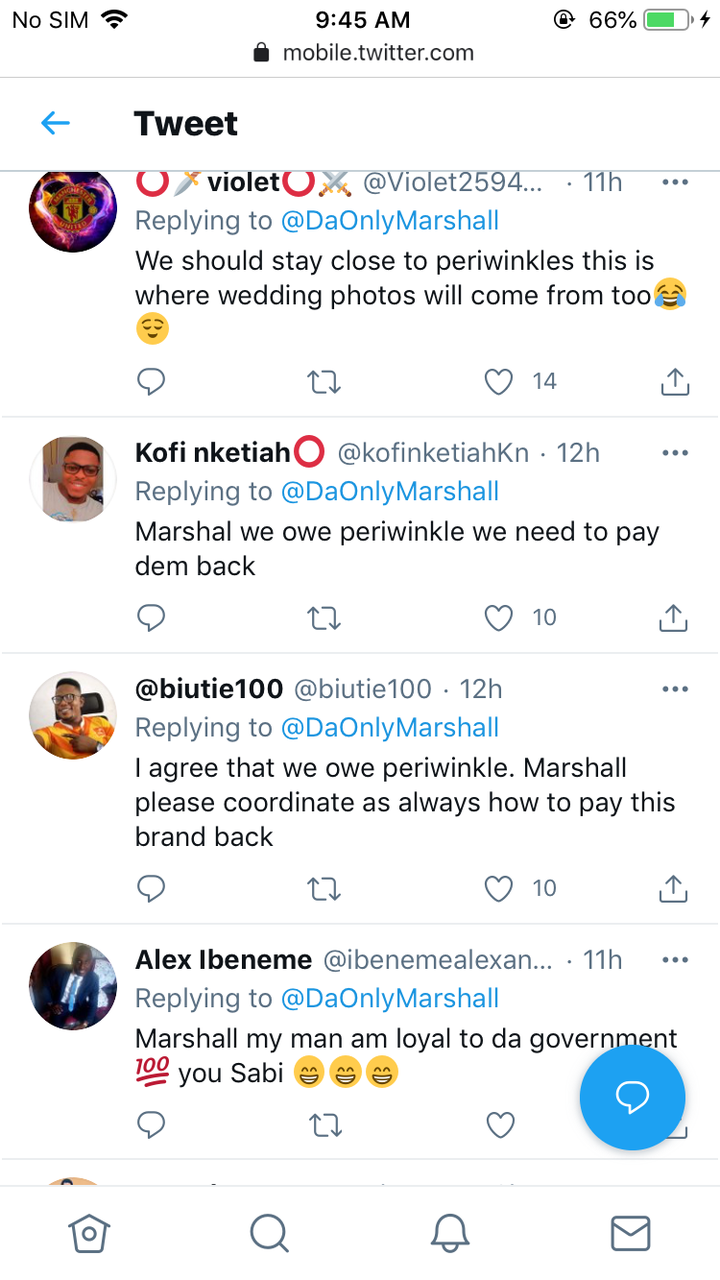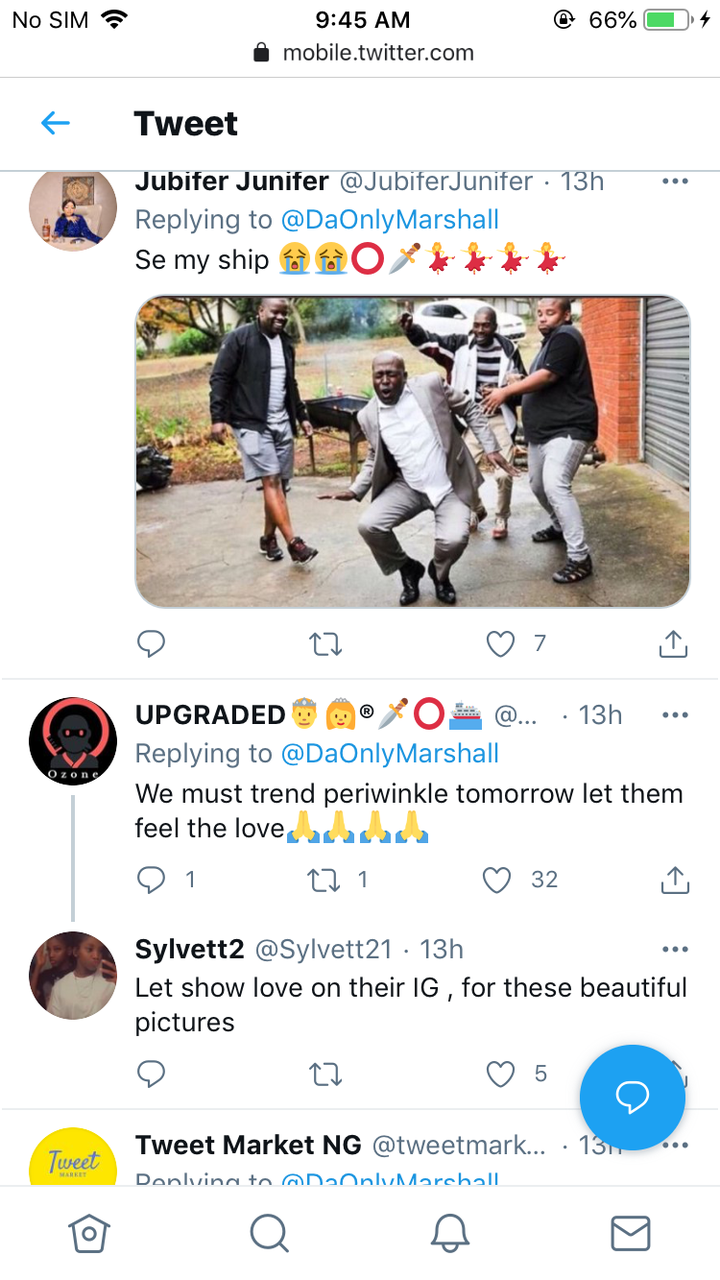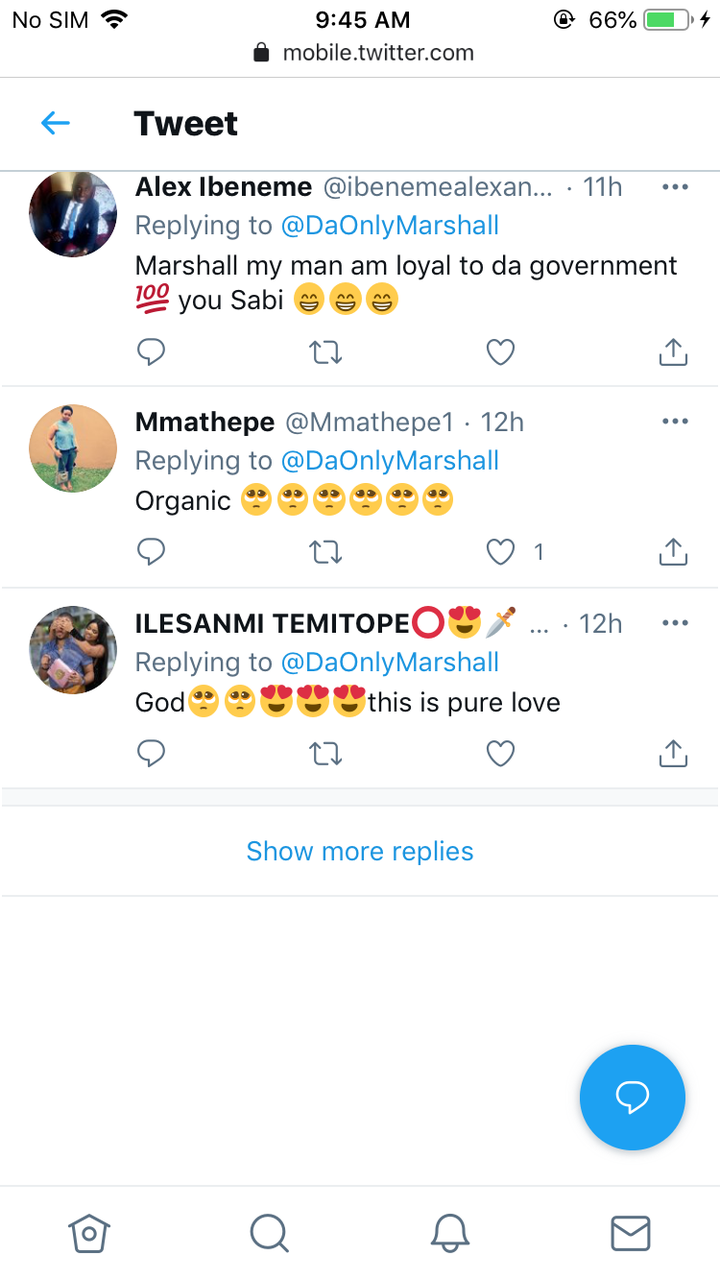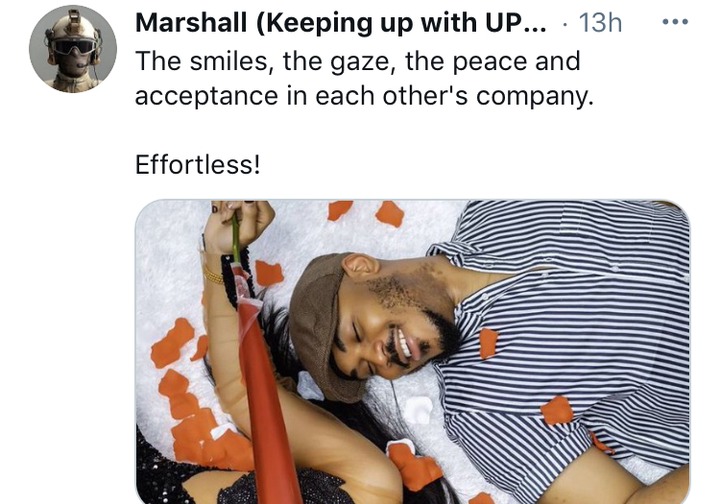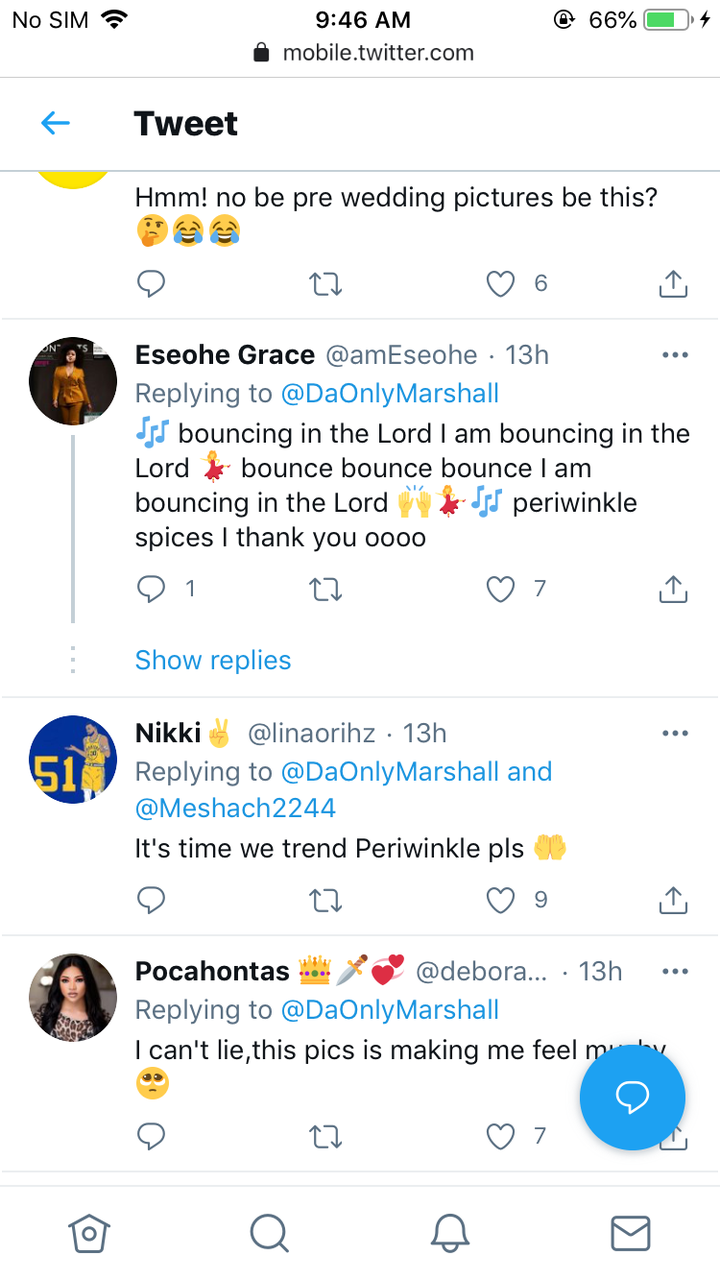 Content created and supplied by: Horlaminor (via Opera News )