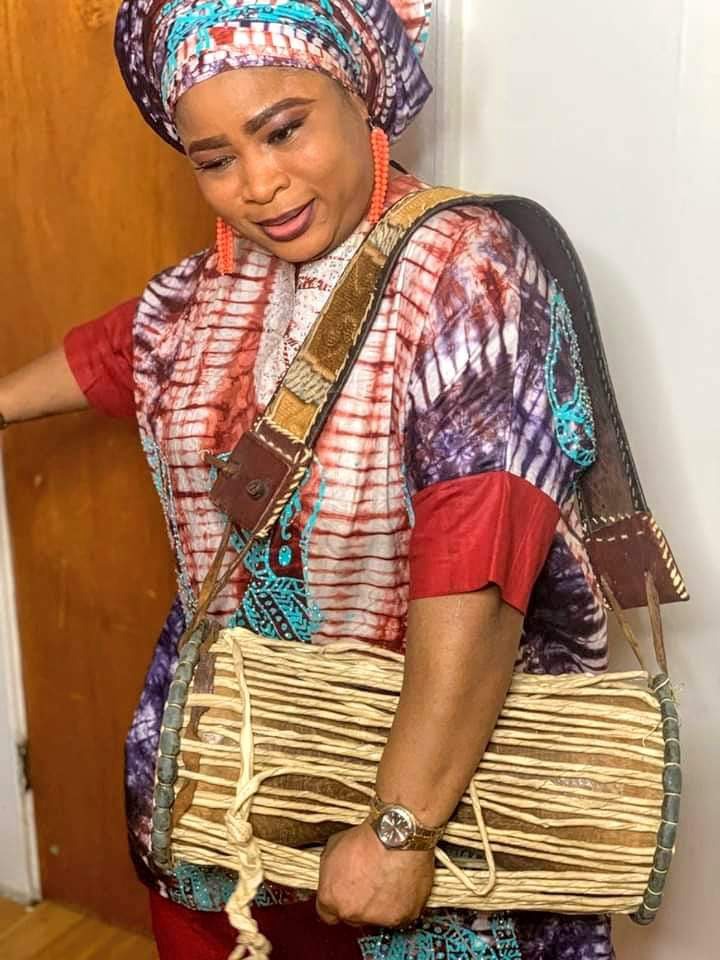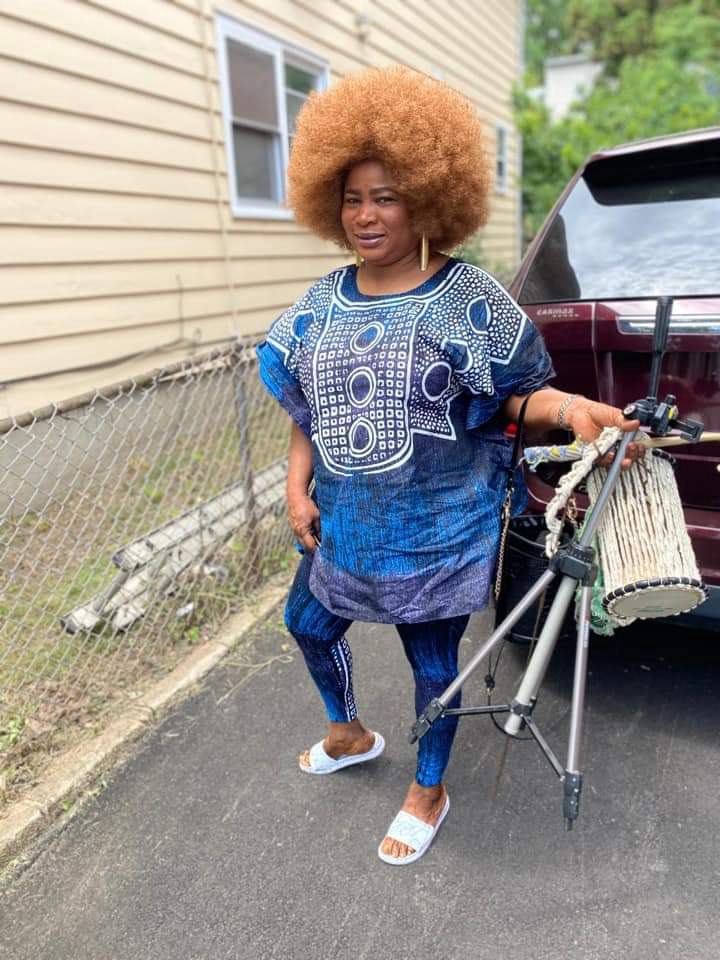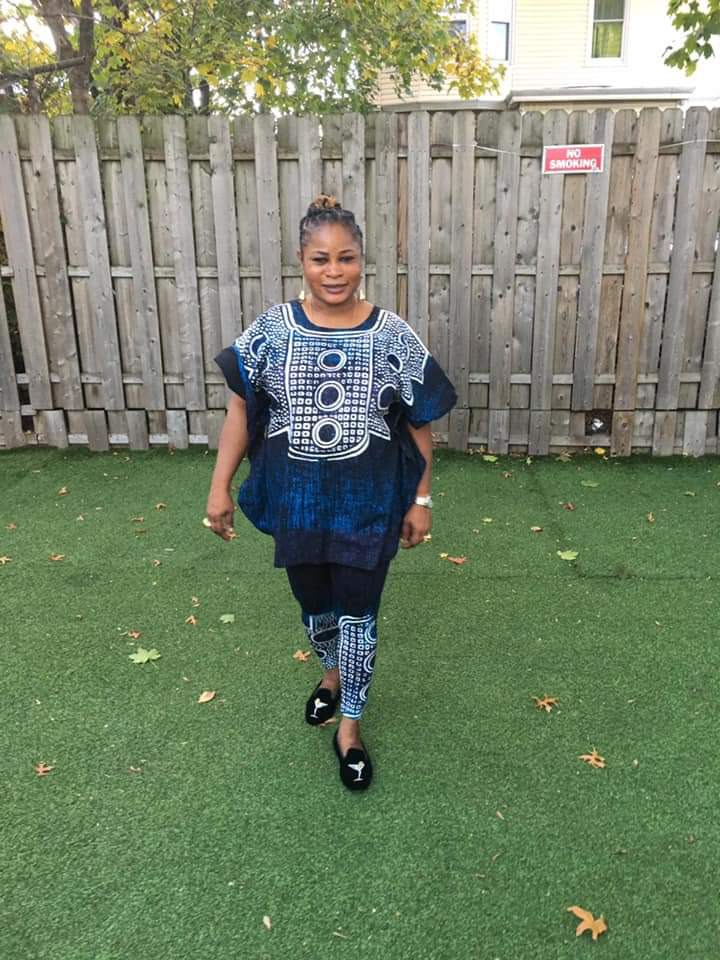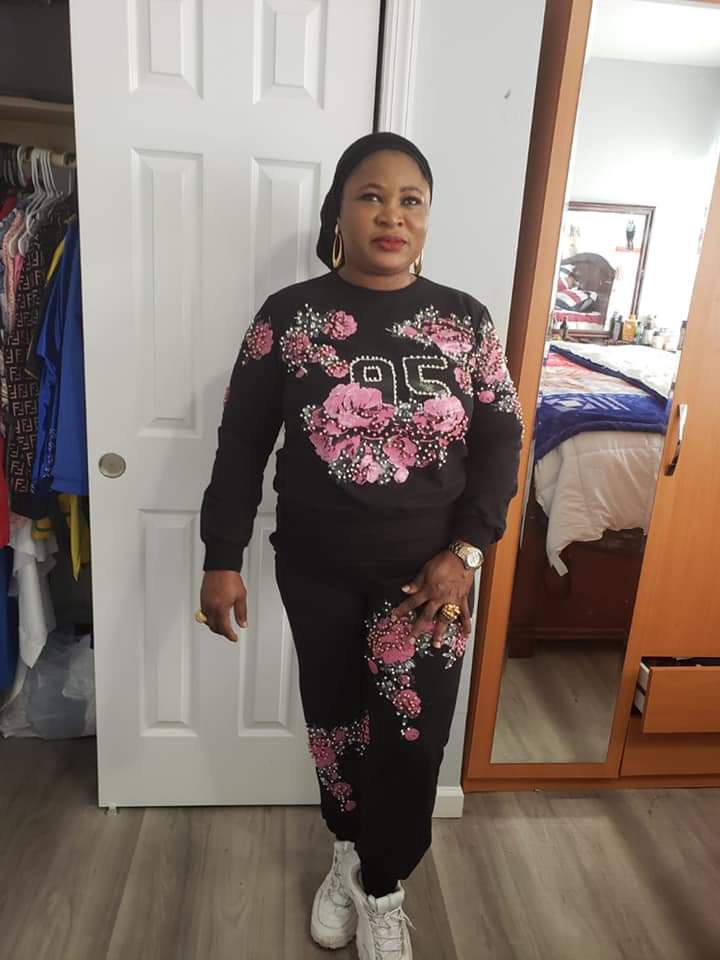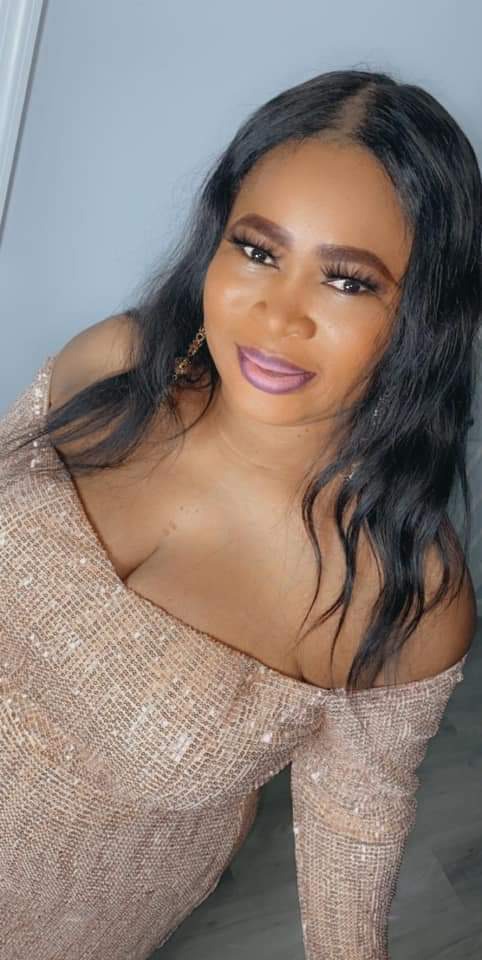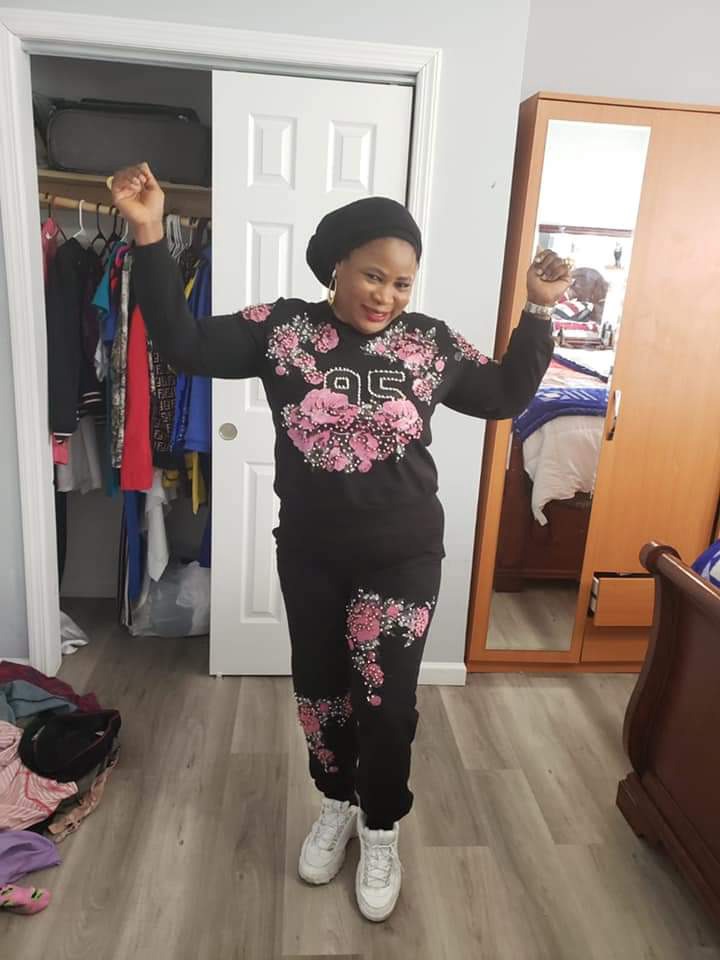 Queen Eniola Lias Abiodun popularly known as Queen Ayabgbajumo is one of the leading female drummers in Nigeria.
The very humble and highly talented Ayangbajumo has been in the business of drum over two decades, the amiable drummer has equally trained lot of female talking drummers who are making waves in the industry.
Ayangbajumo first learnt the skill of drumming from her grandmother, who gave birth to set of twins. When you are referring to a complete entertainer Ayagbajumo is one. She is a good singer, dancer, master of ceremony and a competent alaga iduro and alaga ijokoo.
A very palatable news from this beautiful woman of substance is her love for hospitality, Ayangbajumo has opened a very big African Restaurant in US where she is currently resides. 
The restaurant christened Gbajumo's Pot is toast of all Africans in US. I also learnt that Ayangbajumo newly opened Nigeria branch of Gbajumo's Spot.
Gbajumo's Spot in Lagos is located at Lambe junction, Akute, Ogun state. 
Ayangbajumo is indeed a jack of trade and master of all.
Content created and supplied by: TaofikAjani (via Opera News )