Moyo Lawal is one of the celebrities that does anything that makes her happy without giving listening ear to gossips and that is exactly a good attribute people should emulate. Remember that anything you do , people must talk, so why living your life just to please others at your own detriment. This life is a play ground and whoever kicks the bucket doesn't come back to life again, so why not do the things that would make you happy and forget all those hear says.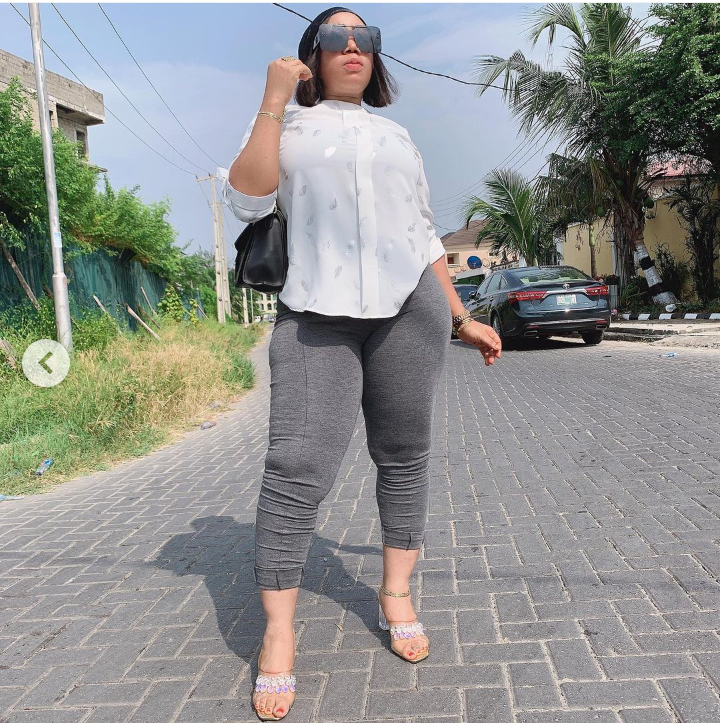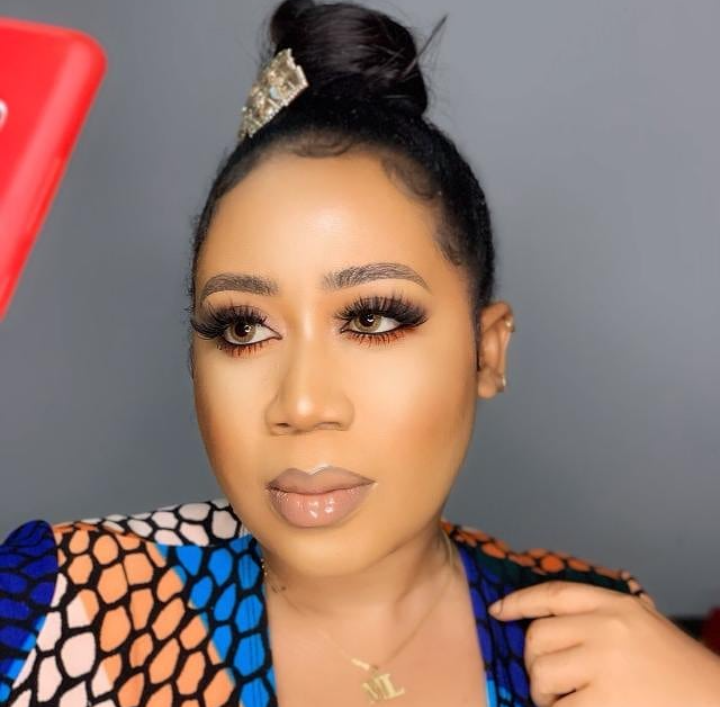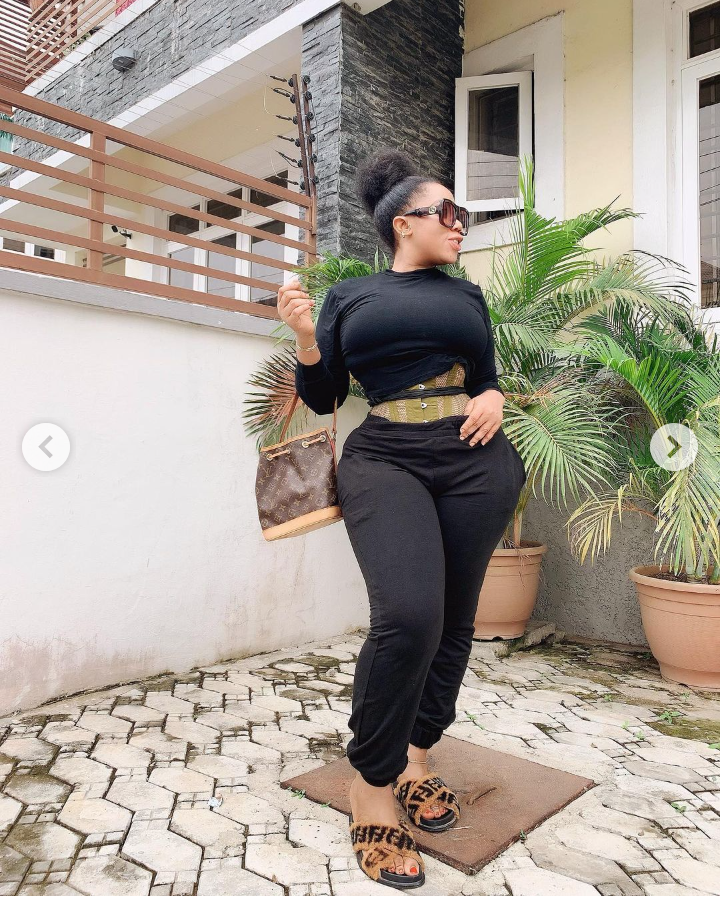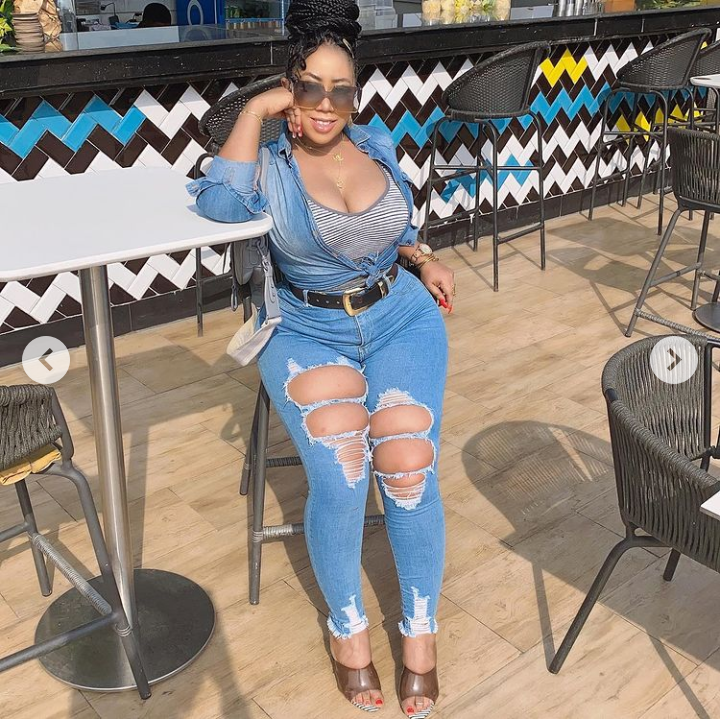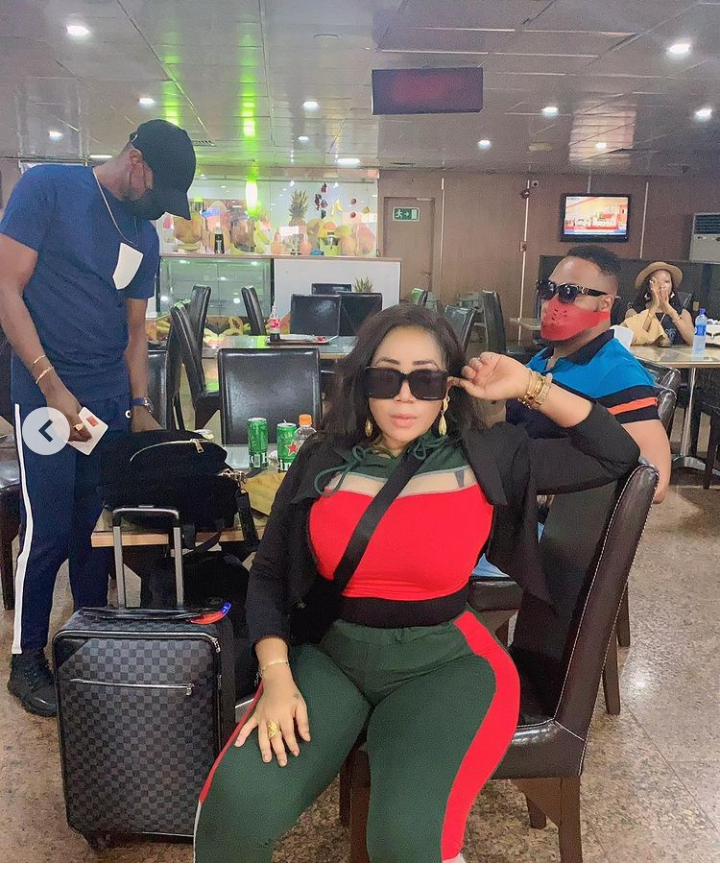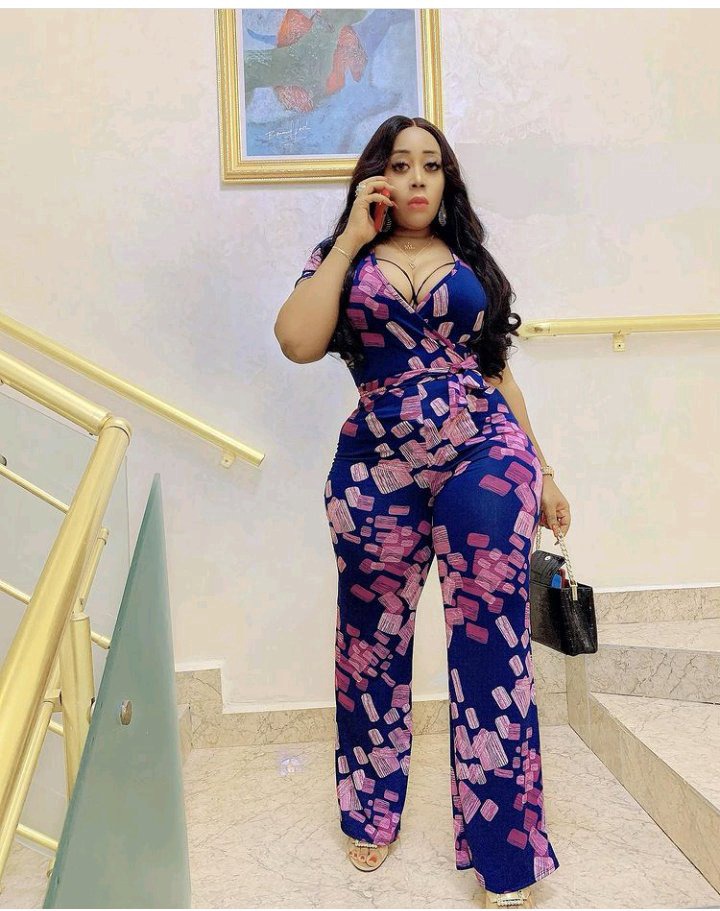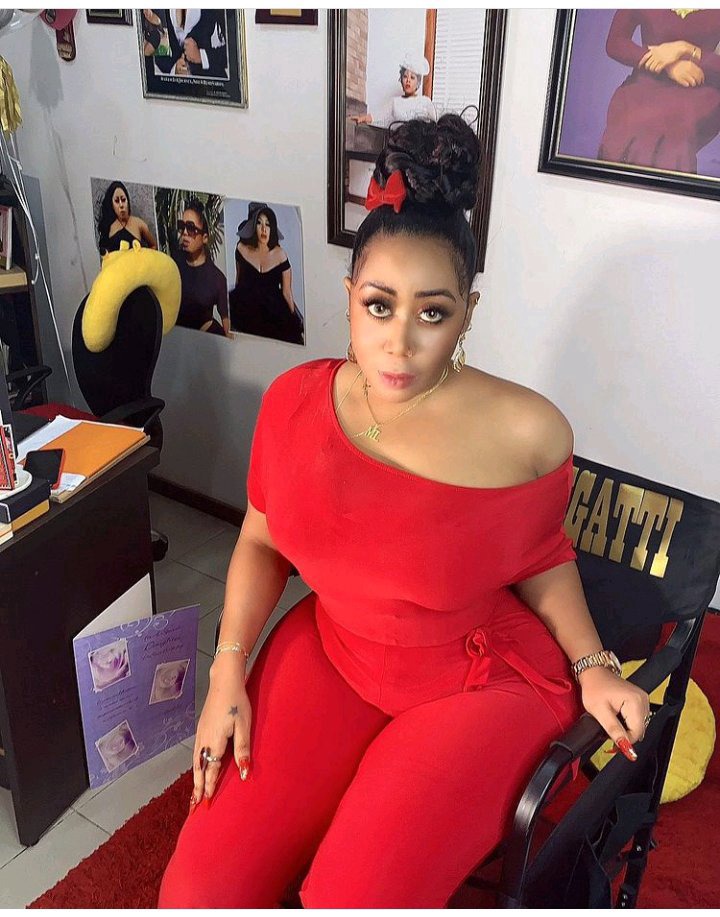 She is one of the celebrities that takes every opportunity at her disposal to update her fans on virtually everything she does so they are not left behind. She took to her Instagram page a while ago to show off her latest photos dressed on black attire, sitted like buddhist monks, says be yourself because original is worth more than a copy. That her comment is exactly what she is doing and I respect her for that. Your opinion doesn't count because she knows what she wants.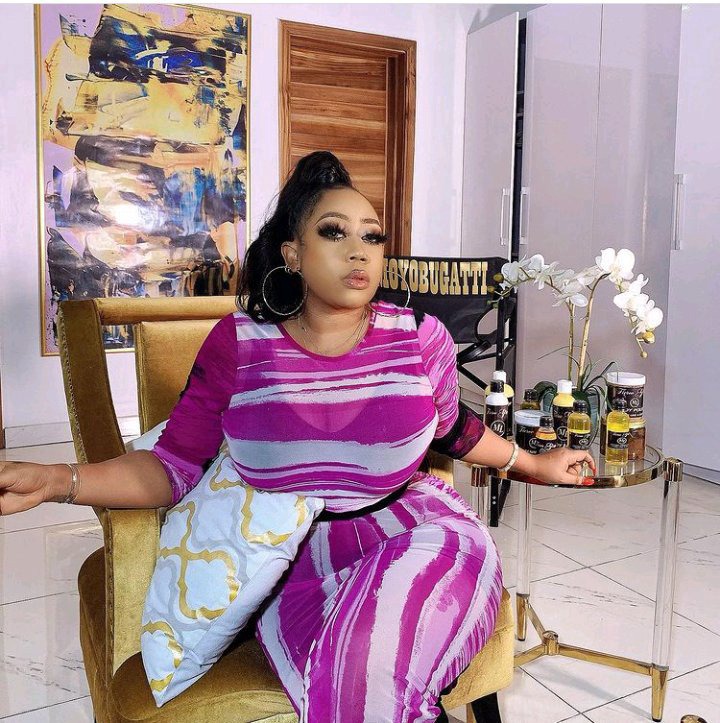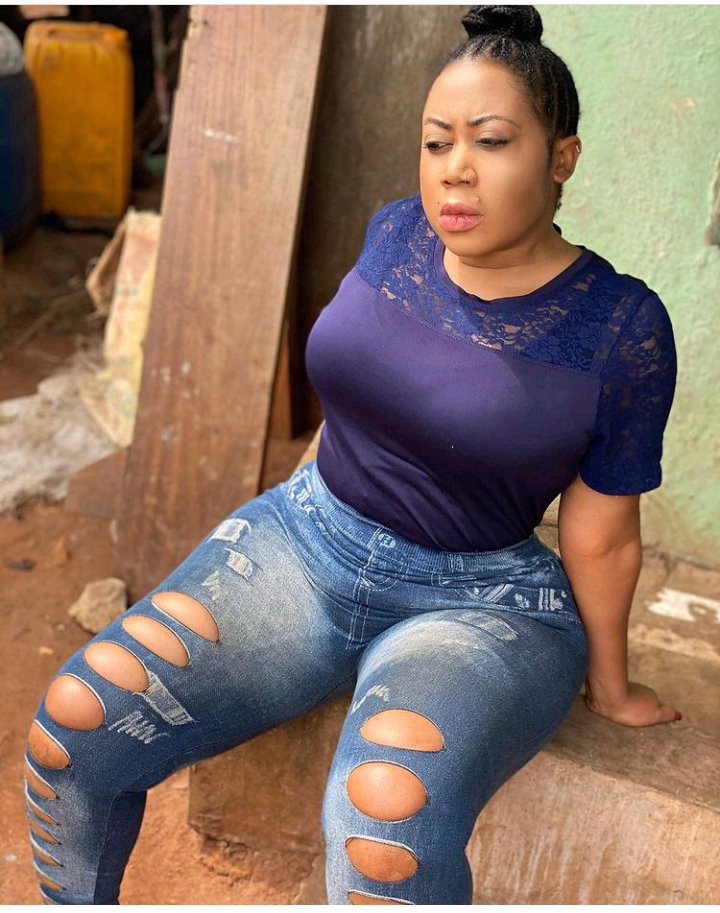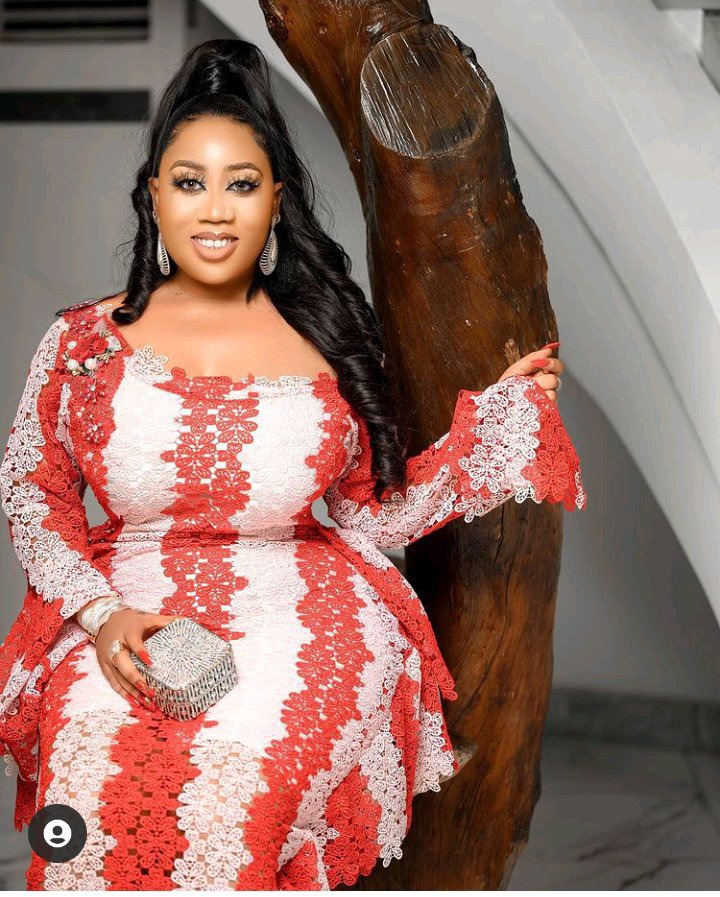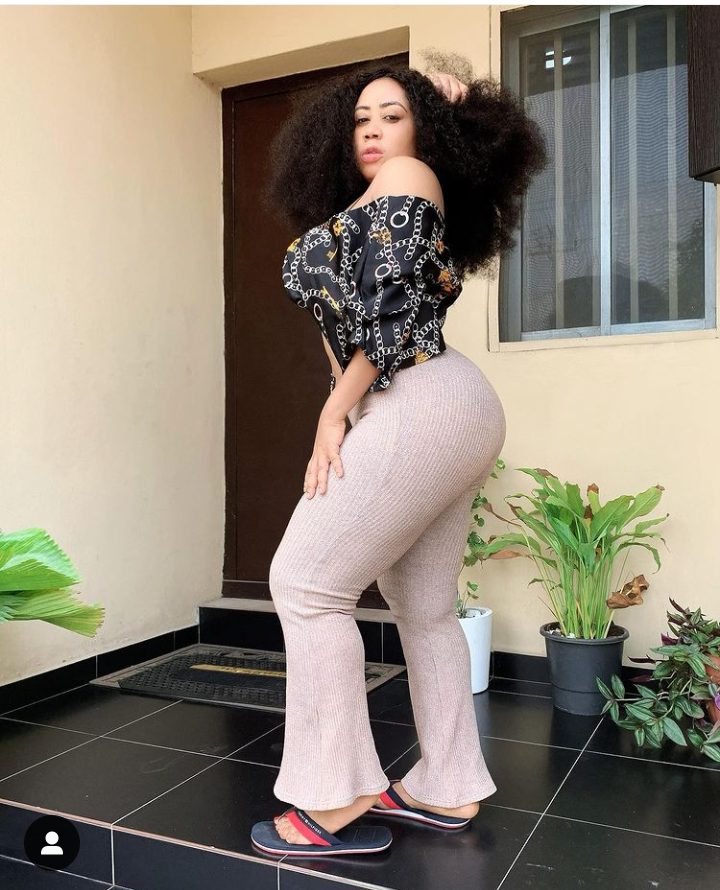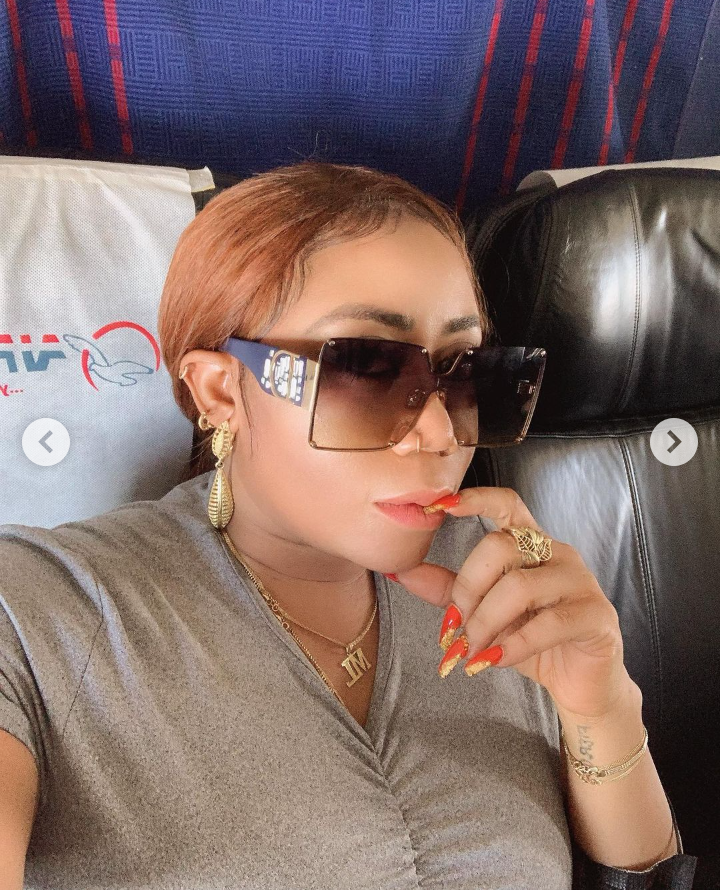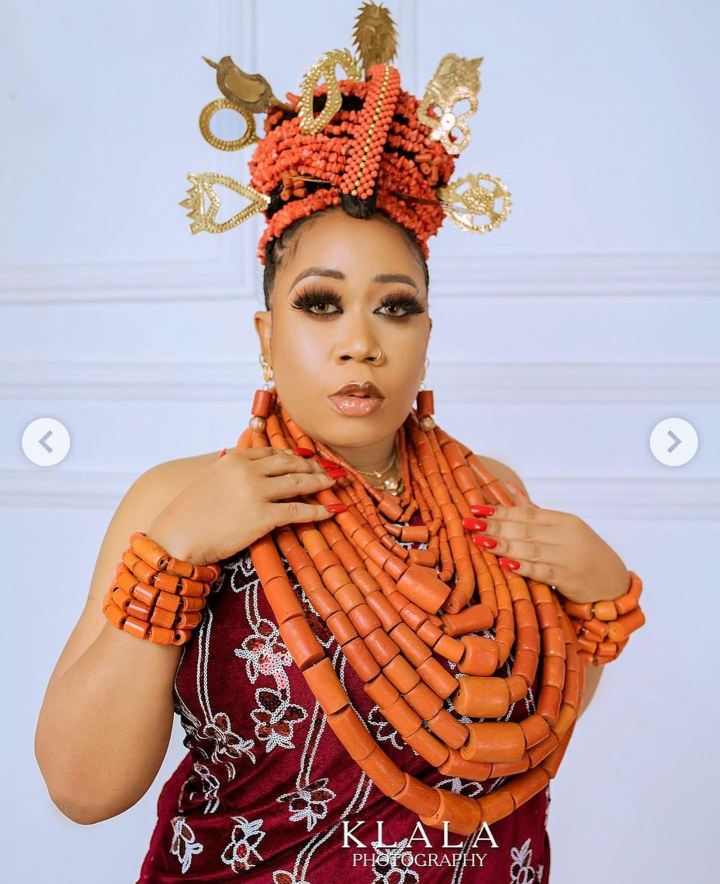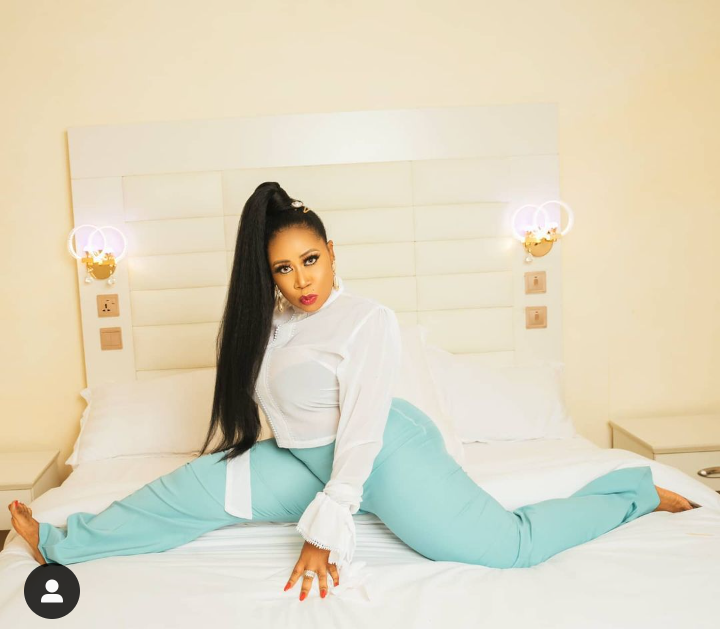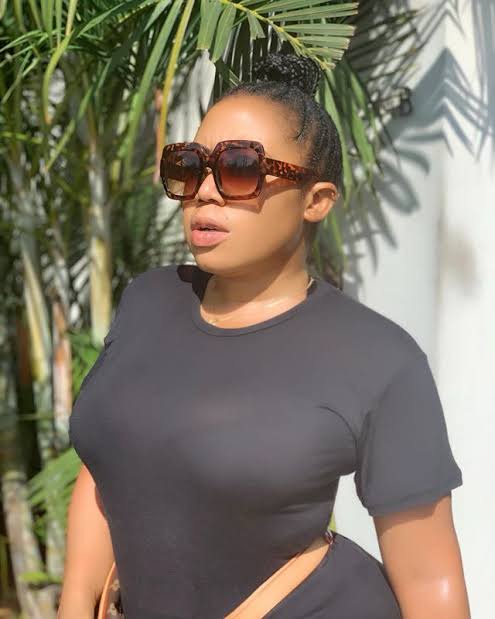 Talking about her sitting position, that is how the buddhist monks usually sit while praying or engaging in some activities. She looks beautiful. Black is a colour that looks very beautiful on anyone that wears it though it looks better on fair individuals than dark complexioned ones. Check her out.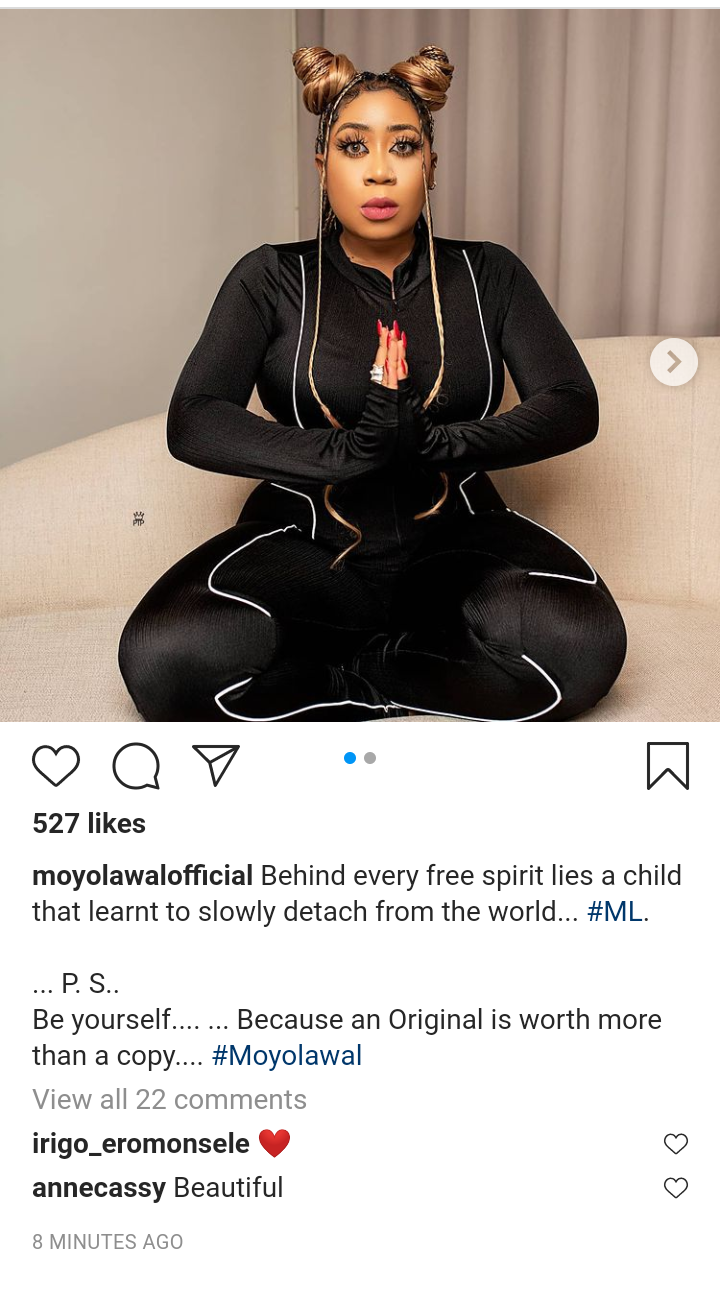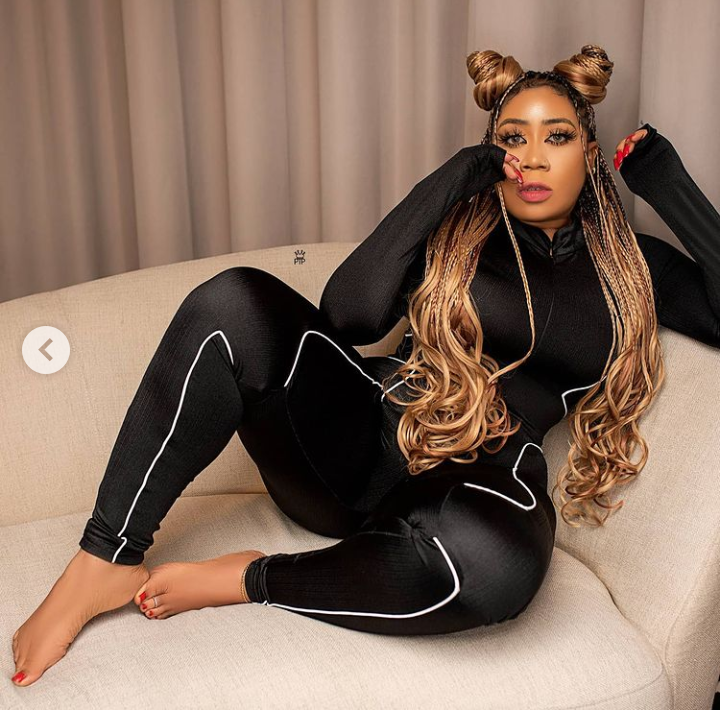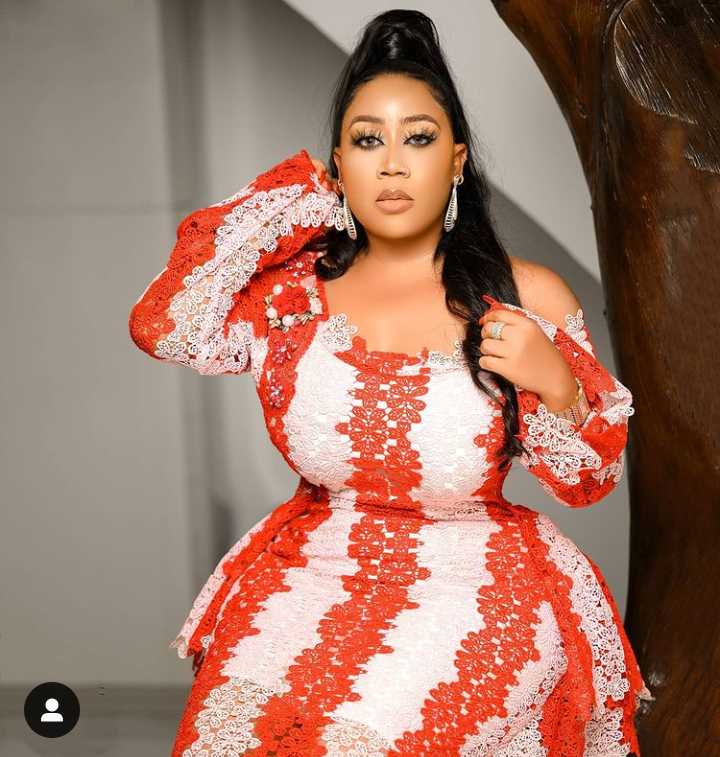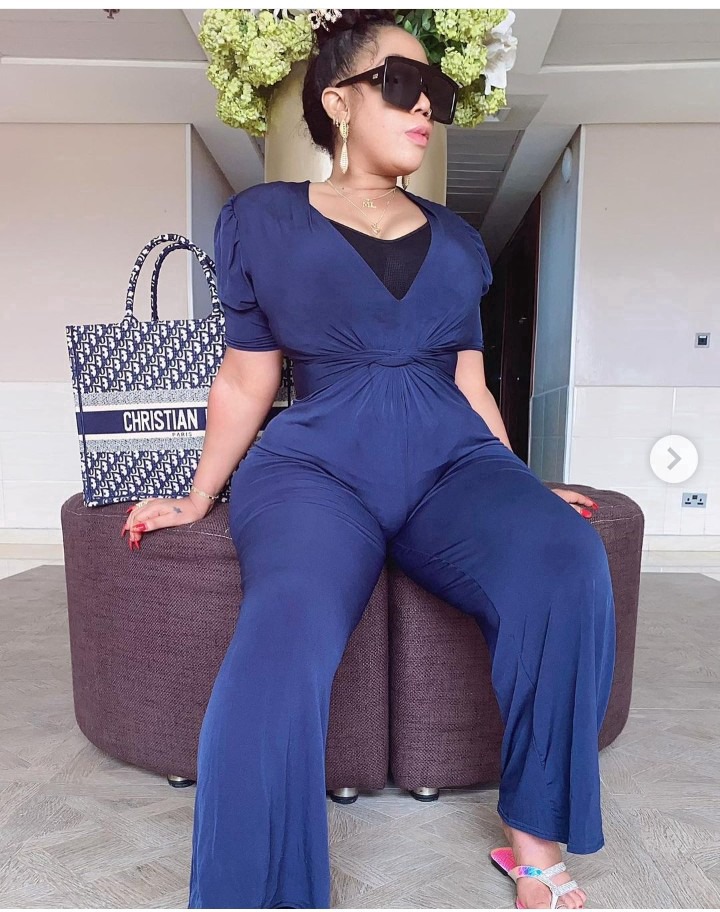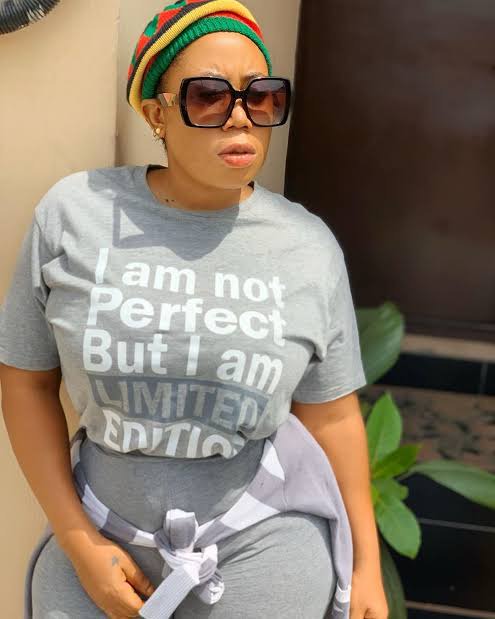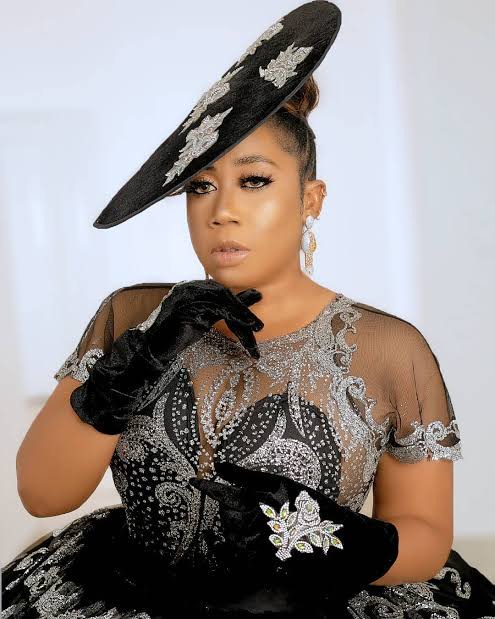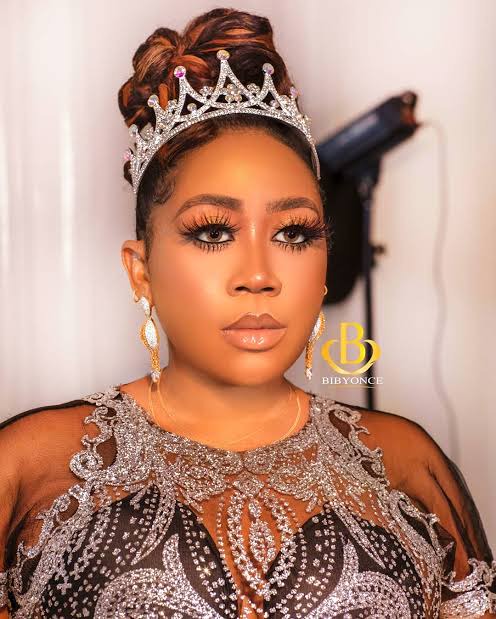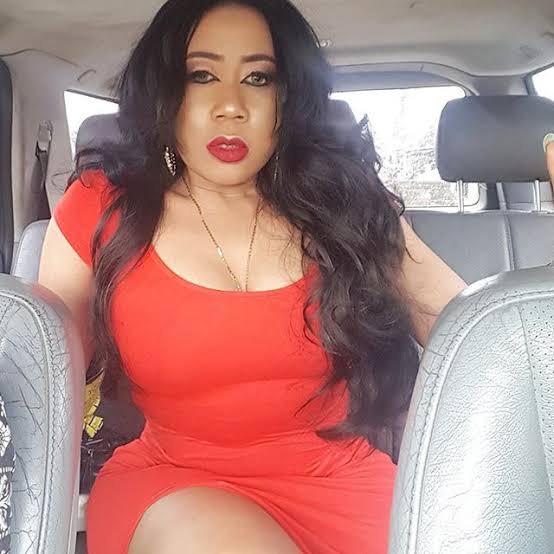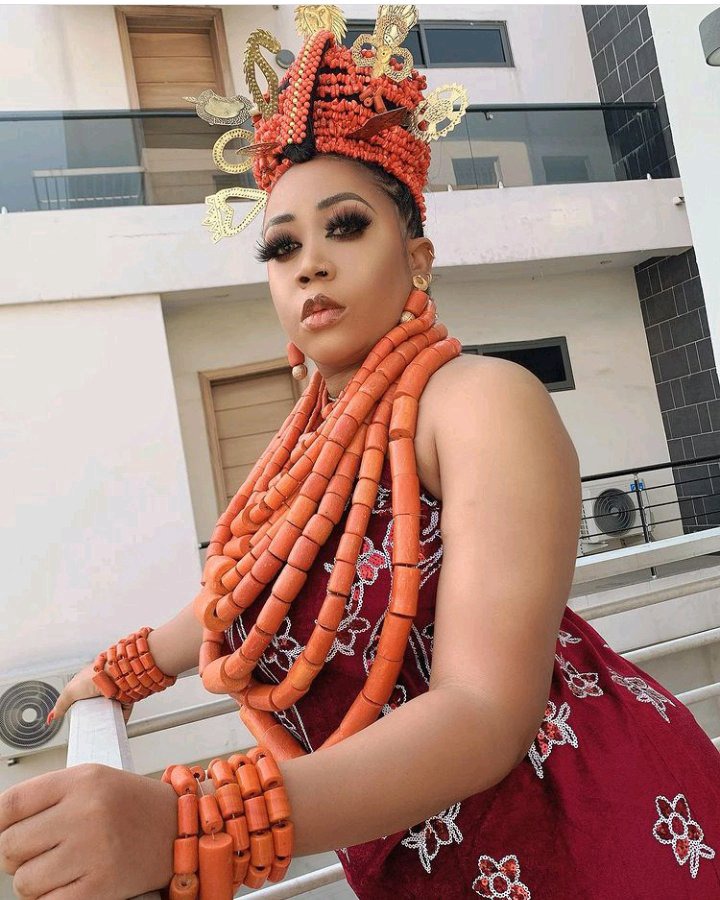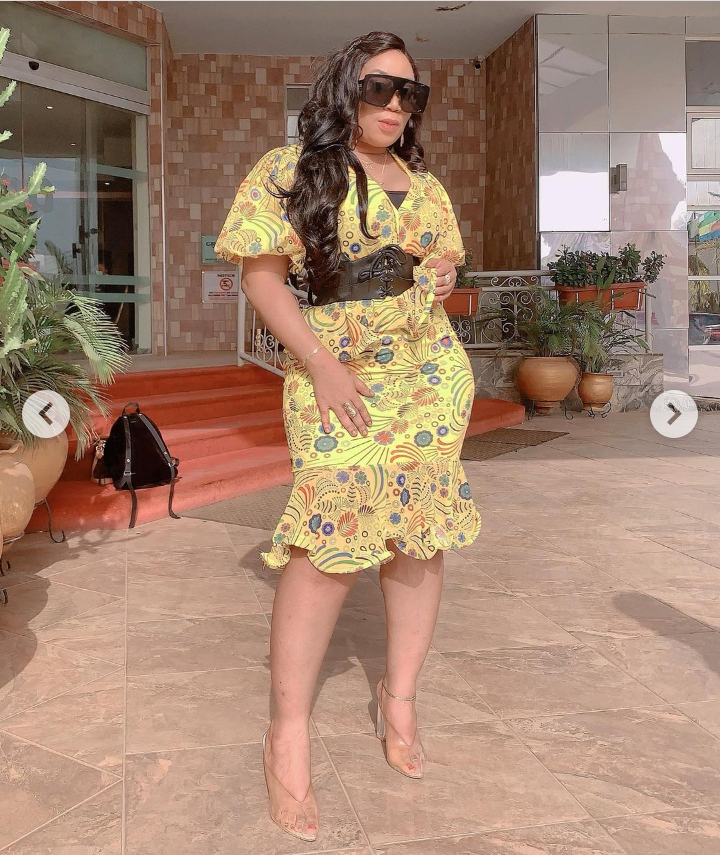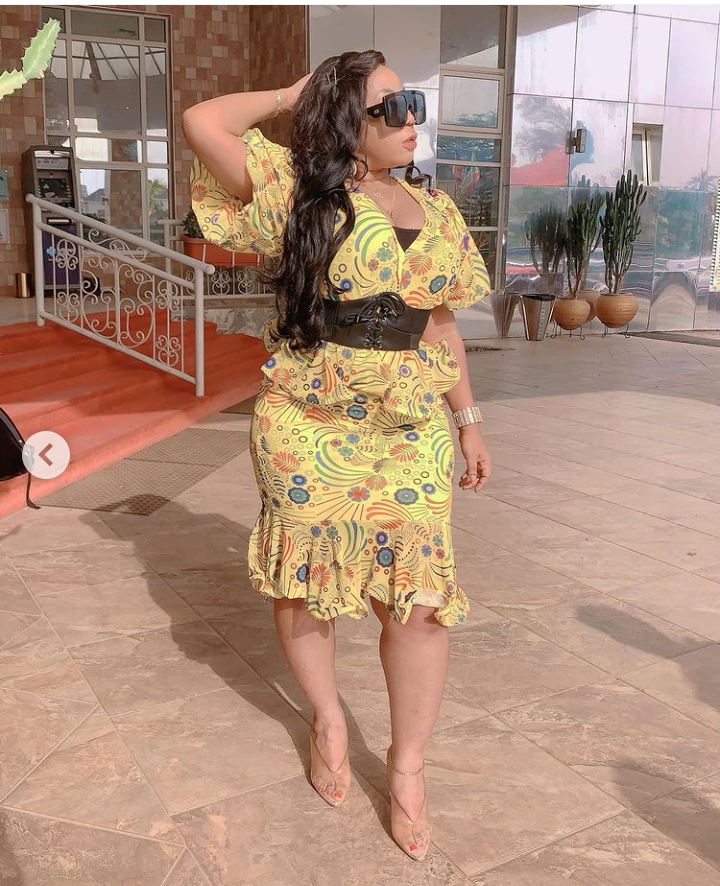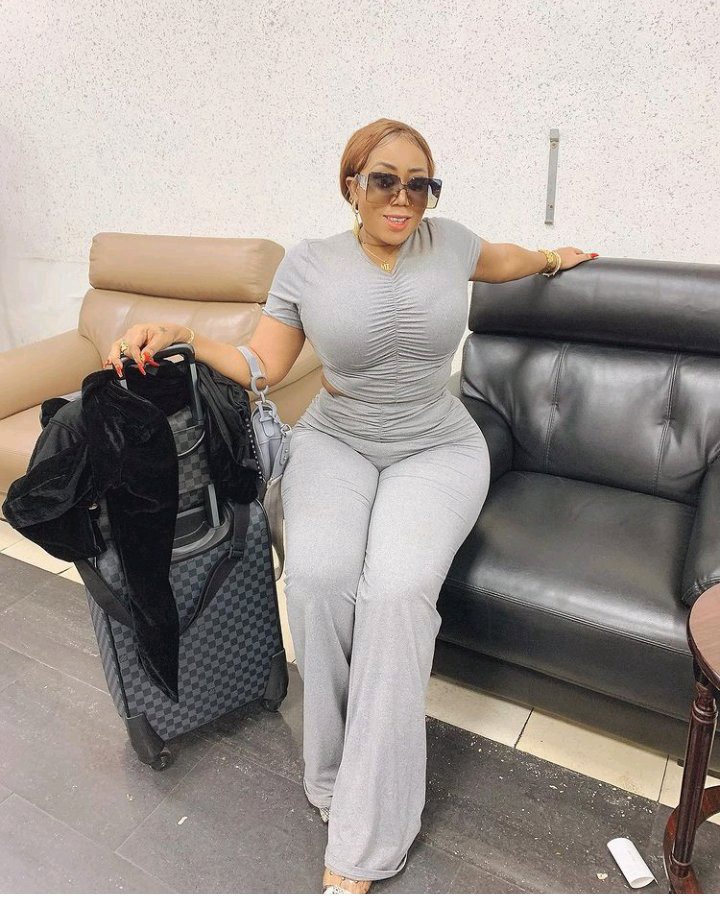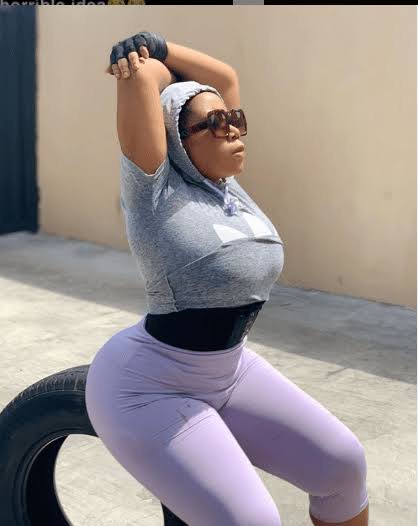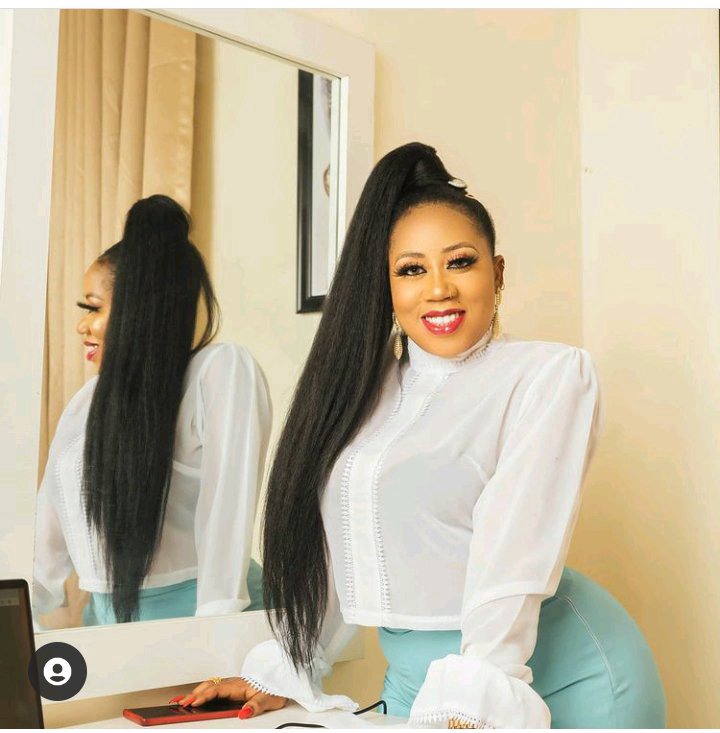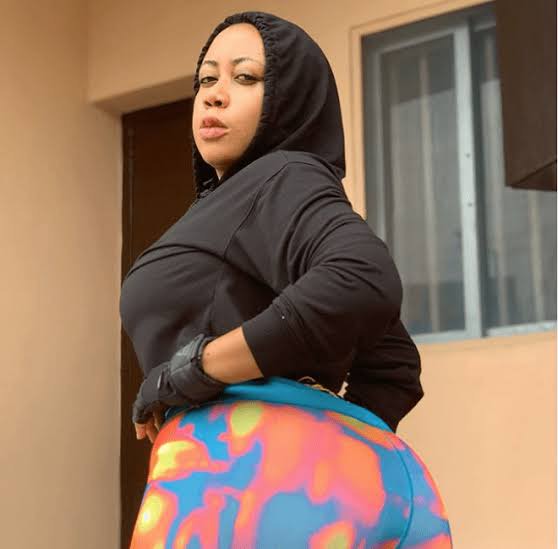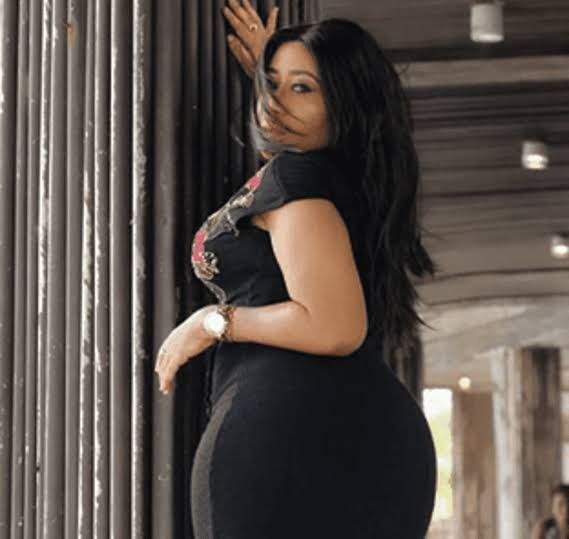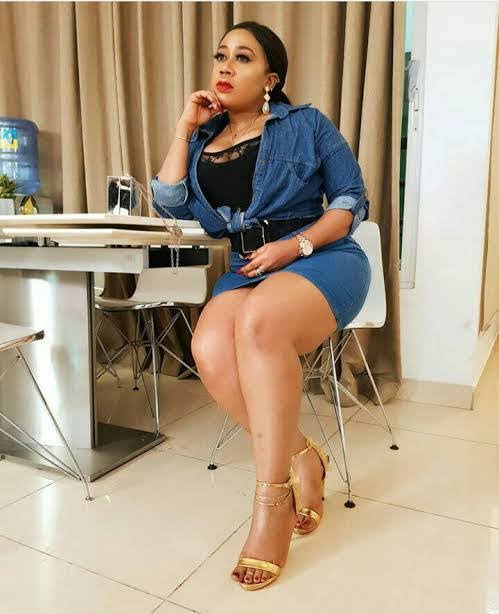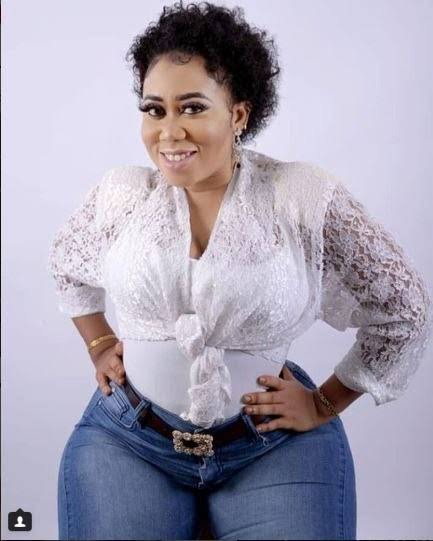 Photos credited to instagram
Content created and supplied by: Val4real (via Opera News )