If you are a regular viewer of 'The Johnson' family series showing on African Magic, then you will be familiar with the actors that make up the Johnson family members, from Charles Inogie who plays the role of Mr Johnson the head of the house, Adah Amen who is Mrs Johnson, Chinedu Ikezie who is Efetobori Susan Pwajok, Tolulope Asanu and a host of other well seasoned.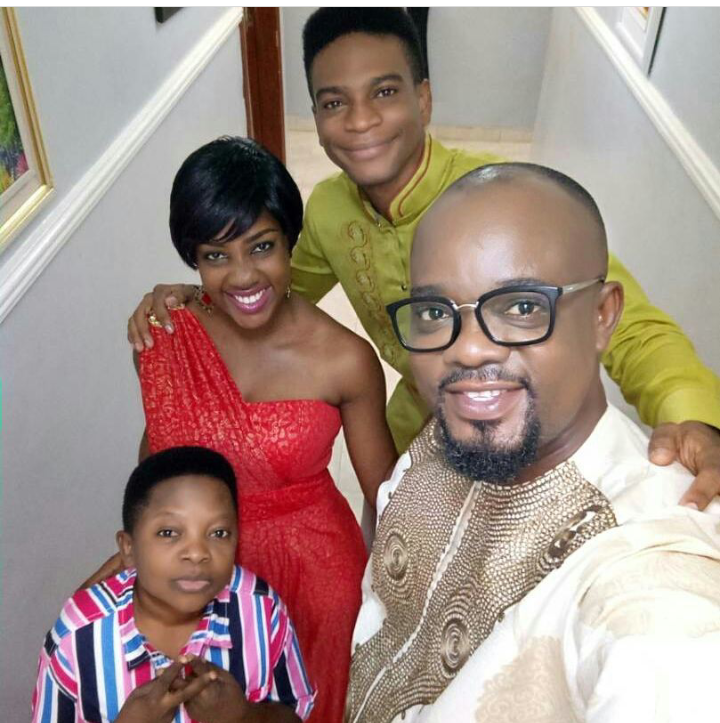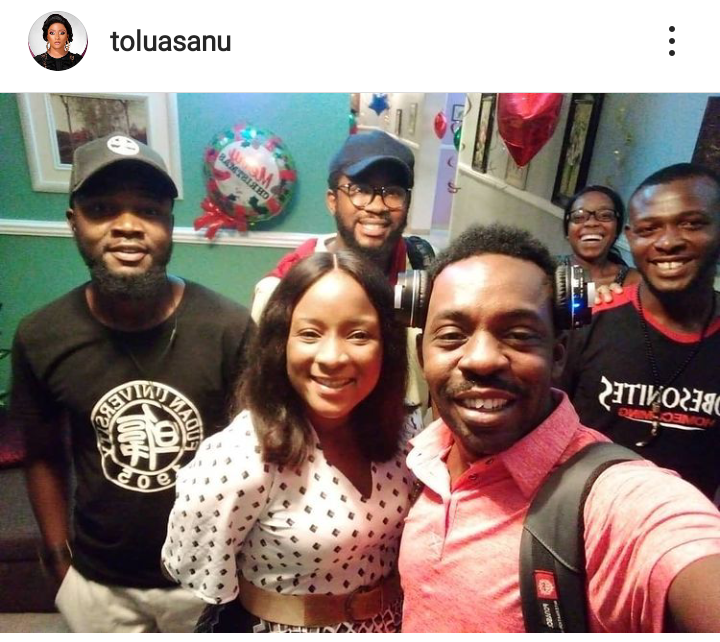 Well! This thrilling drama series revolves around a family who have many members with different personas. The family also have a loyal security guard addressed as officer Mohammed (Moha Moha) in the drama. Mohammed in turn has a beautiful wife who is portrayed as a semi illiterate called Aisha, who visits him from the village once in awhile.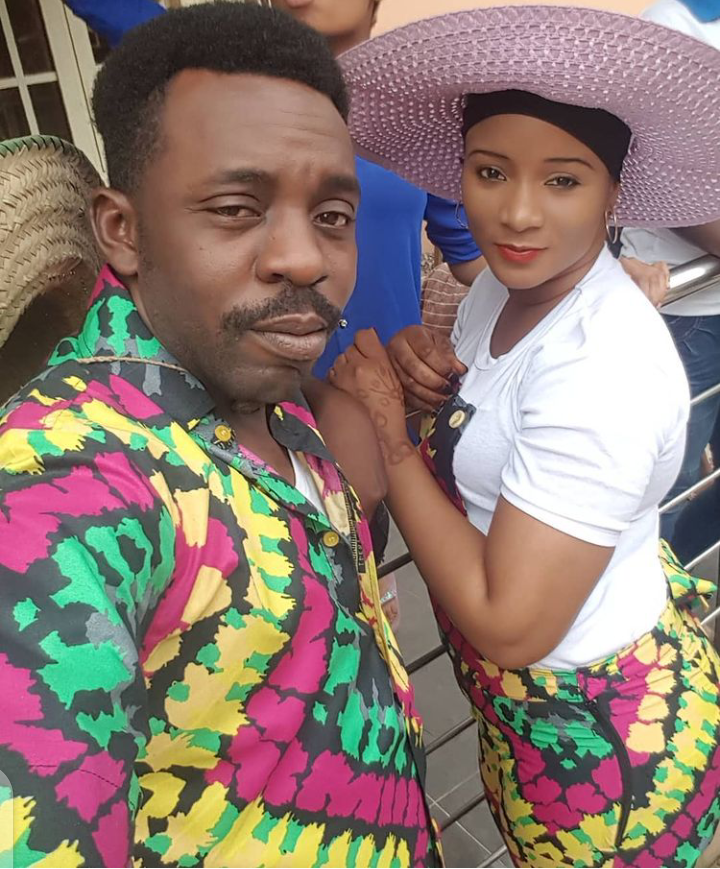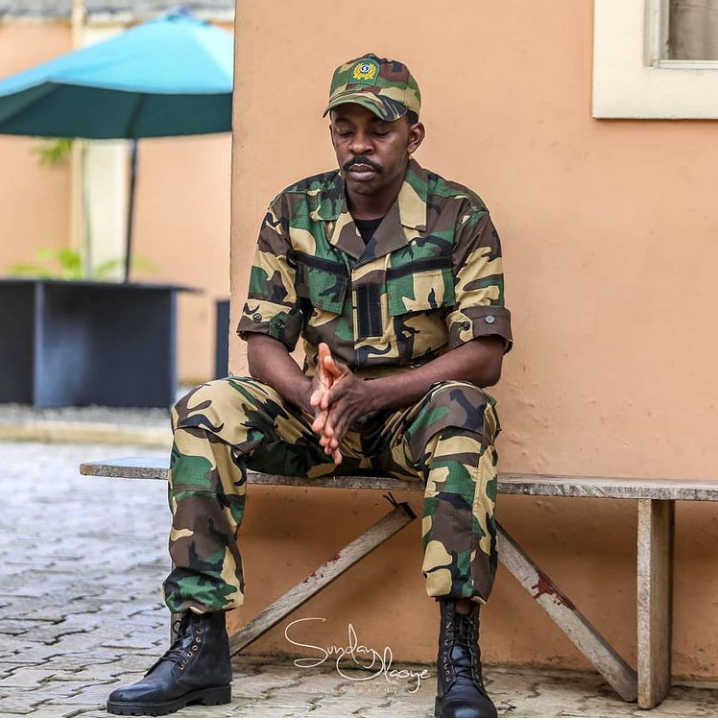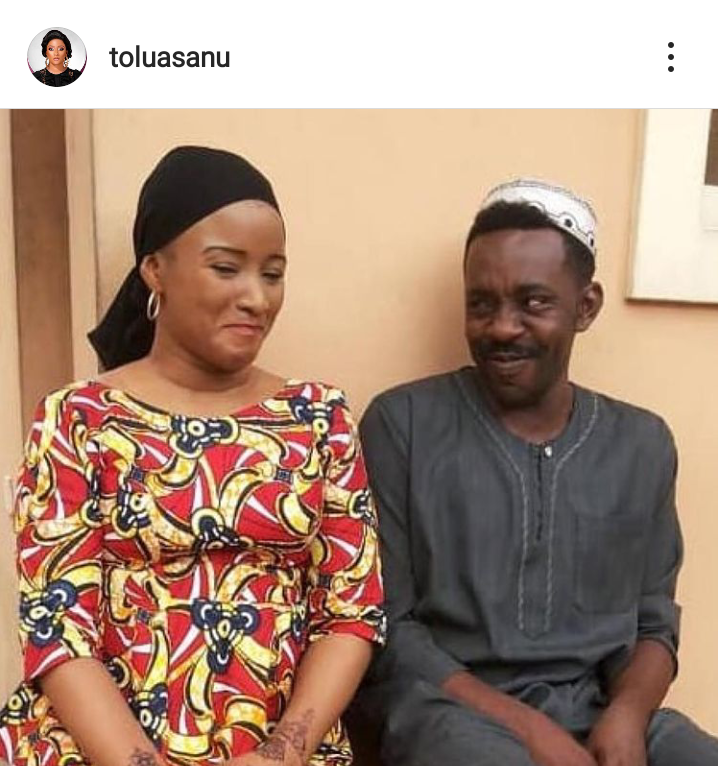 In this article, I shall focus on Aisha, whose real name is Tolulope Fowowe Asanu, an actress, content creator, brand influencer and ambassador to many notable brands.
In reality, Tolulope does not even look close to the role she plays. She looks stunning and very lovely.
Below are lovely photos of Tolulope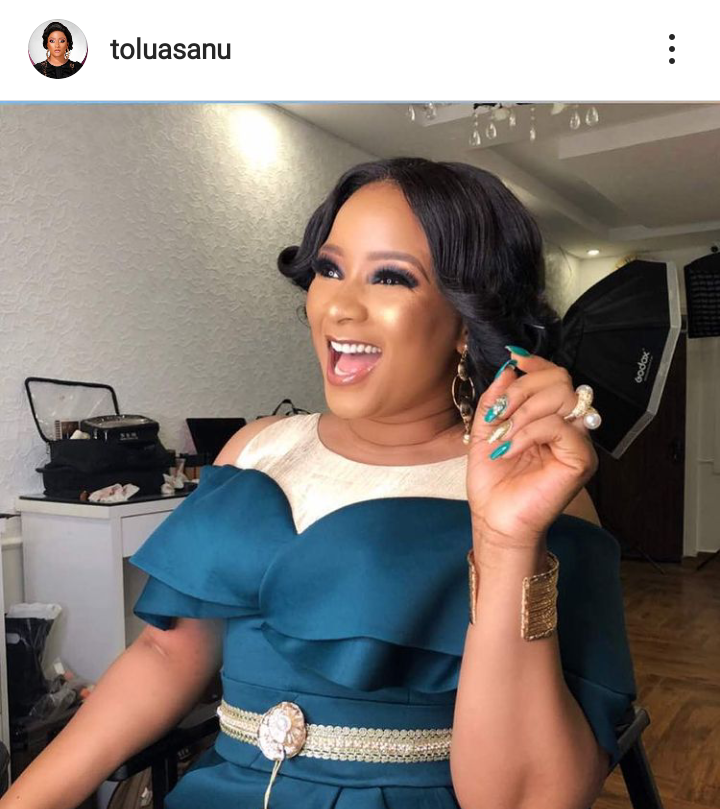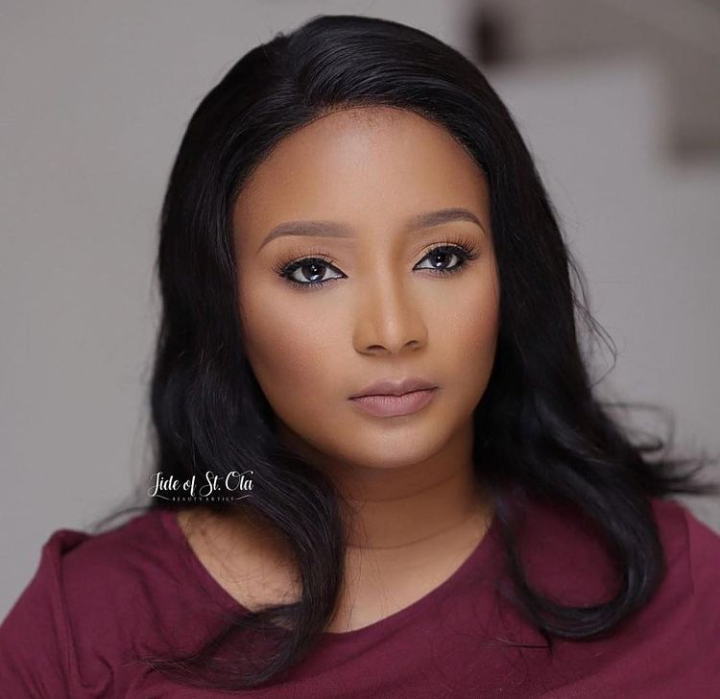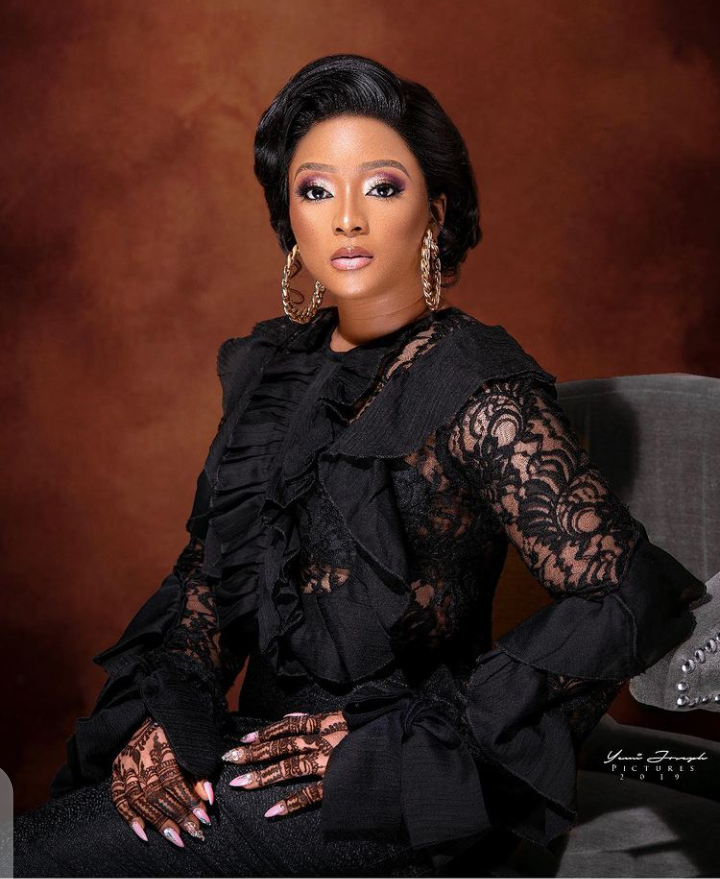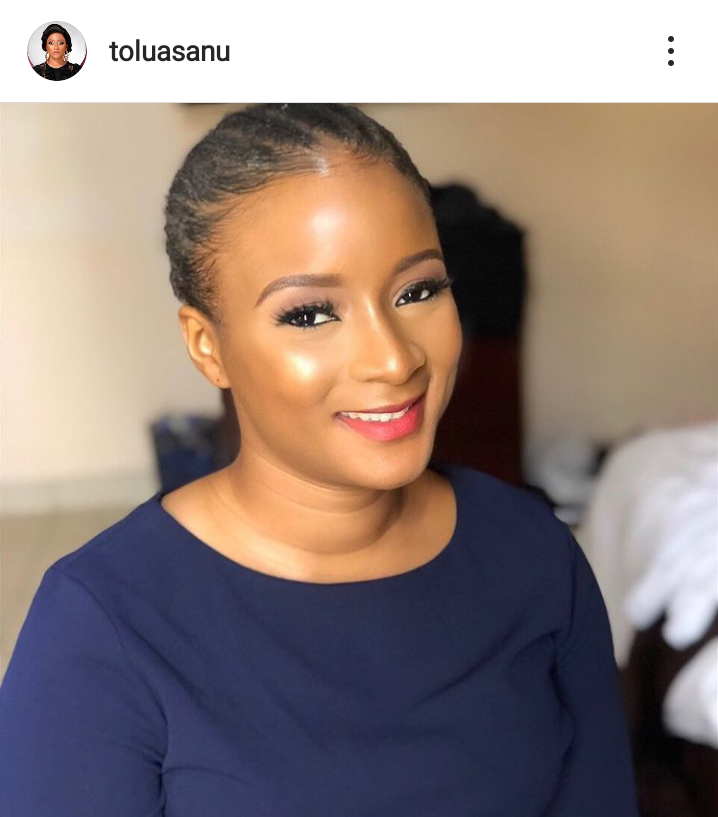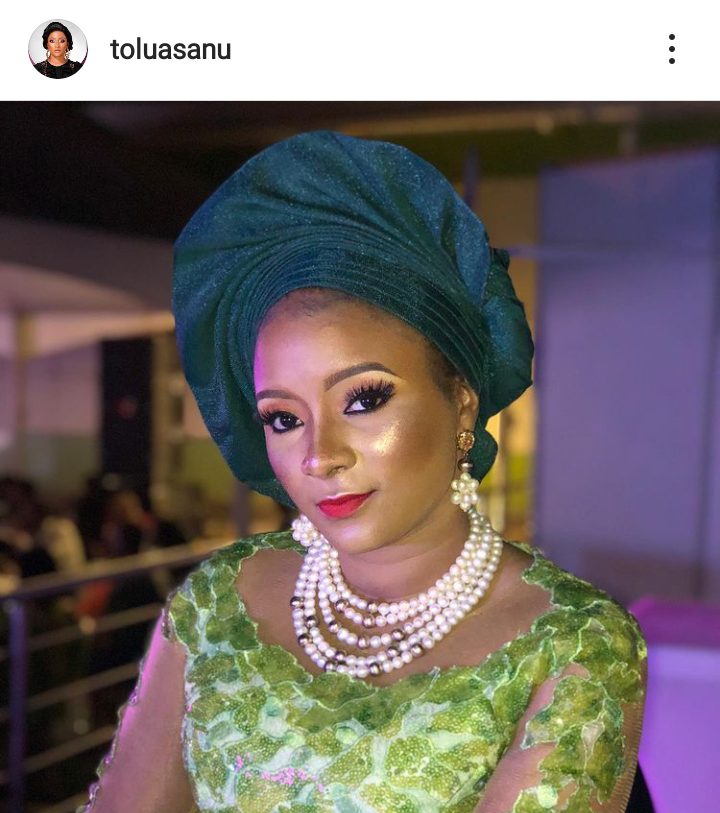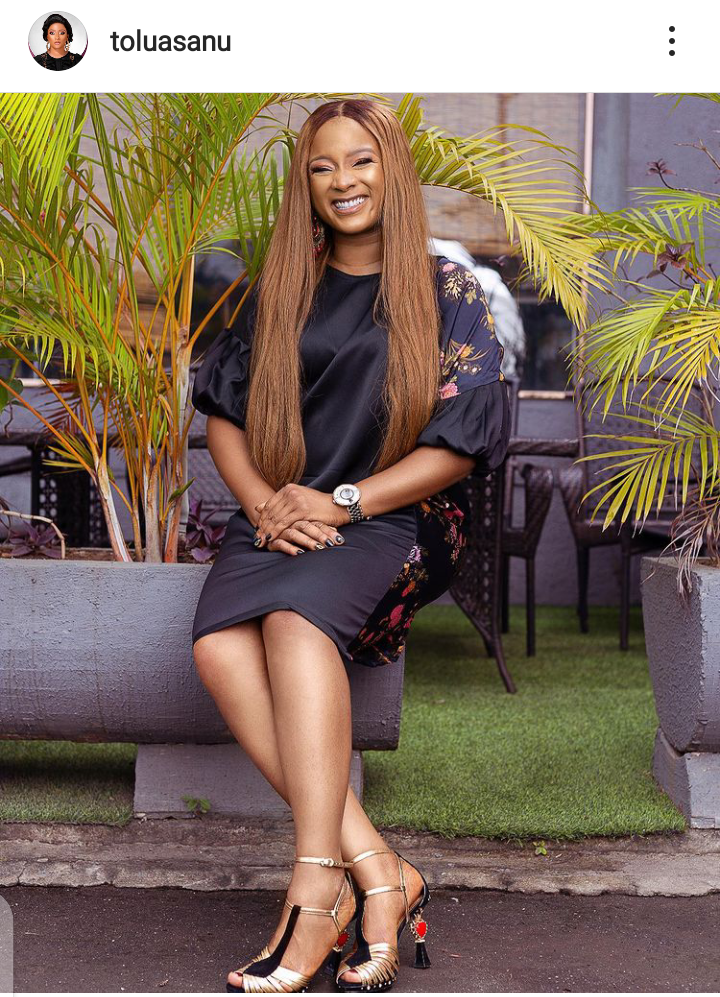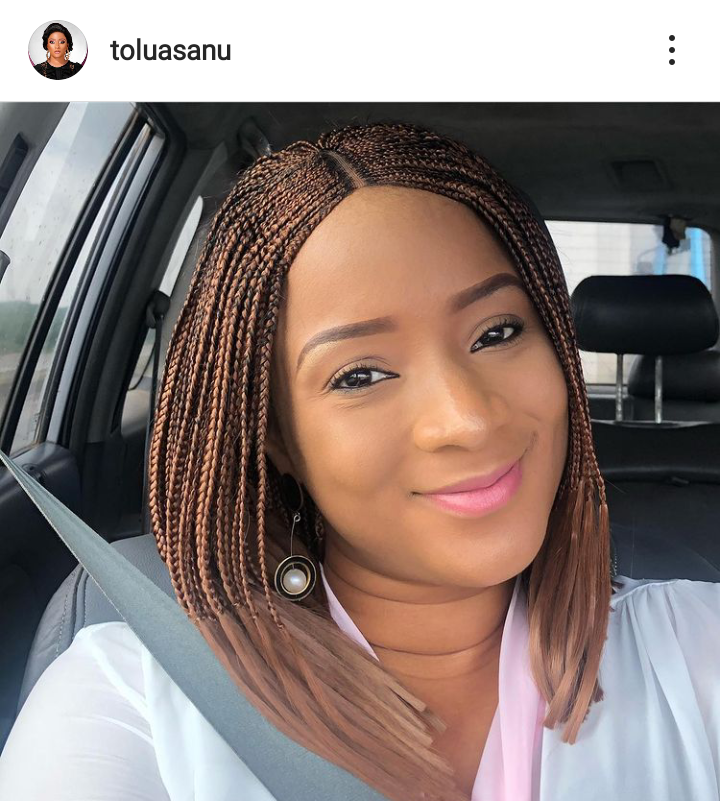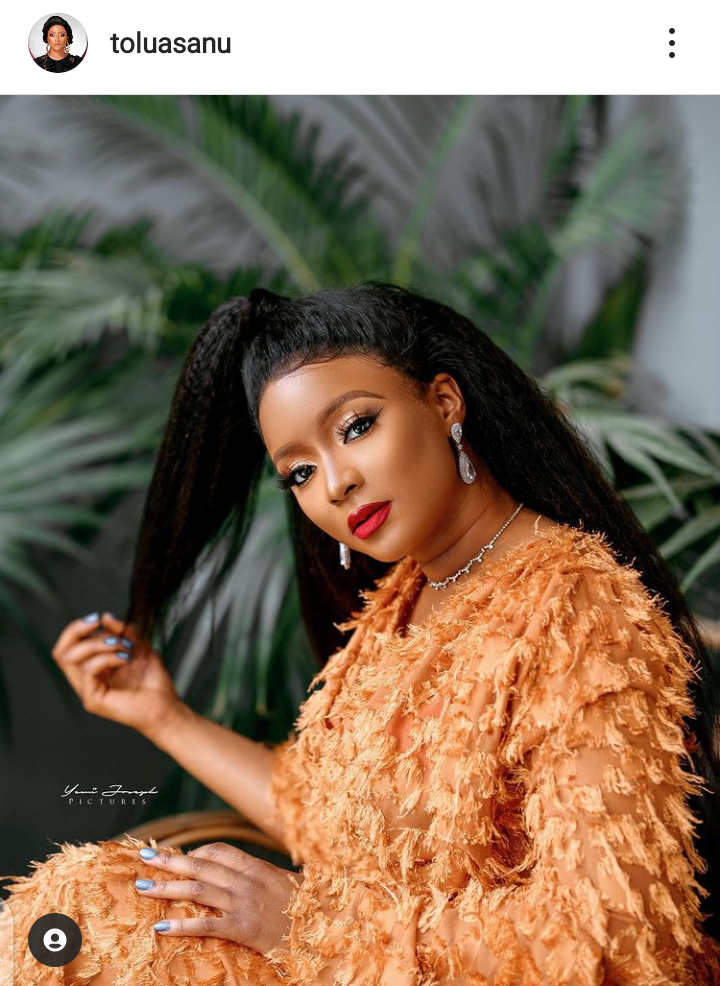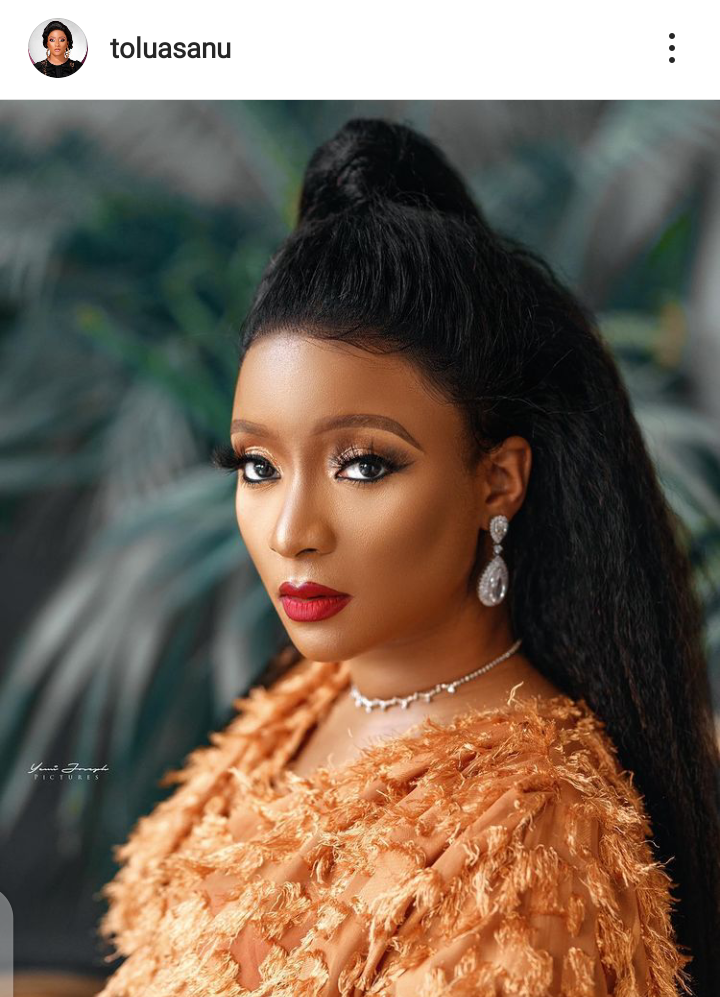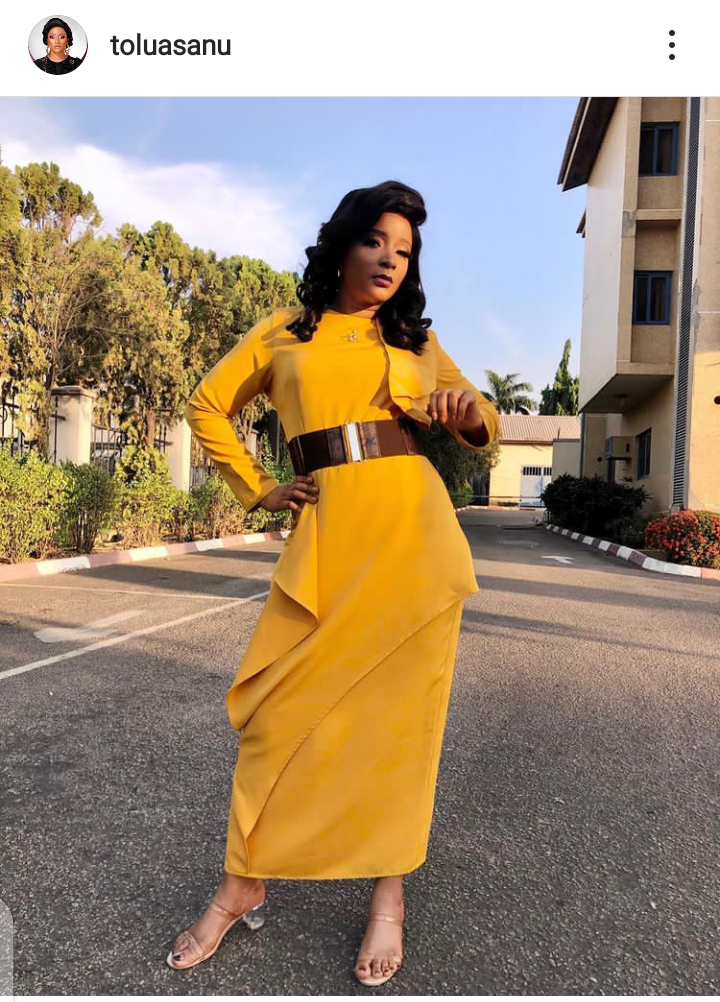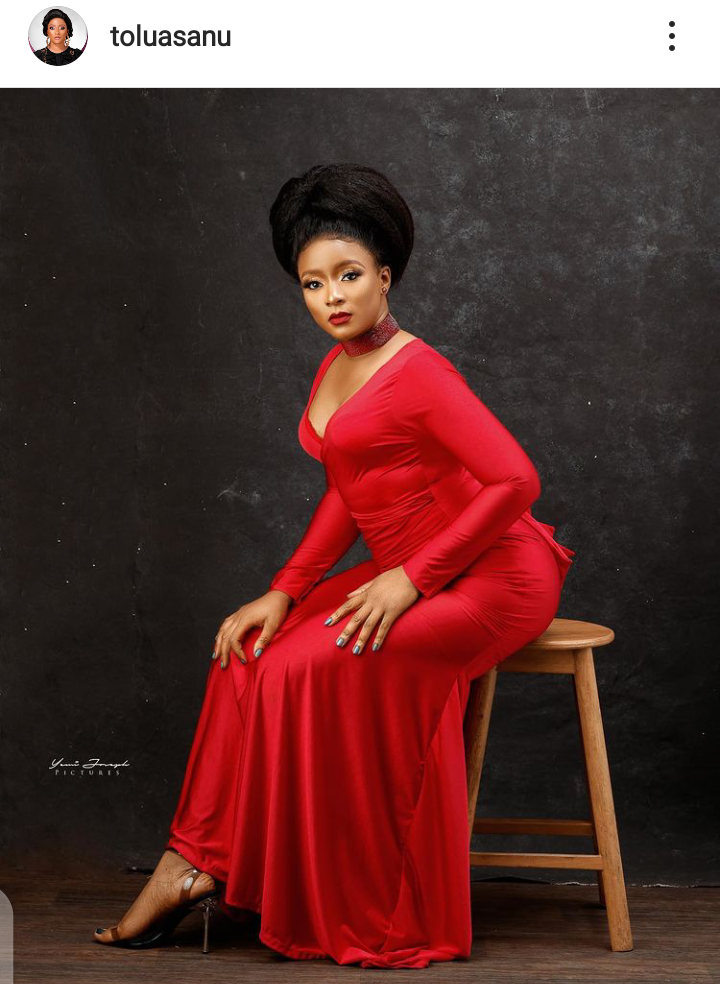 '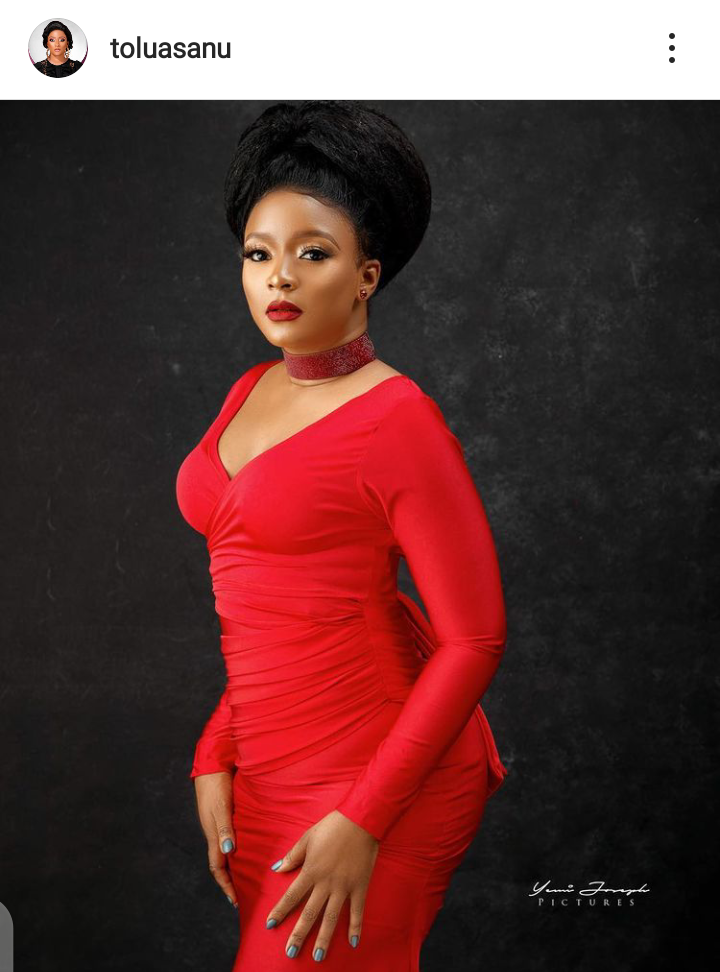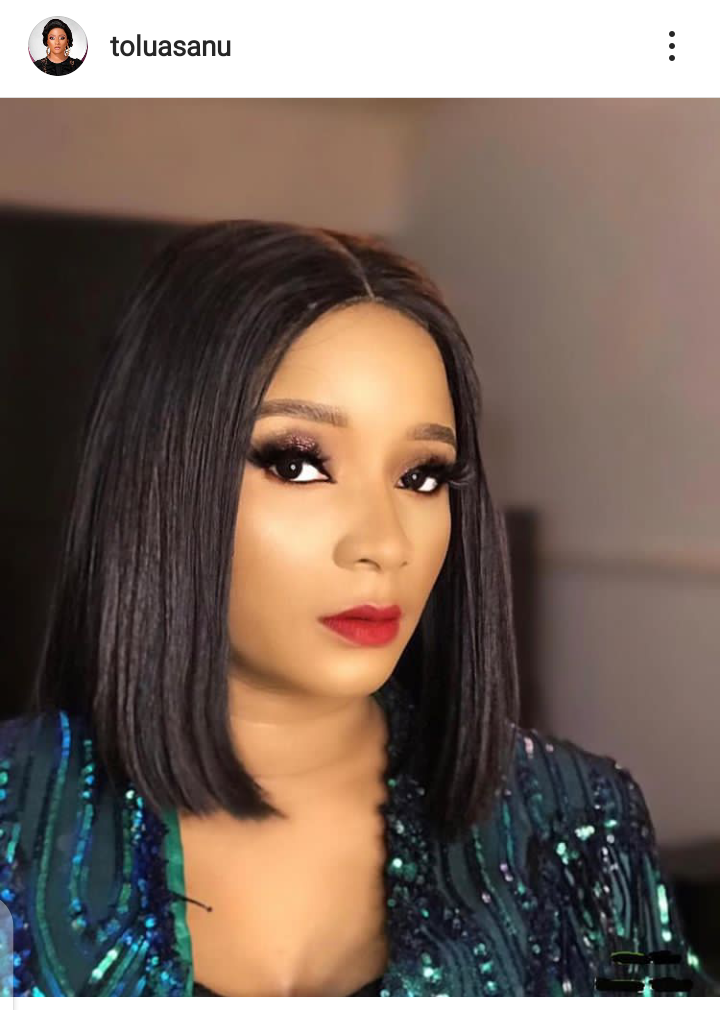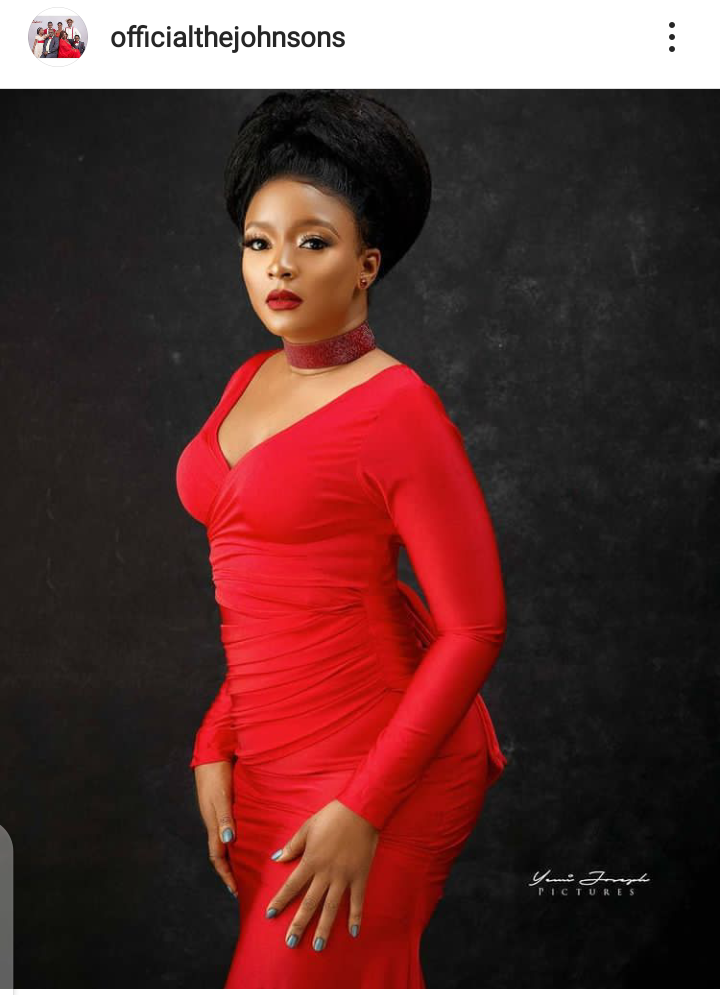 Isnt she looking beautiful? Indeed she's a professional actor, using her ability to perfectly interpret her role as a yardstick.
Content created and supplied by: Shinazhin (via Opera News )