Home Alone is an American comedy film written and Produced in 1990 with several stars like, Joe Pesci, Daniel Stern, and Macaulay Culkin (Kelvin). While growing up, the film was one of the most watched comedy movies in this part of the World.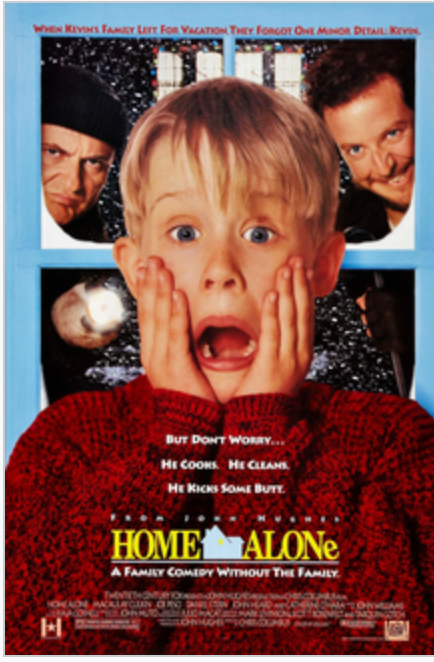 Marcaulay Culkin who played the role of eight-year-old Kelvin displayed a lot of maturity that seemed far away from his age. He defended his home with so much wisdom and courage after his family accidentally leaves him behind during a vacation.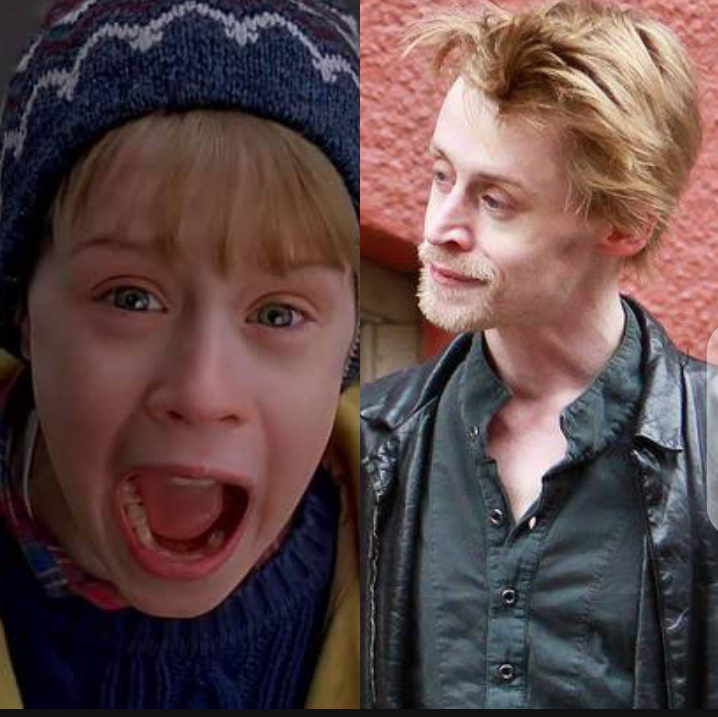 One would have thought little Kelvin should have grown into someone reputable and respected in the society given the way he played his role in that movie but, that was not the case entirely.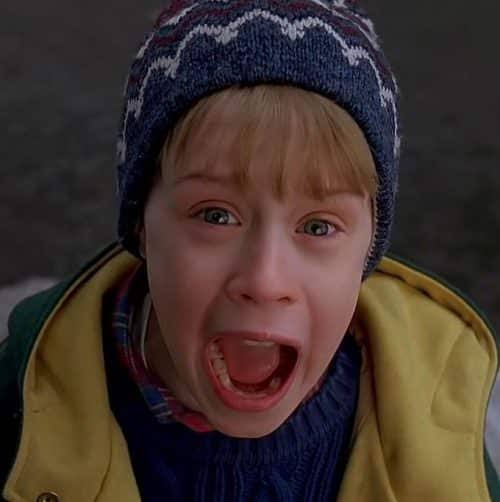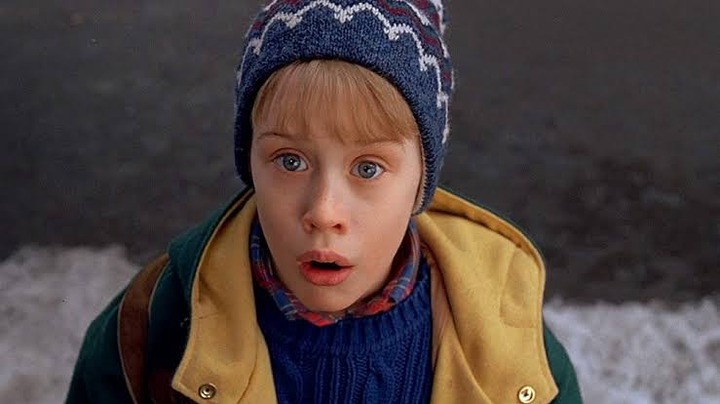 On September 17, 2004, Macaulay Culkin was arrested by security operatives in Oklahoma City for being in possession of 17.3 grams of Marijuana, 16.5 milligrams of Alprazolam and 32 milligrams of Clonazeplam. He was sent to jail and later released after he payed the sum of $4,000 as bail.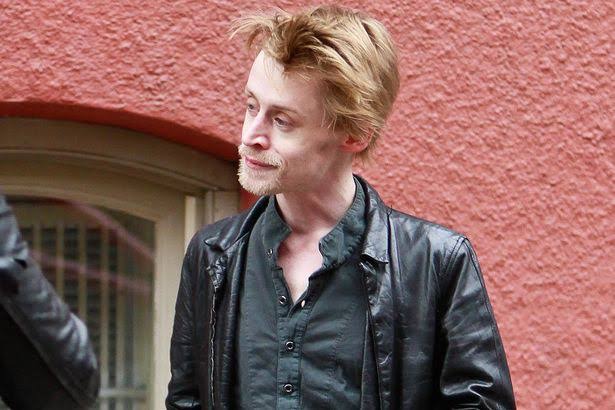 He was later arraigned in court over Drug related offences and he pleaded non-guilty at the trial but later reversed the plea to a guilty one. He received three-one year suspended prison sentences and was asked to pay the sum of $540 in fees.
Life is not always as it seems. Sometimes, the people we thought will become people we can look up to might end up disapointing us.
However, Macaulay Culkin is currently doing well for himself at the moment and we hope he remain that way.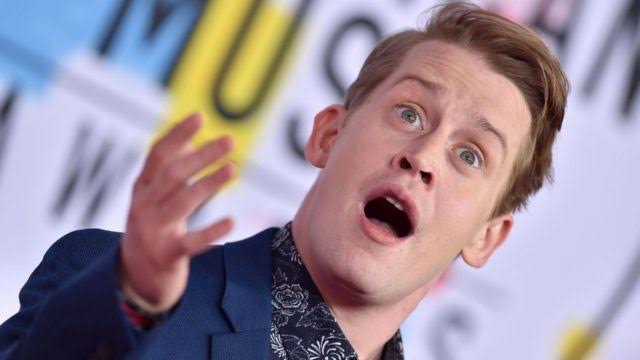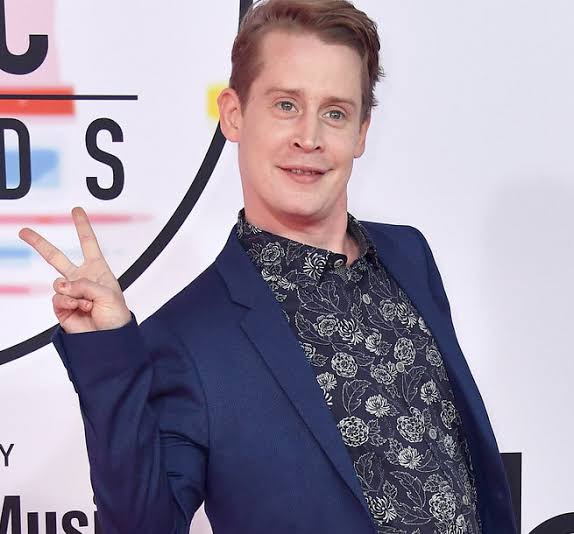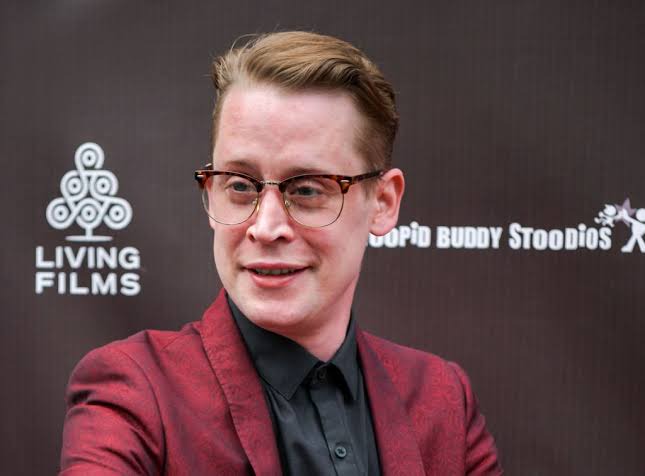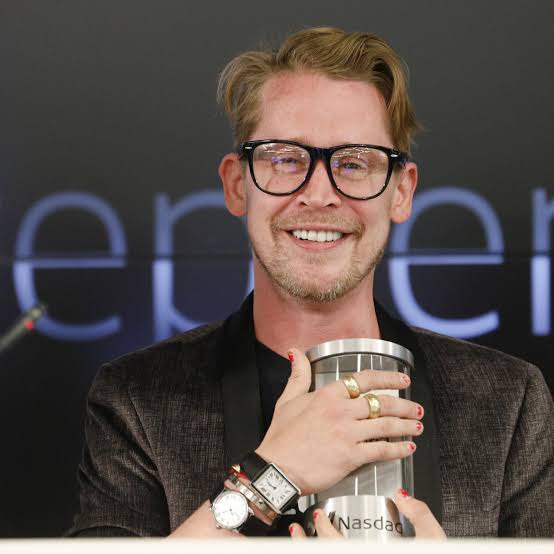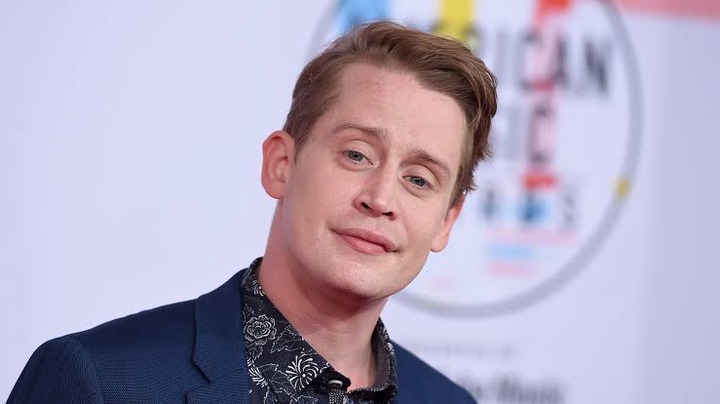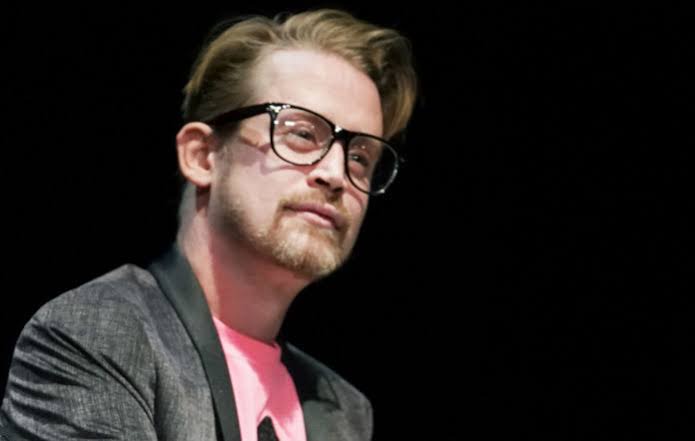 What do you have to say about this?
Please drop to the comment section and share your views regarding him.
Source: Wikipedia
Content created and supplied by: Prechdaklins (via Opera News )