How does it feel for someone whom you once addressed as "Sir"is now addressed as "Baby" or any other sweet name by you? How will it also feel for some who once addressed you as "Sir" or "Uncle" is now the first person you see in the morning, and the last you see at night?
Well, you may not be able to give satisfactory answers to any of the aforementioned questions until you are in such situation. If anyone would be able to tell how it feels like, it would be the people this content is about.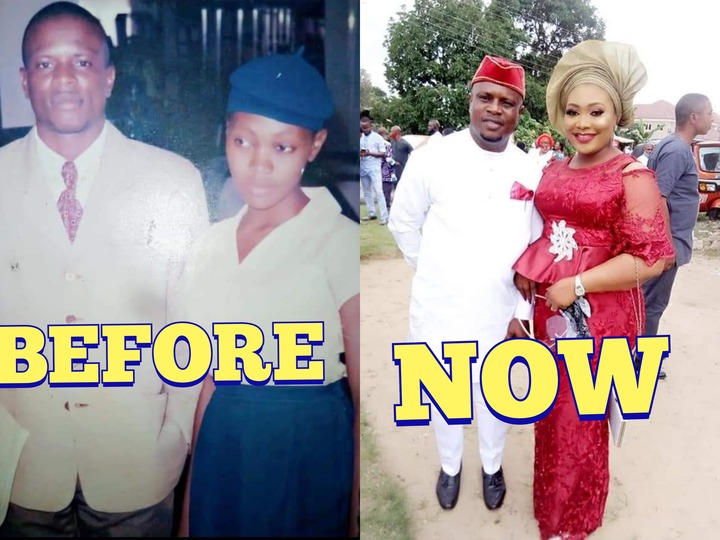 Truly, love is such an amazing and beautiful thing. It bridges gaps - being it social, tribal, religious, financial etc. As a matter of fact, it is one of the most powerful forces (if not the most powerful) in the universe. It does not hold on to differences if it is genuinely given and received.
A lady who is called QueenMother Ruth Valentine Inuaeyen shared her love story on Facebook in a group called Rant HQ. She disclosed her story on the account of a "Challenge" called "Then Versus Now". In order to be a part of it, she seized the opportunity to upload the picture of her and the husband.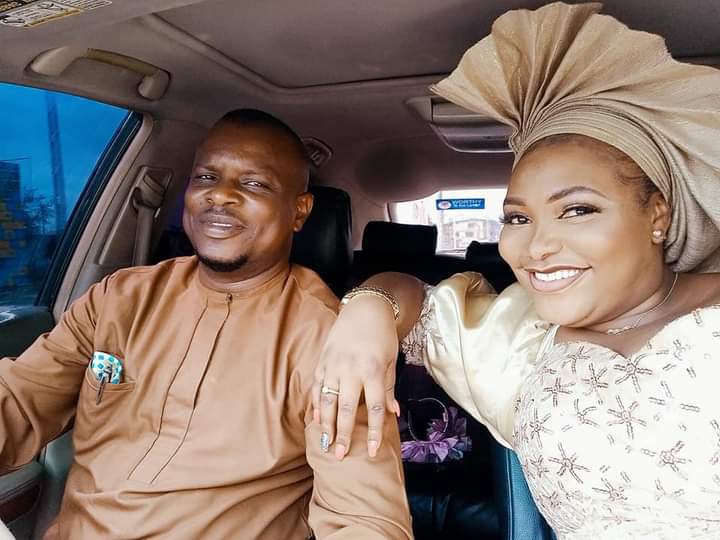 According to her, a man who was once her Literature Teacher ended up becoming her husband. She also disclosed that, they got married in 2006.
"This over serious, no nonsense Literature Teacher became husbandman" - She revealed.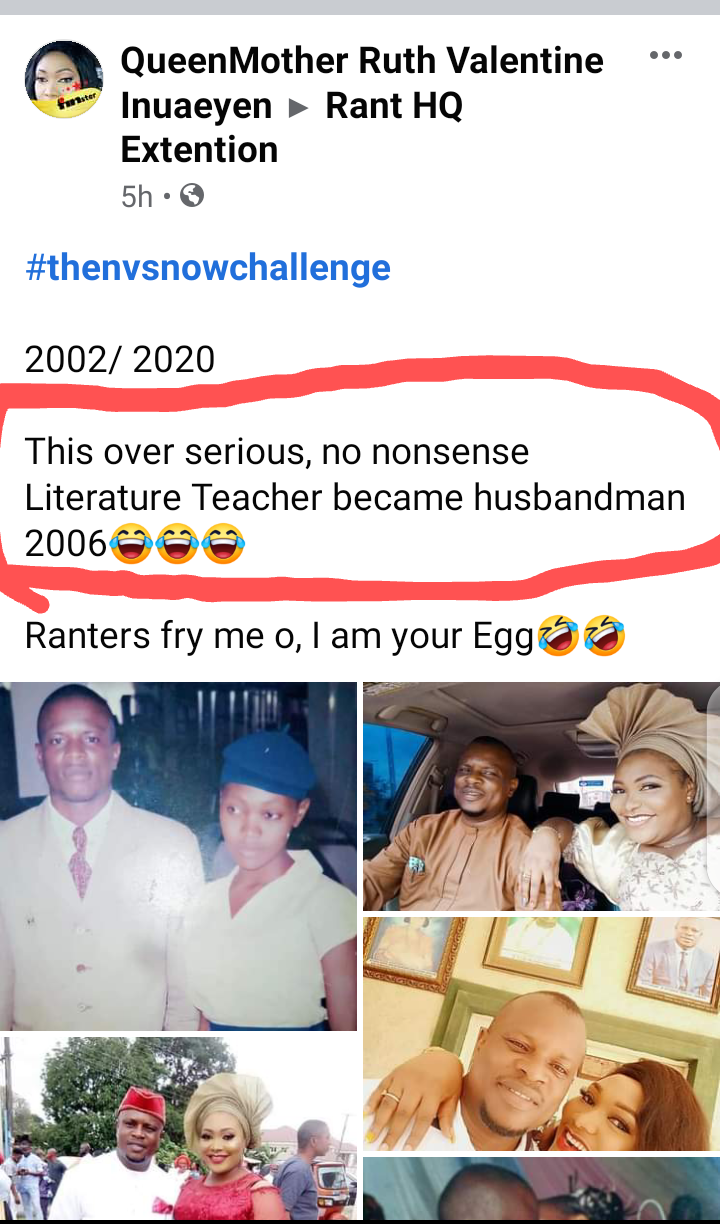 Check below for more of their lovely pictures: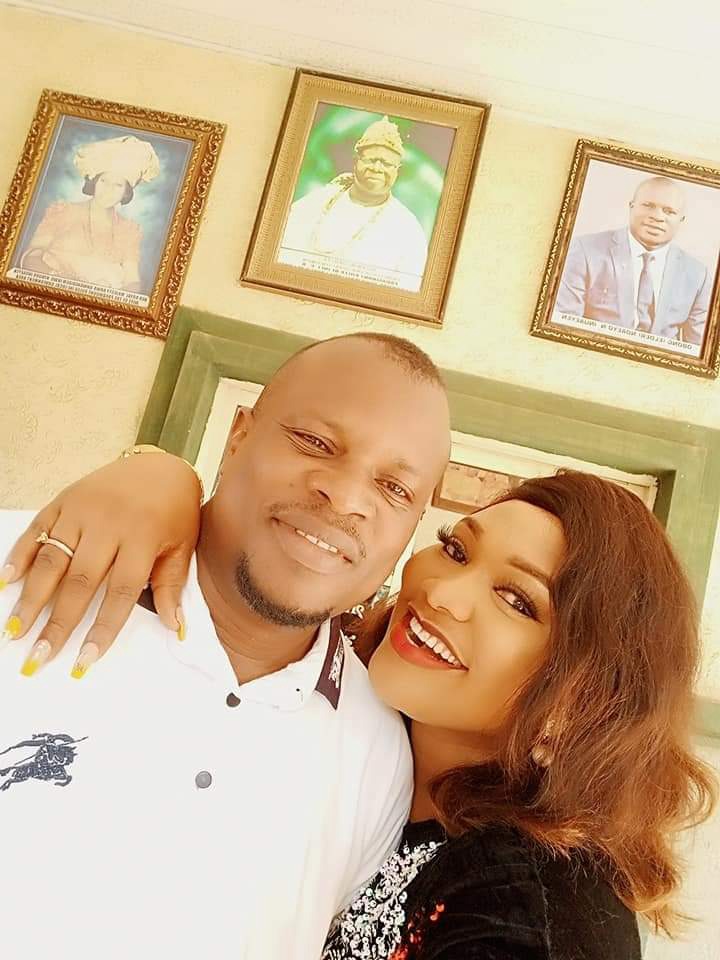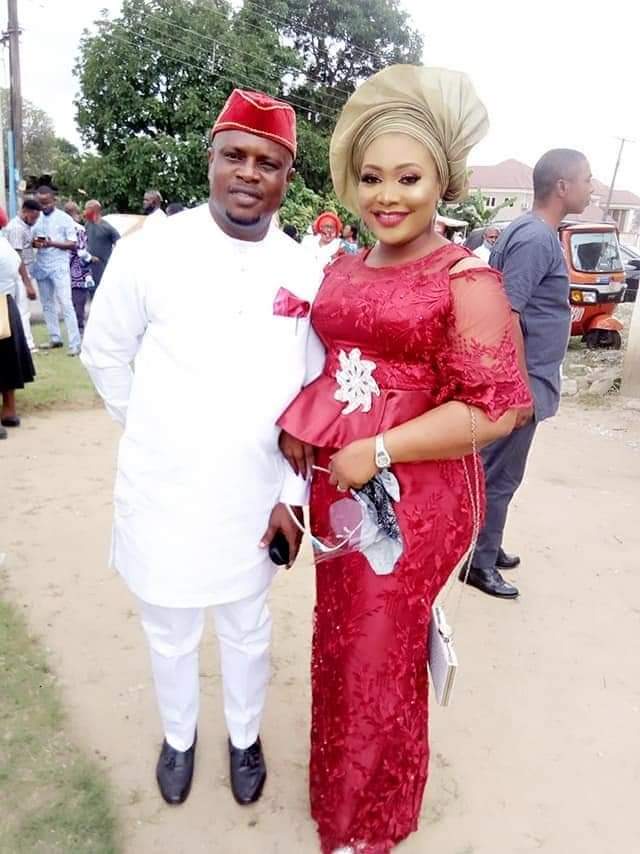 Come to think of it. What is it with male teachers and their female students? I am as guilty as charged. I once got attracted to one of my students in the past. I also know of a friend who once dated one of his extra moral lessons students. Lolz!
See how some members of the group reacted to the post below: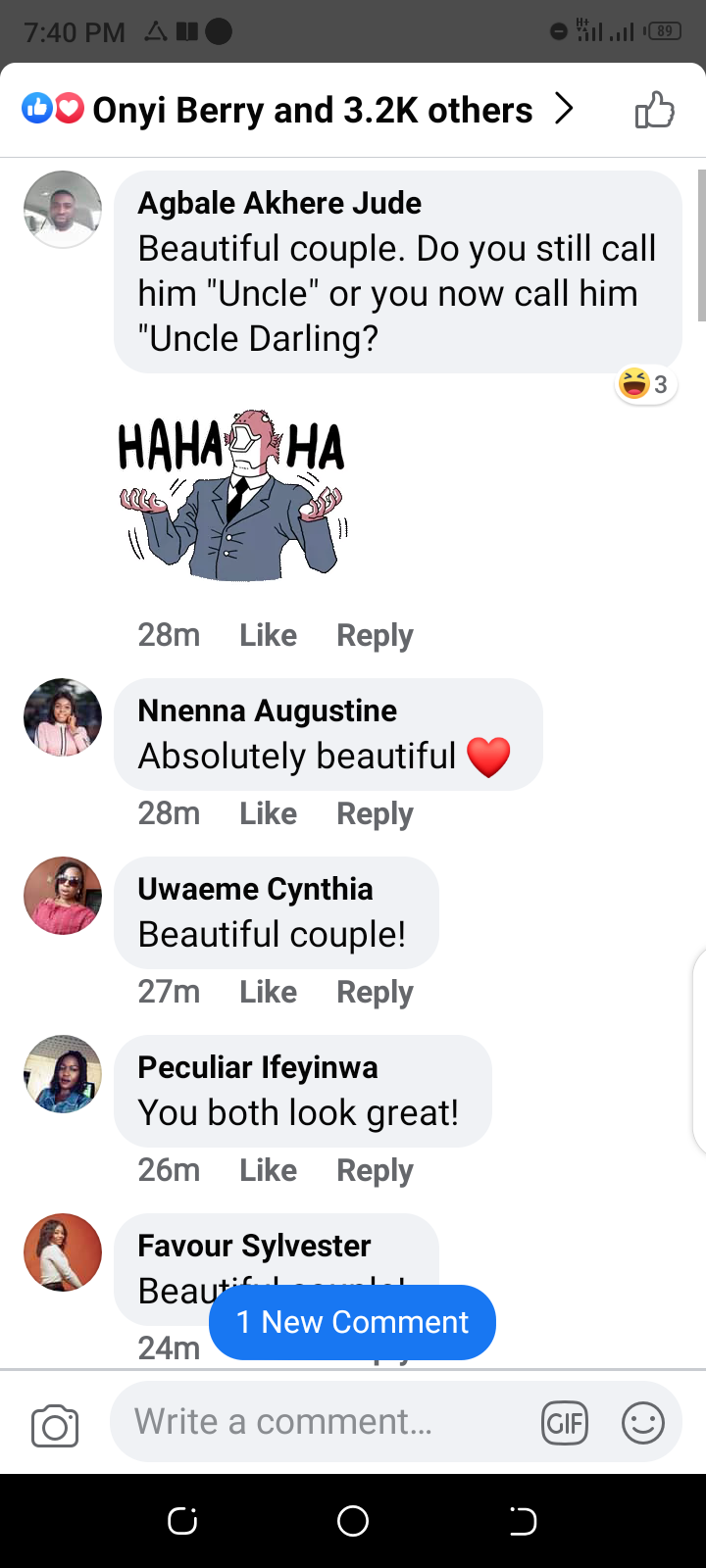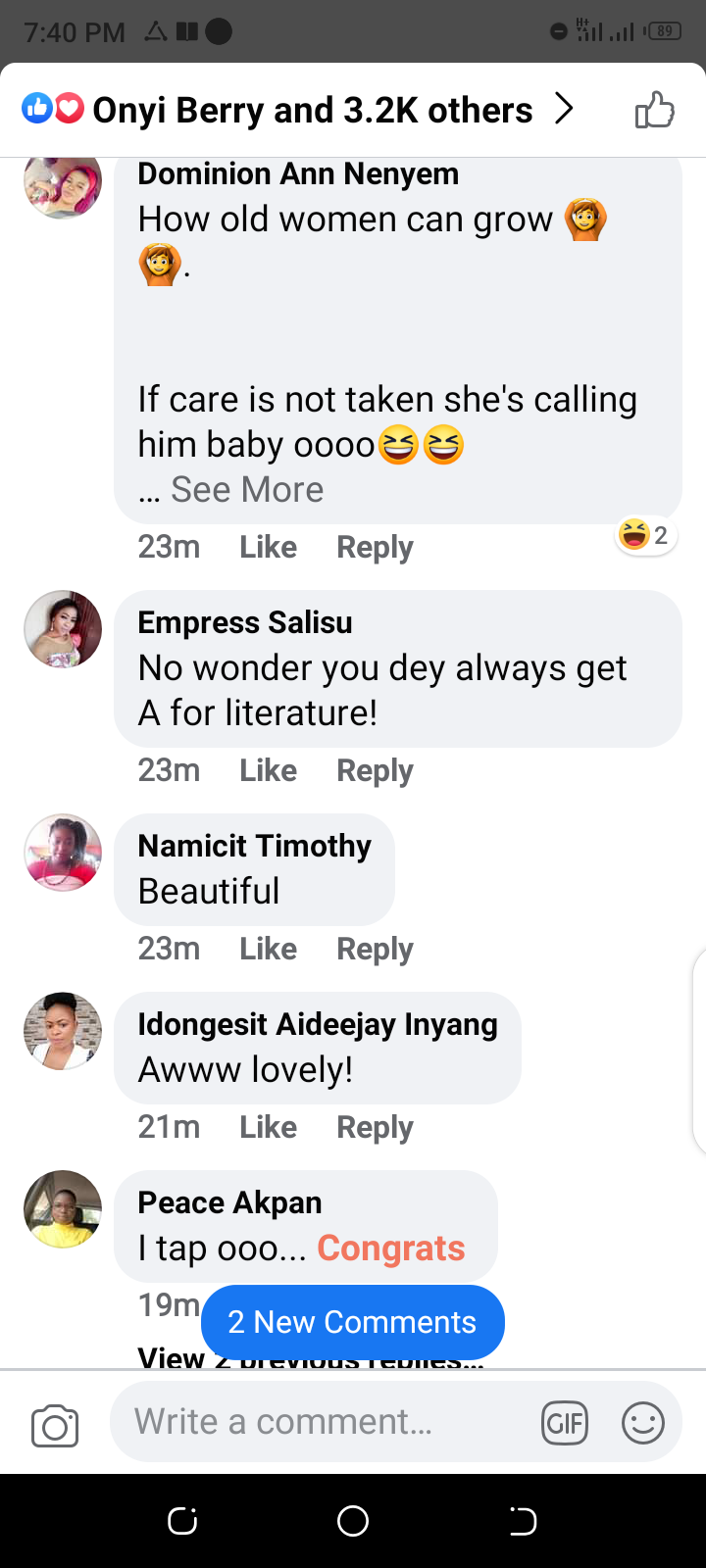 Share your story with us. Ladies, have you had a thing for any of your teachers in the past before?
Men have you been attracted to your female students before?
Content created and supplied by: BornWriter (via Opera News )