So many influential people in society today are not in any way contributing to the growth and self-development of their influencers, or even thinks how their lifestyle may help or affect their followers.
But thanks to the ones we know how they have been putting much effort to help their followers in one way or the other that make us believe in them.
One of the most important person i have always benefited from his songs that I can hide is no other person but 'ERIGGA'.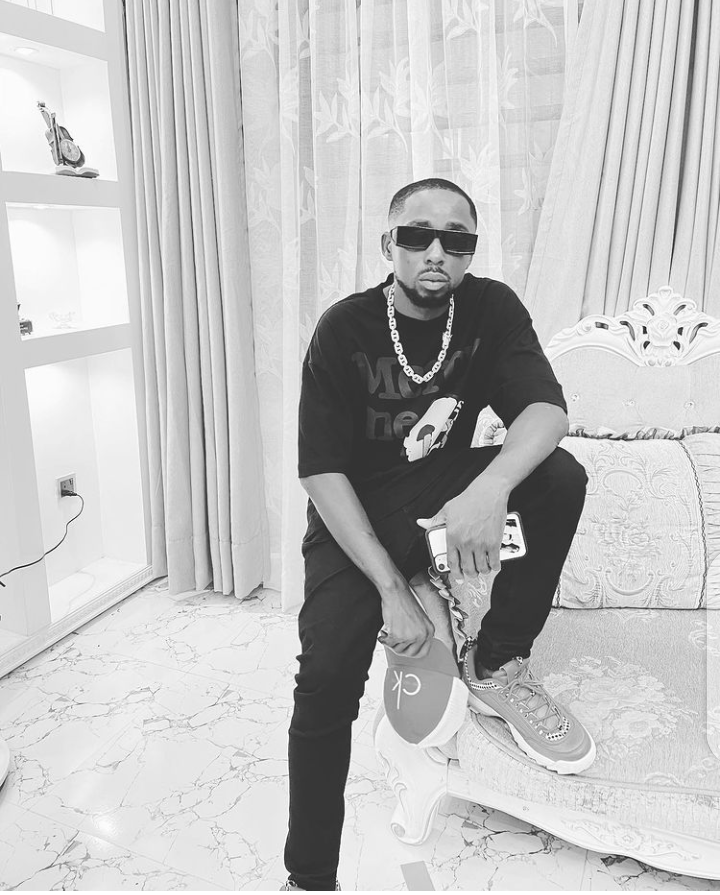 "it sounds funny right"
Erigga as we all know him to be one of the baddest rapper and a songwriter who choose to use pidgin English in his songs rather than normal English, has inspired and motivated a lot of young people with his lyrics and his daily advice he used to post on all his social media pages.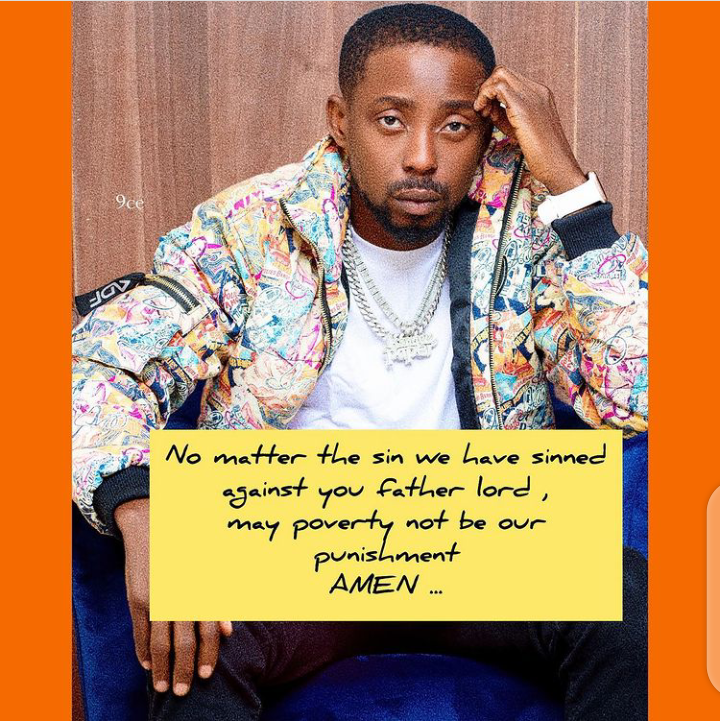 He made a post on his tweeter page earlier today, with another great piece of advice, he says, "The congrats go reach everybody so no need to dey hate or vex for your fellow man when no do you anything, peace and love from Erigga."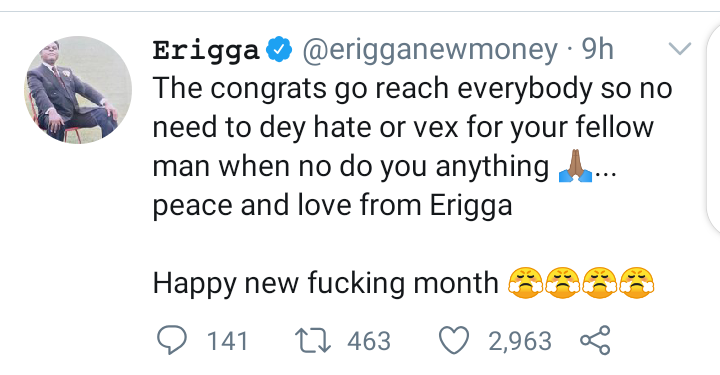 " honestly this is a real fact"
This is the fact that we need every day, I can't just figure out why some people hate other people because they are doing well.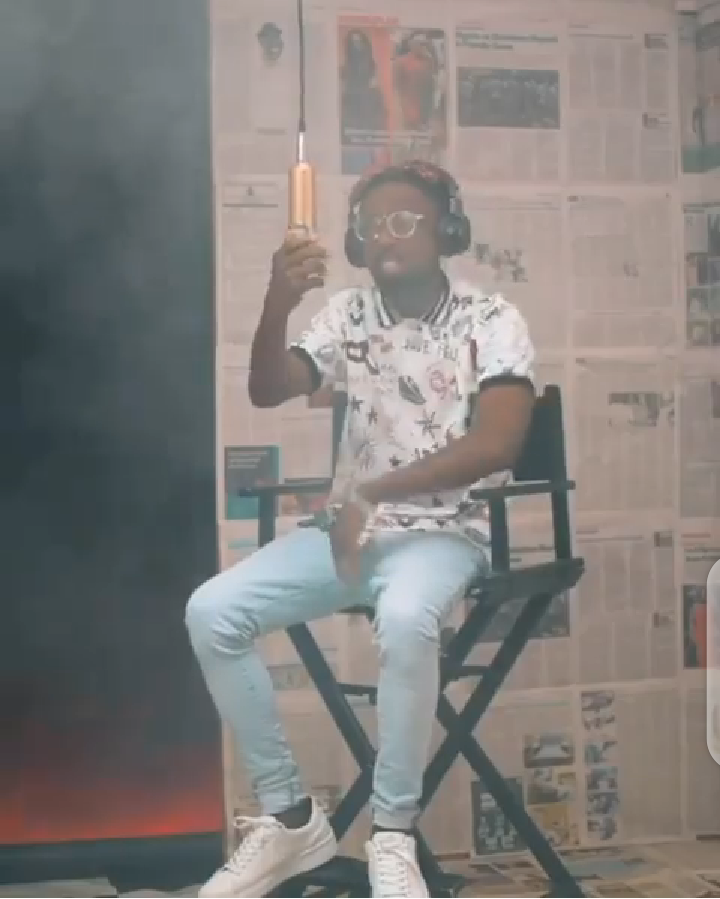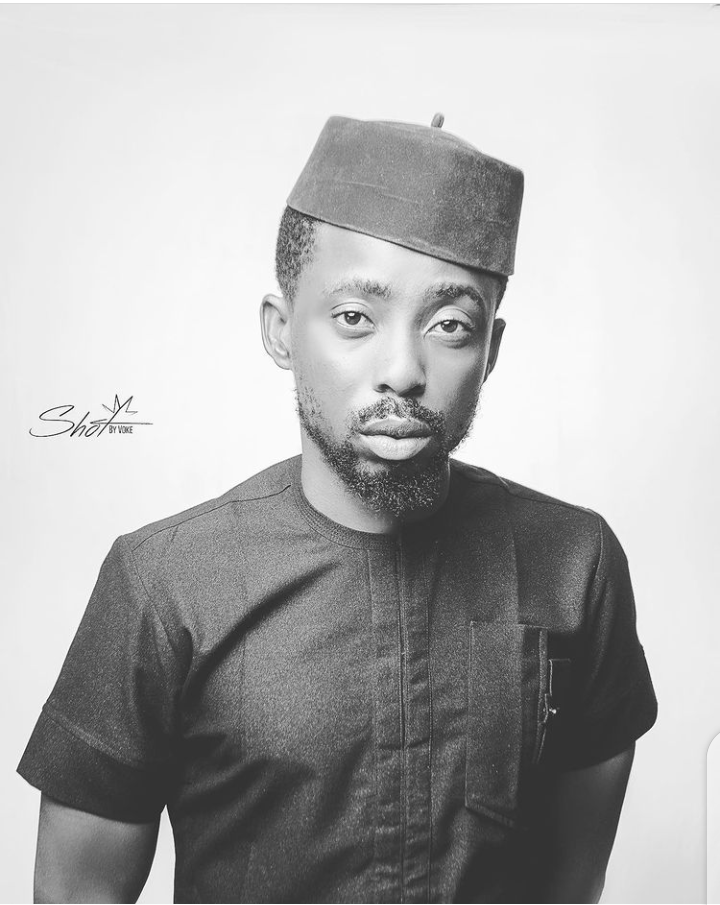 The advice is for everyone, life is a step by step journey, not everyone gets the good things in life at the same time so learn from his advice and live a good life.
Follow me for more gist also drop your comment and also like and share.
Content created and supplied by: Egenevictor22 (via Opera News )