Di'Ja is a renowned Nigerian singer born in Kaduna to a Sierra Leonean Mum and a Nigerian dad, Joe Blell.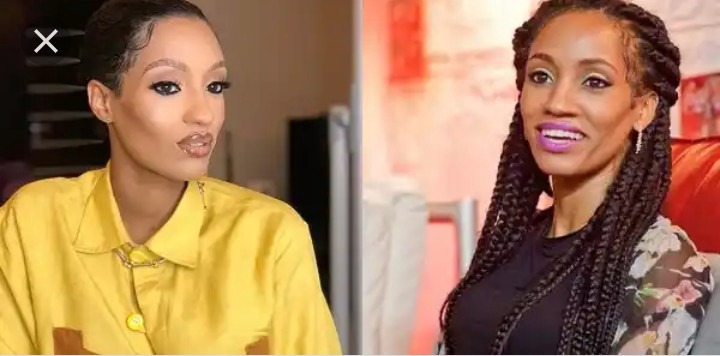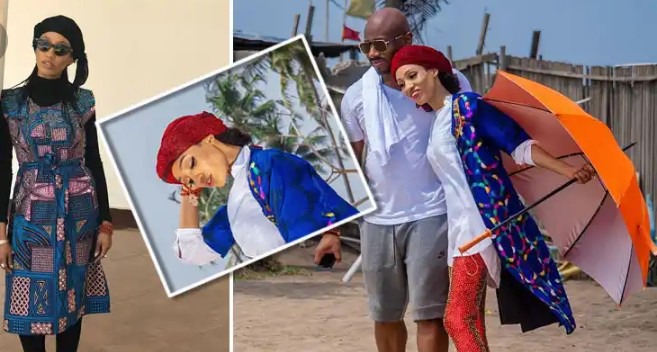 She has lived in several countries including Nigeria, Sierra Leone, and the United States. However, most of her fans only know her by the stage name, Di'Ja.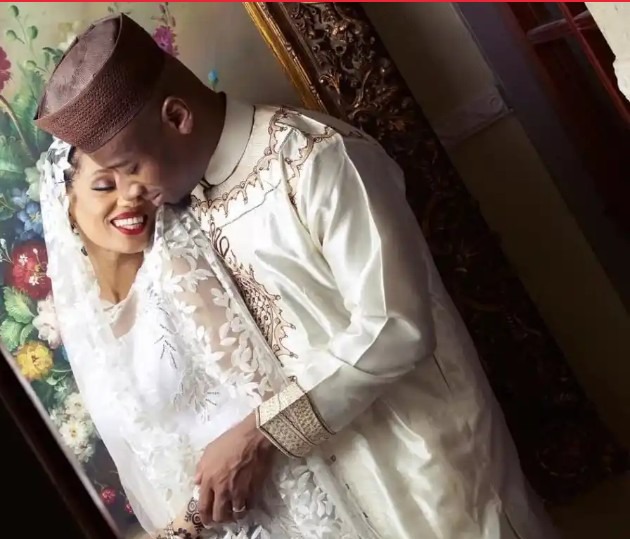 At her young age, Di'Ja committed herself to education and acquired a degree in both Biology and Psychology.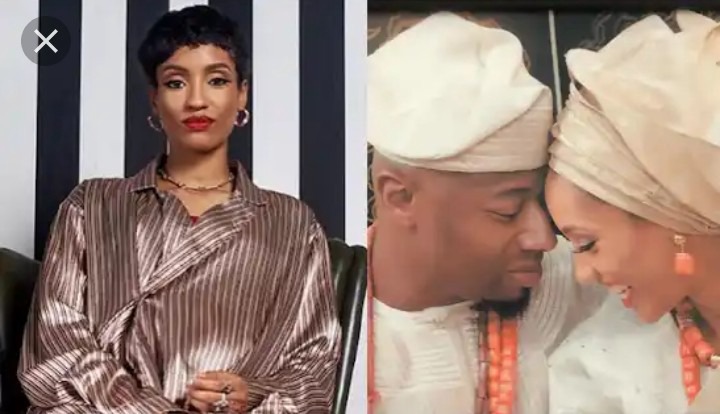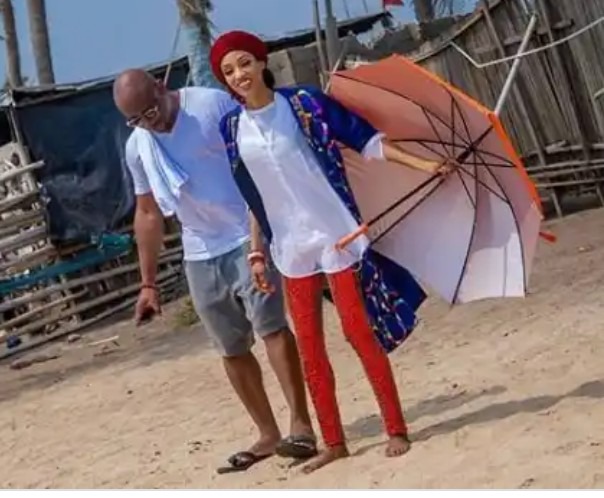 In 2015, the superstar married her husband Rotimi in a secret wedding and the two are blessed with lovely children.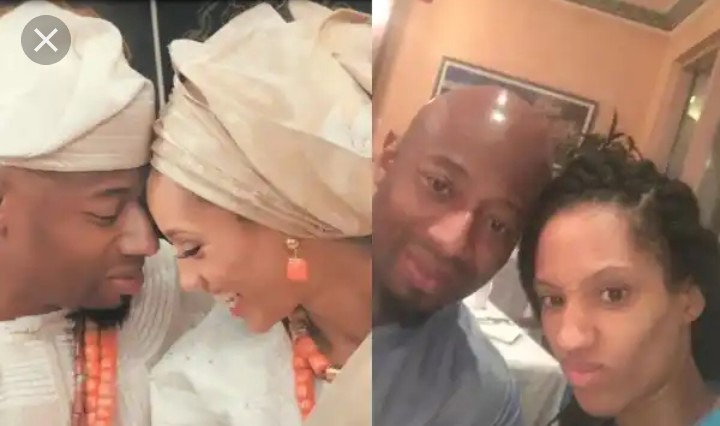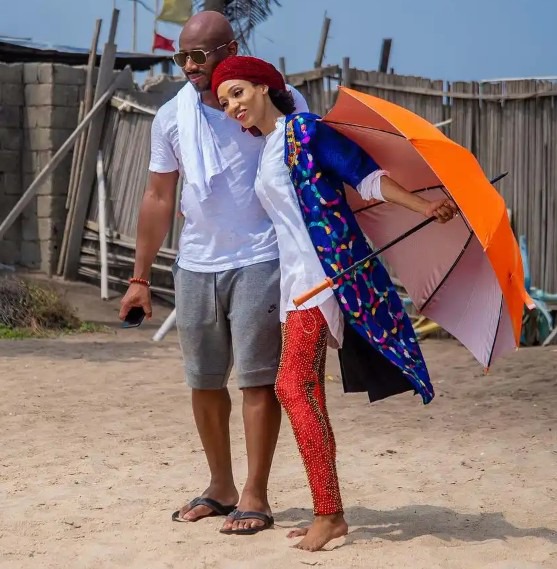 The talented singer is highly celebrated in the fashion scene alongside her husband. For her, fashion is confidence and it defines who you are. She is always cheerful and she knows how to make herself happy always.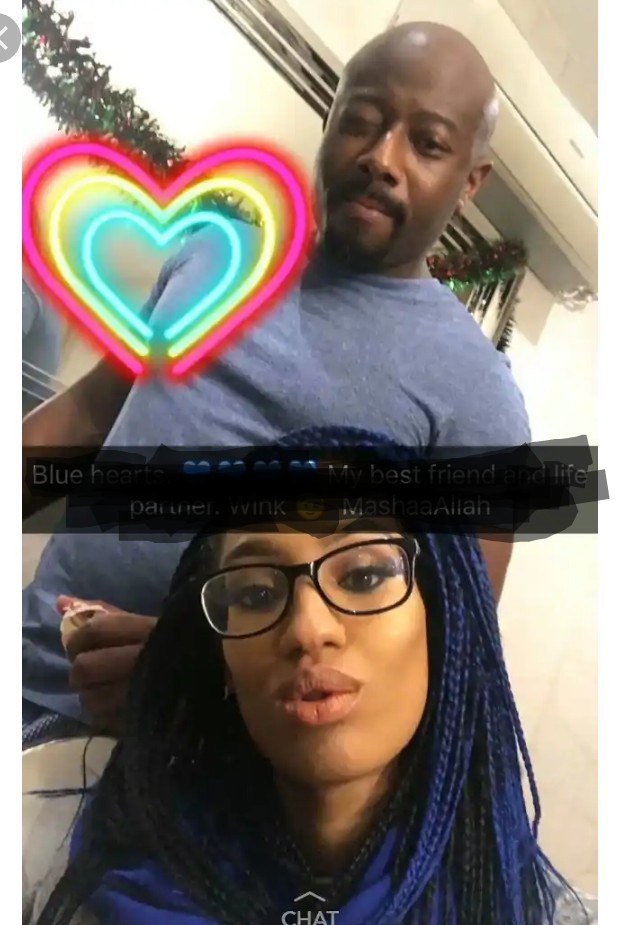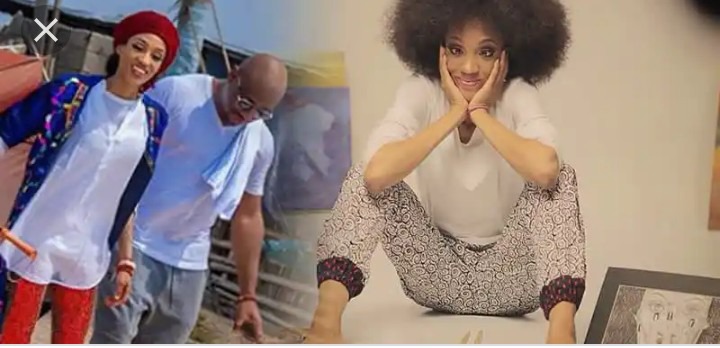 She has remained relevant in the fashion and music scene and she is loved by many because of her unique lifestyle and simplicity.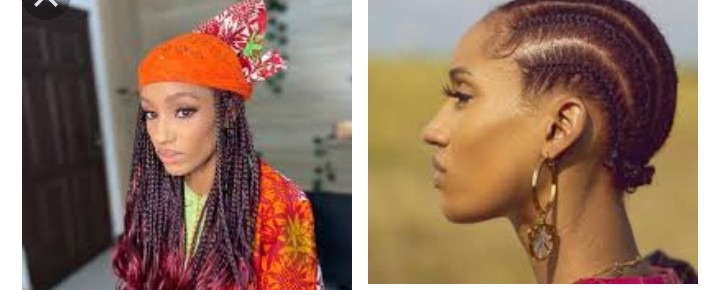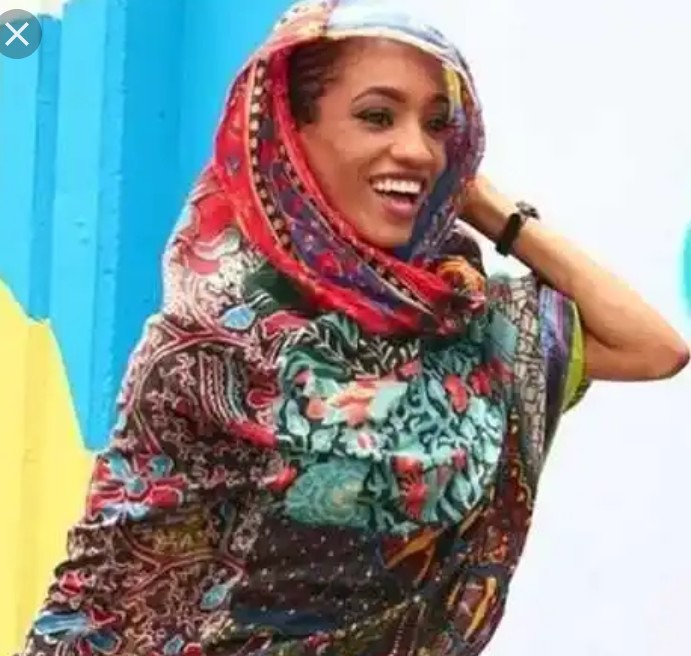 Style is a reflection of your attitude and your personality. Create your own visual style, let it be unique for yourself and yet identifiable for others.
Content created and supplied by: Realfashion (via Opera News )