Life is beautiful, but how you live it will determine how things will work for you it is a beautiful thing to create memories as a reminder of things that happens as time goes by in life.
Actress Mary took time out of her busy schedule to share a beautiful picture of herself looking stunning and beautiful to create a moment of happiness for herself.
It's not easy being in the public eyes,as we all know that the beautiful actress is among one the best in the industry. she is also known for being an easygoing,calm and down to earth person.
Her reputation proceeds her. she is known for numerous roles in many movies such as Perfect picture, Critical Truth, Desperate house girls,Blackberry babes and Home sickness.
She is also a producer of over one thousand Nigerian movies and also the founder of ROK Studios and ROK Tv.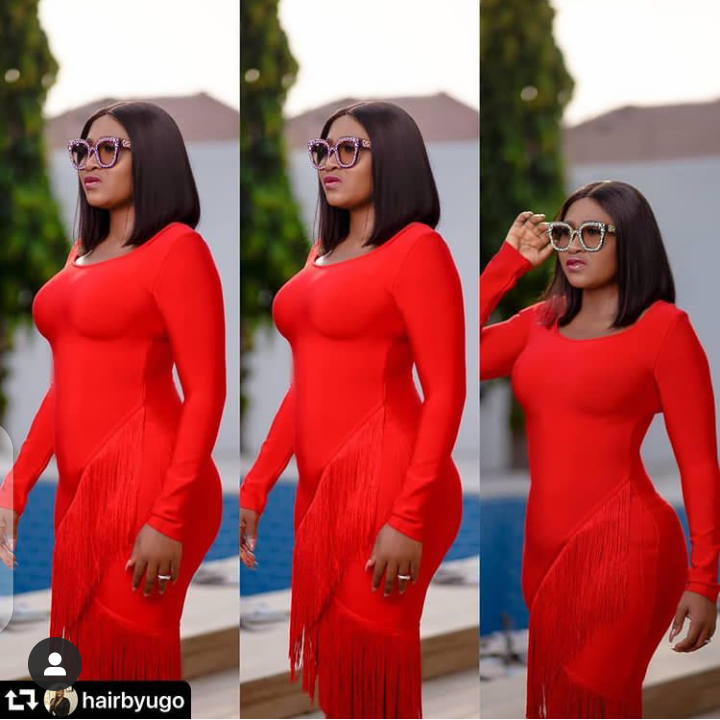 She drops this mind blowing picture on her Instagram page after a friend celebrated her achievements.
Feel free to drop your comments and share on other platform.
Content created and supplied by: i2know (via Opera News )