Momy gombe is one of the youngest actress among the actresses in Kannywood. She is the one that is shining now in Music videos. Momy gombe onced got married to someone in her city but due to some problems they are now apart from each other. Since she start working in the factory, she encountered alot of questions asking when she will be married again. But her reply is ' till the time arrives'
She is filming and also making music videos, actors of the factory like working with her because she is one that people are loving now.
She is well known to Nigerians particularly North, and also some part of the south and eastern regions. She goes to different countries here in Africa to make a show .She has millions of followers on both of her Facebook and instagram pages. She has alot in out side of the country.
She Recently posted these 👇👇 beautiful pictures on her instagram page, where hundreds of her followers keep on commenting and liking.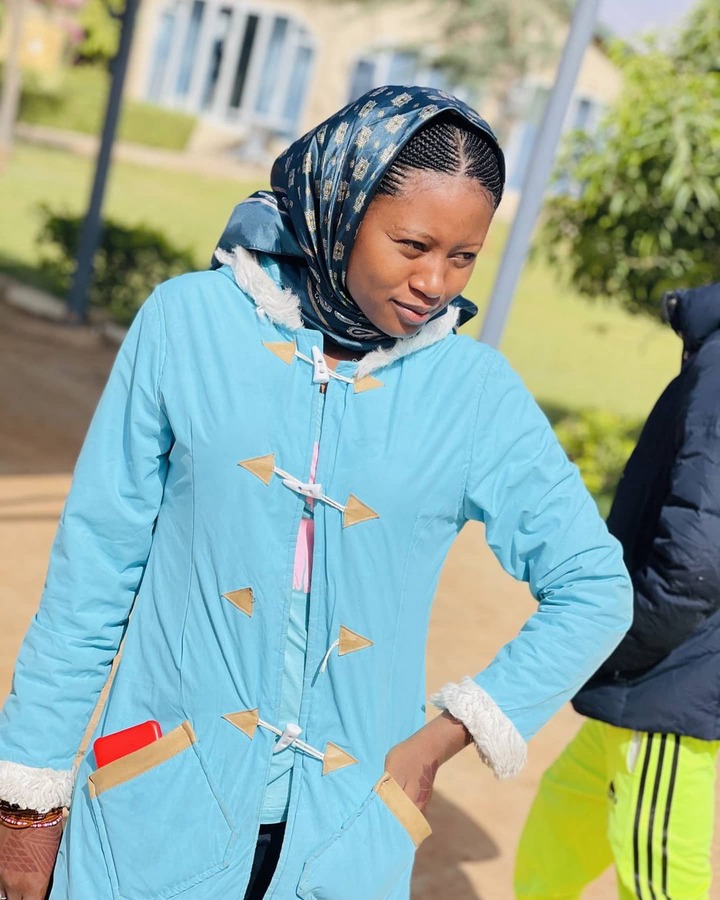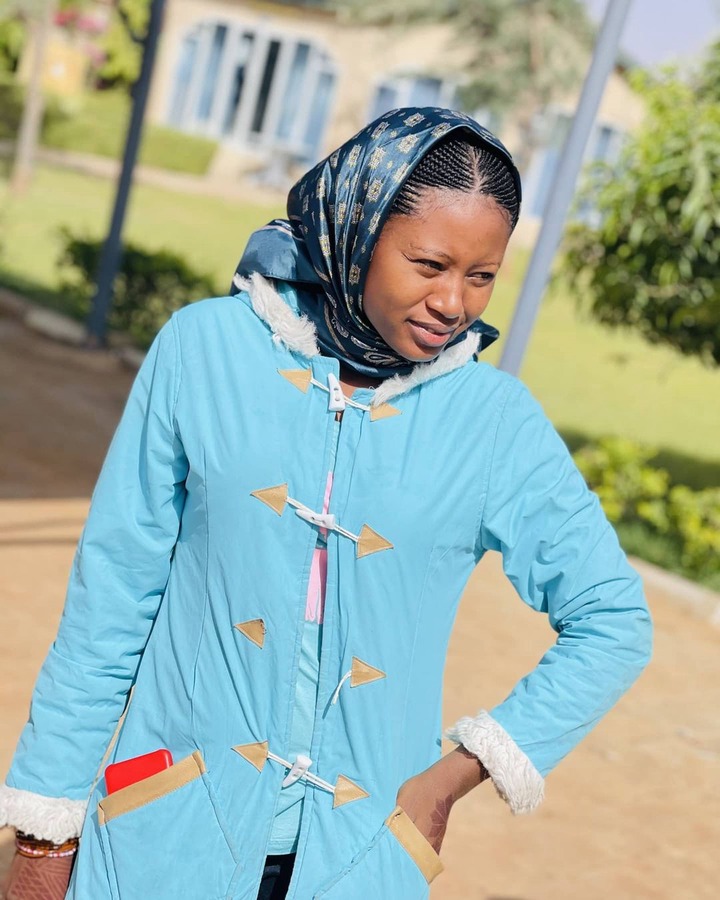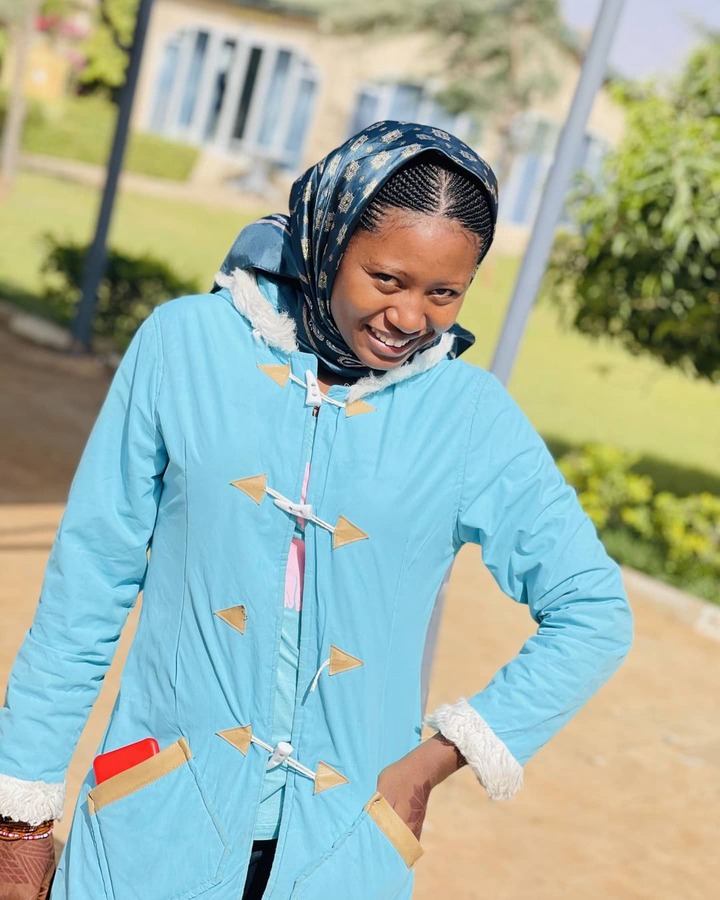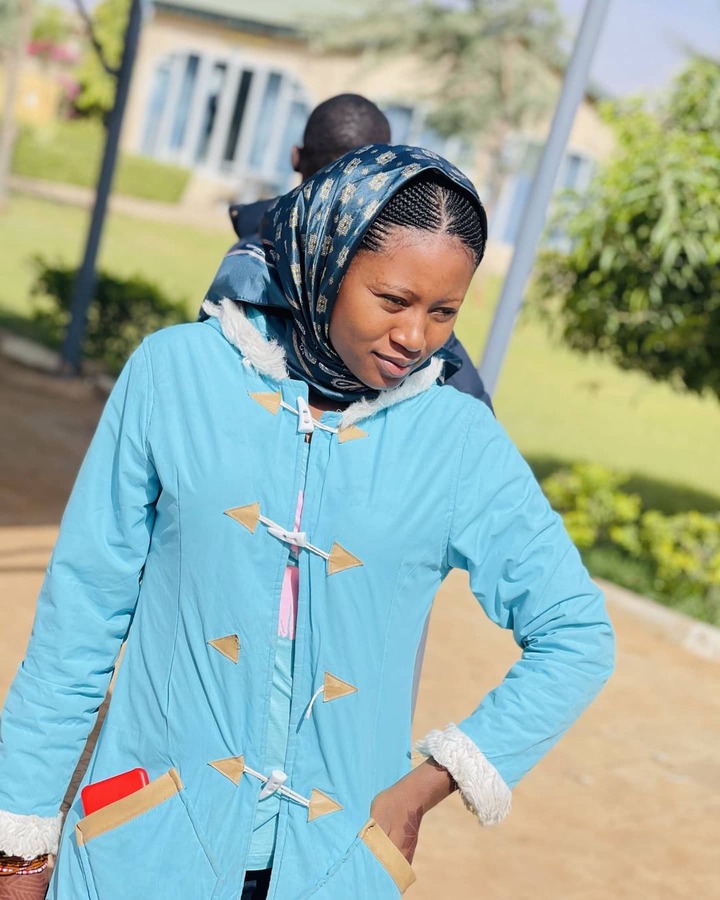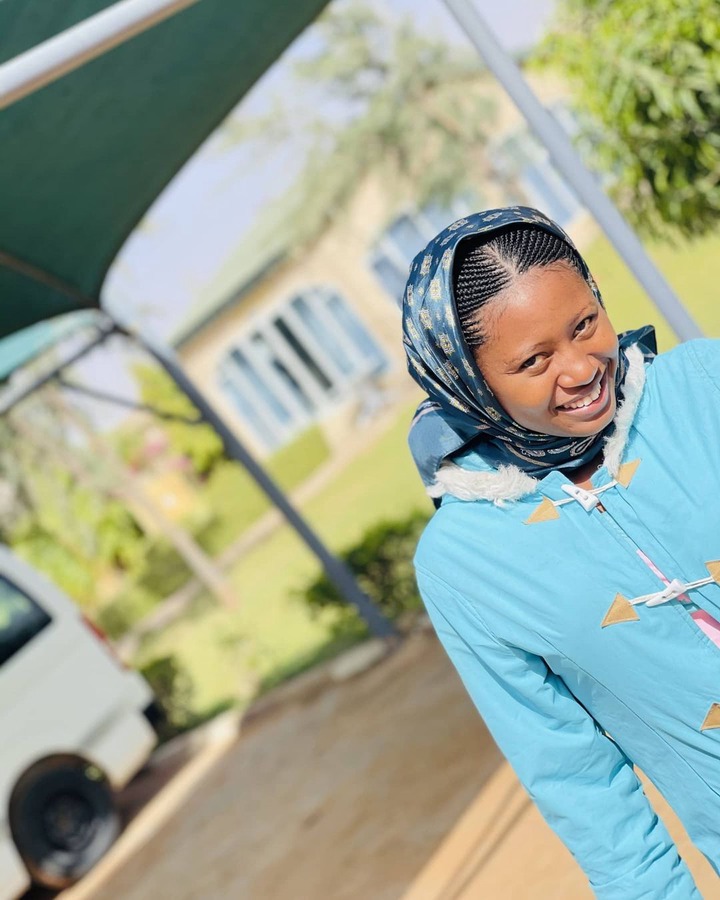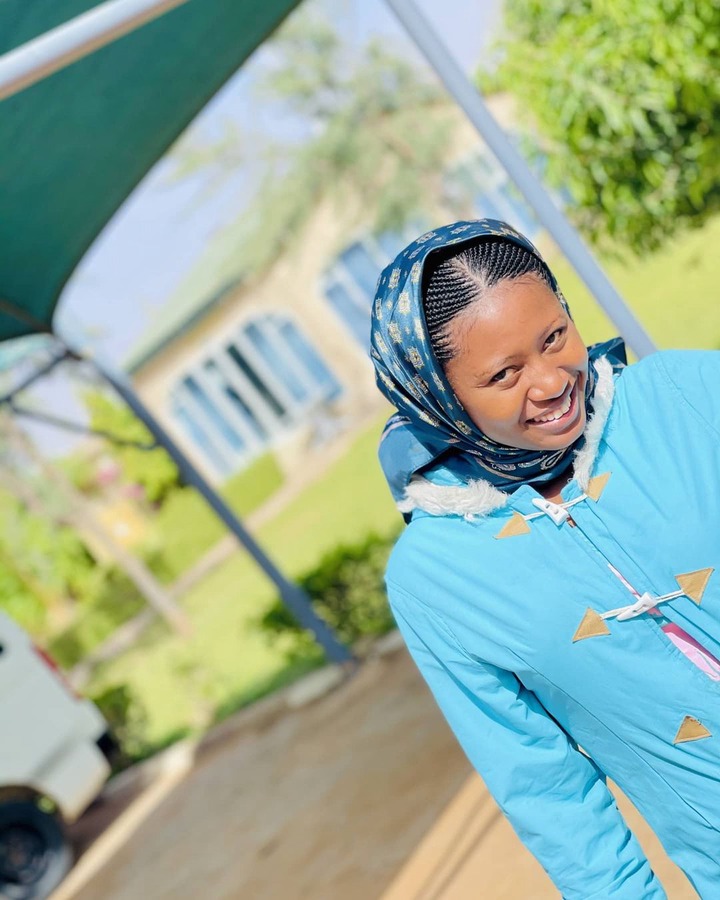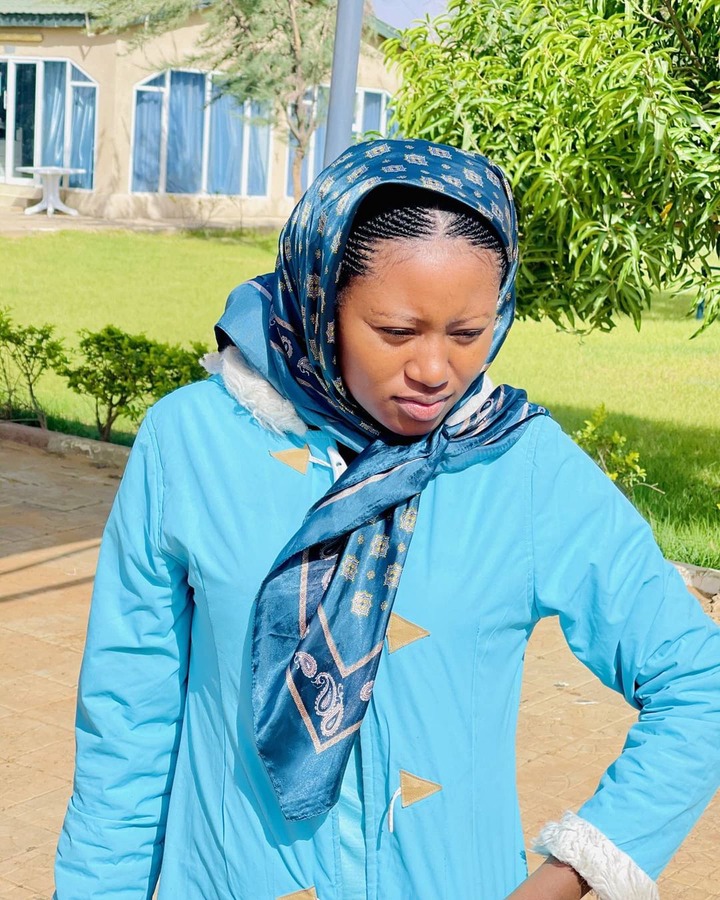 Pls like and share 🔥🔥🙏🙏..
Content created and supplied by: umarahmaddabai (via Opera News )