Nollywood stars are simply the best. We love them and appreciate what they're doing because the time and effort they dedicate to perfect their craft is really commendable.
In order to reinforce sweet memories about some Nollywood professionals, the author has made a compilation of how they looked in their first movies as actors.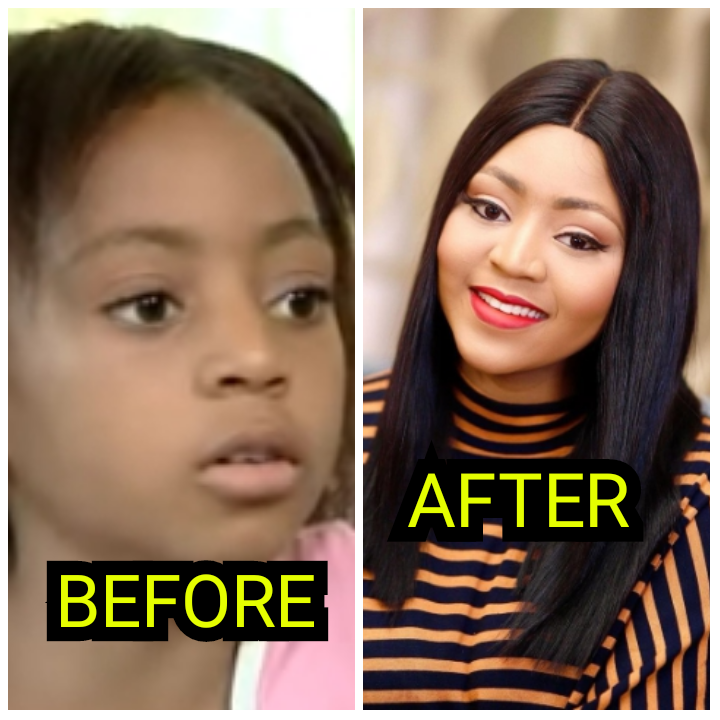 While some actors starred in their first movies and rose to prominence through them, others had to constantly feature in a few more movies before they finally became popular in their chosen profession.
See below a list of some famous Nollywood stars and what they looked like when they appeared in their first movie:
1) Ini Edo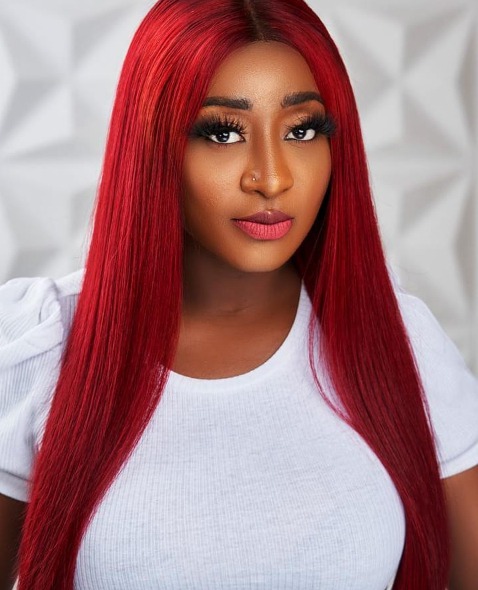 When you talk of gifted female Nollywood actors who perform their roles perfectly altogether with the right facial expression, Ini Edo is definitely one of the favourite choices. Her movies tell a lot about the different roles she can nail without flaws. Besides, it's not a lie that she is very good at what she does.
Iniobong Edo Ekim was born on the 23rd of April 1982, in Akwa Ibom, Uyo state, Nigeria. After the completion of her primary and secondary education, she proceeded to the University of Uyo, where she got her Diploma in Theatre Arts.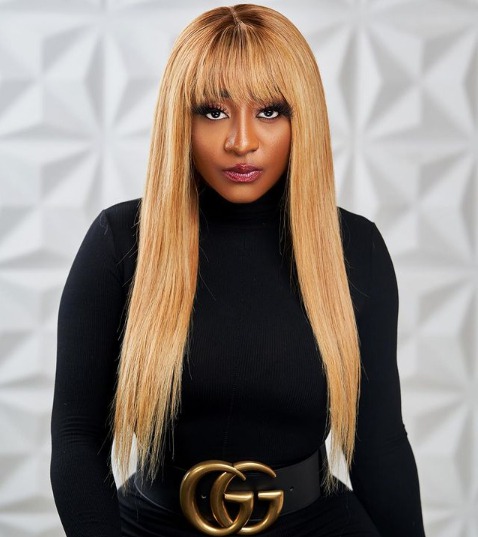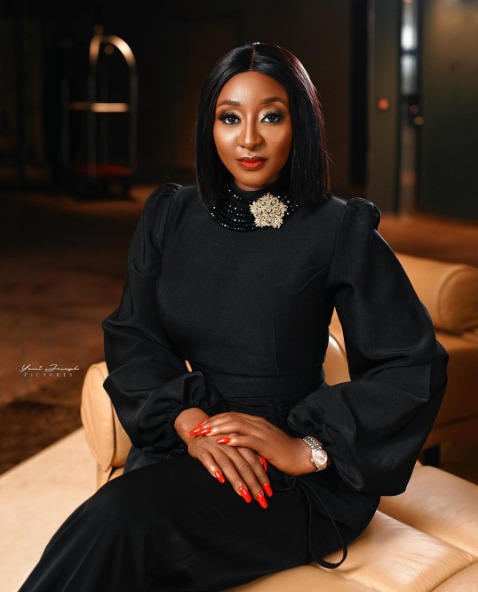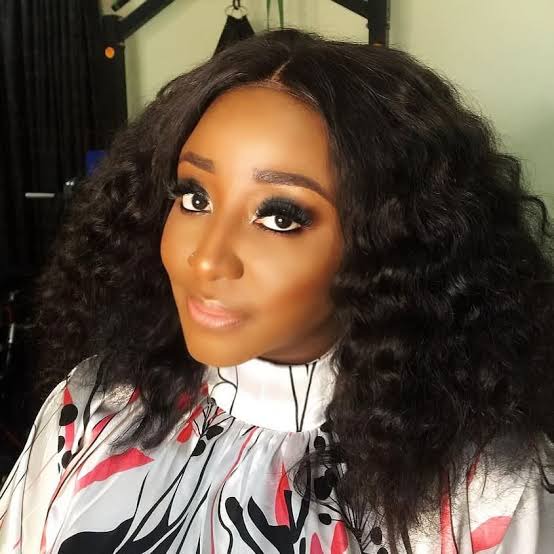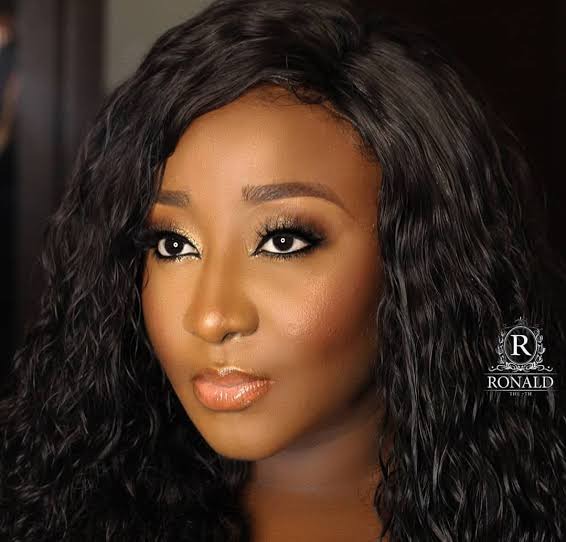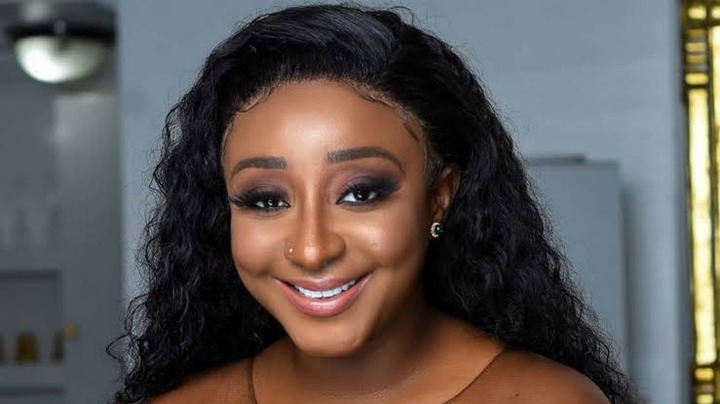 As regards Ini Edo's first movie as an actor, it's the 2003 Nollywood movie known as "Thick Madam". In the blockbuster movie, she acted as one of Eucharia Anunobi's daughters. Below is a list of few actors with whom she acted: Eucharia Anunobi, Francis Odega, Bruno Iwuoha, Enebechi Alor, Endurance Ugo Egems, among others.
Check out her photo from one of the scenes of the movie and how she has transformed below: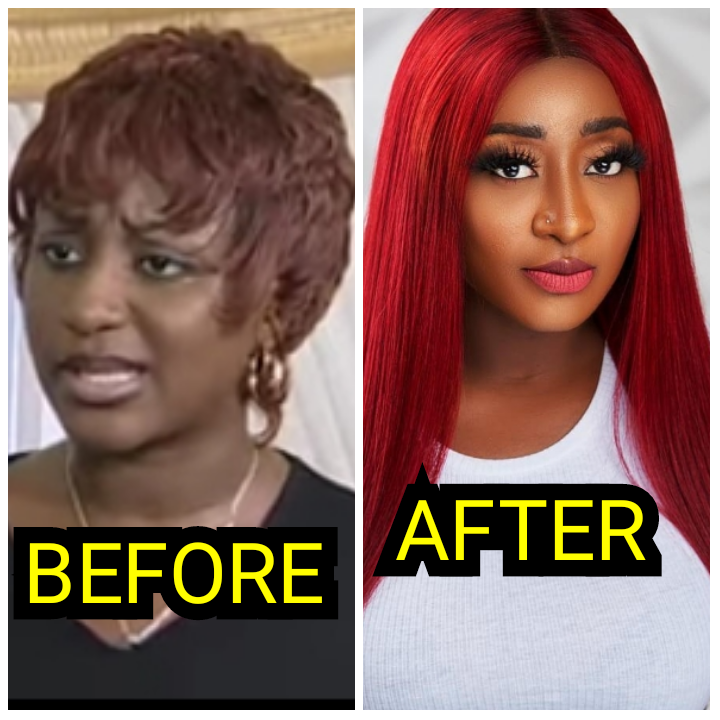 2) Bimbo Akintola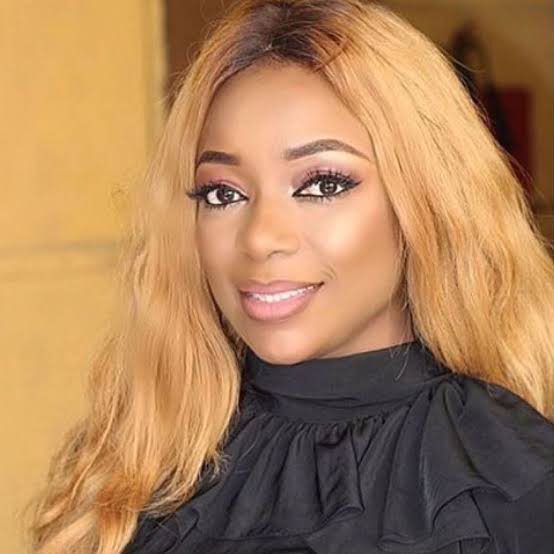 Bimbo Akintola is a very endowed Nigerian actress who has been very active in the entertainment industry for a long time.
The iconic movie star was born on the 5th of May 1970, in Ibadan, Oyo state, Nigeria. She had her primary and secondary education in Lagos state but her tertiary education was at the University of Ibadan.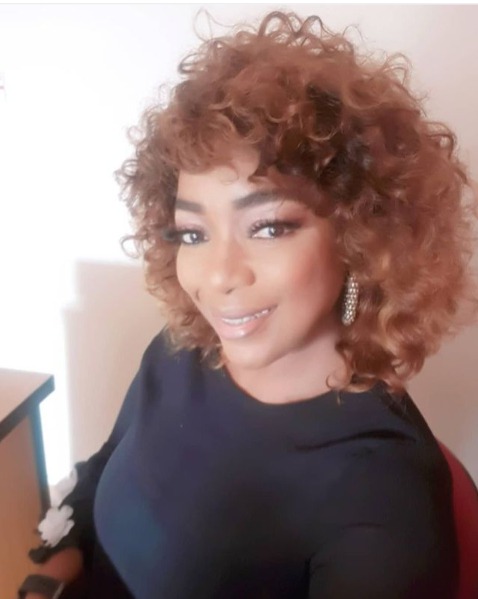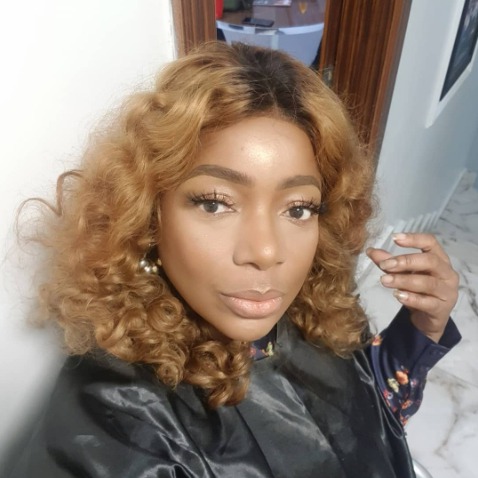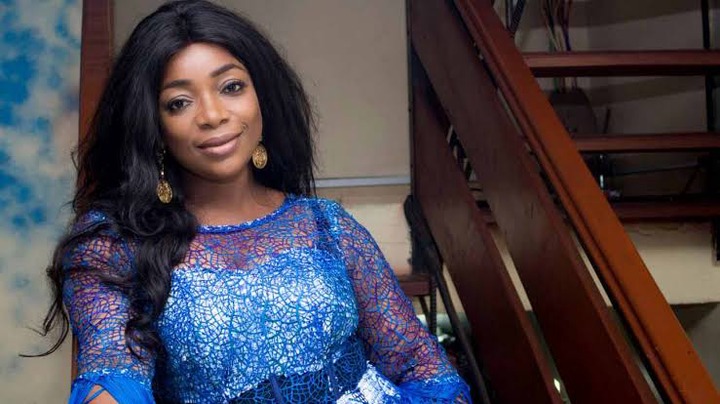 The 50-year-old who studied Theatre Arts made her first movie appearance in the 1995 smash hit Yoruba movie titled " Owo Blow".
In the movie, Bimbo was the brother of popular Yoruba Nollywood star, Femi Adebayo and her parents were Kayode Odumosu (Pa Kasumu) and Rachel Oniga.
Below are some of the Nollywood actors who were also present in the blockbuster movie, asides those who have been mentioned already: Sam Loco Efe, Ayo Mogaji, Lanre Hassan (Iya Awero), Adewale Elesho, Adebayo Salami, and a host of others.
See her photo from one of the scenes of the movie and how she has changed over the years: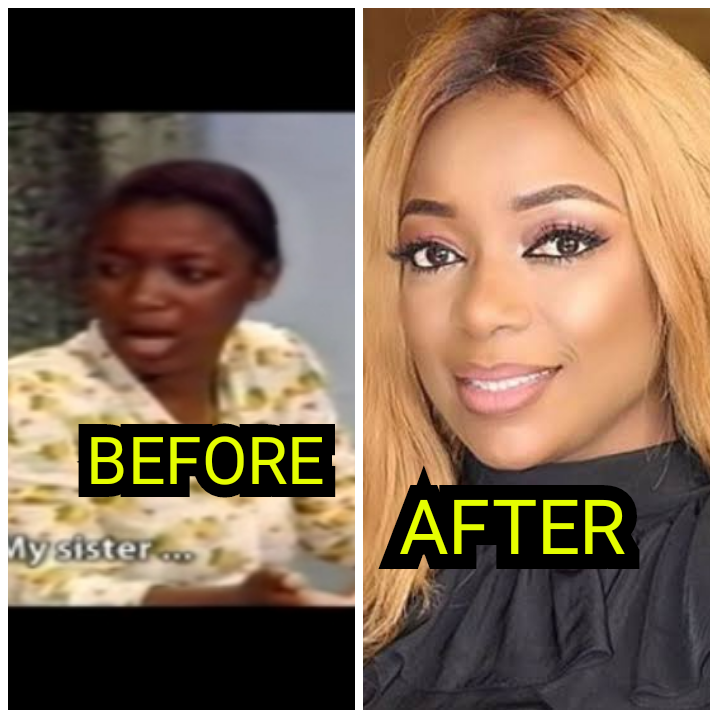 3) Regina Daniels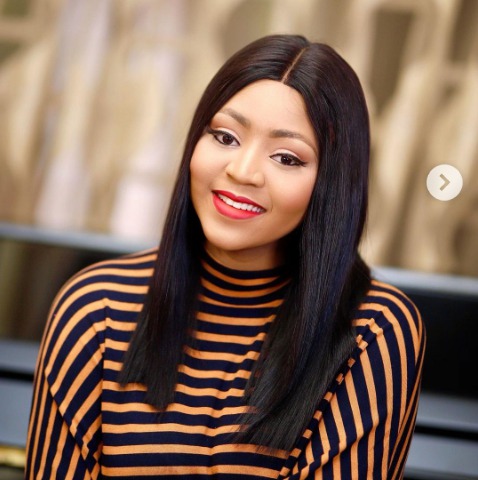 When she was still inexperienced and new to the movie industry, Regina Daniels started lightly as a child actress. But now, it's a whole different story because she's carved a niche for herself and risen to become a household name in the movie industry.
Regina was born on 10 October 2000 in Lagos state, although she grew up Delta state, Nigeria. After she had her O level results, she went ahead to study mass communication at Igbinedion University, Okada (IUO), a private university that's located in Edo state, Nigeria.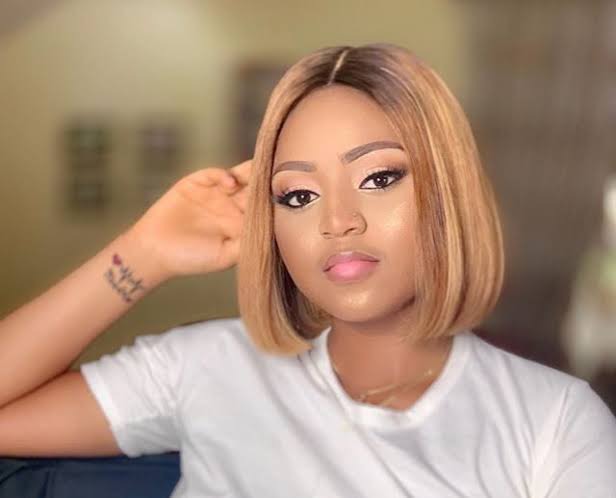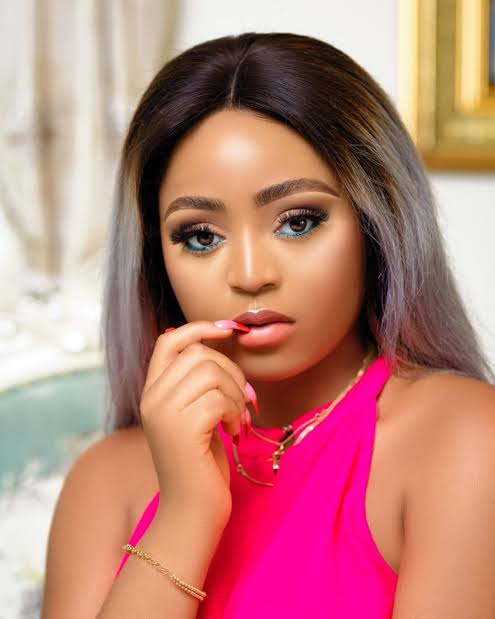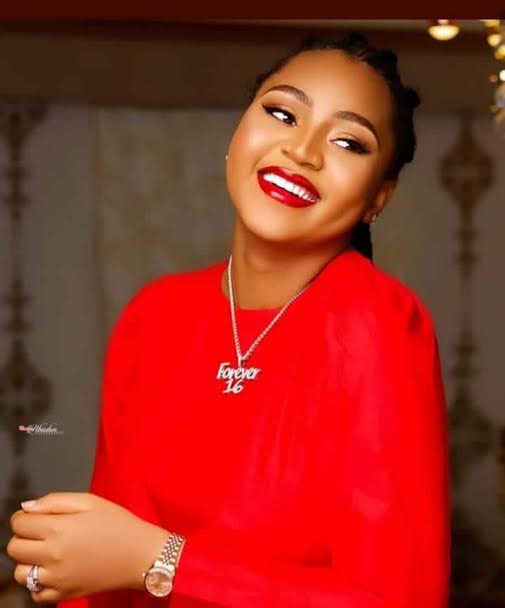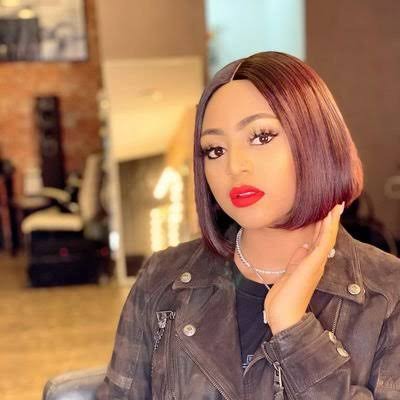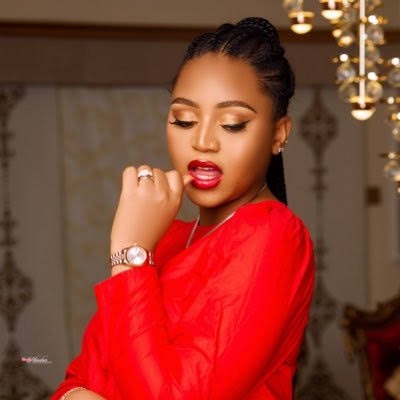 Regina Daniels' first movie appearance was in the Nigerian movie known as "Marriage of Sorrow", in which she acted as one of Oge Okoye's daughters.
See below a photo of her from the movie and how she's changed many years after: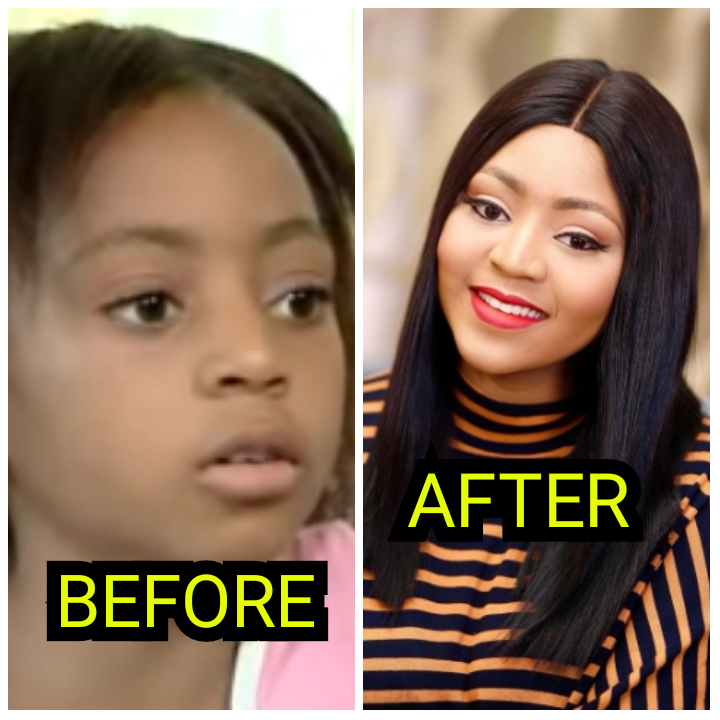 4) Osita Iheme(Pawpaw)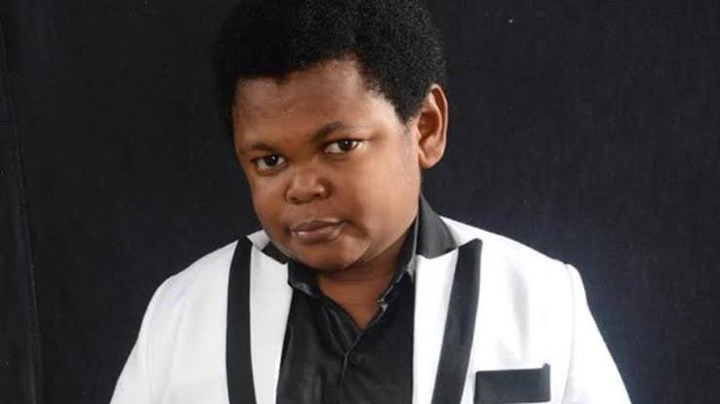 To tell the extent to which many of his fans adore his movie roles, Osita Iheme's photos have been used as funny memes over and over again.
Osita Iheme was born on the 20th of February 1982, in Mbatoli, Imo state, Nigeria, and he studied Computer Science at Lagos State University (LASU).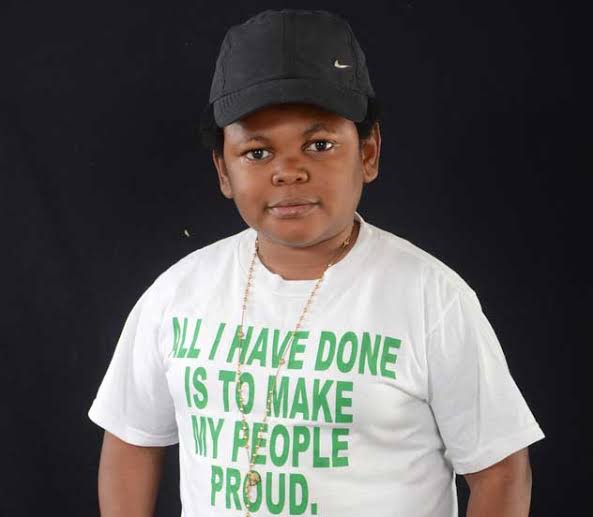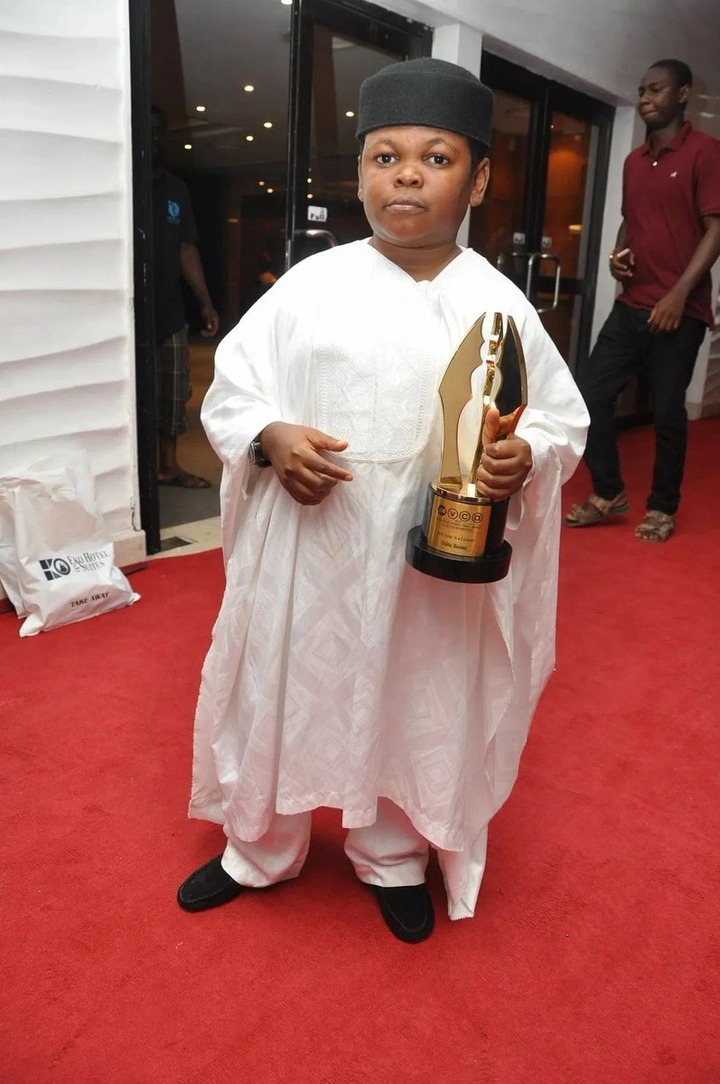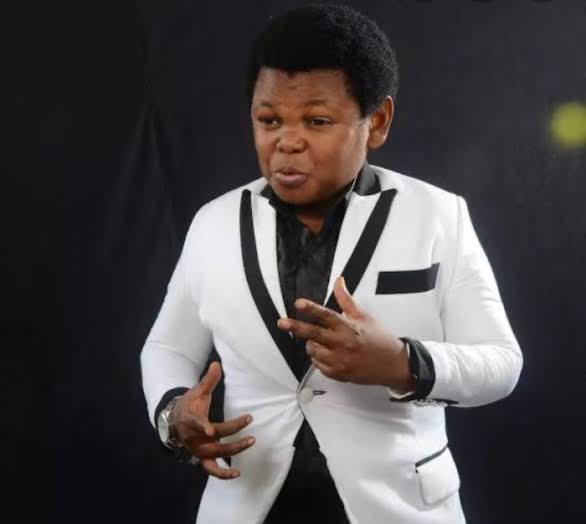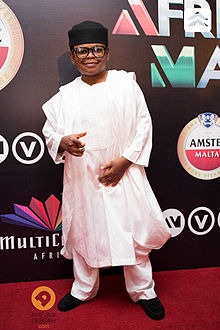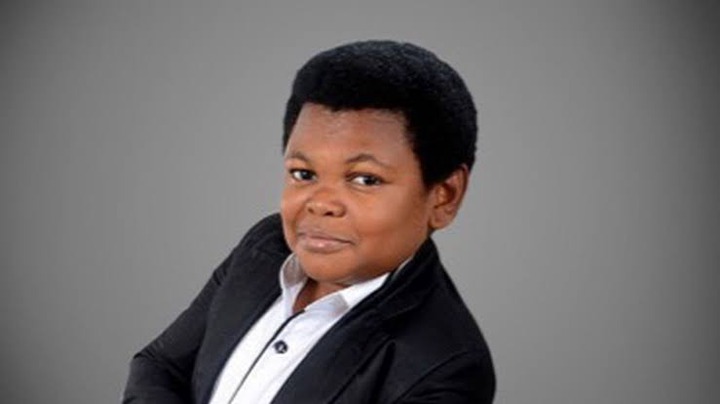 The Nollywood star got his first movie role in 2002, and his rise to fame began by then. In the year 2002, he featured as Pawpaw, alongside Chinedu Ikedieze (Aki) in the movie titled " Aki na Ukwa".
Just like most of his movies where he acted as a kid, he was very mischievous in the aforementioned movie. Few of the actors he got featured with on the movie included: Chinedu Ikedieze, Oby Kechere, Amaechi Muonagor, John Okafor (Mr Ibu), et al.
Check out a photo of him from the movie and the huge difference in his appearance after many years have passed: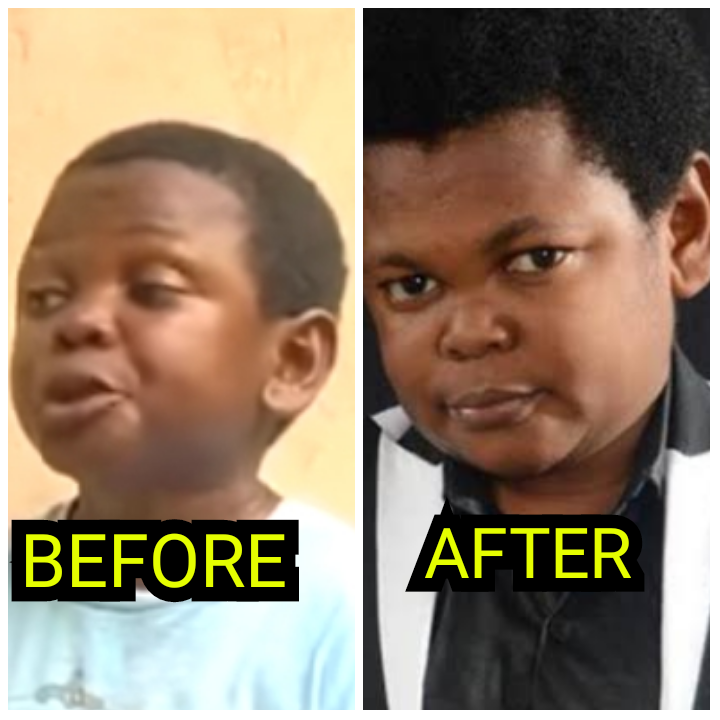 As you have seen from the photos above, growth is very essential in everyone's life. It's a good thing that the Nollywood stars listed above and others have transformed awesomely years after they appeared in their first movies.
What do you have to say about the old and new photos of these highly talented Nollywood actors?
Content created and supplied by: Dej_Loaf (via Opera News )