It's quite appealing to the eyes when one stuns in a nice outfit. Good outfits draw a unique attention to those around. It makes one stand out amongst the best, especially when in public places. Bobrisky is one of the popular celebrities that is always seen is expensive and beautiful outfits. He is a fashionista who has an eye for glamorous attires. To Bobrisky, money is not the problem, he can always afford any outfit he wants.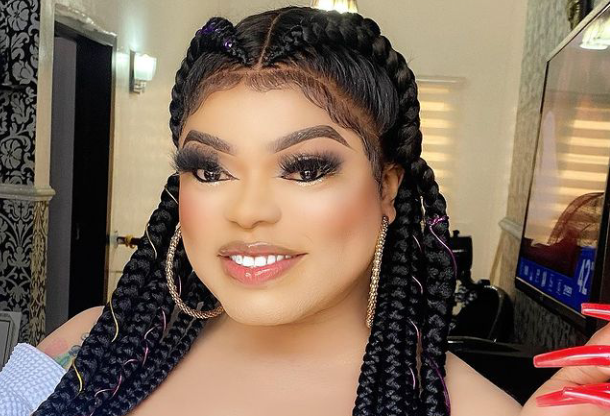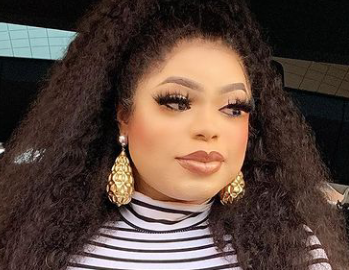 Bobrisky has always been seen in varieties of trendy outfits like Bumshots, Skimpy dresses, Gowns, Trousers, Leggings and so many others. He is a fashion personality who doesn't allow any good outfit pass him by. You might be wondering why I use "He" instead of "She". Well, Bobrisky is a cross dresser who enjoys female outfits more than the male outfits.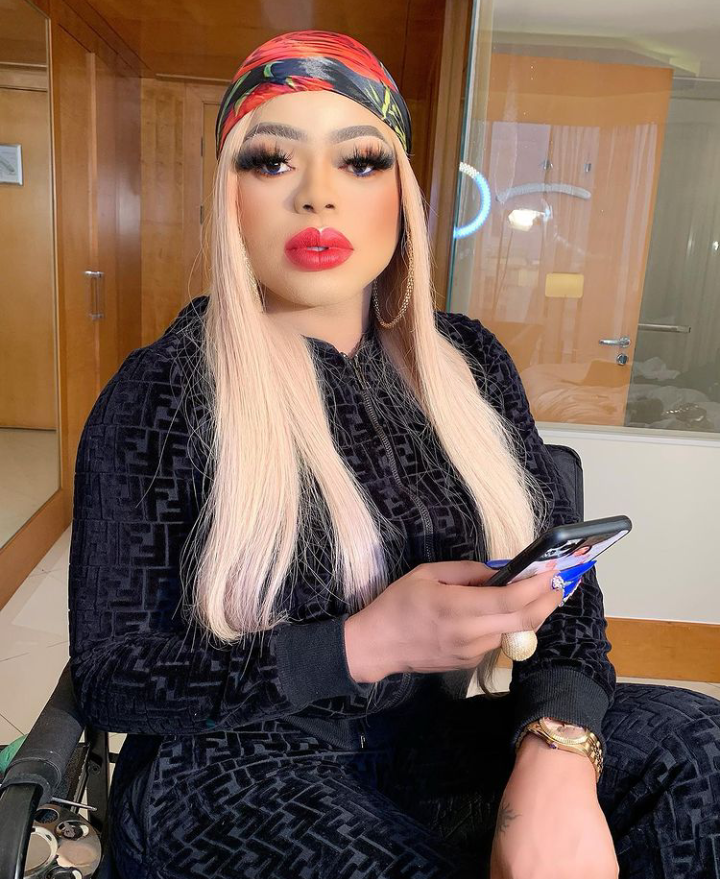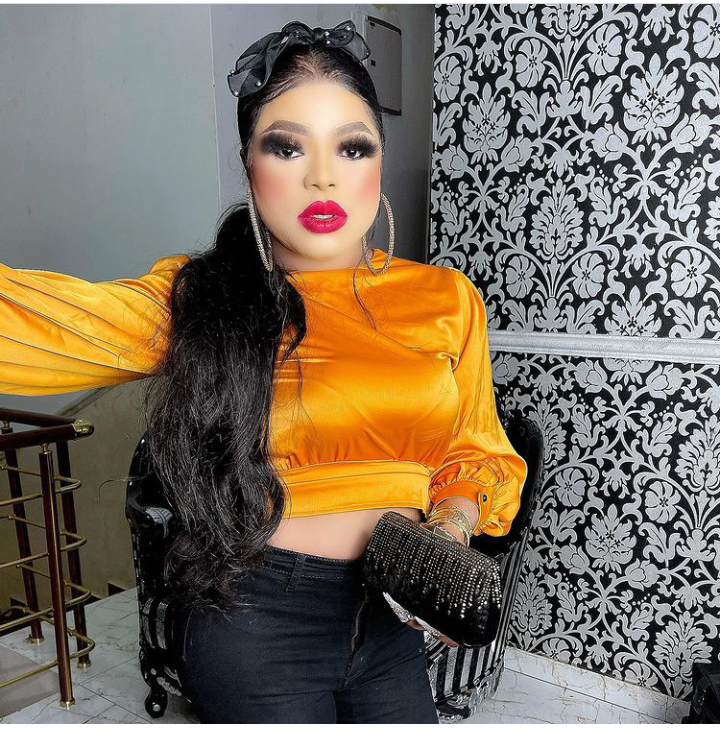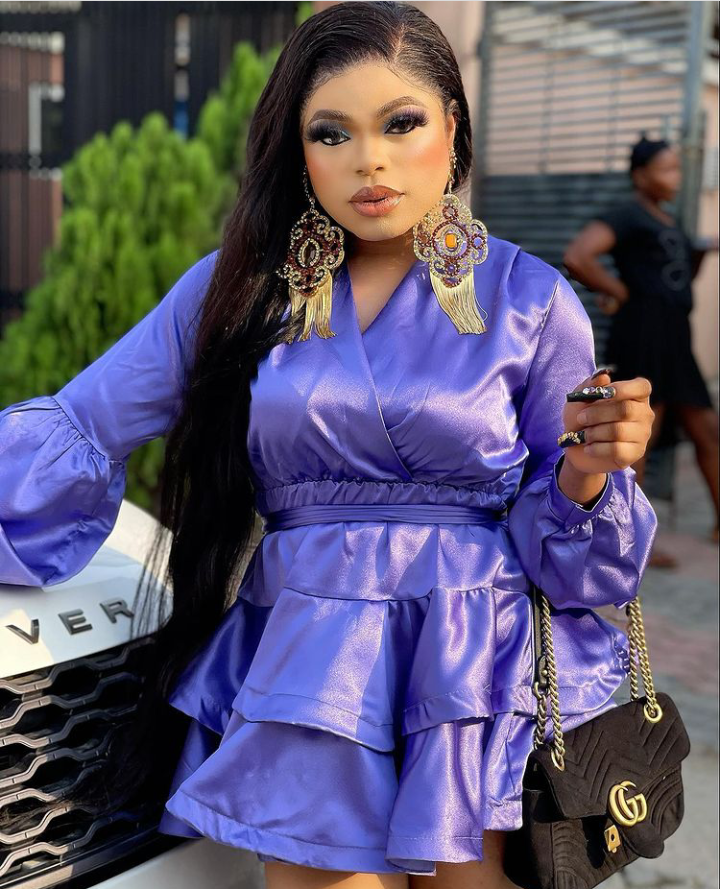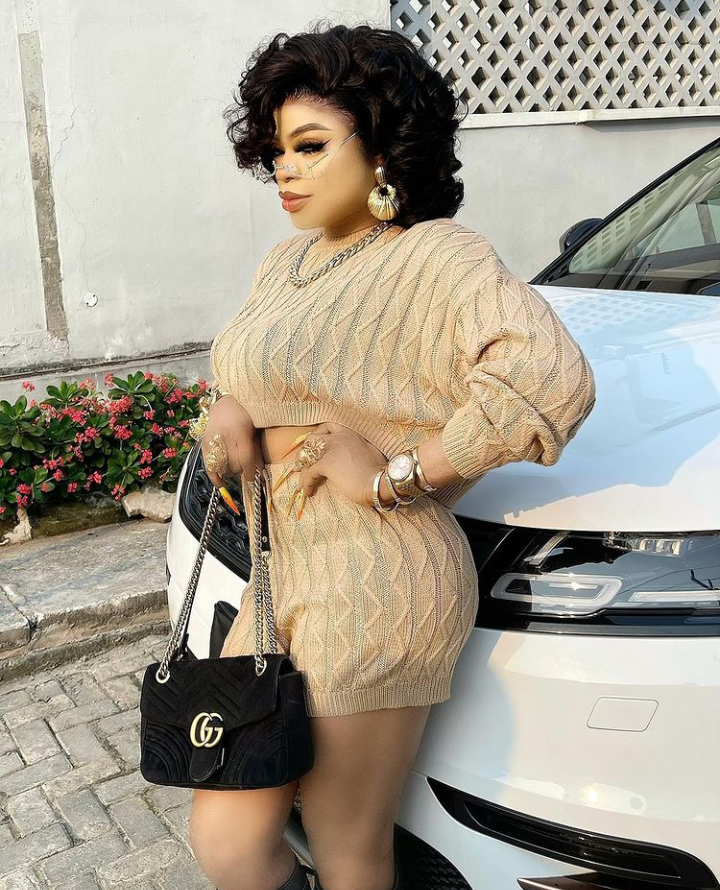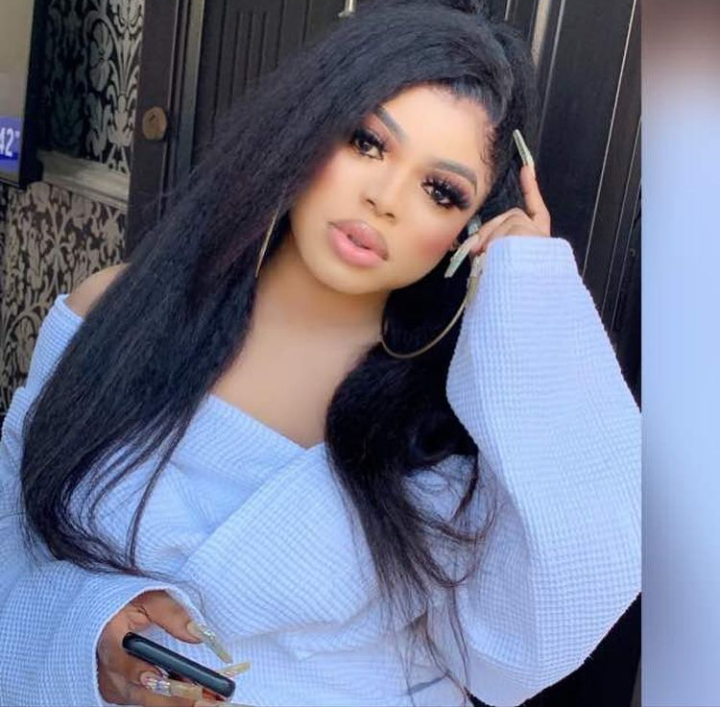 Sharing nice photos has become a daily routine for Bobrisky. He took to his Instagram page this morning to flaunt pictures of himself in a beautiful outfit, he calls himself Big man's food. Bobrisky will never cease to amaze me. We all know that this lifestyle goes contrary to the teachings of the society.
Take a look at his photos below: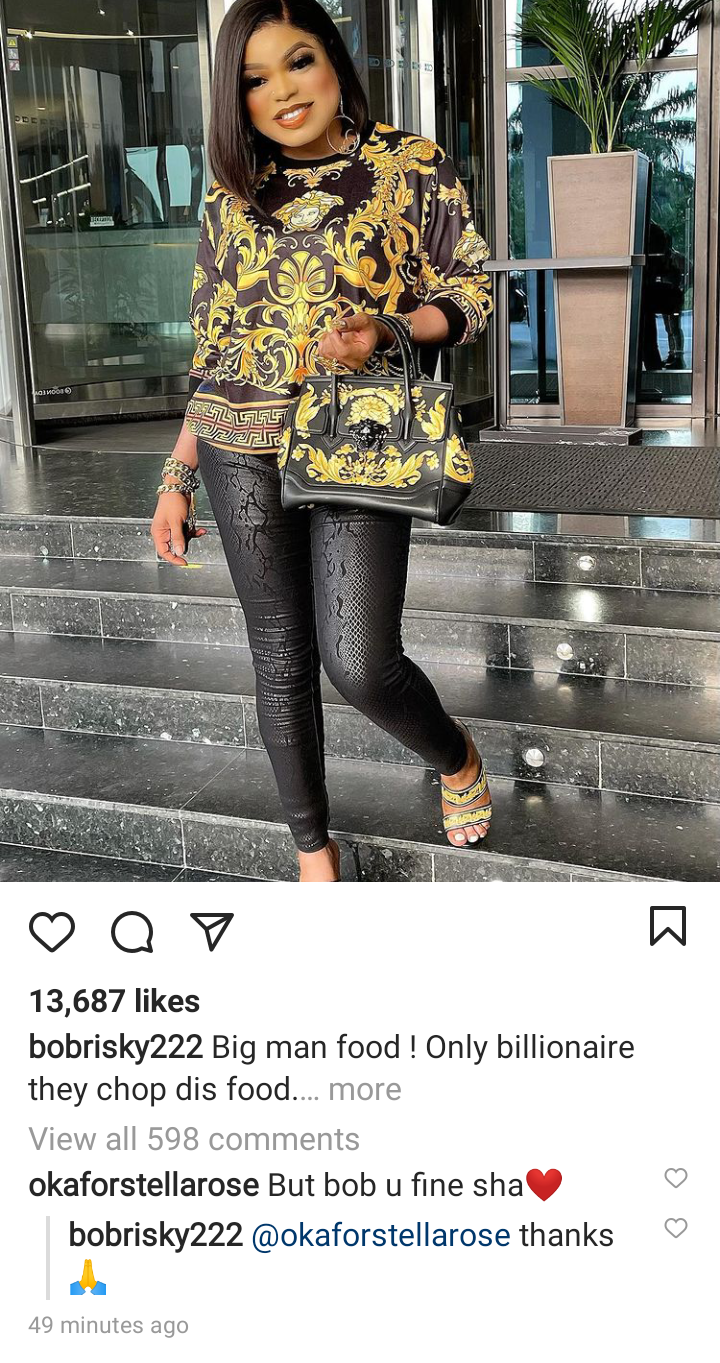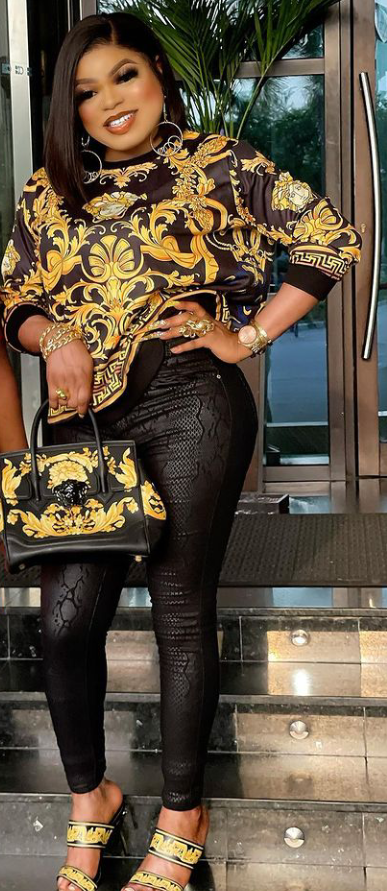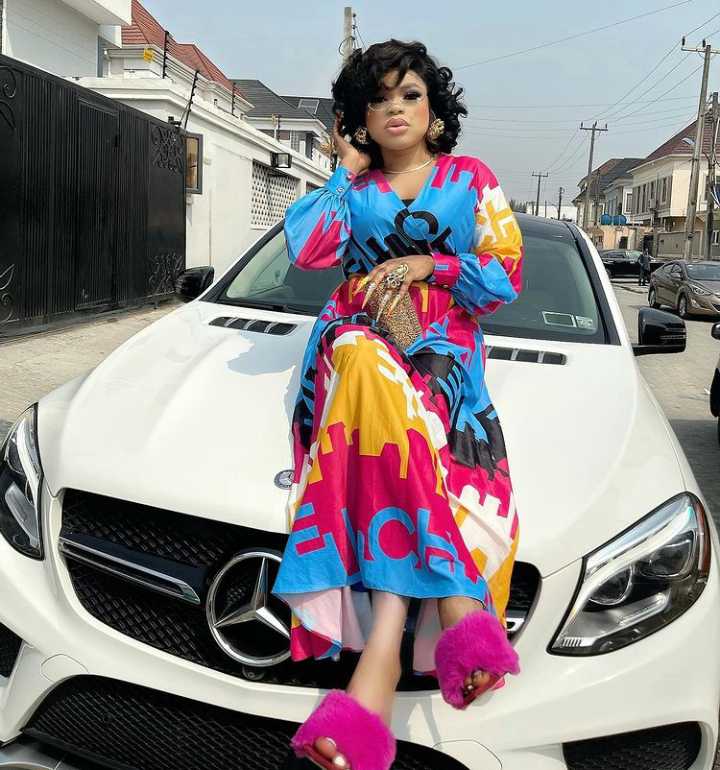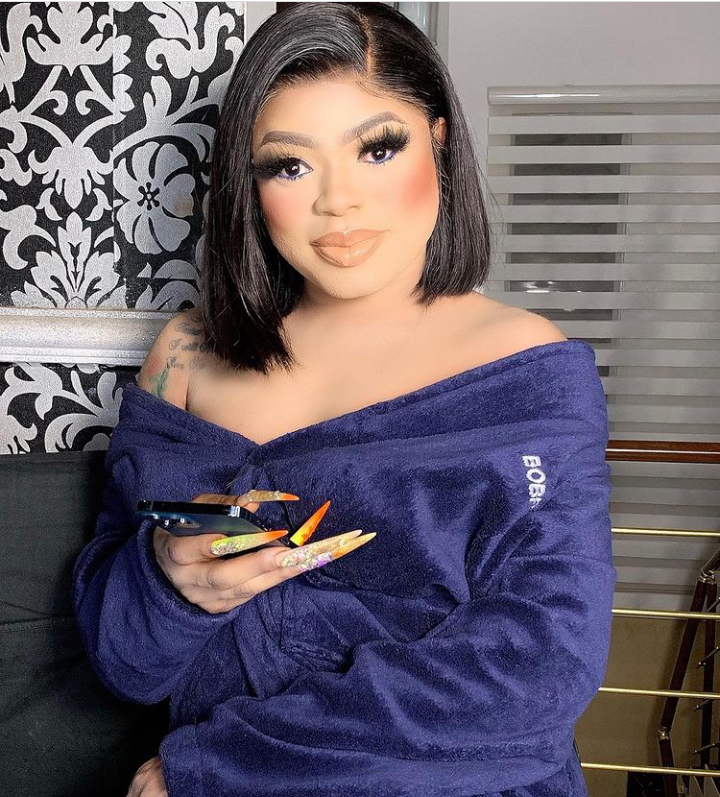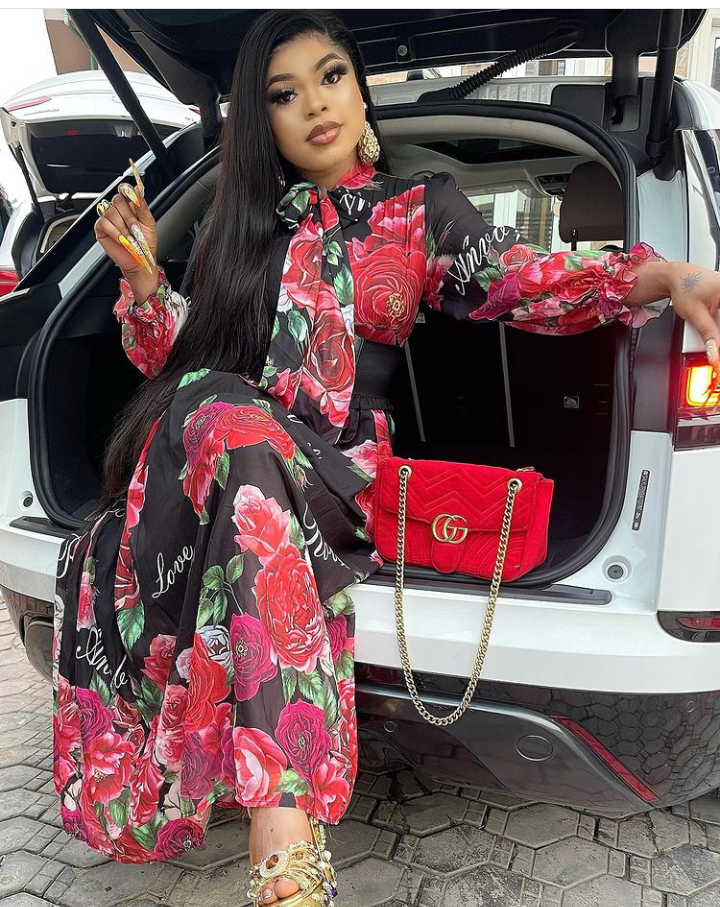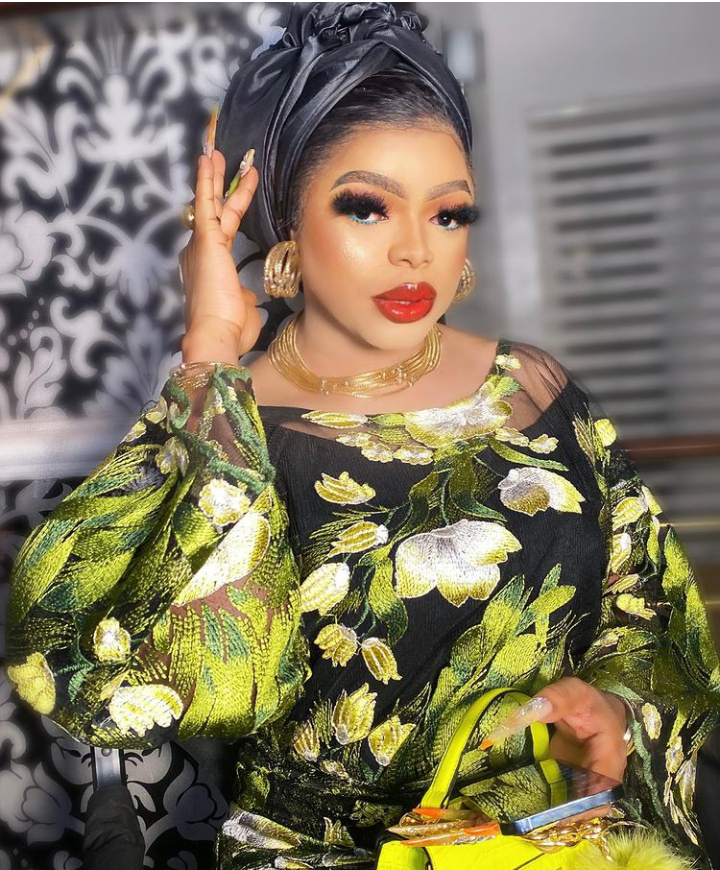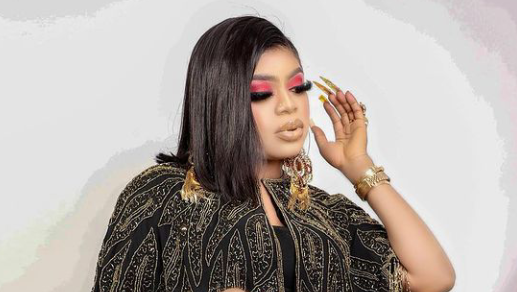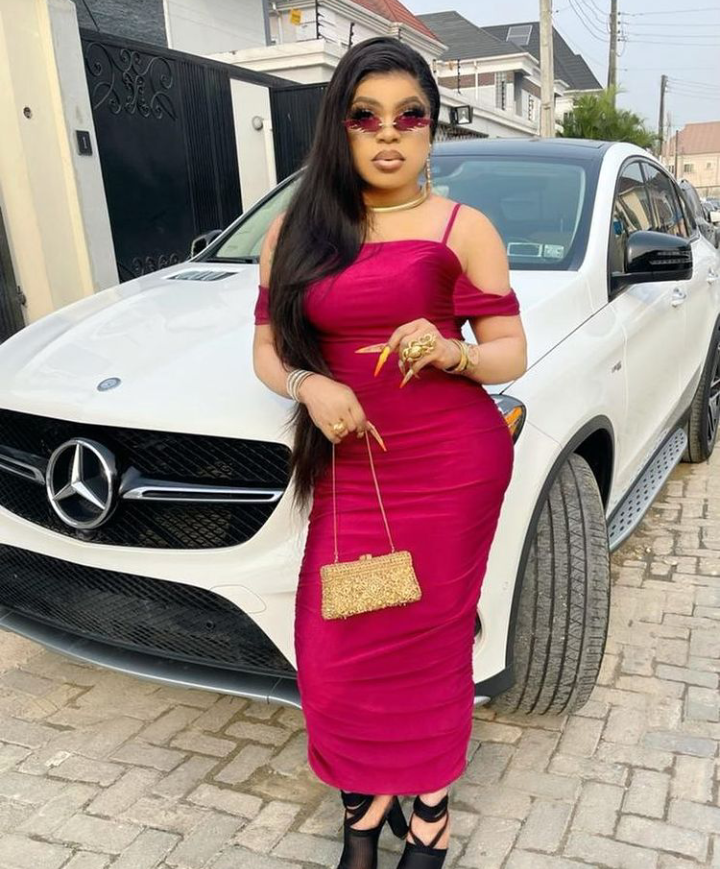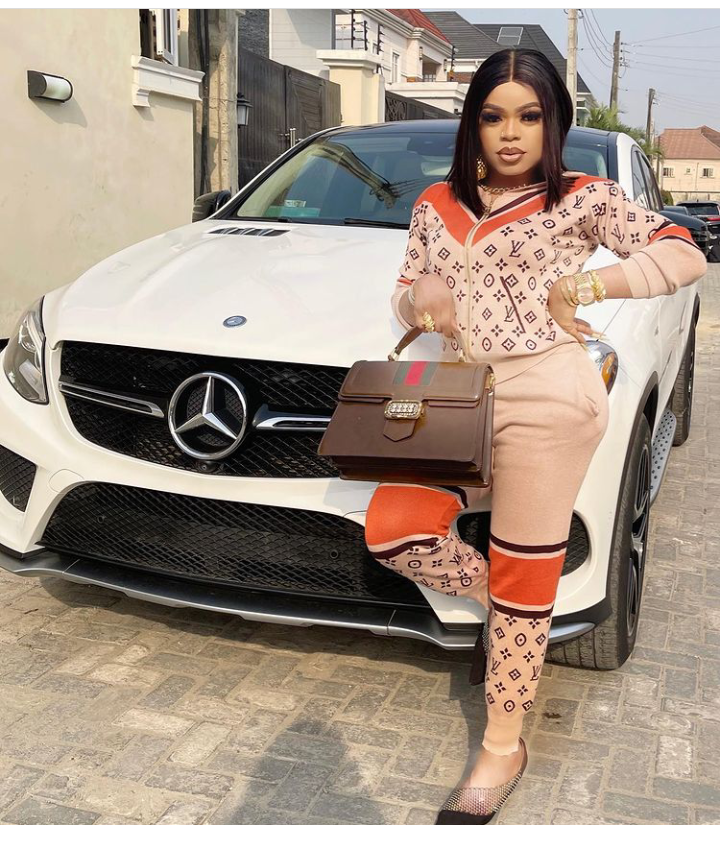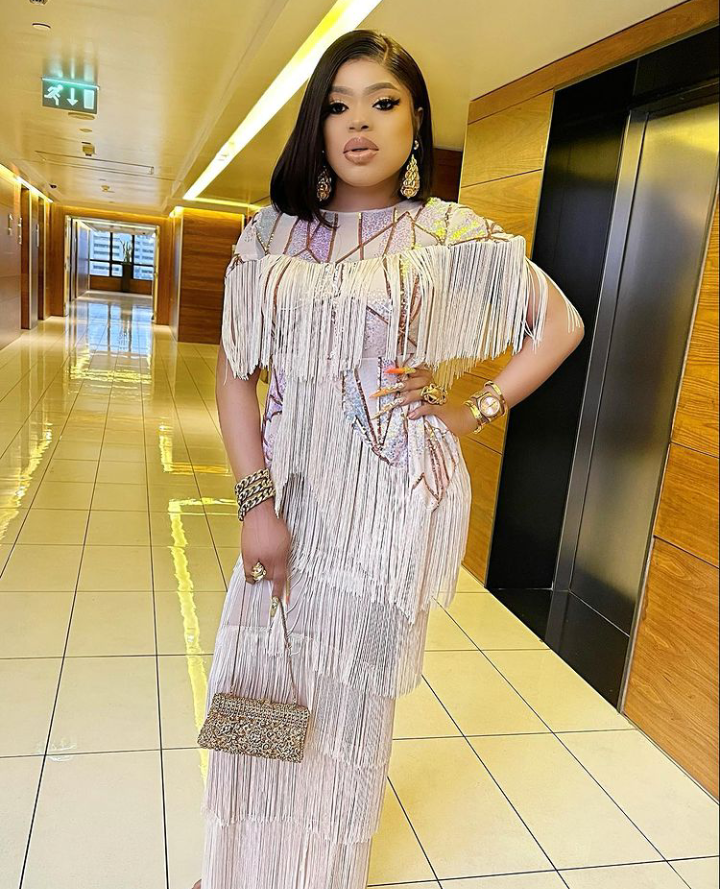 Photo credit: Instagram
Content created and supplied by: Channy (via Opera News )