In today's piece, we have collected lovely pictures of Kannywood actors with their beautiful mothers.
Isa is a comical actor and Kannywood director. Alolo shared a photo of himself and his mother.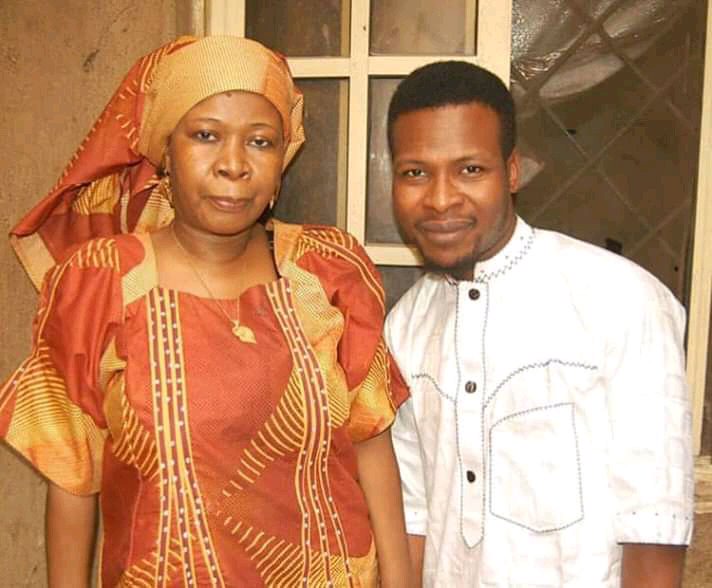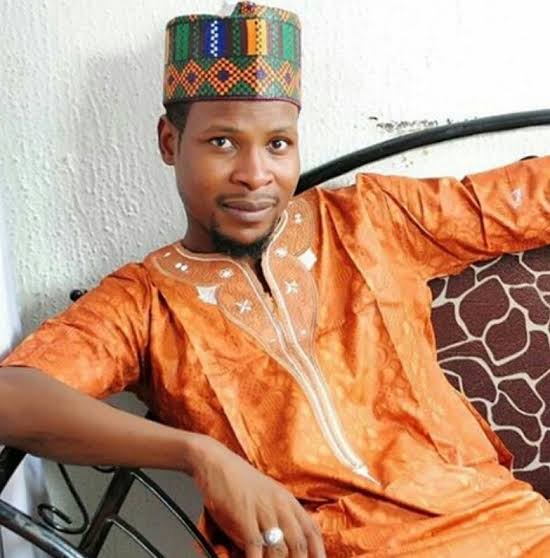 The next actor in our collections is Abba, he shows loving your mother is for all. Whether you grew up to older or still young.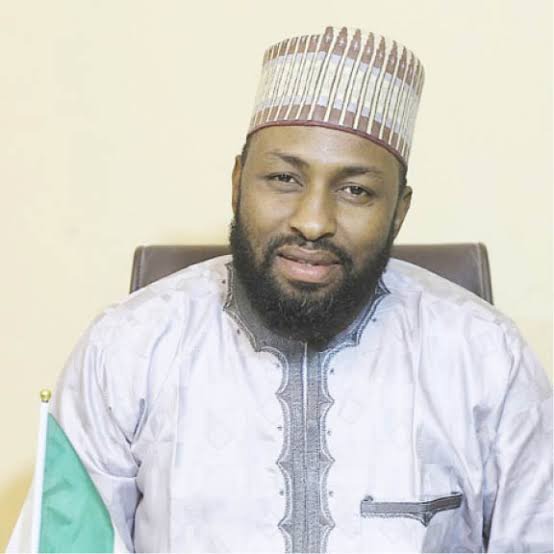 Did you remember this veteran actor? Ishaq had contributed a lot to the progress of the Hausa entertainment industry.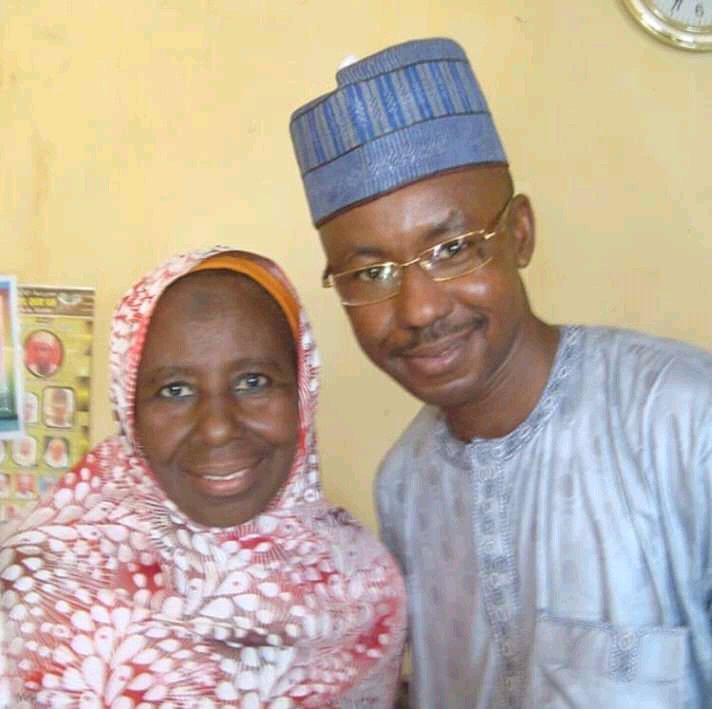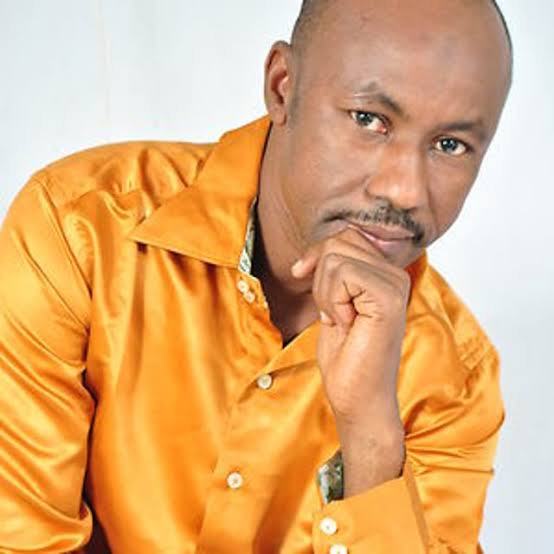 4. Nasir Dan Mama
He is called Horo Dan mama (mother's boy) because he was close to her. Unfortunately, his mother passed away and left this comedian actor.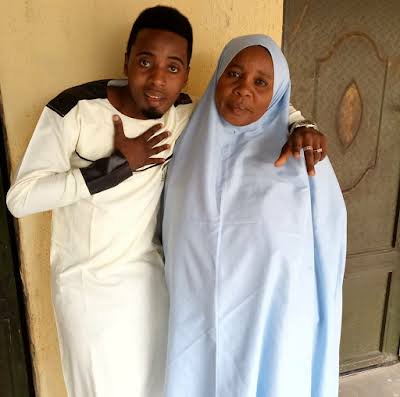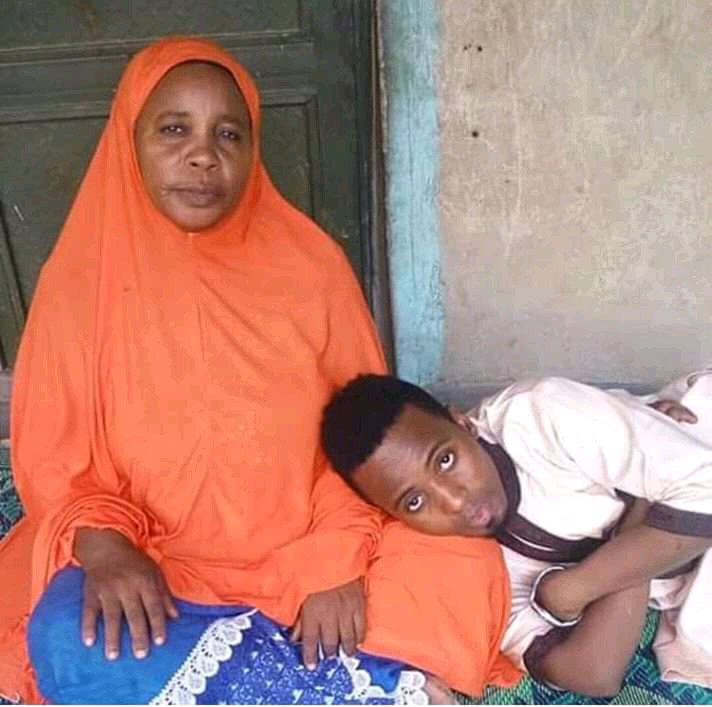 5. Mudassir Haladu
When Mudassir was a small boy, he was entertaining people because he is a talented comedian.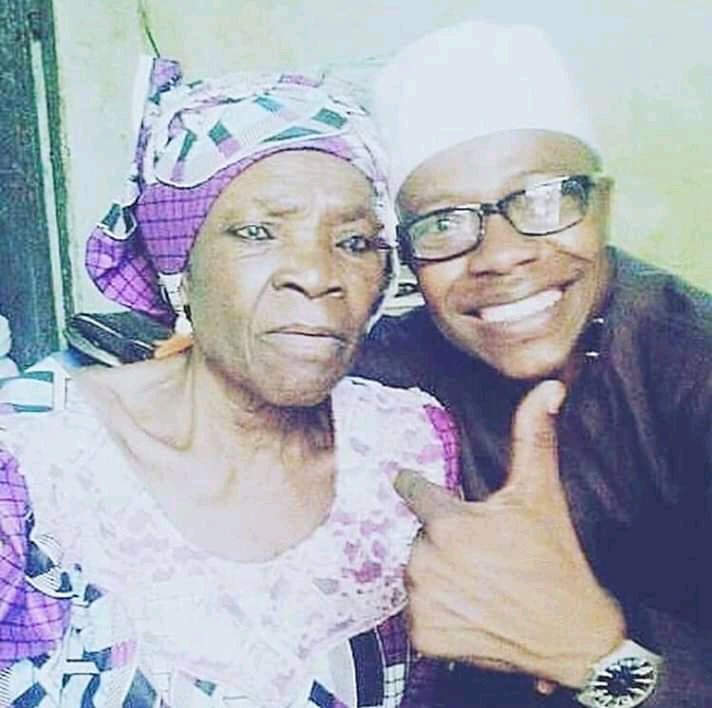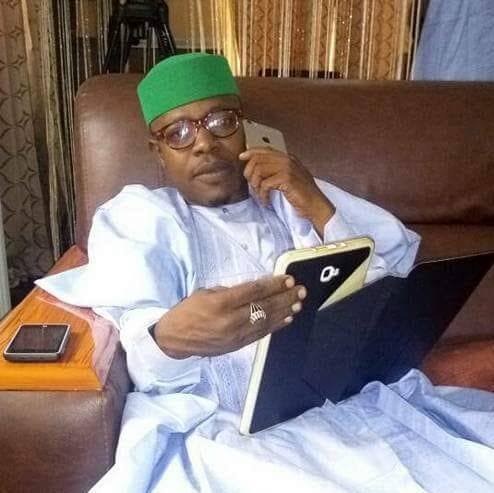 6. Abdul M Sharif
7. The king
When I said the king, I just simply means Ali Nuhu.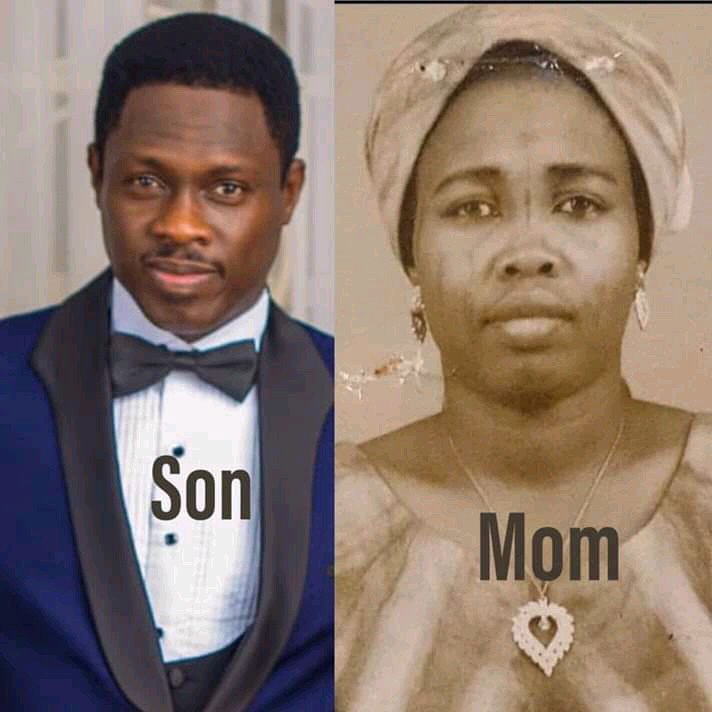 8. Nasir Custom
9. Adam A Zango
Adam shows how he loves his lovely mother. As you see he hugged her with full of happiness.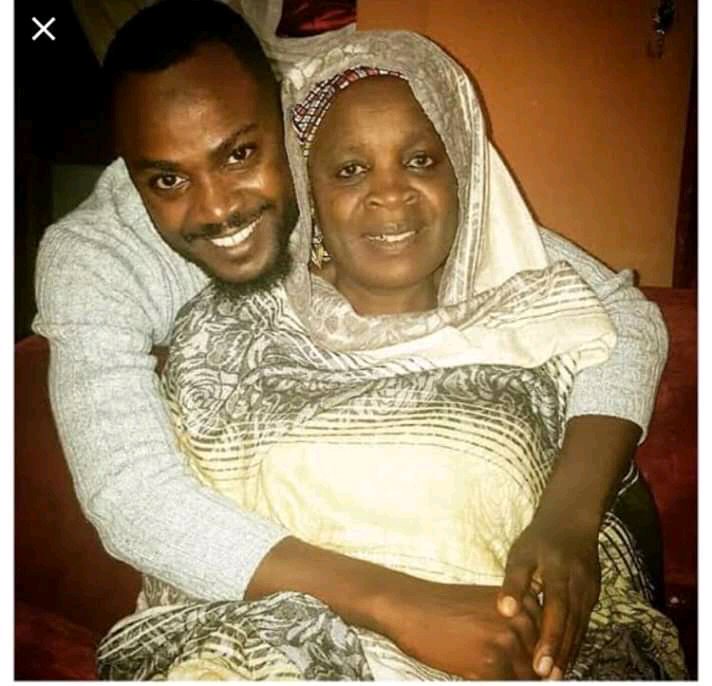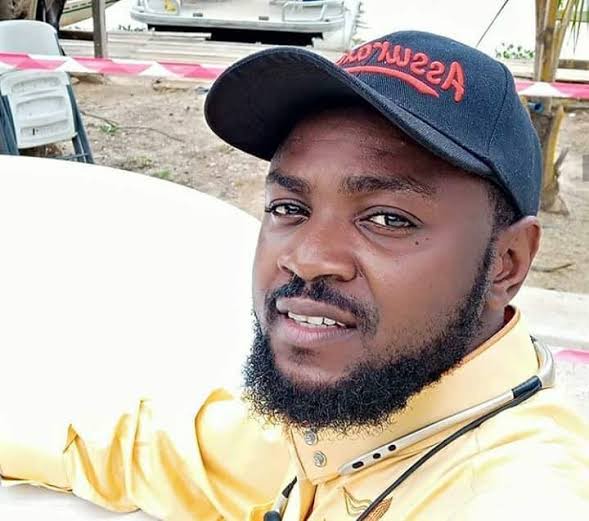 10. Nasir
Nasir works in the Kannywood industry as a designer.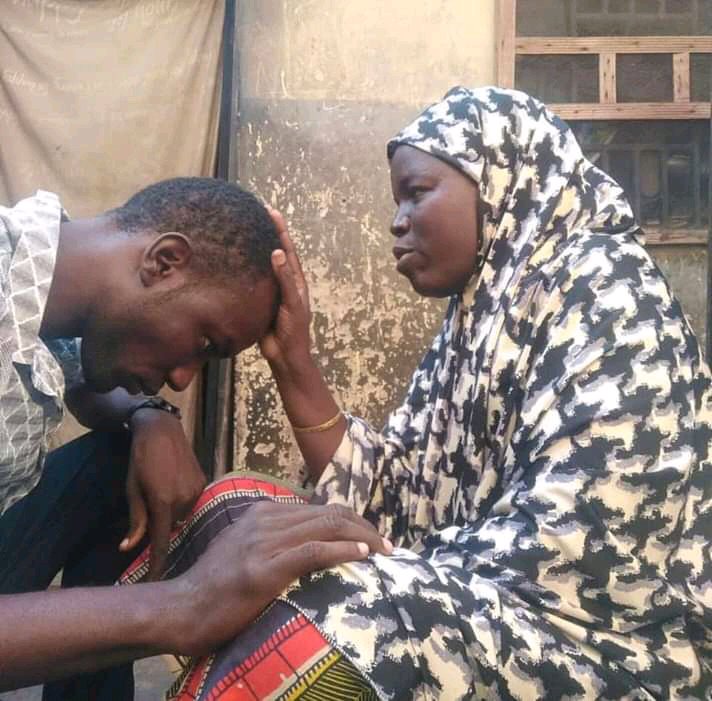 11. Abubakar Bashir Maishadda
Abubakar is the owner of the Maishadda investment company.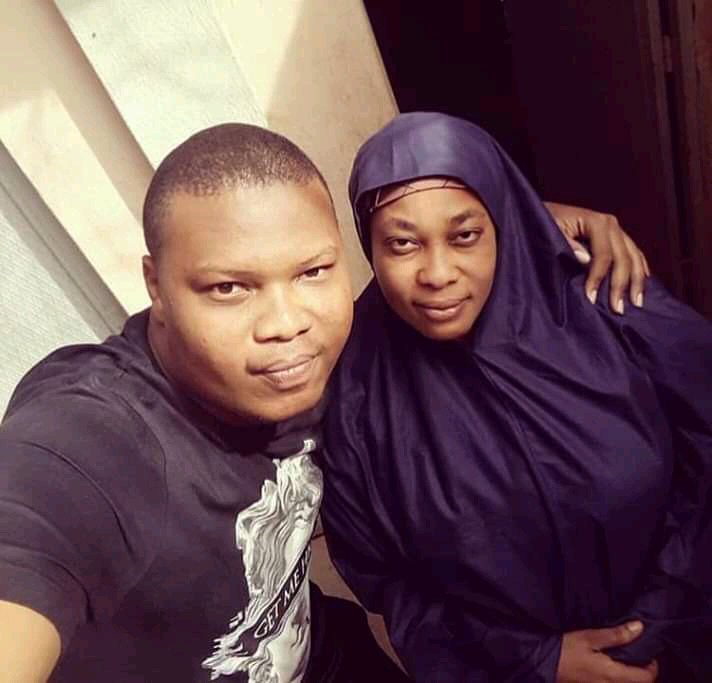 12. Abba
Abba is a rising star who is making and joining comedy short videos.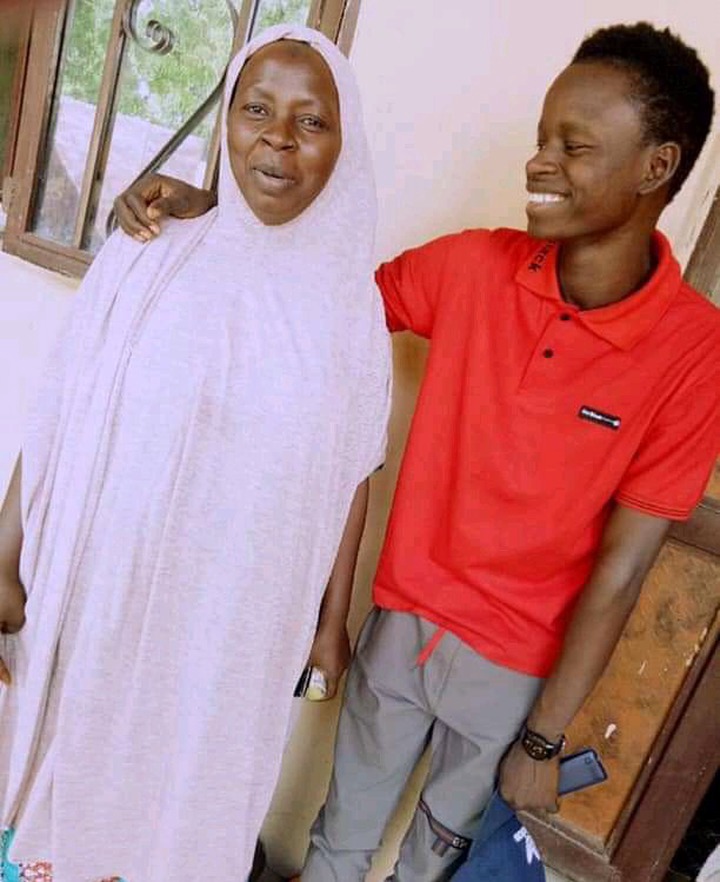 13. Aminu Ala
He is called Alan Waka, most of his songs are educative contents and have lessons for a layman.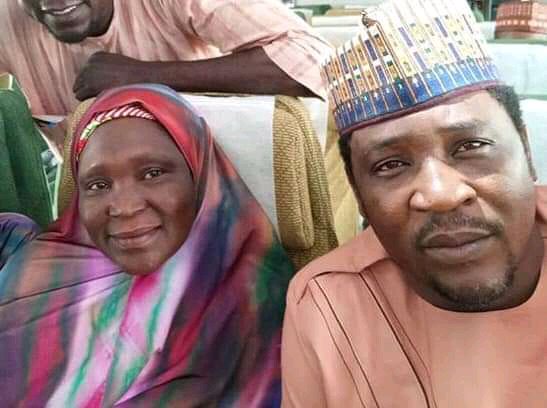 14. Lawan Ahmad
I think Lawan Ahmad is now the most celebrated actor in the industry after he starts to release a movie called 'izzar so'.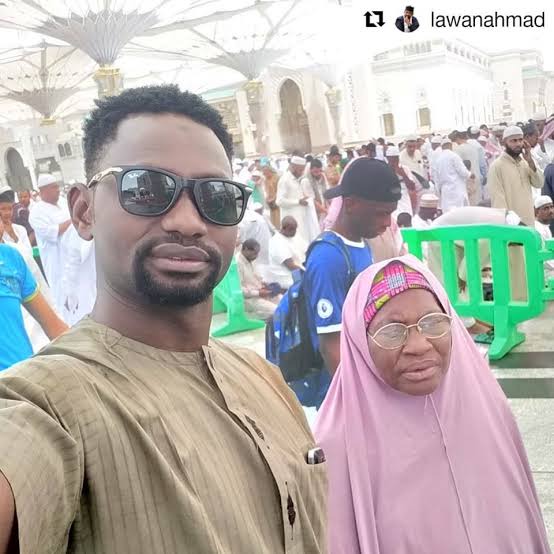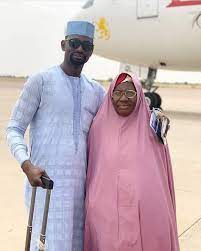 15. Umar M Sharif
He is a young whose stars are currently shinning in the North.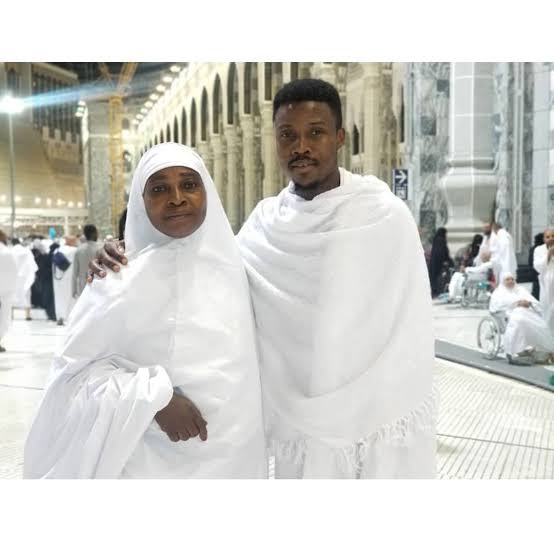 Content created and supplied by: 24active (via Opera News )