Having children may sometimes be difficult for some couples, so in a situation whereby couples are finding it difficult to have their own children, science has made it easy for them to have their own children through surrogacy.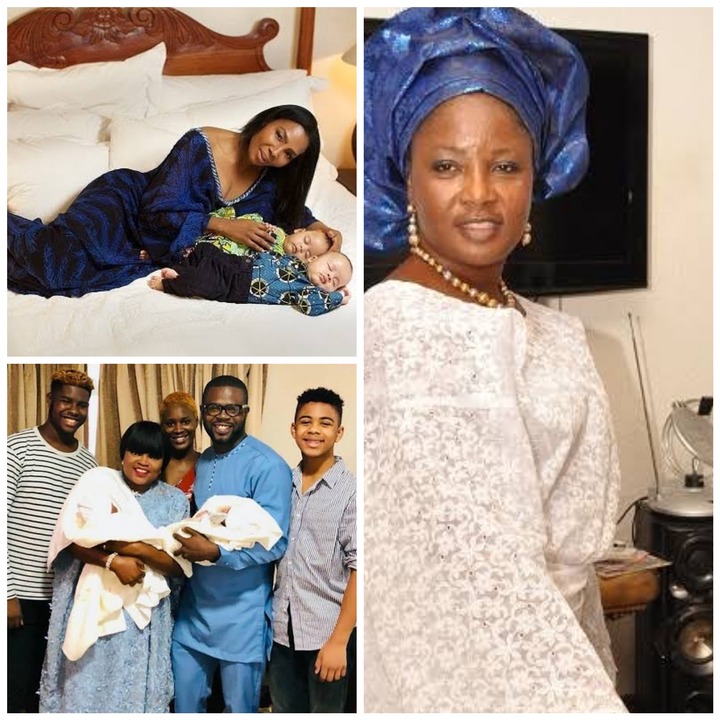 Surrogacy is a method of assisted reproduction, where intended parents work with a gestational surrogate, who will carry and care for their babies until birth. In gestational surrogacy, the child is not biologically related to the surrogate mother, who is often referred to as a gestational carrier. Instead, the embryo is created via in vitro fertilization (ivf), using the eggs and sperm of the intended parents or donors, and is then transferred to the surrogate.
In this article, i present to you 3 Nigerian celebrities who had their children via surrogacy.
1.Folasade Tinubu-Ojo had two babies through surrogacy. The first daughter of former governor of Lagos State, and national leader of the All Progressives Congress, Asiwaju Bola Tinubu, the Iyaloja General of Lagos State, who is married to Honorable Oyetunde Ojo, had her first child, a boy, through surrogacy on December 25, 2017.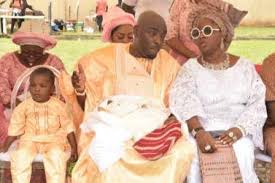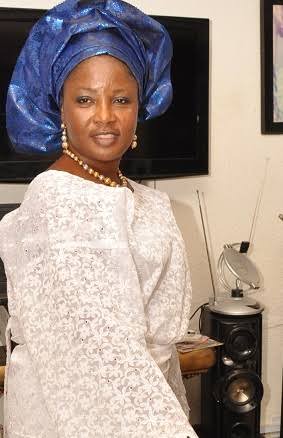 The family later, after two years of having the first child, had another child, this time, a baby girl through surrogacy on October 18, 2019.
2. Another Nigerian celebrity that had her babies through surrogacy is Africa Movie Academy Award winning Nollywood actress, Funke Akindele-Bello. Funke reportedly had her twins baby boys through surrogacy.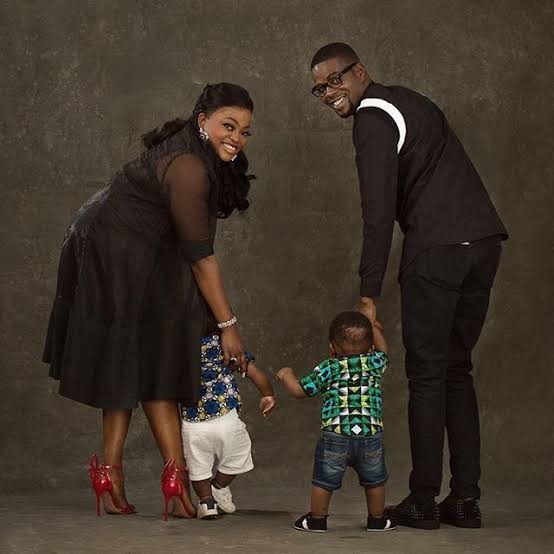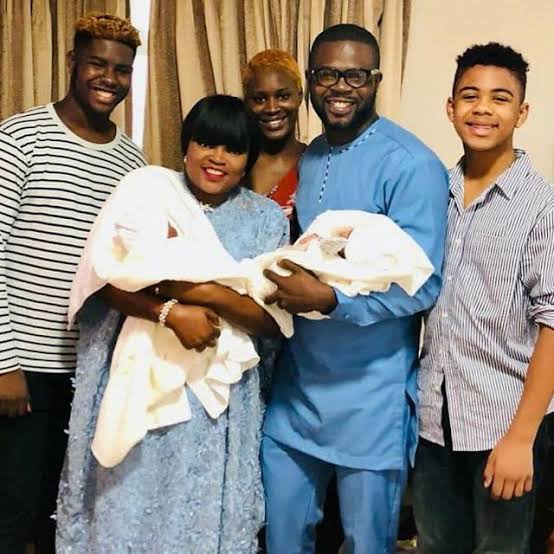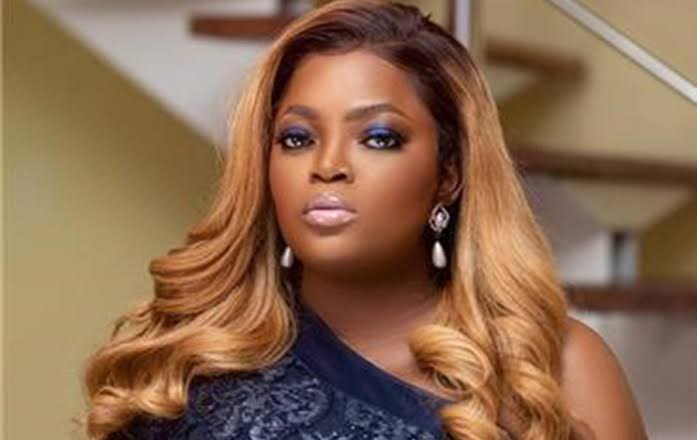 Barely two months after the arrival of their twins, fresh facts emerged on the true story behind the pregnancy and eventual birth of her twins.
According to insiders, Funke Akindele-Bello revealed that her twins were born through surrogacy, sources further revealed that Funke decided to opt for surrogacy after a few failed attempts at getting pregnant. After she has allegedly lost a pregnancy with twins in 2017, she was reported to have lost another pregnancy with triplet, four months after.
The sources also disclosed then that Funke Akindele-Bello, through the help of a close friend, sourced for the surrogate mother, here in Lagos, Nigeria, and not in Los Angeles, USA, as she consciously made people to believe. the source further revealed that the surrogate mother was heavily paid for her service.
3. The third Nigeria celebrity who had her babies through surrogacy is beauty queen, Nike Oshinowo.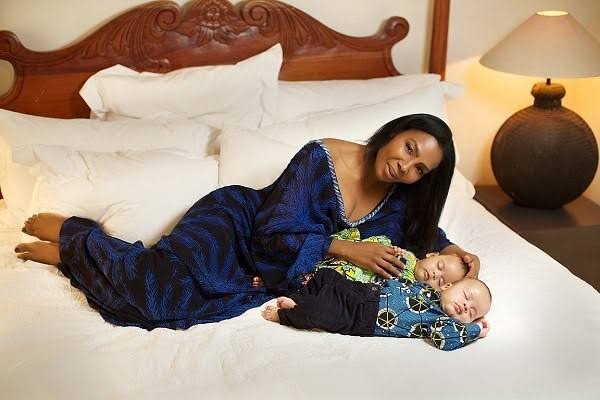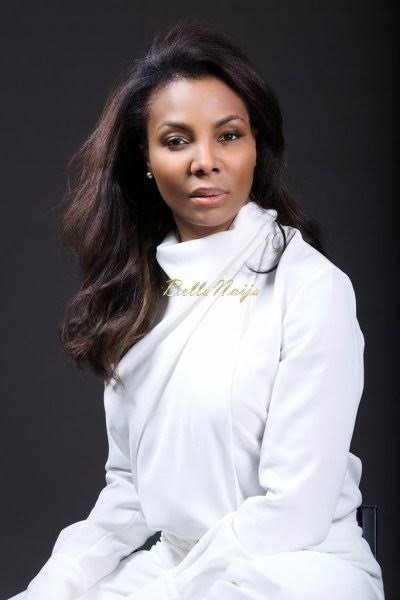 Adenike Asabi Oshinowo is a talk show host, entrepreneur. She was crowned as the Most Beautiful Girl in Nigeria in the year 1991.
Nike Shinowo who was born in 1966, had a set of twins through surrogacy in December 2013. Nike who was once married to Dr. Tunde Soleye had endometriosis that left her infertile for years.
Content created and supplied by: Kilontrend (via Opera News )