Laughter is a kind of medicine that helps relieves stress. It is good to laugh once in while to cool off stress and also feel excited.
People laugh to many things, some people laugh when they see something that excites them, and some people laugh when they hear it listens to a joke from a comedian.
People laugh to jokes, to riddles some times, some people laugh by making jest of others. But the most important things is that, it is necessary that you smile once in a while in order to feel relieved of any stress or weakness.
Funny memes are designed in a special way that most of them correspond with the situations of the country.
These funny memes in corona virus will make you laugh and feel relieved this afternoon. Please feel free to describe the meme that really made you laugh out loud in the comments section.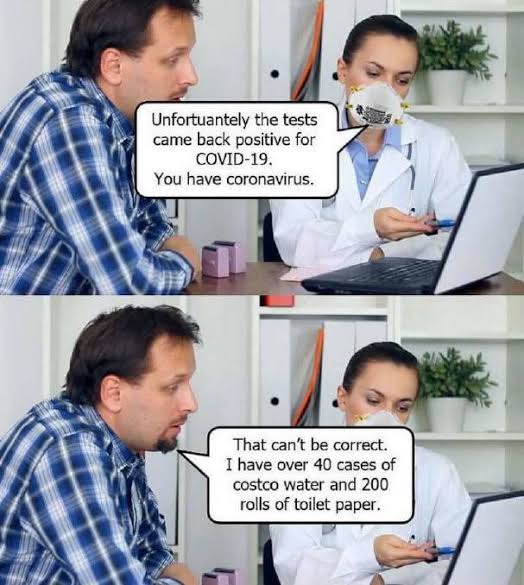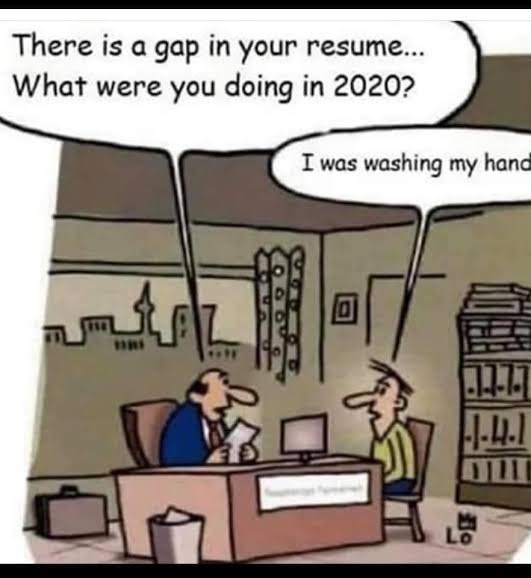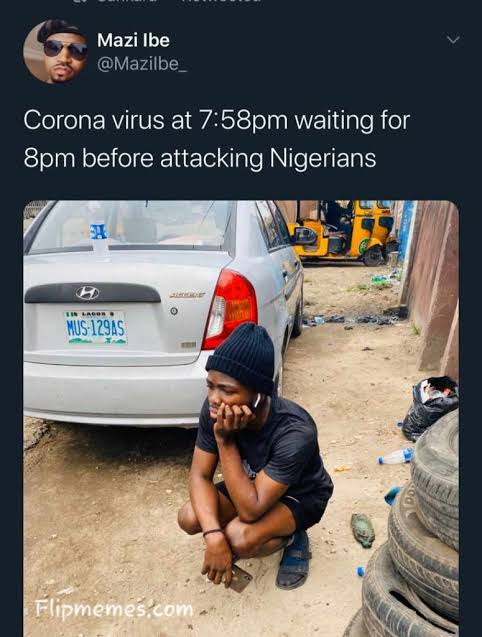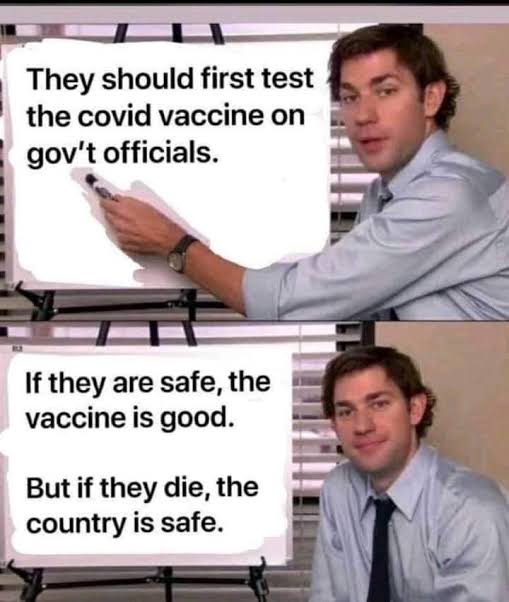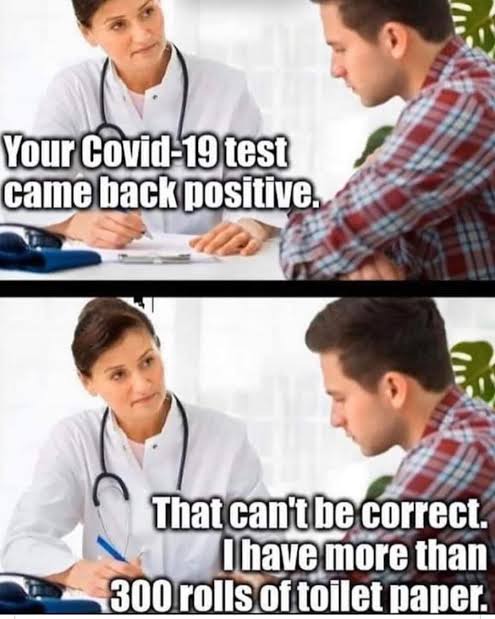 Content created and supplied by: MhizzEliza (via Opera News )