Hushpuppi Working With North Korea
Raymon Abbas popularly referred to as " Hushpuppi" was arrested last year after scamming a lot of people, but his lawyers have denied the claims saying he is a legitimate business man who deals on real estate and advertise brands via is social media platform. The Department of Justice of the United States traced Hushpuppi to the North Koreans Hackers who helped in Money laundering.
Photo Credit: Twitter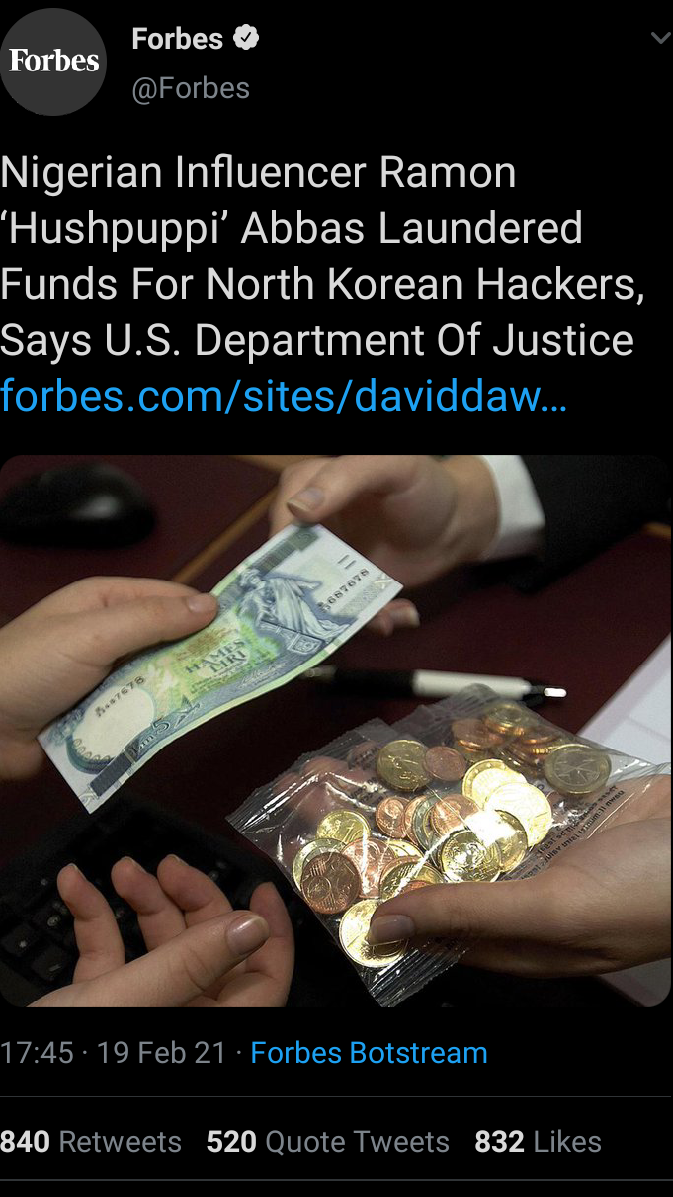 Silverbird Tv Twitter Page Spark War Between Two Fan Base
Photo Credit: Google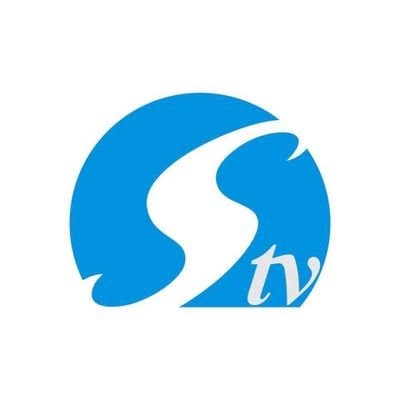 Silverbird TV Official Twitter page compared Nengi and Erica against each other in a very controversial bias way, according to a photo shared by the page they made Nengi looked older and ugly while the made Erica looked more beautiful, a lot of fans took to the comment section to lay their complaints while some were in support of the post by silver bird. You can view the picture that the page posted below.
Photo Credit: Twitter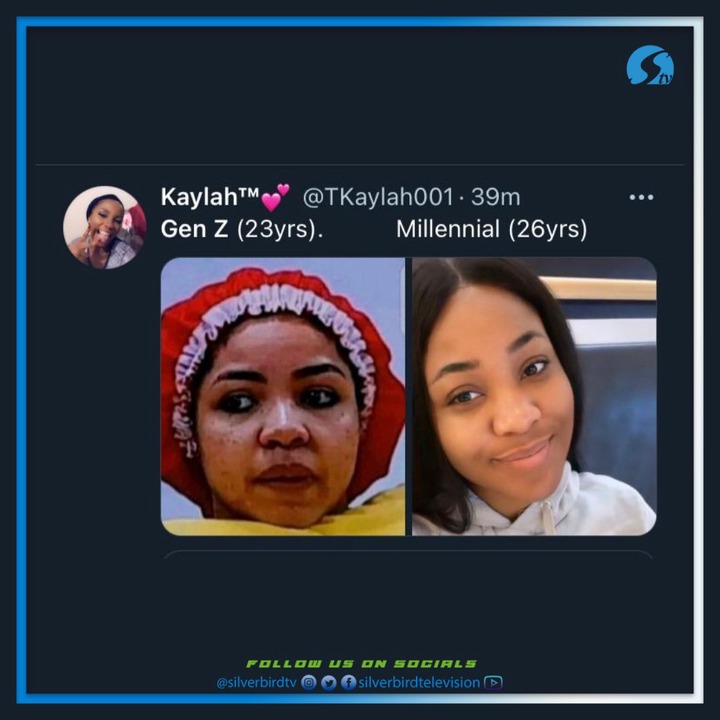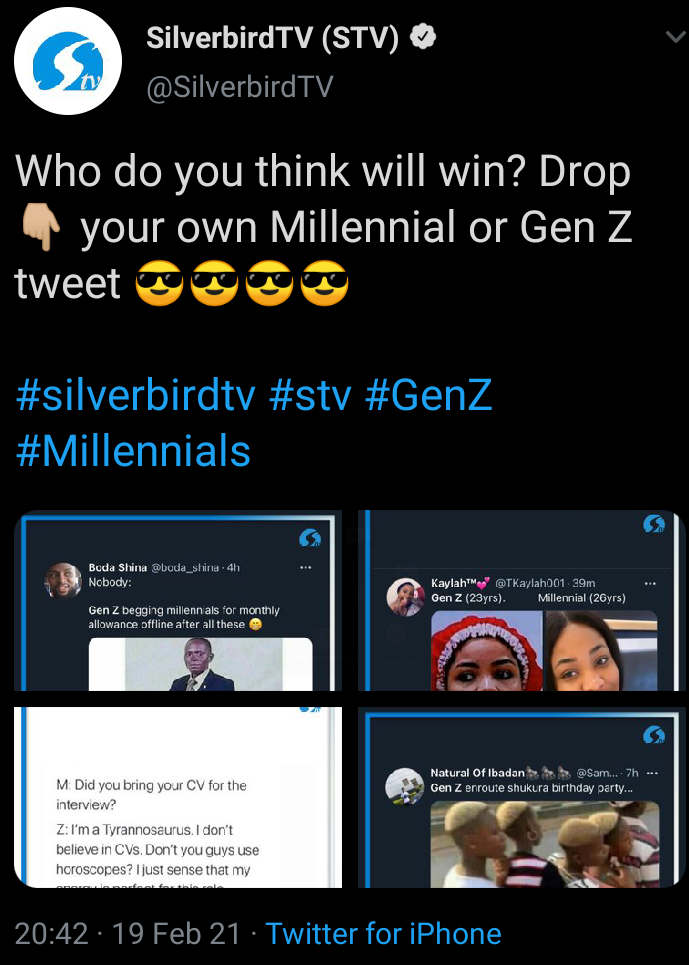 Kim Kardashian Files For Divorce
Photo Credit: Google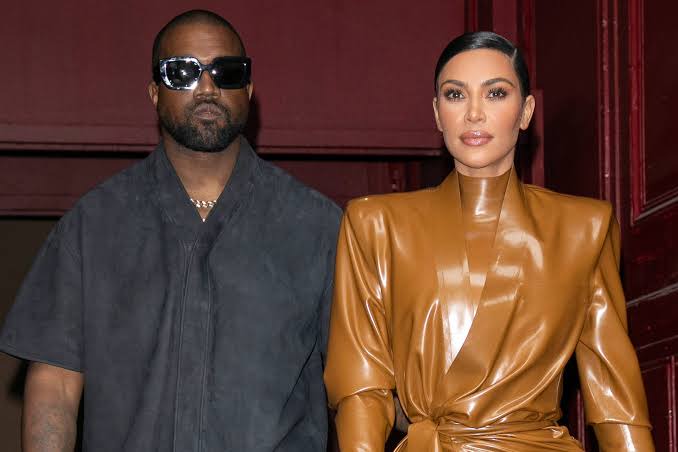 Kim Kardashian is one of the most popular reality TV star we have in the world, due to many controversies during the show and behind the scenes Kim Kardashian has always been bashed for any little mistake she does, she is currently studying law to follow the foot steps of her father to get a law degree, Kim Kardashian File for divorce and for full custody of their children from Kanye West, a lot of people were happy and not happy with the news, a lot of people speculated that it has do with maybe the election or some of the things Kanye said because it has not yet been proven if Kanye cheated on her, they might be something that the fans does not know yet.
Laycon Break Record 
Photo Credit: Google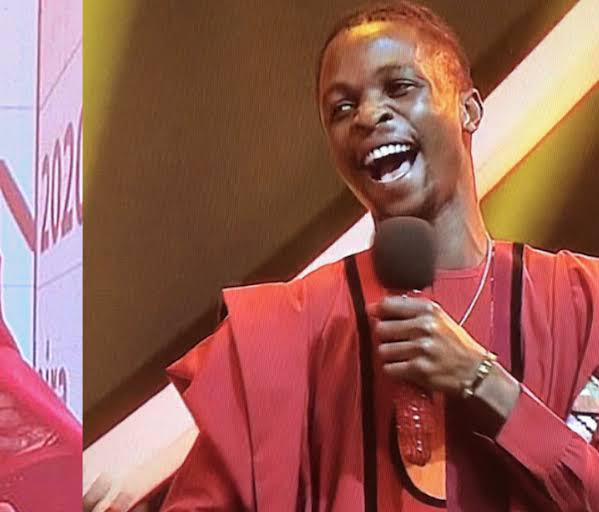 Laycon Since coming out of the reality TV show has excelled in any thing he put his hands on, Laycon was signed by Showmax for a reality TV show called "This Is Laycon". Showmax released latest Information that Laycon reality TV show is the most Streamed show so far compared to the rest, his fans are really doing everything possible to make sure he does well in the entertainment industry.
Photo Credit: Twitter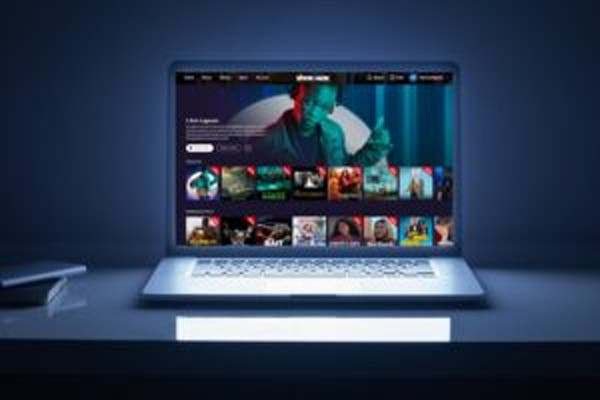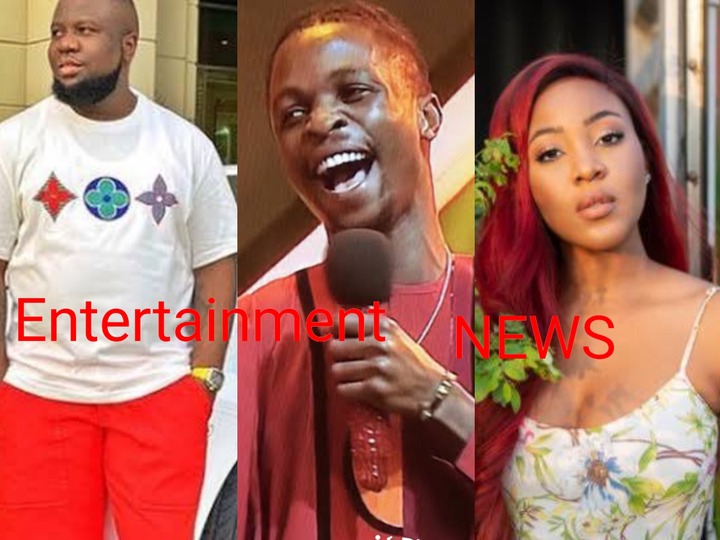 Content created and supplied by: Warri1stsom (via Opera News )