There are a lot of people today from various works of life who use social media for different purposes. A lot of people have become famous as a result of their activities such as making video skits, showing their talents and so on. Some people also become more popular to the point of getting paid just by uploading beautiful photos of themselves on social media.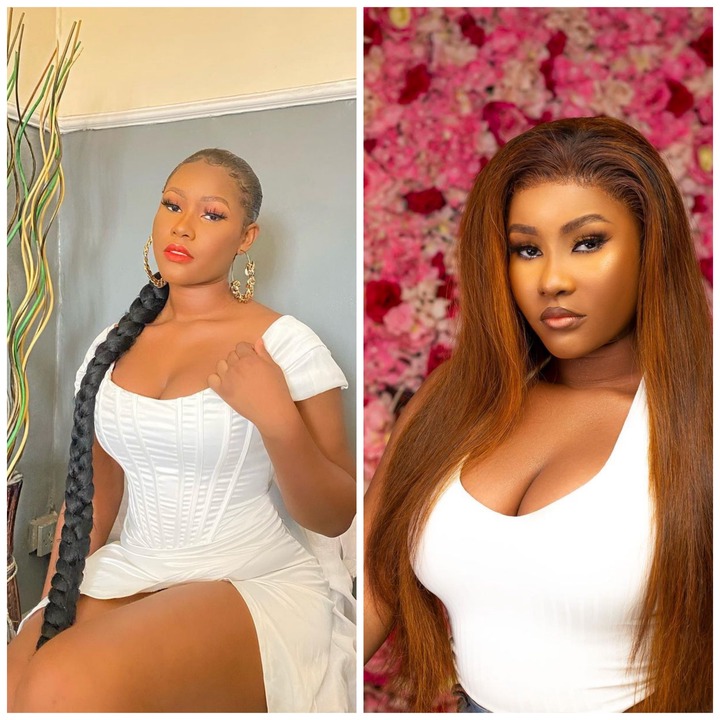 In this article, we are going to be looking at Kamari F' a model and social media influencer who is currently making wave online. She is an influencer, commercial model, and fashion designer.
In one of her recent posts, she made it clear that she does not want to work but she only wants to get paid for looking cute. Her statement was a caption to a photo of herself looking stunning in red dresses.
See post below;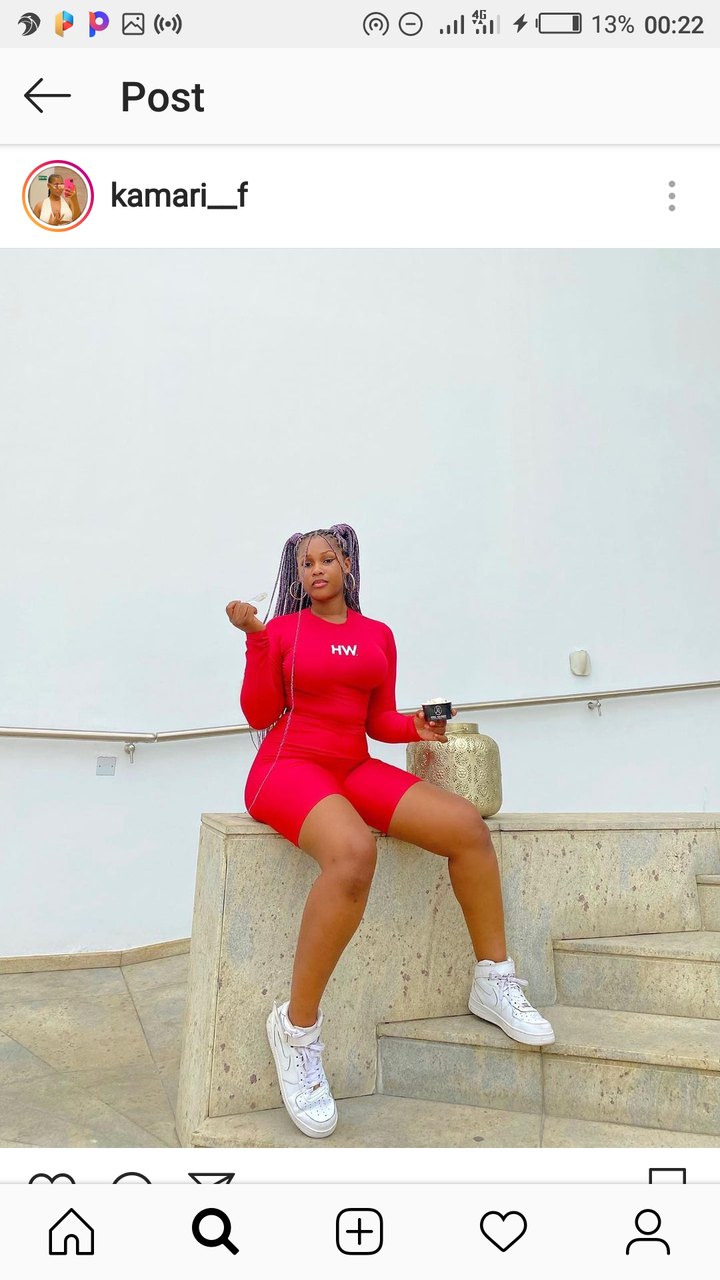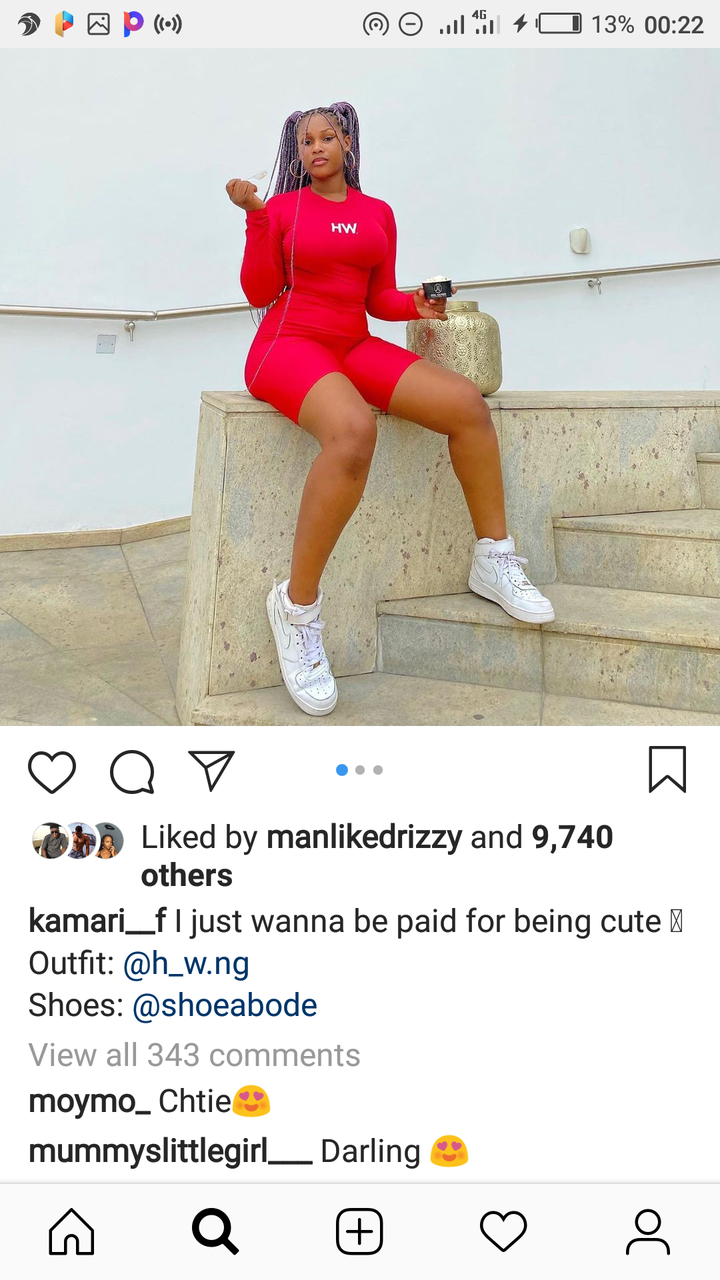 I believe she is beautiful enough to get paid for looking cute. She also has a great sense of fashion.
She is gradually becoming a social media sensation as she has successfully amassed a total of 86,600 followers on Instagram.
Click HERE to visit her Instagram page.
See more of her photos below;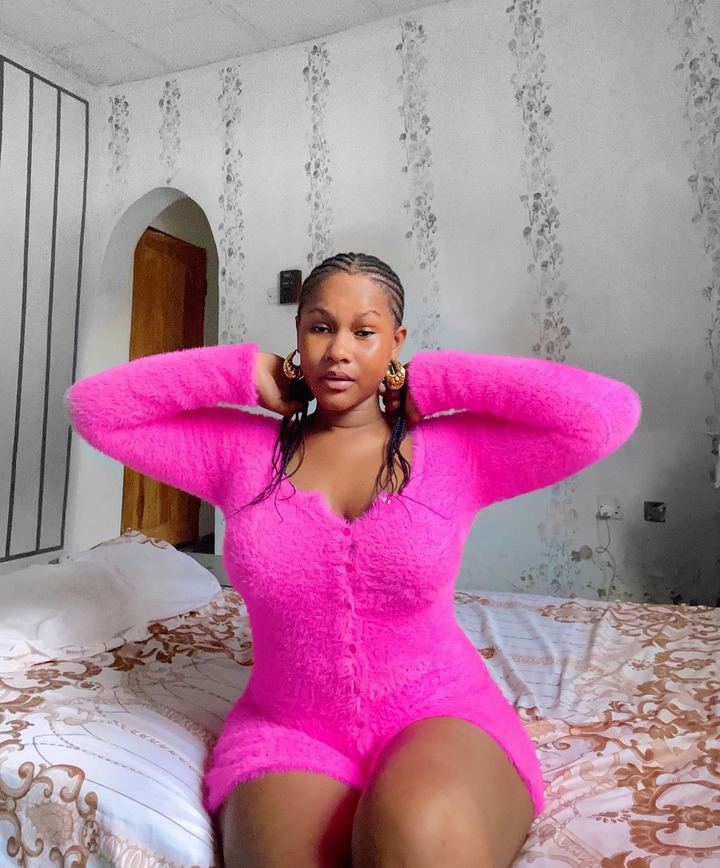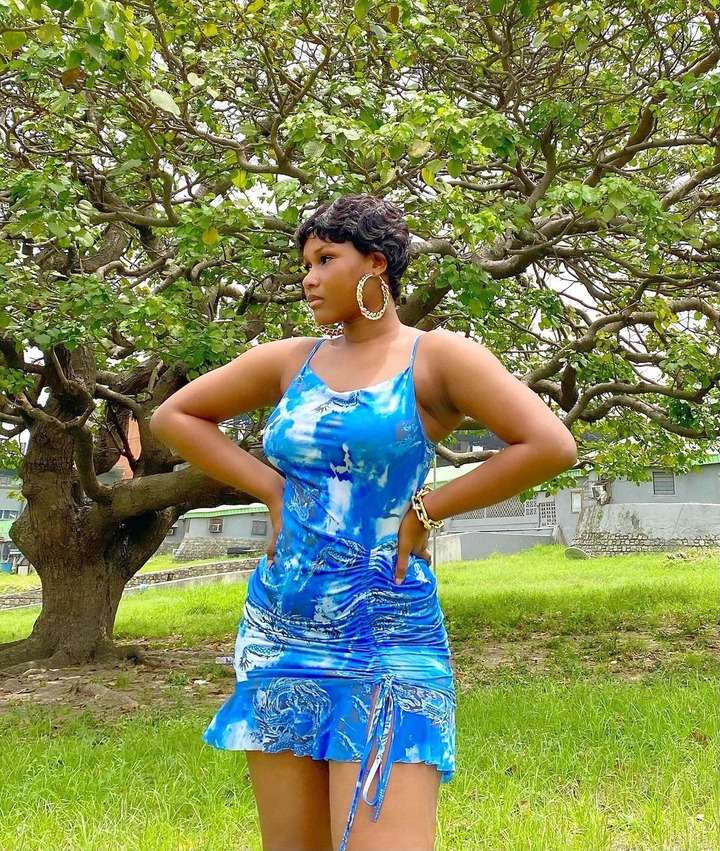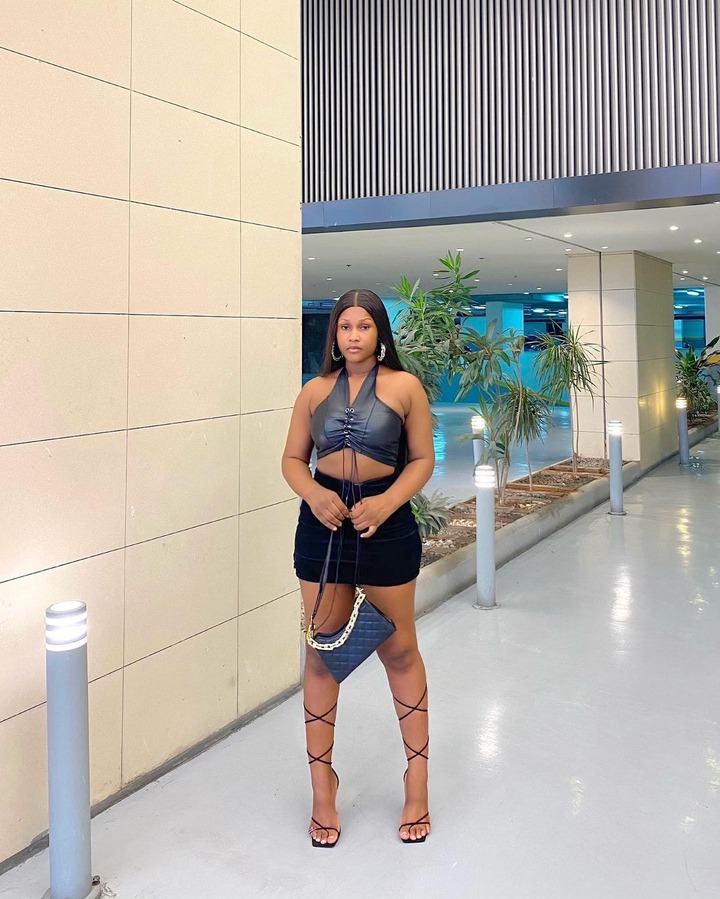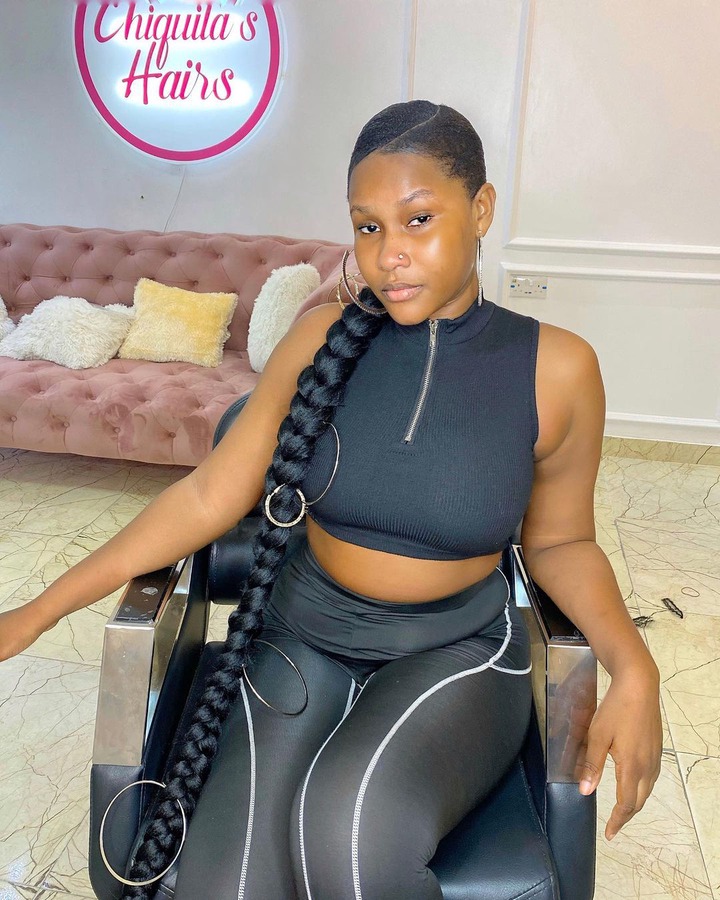 What do you think about her? Leave comments in comment section below.
Thank you for your time.
Content created and supplied by: basicexpert (via Opera News )