Munir Ned Nwoko is really growing fast, it's been 9 months since Regina Daniels put to bed but she looks like a lady who is yet to do so. 23rd May, 2020 Nollywood actress, Regina Daniels put to bed, she and her Billionaire husband Ned Nwoko made the new known on their official social media page.
21-year-old actress Regina Daniels sparked reactions on social media after news of her marriage to Billionaire Ned Nwoko broke out in 2019, some people said she was sold out to a man who is 40-years older by her mother Rita Daniels, in numerous interview, Regina Daniels has said she found true love with her billionaire husband and she did not marry him for the money.
After she put to bed, her son Prince Munir Ned Nwoko has grown fast within 9 months, he has also gotten the very 140 thousand Instagram followers making his account verified. Indeed little Prince Munir Ned Nwoko is a born star.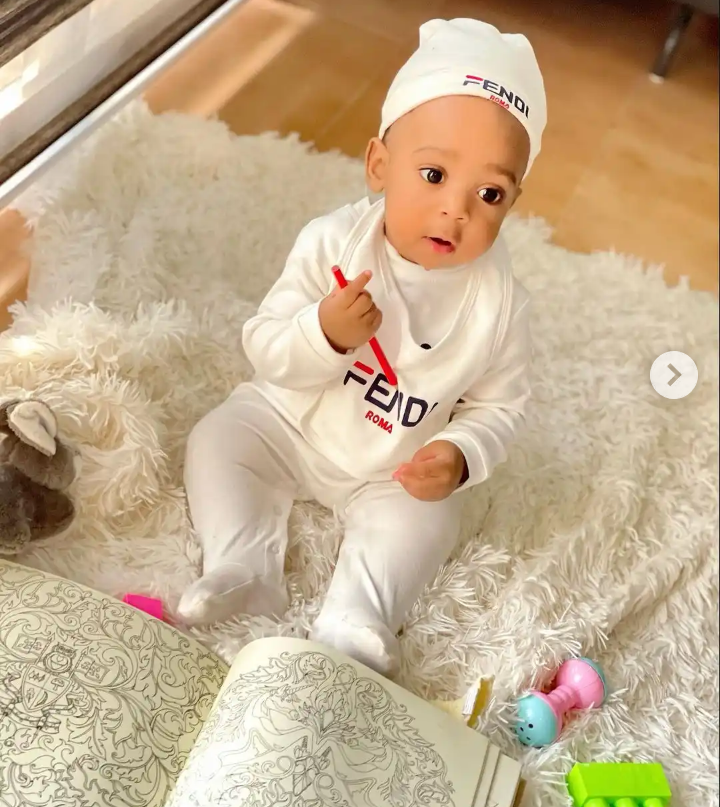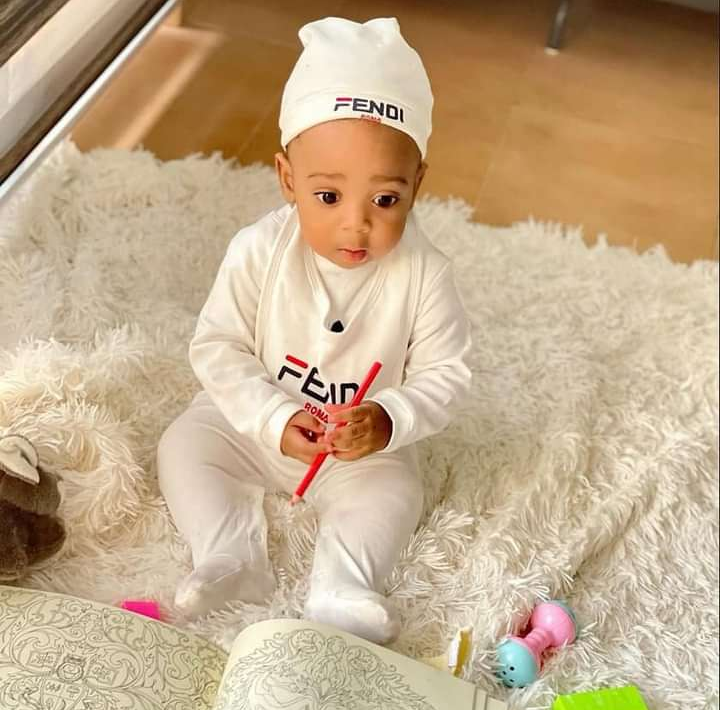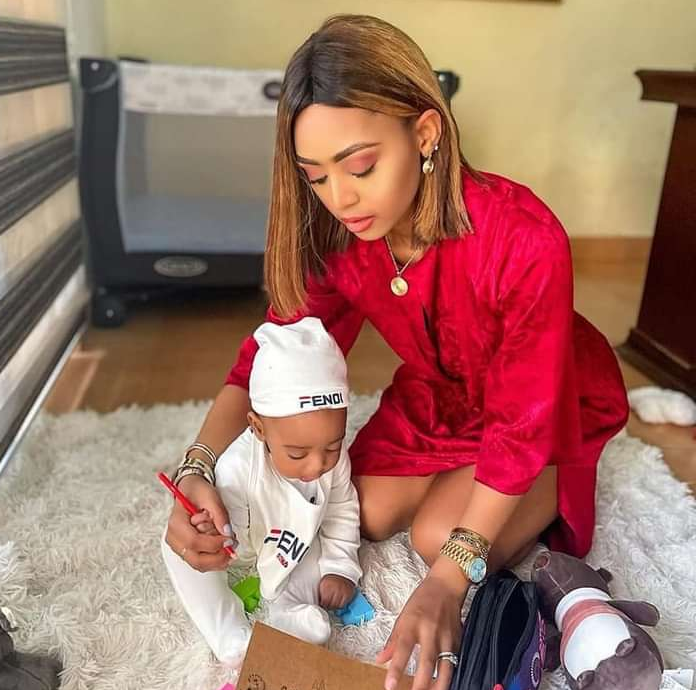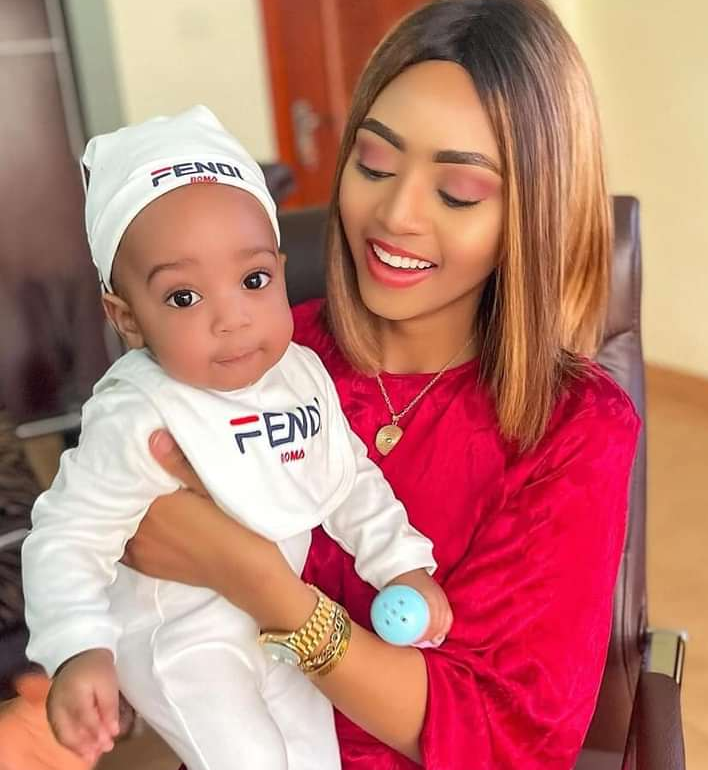 Prince Munir Ned Nwoko is the definition of the how some children are born with golden spoon, his mother is an actress why is dad is a billionaire businessman on the politician, sharing these pictures today on her official Instagram account Regina Daniels was happy and smiled with her beautiful son Prince Munir Ned Nwoko.
Really, photos of little prince really shows that time really flies, little did we know that he will grow so fast and adapt to the world, in all his photos he is always smiling and for those of us following him on Instagram we would love to see how beautiful he is always dressed up by his mum. A photo copy bof his mother and dad this little boy has grown and soon he will become a year older in this world.
Below are some photos of how grown little Prince Munir Ned Nwoko looks like 9 months after he came to this world.
Sharing these beautiful pictures of her son, Regina Daniels said, "Time Flies beautyful with @princemunirnwoko". Prince verified Instagram account is been managed by his mother Regina Daniels.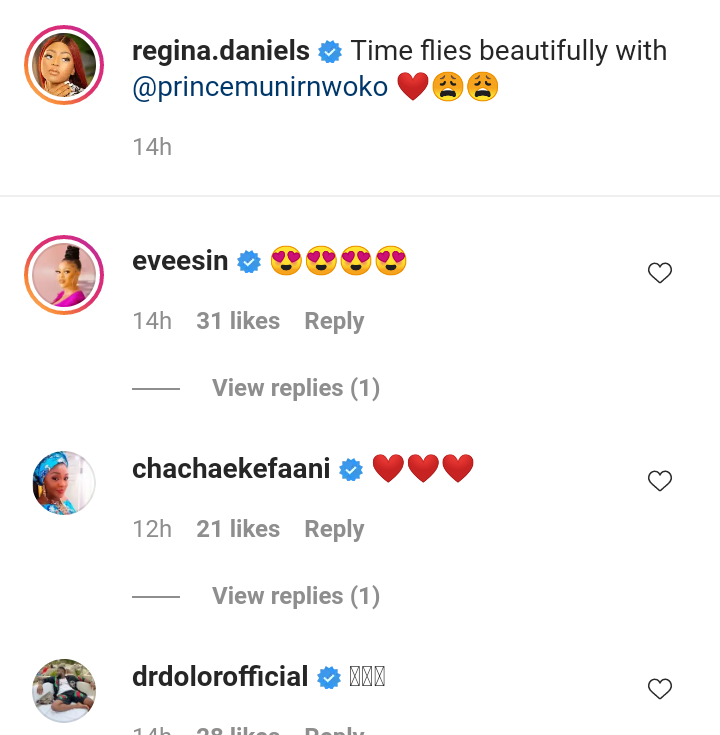 Prince Munir Ned Nwoko has grown within 9 months, below are photos of him with singer Davido.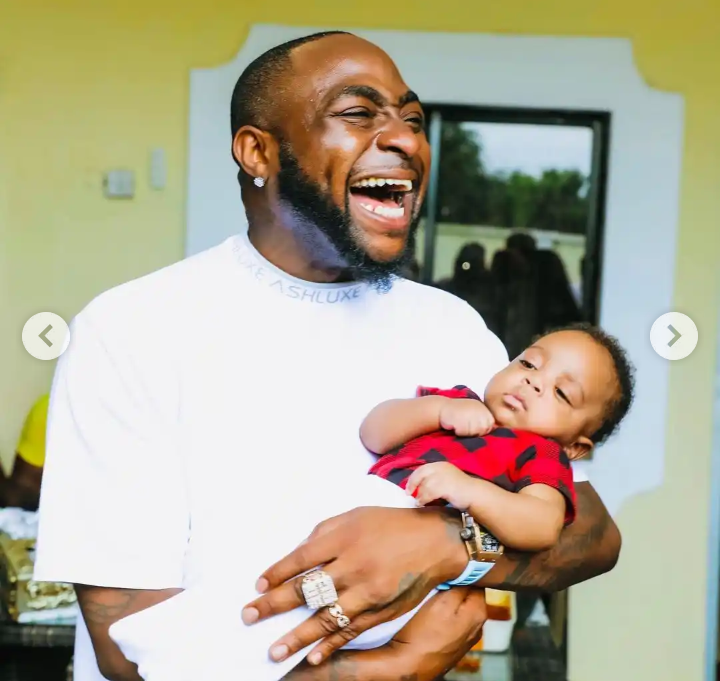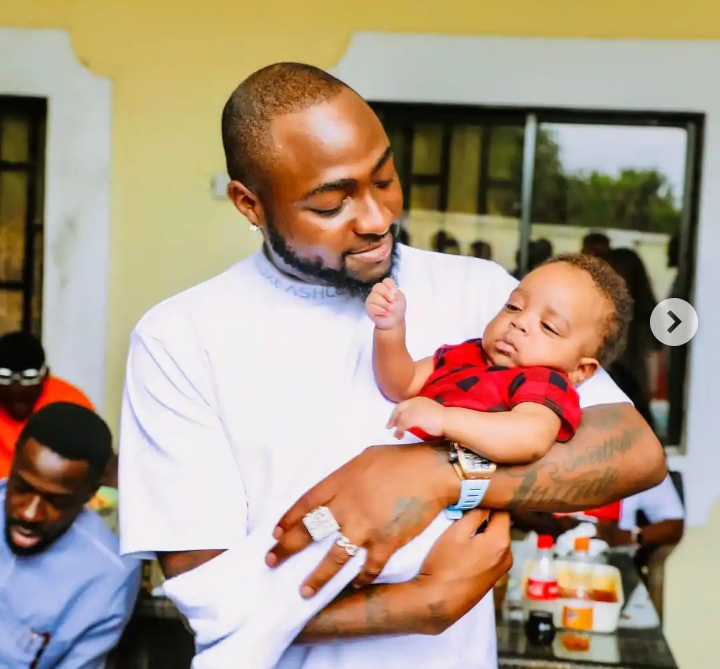 Below is Photo of little Munir with his billionaire father.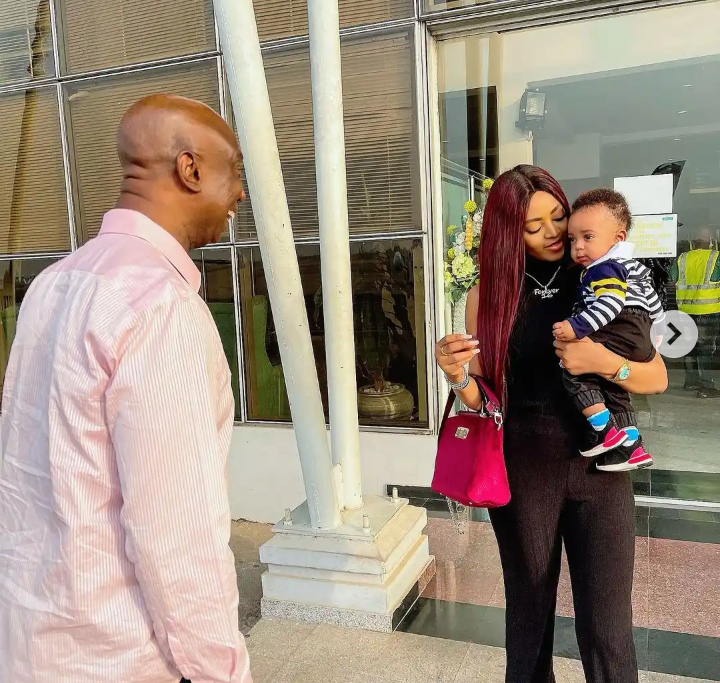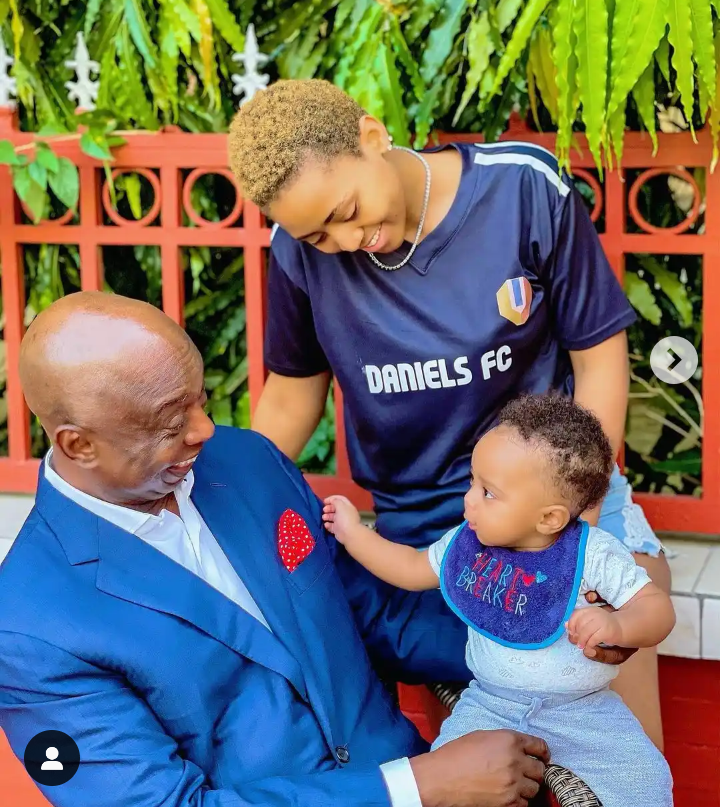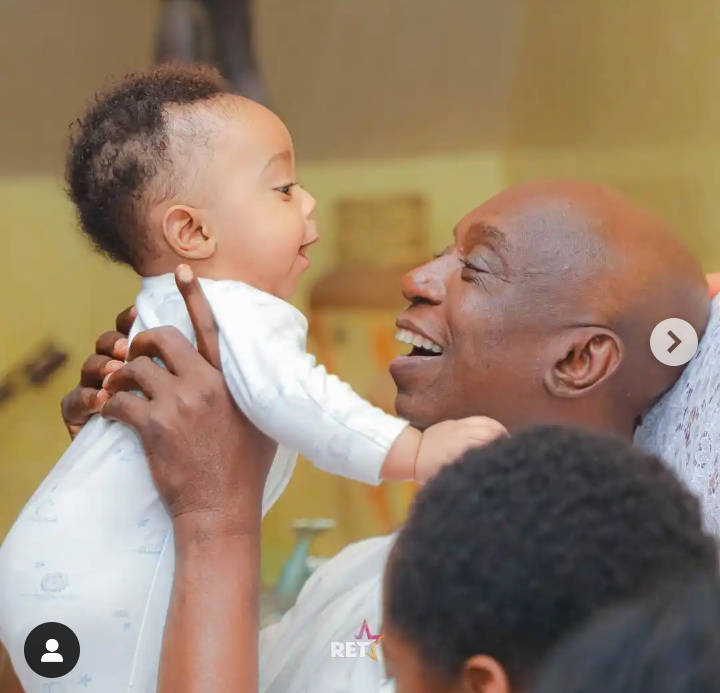 Indeed little Prince Munir Ned Nwoko is born with a golden spoon, below are photos of him with his beautyful mother, Regina Daniels.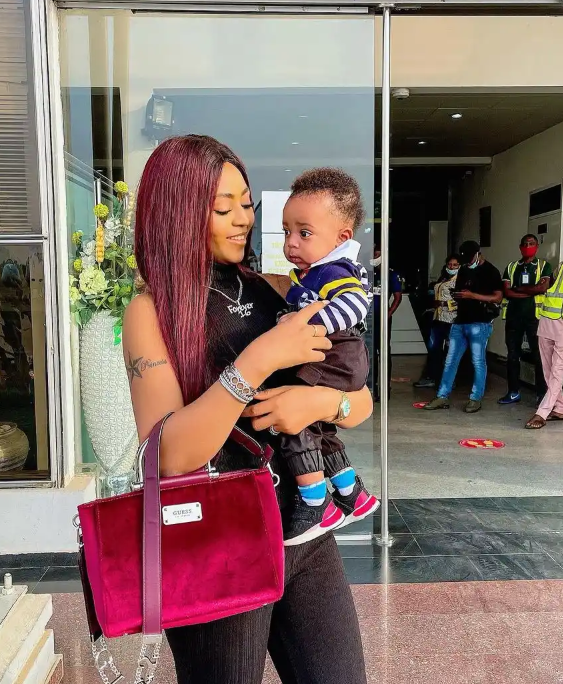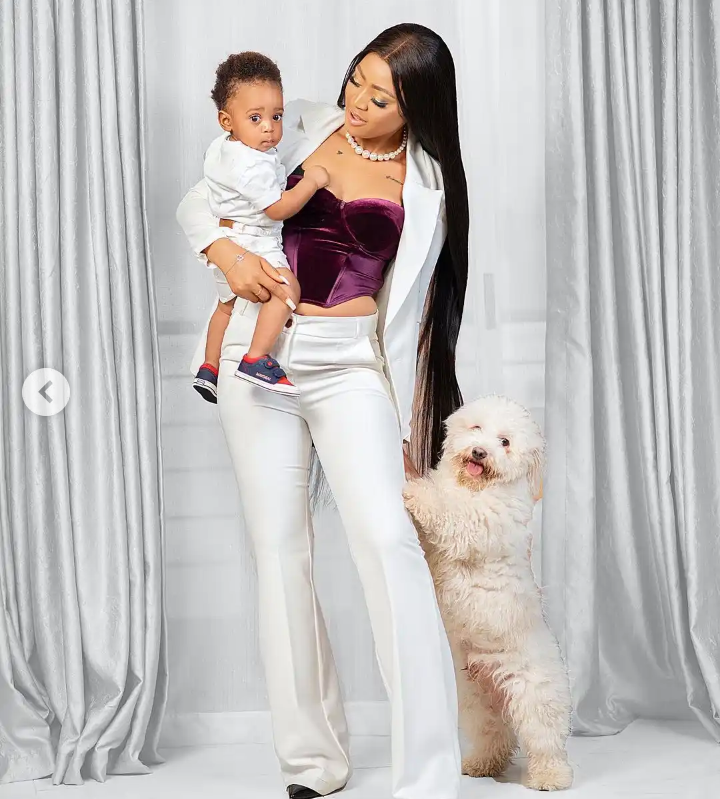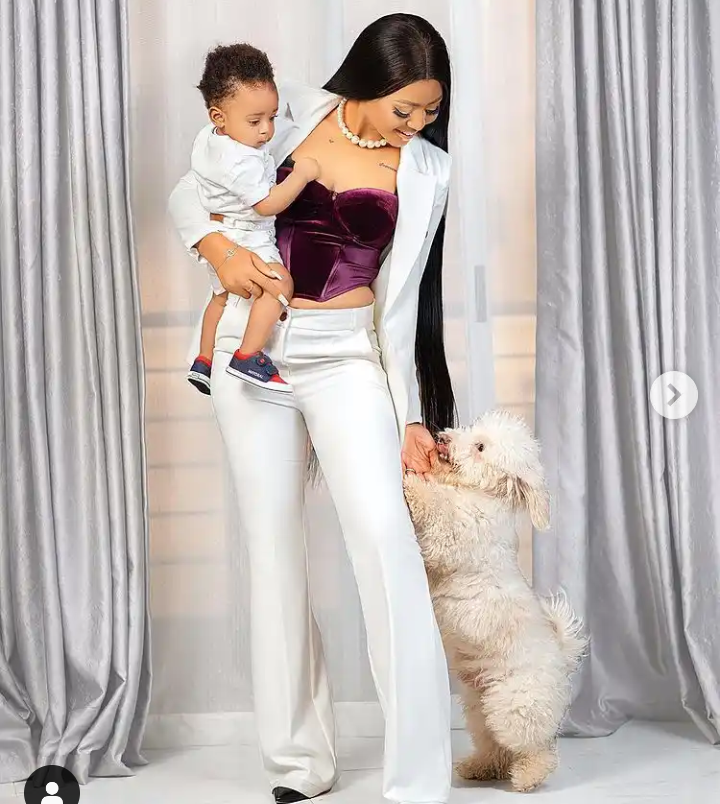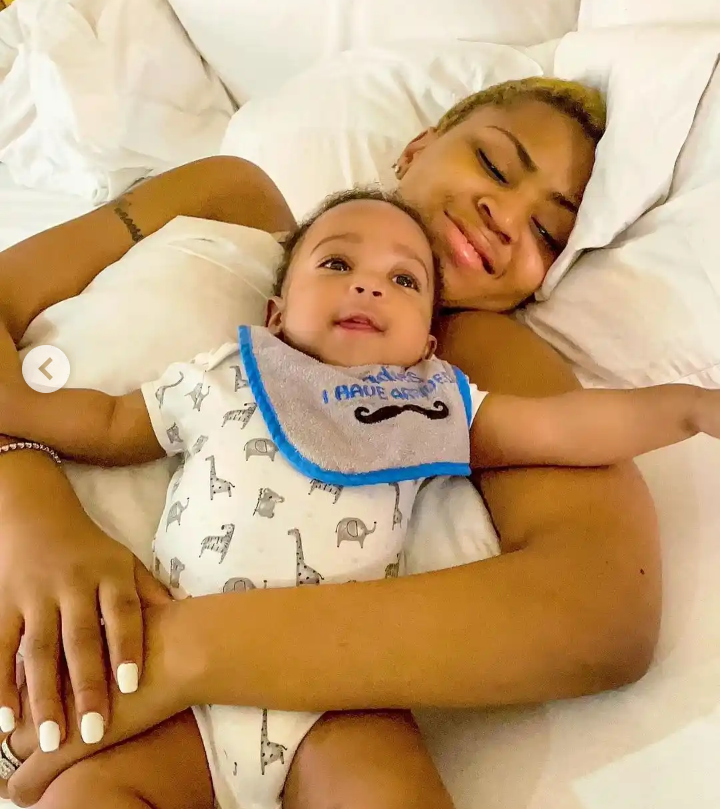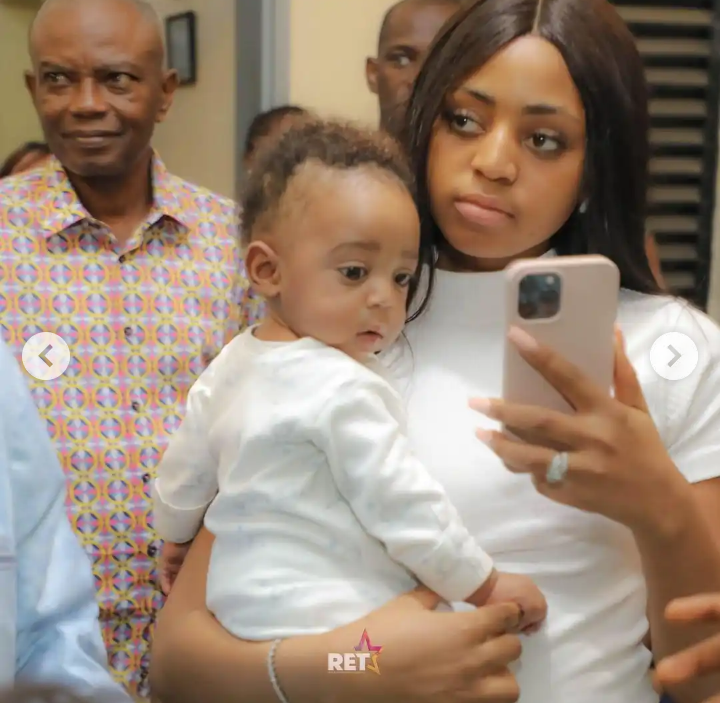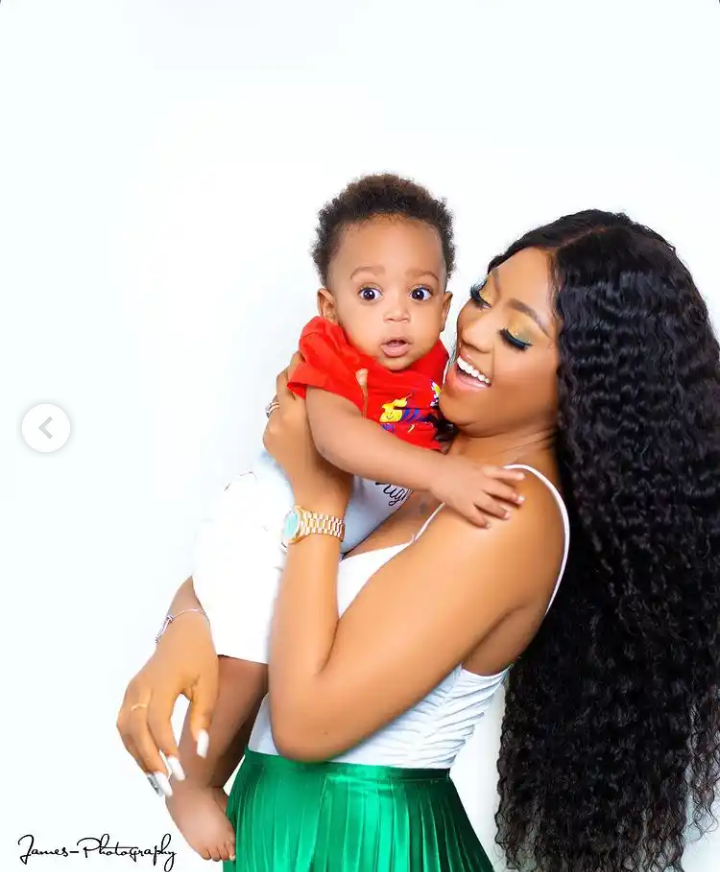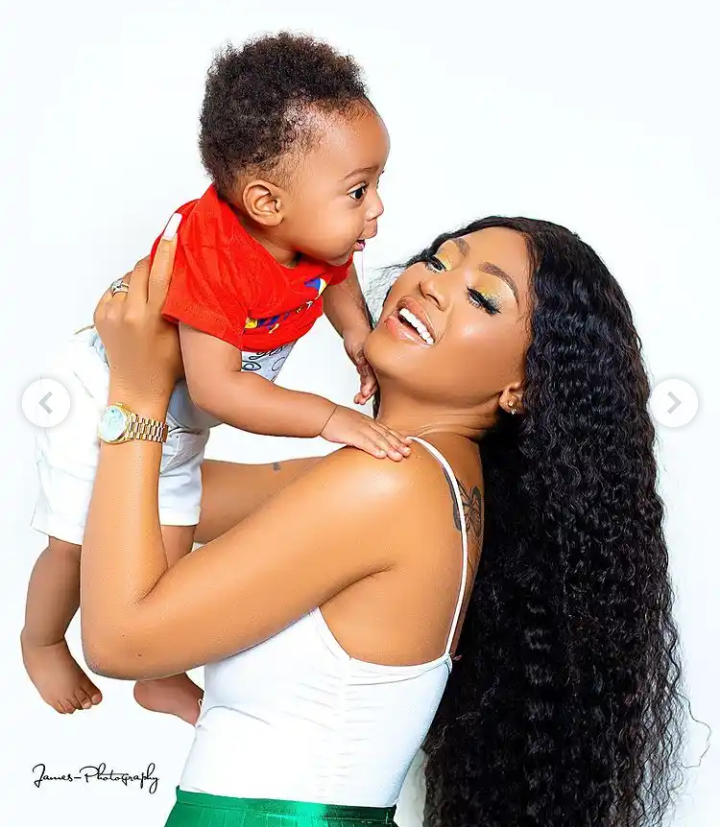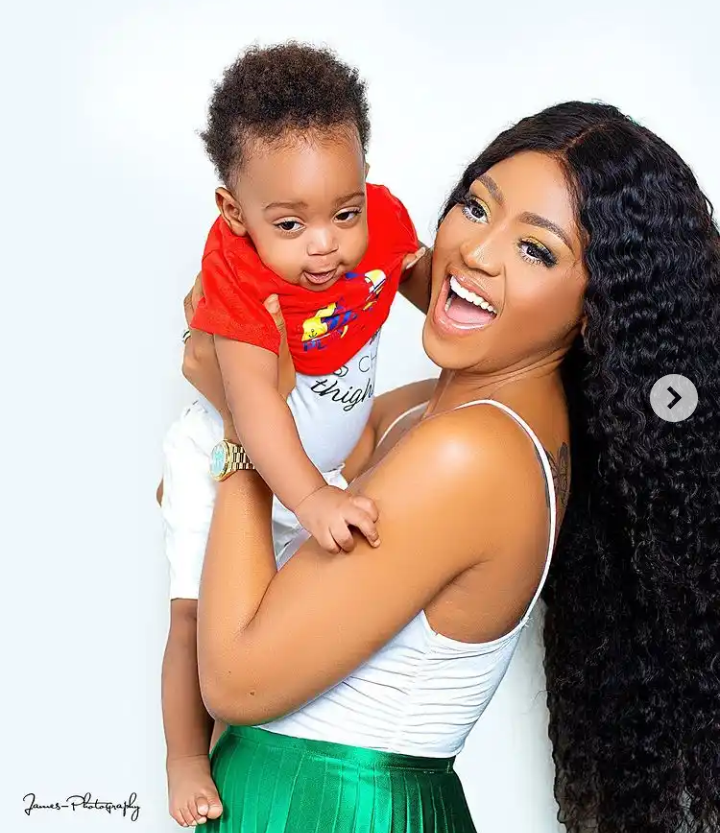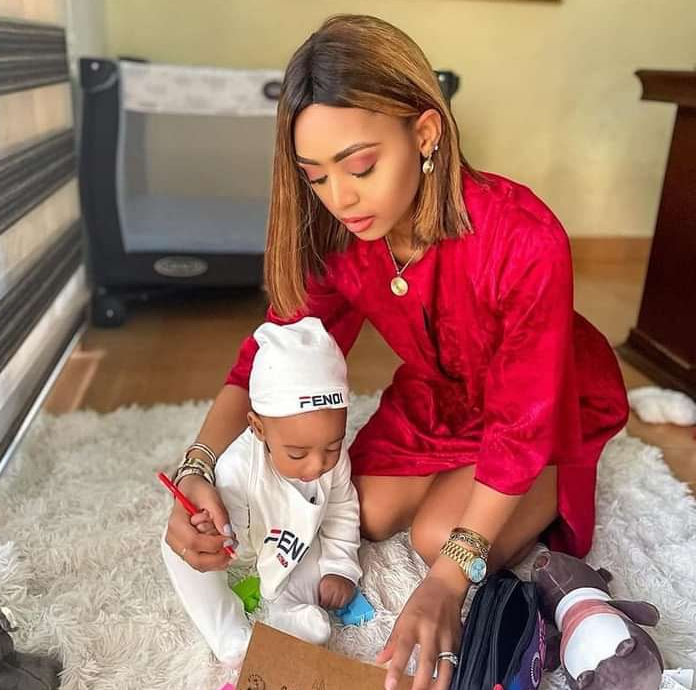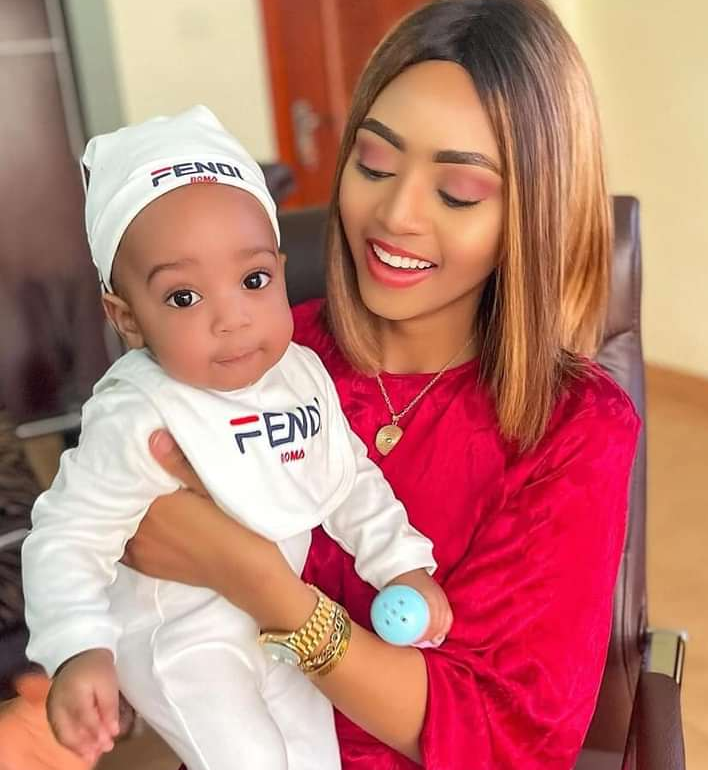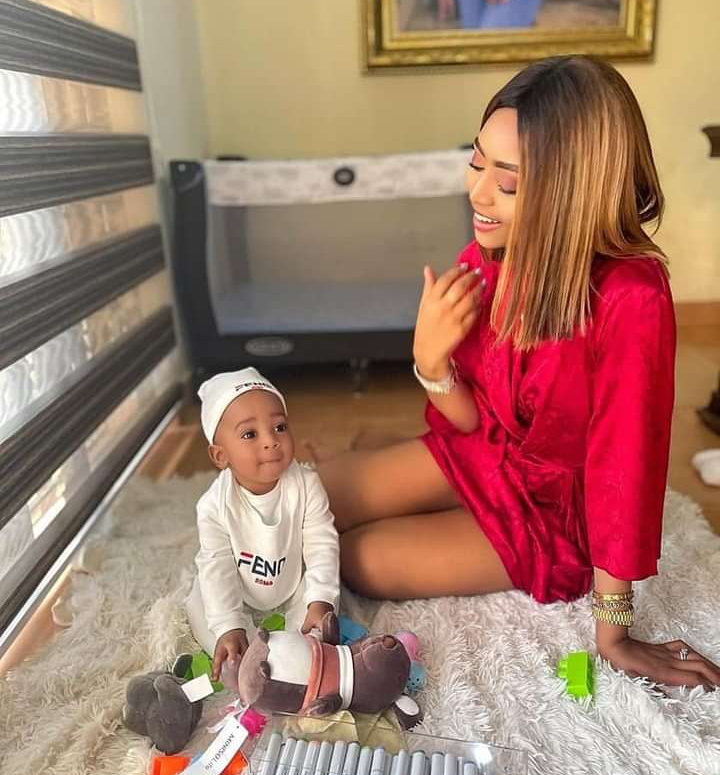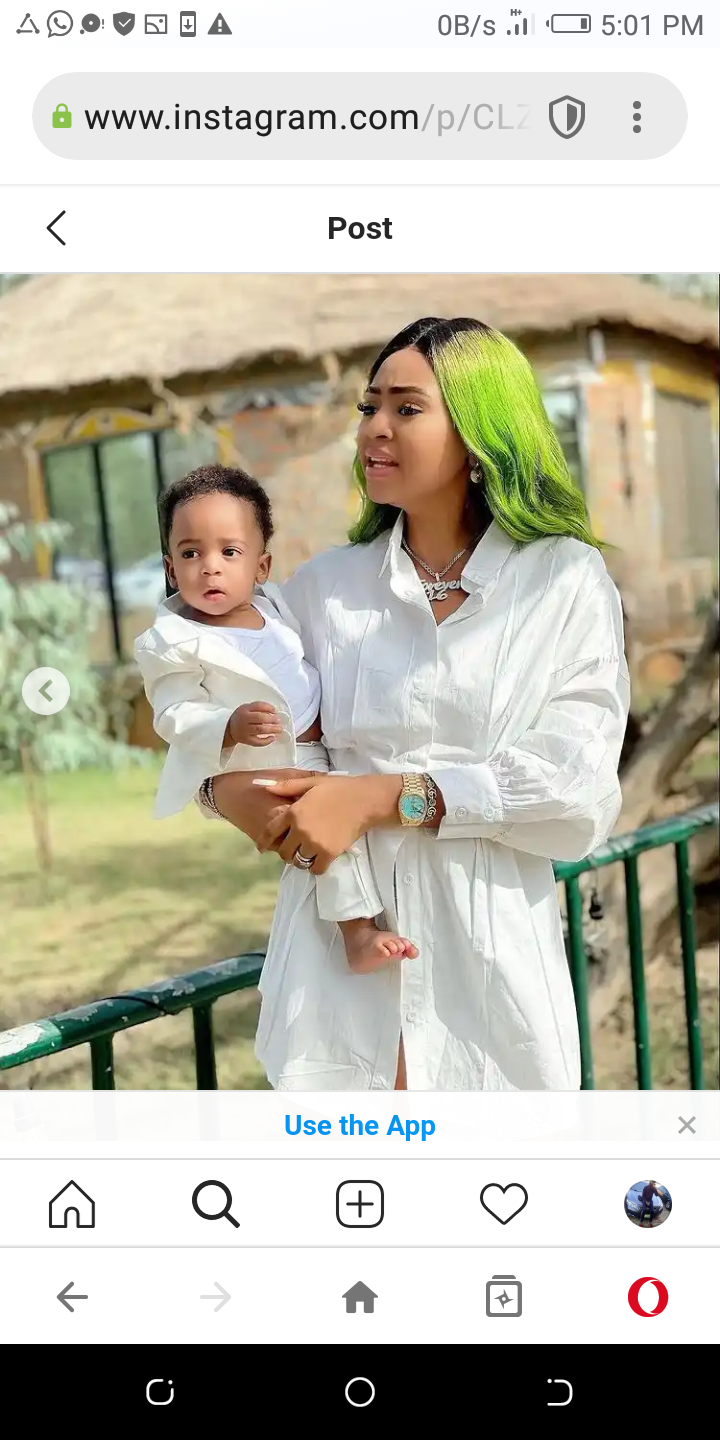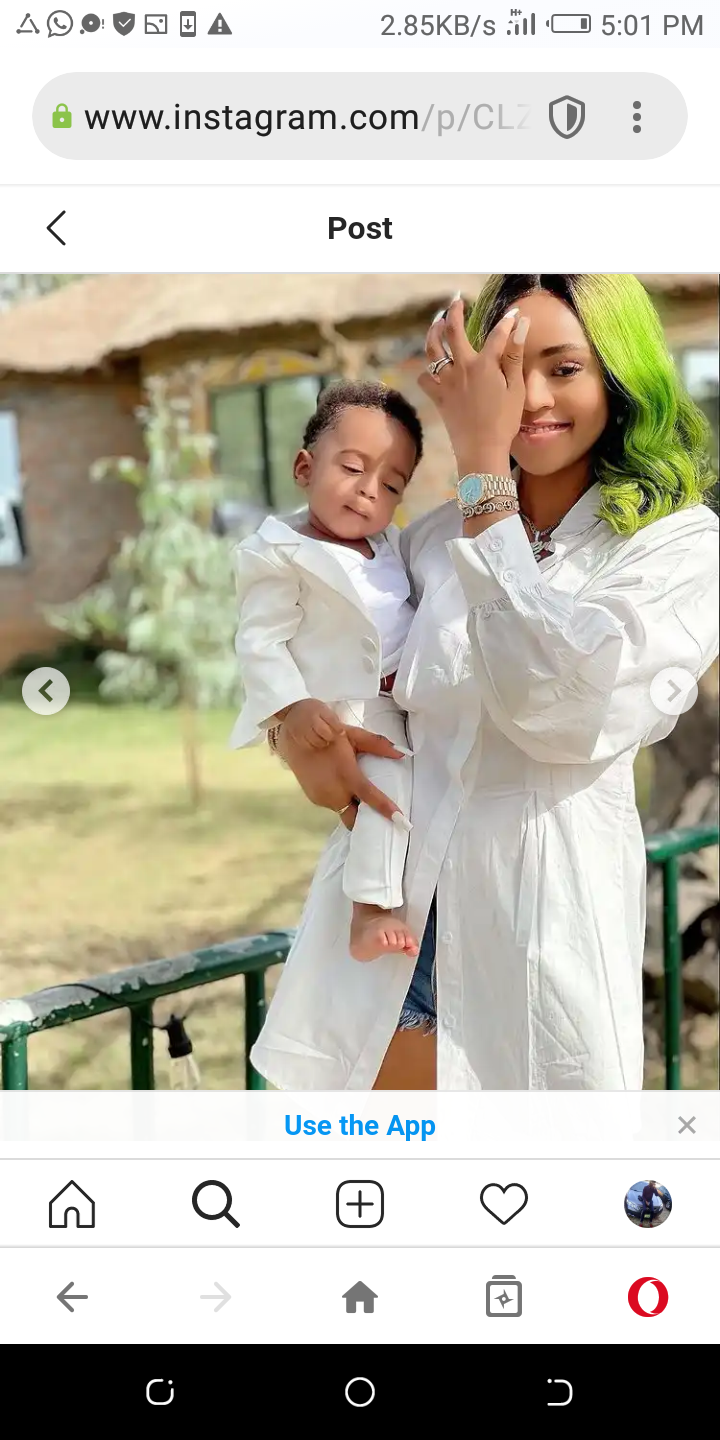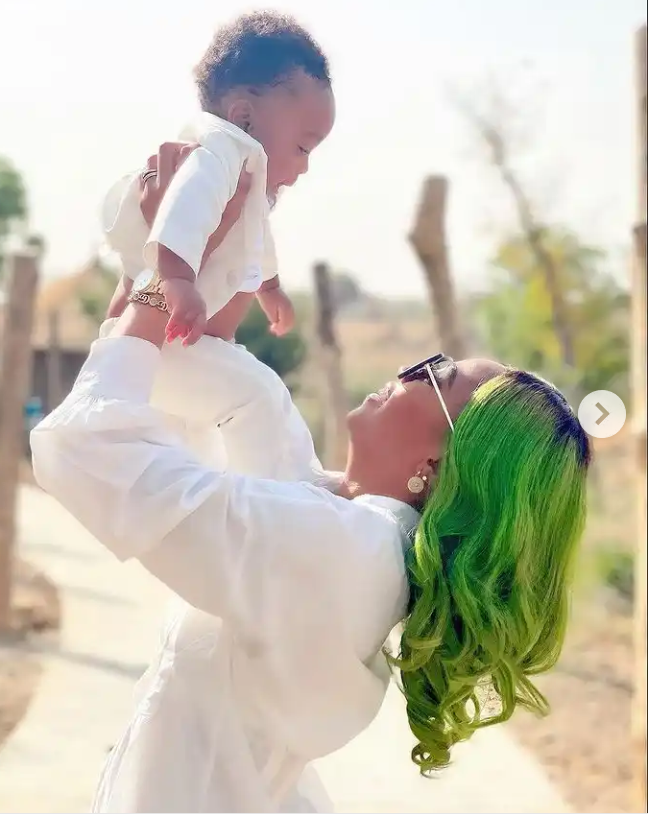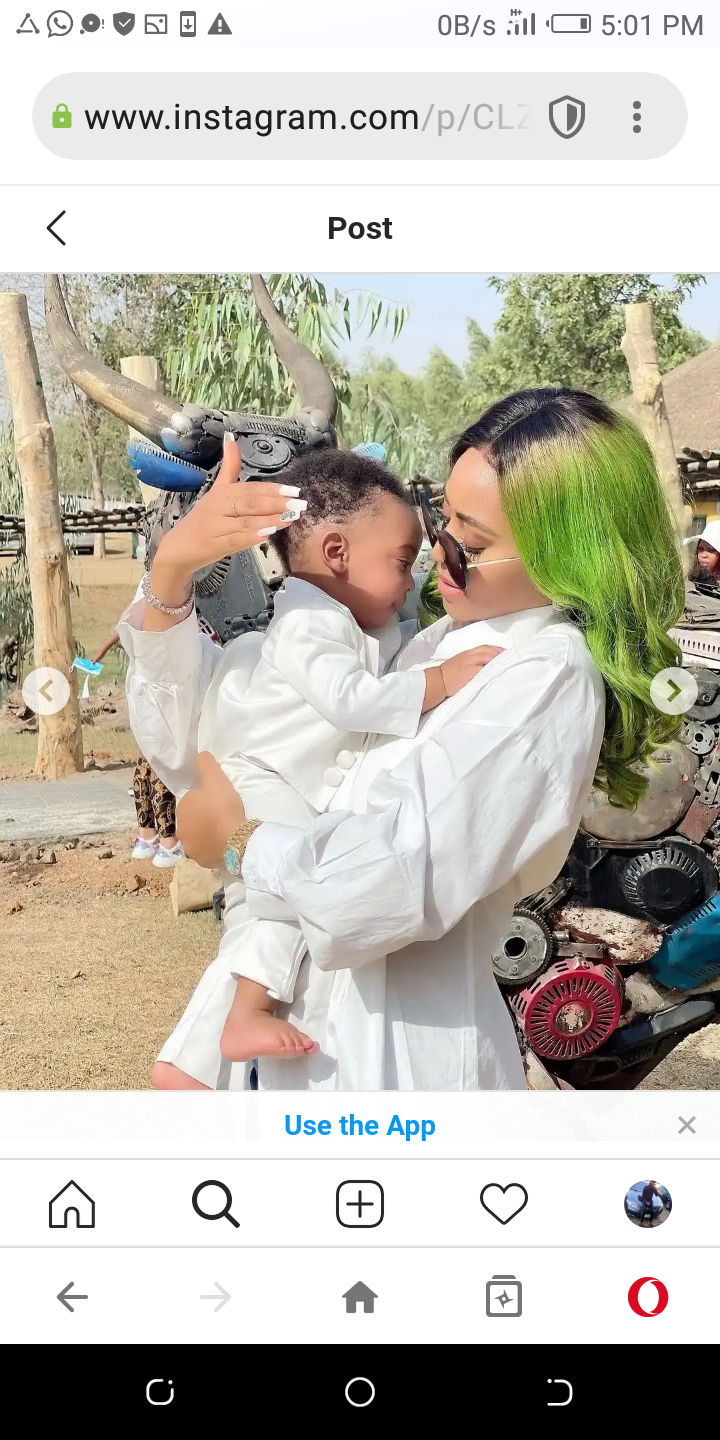 Although Regina Daniels at 21 I the sixth wife to her billionaire husband, Ned Nwoko, she was reportedly in a relationship with young actor Somadina before she got married to Ned Nwoko in 2019 while she was 19 years old.
Content created and supplied by: Edehwrites (via Opera News )