Dr Kemi Omololu Olunloyo is an investigative journalist, blogger, pharmacist and social media personality who is very popular in Nigeria and beyond. The 56 years old is known all over the country for her outspokenness on matters arising in Nigeria.
Dr Kemi as she's simply called has a whole lot of experience in many fields most especially in journalism and pharmacy having spent most of her life outside Nigeria. However, since she came back to Nigeria, she has earned herself good reputation as a good independent and reliable journalist.
Although she is quite controversial, but her intelligence cannot be underestimated. Kemi Omololu Olunloyo is a brilliant, intelligent and well exposed journalist who give out accurate and reliable news even before any newspapers or radio get hold of such news.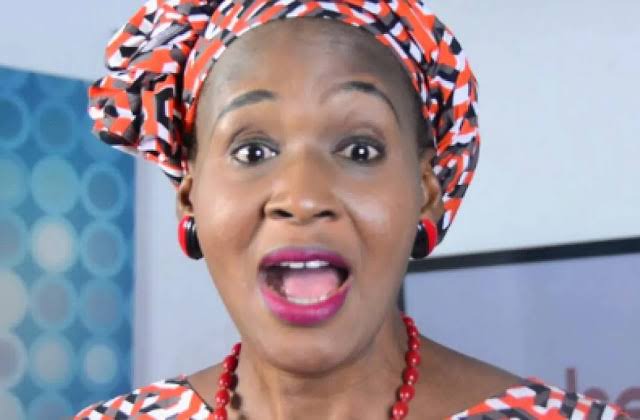 According to Kemi Omololu Olunloyo, she's undervalued and not appreciated enough in Nigeria. And she emphasized this in a recent post she shared on the popular photo and video sharing platform, instagram few hours ago.
The daughter of the former governor of Oyo State, late Chief Omololu Olunloyo took to instagram to make a vital revelation that she love everybody but she is done with anything Nigeria because it is toxic for her health.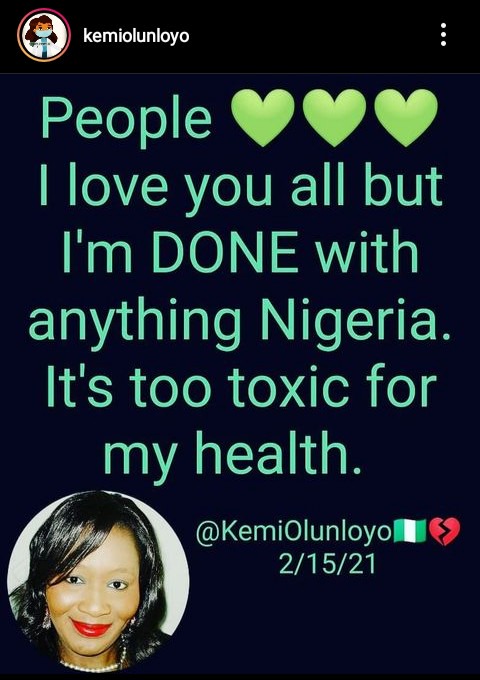 Kemi Omololu Olunloyo stressed further that she has left anything that has to do with Nigeria because both the government and media houses don't take her serious. She continued her statement that anything she says come true not because she's a prophetess but intelligent.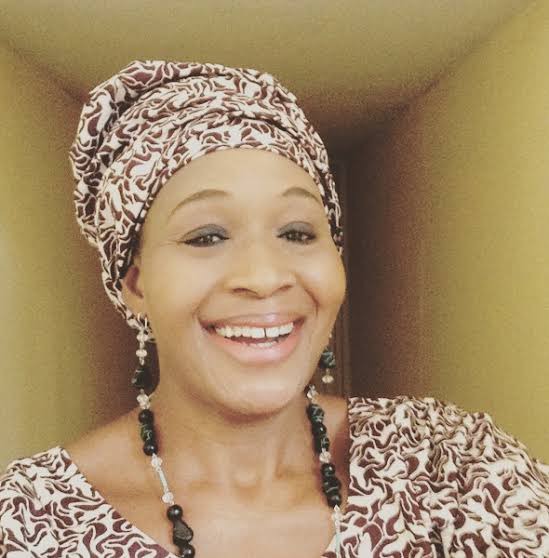 She further wrote in this same post that she deserves to be a Special Adviser, Spokesperson, Minister or Commissioner. But she is not bothered anymore because she has done her best as a journalist and a social critic. Below was how she wrote it on instagram.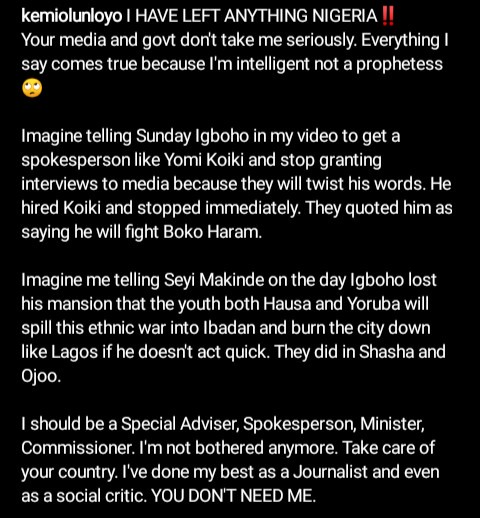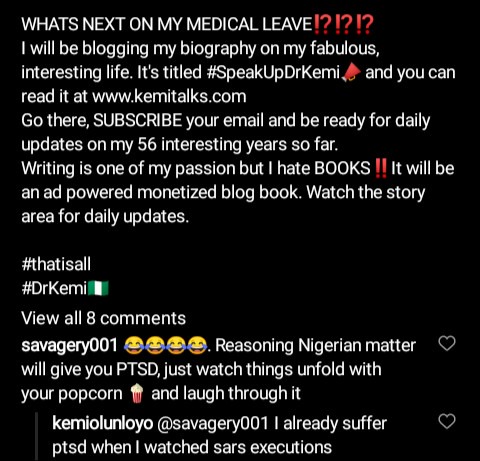 What's your take on this? Let us have your opinions, views and comments below.
Content created and supplied by: SportyMotive (via Opera News )