There are many upcoming actors in the Kannywood industry who are trending because they have multiple talents. Malam Ali is one of these actors. Our article for today will be taking a look at pictures of Malam Ali with his wives and daughter. Who is this Malam Ali?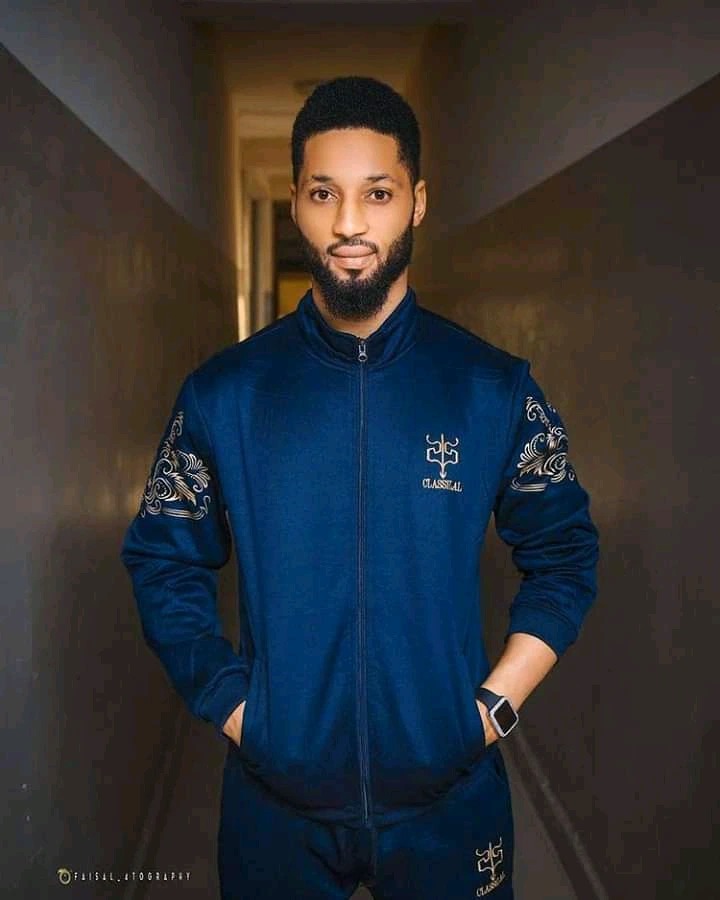 His name is Abdul Azeez Shu'aibu but he uses Sahir Abdoul on his social media pages. Sahir Abdoul got his stage name 'Malam Ali' from a movie. He played the role of a lecturer at a high institution in the movie. I know you don't need any introduction to this actor, he is well known and educated. Before he started to feature in kwana Casa'in, Sahir Abdoul is an actor and singer.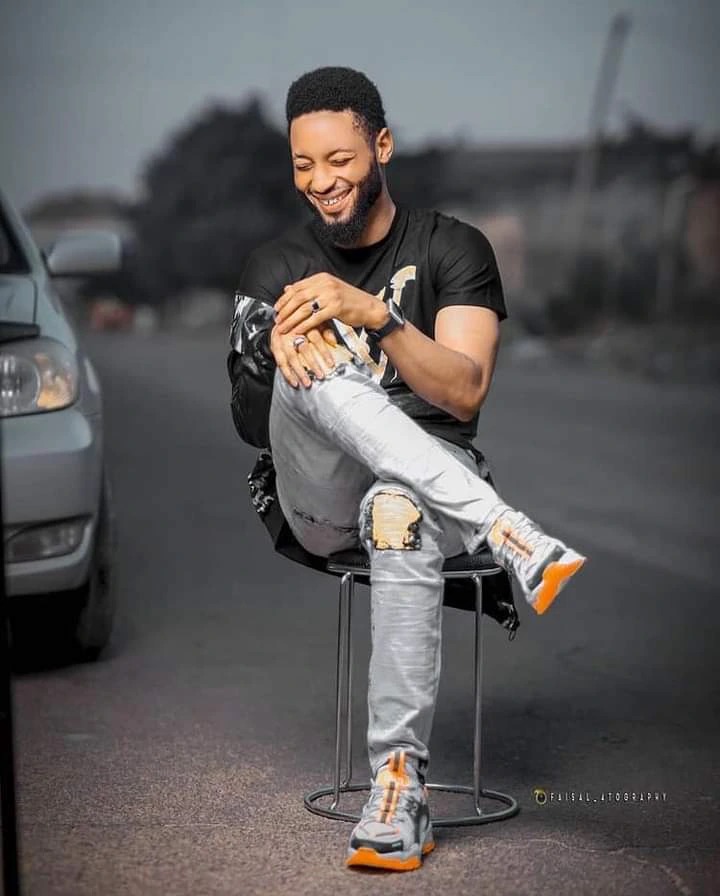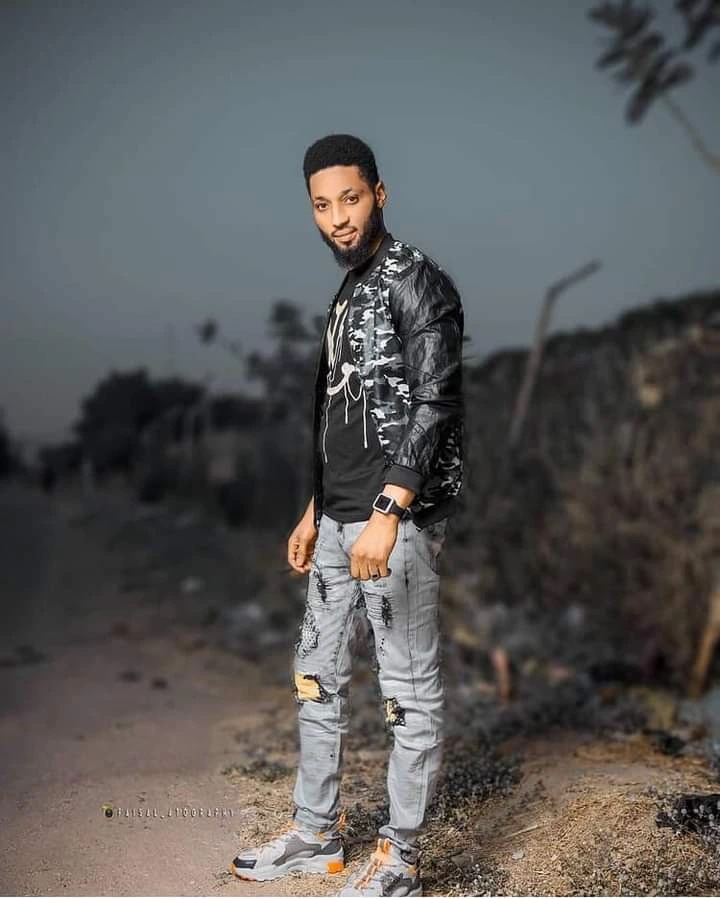 He became known after he starts to act in the Hausa soap opera movie which is premiering on the number one Hausa popular television. He got married to his first love and wife. The marriage had not reached a year when Malam Ali started to think of marrying a second wife. See Malam Ali and his second wife.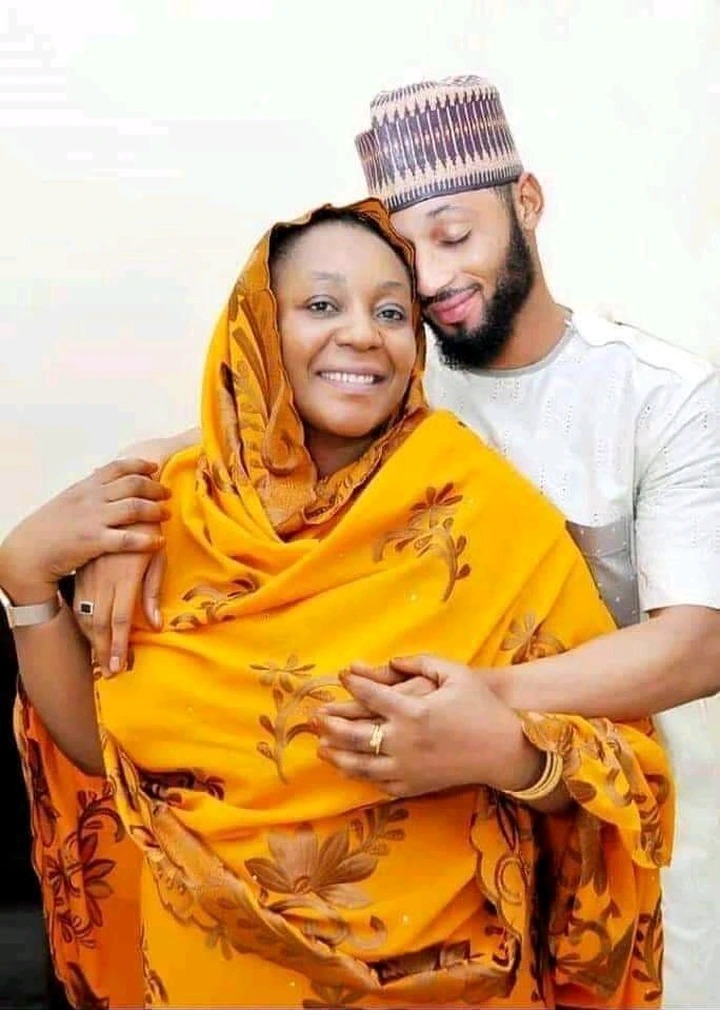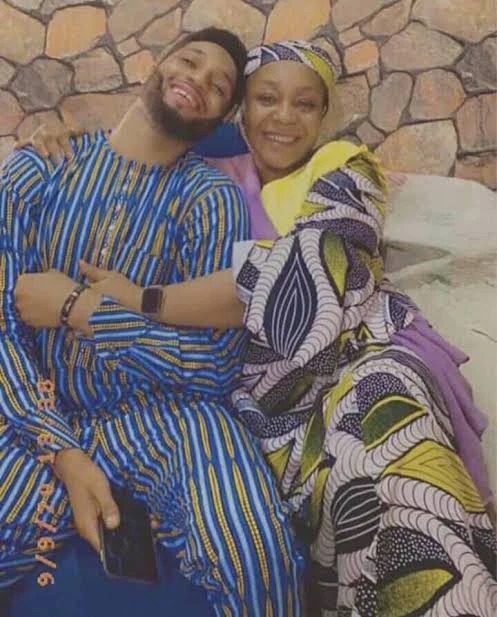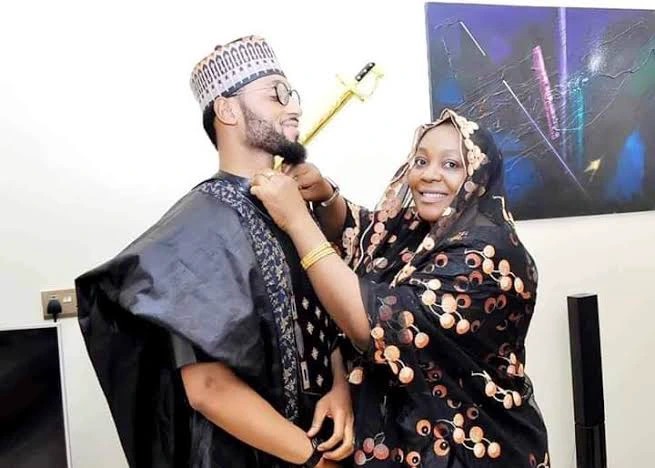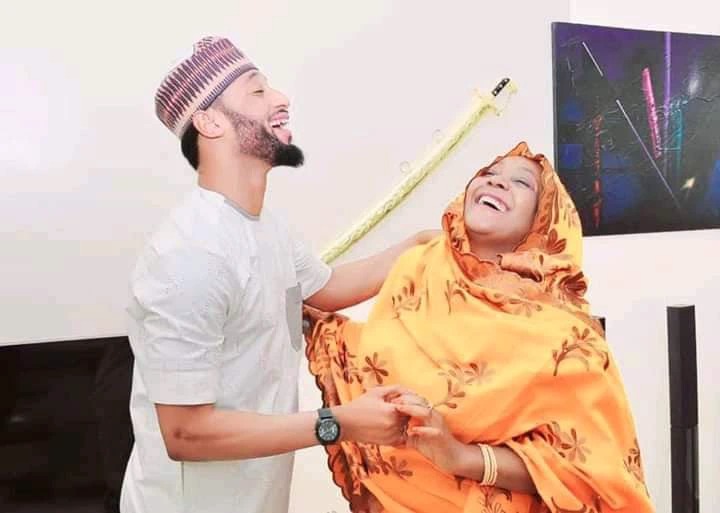 The second wife of Malam Ali is Hajiya Bilkisu Zailani, she is rich and a well known politician in Kaduna State. They happily married each other of which the marriage trended on social media and went viral. Hajiya Bilkisu Zailani is older than Malam Ali, he married her when he was in his twenties while she is over forty years. See pictures of his first wife.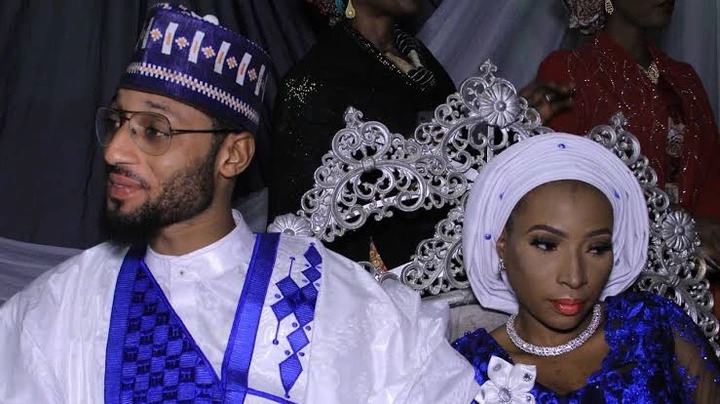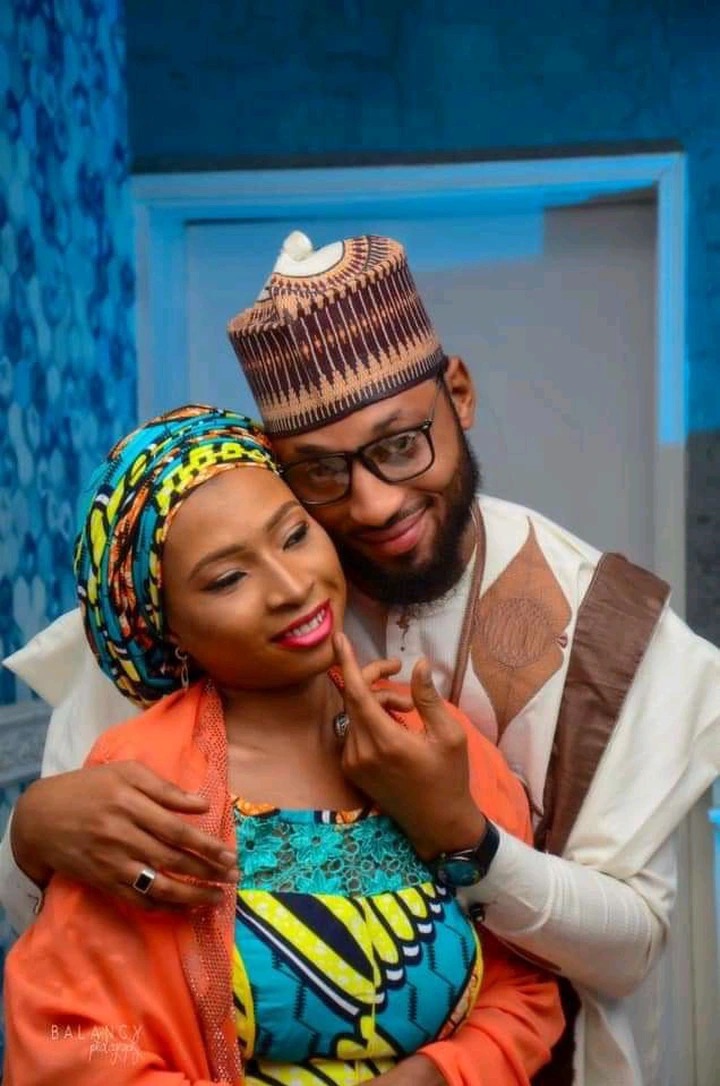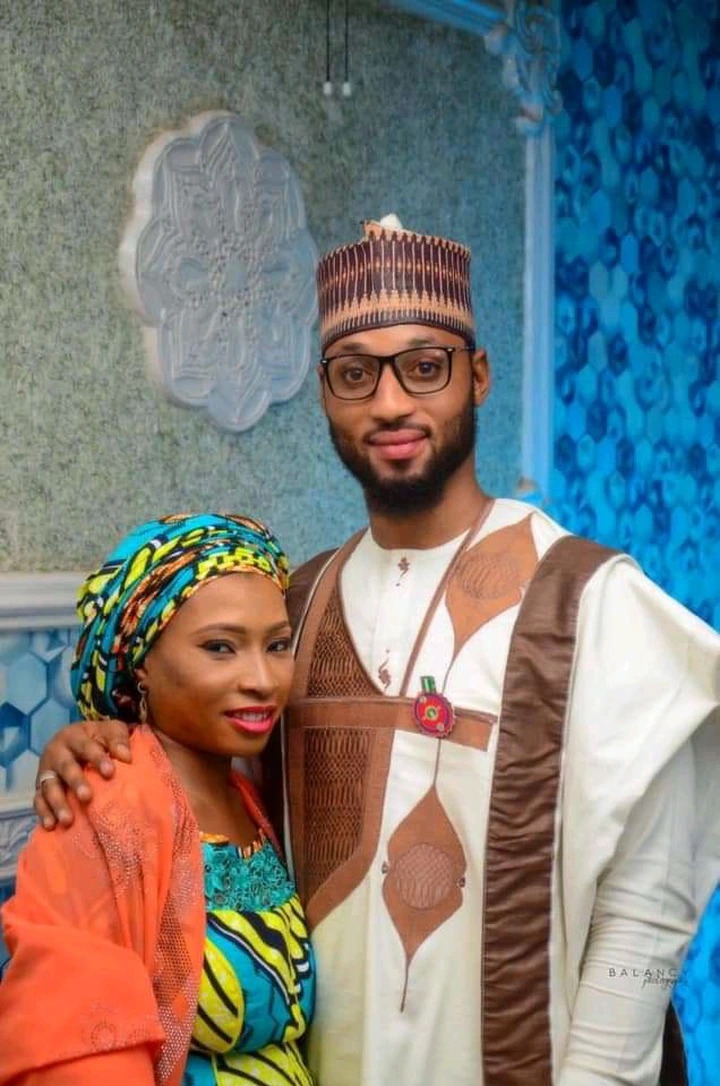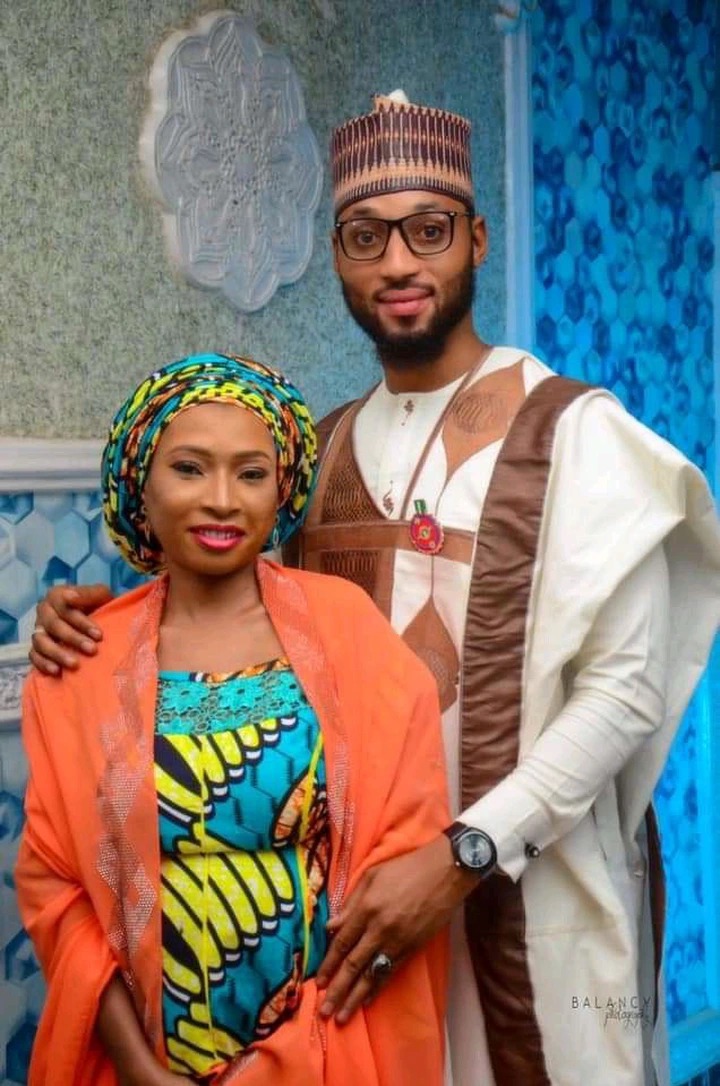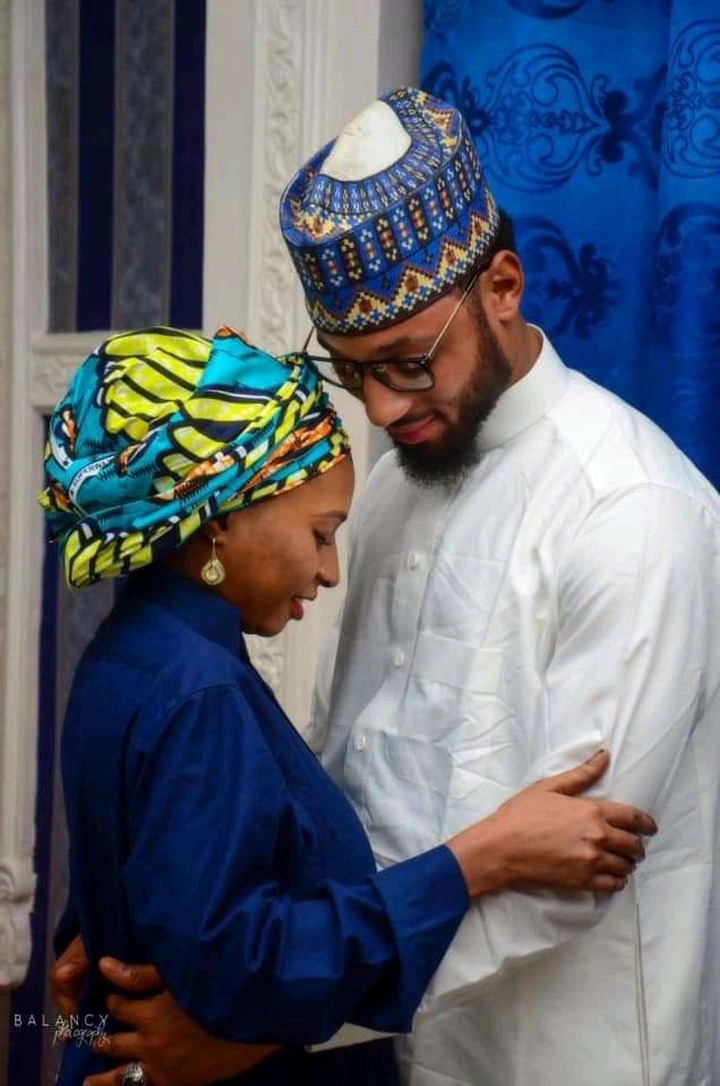 According to him he loves her despite being younger than her and proved to the world that age is just a number. With time and destiny, the second marriage which didn't last longer broke. Malam Ali and Hajiya Bilkisu broke apart and be divorced her. Few months after the break-off, his first wife delivered him a cute girl. Malam Ali and his first wife are now happily leaving in their matrimonial home.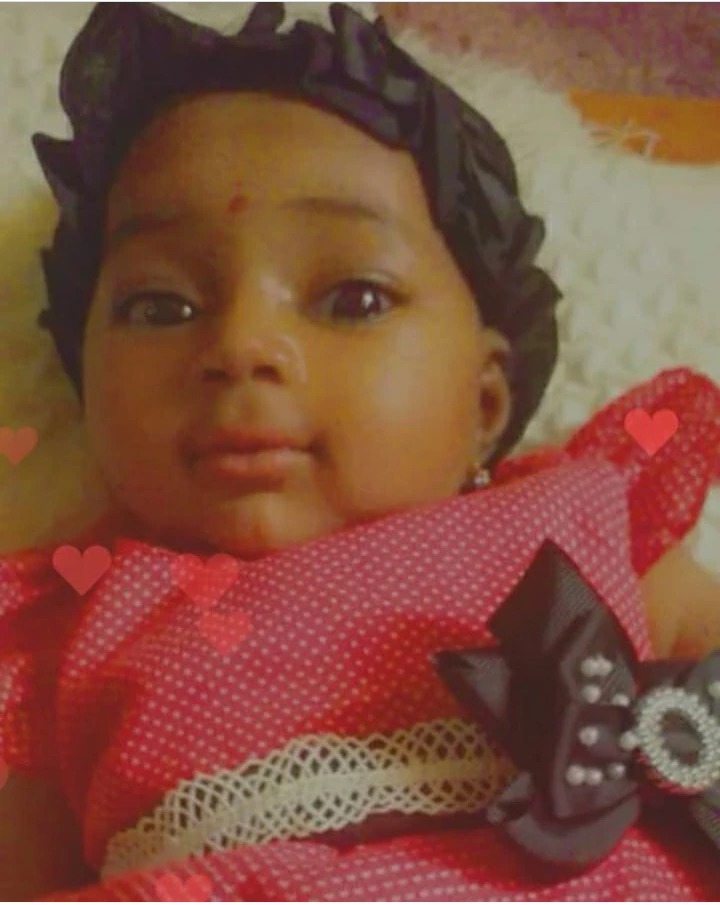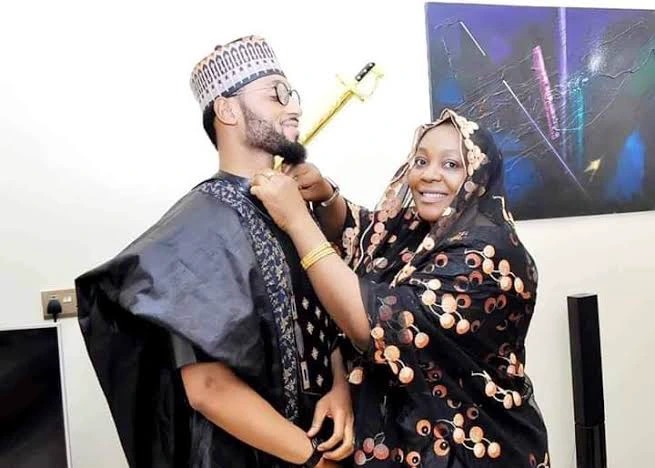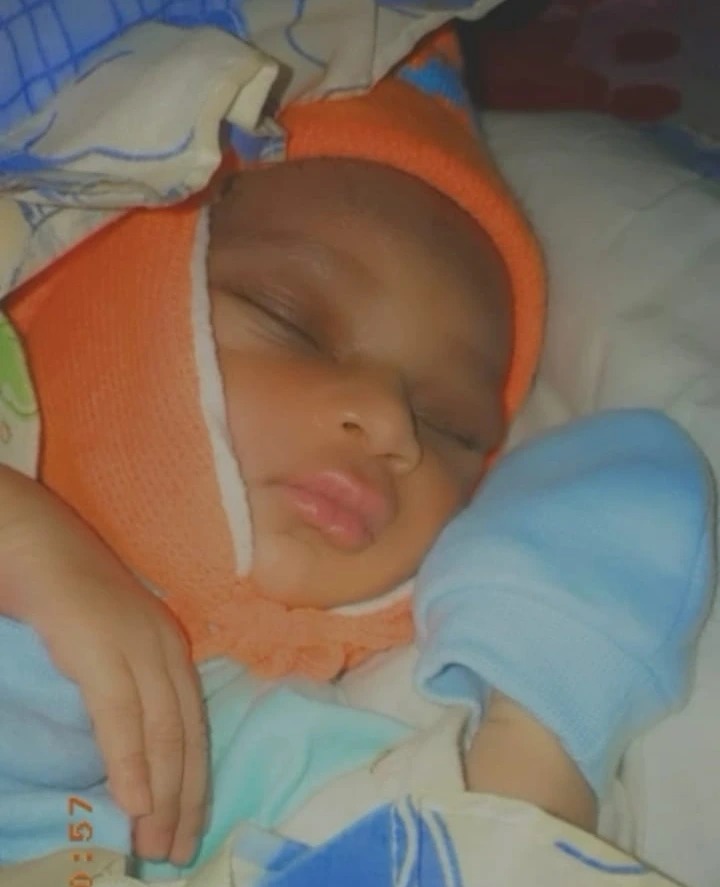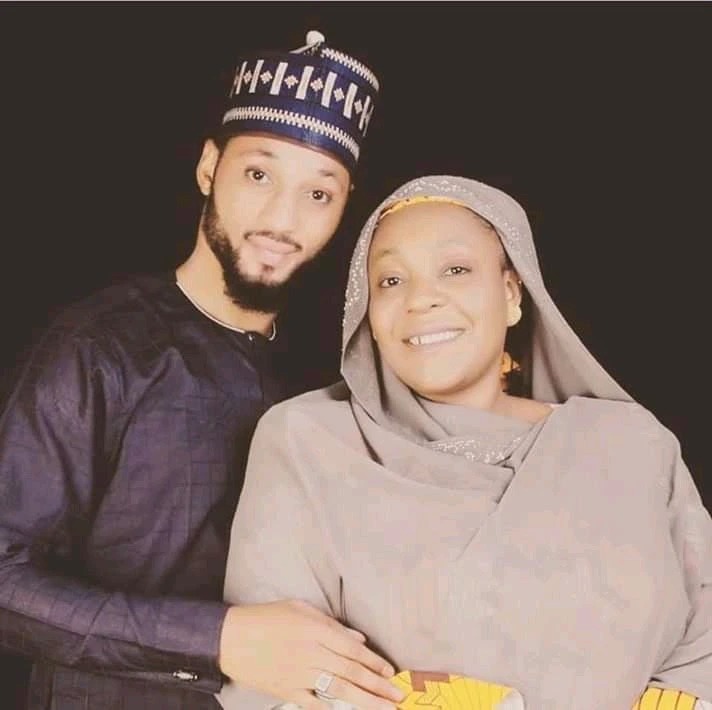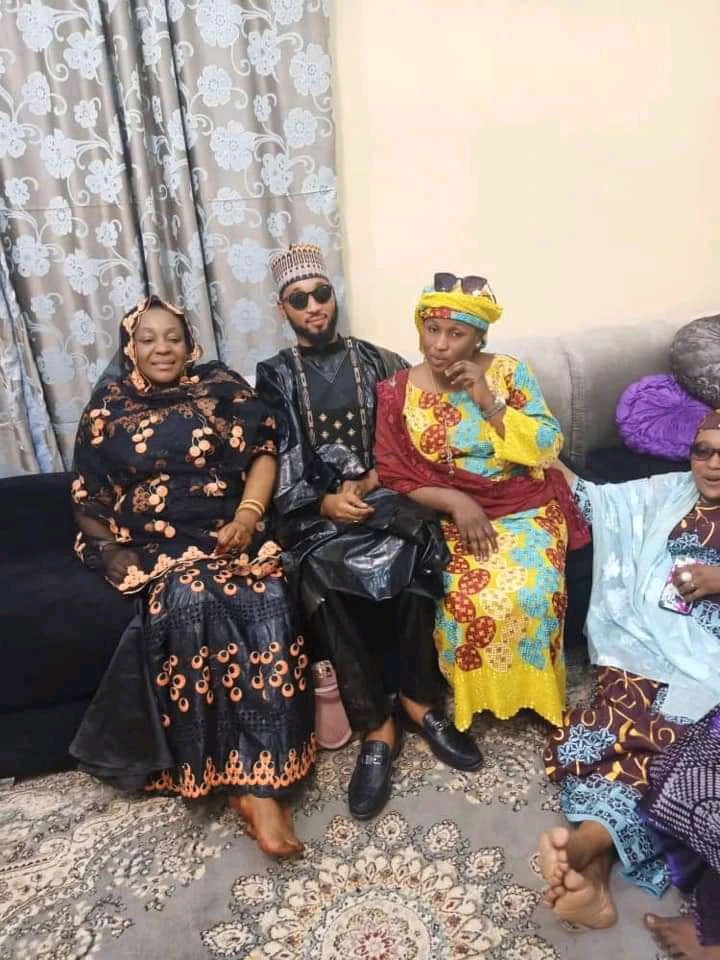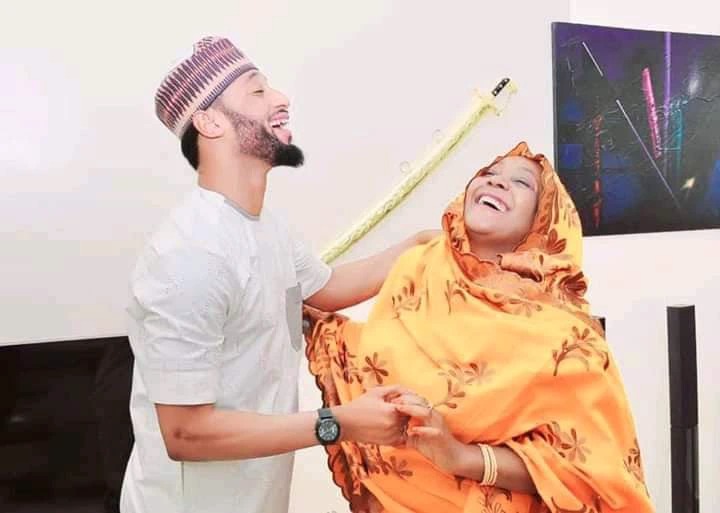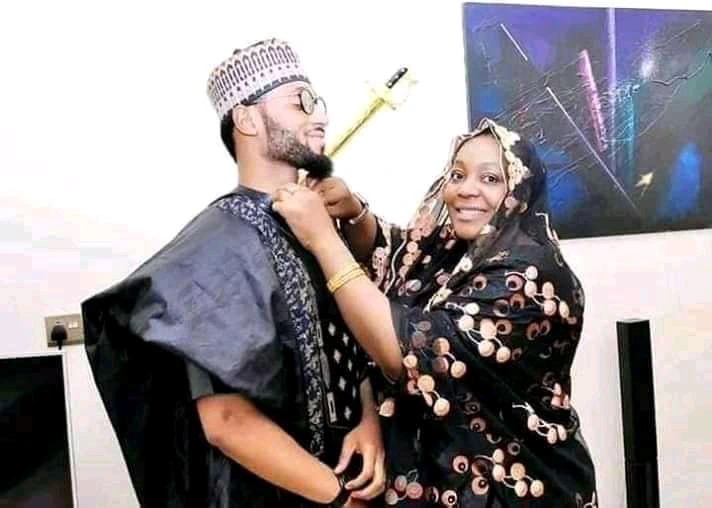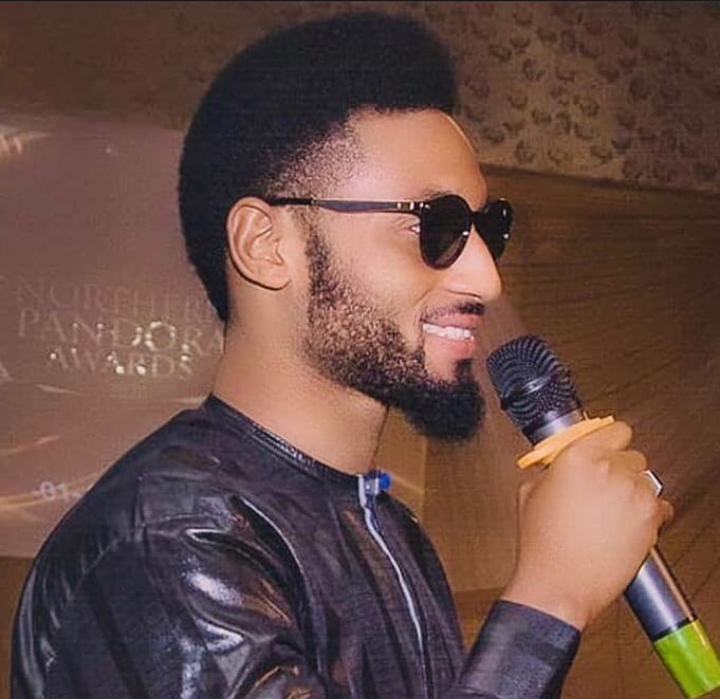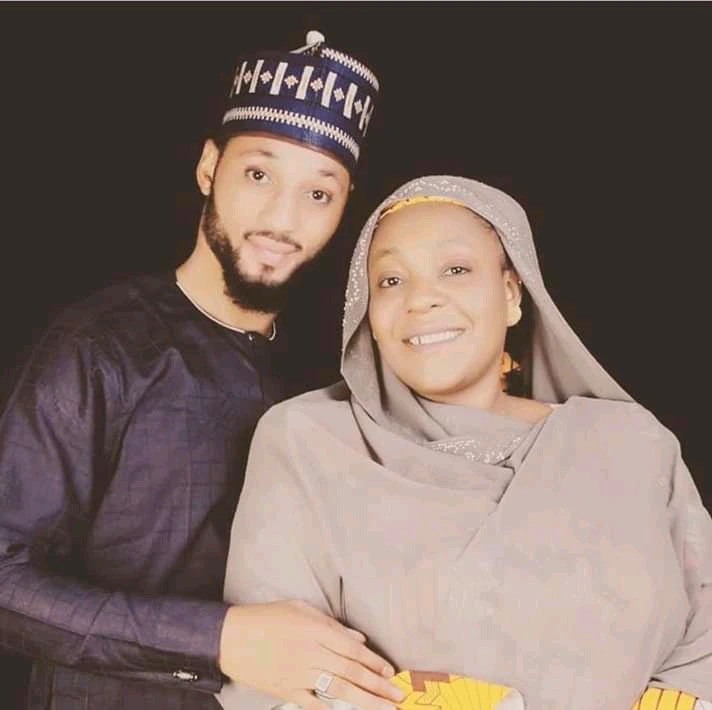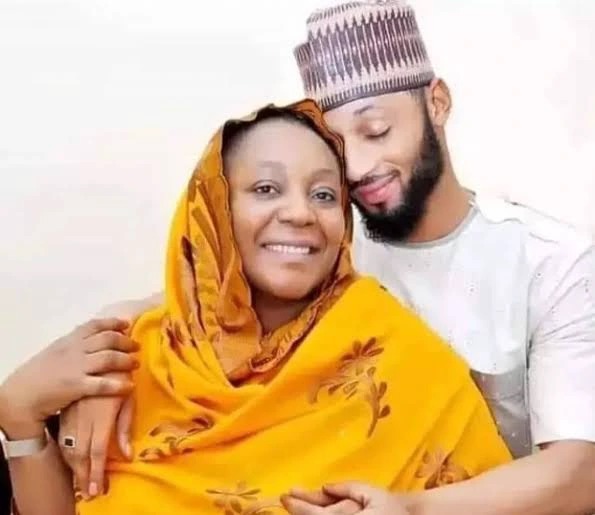 Content created and supplied by: 24active (via Opera News )