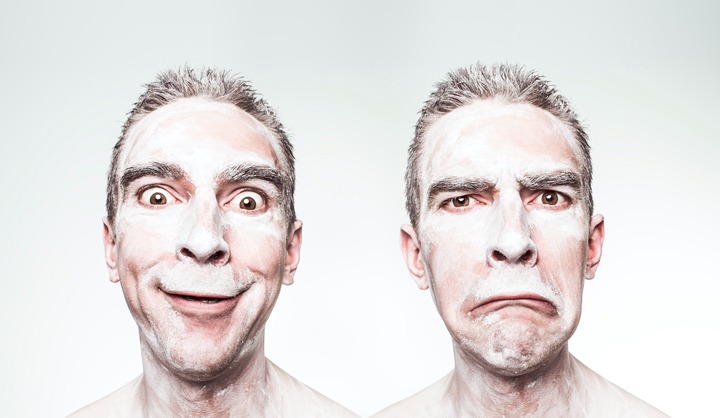 Kayode is the bartender of a Lagos bar and Muyiwa is sitting at the counter drinking. He kept drinking until he became drunk. Then, suddenly Muyiwa says to Kayode, " You see that guy over there? Don't you think he looks like me?"
" Yes he does," says Kayode humorously.
Muyiwa then walks over to the other guy, " Excuse me Sir, I couldn't help but notice that you and I look so much alike."
"You are right, we really do look alike," says the guy.
" Where are you from" asks Muyiwa
"I am from Ikeja" says the guy
"Which street?" Muyiwa then asks
"Allen Avenue" says the guy
"Allen Avenue?" says Muyiwa
"Now that is incredible. That is my street too. What number?"
" I live at 57" the guy responds
"What are your parents' names?"
"Bamidele and Tolulope" says the guy.
"That's unbelievable" Muyiwa responds.
"My parents have the same names."
Just then Kayode's collegua Kehinde arrives on shift.
" How's it going Kayode" says Kehinde.
" Has there been much happening tonight"
" Not really" Kayode responds, "Oh except for the Bamidele twins being drunk again."
Content created and supplied by: Sheegay-74 (via Opera News )