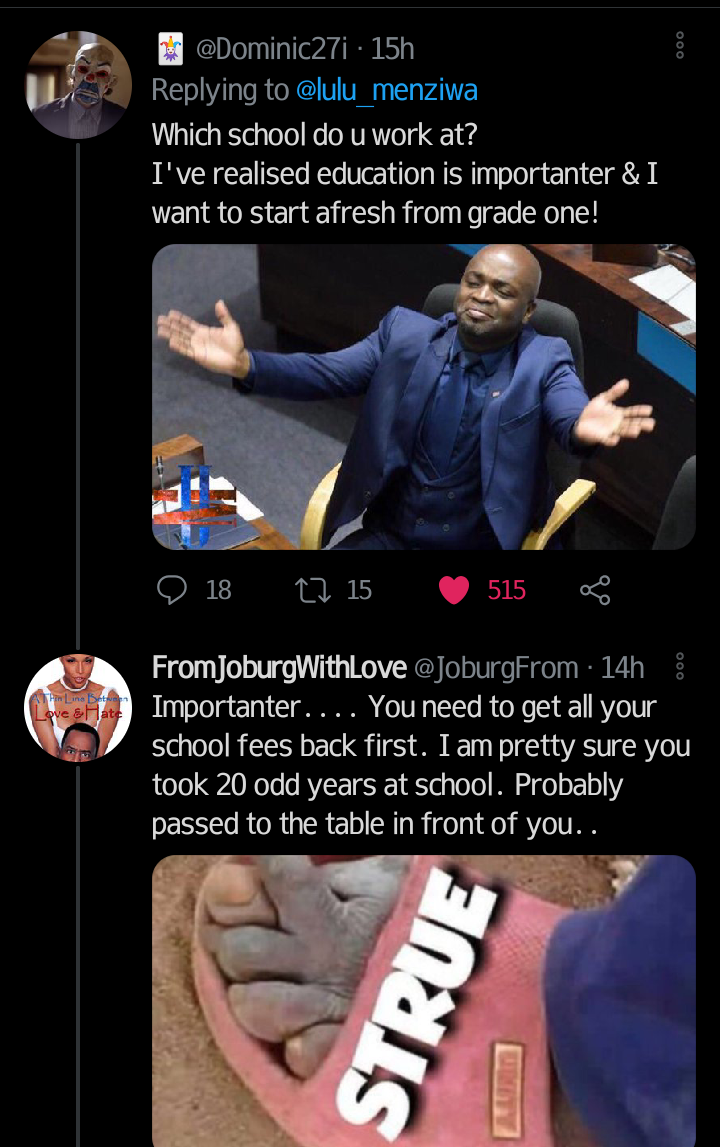 Everyone is allowed to dress the way they see fit as long as it is acceptable where you are going. A lady who is naturally curvy and obviously a fashionista dressed very well, not revealing her body but her physique sparked reactions. This is something that would have happened whether she is a teacher or not, she is absolutely stunning.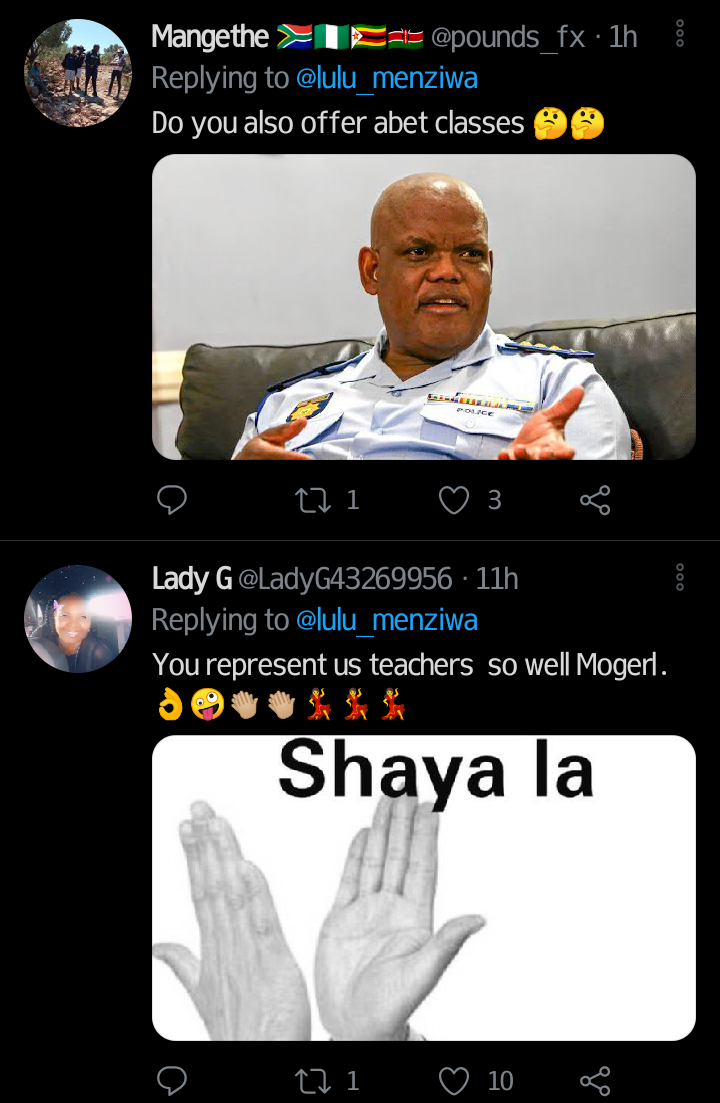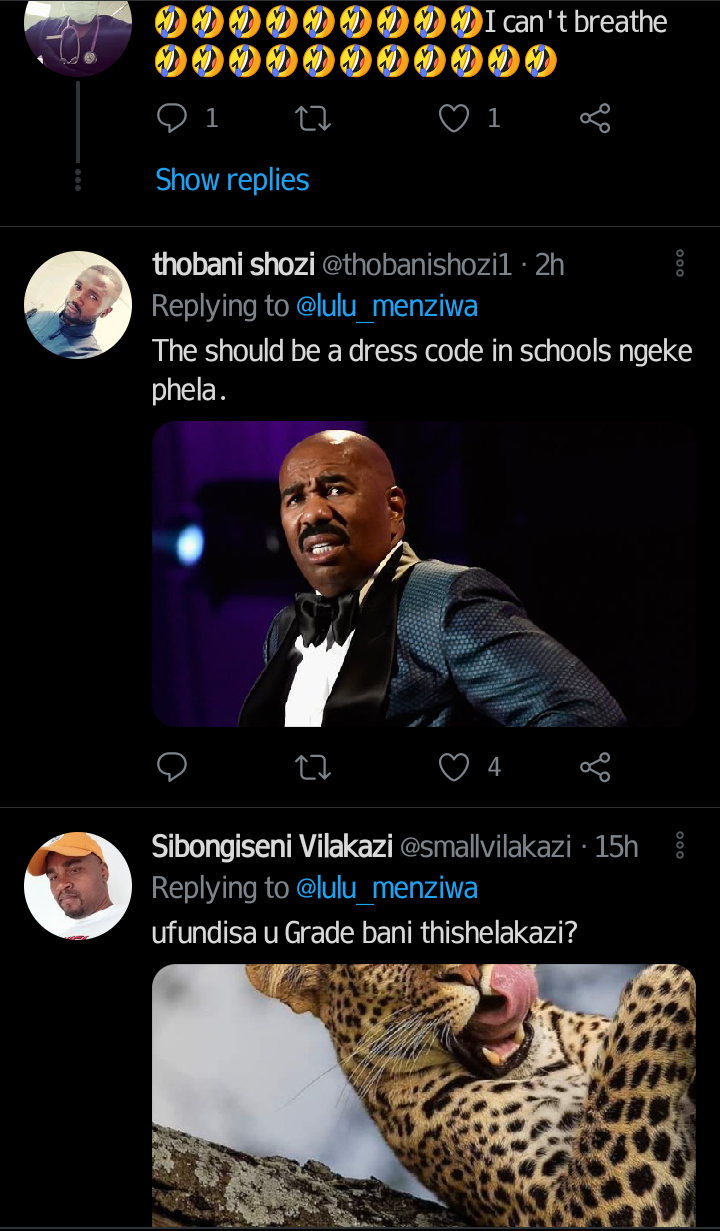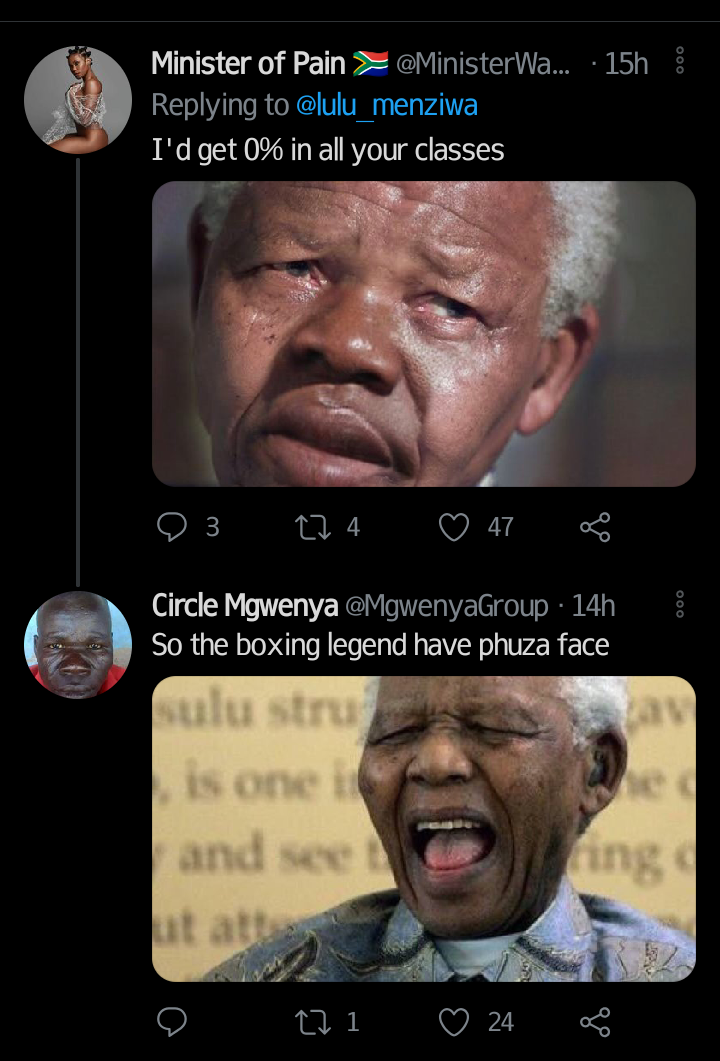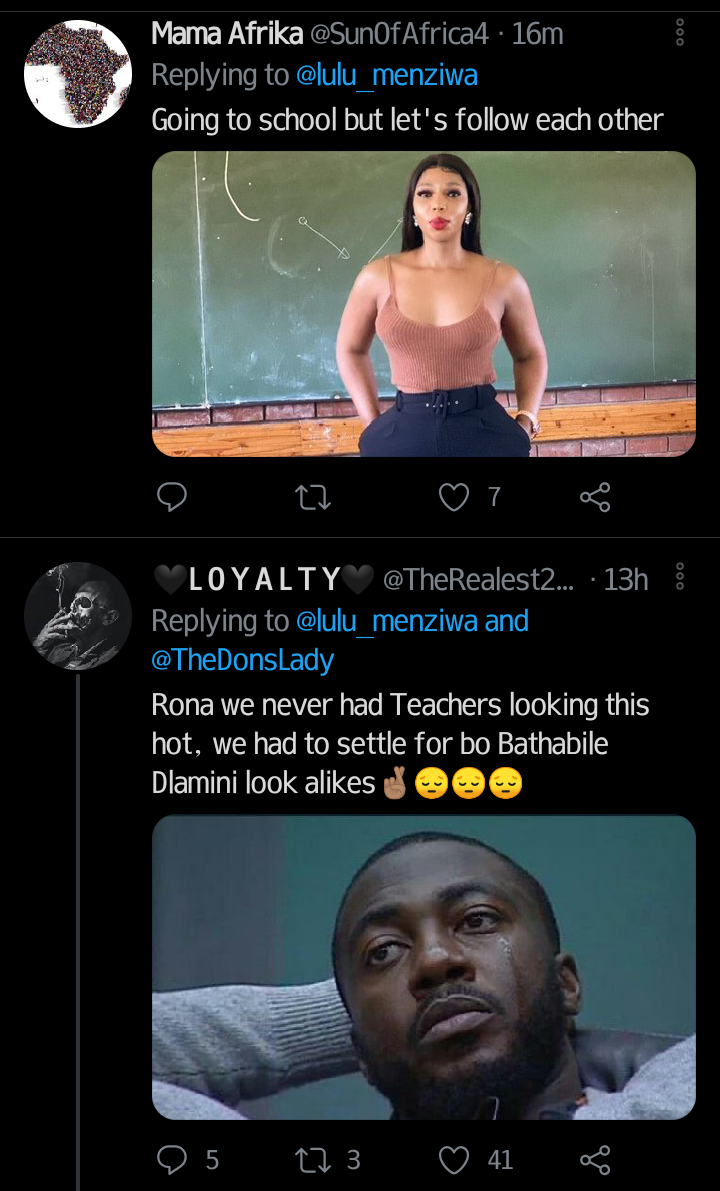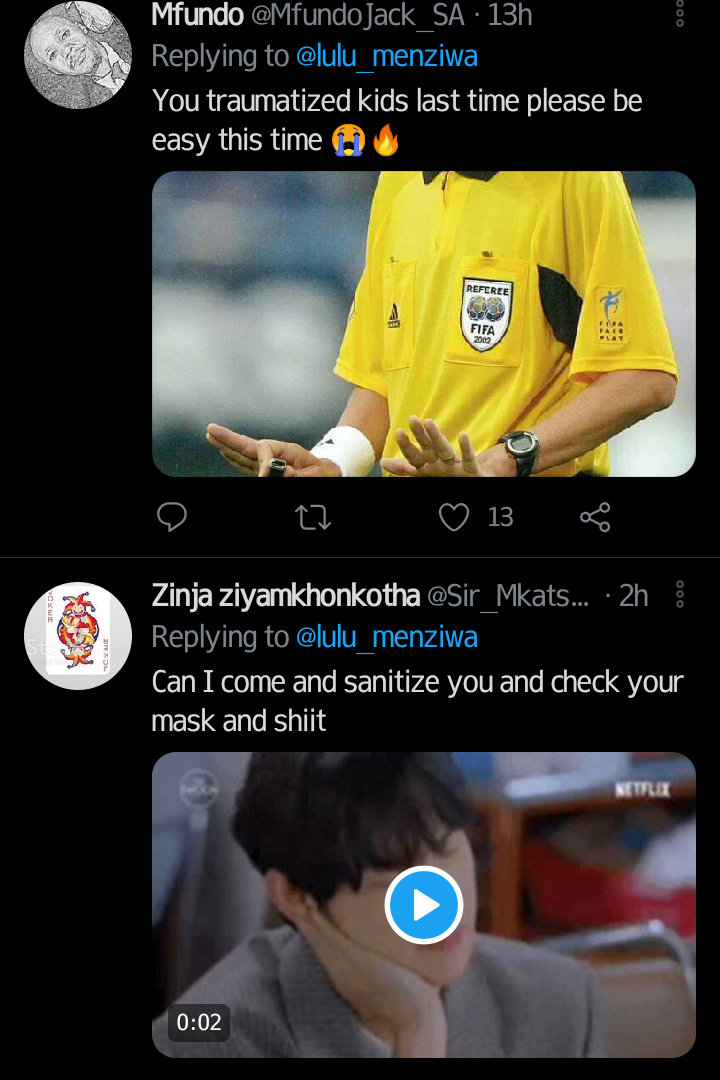 Because of the coronavirus, some countries haven't resumed schooling activities but this beautiful and curvy lady shared a photo of herself talking about the reopening of school.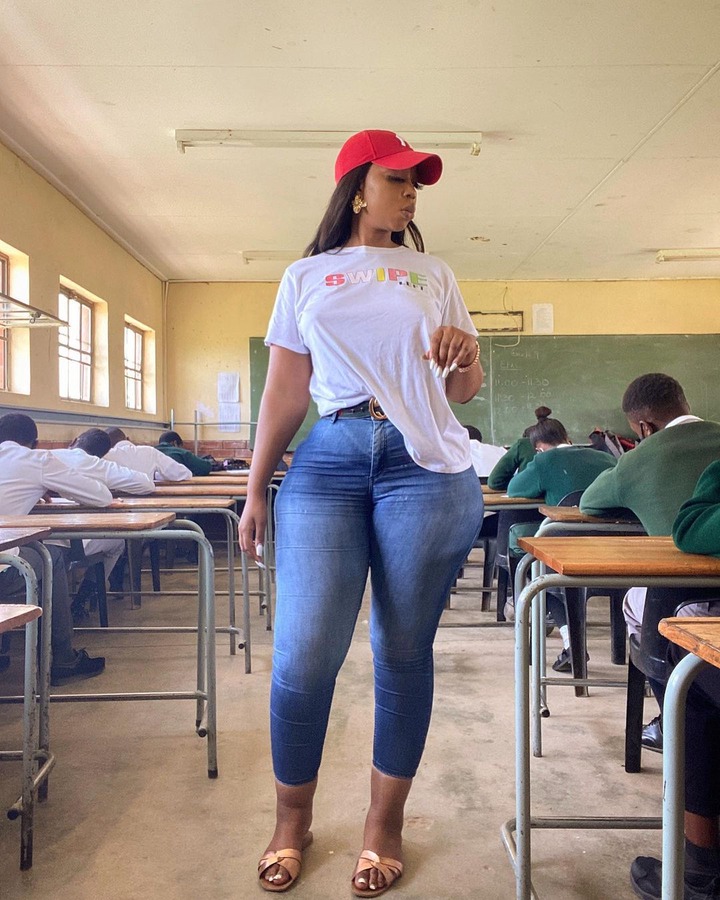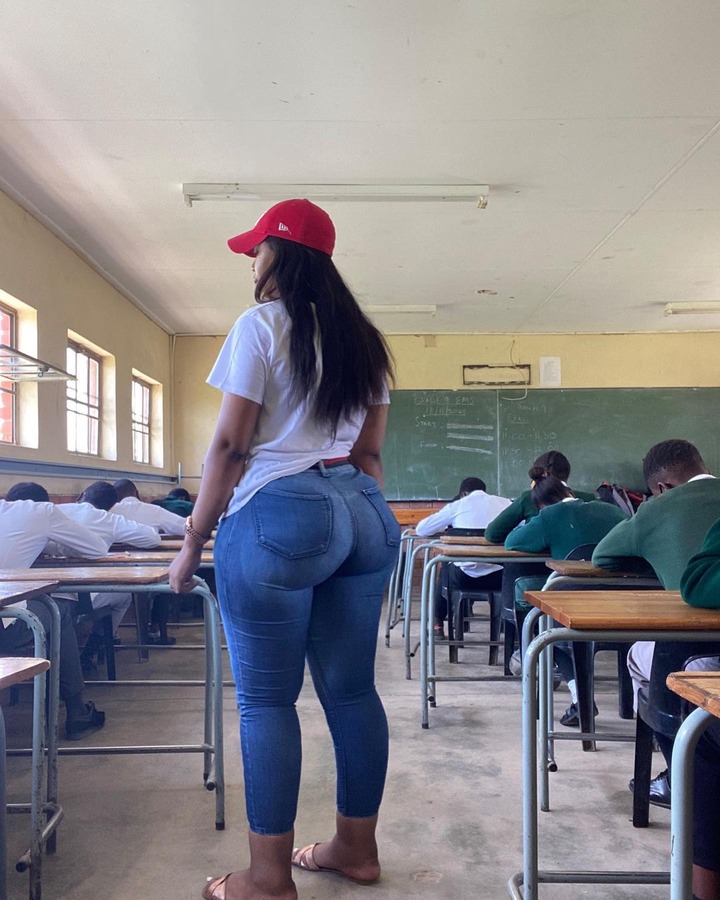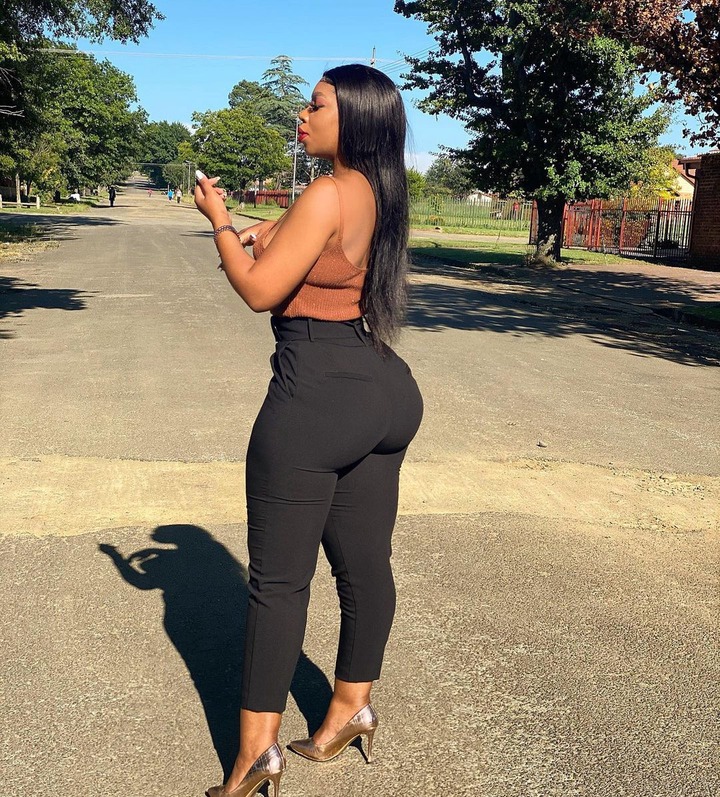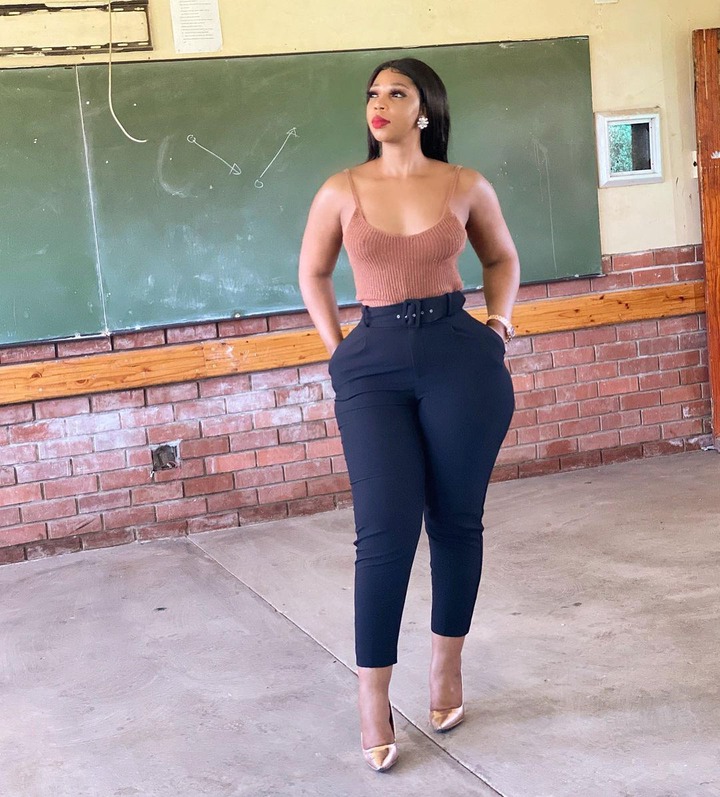 The photo looks very innocent and the only thing she did wrongly was probably look stunningly gorgeous, so stunning that someone said he's realised that education is key and that he will like to go back to school, in short, to start from grade one.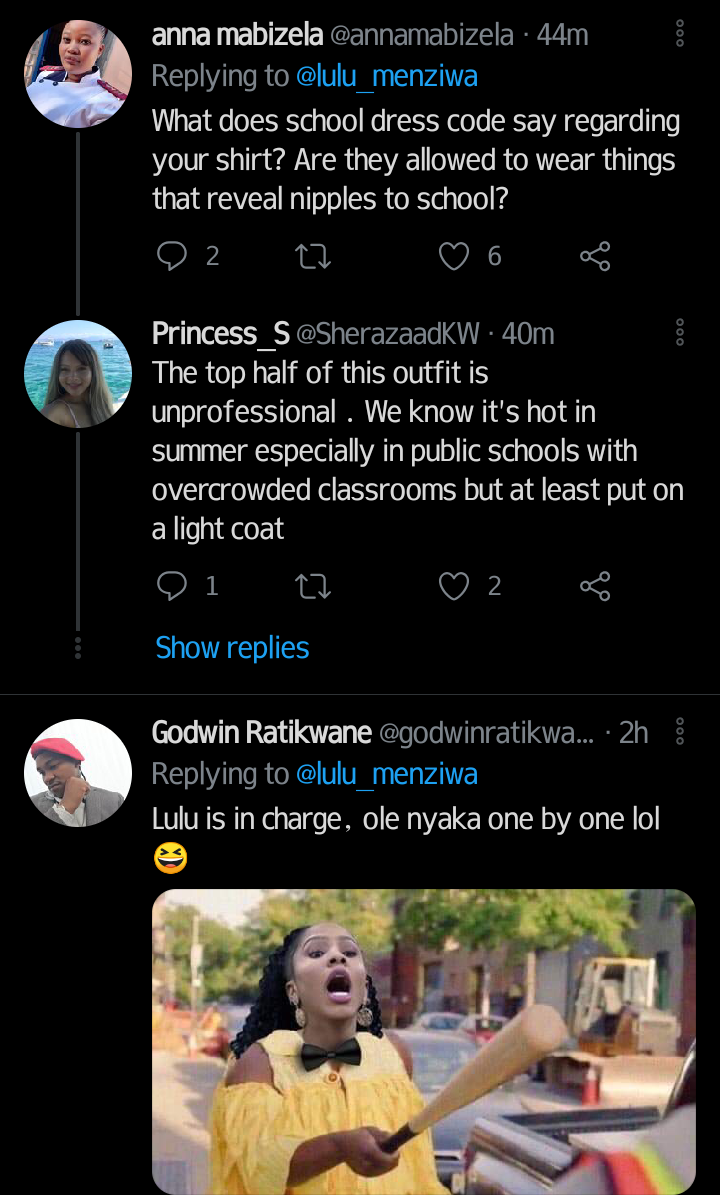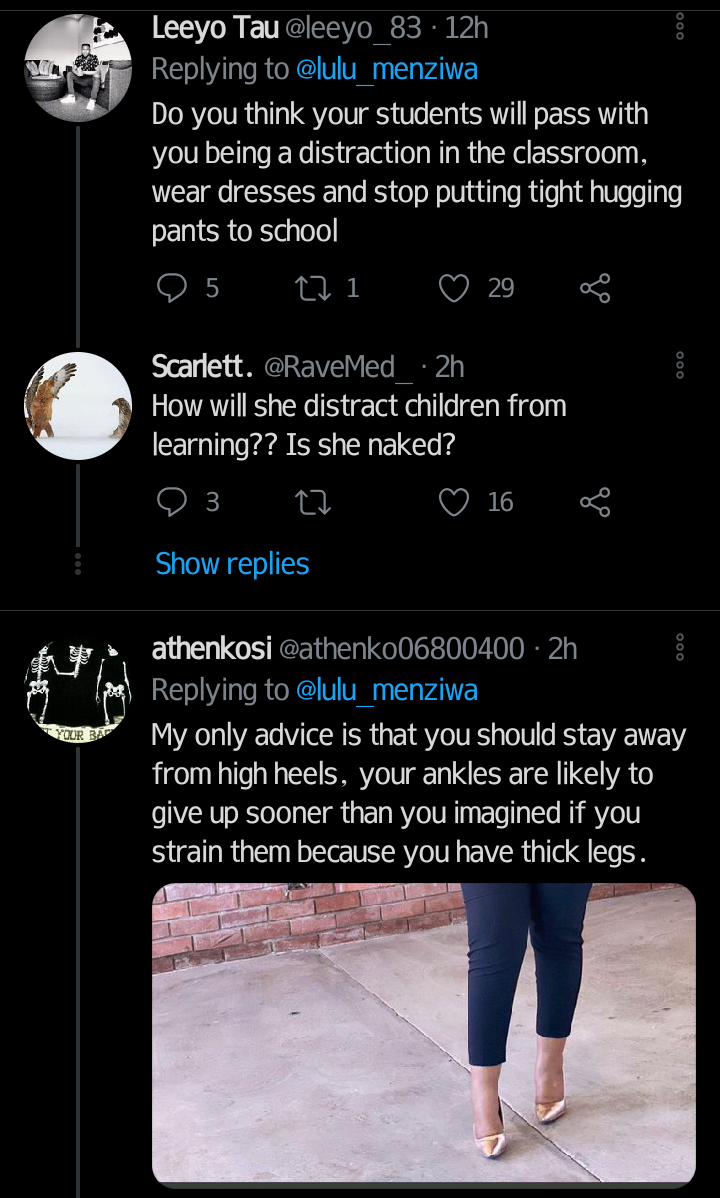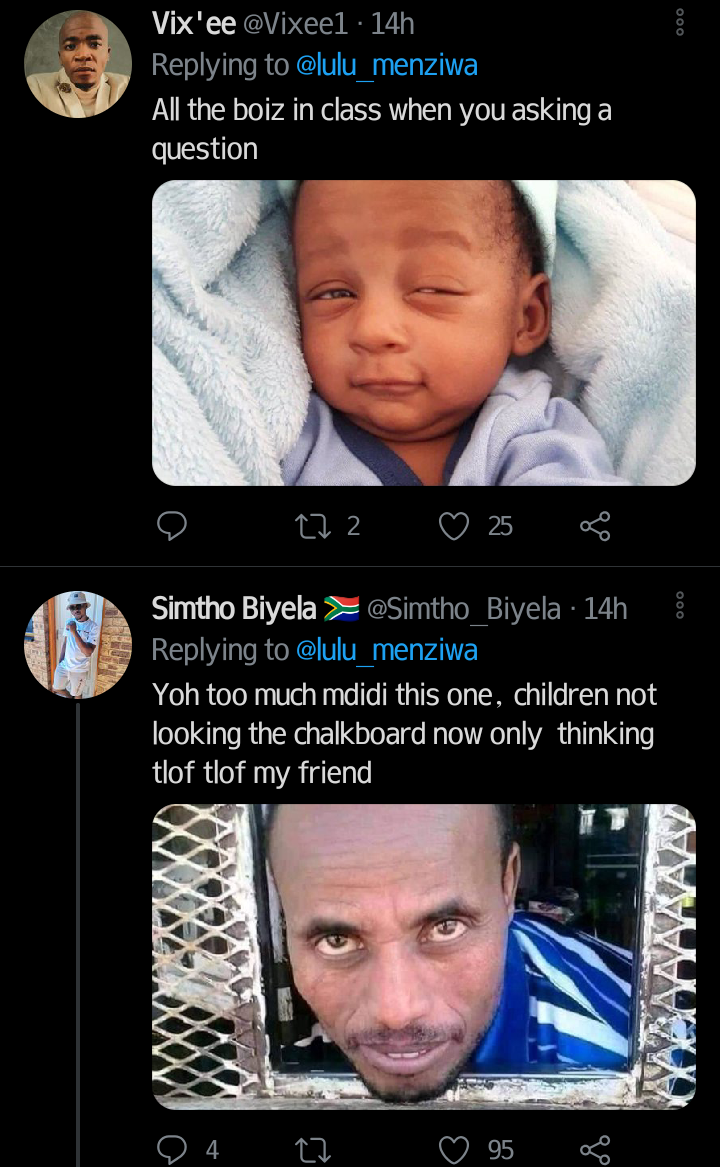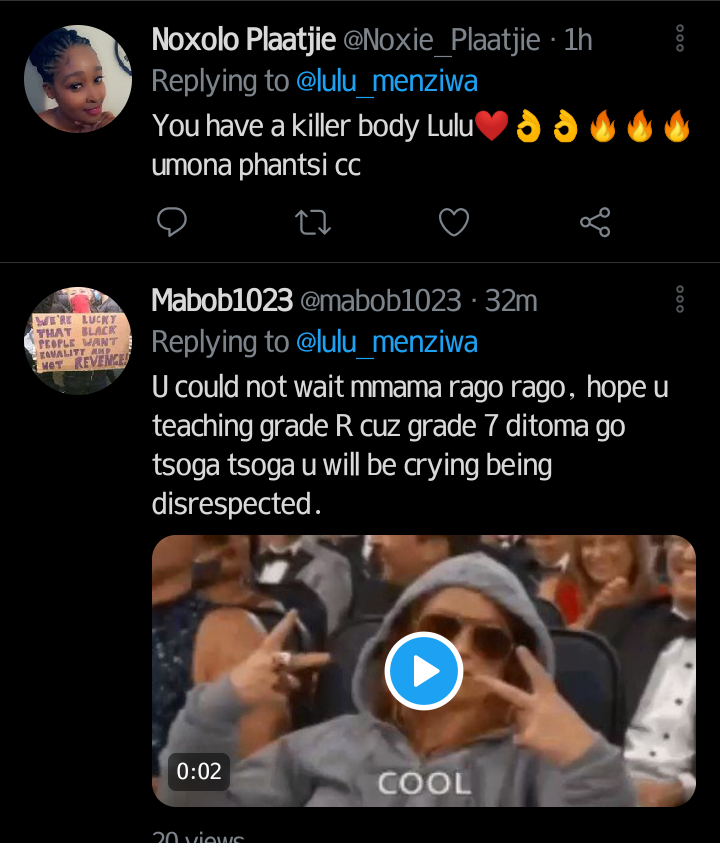 Some people talked about how clingy her clothe is and how distracted her students can be because of her dressing but sincerely, she looks innocent to me.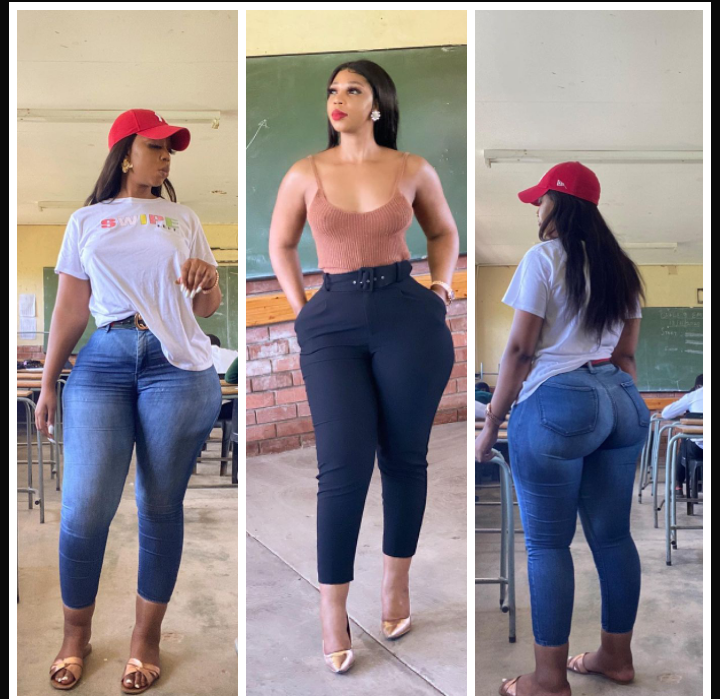 This is a gorgeous woman, do you think she can be distracting to students?
Content created and supplied by: Cleopatraznews (via Opera News )