Mbaise, a region in Imo state, South Eastern Nigeria.... is home to some of the Country's Top stars...
Listed below are 11 of them....
First one on my list is Genevieve Nnaji.
"Gene is a Renowned Nollywood Actress, film producer and director.
She kicked off her acting career as a child actor at the age of 8 in Tv drama series "Ripples"......and featured in her first Nollywood movie "Most Wanted" in 1998.
Other films she featured in include ; camouflage, Love boat, Girls cot, Farming, Doctor bello, half of a yellow sun..etc.
The popular actress produced her first movie "Road to Yesterday" in November 2015 (which won "Best Movie overall-West Africa at the 2016 AMVCA)....and 3 years after, directed her first Nollywood film "Lion heart".....a movie which was later obtained by Netflix, becoming the first Nigerian movie to be acquired by the online streaming service.
'Gene" hails from Mbaise, imo State.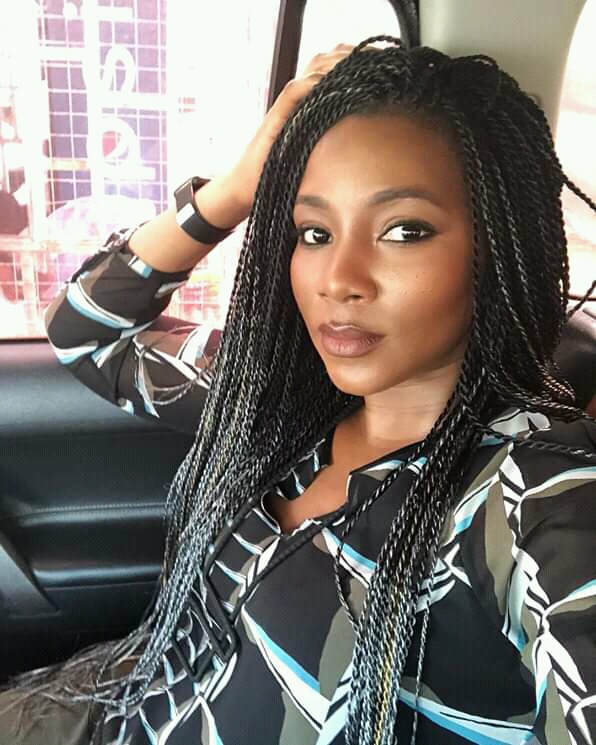 2. Rita Dominic
Rita Dominic Nwaturuocha is arguably one of the most famous women in Nollywood.
The actress, ever since her first Nollywood film "A time to kill" in 1998 .... has gone on to feature in several other movies, and has also won lots of awards, some of which include; City people awards, Africa movie academy awards, ELOY Awards, Ghana movie awards.
She is from Aboh mbaise, Imo state.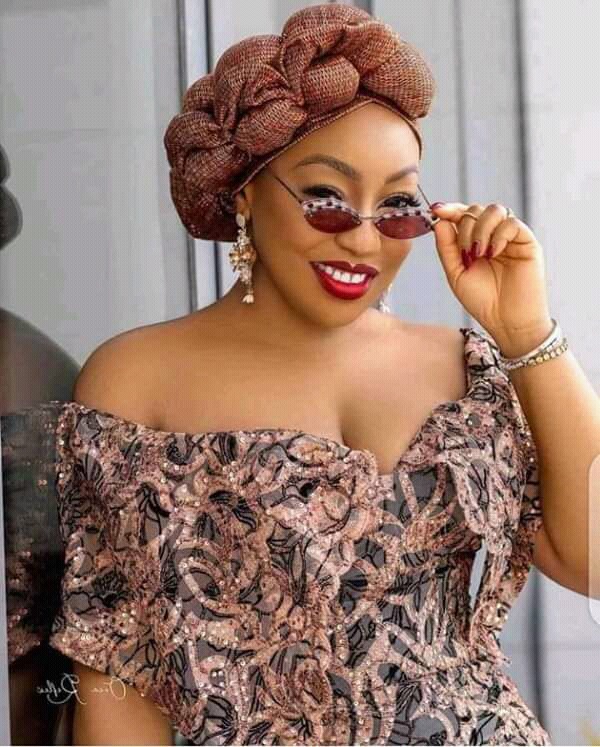 3. Tchidi Chikere
Tchidi chikere is a movie director and producer, script writer and actor...and husband to popular Nollywood actress Nuella Njubuigbo.
Chikere ,despite growing up in Lagos state, Nigeria..comes from Mbaise, Imo State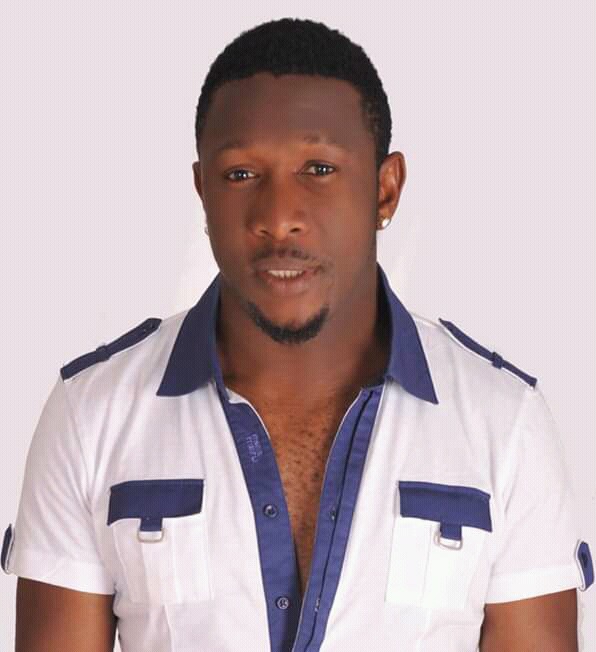 4. Eucharia Anunobi
Eucharia, is a well known actress, movie producer, and pastor. The pretty lady is best remembered for her role in Nollywood movie "Abuja Connection".
She also appeared in movies such as "Area mama" , orange girl, The last burial, The foreigner's God, Black chops.
Eucharia was born in Owerri.....but is originally from mbaise.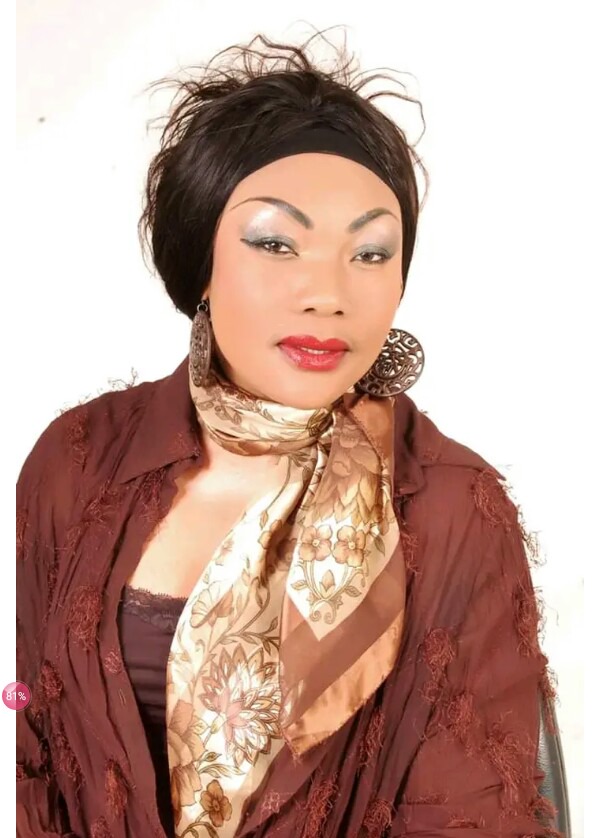 5. Uru Eke
Uru kalanwa eke is a Nollywood actress, producer, and tv personality best known for her role as "Obi" in Ndani Tv's webseries titled "Rumour has it".
Uru was born in New Ham, East London, UK...but hails from Mbaise.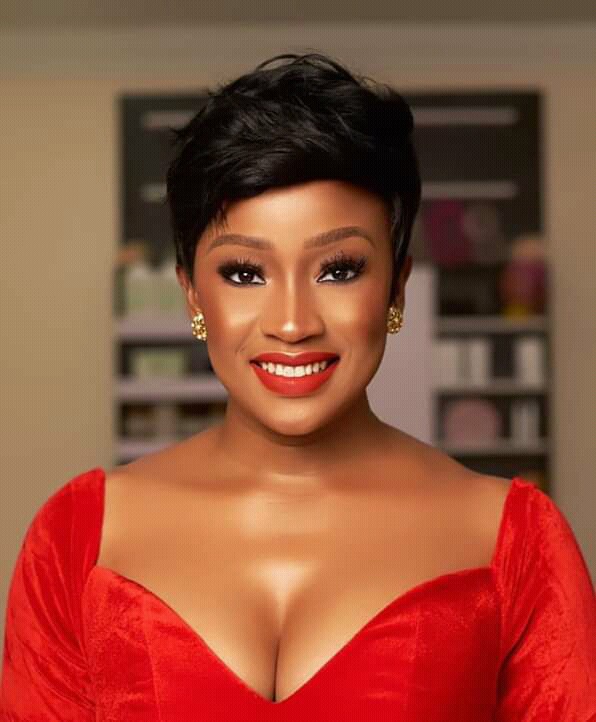 6. Victor Osuagwu
Victor ogochukwu osuagwu is a well known actor, and former President of Actors guild of Nigeria (AGN), who made his movie debut in the Nollywood movie titled "Evil passion 2" in 1997.
He's originally from Mbaise, Imo state.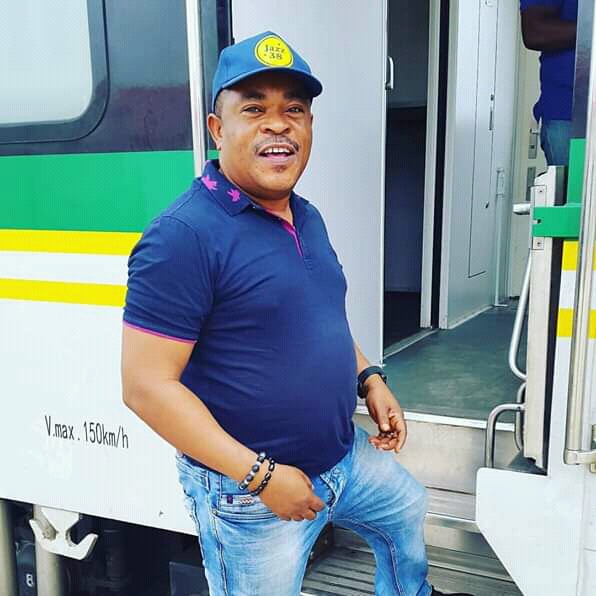 7. Frank nneji Uzoawuotu
Mr Frank is the founder and Chief executive officer of Associated Bus Company Transport Plc...(ABC Transport)....and also the chairman of Transit support services Ltd ( assemblers of Chinese baw vehicles, and trucks).
He was born in Aboh mbaise, imo state.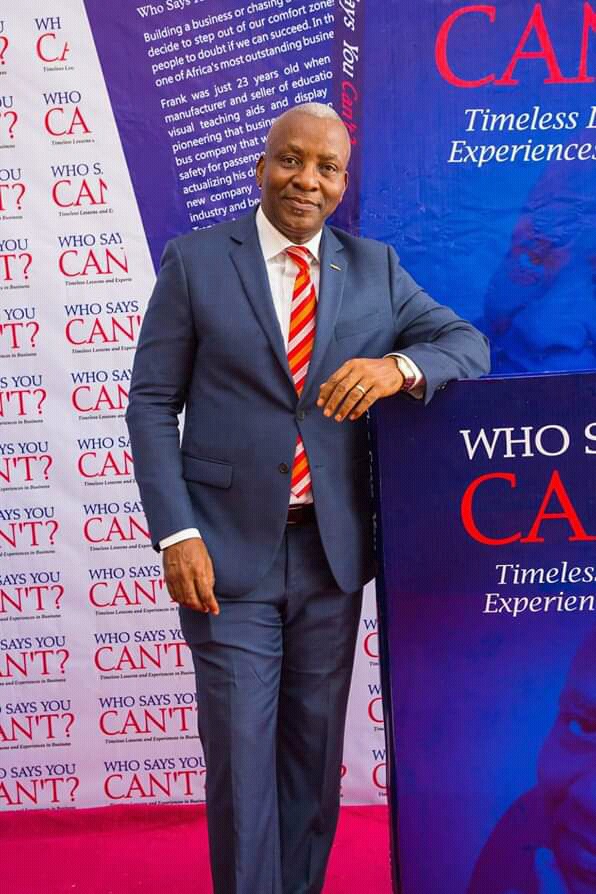 8. Oby kechere
Oby kechere is a Nigerian actress.....best remembered for her role of Miss Koi-Koi in the 2002 Nollywood movie "Aki na Ukwa" She's Mbaise by origin.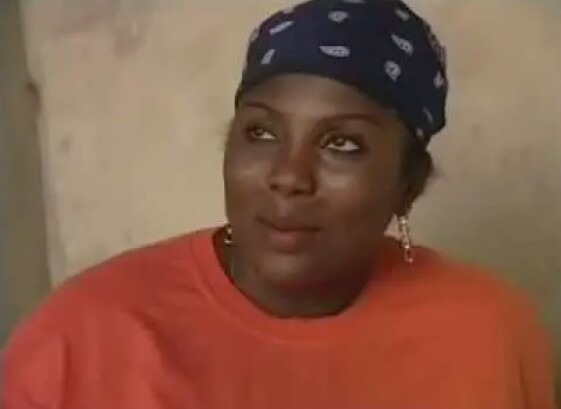 9. Okey bakassi
Okechukwu Anthony Onyebule is a stand-up comedian, and well known Nollywood actor, who played "Nick" in "Fortunes"....a 1993 TV program......Okey is of Mbaise Origins.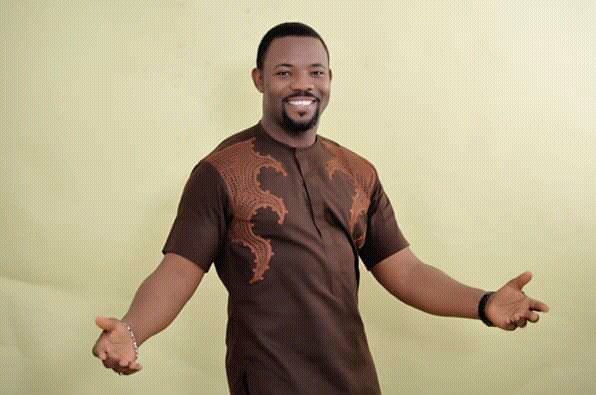 10. Chioma Ajunwa
The list wouldn't be complete without Mrs Chioma.
The lady won an olympic gold medal at the summer Olympics of 1996 in Atlanta... thereby becoming the first black african to win the medal in a field event.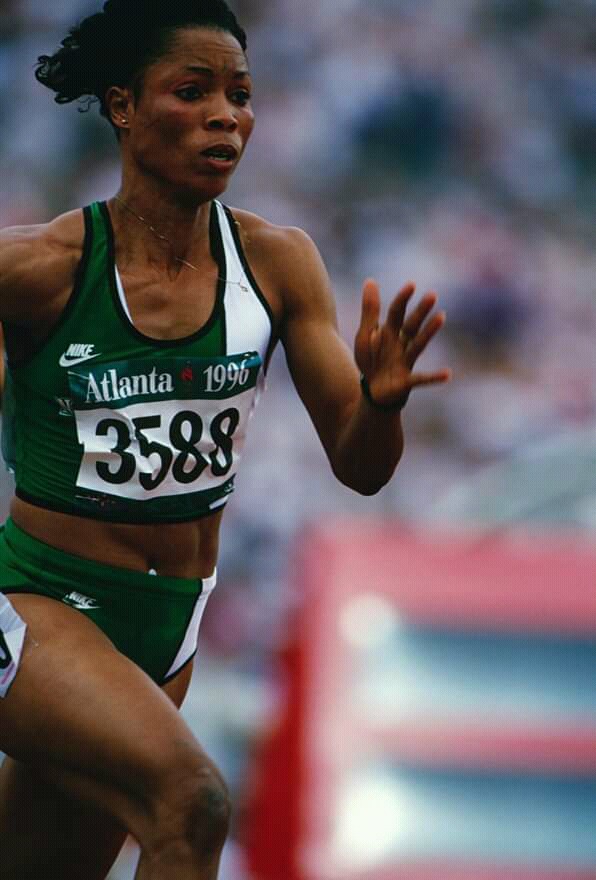 11. Kanayo O Kanayo
Mbaise-born Anayo Modestus Onyekwere, is well known in the movie industry. He made his first movie appearance in film "Living in bondage" (1992)..and has ever since gone on to feature in over 100 Nollywood films. Currently , he is an ambassador for the United Nations (UN).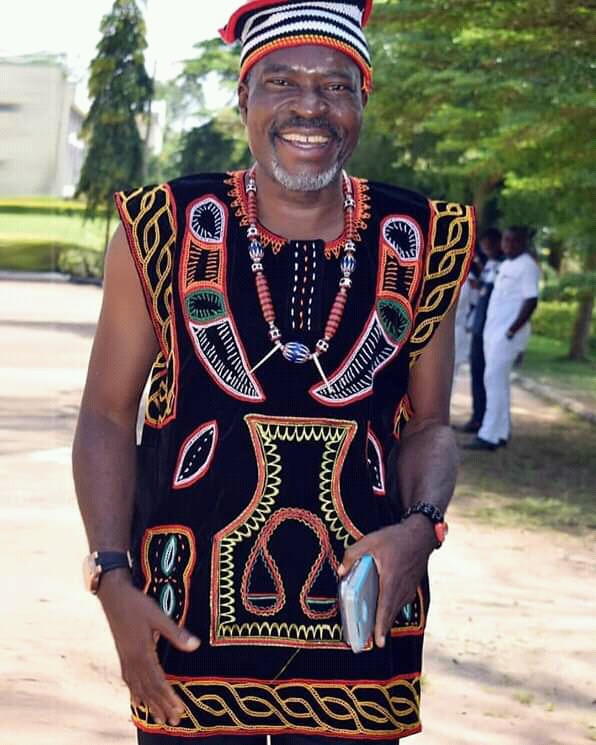 Photo below used for Thumbnail
Content created and supplied by: V_Vandy (via Opera News )