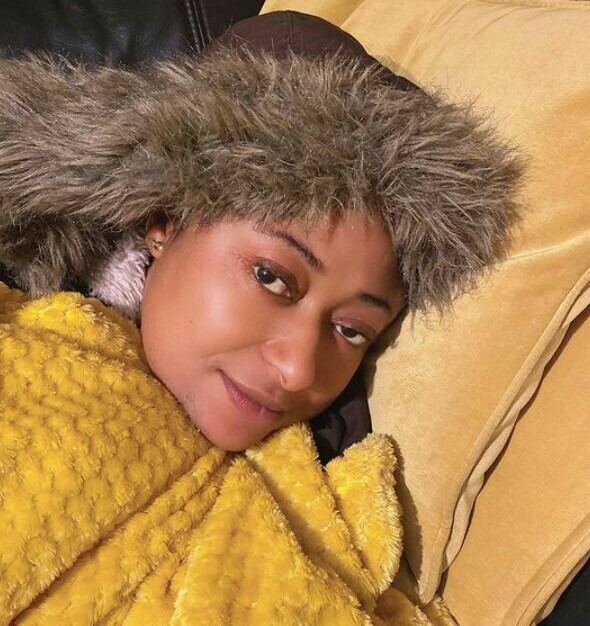 Without making a mistake, Yoruba film Industry has produced a lot of Yoruba Movies Star, that have being opportune to go on tour to many places around the world, one of them is Yoruba Movie Star, Ronke Oshodi Oke.
Ronke Oshodi Oke was born on the 17th of July, 1974. She is an Indigene of Ondo State. Ronke Oshodi Oke is a talented and famous Yoruba actress, that can perfectly interpret acting roles. She began to take part in Yoruba film making over 18 years ago. She has featured in over 34 Yoruba movies, for examples include Aimasiko Eda, Ya Koo Yo, Mio Le Gba, Mama Swagger, Eda Lo Nsare, Aiye Kere and so on. She has graced movies scenes with Rasheed Inaolaji, Yomi Gold, Damola Bashiru, Tunde Usman, Adebukola Salawu, Ebun Okafor, Korede Oluranti, Fisayo Ojomuyite, Toyin Adeleke, Mide Martins and many others.
Ronke Oshodi Oke has been privileged to travel to several country, and at the moment, She is in the United States of America.
Ronke Oshodi Oke Pictures in USA :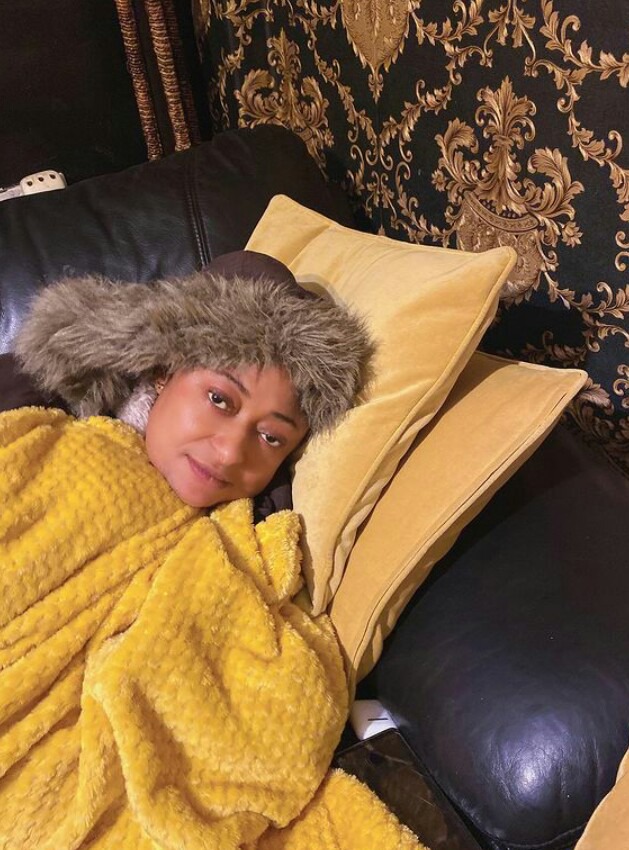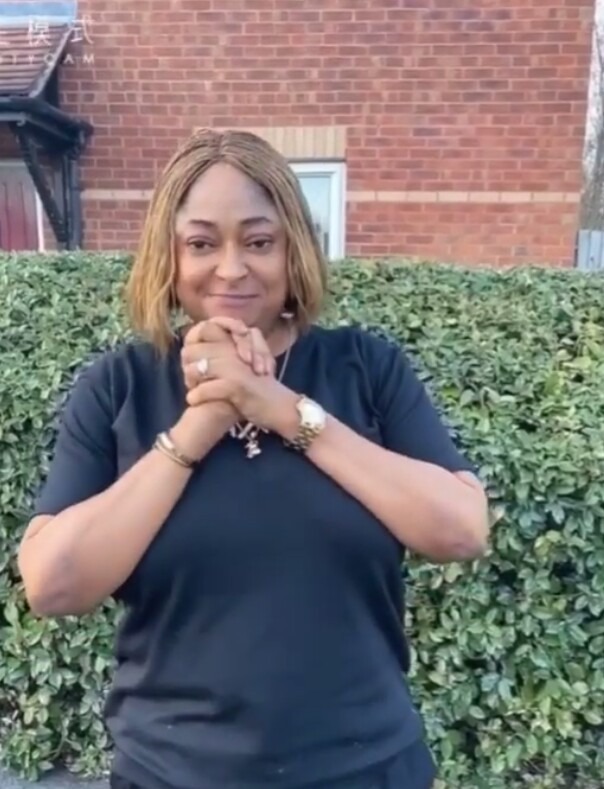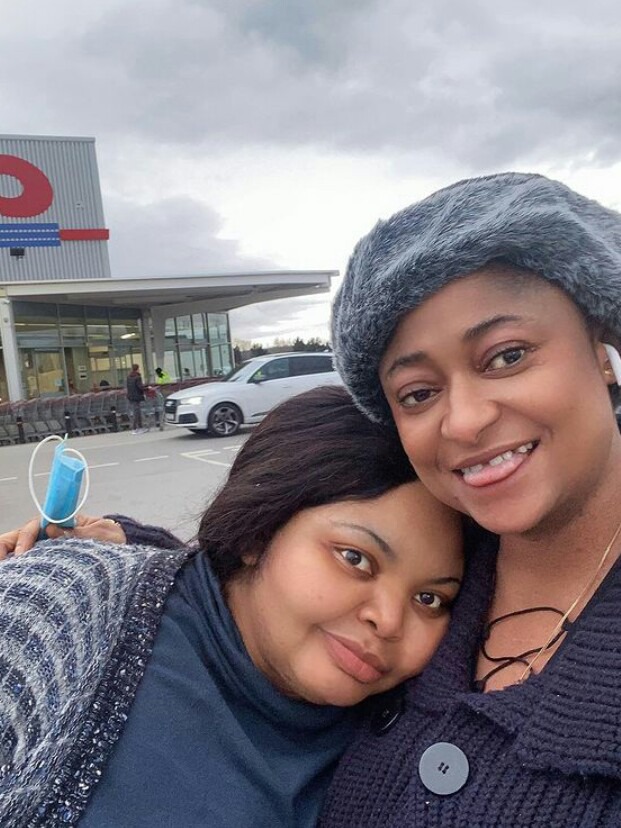 Content created and supplied by: Biggiplanet (via Opera News )