If you were to ask any movie lover to mention at least ten people they love their acting in Nollywood, the name Zubby Michael will also be mentioned. Zubby Michael is a well respected, celebrated and talked about Nigerian movie actor in our generation today. He is formally known as the 'King of Doings' because of the way he goes about doing what he knows how to do best (acting). Zubby Michael is known for his roles in movies that has to do with shooting of guns or movies that has to do with squandering of money for people to see.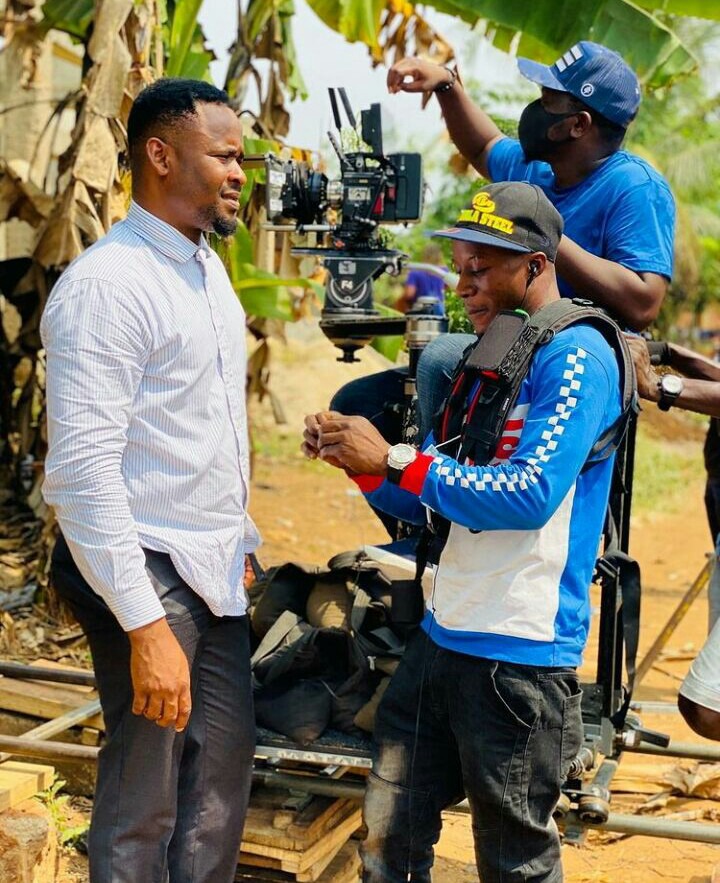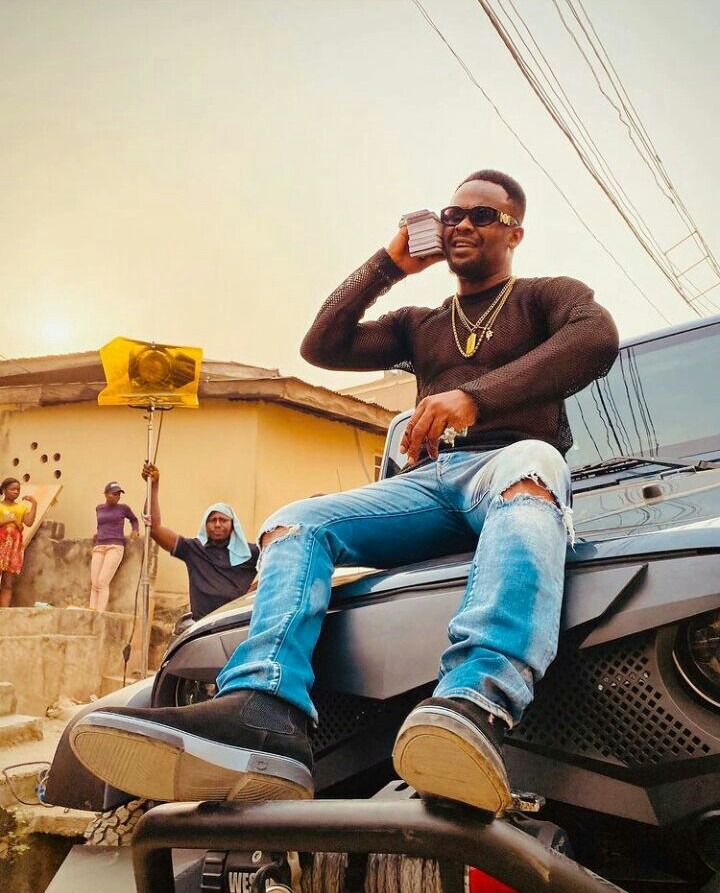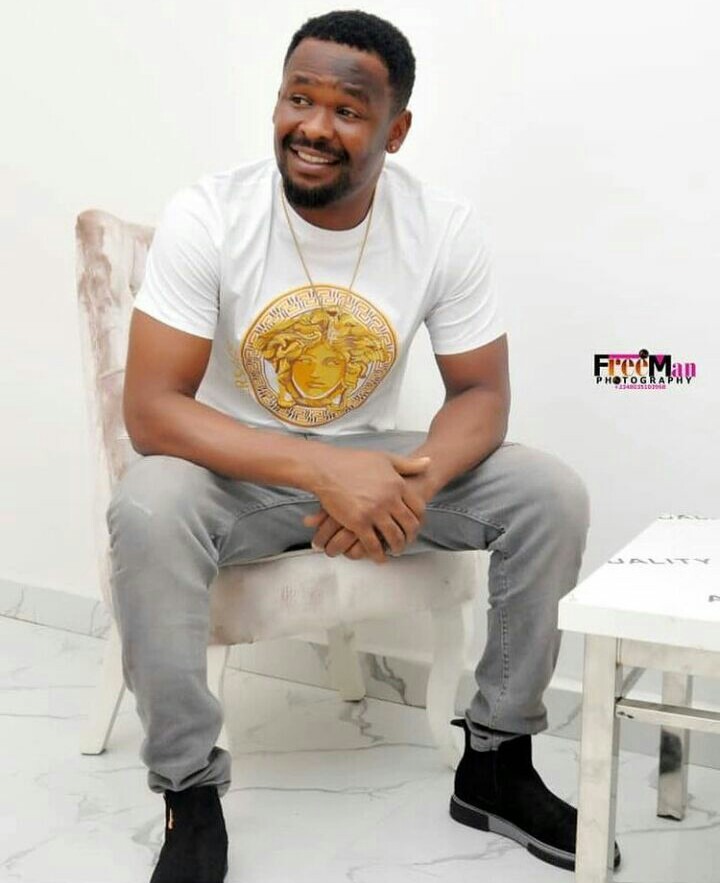 Zubby is highly respected and loved by his 3.1 million followers on social media (Instagram) and he continuously feeds them with current photos and videos of movies he has produced and also the ones he is being featured in.
Recently, Zubby Michael shared an handsome photo with Alexx Ekubo and two other actors that were being featured in Funke Akindele's just released movie, 'Omo Ghetto The Saga'. The mentioned movie features Zubby Michael, Alexx Ekubo, Yemi Alade, Chioma Kpotha, Nancy Isime and others.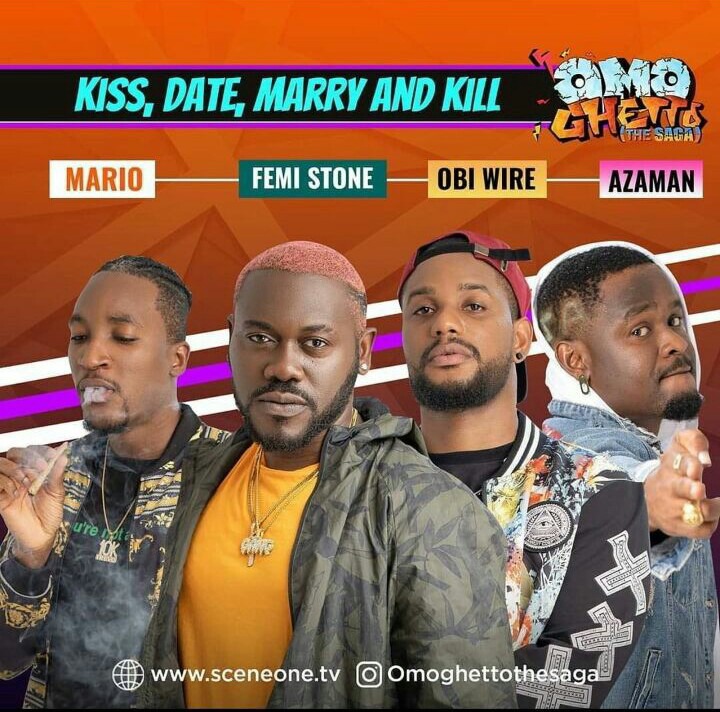 Hours after Zubby shared the above photo, Funke Akindele aka Jennifer whom is also a Nigerian actress and owner of the 'Omo Ghetto The Saga' movie commented on Zubby's shared photo which got the attention of Zubby who also replied her comment.
Funke Akindele comment 'brotherly' on Zubby's shared photo of her movie in which I think she was happy that he posted the photo. Zubby Michael who saw the comment mentioned her name and called her 'General mama'.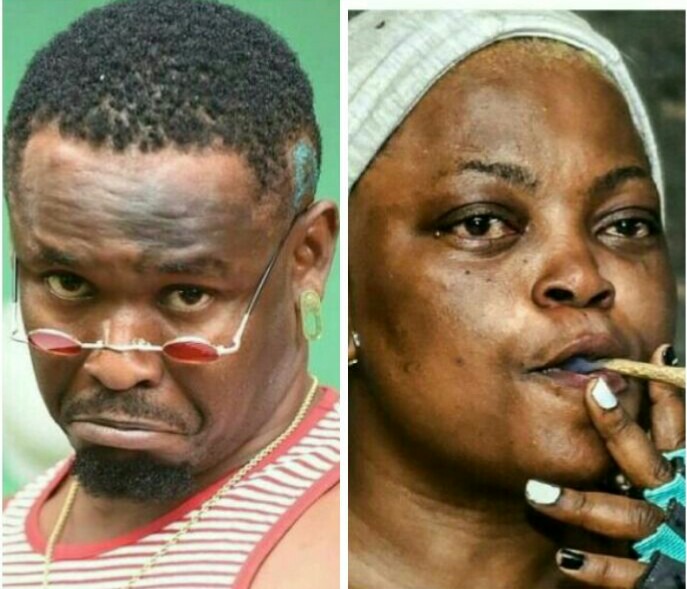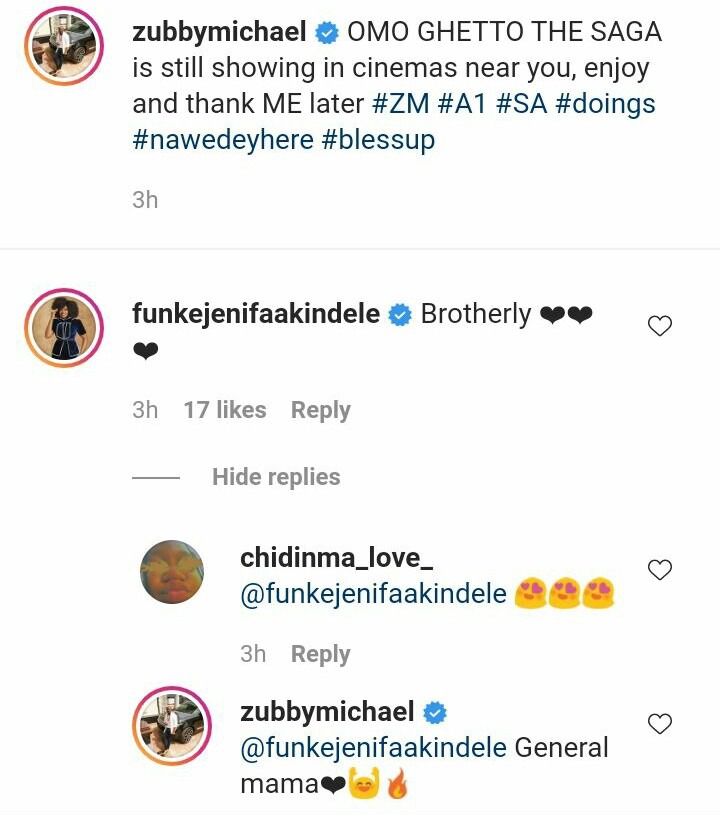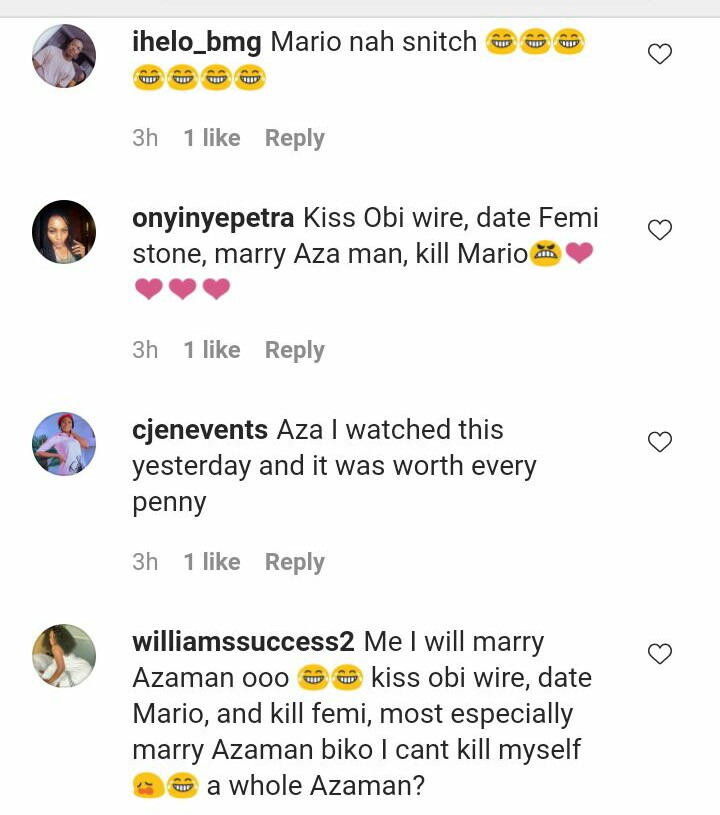 Do you think Funke Akindele can replace the real 'mama G' aka Patience Ozokwor in the Nigerian movie industry? Like and drop a comment.
Content created and supplied by: Worldbest001 (via Opera News )