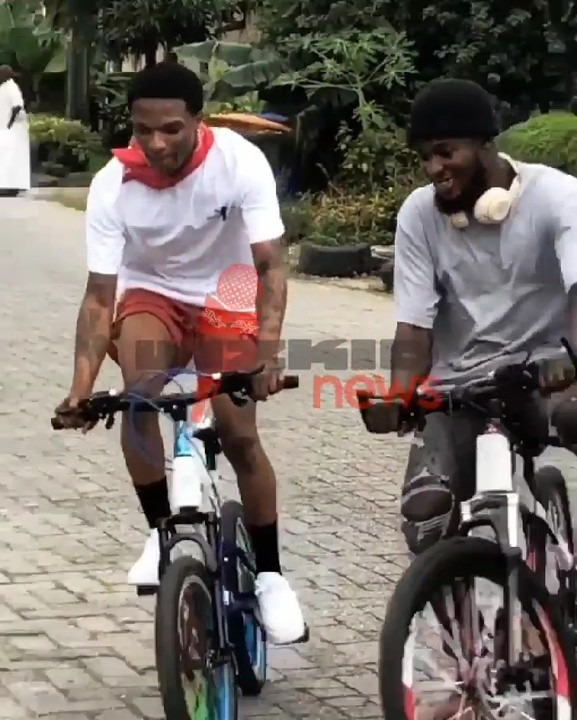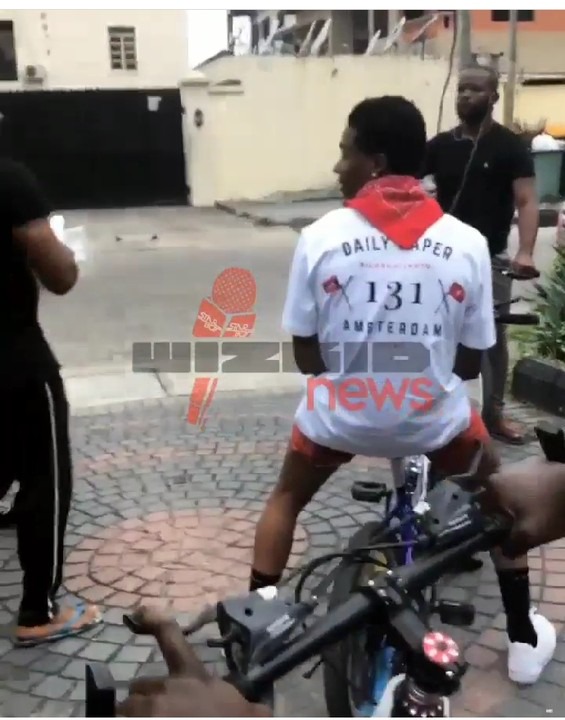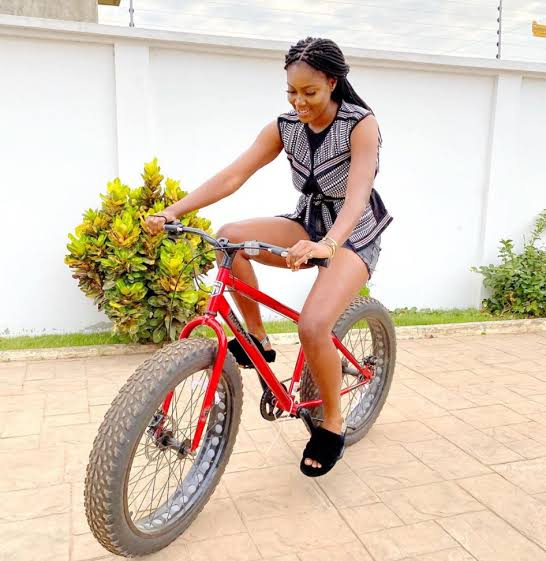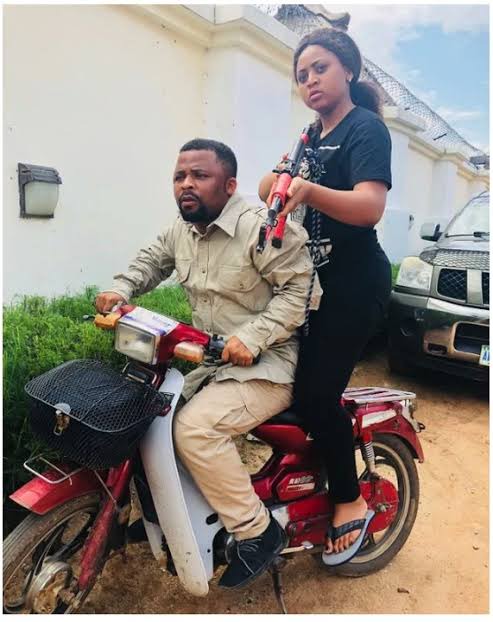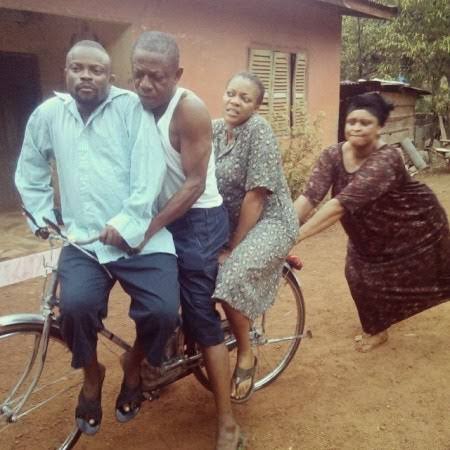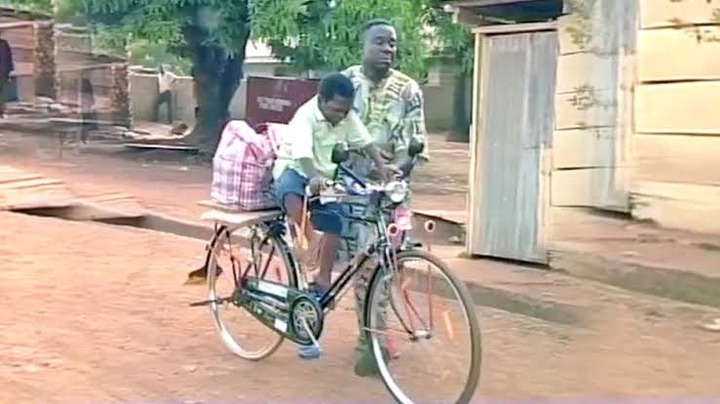 According to the dictionary, A Bicycle refers to a vehicle which consists of two wheels held in a frame one behind the other, propelled by pedals and steered with handlebars attached to the front wheel. Several years ago, it was a crucial means of transportation that was mainly used by wealthy or Middle class. In this post you will be seeing rare photos of top Nigerian Celebrities like Wizkid, Mr Ibu, Osuofia, Governor Zulum, Davido, Mercy Johnson, Tiwa Savage and the rest showing off their Bicycle riding skills.
Recently Bicycles has become a means of transportation for the Poor men and women in the villages, unlike before. This may not be unconnected to the enormous among of energy that it drains from it's users. Now people prefer to use motor-driven vehicles to make their journey easier.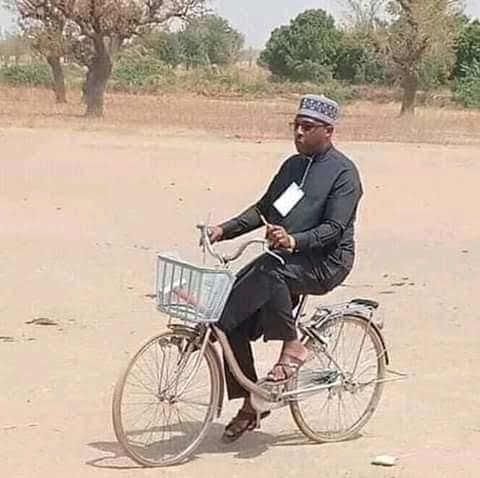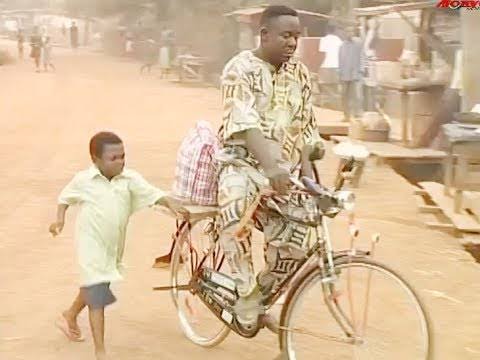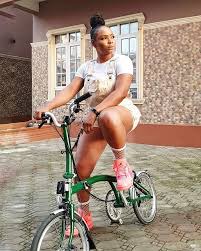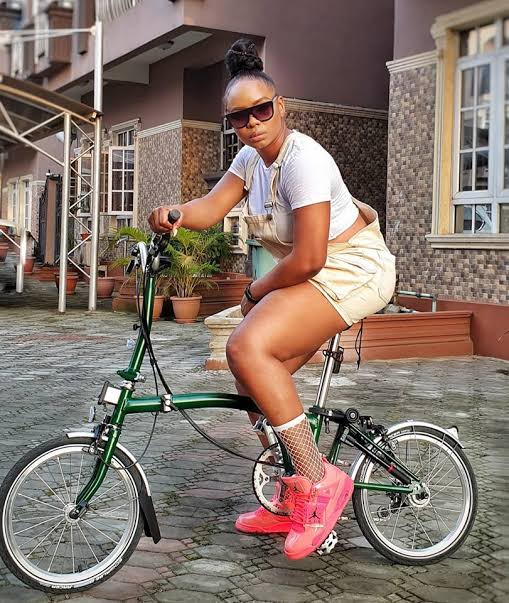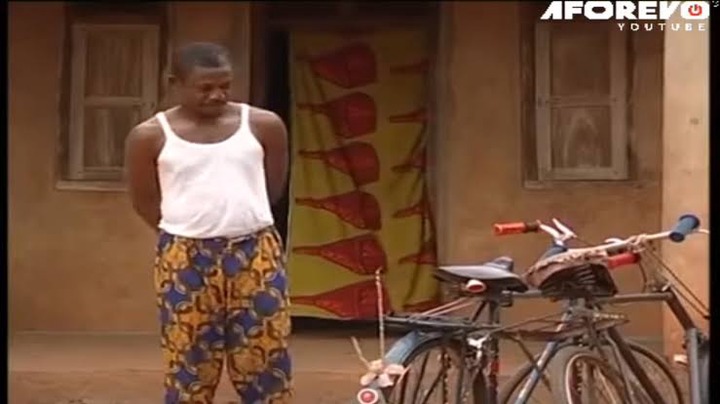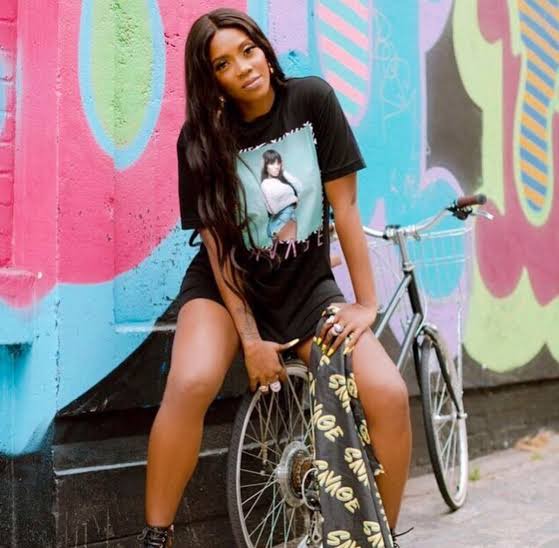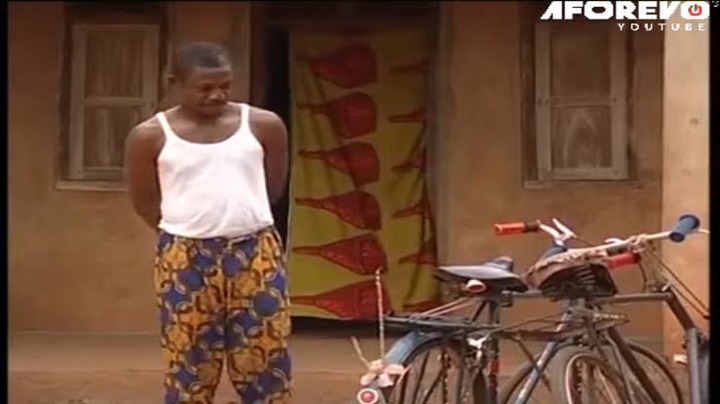 Comic Nollywood Actors and actresses like Nkem Owoh, Mercy Johnson, John Okafor and the rest make use of bicycles in depicting their roles in epic movies in other to make it more realistic.
Others on the other hand ride bicycles for health purposes. They ride bikes in other to be physically fit. Below are more photos of Nigerian Celebrities showing off their Bicycle Riding skills.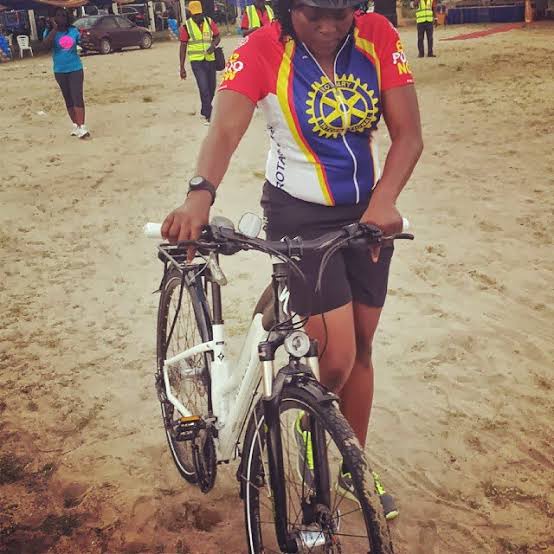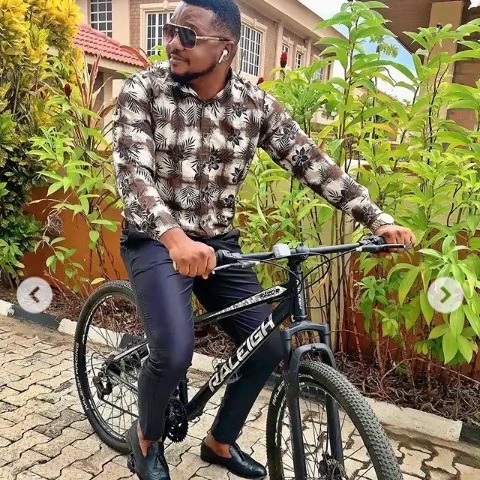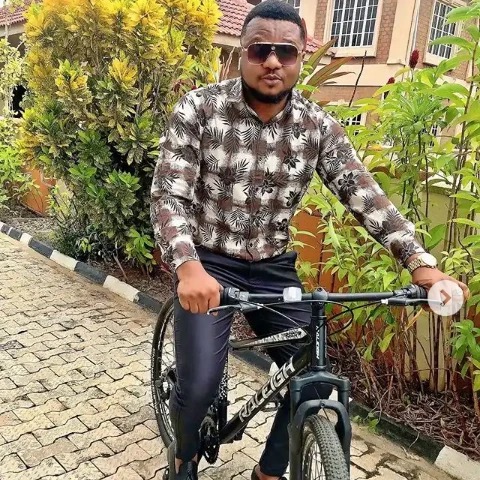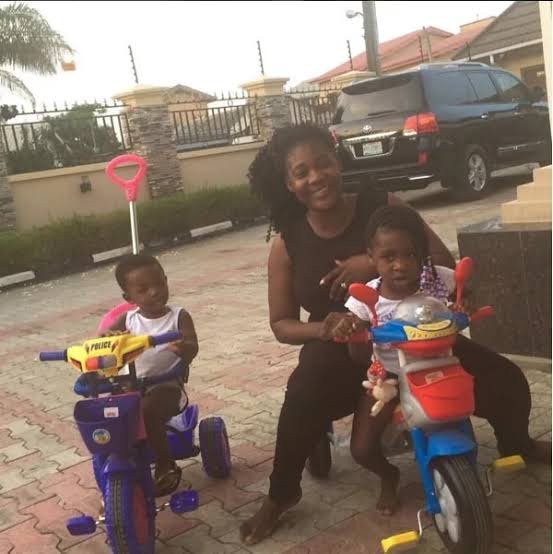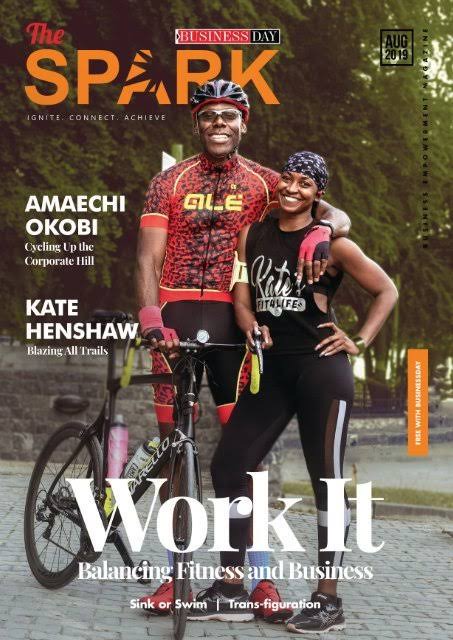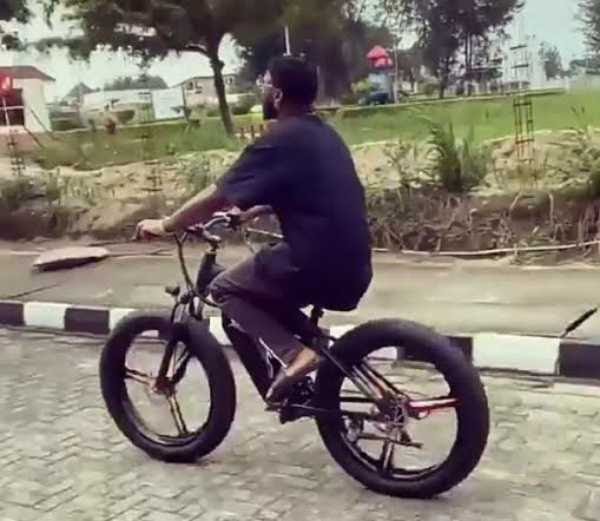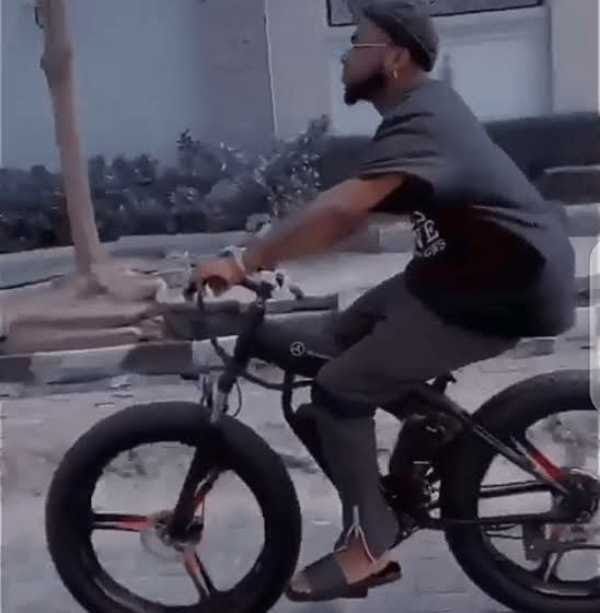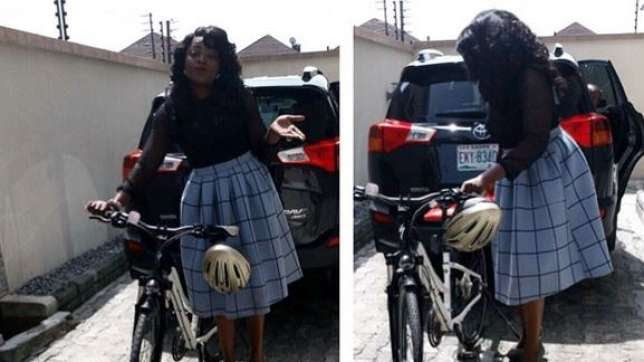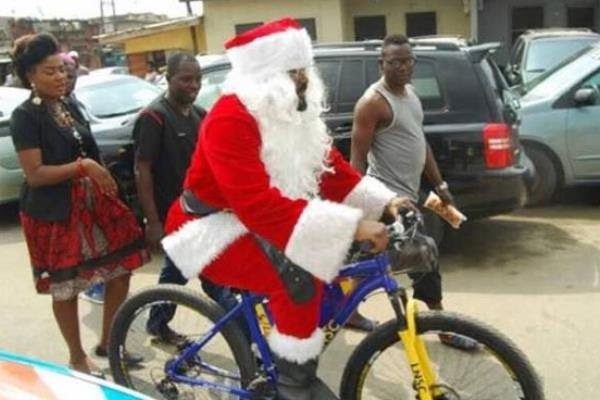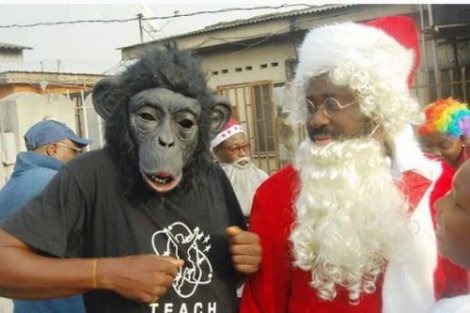 Dear reader, hope you enjoyed the post? Have you ever riden a bicycle before? What was the experience like? Drop your comments below and Click on the Follow button for more.
Content created and supplied by: Kingchiagozie (via Opera News )