Wathoni's son, Kent marks his sixth year on Earth as his mother felt the need to drop a lovely message on Instagram. Kent is definitely growing into an adorable man. At the age of six, it's simply adorable to see him do certain things.
Kent sense of humour is incredible and you just continue to wonder where he got that from. Wathoni isn't really a comic personality and we could sense that during the course of the Big Brother Naija Show.
However, Kent is a different individual considering his sense of humour. If you get a chance to meet the young boy you would understand this aspect of his life.
Wathoni has shown how much he cares about her child. She tries to protect him when his name appears in a conversation during her time on the Big Brother Show. Nothing has changed since the Show ended as Wathoni uses every opportunity to appreciate his existence. It wasn't surprising to see a long message written to honour Kent's birthday. Check out what Wathoni said in the picture below: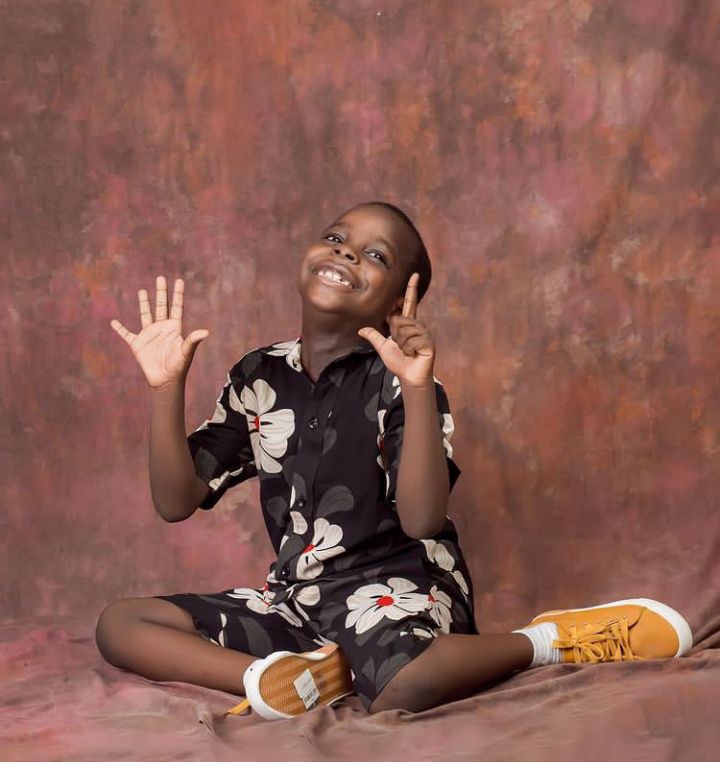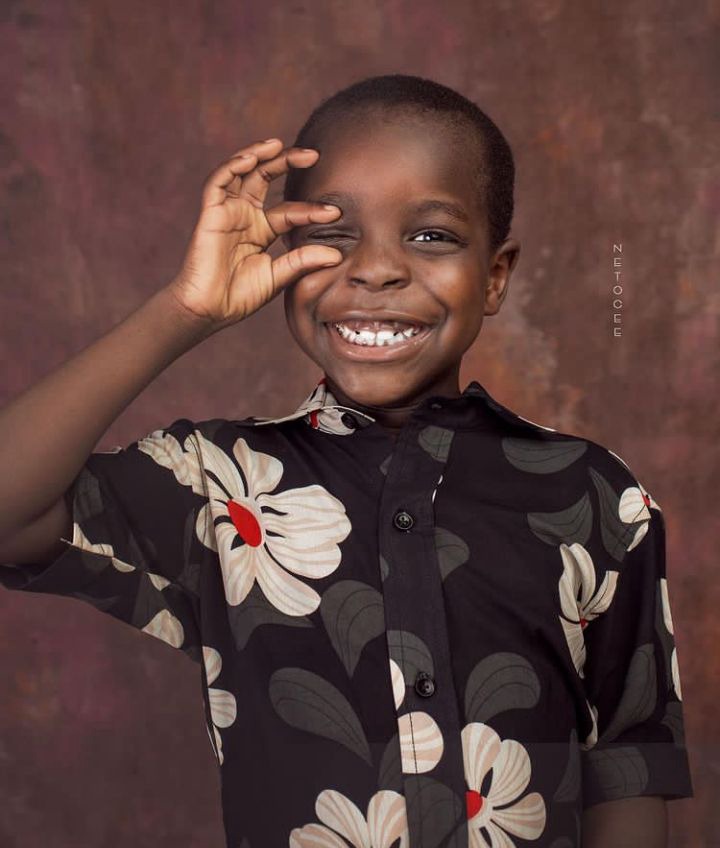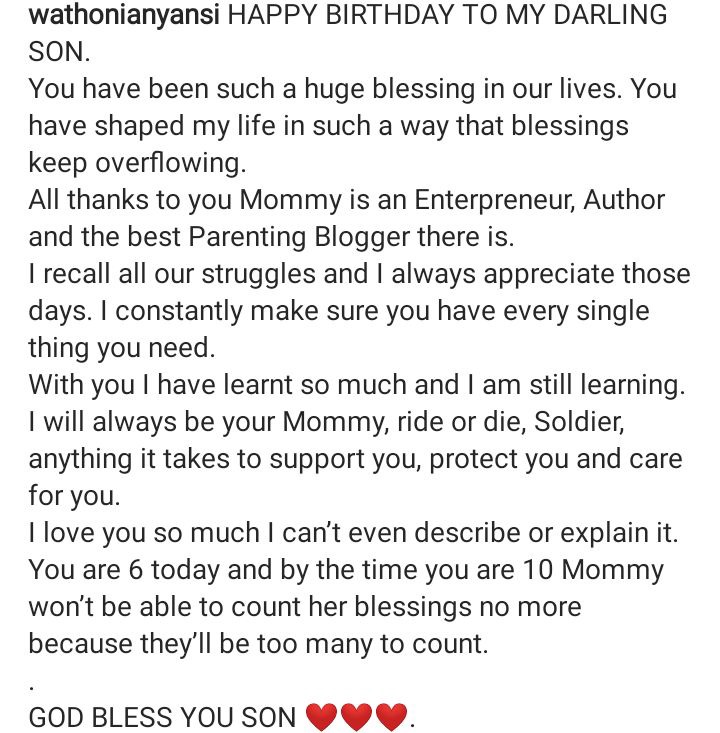 Check out the reaction of fellow Housemates to this message: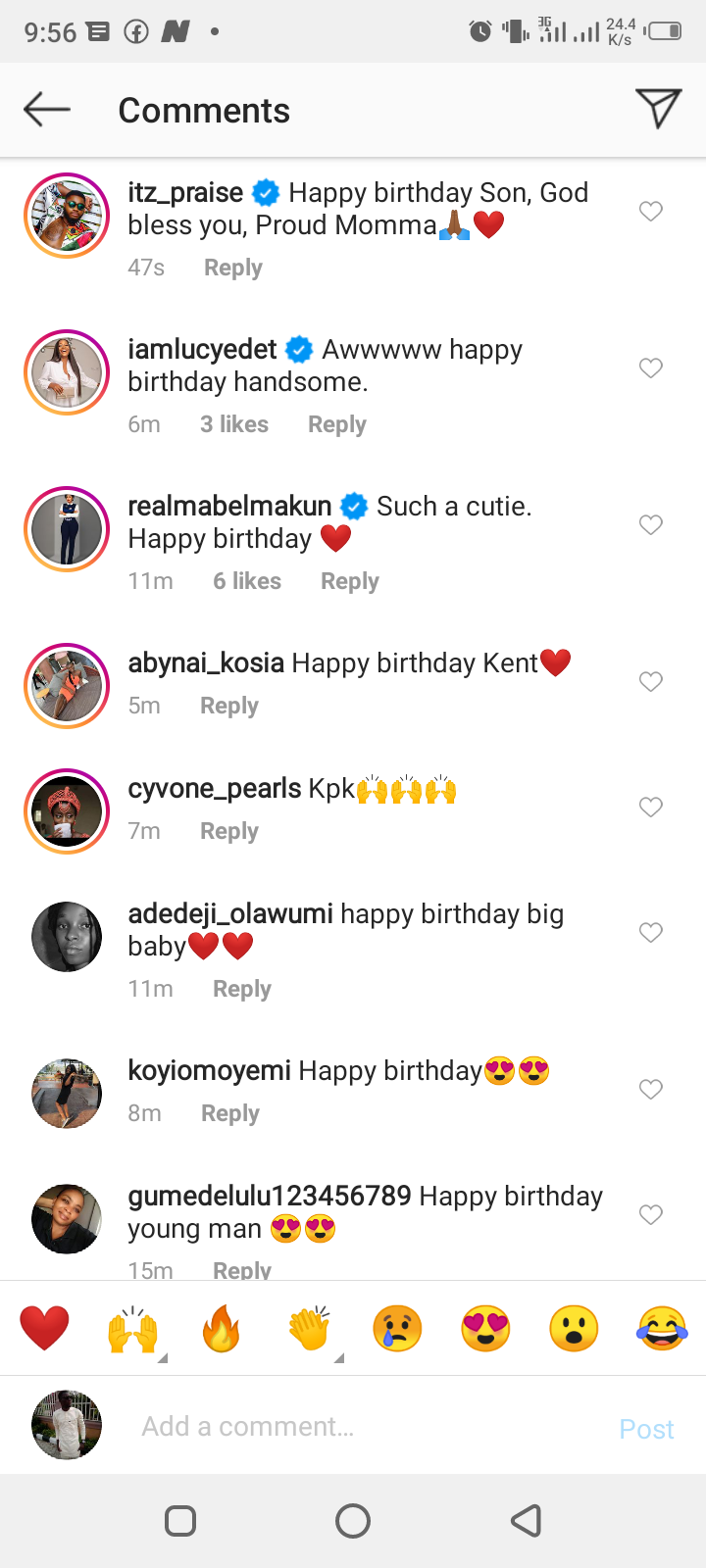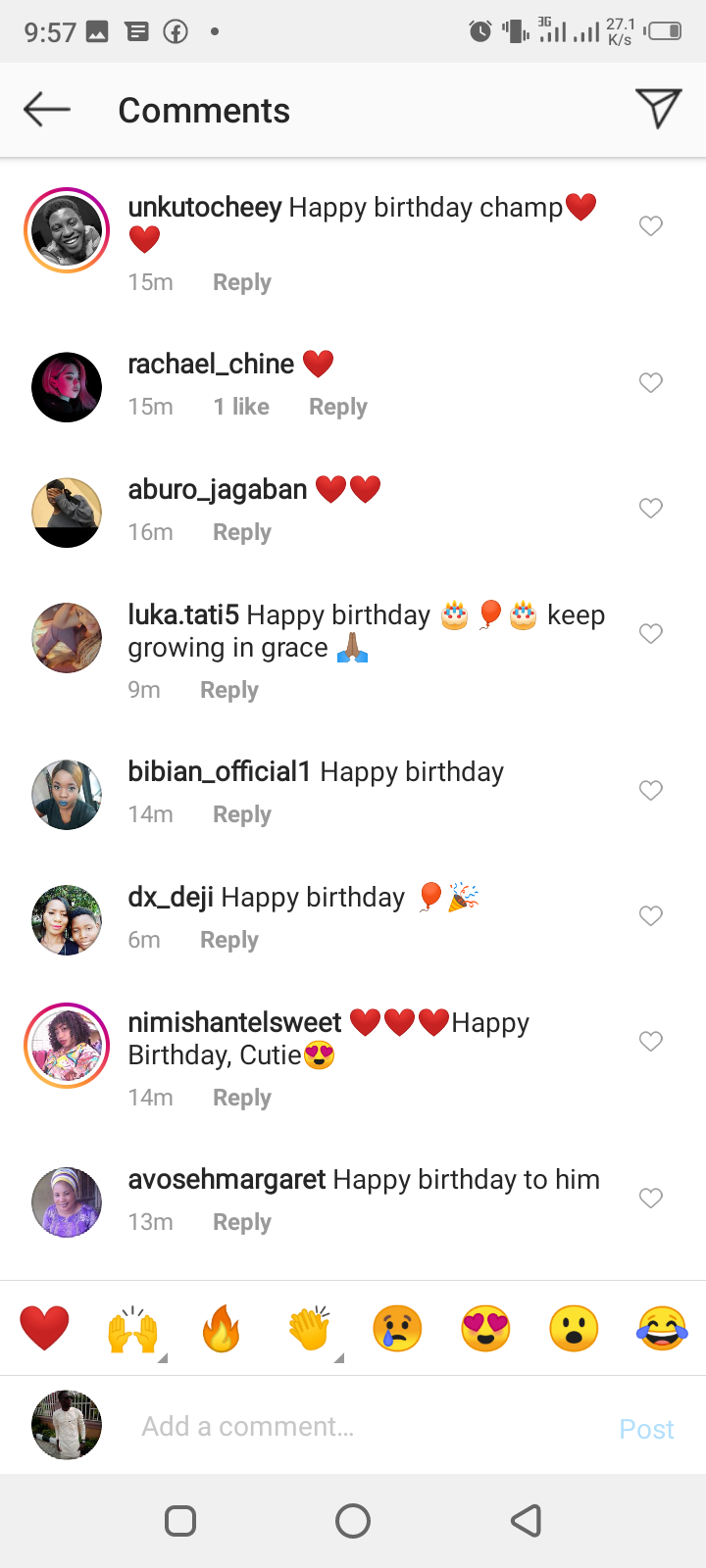 Content created and supplied by: fijaborn2030 (via Opera News )