Many christians are conversant with classical hymns of yesteryears. You can't help but shed tears when you listen to some of these highly inspirational songs. These hymns are a reflection of people who had a deep connection, passion and delight to the service of God. 
The popular hymn: 'Pass Me Not Oh Gentle Saviour', is a song of plea, which beckons on the Saviour. It has a tone of helplessness and total surrender. 
Have you ever paused to wonder on the depth of inspiration, these hymns portray? And how they have greatly impacted the lives of many? Well the subject of this article is on the inspiration behind the classic hymn: "Pass Me Not Oh Gentle Saviour".
Fanny Crosby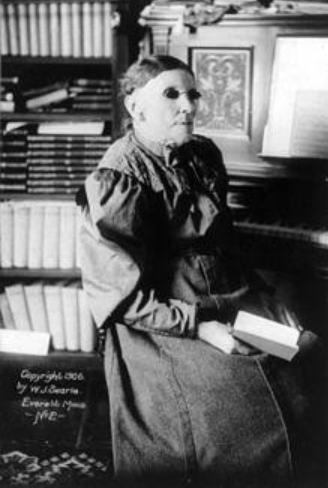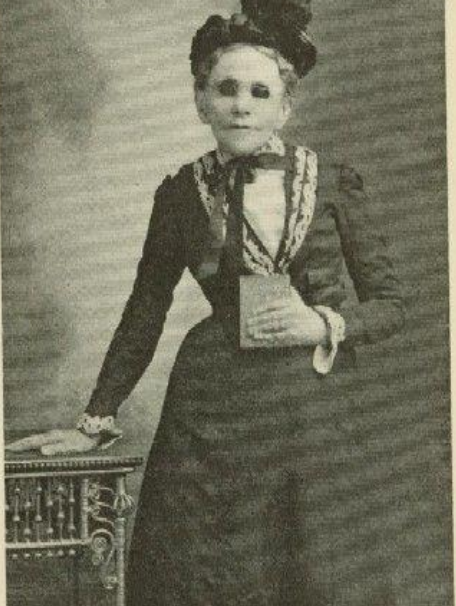 Frances Jane Alstyne (Nee - Crosby), known as the Queen of Gospel Song Writers', is the writer of this famous hymn. She became blind at six weeks old, after she developed an inflammation, following a cold and the subsequent administration of poultice on her eyes.
She lost her father at six months of age and was raised by her mother and grandmother, who taught her the ways of the Lord. Jane married Alexander Van Alstyne who was also blind. They were blessed with a baby girl, who died in her sleep. She was still an infant, when she died.
Fanny Crosby And Her Husband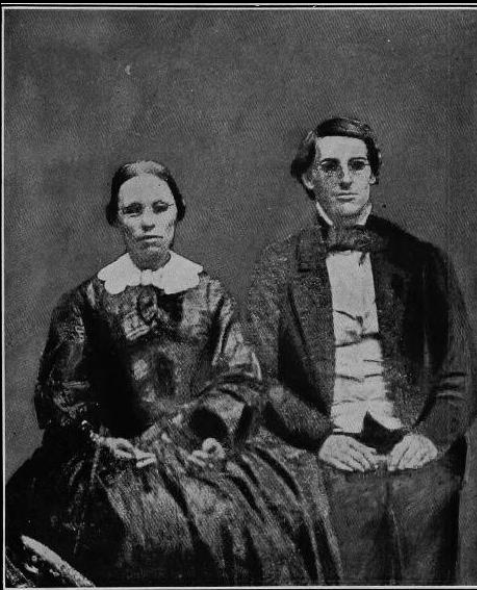 According to the famous hymnologist William .J. Reynolds, Fanny got the inspiration to write this hymn, when she visited a prison in Manhattan. The hymn was inspired by the pleas of a common prisoner, who was seeking for help out of his desperate situation.
While at the prison, she spoke to the inmates. Afterwards, they sang some of her songs. She heard one of the prisoners cry out in a pleading voice. His solemn words were: " Good Lord, do not pass me by".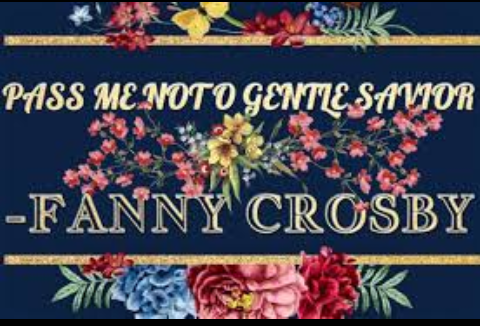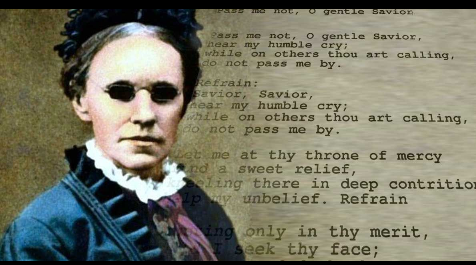 Following a suggestion from Howard Doanne, her colleague in the hymn arena, she composed a hymn that day inserting the words: 'Pass Me Not, Oh Gentle Saviour'. The hymn was rendered during the London revivals of Dwight Moody and Ira Sankey. It was written in 1868.
Fanny Crosby's Birthplace in Brewster, New York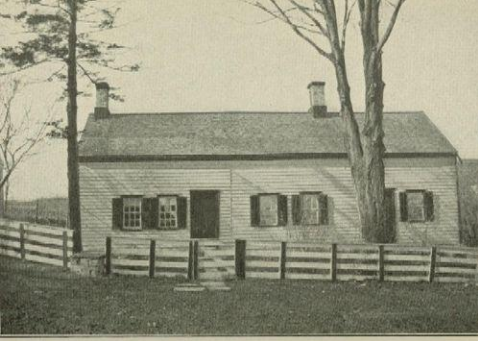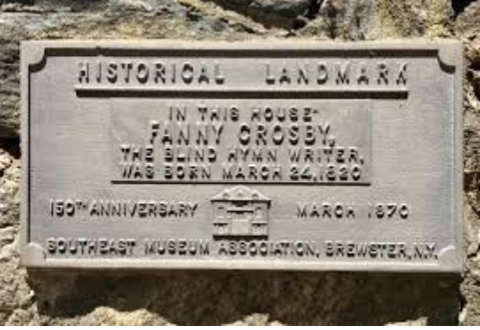 Fanny Jane Crosby who was born in 1820 and died in 1915, at the ripe age of 94, is said to have written almost 9,000 hymns. Some of her hymns includes: 'I Am Thine, O Lord', 'Blessed Assurance', Jesus is Tenderly Calling You Home', 'To God Be The Glory' Draw Me Nearer', 'Near The Cross' and a host of others.
Content created and supplied by: Trishphil (via Opera News )