For this list, we're looking at some of the things Kim Kardashian has done that haters have labeled obnoxious and/or ridiculous, many of which make people wish that her seemingly endless 15 minutes of fame would just end already. For the record, we're not saying we hate her per se, but that we can understand why many people do.
#10: Her Brief Marriage to Kris Humphries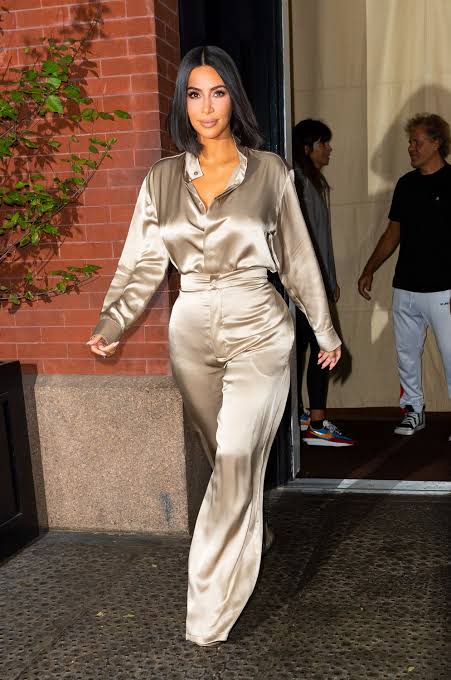 In 2011, Kim Kardashian married NBA player Kris Humphries in an ultra lavish $10 million dollar wedding extravaganza. The ceremony was televised as a four-hour fairytale event, with over four million viewers tuning in, and Miss Kardashian pocketed a cool $2 million for her troubles. Then, after just 72 days she called it quits, citing irreconcilable differences. For Kardashian haters, spending 10 million dollars on a wedding that resulted in a marriage that lasted less than three months only showcases how wildly frivolous and immature she can be. In fact, the couple's divorce proceedings lasted months longer than the actual marriage! Middle schoolers have longer lasting relationships!
#9: She Produced an App That Reportedly Made Over $85 Million Dollars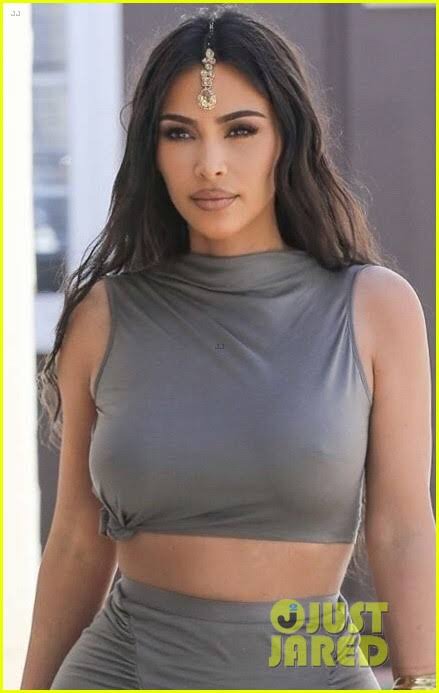 There is nothing wrong with creating a successful app. And while Kim Kardashian has a lot of haters, she clearly has a legion of loyal fans as well. In 2014, an app called "Kim Kardashian: Hollywood" burst into the app store. The premise behind the game is you play a socialite, hungry to become an A-list celebrity, just like Kim herself. One app wasn't enough for the family, as her four sisters each released an app as well. Naturally, Kim's was the most successful, as her mobile game app has allegedly made over $85 million dollars – though the exact percentage that went to her has not been disclosed. The more money she makes, the more people hate her – but haters gonna hate.
#8: She's a Hypocrite When It Comes to Guns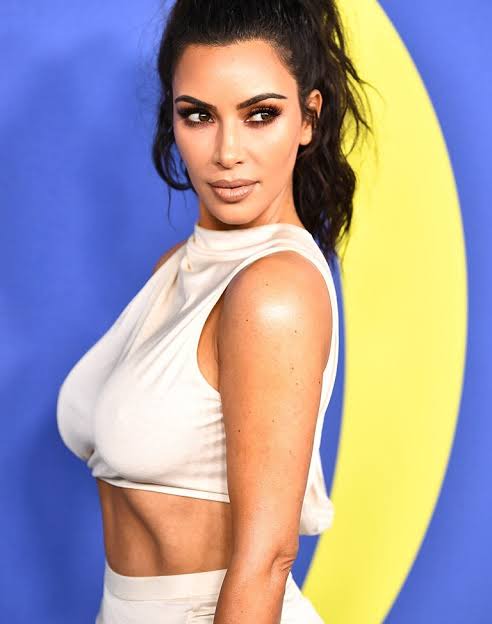 To show how much she cares about gun control, Kim Kardashian used all of her social media savvy to encourage fans to fight for tougher gun restrictions. In fact, she cares so much about the cause that she even wore a - gasp! - orange sweater on National Gun Violence Awareness Day. This act of pop-culture nobility, however, was diluted by the fact that Miss Kardashian not only enjoys the occasional trip to the gun range to feel like "G.I. Jane," but she also owns a revolver with a diamond-encrusted handle. All of this would suggest she's okay with her owning a gun; it's everyone else that's the problem.
#7: She Flaunts Her Child as a Fashion Accessory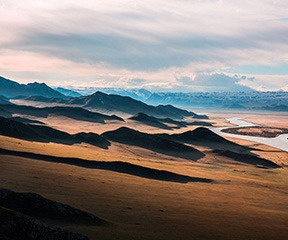 Instead of shielding her infant daughter, North West, from the paparazzi, Kim Kardashian parades her around in expensive designer duds - going so far as to get mother-daughter matching fur coats! According to insiders, North rarely wears the same thing twice and almost all of her clothes are custom-made and one-of-a-kind. North has even been spotted in the front row at fashion shows during New York Fashion Week. Sure, most parents think their babies are cute and all, but dragging her out in front of cameras to places where kids shouldn't even be wouldn't be high on a list of tips for good parenting.
#6: She Released a Selfie Book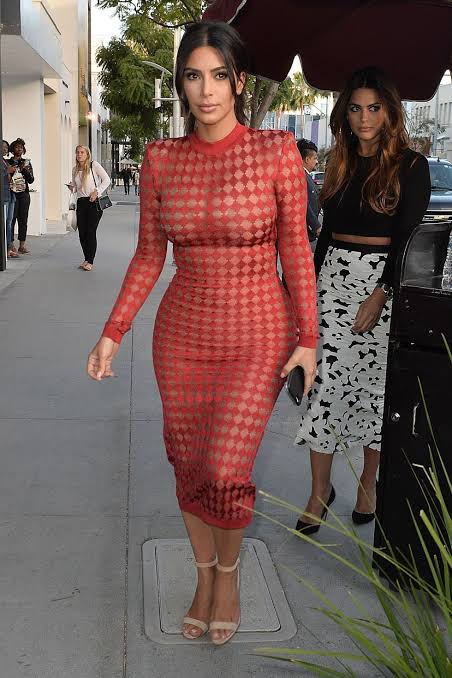 Kim Kardashian is the undisputed queen of selfies, so it should come as no surprise that she released a coffee-table book of self-portraits, aptly titled "Selfish". The 448-page "masterpiece" in narcissism features previously posted shots of Kim, ranging from glam shots and topless pics to fun behind-the-scenes snapshots. You get a fresh, revealing look at her real life - you know, in case the TV show, tabloids and her Instagram posts weren't enough to satisfy your Kardashian appetite. Oh, and take note: a revised and expanded edition, with never-before-seen images, was released shortly thereafter. Alas, the book never made the New York Times best-seller list, though some critics liked it… But honestly, there are likely enough pictures of this woman to last through all eternity; why oh why did she think the world needed more?
#5: She Was Caught in a Charity Scandal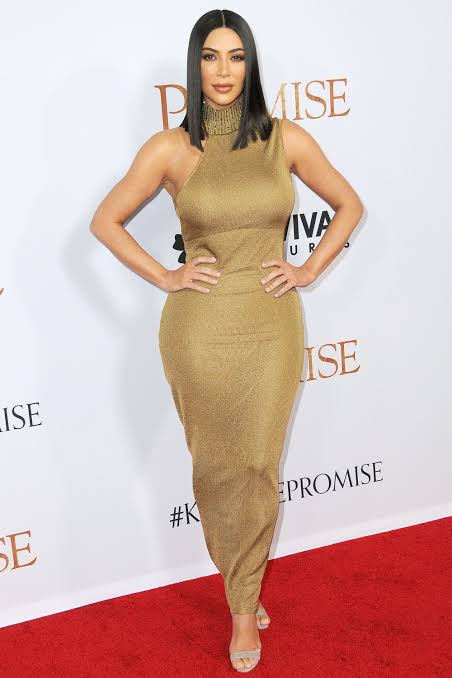 Maybe it's true that no good deed goes unpunished. Kim Kardashian found that out in 2013 when she was once again embroiled in scandal, but this time over charitable donations. That year, Kim auctioned off some of her fabulous fashions through eBay Giving Works, with proceeds going to victims of the Typhoon Haiyan in the Philippines. Sounds great so far… But not so much when you get to the records that allegedly showed that only 10% of the proceeds actually made it to the victims! Sure, no one expected a full 100% to make it to the cause due to operating costs, fees, and the like, but no one expected a mere 10% either. To make matters worse, records showed that she personally pocketed some of the proceeds. Though her rep confirmed that Kardashian actually has been donating 10% of everything she makes to charity – not just auction proceeds – it's up to you to be the judge; Kim K: greedy or charitable?
#4: She Faked 'Reality' Scenes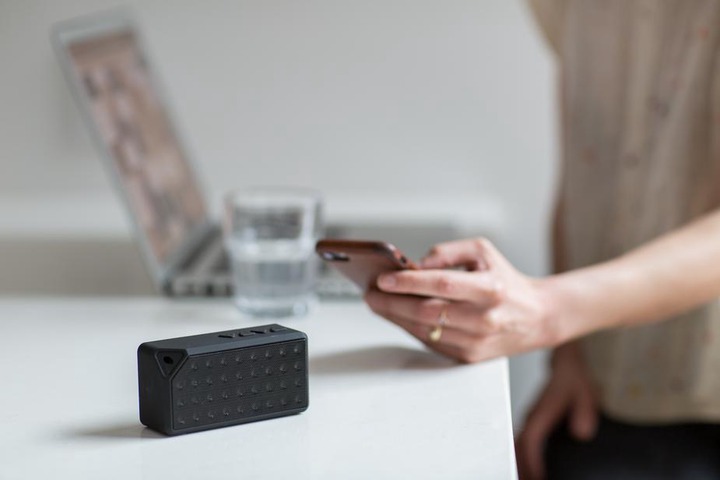 How real is the reality show "Keeping Up with the Kardashians"? Turns out the answer is "not very." Even loyal fans will admit that Kim's two on-camera marriage proposals seemed staged. Show insiders have claimed that Kim was not surprised at all by at least one of her proposals – which she planned herself - and even asked to reshoot it. Meanwhile, it's also been claimed that she's used a tear stick to help with her famous crying scenes. In fact, according to first husband Kris Humphries' divorce deposition, the whole marriage was a fraud. Meanwhile, it has been alleged that the dramatic scene where Kim confesses to her mom that she's having regrets about her marriage on the spin-off "Kourtney and Kim Take New York" was not shot in Dubai as presented, but was instead shot it on an LA sound stage months after the fact.
#3: She Made a Sex Tape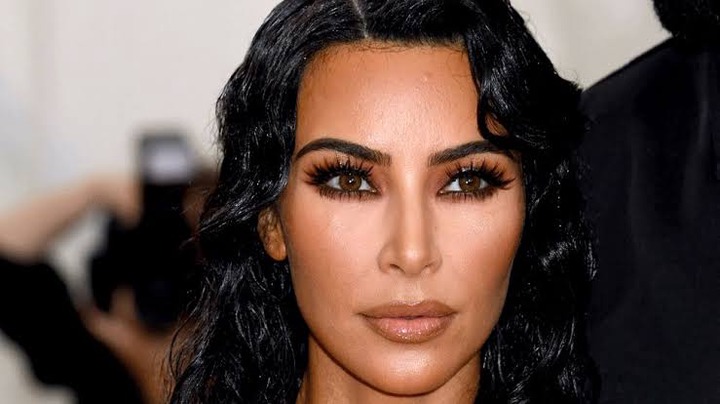 While her 2014 nude pictures that "broke the internet" exploited her sexuality enough, it's the infamous sex tape featuring her and then-boyfriend and rapper Ray J that were really bottom of the barrel. Made in 2003 but leaked in 2007, the X-rated escapade launched the reality show, the celebrity status, and the financial fortune for not just Kim, but also her entire family. A contrite Kim told Oprah it was her biggest regret, but many doubt that claim. In fact, some think it was Kim herself that leaked the video. It may have been a little embarrassing for Kim and the whole Kardashian clan at first, but clearly they got over it. On the outside, it may seem like a small price to pay for the fame and fortune that followed! 
#2: She's Married to Kanye West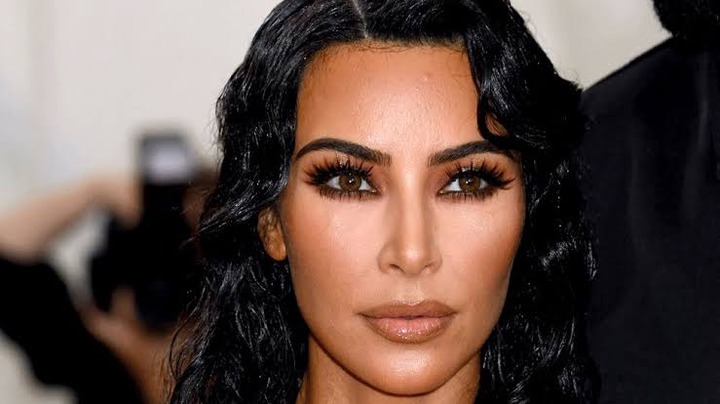 If there's a more narcissistic celebrity than Kim, it's Kanye! Well, that's what the haters say anyway. The coupling of these two was a cause for celebration among tabloid editors. It'd be tough to find two adults more seemingly self-absorbed and out-of-touch, but somewhere, somehow they found each other. Amazingly, this marriage has already outlasted her previous attempt at wedded bliss and is giving her first attempt a run for its money. Yeezy helps with her fashion sense, and she is one of the few people that can stand to be around him... allegedly. They really do complete each other, and haters love to hate them! It's almost worth watching 10 more seasons of the Kardashians just to see how that turns out… almost, but not quite.
#1: She Has No Talent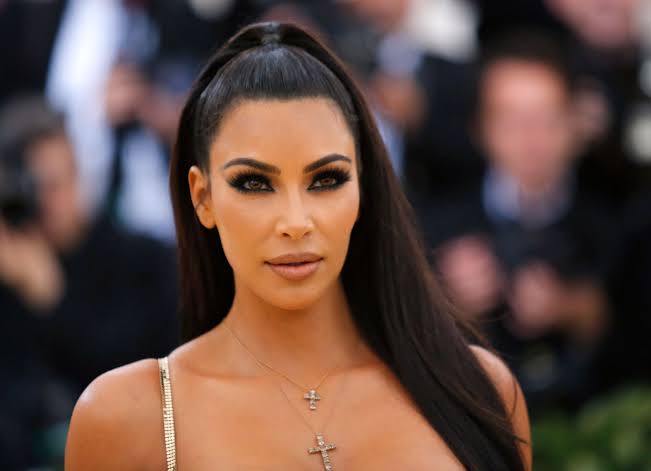 Whether it's love or hate, one thing is for sure: people can't stop obsessing over Kim Kardashian! But the question is why? She can't sing, dance, act or cook very well. On the surface, it appears that Kardashian has no discernible talent – aside from taking selfies, perhaps. So why is she a world famous superstar? She's obviously good at marketing herself, and she has an ample derriere, but is that all? It is that unanswerable question that drives her critics crazy. We've outlined many reasons people dislike her, but why so many of us even know who she is a mystery unto itself.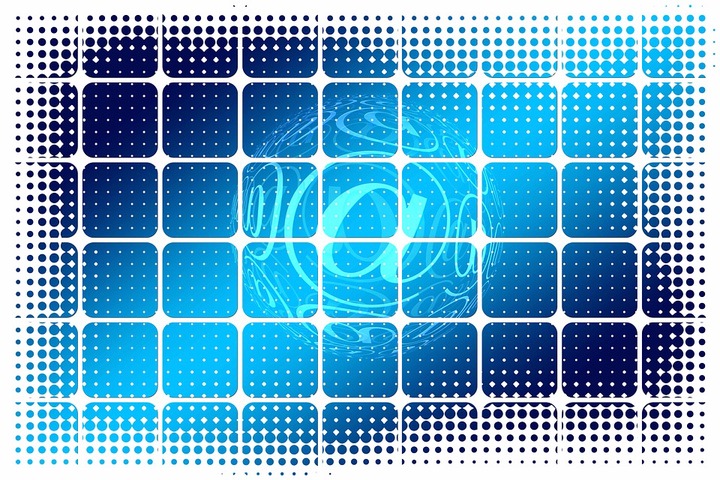 Content created and supplied by: Augustineee (via Opera News )
Opera News is a free to use platform and the views and opinions expressed herein are solely those of the author and do not represent, reflect or express the views of Opera News. Any/all written content and images displayed are provided by the blogger/author, appear herein as submitted by the blogger/author and are unedited by Opera News. Opera News does not consent to nor does it condone the posting of any content that violates the rights (including the copyrights) of any third party, nor content that may malign, inter alia, any religion, ethnic group, organization, gender, company, or individual. Opera News furthermore does not condone the use of our platform for the purposes encouraging/endorsing hate speech, violation of human rights and/or utterances of a defamatory nature. If the content contained herein violates any of your rights, including those of copyright, and/or violates any the above mentioned factors, you are requested to immediately notify us using via the following email address operanews-external(at)opera.com and/or report the article using the available reporting functionality built into our Platform See More