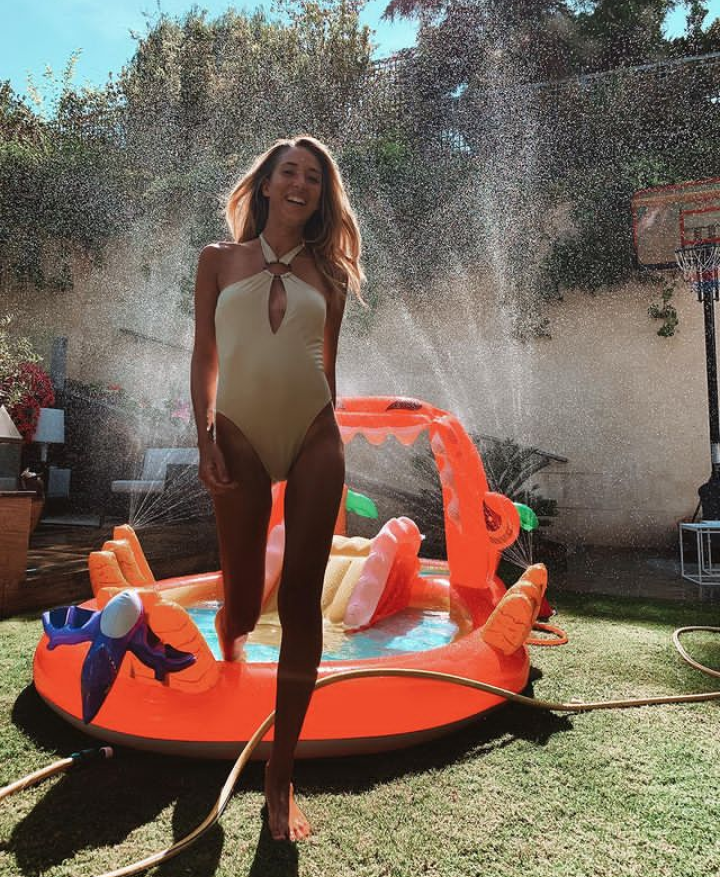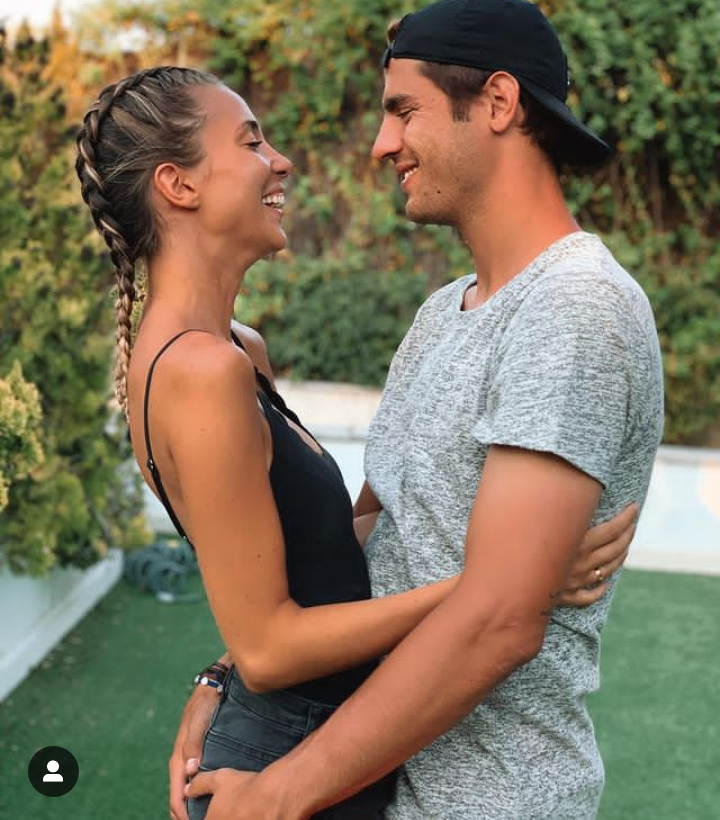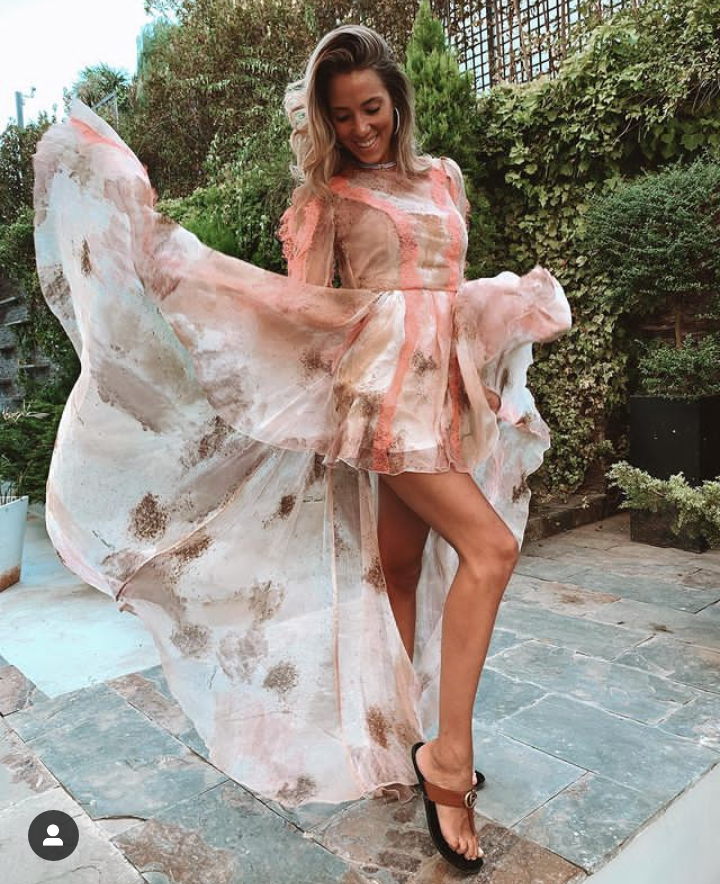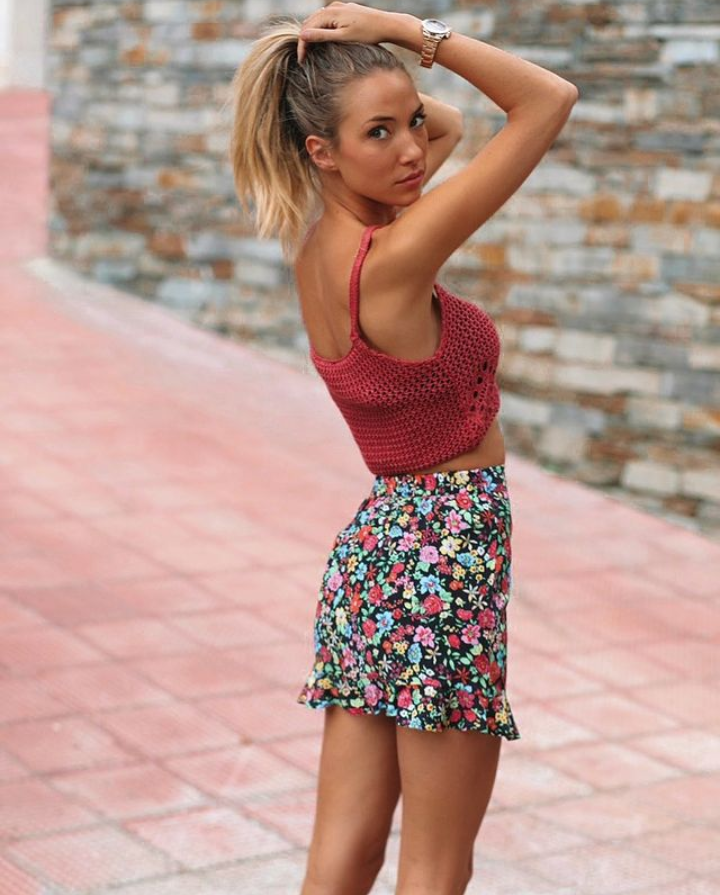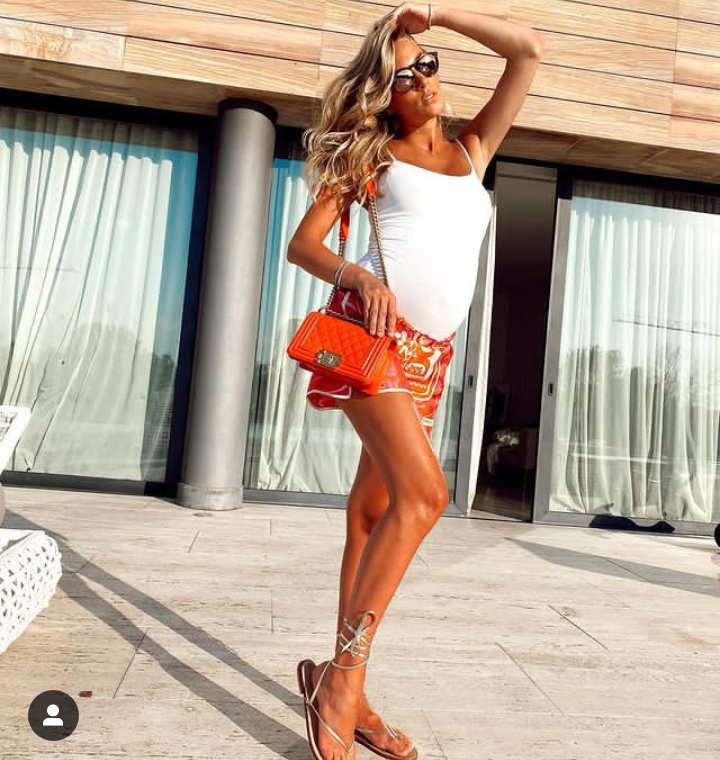 It's obvious that Juventus player, Alvaro Morata is one of the handsome players in Juve presently, and he's also blessed with cute wife like him. 
Morata's wife, Alice Campello has shared copious photos of herself online with different poses and also the ones taken with family.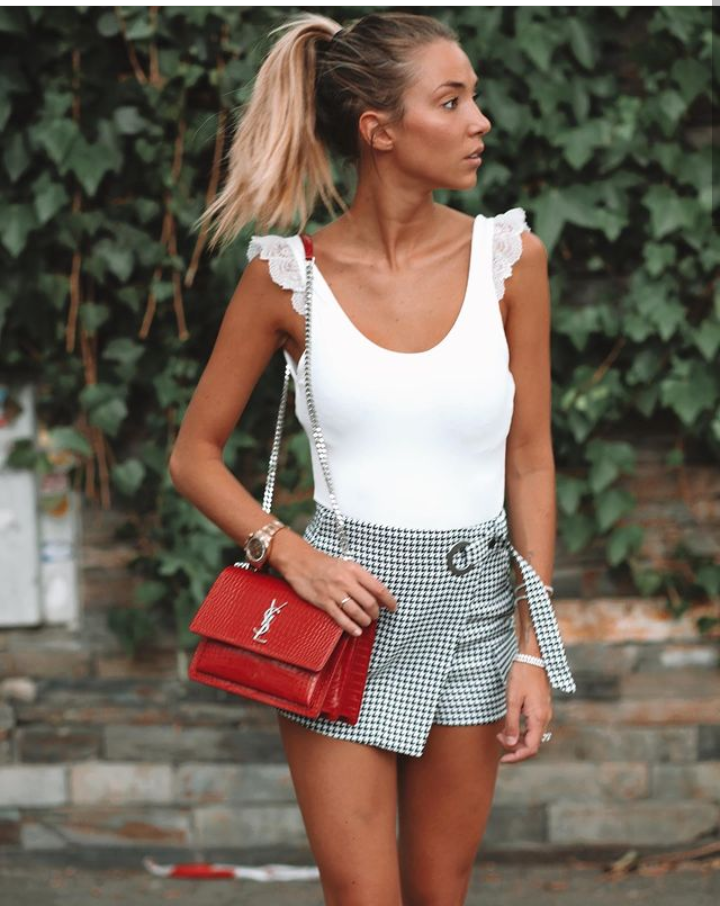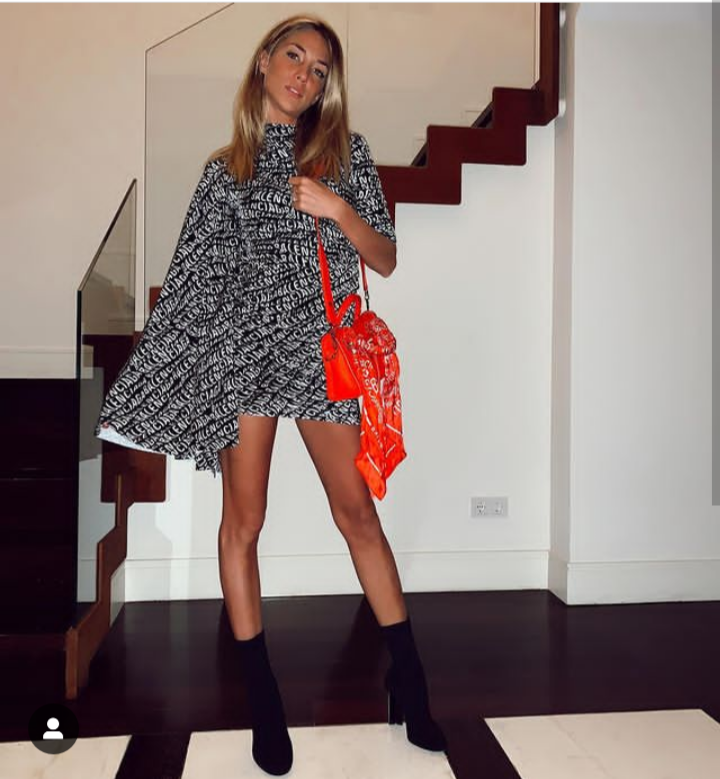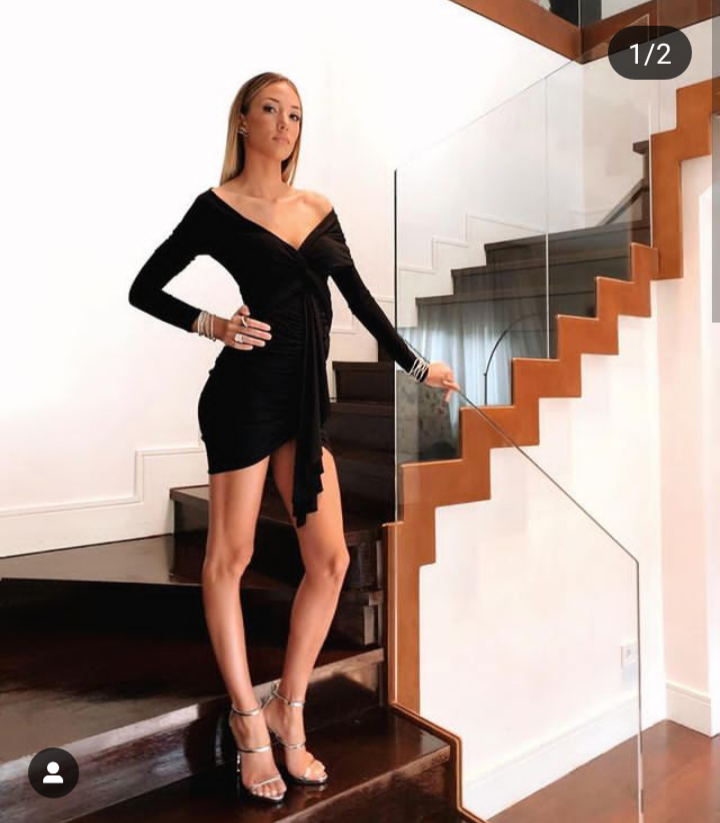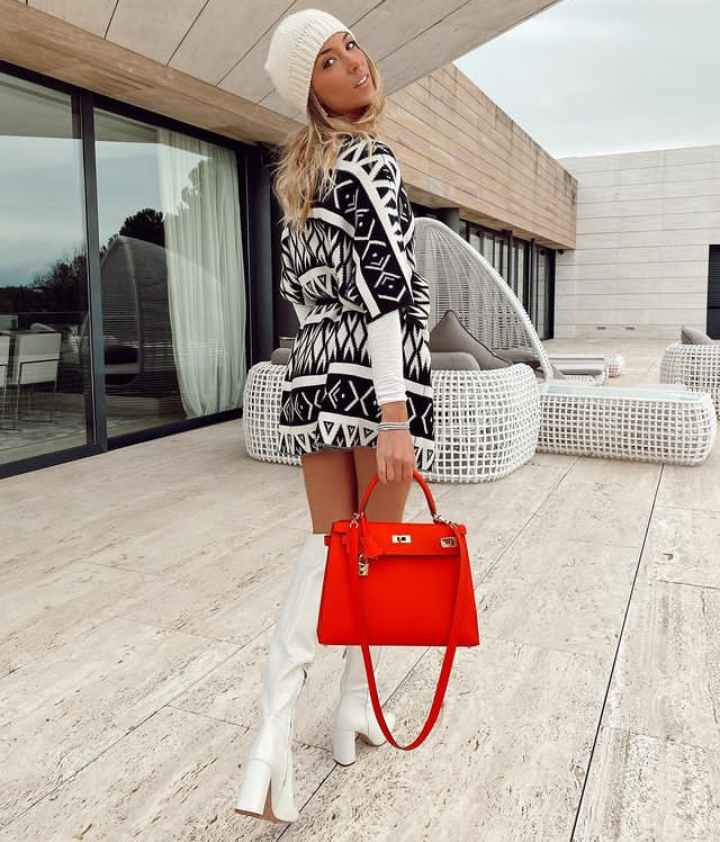 She's a type of lady who has time for her family and Morata also tries as much as possible to create time for them in order to promote love in between them.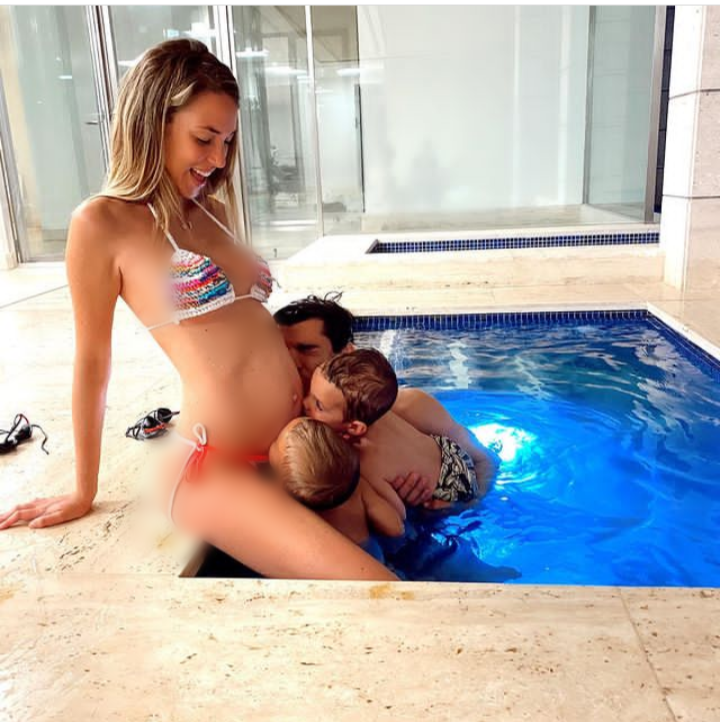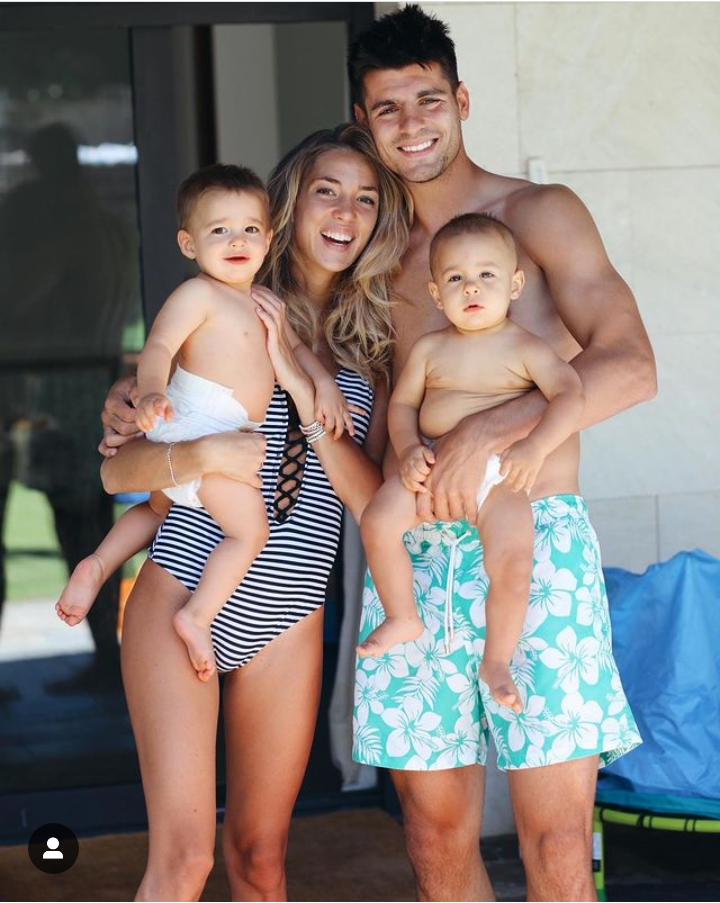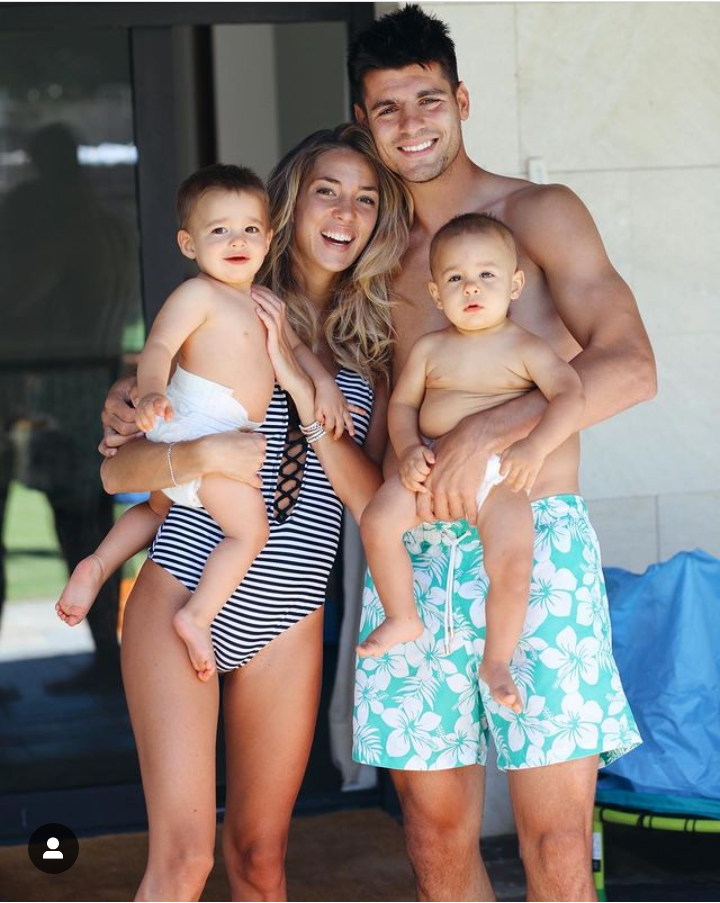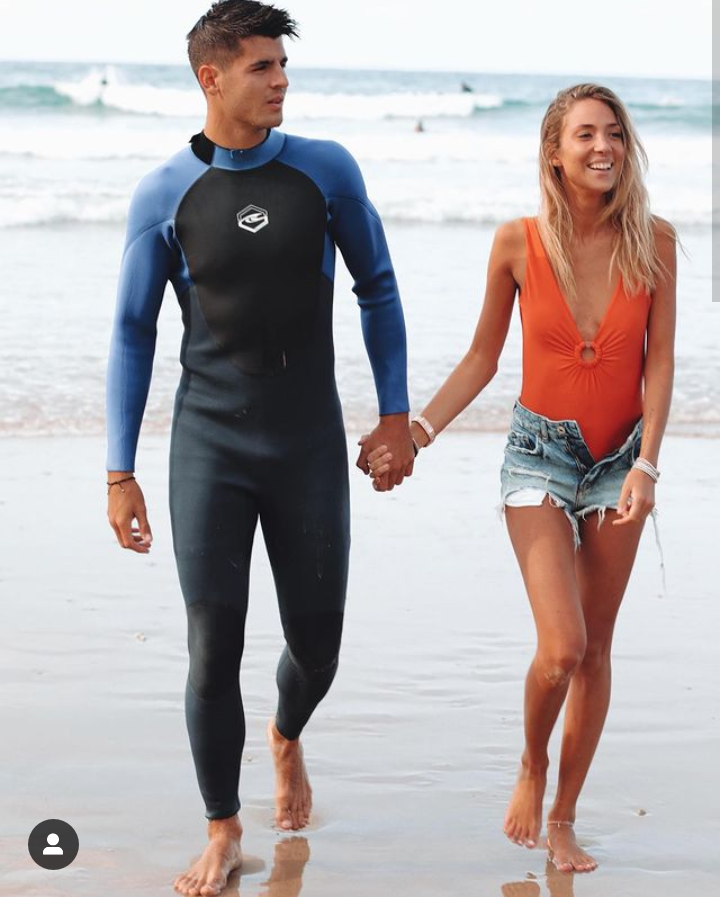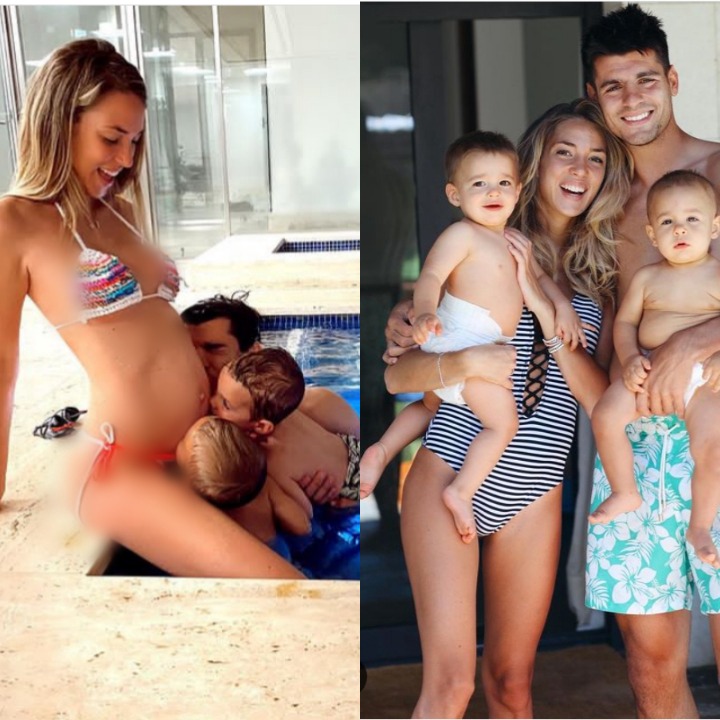 She doesn't only have kids with Alvaro, but the photos they snapped together show that there's is huge love before the arrival of the children. 
Morata must be always grateful to have woman like her who's looking after his kids when off to work.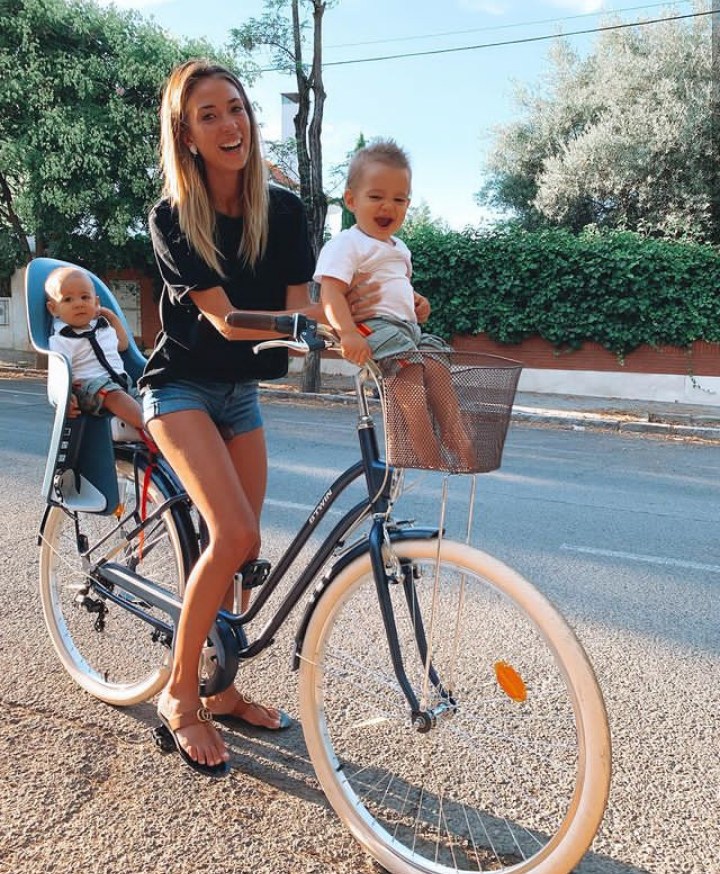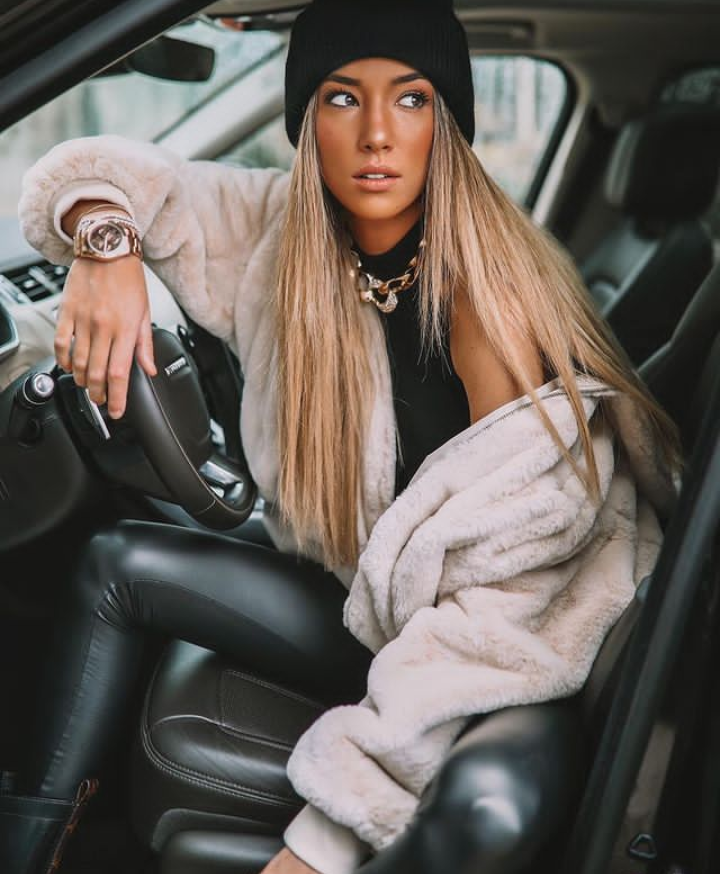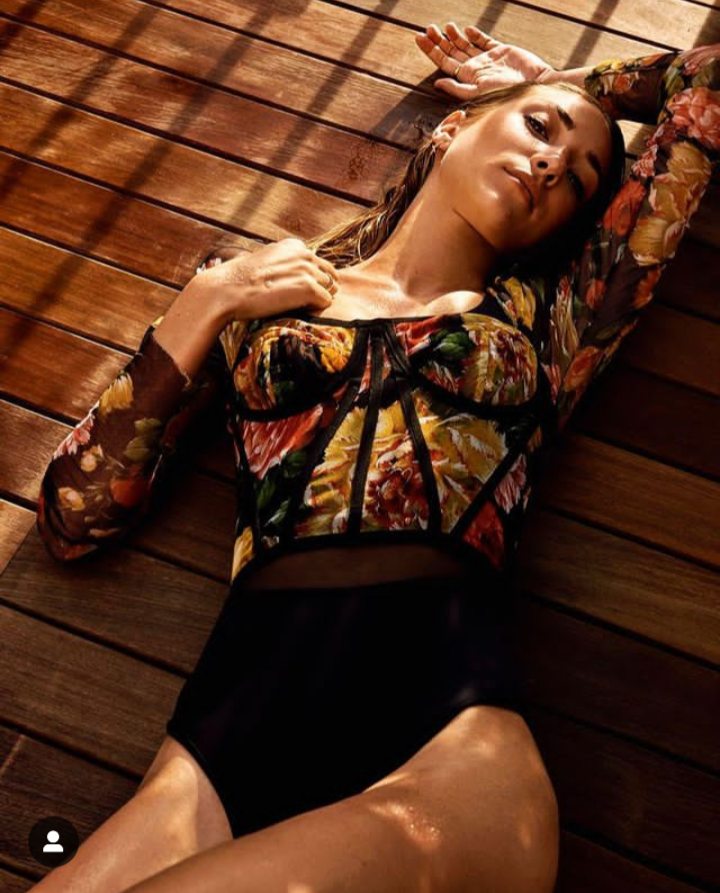 Even with baby bump Alice still looks beautiful and slays like she does without it.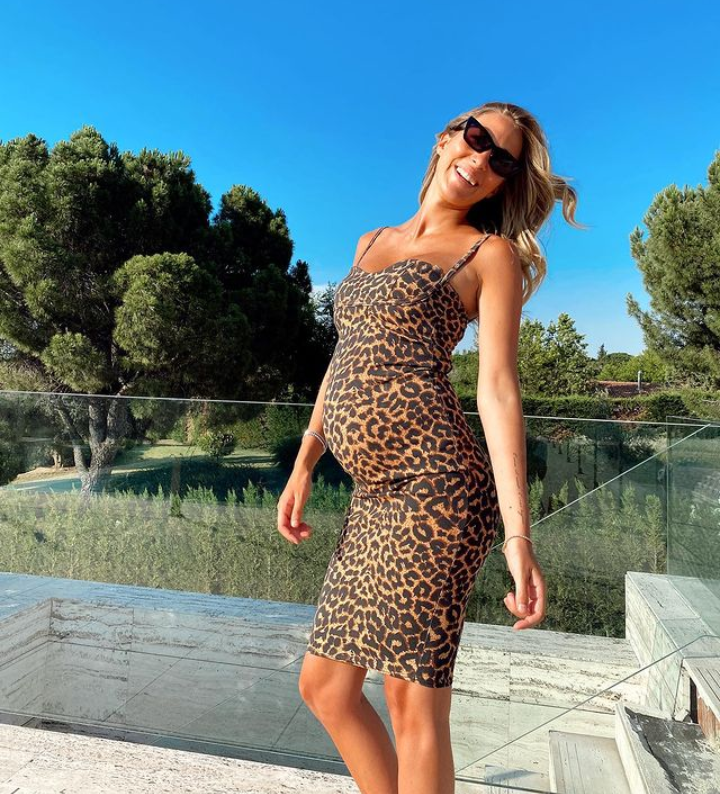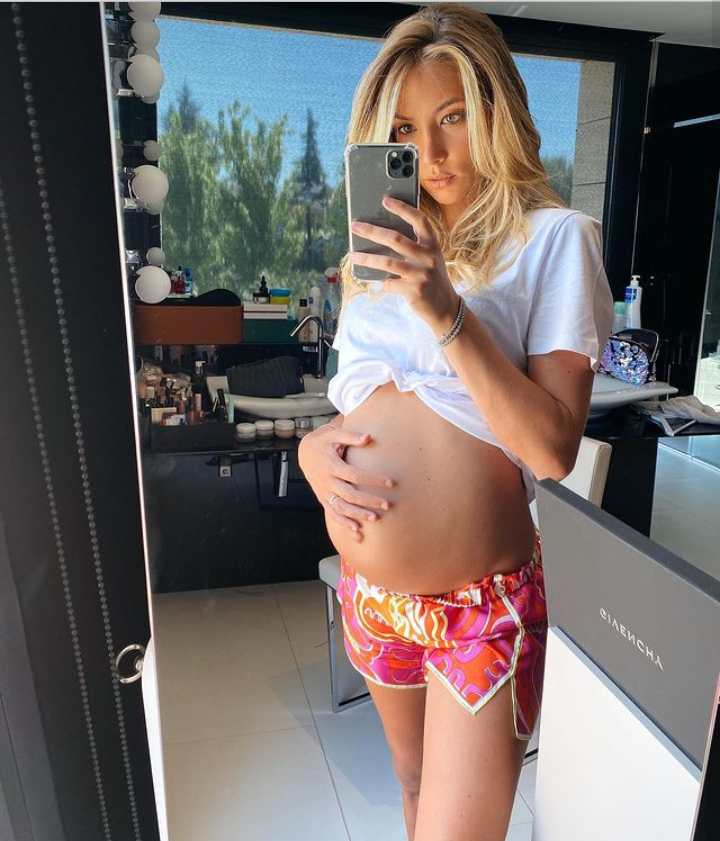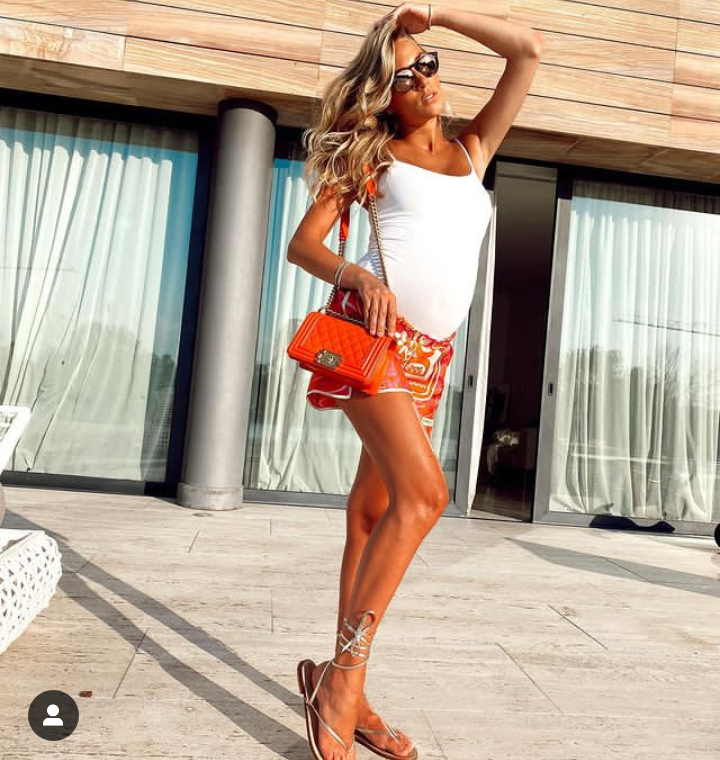 Alice has proven that Morata's future (children) is gonna be bright because it's clear that she's taking good care of these kids. 
If you're to choose who's more cute between Morata and his wife, who will you choose?
Content created and supplied by: Giftedgist (via Opera News )