Good Day people.
So I would be posting 40 funny tweets from different twitter handles that would keep you smiling and hopefully make your day exciting. Don't forget to like, comment and share. And also follow my page so you won't miss out on my articles.
Me like this if you won't gossip with me you are in trouble ooo. I want a gossip lover.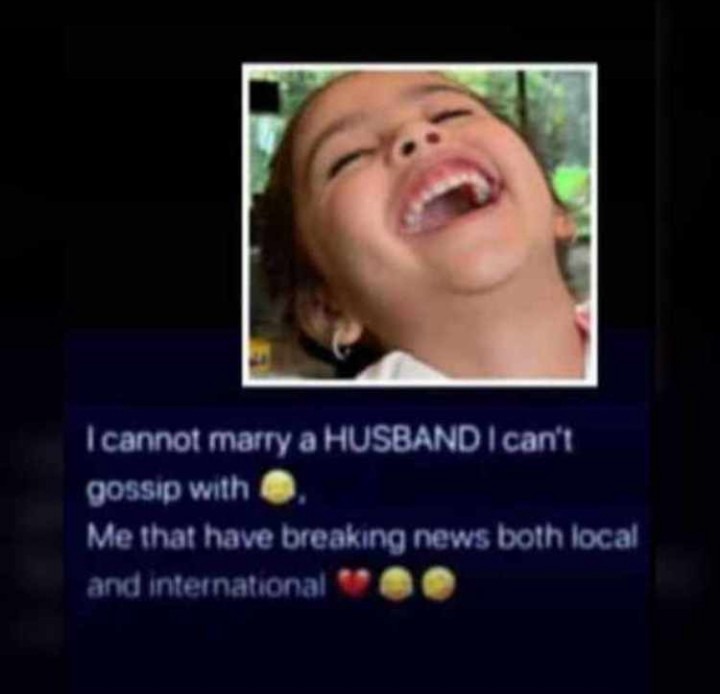 Wahala for people that won't catch cruise because of being perfect oo.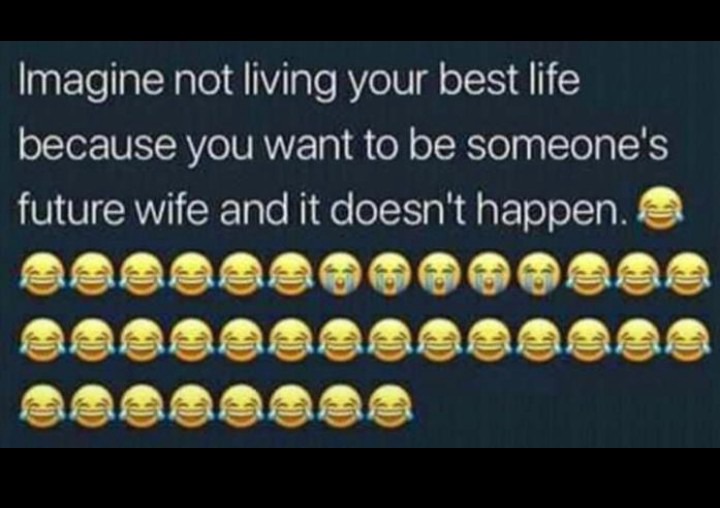 All this class reps from all this institution have problems sometimes o. Common to submit assignment is not easy.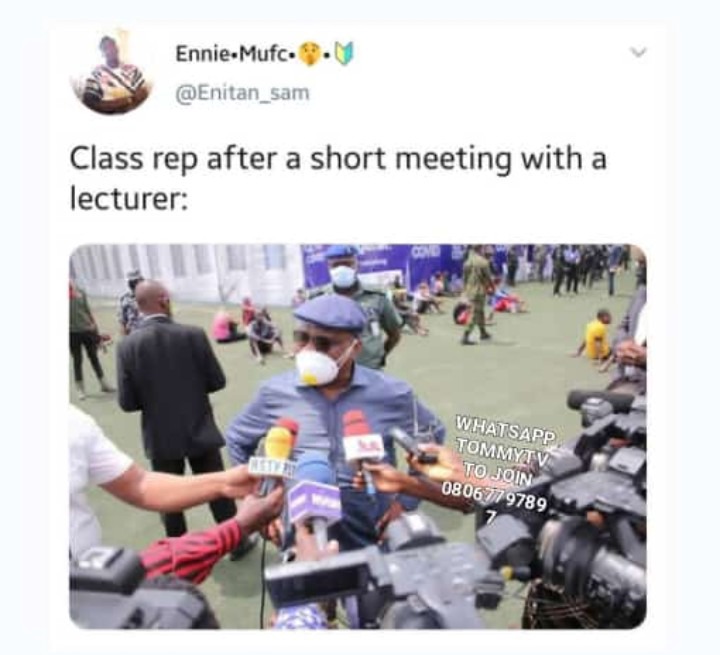 I would not say anything again.
lol me that have company already I would just go to school and start reading again. Life is indeed like a spoon.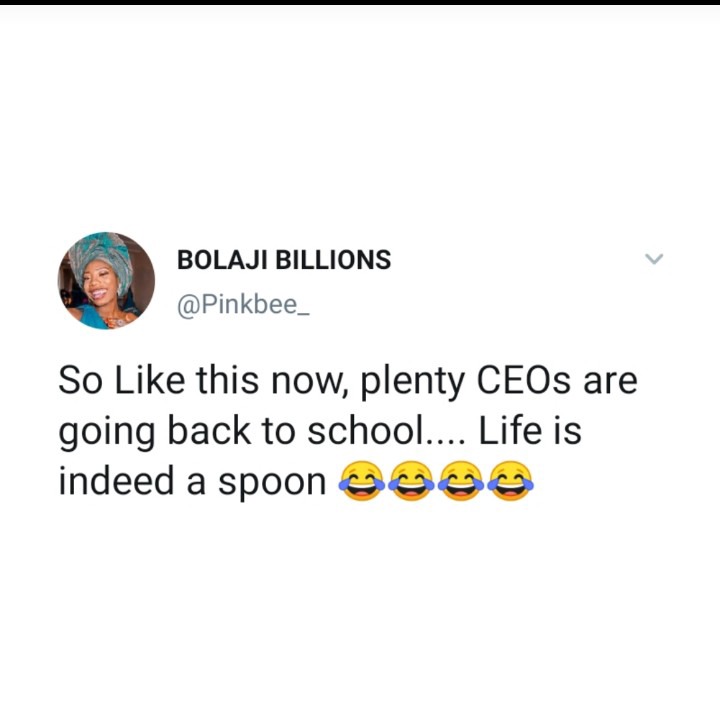 But seriously me that love beautiful and fair children if any of my friends give birth and the baby is not fine I would not carry the baby o.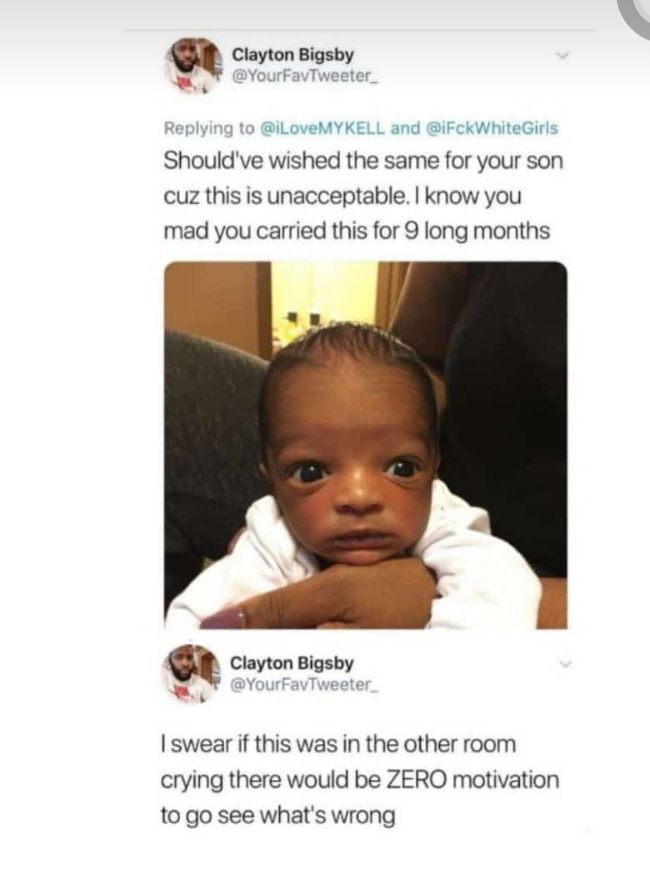 Love is when she takes you home and cook food for you. Death is when you eat the food.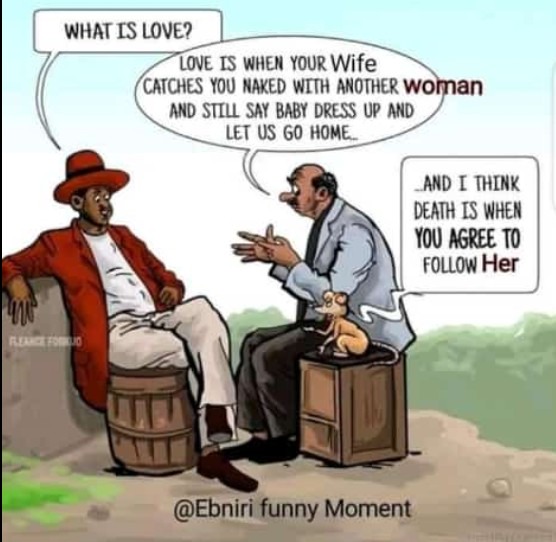 Then in secondary school during English exam especially when the question is on sound, you would start hearing different voice from different angles.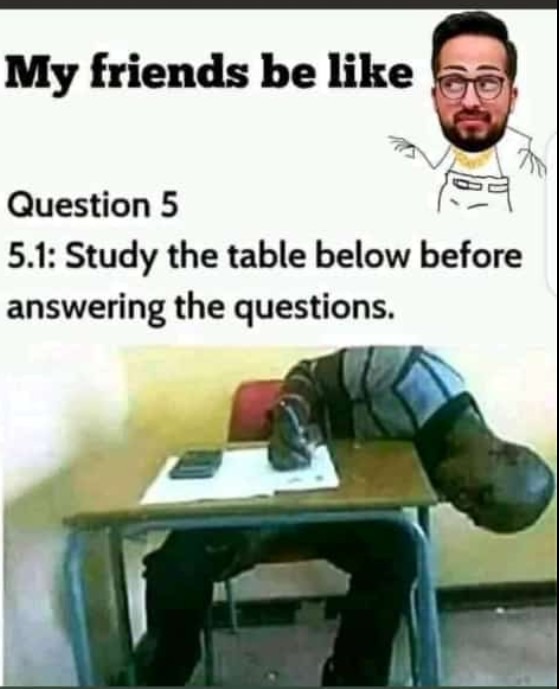 Even now self I can't stand up from bed am still sleeping but I know I would become a millionaire before the end of this year.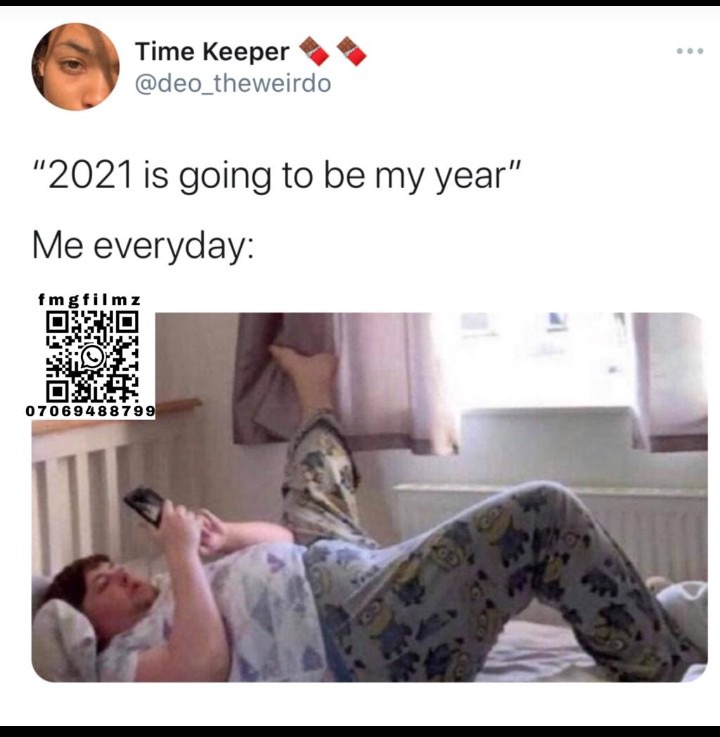 All ye stingy men out there we girls to are going to move in our own private Jet o.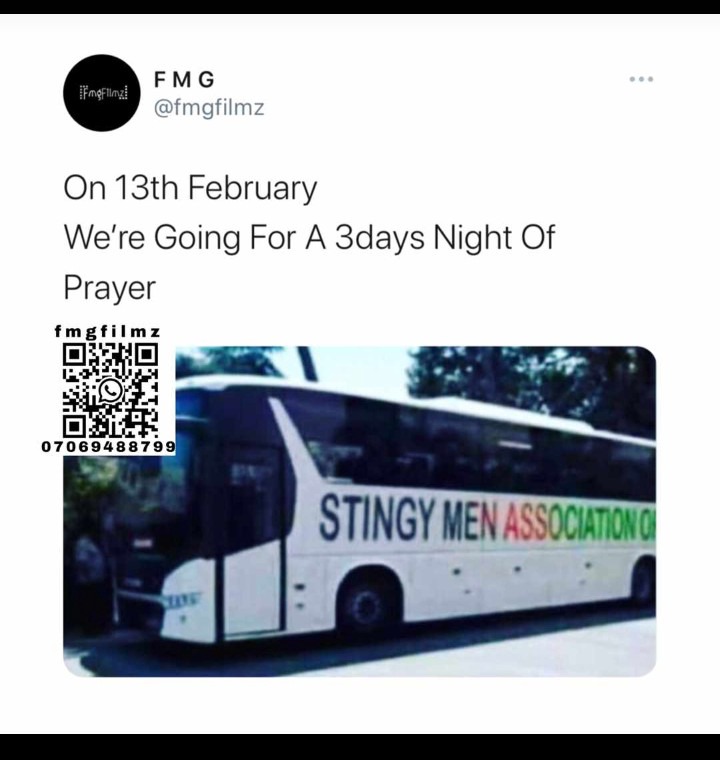 lol I rest my case for now.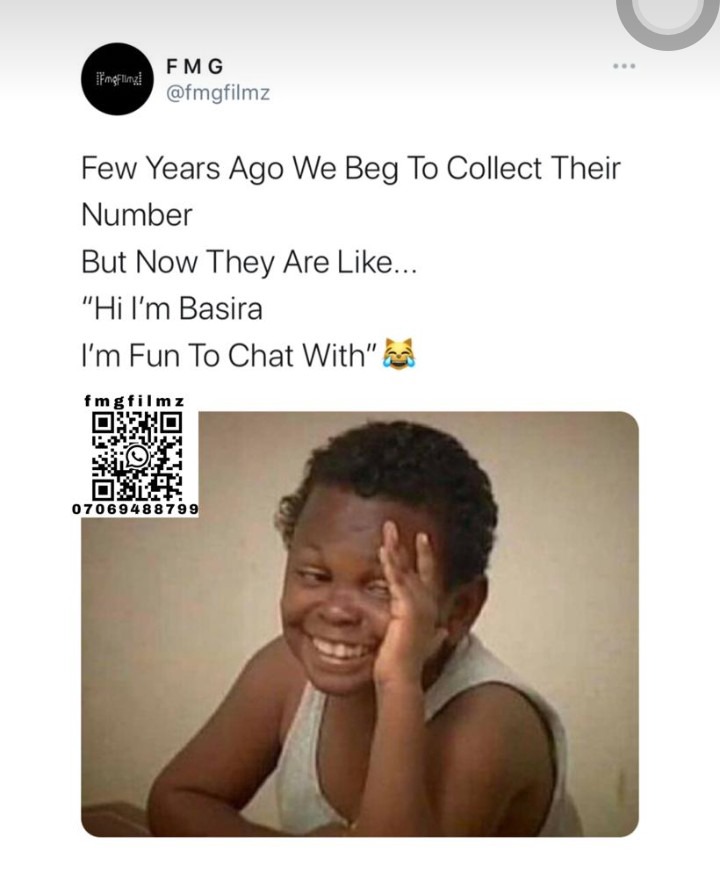 I have been thinking of a way to tell my momma to kill one chicken to oo I feel like eating chicken today.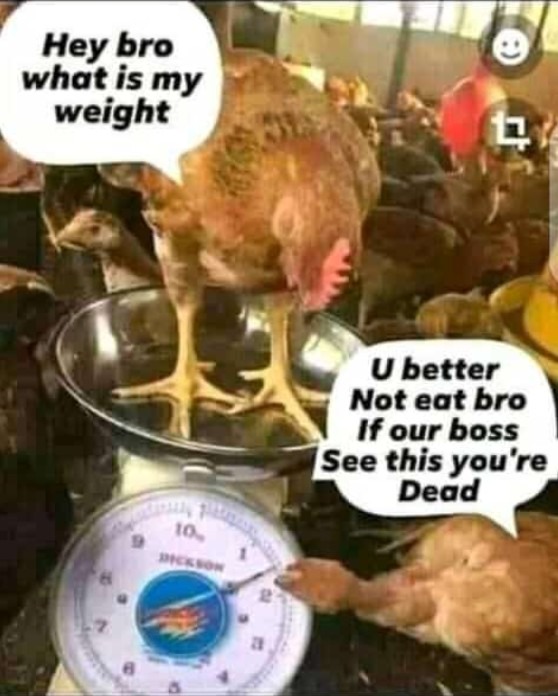 Forget o I think the opposite sex also do the same abi girls what do you think.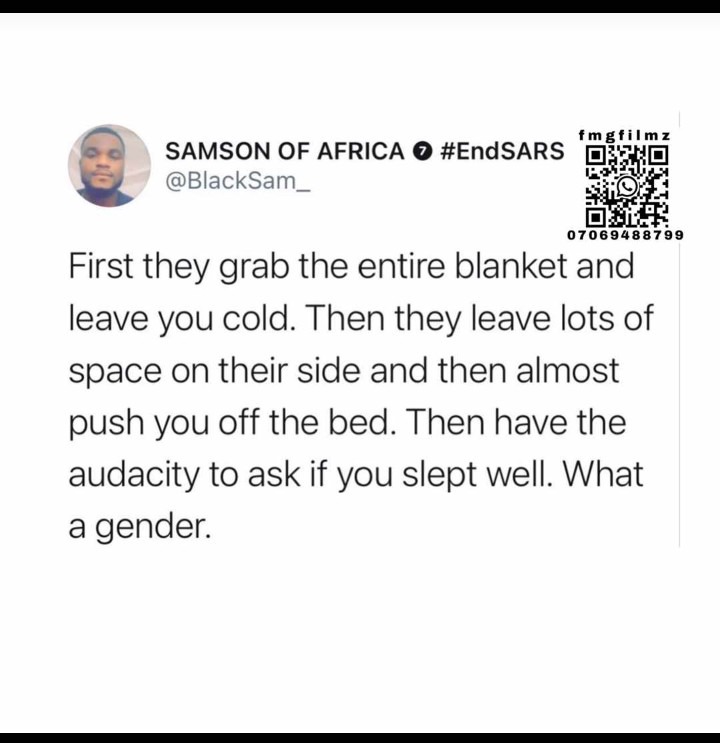 I don't have anything to say ooo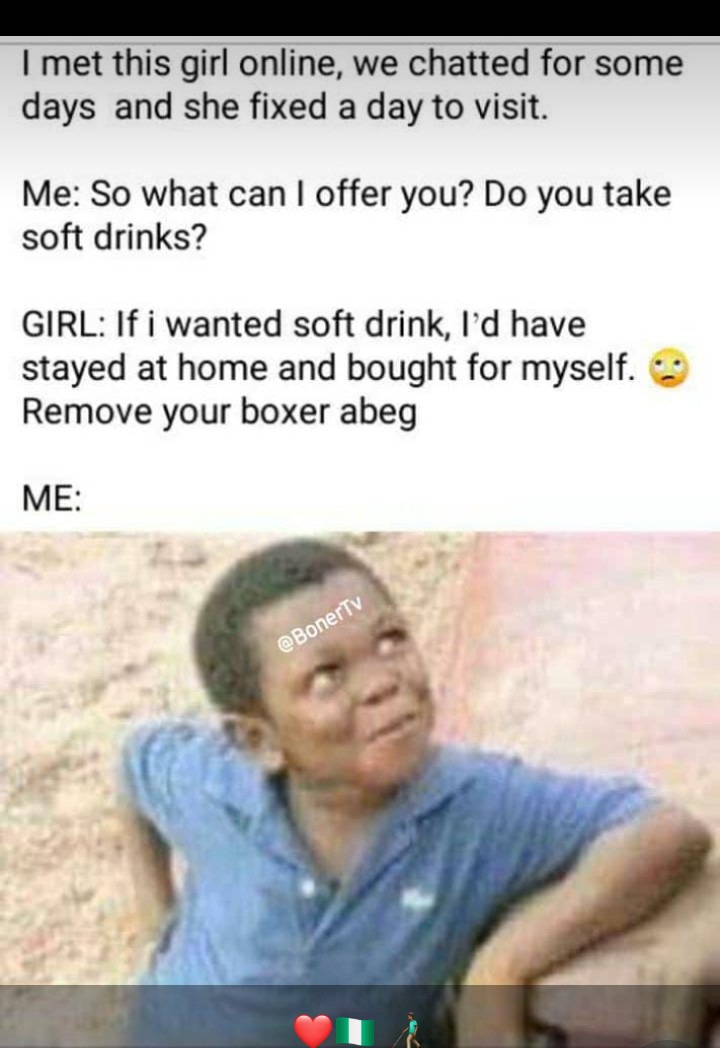 I swear is just to fry the egg if we don't want o.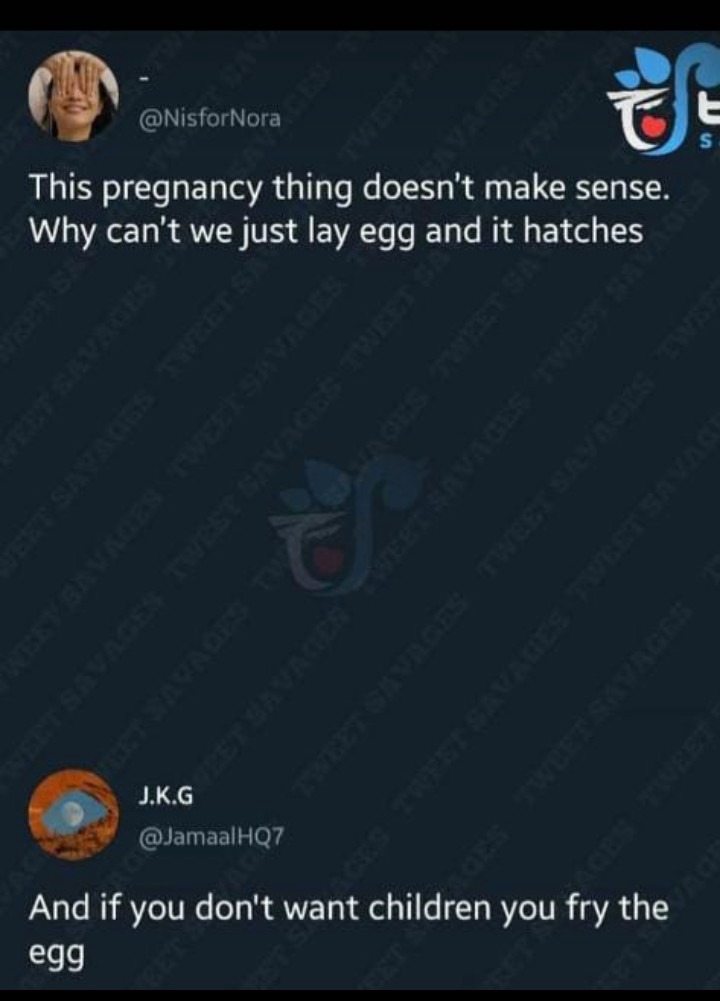 This is so me this days.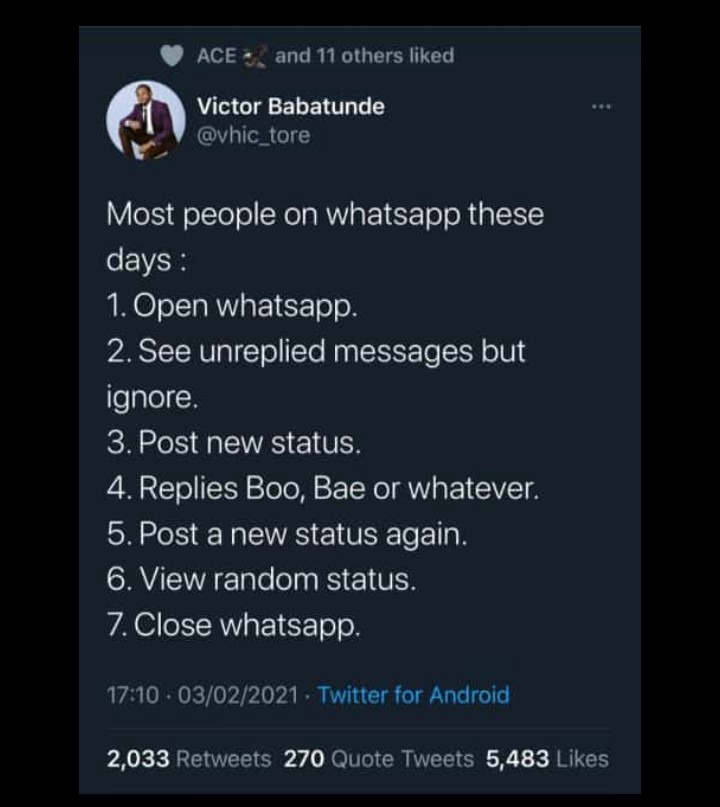 Hmmmm if this was to be 2021 I wonder how it would be.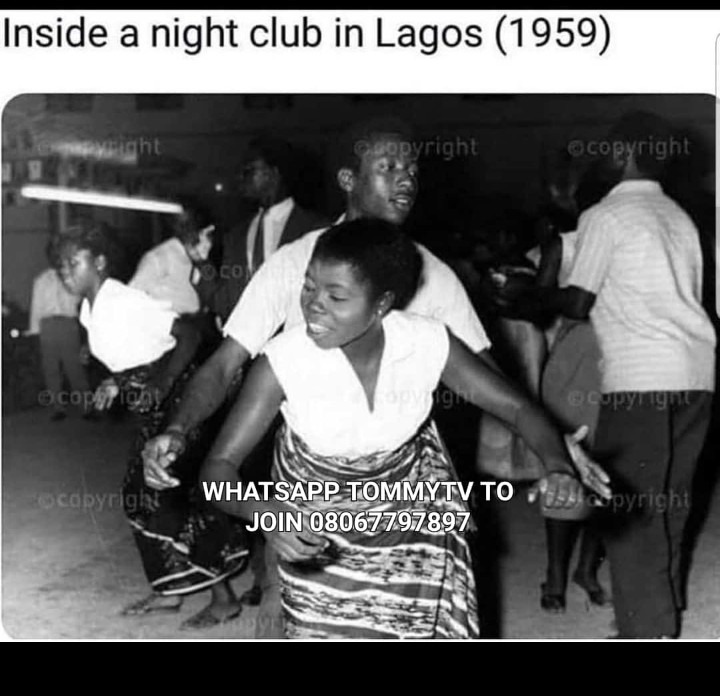 so Nigeria started having robbers 2years after we had independence wow.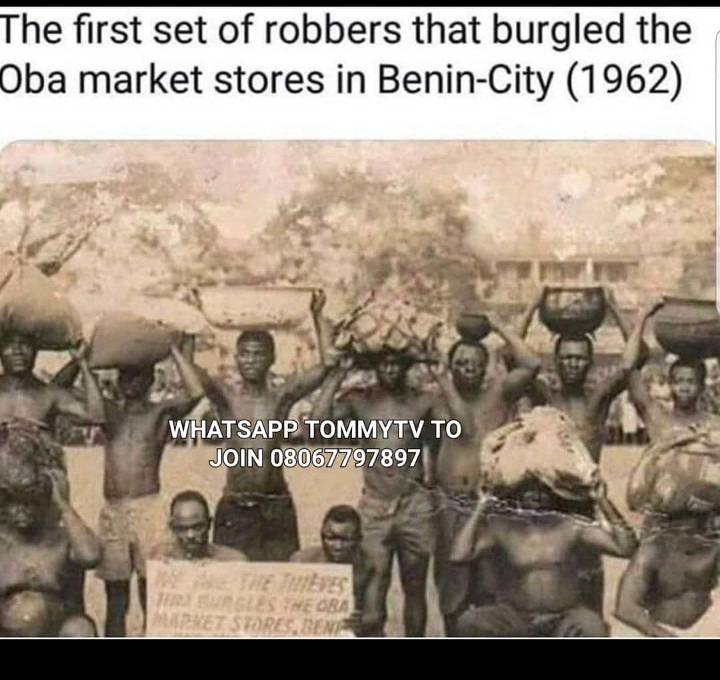 When love was real then not now again oooo to find love is like finding gold on top trees.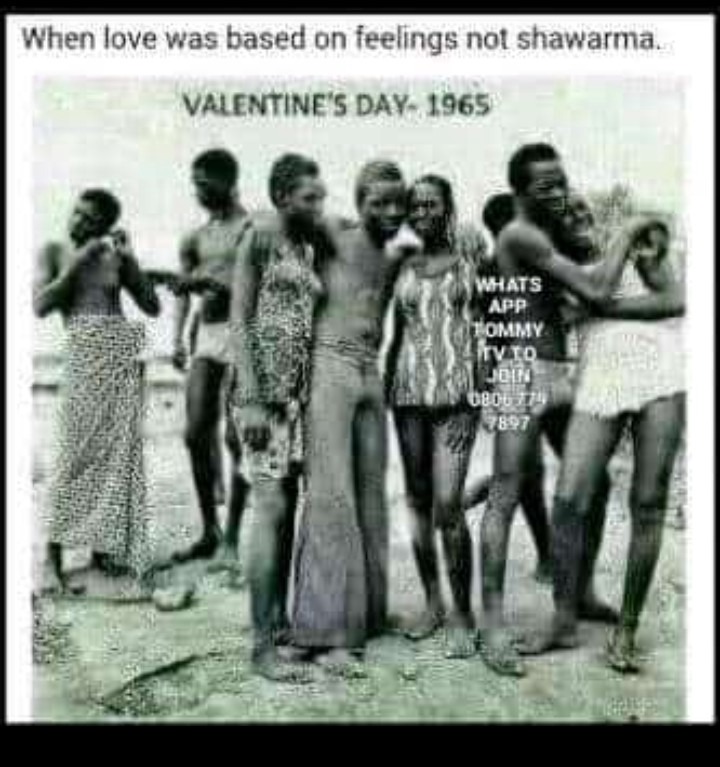 This one shock me pass ooo.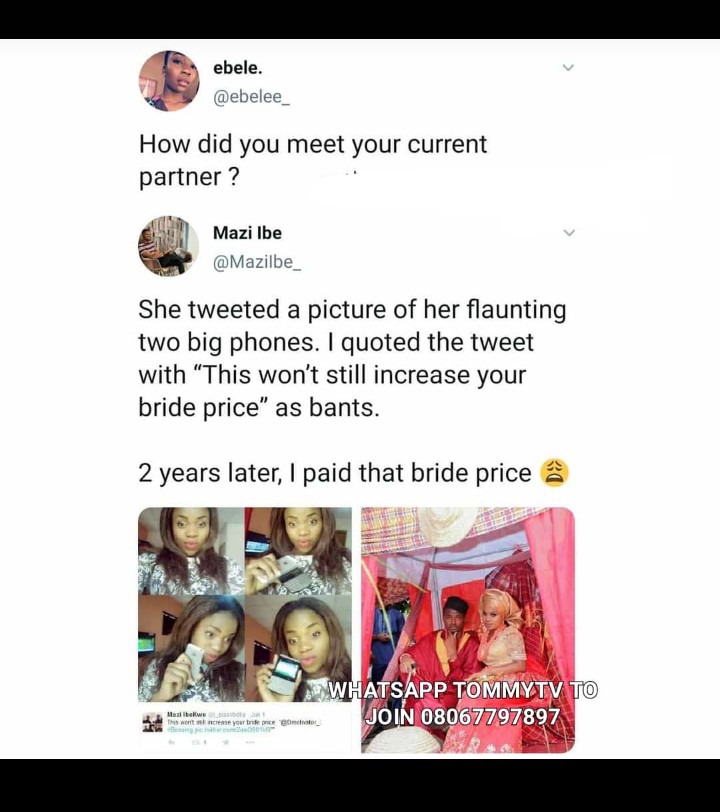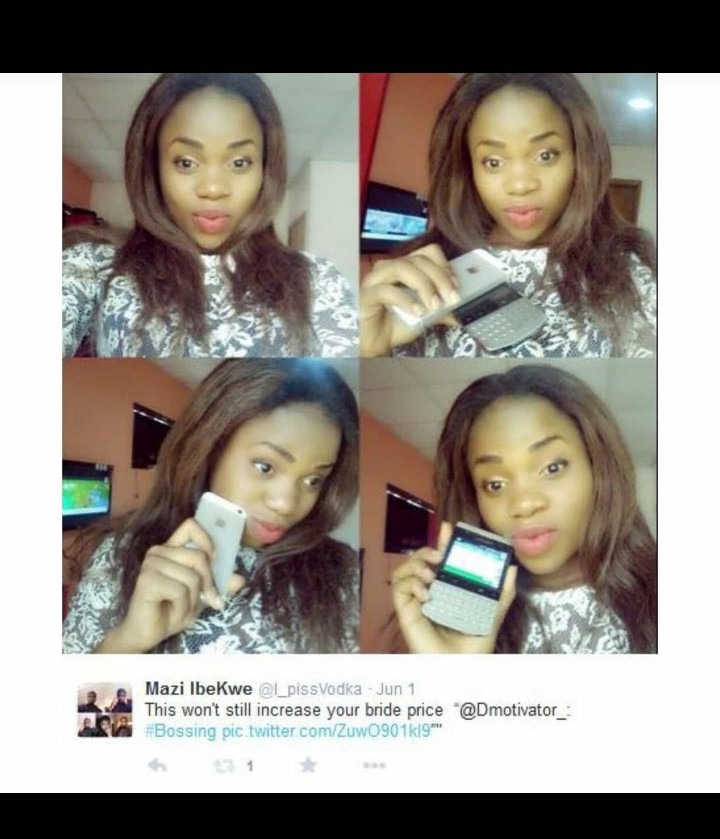 And last last he paid the money.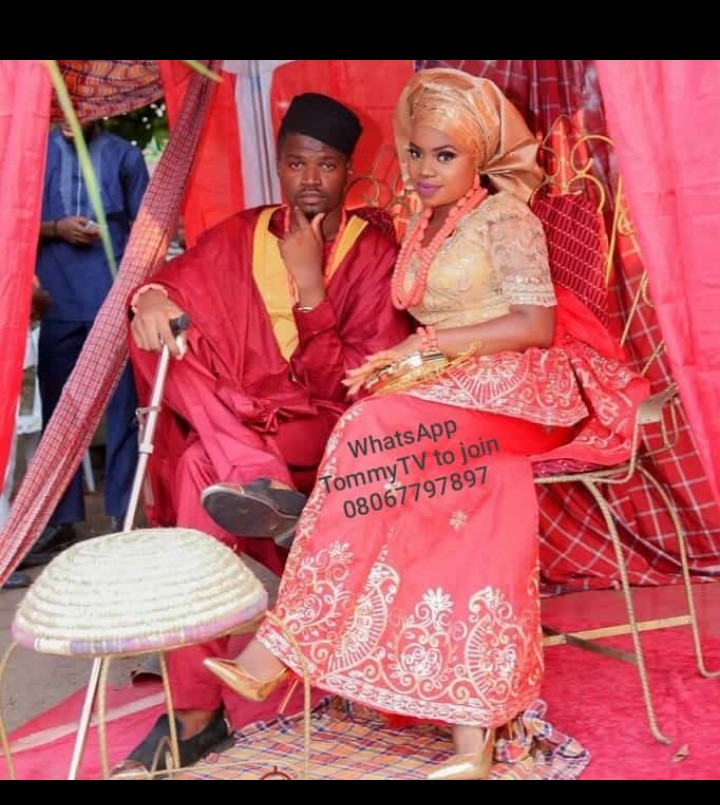 It would be president Joe self.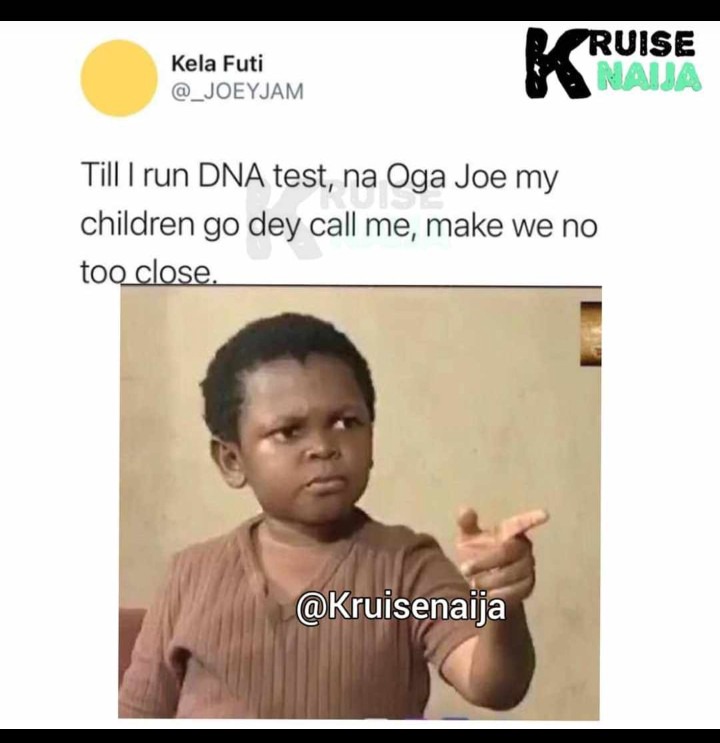 Everybody destiny is different.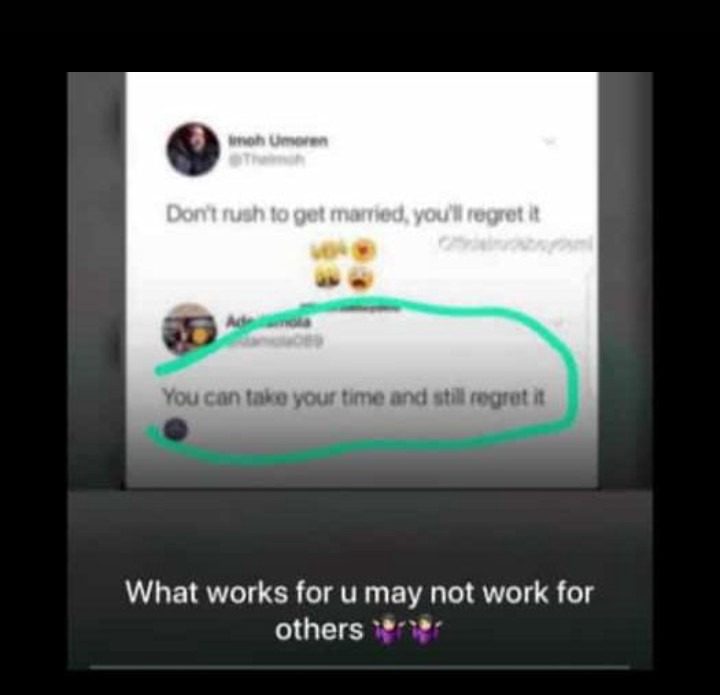 E tire me ooo.

Nigeria as a whole can't be richer than him.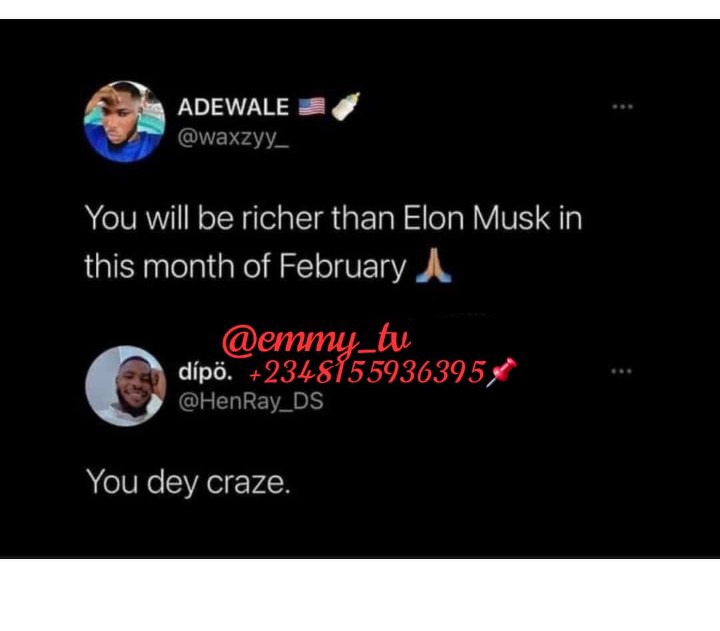 All those years of supporting the wrong team. I was only a child money please come back to me.
Love at 1st sight.. Who else did this happen to.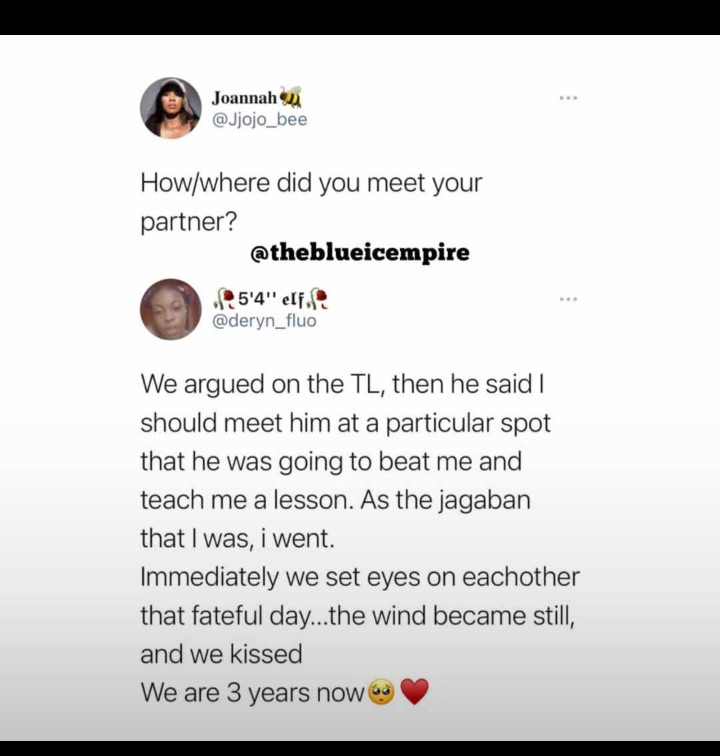 All ye Anime lovers show yourself.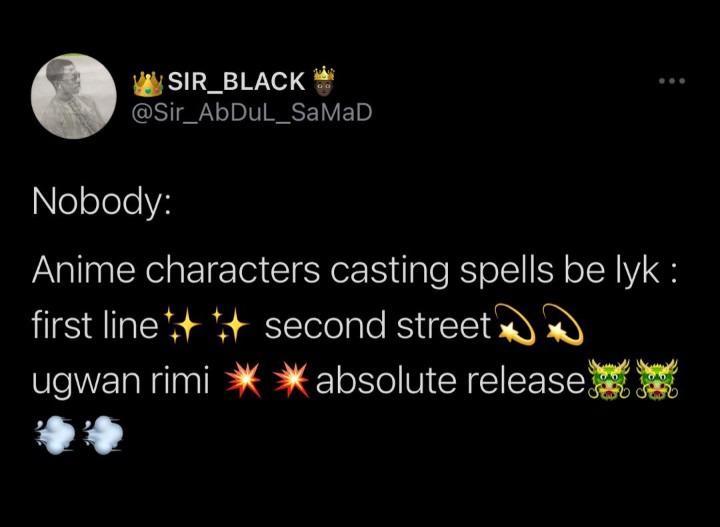 That moment you would be like your teacher don't know anything.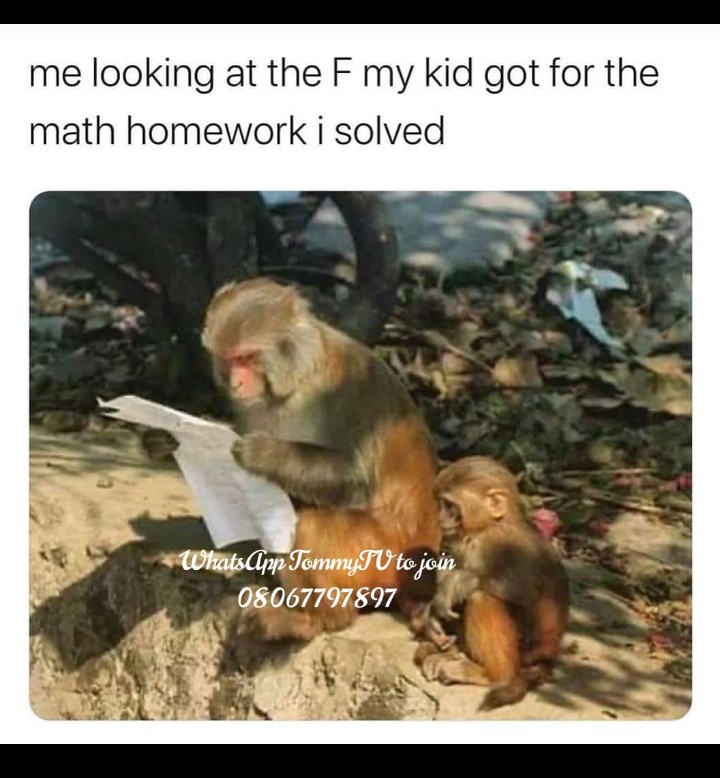 I hate reading at night it's so annoying.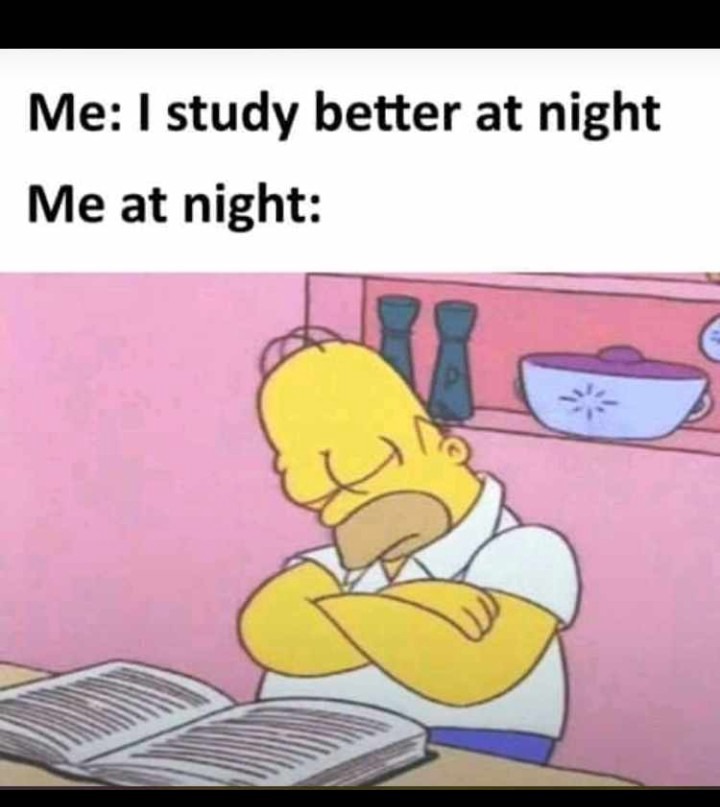 Am still wondering till today.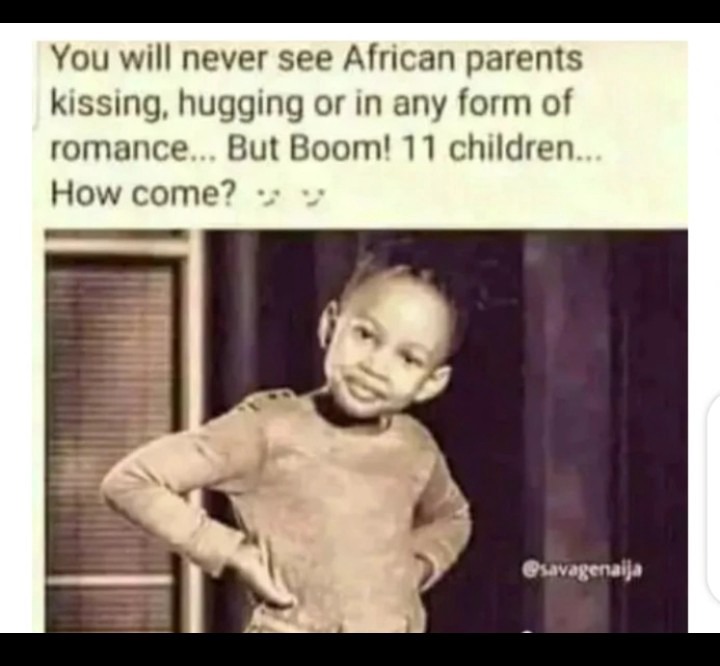 Let me just rest and think of how am going to get rich before the end of this year.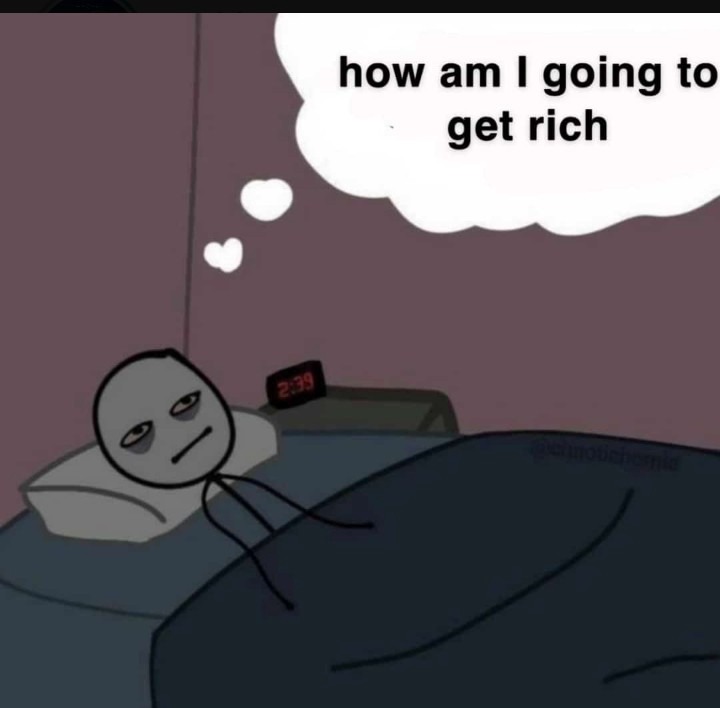 I can't come and kill myself ooo.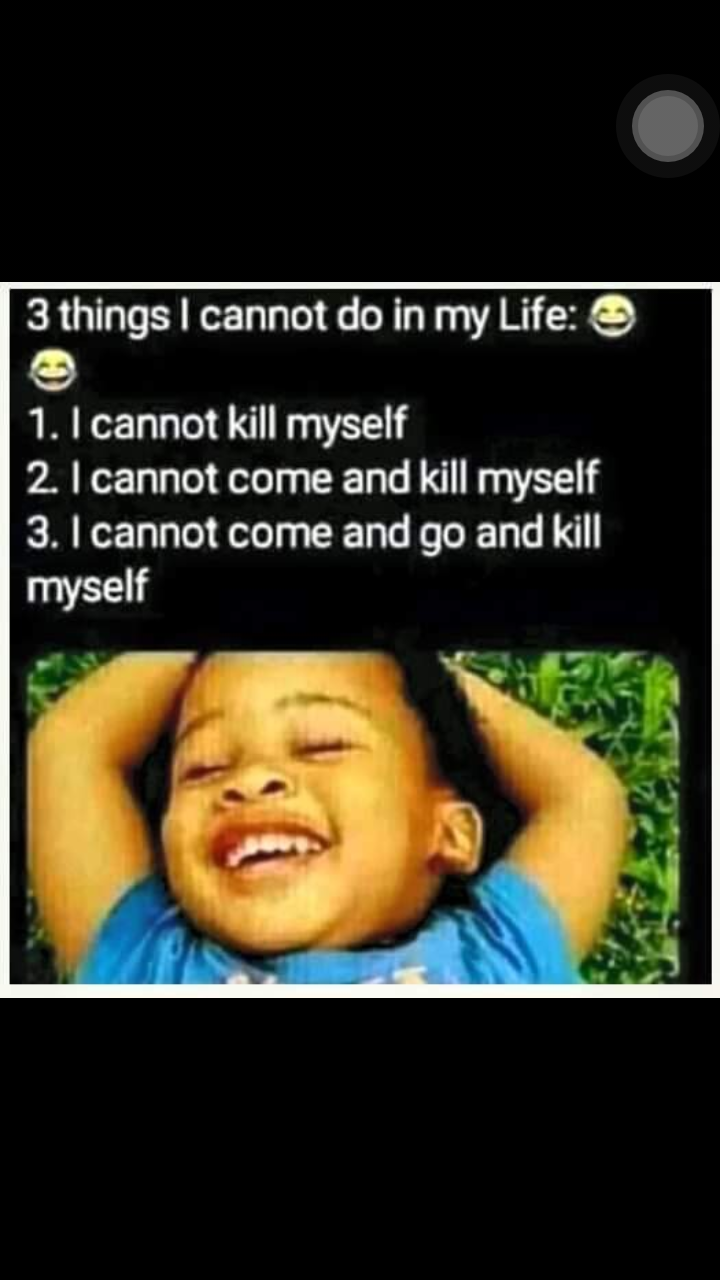 So here are what I have compiled so far, I hope it's enough to make your day and put that smile in your face. Don't forget to follow me up and make sure u comment, like and share.
Article by Zainab Hussein
Thanks for reading.
Content created and supplied by: Xynnab (via Opera News )