There is absolutely nothing more present in the heart of a parent towards their child, other than love, kindness and immense joy, after an emotional moment was captured between a man and his parent, just when he decided to meet them, during his father's birthday. I came across this wonderful piece in video and photos of a Nigerian comedian who had been away, and could not see his parents in the village, but then decided to surprise them with a visit, only to find himself in tears.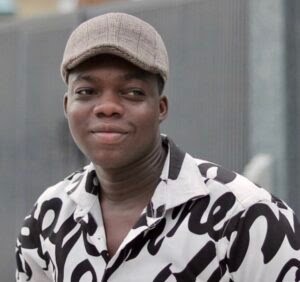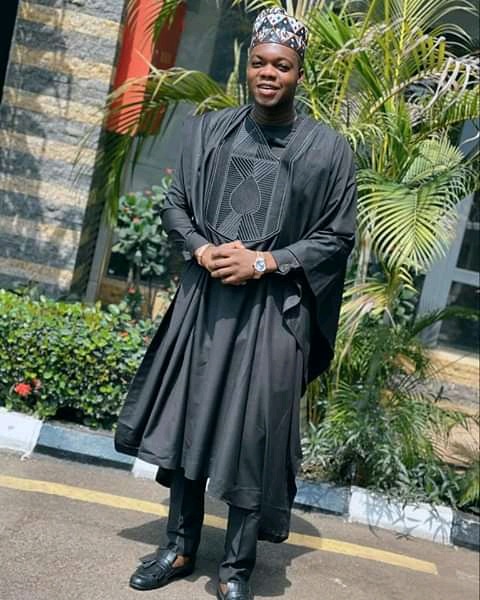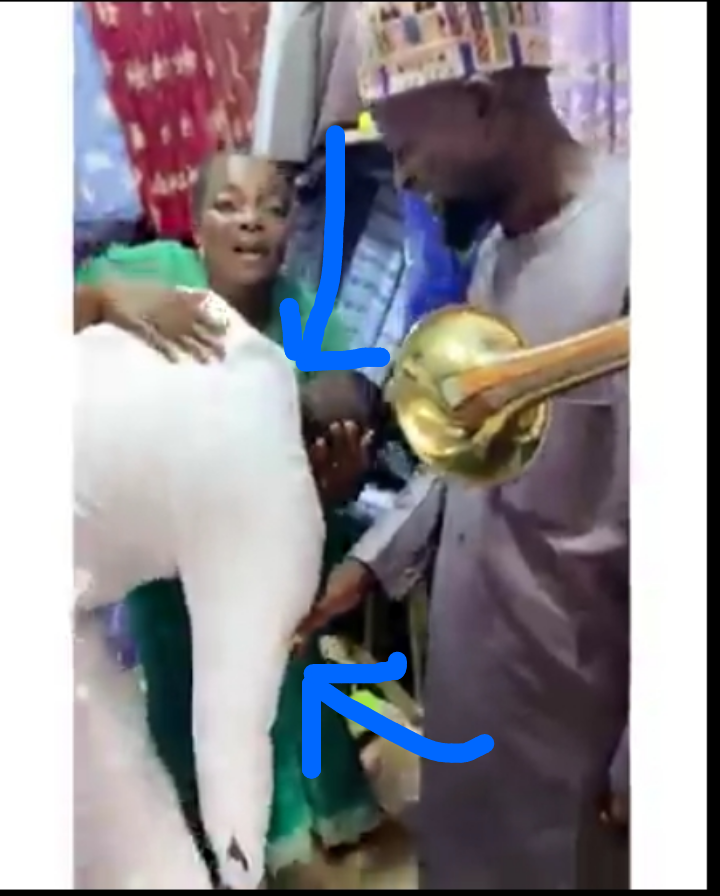 Abdulgafar Ahmad Oluwatoyin, the Nigerian comedian, lawyer and actor also known as Cute Abiola went on a surprise visit to see his parents, for the birthday of his father, after not being able to see them for almost a year. The Kwara born man who shared the act and incident on his verified social media page revealed that he couldn't believe what became, as his parents firstly received him with complete and utmost respect and love. However, a parents love is exceptional, beautiful and endless, as they both held the man, rubbed their hands on his body, as they were glad to see him. The mother who couldn't let go of her son became spiritual immediately.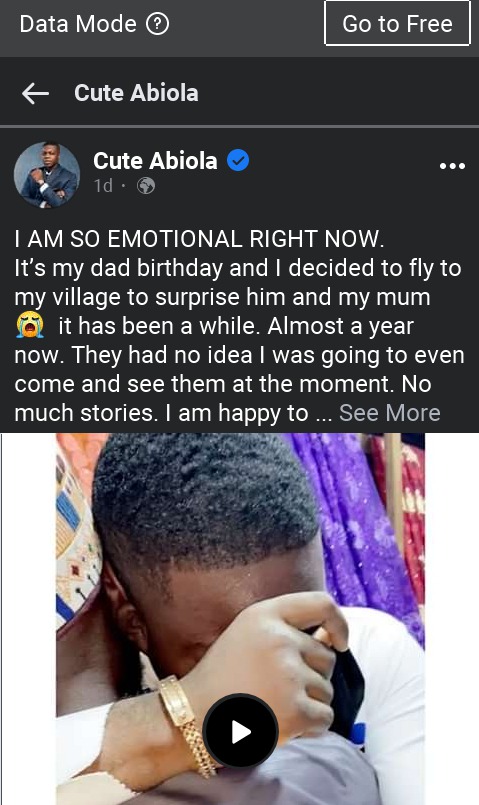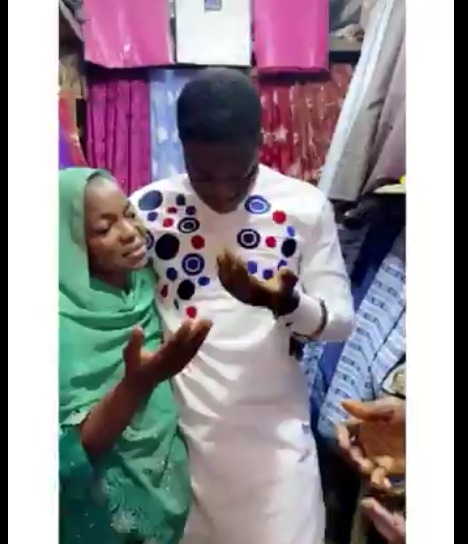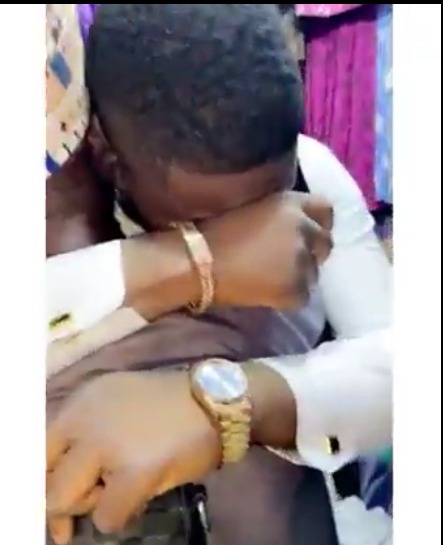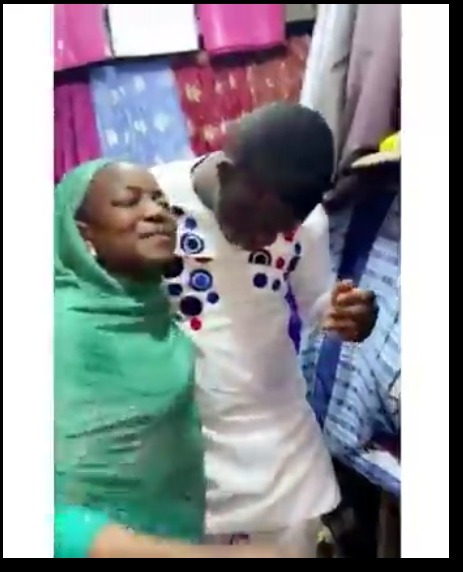 The mother who was still holding on to her endearing son who she missed for quite a long time, began heaping strong prayers of blessings, speaking in her dialect (Yoruba) she prayed that he will live long to fulfill his dreams, and that he shall rise above others, as she gave him strong words of encouragement and love, which led to the Nigerian man breaking into tears. Abdulgafar Ahmad Oluwatoyin noted that it was extremely emotional, and as such, couldn't control the tears, as it spilled down on his cheeks, while being comforted by his father who was in smiles over such emotions that had flooded the room.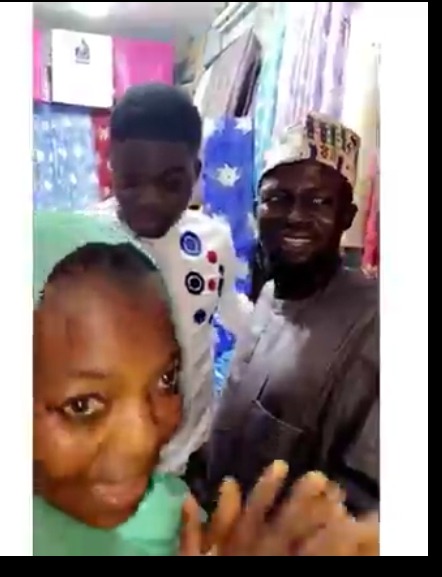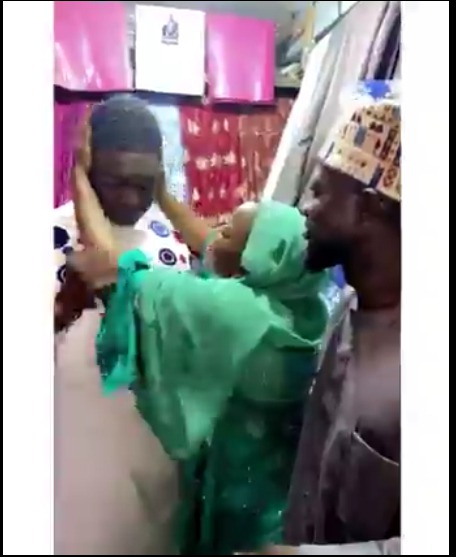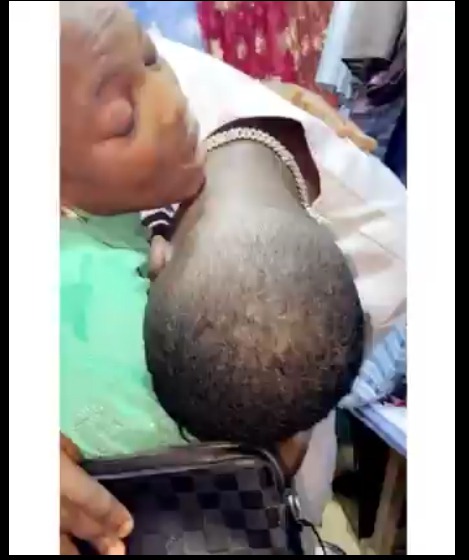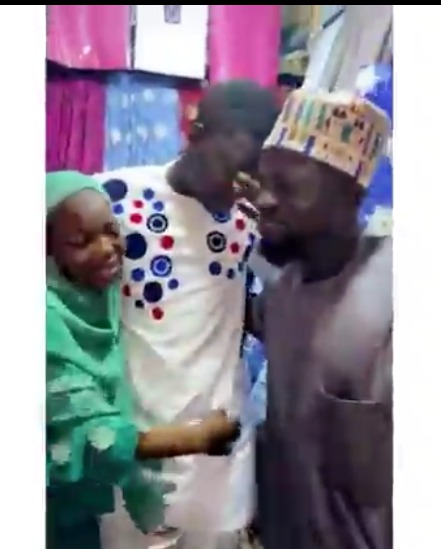 The Nigerian comedian went ahead and wished a happy birthday for his father, as they both hugged him, showing how a the true love of a parent is incomparable.What a reason to be in tears indeed over such. Parents indeed are a wonderful soul to us. May God bless all living parents out there. What's your opinion towards this, put your thoughts in the comment section below and share to others, as you can like and follow us for more interesting stories all around the world.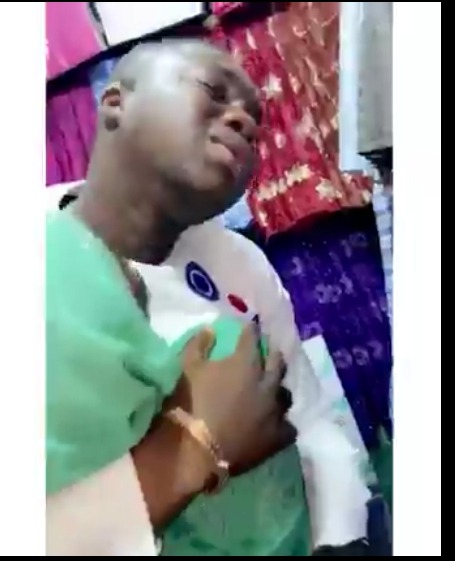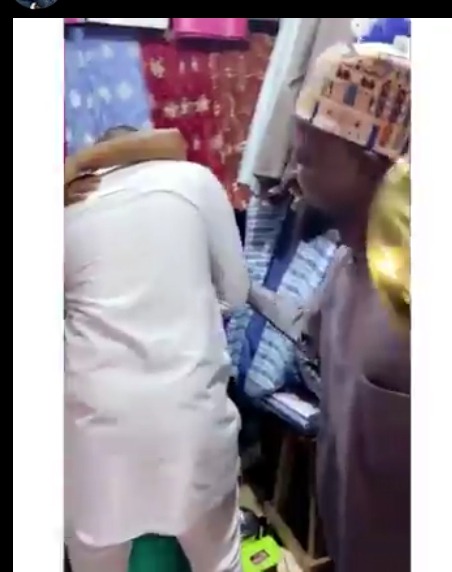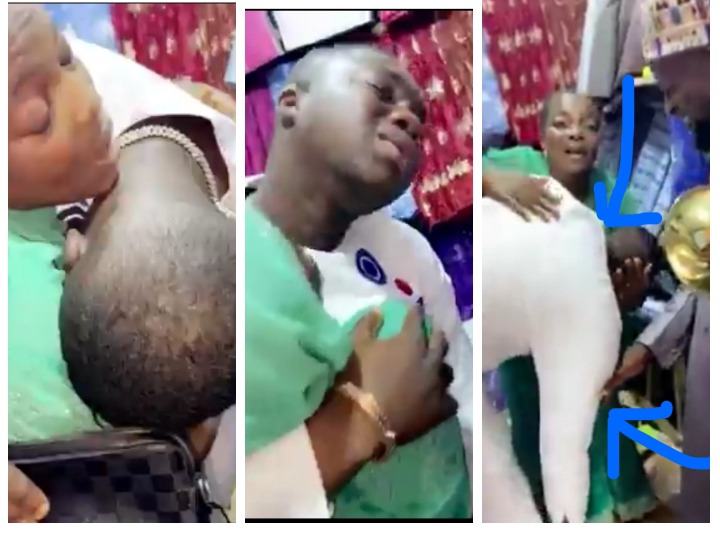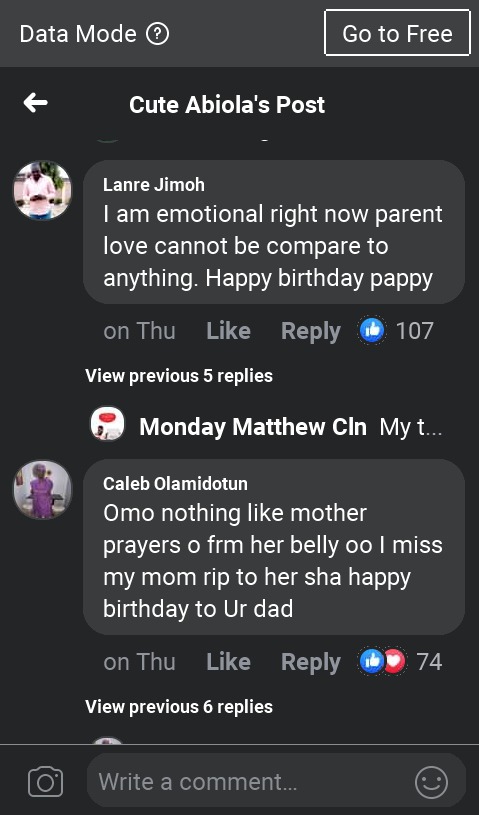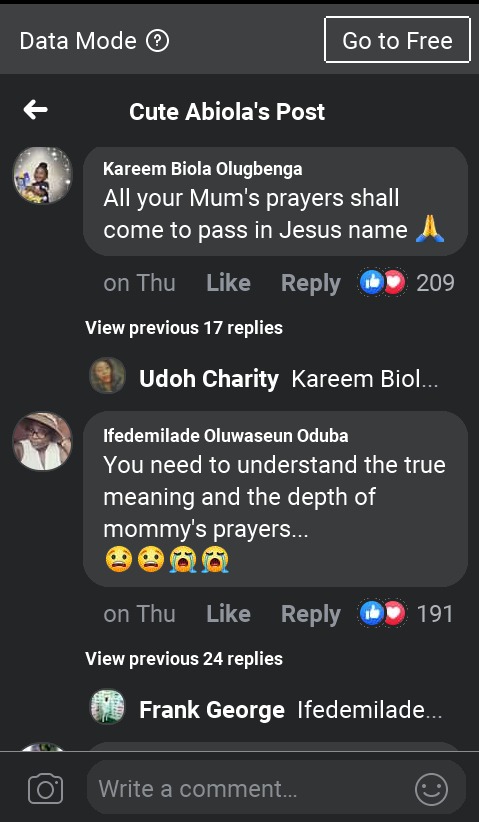 Content created and supplied by: Cyrus.b (via Opera News )