Most super villains, take different forms in movies and most times the TV show, won't be interesting without the them. Most of the villains are cyborgs, serial killers, demons or even crime lords. Let's look at some of these villains, who made watching movies very intense and interesting.
1. Reverse flash in the movie The flash
In the movie, the scientist Harrison Wells was revealed to be the flash, which was the yellow flash. After a while we were told that Harrison Wells wasn't Wells at all, but he was Eobard Thawne, who killed the man who stole his name to speed up his evil plans.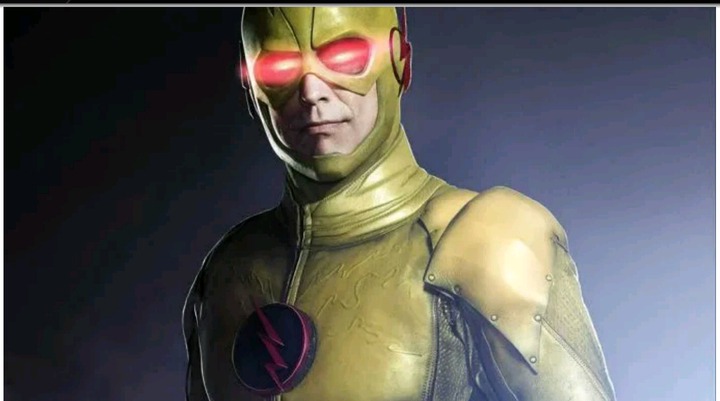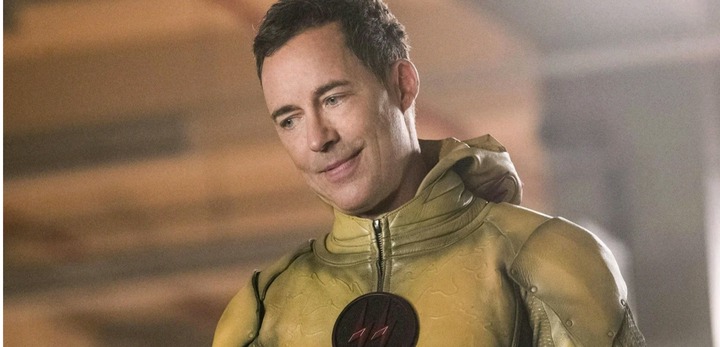 The whole story was breathtaking, and the super villain was extremely smart.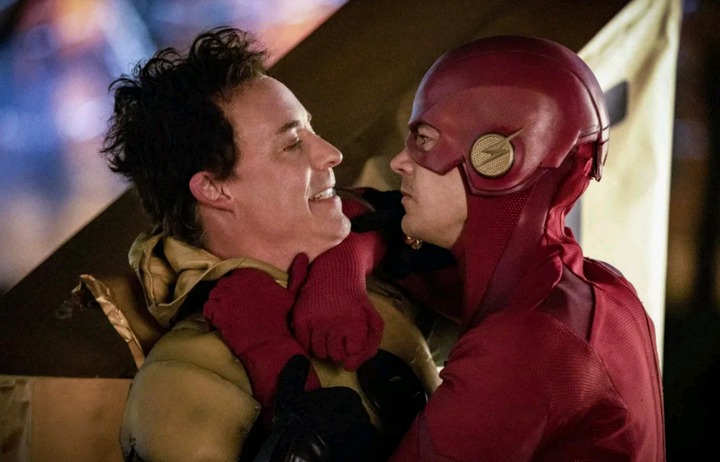 2. The governor in the walking dead
Brian Blake, was the governor of a town in walking dead called Woodbury. He governed those people with a stoned heart. He was a bigger threat to them, than the zombies that invaded the town. He was so cruel that he killed people like animals. Even his allies he would kill them at the slightest mistake. His battle with Rick Grimes took the show to another level of anxiety.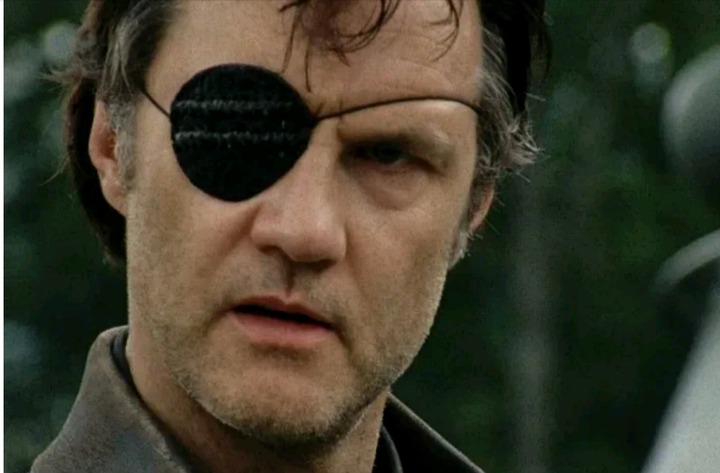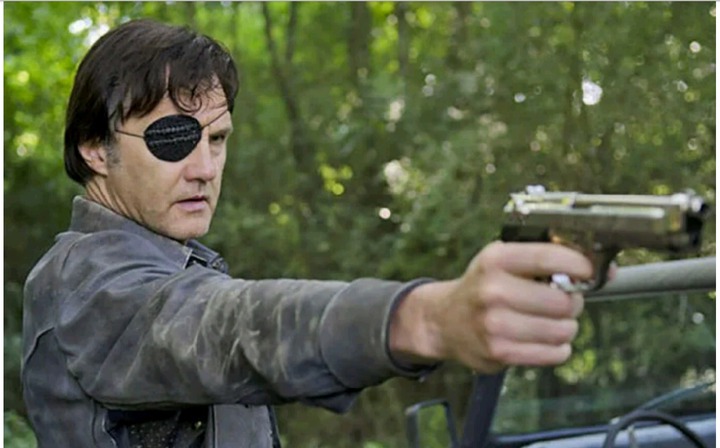 3. Joffrey Baratheon in the Game of thrones.
Joffery was a little king, who was from a mighty and rich home. He could commit anything and get away with it. He succeeded his dead father as king, he would committed crime such as torturing the innocent, murder, s*xual assault and he also beheaded the main character of the show Ned Stark.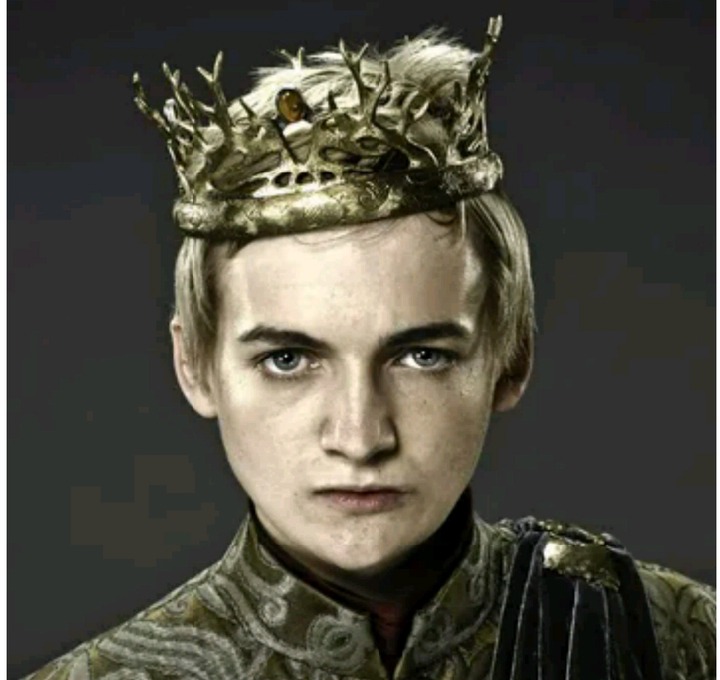 He received slaps, even insults as people dispised him so much.
4. Voldemort in Harry Potter
Voldemort was a death eater, who was composed of being a man and a snake, his nose is slited and he was very powerful, that he had enough dark magic inside of him, which made him fly without a broom stick. We all could see how most of the characters, in the movie Harry Potter were so scared to mention his name.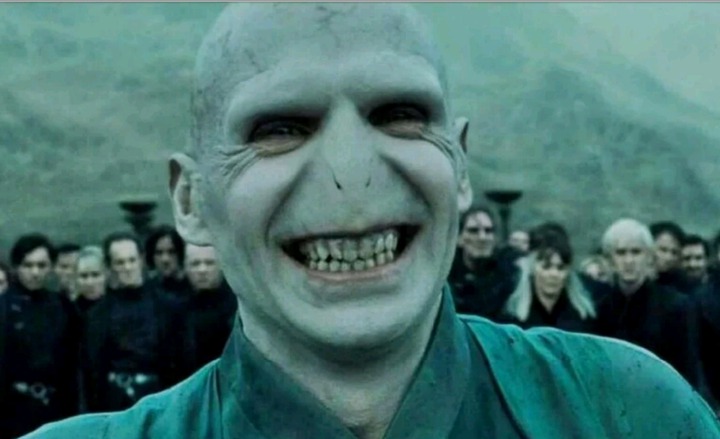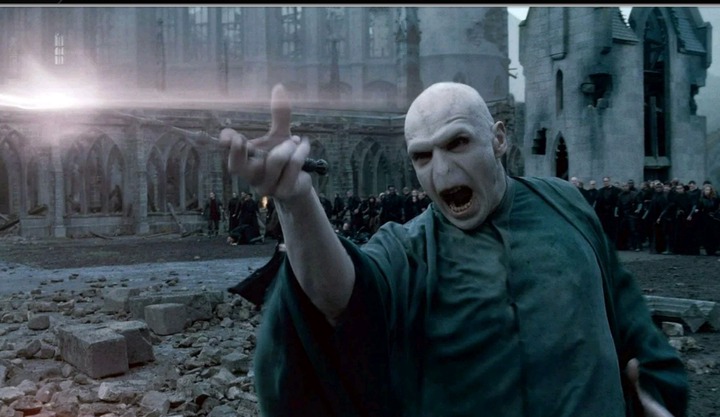 5. Loki in the movie Thor
Loki was Thor's adopted brother, who was always filled with rage and bitterness. He is always out with his power of deception. He was great at spicing the movie with a little bit of comedy with most of the things he does.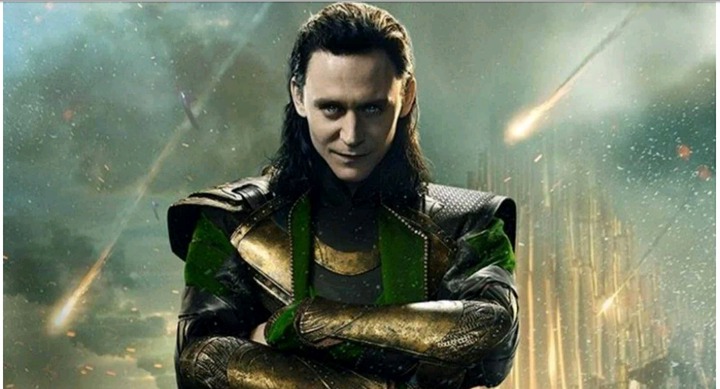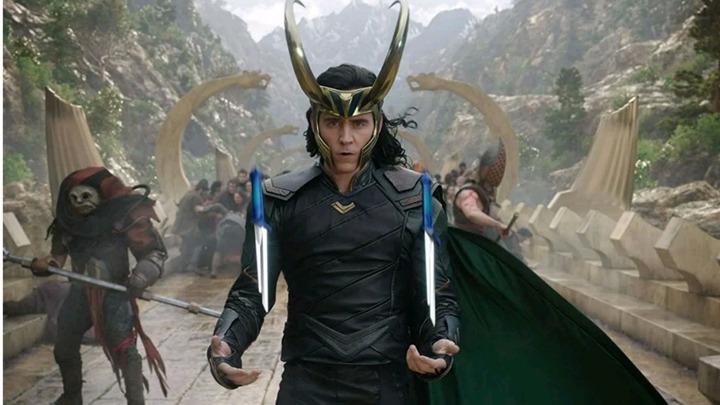 6. The joker
Joker is known as a maniac, who is always out for fun mixed with danger. Joker is a man who would go to any length to get what he wants. He doesn't care if the world would burn.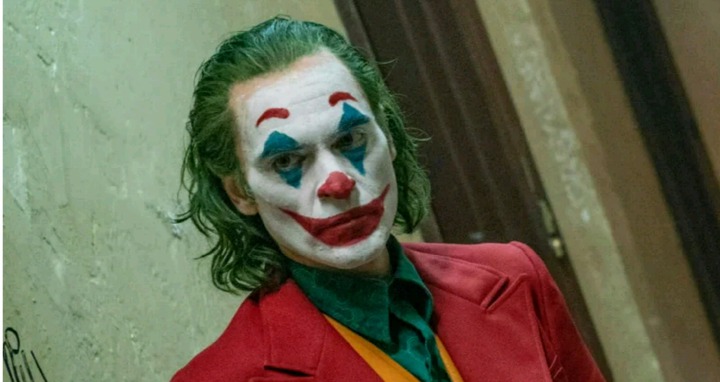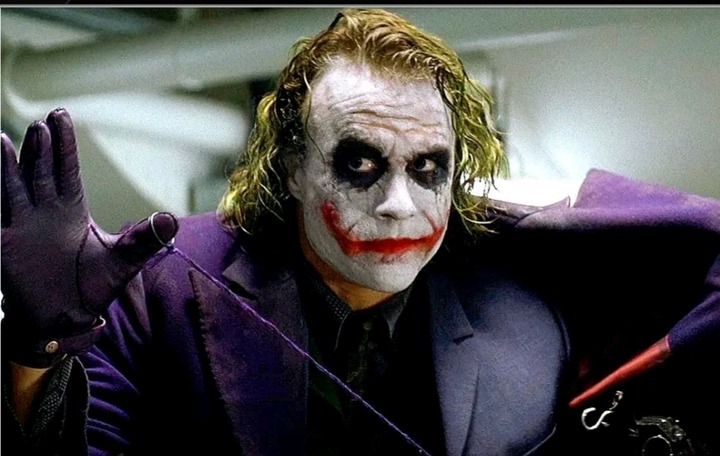 7. Chucky
The doll with the phrase, Hi i am Chucky. wana play? Was a psychopathic killer, he even started framing the young kid for his crimes. Sometimes his face turns from a happy normal face, to a very scary evil looking face. The doll was possessed, by the spirit of a serial killer called Charles Lee Ray, who later changed his name to Chucky.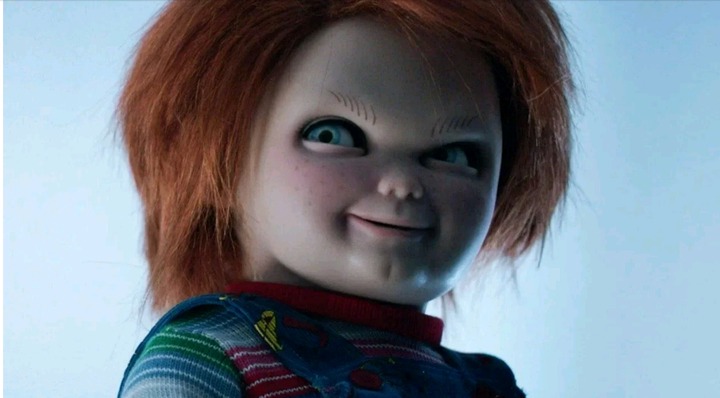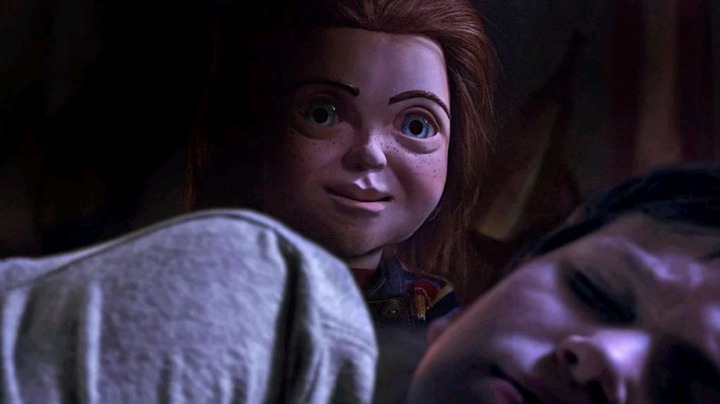 8. Thanos
Thanos was always known, for trying to control and wipe off half of the planet earth, by gathering the infinity stones together. In the movie, Avengers infinity war, he would tell the avengers why it was important to wipe of half of the earth, which he actually did. The villain made fans rewatch the movie again.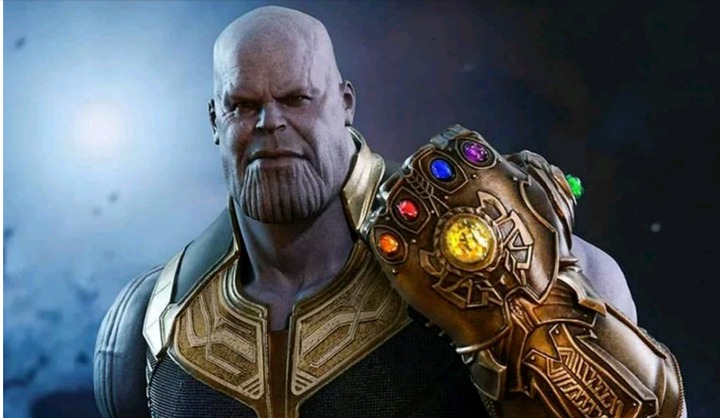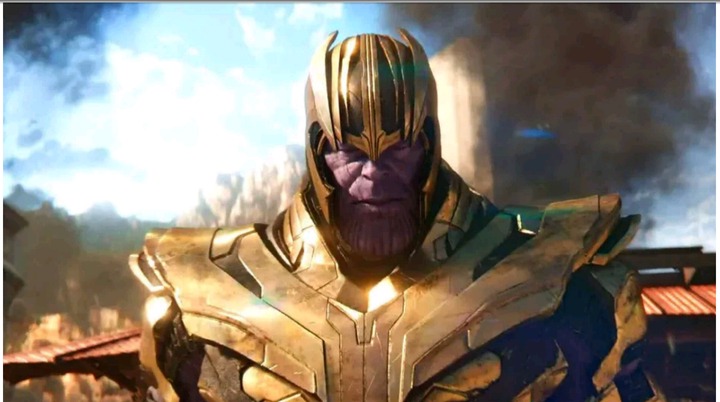 9. Penny wise in the movie IT
Penny wise is an alien monster, that takes the form of a clown, with the aim of scaring kids and eating them up. The reason behind him scaring them is that, they taste better when they are scared. Penny wise will continue to be the scariest and worst clown in the history of clowns under villains.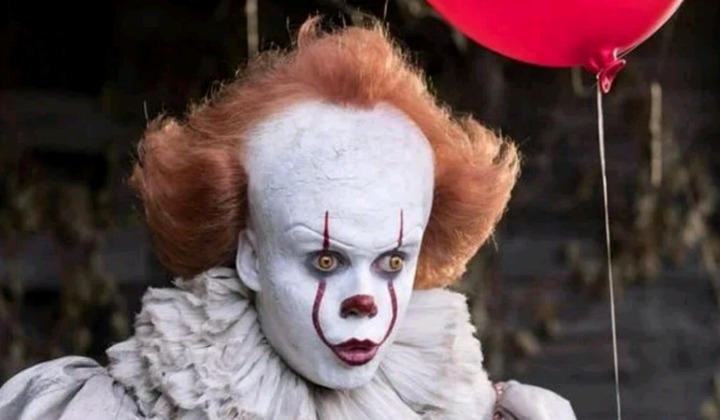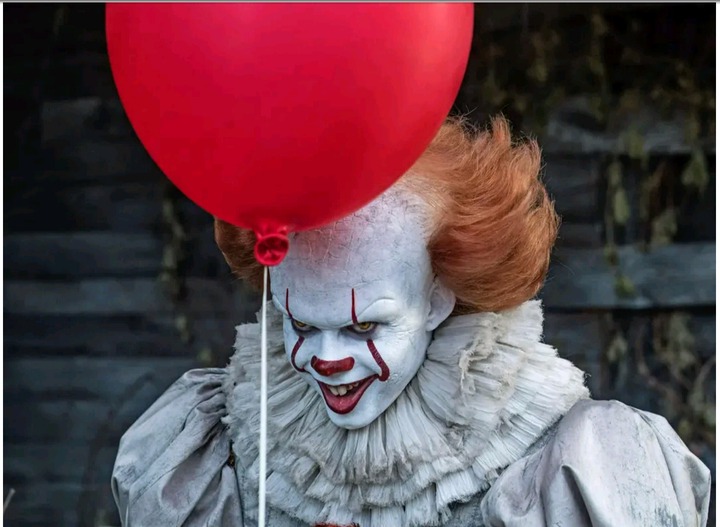 10. Norman Osborne as Green Goblin
The scene in spiderman, where Norman stood before a mirror and talked to himself, as both Norman and the evil Green Goblin is astonishing. He just wanted to get revenge on those who wronged him. Norman was taken over by his dark side, which popped out after putting on the suit.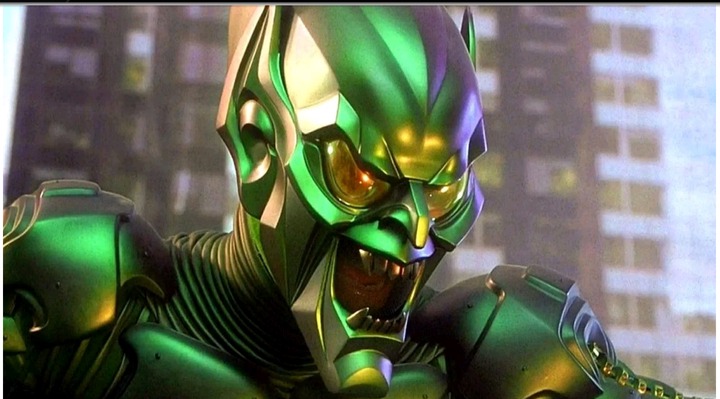 11. Hela queen of the underworld in Thor Ragnarok
Hela who is Thors sister, has a very dark look, and looking like she would murder anyone, who would cross her path. She Really has a dark soul. In every scene of the movie she looked so confidence in herself and would take anyone down.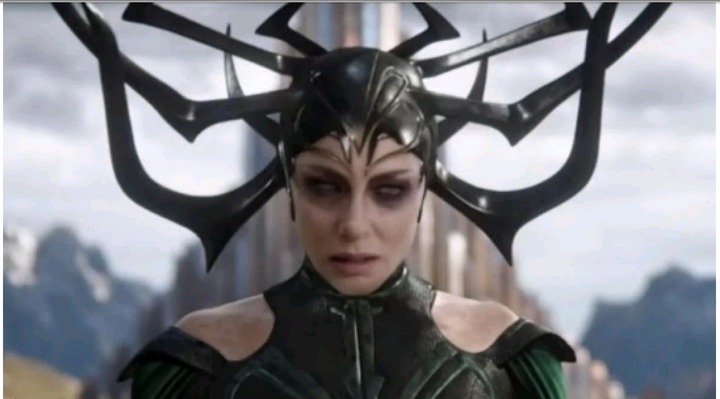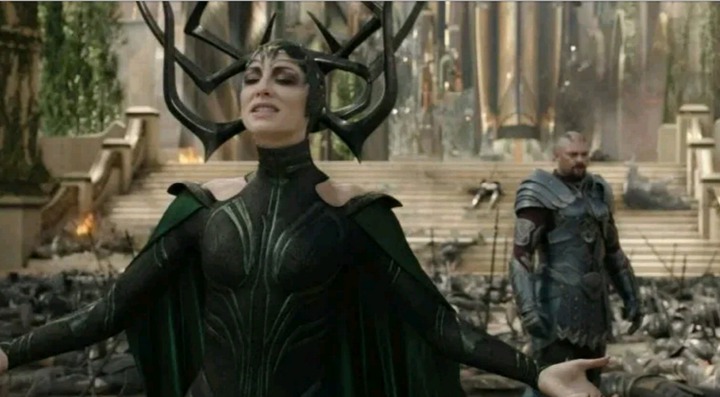 12. Magneto in the movie xmen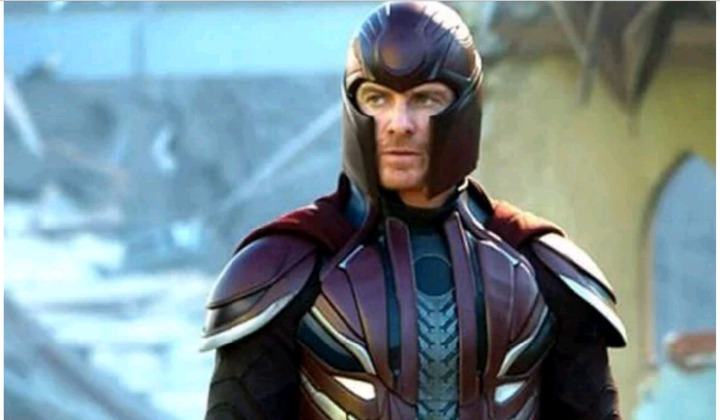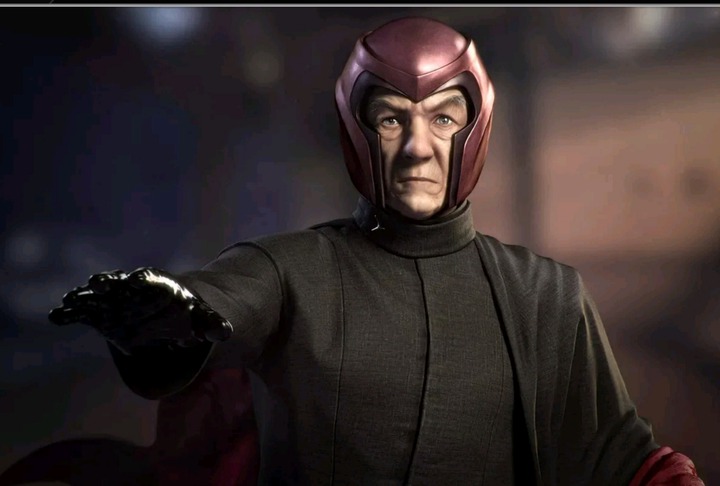 13. Erik Killmonger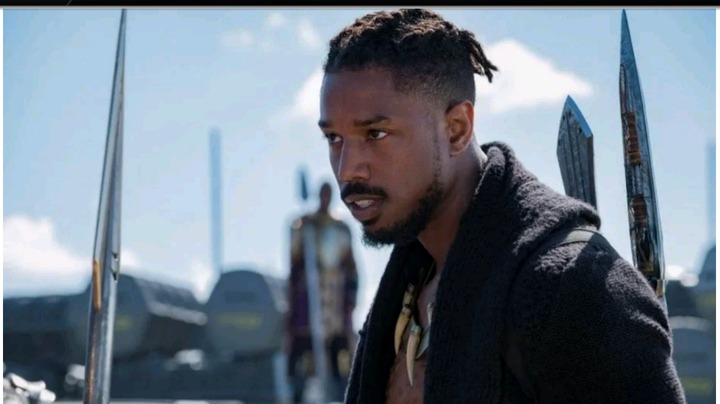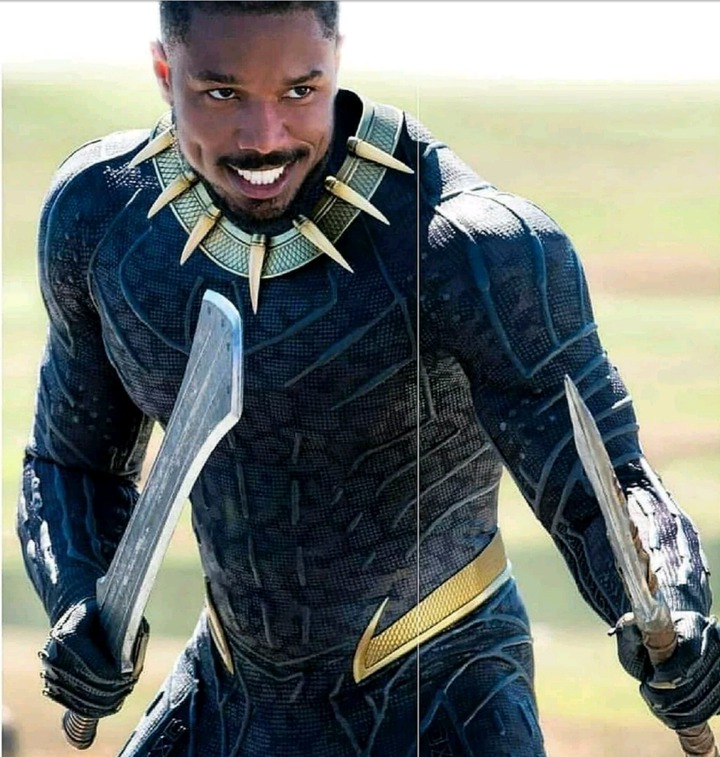 14. Doctor octopus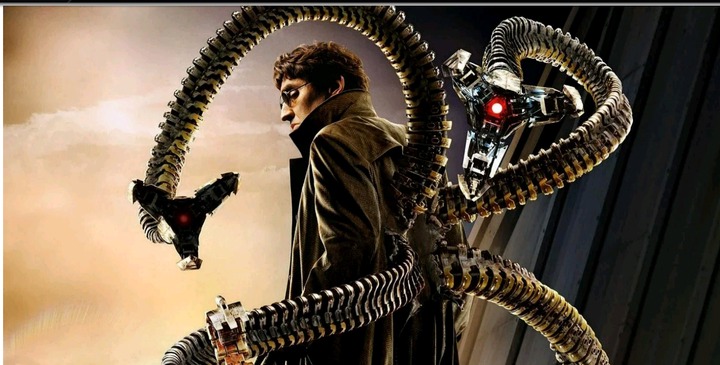 15. Niklaus Mikaelson in the Vampires dairy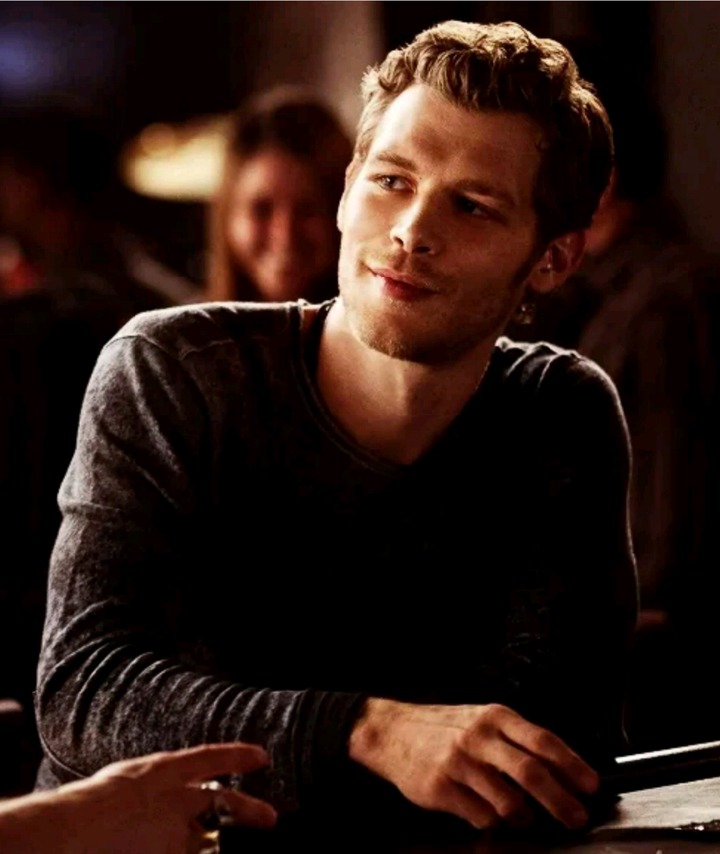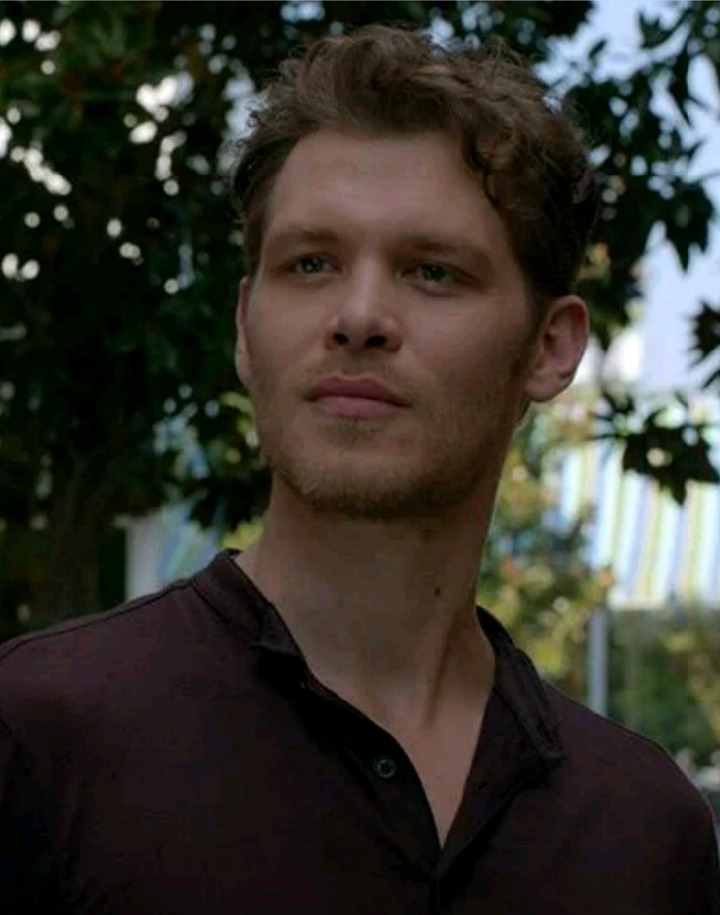 16. Silas in the vampires dairy
Silas in the series Vampire diary, is a sick and heartless man who takes the form of anybody he likes to. He has the power, to control the mind of many people at once. But his true form is that of stefan salvatore. He is a 2000 years old witch who came back to rescue his one true love.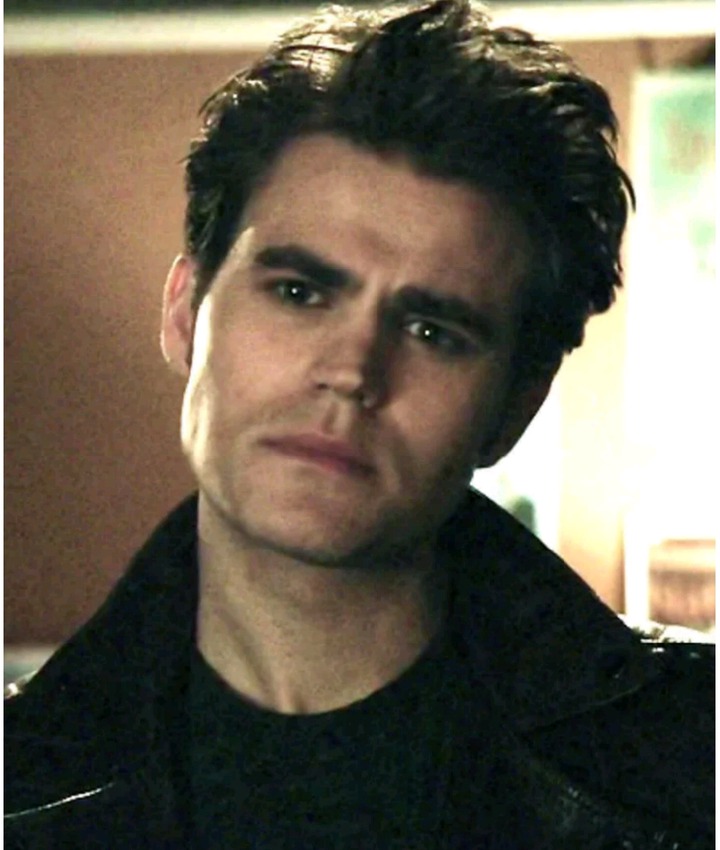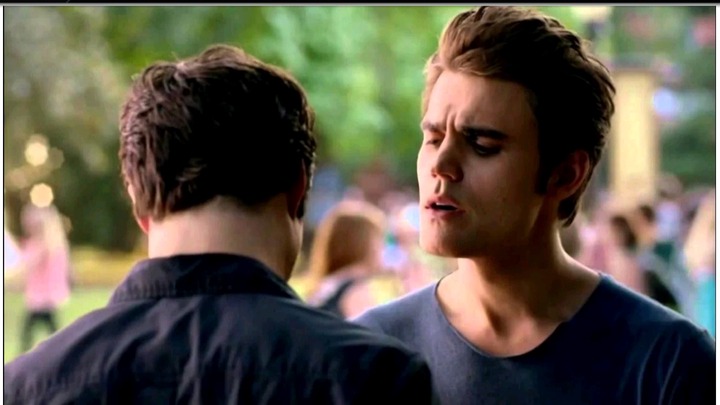 Which of them is your favourite Villain.
Content created and supplied by: Jay50 (via Opera News )