From the sunshiny coast of California to the deserts of Mexico, to Big Ben in U.K. Women are making waves and delivering the highs and lows of climate change. Keep a towel close by as we list some of the most beautiful meteorologists sharing the highs and lows of the weather. Never have a gloomy day with these ladies. Rain or shine, these ladies are ready to brighten your day with what to expect.
Jackie Guerrido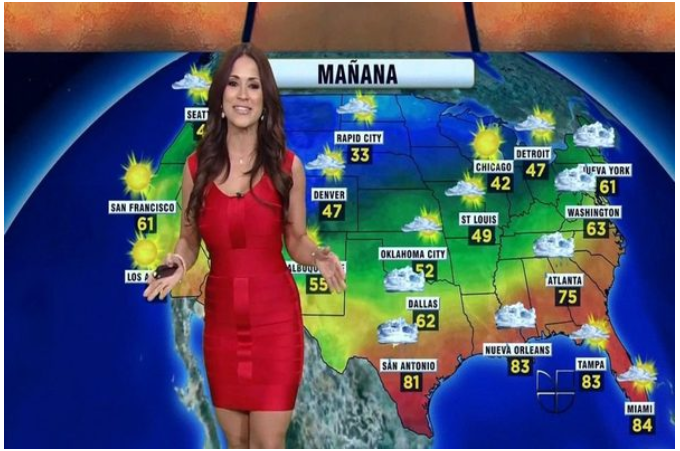 Puerto Rican beauty Jackie Guerrido moved to beautiful Miami. Who knew she would settle in so perfectly there? Don't be fooled though by her pretty face – Jackie packs quite the punch. She is well informed and passionate about the weather. Her hard-working ethics has resulted in her getting a job opportunity by WRMA. Since then, Jackie has moved from being an onscreen presence to now making waves on the radio for WRTO doing weather reports.
Where Are They Now?
Jackie is a force to be reckoned with, which is why, when Univision saw the bubbly persona mixed with her professionalism, that they offered her a position as their traffic reporter. This upward success for Jackie would lead to something bigger, as she would go on to become co-anchor at Primer Impacto.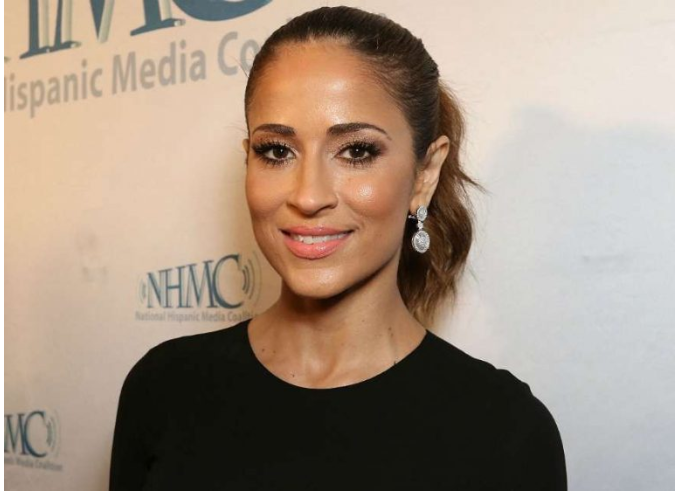 Bri Winkler
One of the younger meteorologists making our list is Bri Winkler. Born in 1988, Bri got her first big break for the NBC satellite station KAMR-TV in Amarillo, Texas. It was not long after she hit the airwaves that Eyewitness News knew that Bri had the potential to become something bigger. By the age of 24, she had joined the cast of ABC doing special reports on top of her daily weather reports.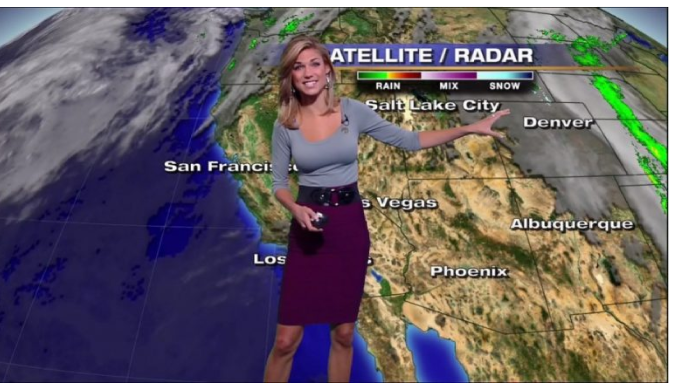 Where Are They Now?
Bri's star presence has been opening doors for her. Before her 25th birthday, Bri had joined ABC and Eyewitness News. In 2017 however, Bri decided to hang up her weather cap to go back to school. Bri shared her desire to pursue a Master's degree in Environmental Science. She may not be sharing the rays of sun in Texas, but there is no doubt we can expect some great and big things from Bri.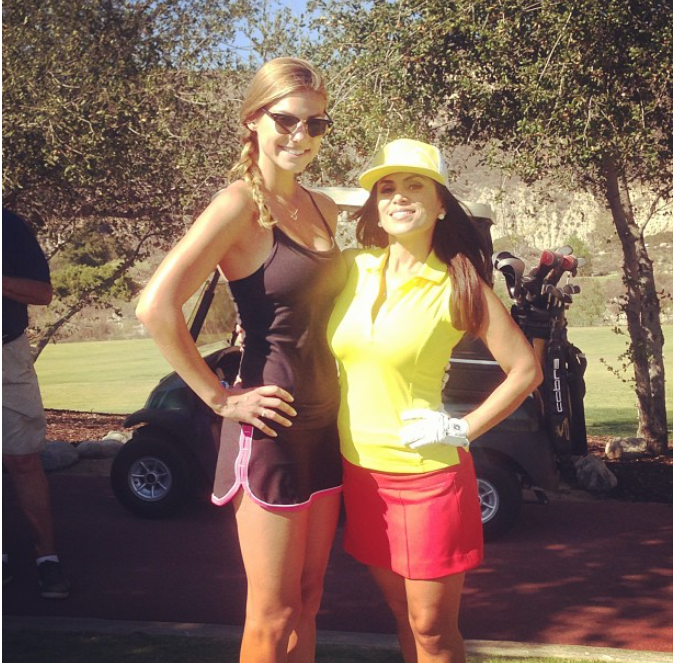 Jill Nicolini
Before Jill Nicolini got her break as a New York news reporter, she started as a weather reporter. Jill's confidence in front of the camera and knowledge made her a pleasure to watch. Rain or shine, Jill was bringing the highs of lows of the weather into the homes of New Yorkers. No matter what it was, Jill had poise when reporting on the news or weather, which probably came from experience as a model.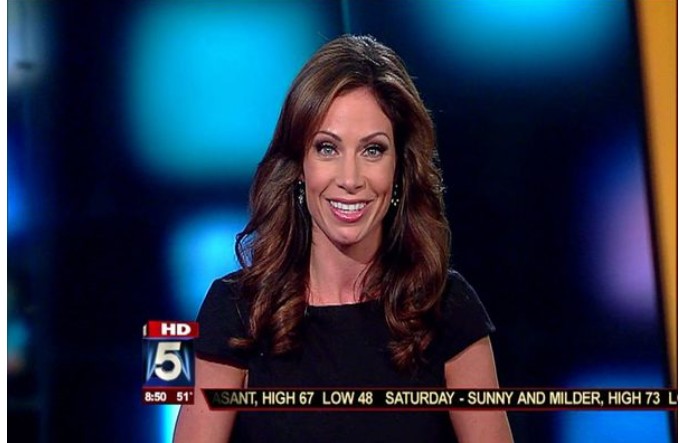 Where Are They Now?
Jill always wanted to be a star and be in front of the camera. Though she can be seen on T.V. nowadays, Jill's career found itself on shaky grounds when her modeling career ended abruptly after she posed nude for Playboy magazine. Today, Jill has a strong following on Twitter and Instagram, where she has over 20,000 followers.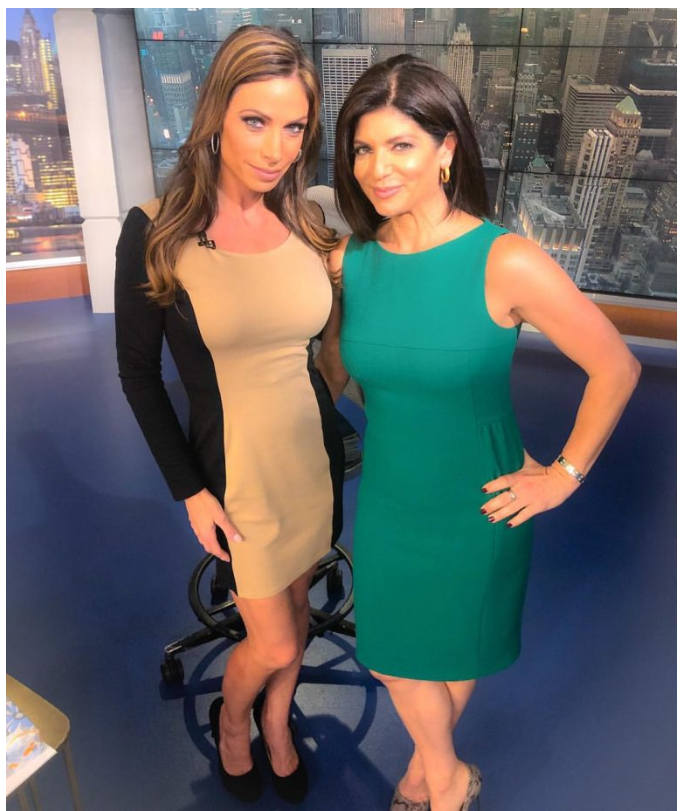 Lluvia Carrillo
Age is but a number, and though Lluvia Carrilo may be young, she is a star in the making. Born in Mexico in April 1994, Lluvia studied journalism and psychology before becoming a newscaster for Televisa Deportes, which focused on sports. Though she got her break discussing sports in Spanish, her mother tongue, other T.V. stations began to try to sway her towards them. Eventually, she would move to Televisa Monterrey as the backup to Yanet Garcia.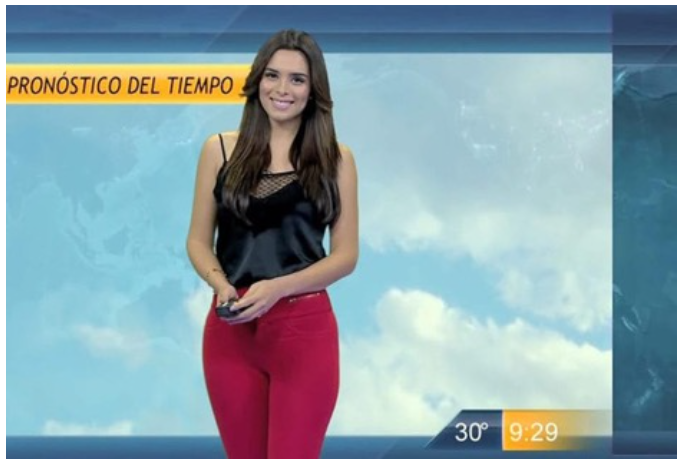 Where Are They Now?
Beauty and brains, Lluvia is one meteorologist who has the whole package. In 2014, Lluvia participated in a pageant where she would place second. Though she is still active as a weather girl for Televisa Monterrey in Mexico, Lluvia also has a successful modelling career. With over 1 million followers across her platform, this relatively young weather star is slowly becoming a household name. Since 2017, Lluvia has been dating national Mexican soccer star, Javier Aquino.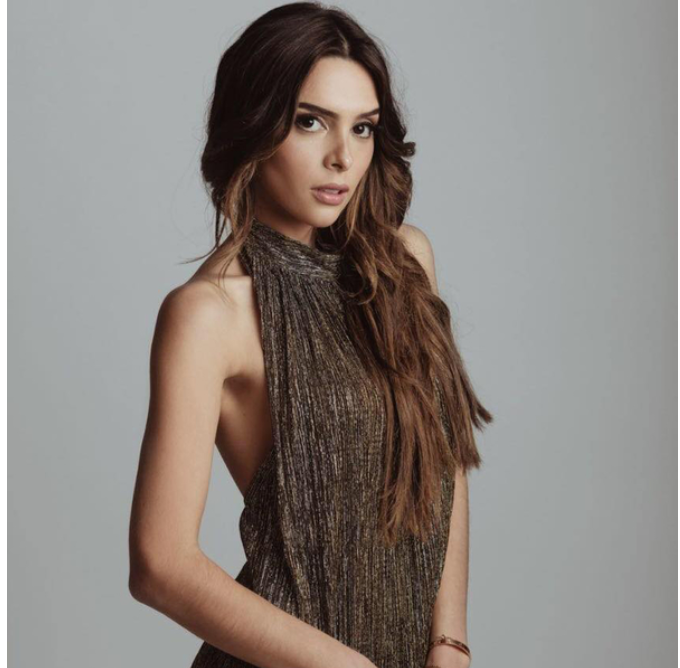 Cristina Blackwell
Hailing from San Antonio, Texas, Cristina Blackwell is hitting the airwaves. You'd never know this blonde queen struggled when she was younger. Due to her family moving around, Cristina struggled to make friends and fit in. Though Cristina would feel like an outcast growing up, she would graduate from The University of Texas in 2009, majoring in Speech and Communication. Cristina's mother is Mexican, and her dad is American. Cristina is fluent in English and Spanish, something that has given her an edge on T.V.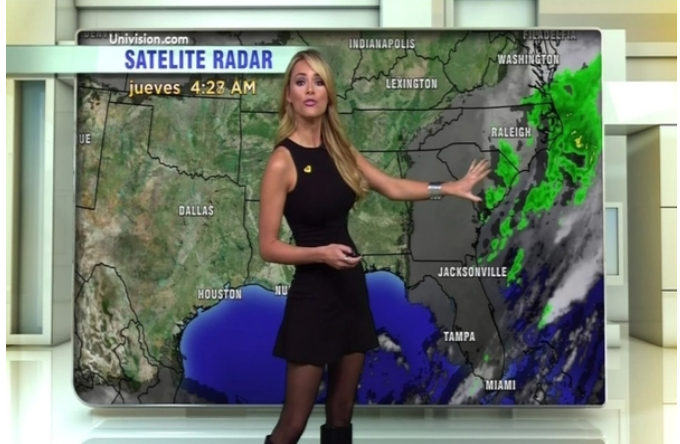 Where Are They Now?
Cristina Blackwell is becoming a recognizable name in many homes in America. She presently hosts a lifestyle segment on Great Day S.A. on KENS-TV. She has an extensive background working in print and media, in which she also maintains a blog. Not only is she becoming a household name, but her professional hockey player husband, Peter MacArthur, is making a name for himself too, on the ice. Indeed a Jane of All Trades, it seems Cristina's CV is one that also includes being a professionally trained chef.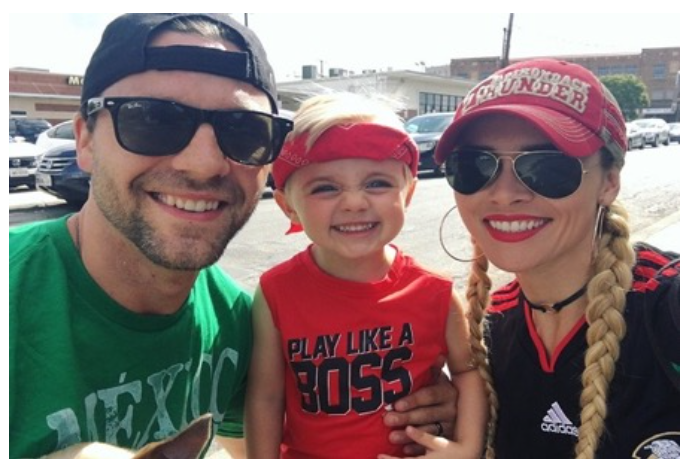 Content created and supplied by: gossipgirl (via Opera News )