Note: this is a real life event.
All pictures are used for illustration purpose.
Photos credit: Pinterest
Teni and I have been dating for three years now and we have been getting along with each other in our relationship. She is 21-year-old and we are of the same age, though we are not birthday twins. I love Teni and she loves me too. There is no doubt that the love that tied us together is unconditional and apparently genuine.
Teni is a beautiful, elegant and stylish girl whose sense of fashion is very admirable. She has great taste in fashion and she can be very choosy when it comes to her dress. What is most exciting about her way of dressing is modesty. There is beauty in modesty as people often stated. Teni's modesty brought her a lot of beauty and pulchritude whenever she is in any of her dress.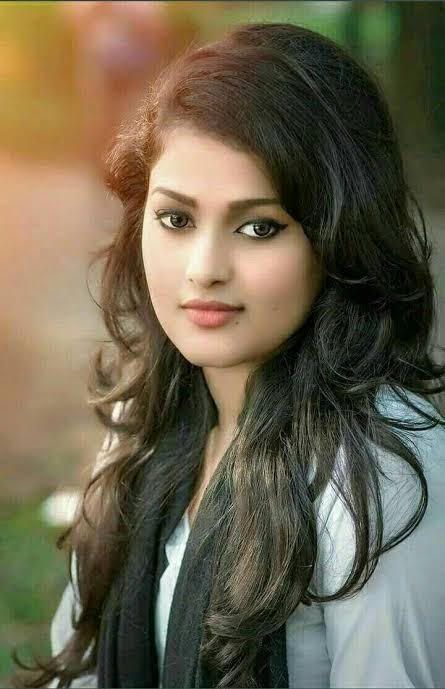 Plus, Teni is an intelligent girl and her level of intelligence had earned her respect among her peers and counterparts. She is very ambitious and a critical thinker she is.
I always gave thanks to God for giving me such a beautiful, intelligent, caring and loving girl like Teni. Teni is very important in my life as she had held my heart completely with her. I will hardly go a day without texting or calling her five times a day just to know how she is doing. Indeed, she is the air I breathe in for survival. If she had not been with me, perhaps I would have died from suffocation.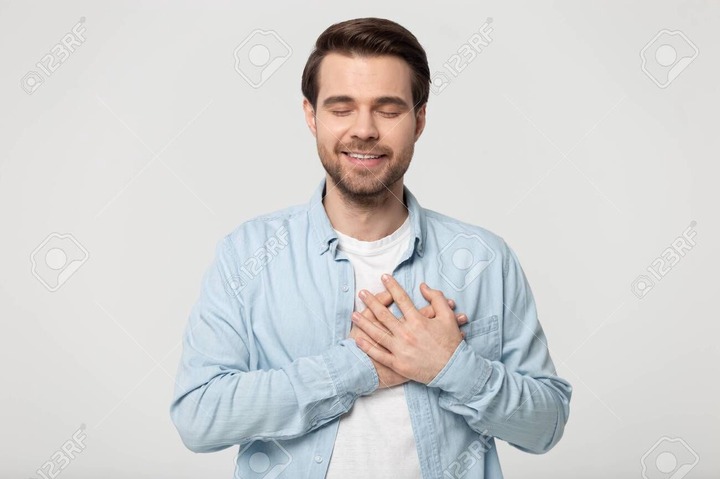 "The journey of a thousand miles begins with a step". This aphorism has found its representation and usefulness in my love story with Teni. I could remember when I used to woo Teni. That was four years ago. I would have to derailed from the right route to my destination whenever my mom sent me an errand to take the route to Teni's street just to check on her if she was at home.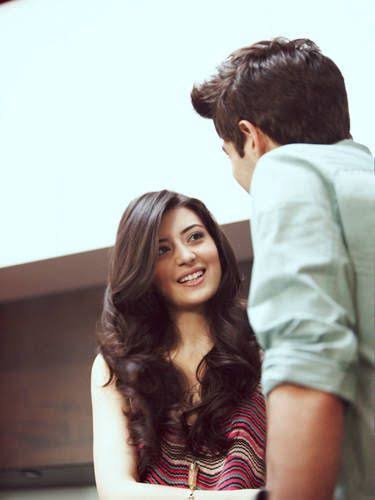 One good evening, I almost got into trouble with my father when he sent me to deliver a message to his friend who lived in the same street with Teni. On that day, I did as I was used to doing whenever my mom sent me an errand. I changed the route and took to the path to Teni's house. I called her sister to call her out for me that I would like to discuss some things with her. Her sister told me she said she was busy and I have to wait for ten minutes until she told me she didn't have time for unnecessary conversations that evening. I was so disappointed and I had no choice but to leave for my house. Teni was very strict with me that time, she would hardly smile even when I tried to make her laugh with my great sense of humour.
Having got home, my father enquired why I had come home late. I couldn't say a word. I was just staring at the floor like someone observing prayer in the mosque. This is what infuriated my father and he vociferated, "I said why have you come late?!". My father's harsh and loud voice had alerted my mother who was in the kitchen and she quickly rushed out to plead on my behalf. If not for my mother's plea, I would be thrashed by my father that day.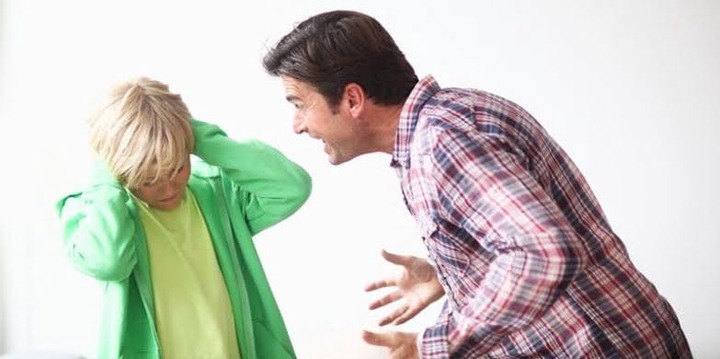 I almost gave up on wooing Teni but the true love I had for her kept me undeterred. One good evening, I visited Teni in her house and she gave me audience. I professed my genuine love to Teni. I explained how I had been feeling and the unending love I had for her. I didn't know what I said that got her infuriated she turned and she was leaving already before she turned back to face me and gave my cheek a dirty sounding slap and took her leave. I was surprised why would she slap me. I rubbed my cheek with my right hand. The slap was so painful and I felt disgraced because there were people on sight. I left the scene immediately for my house shamefacedly.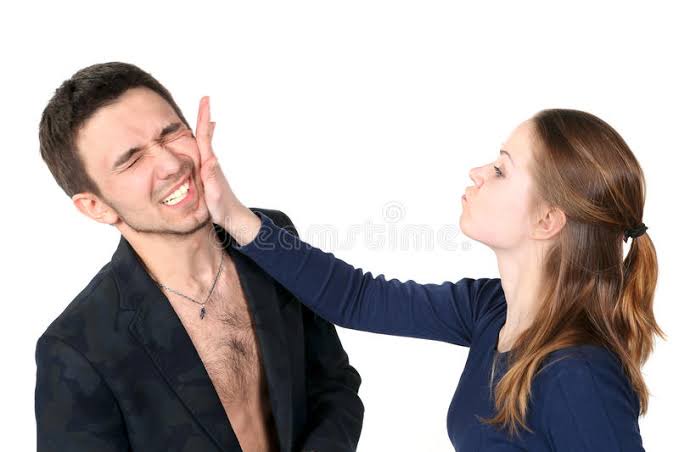 In the next day, I became a laughing stock among my peer and they were all taunting me. They expressed their disappointment in me as they said they were surprised that a girl could slap me and I couldn't slap her back. I was not disturbed by their taunting remarks and I remained resolute. I was trying to convince Teni and I wanted to show her how true my love for her was.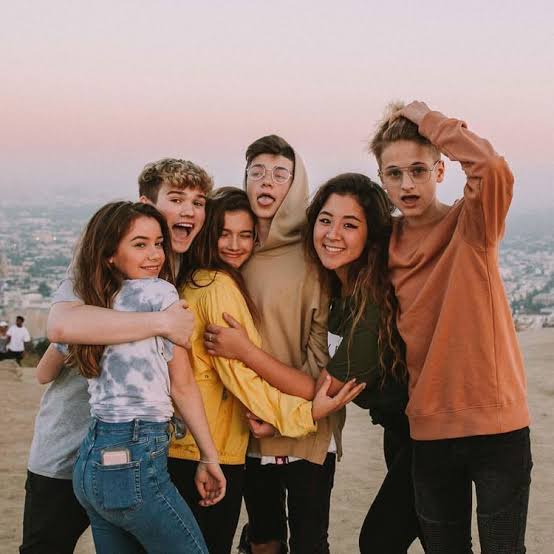 Some weeks later, Teni sent her friend, Tolani to me to relay her message to me that she would like to see me at our usual rendezvous. I was flabbergasted. In great consternation, I soliloquized, "does she want to slap me again". I summoned courage as a matured guy and I went to see her.
Having gotten there, I beheld Teni who was wearing a remorseful look. Before I could utter a word, Teni had been on her knee begging me for forgiveness. I was very surprised. She said she had slapped me inadvertently and the cause of her action that day was as a result of her past experiences with guys who had been deceptive and who had played with her emotions in the past. She said she thought I had come to her to do the same but she later realised my love for her was genuine and unending as I had claimed.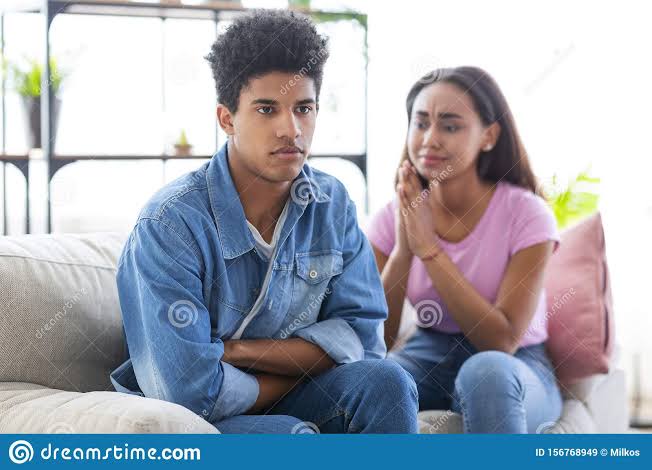 I was very excited and I embraced Teni. I professed my love to Teni and she looked deeply into my eyes and she said she had accepted my advances towards her. No one is more happier than me that day. After a year of wooing her, Teni accepted my advances eventually. Teni had slapped me in public for wooing her. Now, she has finally fell in love with me.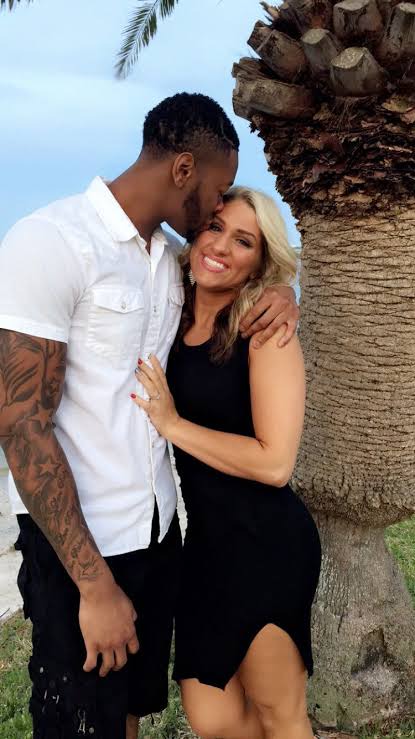 I love Teni and she loves me too. Teni is the woman of my dream, whom I would like to marry in the later day.
I would like to advise my noble readers on the note of this story of mine that patience can make anything possible and workable. It was my patience that had proven my genuine love to Teni. If I had slapped Teni back that day, I would not have end up being her lover today.
Can you see how my patience had earned me a rare gem? You can make it possible with your crush as well. Show them love and care and prove it to them beyond reasonable doubt that you are truly in love with them. Patience and commitment is the key.
What do you think about this?
Drop your view in the comment space provided below.
Follow this blog, If you would like to see more interesting and beneficial articles from this blog. Click on the follow button in the top right-hand side of this article to follow this blog.
Content created and supplied by: Olalek (via Opera News )