Some parents have transferred most the responsibility of taking care of their girl child, to the men in the lives of those daughters of theirs. A true life story of a lady we all lived in a compound while growing up back in the days, is such that is so painful whenever I remember how this very lady passed on. For the purpose of not revealing who she is, I would conceal her name from this article and would go with the nomenclature "Lady".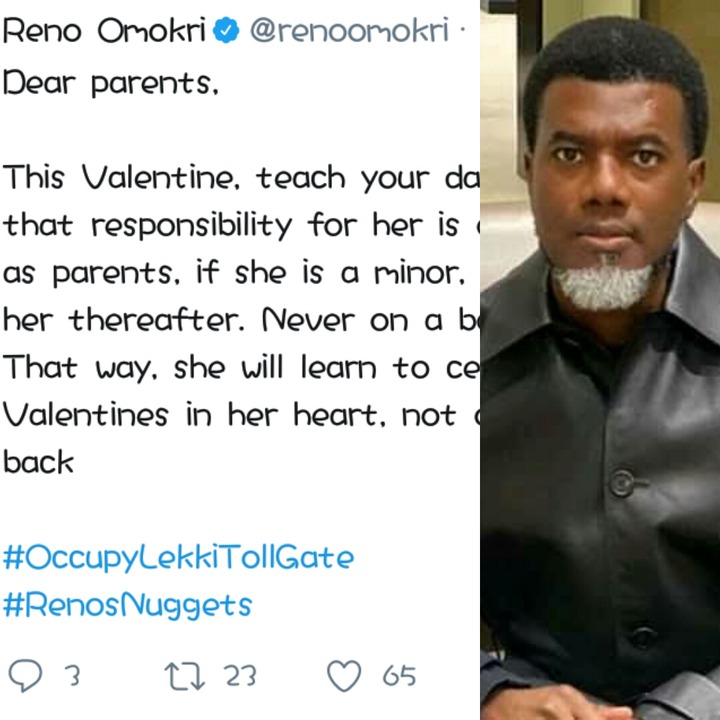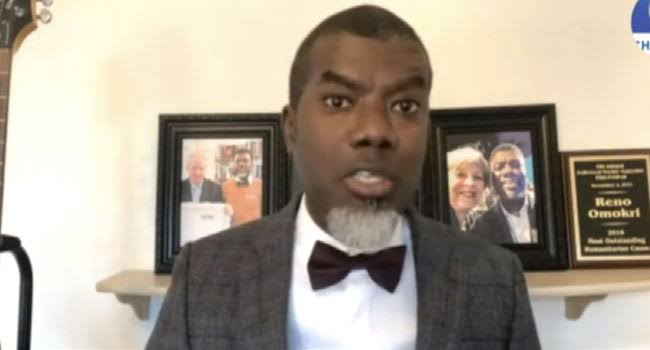 This lady was so full of life but her parents, couldn't afford to give her the best life has to offer, before we knew it she began going out with men, and in the process she took in for a particular man, put to bed a girl and remain stuck to this man. She moved in with him and they began living as couples, everyday it's fight and serious beating from this man, to the point she faints at times, when she could no longer take it, she ran back to her family and they began living together.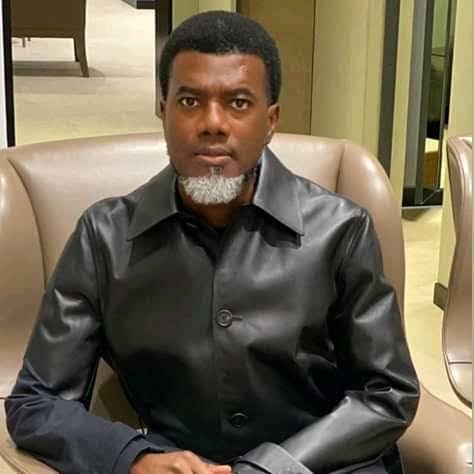 One day, the man came begging for her to return but she refused due to all she's seen with him. After a short while, they began going out again, her mother warned her but she kept persuading her that he's a changed man, one day she ran to the house from an outing they both went, lo and behold it was the man that was chasing her, before long and everyone could say jack all we heard was slipped and died on the spot. The man ran but was later apprehended by the police.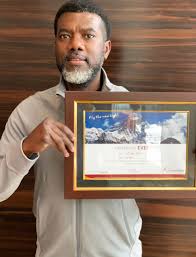 In a trending post on Twitter today February 8,2021 made by Pst. Reno Omokri, here's what he wrote to parents in screenshots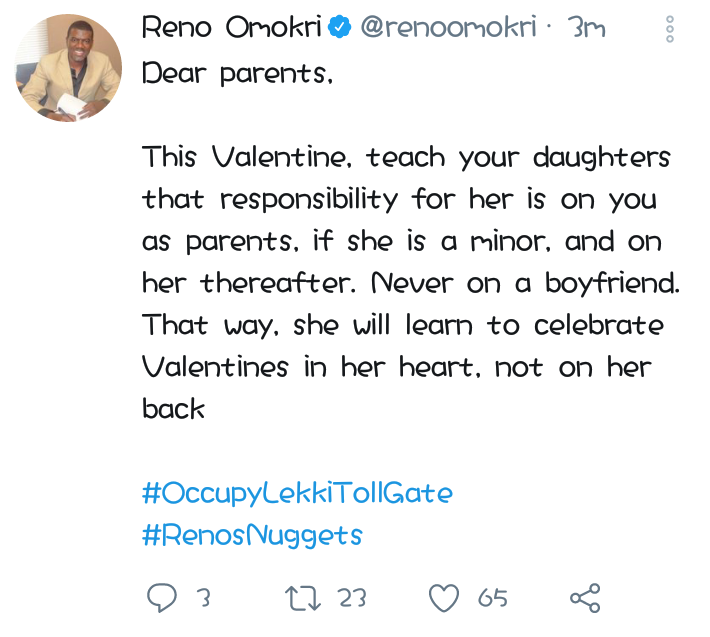 Bemigho Reno Omokri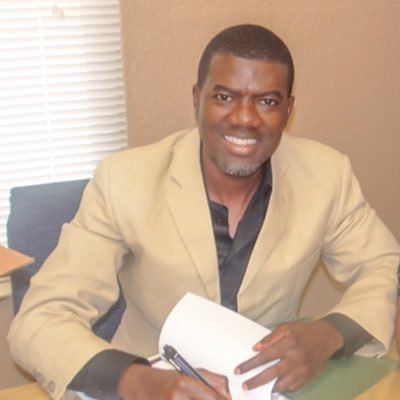 is an author and politician. Omokri was the host of Transformation with Reno Omokri, a Christian teaching TV show broadcast on San Francisco's KTLN and Detroit's Impact Network. He is the founder of a multimedia project, Build Up Nigeria, and has produced a series of short films in the U.S.
Do you think he made sense with this? Do you agree with him?
Content created and supplied by: PDOLLSWORLD (via Opera News )