Some times people praise acclaim and hail celebrities, asking for more from them without knowing how much they are humans and as a result are as vulnerable as you could think of.
Well lets look at this wonderful and shocking story, Dj Spinall shared with us concerning Tiwa's fainting experience during a music video shoot in London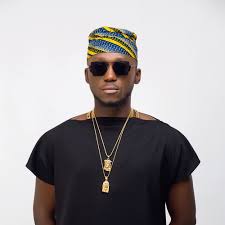 Desmond Sodamola Oluseye, professionally known as DJ Spinall is a Nigerian Disc Jockey, Record Producer, Songwriter, Label Executive, and Media personality.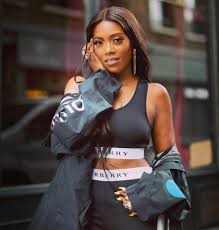 Dj Spinall recently recounted / shared a shocking story of how female Nigerian singer - Tiwa Savage fainted during a music video shoot in London, and still woke up to deliver the second verse of the video.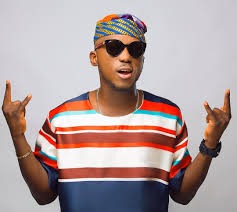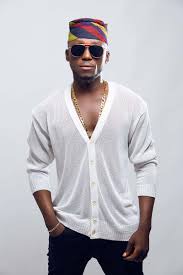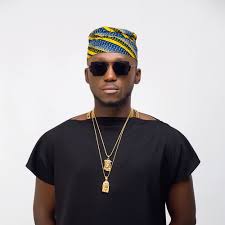 According to Dj spinall, it was a shooting for the music video - 'Dis Love', she was just back and exhausted from a long trip, and Dj Spinall made her go for the video shoot right away.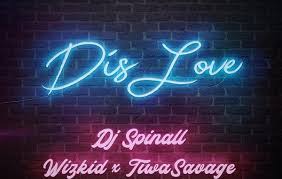 Then she collapsed on Dj Spinall, instilling fear in him, then she came back up and still delivered the second verse of the music video right away.
Content created and supplied by: Newsite (via Opera News )