9 Hilarious Posts And Funny Memes Of Osita Iheme's Head That Is Currently Trending Online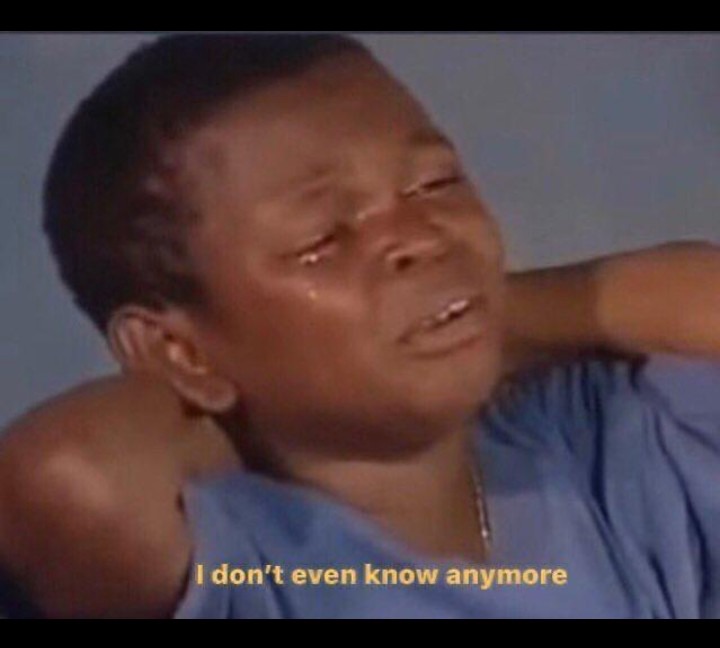 Osita Iheme popularly known as 'Pawpaw' is very popular with his head used in funny memes and hilarious posts you can find on the social media. Infact around December 2020 and January 2021, Osita Iheme's pictures is the most used for any comedy post or hilarious comments.
On this article, I'll be sharing with you guys, some of those funny memes and hilarious posts that people has used Osita Iheme's Head for...
1. Me as a fortune teller
'Be like say e no fit better for you o' 😂😂
2. Me as a Lawyer: You go fit manage death by hanging? 😂😂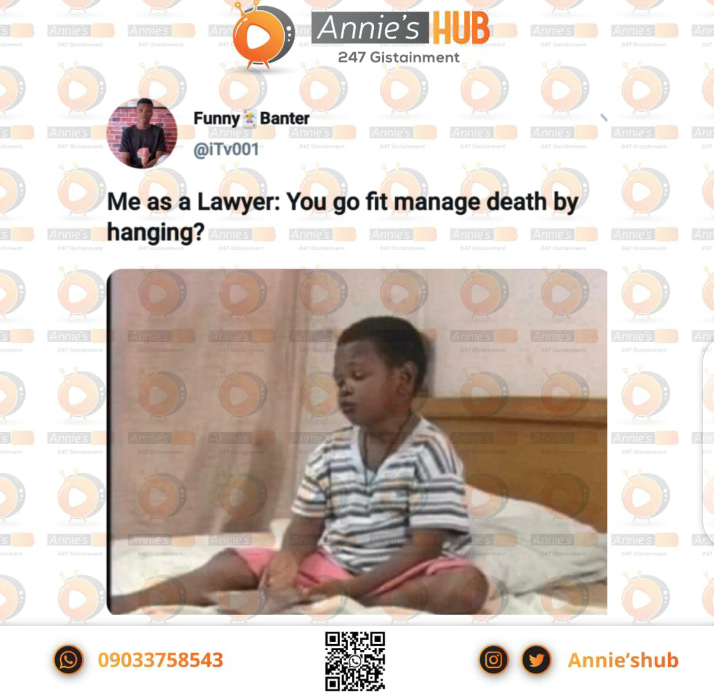 3. Me as a daycare owner: Madam I no see your baby o, but take this one go house fess. Their heads kukuma resemble each other.' 😂😂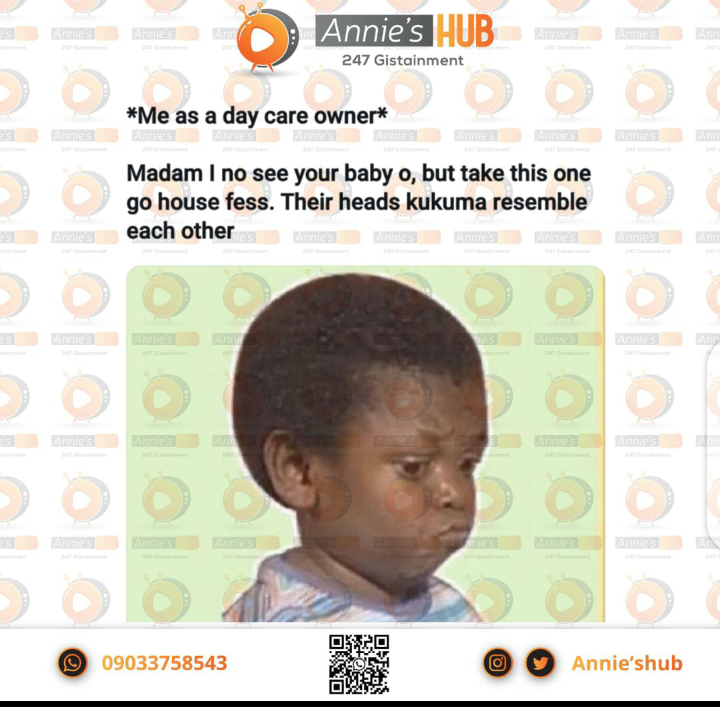 4.' Me as Buhari, omo this country dun kuku cast before I enter power o' 😂😂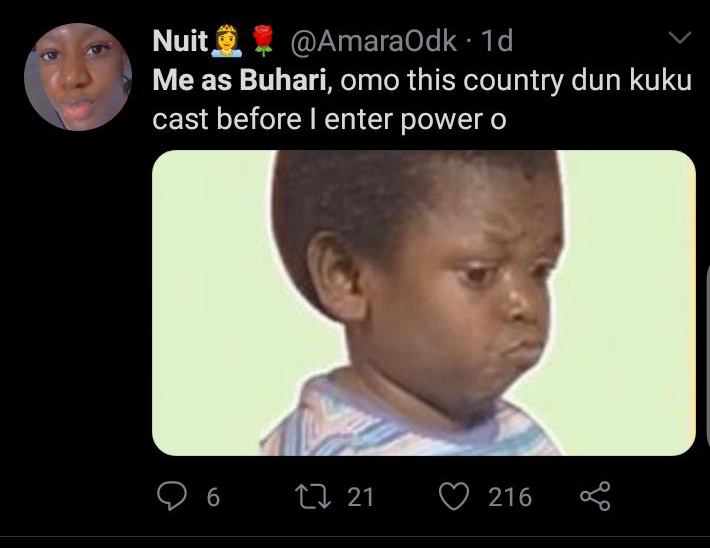 I agree with what this lady said, Osita Iheme deserves a global recognition award. He is a même Lord. Let's continue laughing...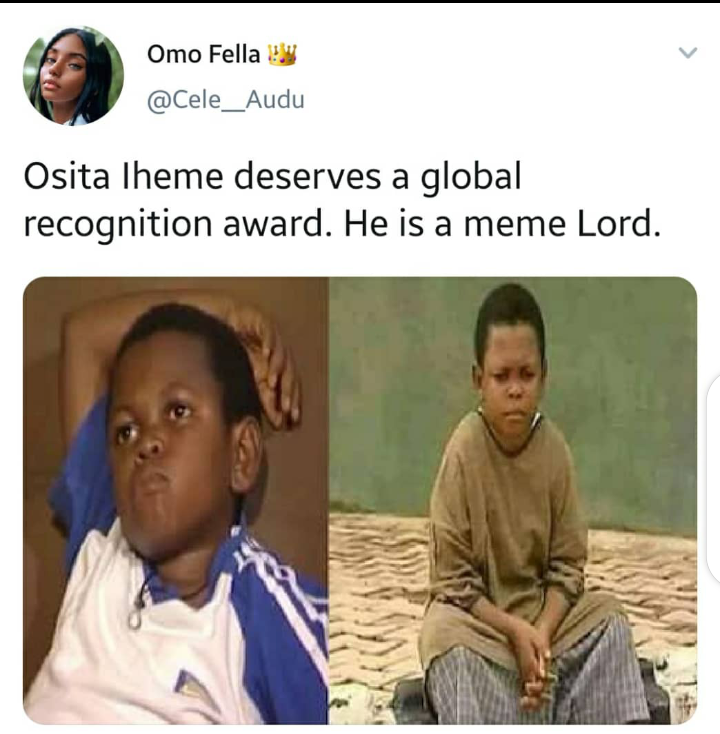 5. Me as a Therapist: 'why are you crying, see problem no dy finish oo' 😂😂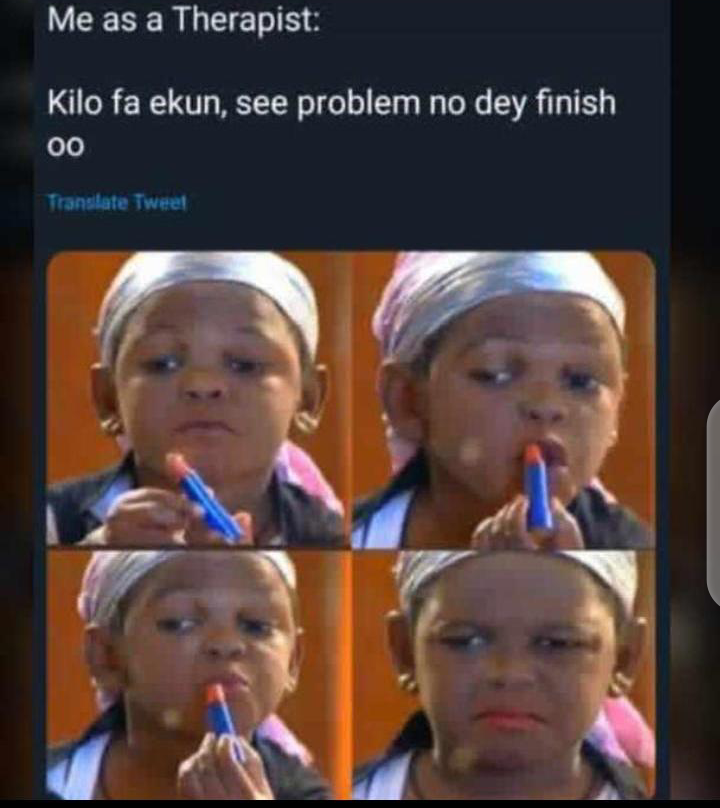 6. Me as a photographer; 'bro, e be like say we go do your wedding again oo'😂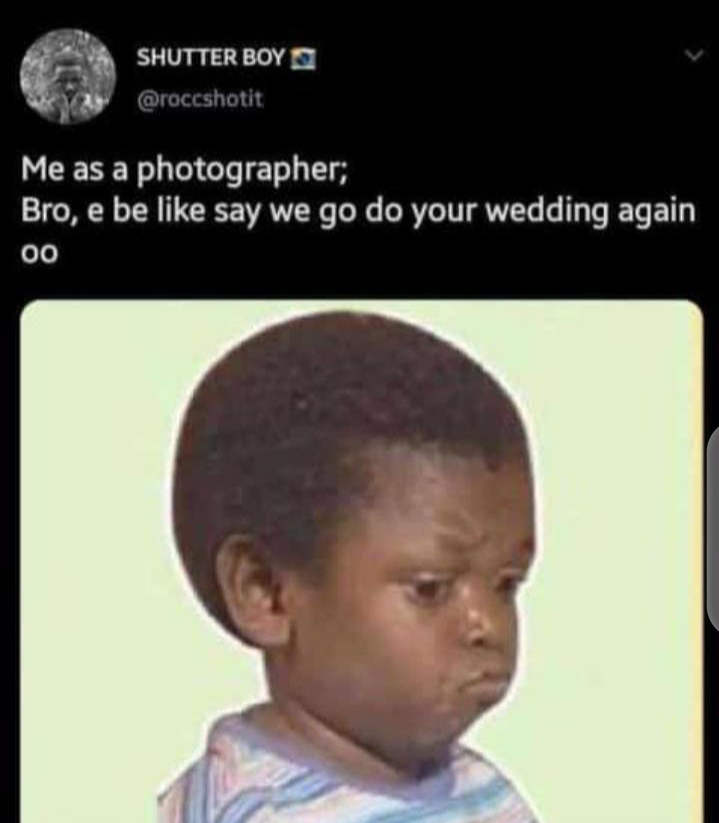 7. Me as a content writer: Oga, be like sayna next year you go see your article oo. Idea don finish for my head. No stress me'. 😂😂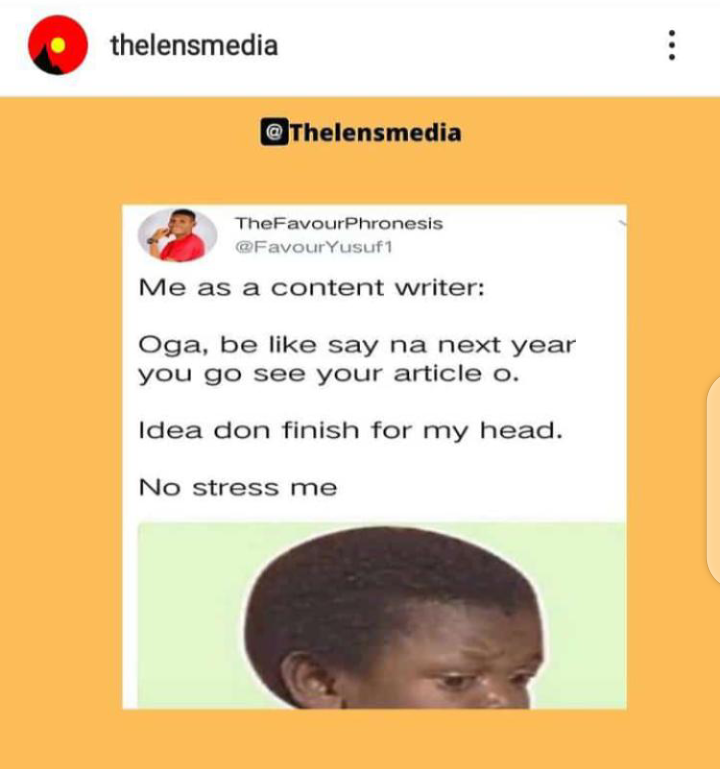 8. Me as a writer: 'Shey I no go stop at 999 words like this?' 😂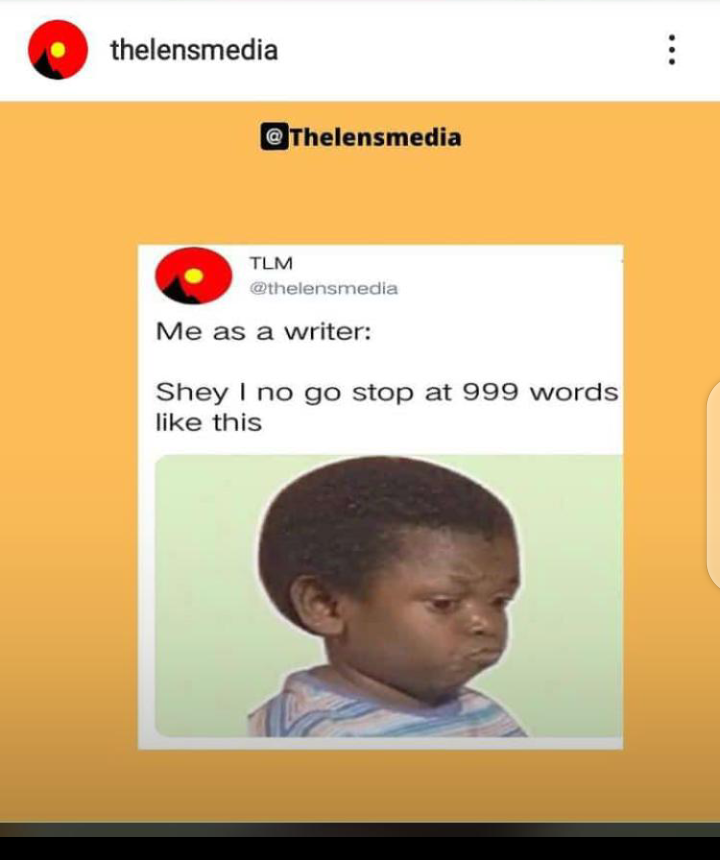 9. English: you will chase him
Ibadan People: Omah lay😂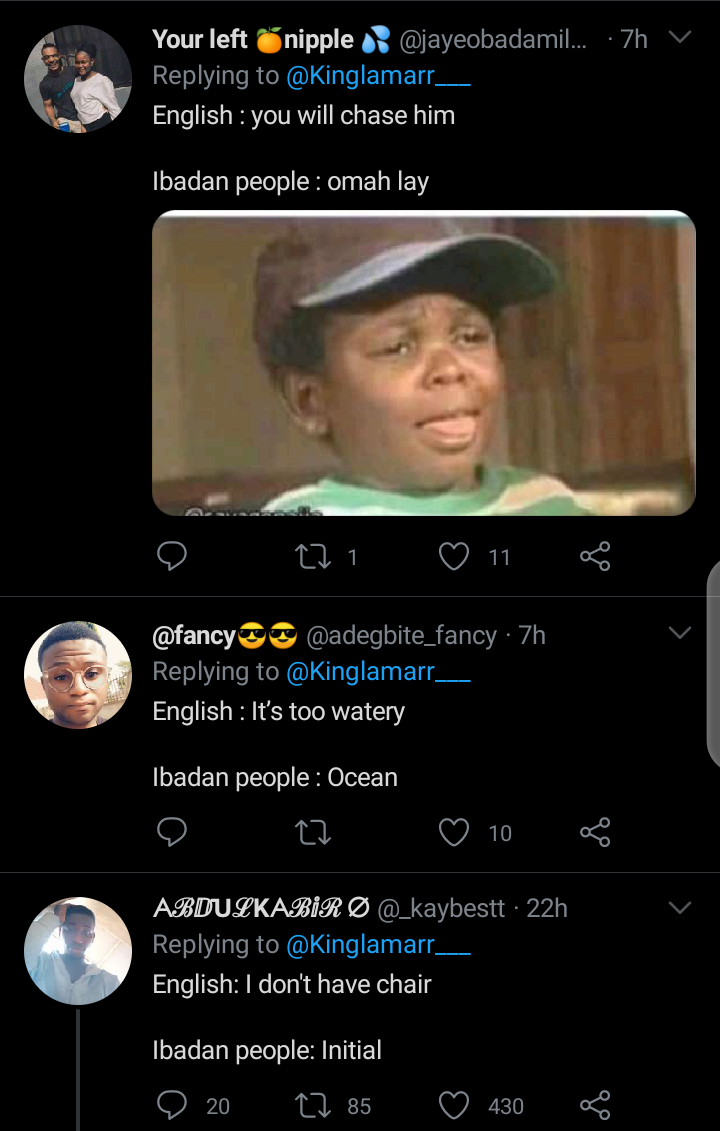 What do you think about these memes?
Kindly add yours to it, make the fun going on.
Feel free to share this article to your friends. Don't forget to follow my page for more funny posts.
Content created and supplied by: LagosWriter (via Opera News )