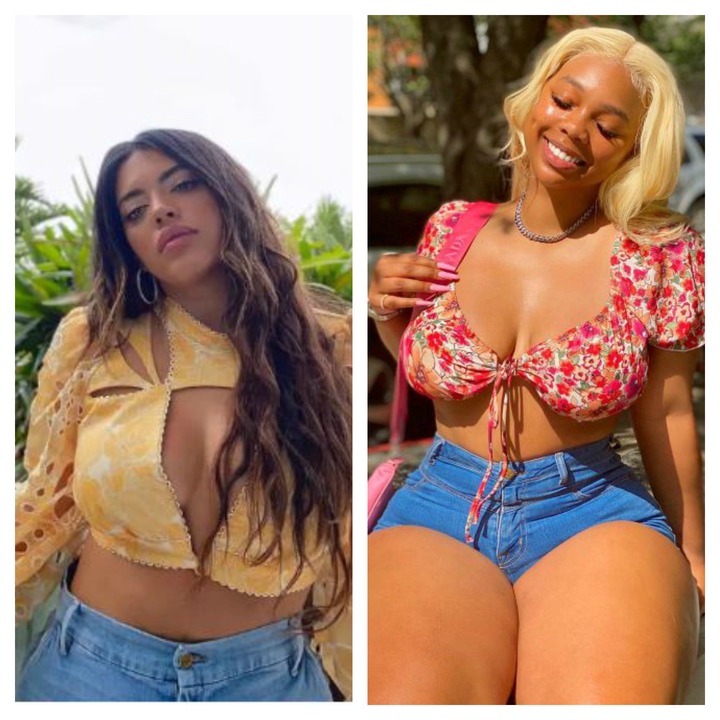 Beauty, is in every woman and if you can maintain that beauty of yours, you will forever look younger than your age. My dear brother I don't really know what to say about these beautiful ladies, should I say that they are specially made? So I have to ask whether they are really a human being with their beauty and natural curves Because I can't take my eyes out of their pictures.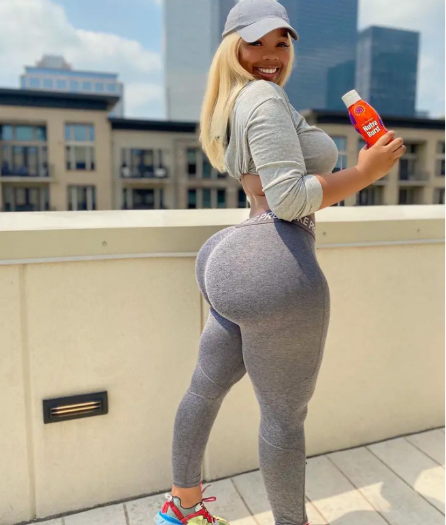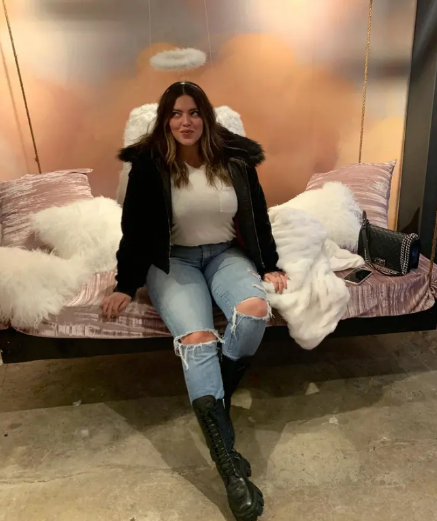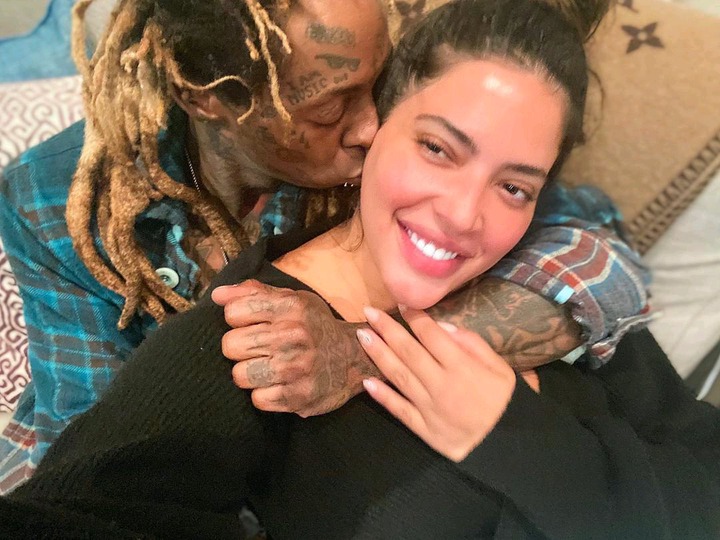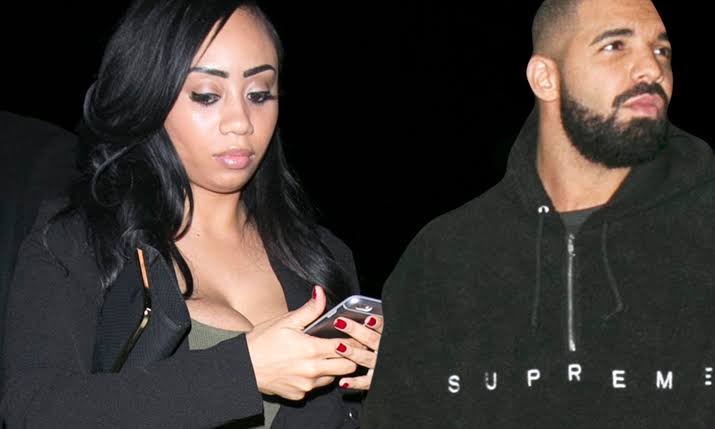 Ravie Loso is a curvaceous beautiful Instagram model and dancer who became famous after she went on date with American famous rapper, Drake.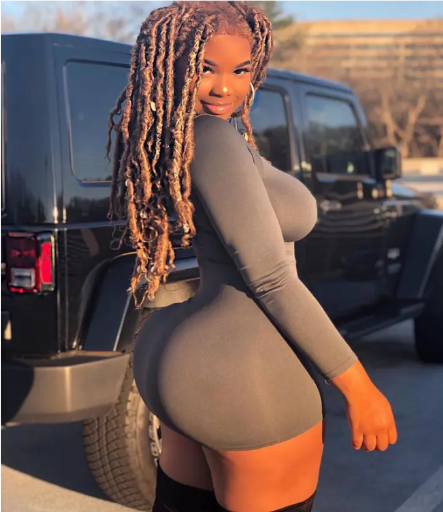 Her date with Drake put an end to the rumors that the singer was dating Serena Williams. Ravie Loso is 31 years old. She was born on May 20, 1990, she has over 3m followers on her Instagram.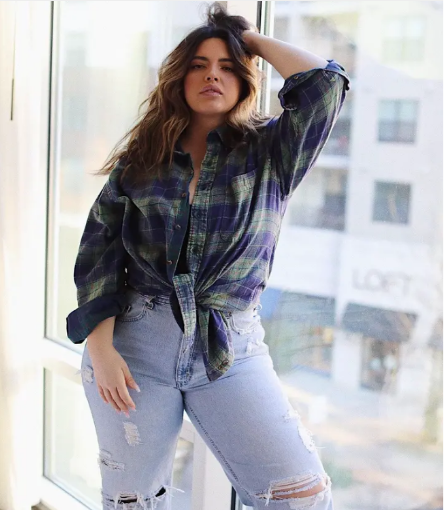 Denise Bidot is a 34 years old hot model who was born in America by a Puerto Rican mother. She started dating Lil Wayne in 2020 and the two are proud of each other. Denise Bidot main occupation is modelling and she is one of the hottest wanted Puerto models in America. However, she also ventures in influencing too as she has over 790k followers on Instagram.
Here are some of their beautiful Photos
Ravie Loso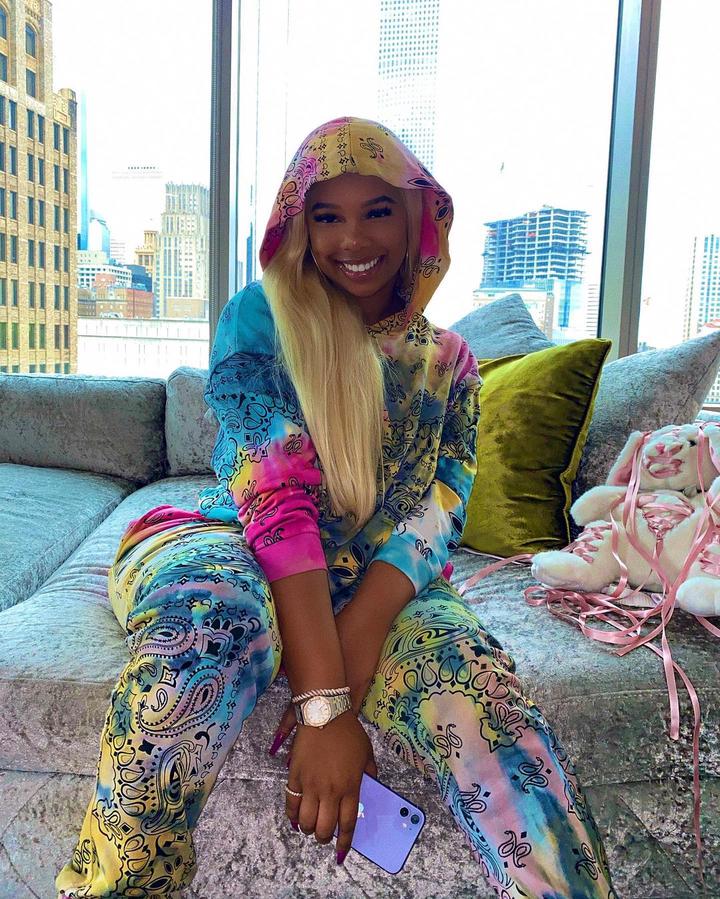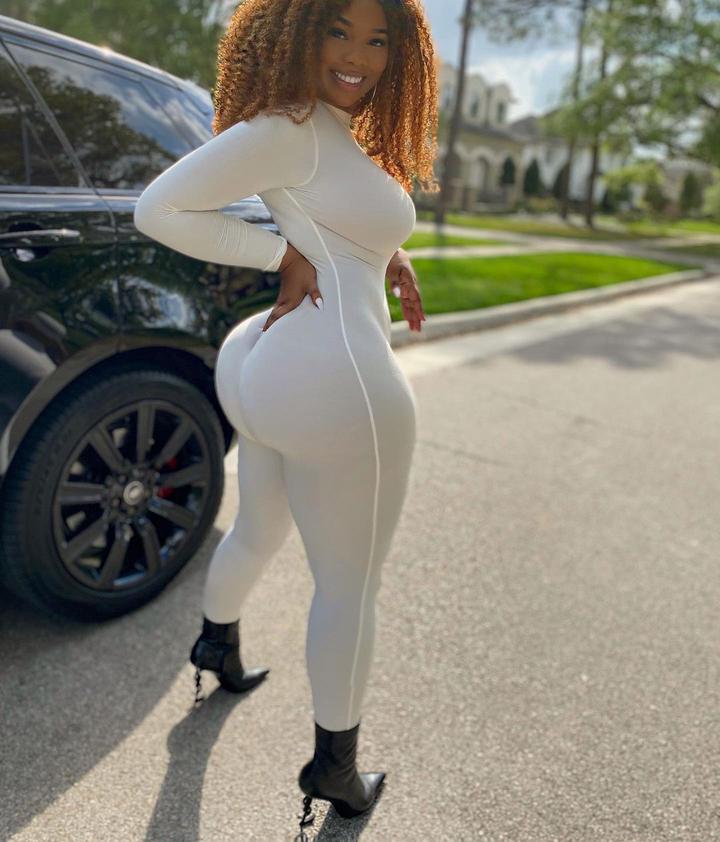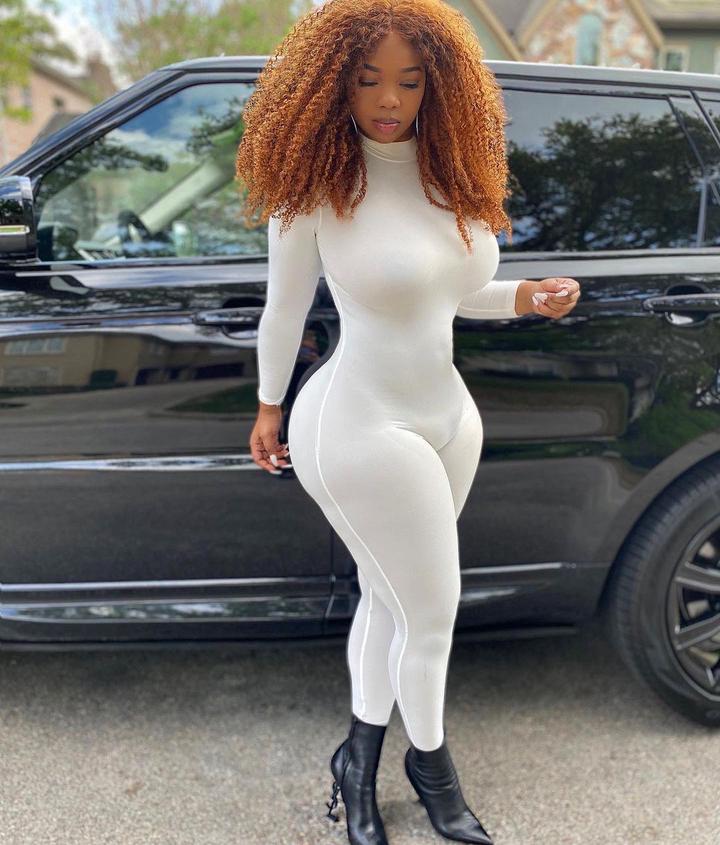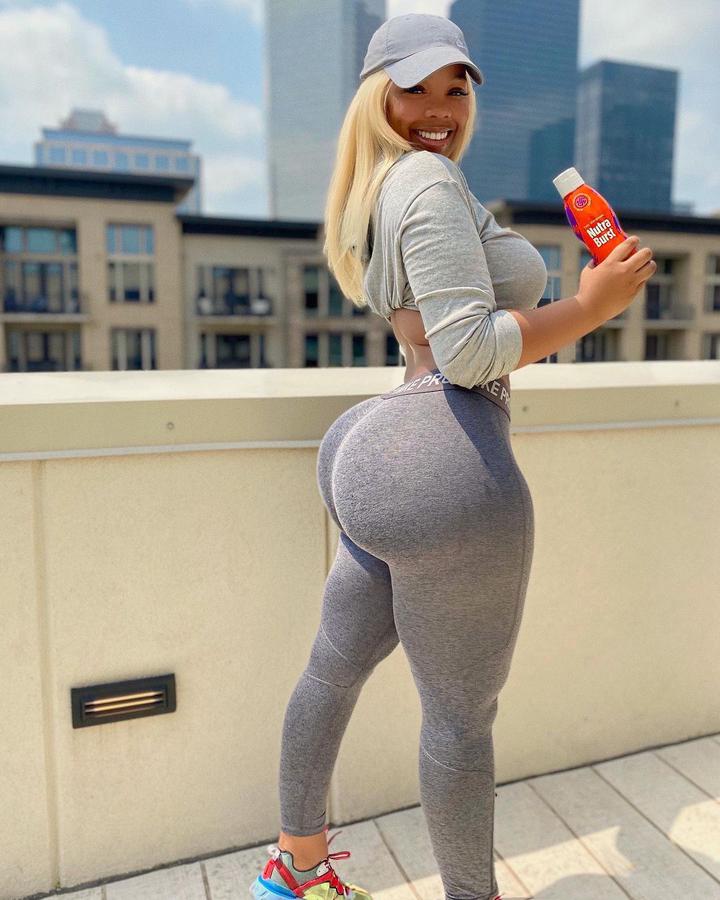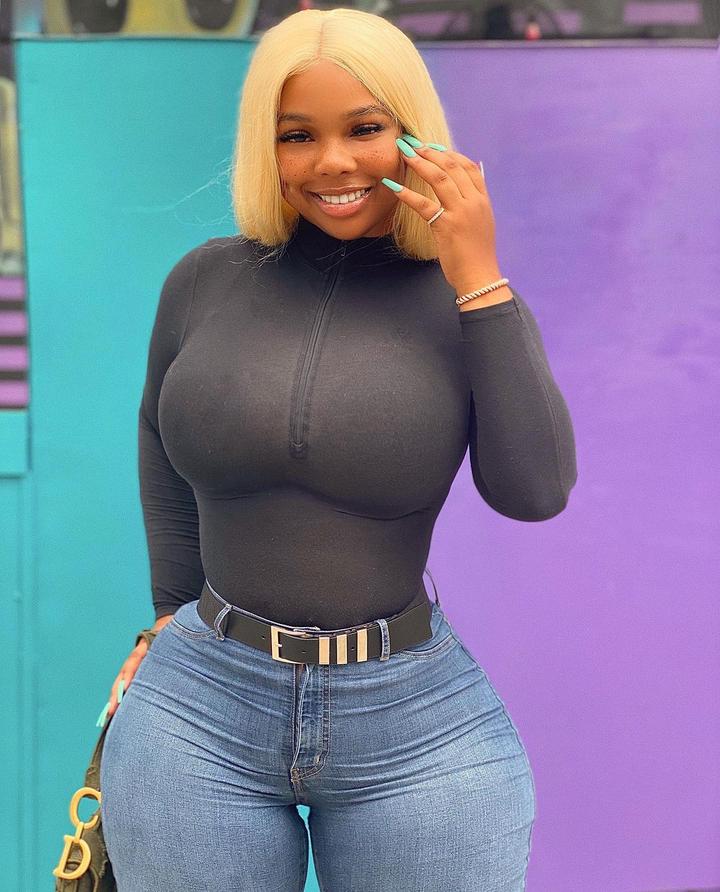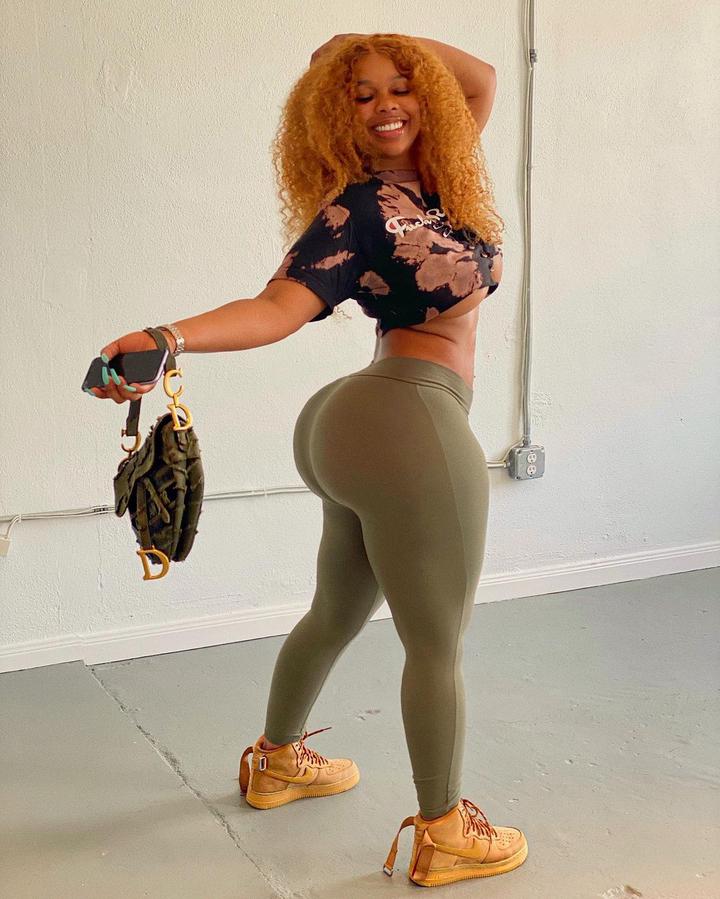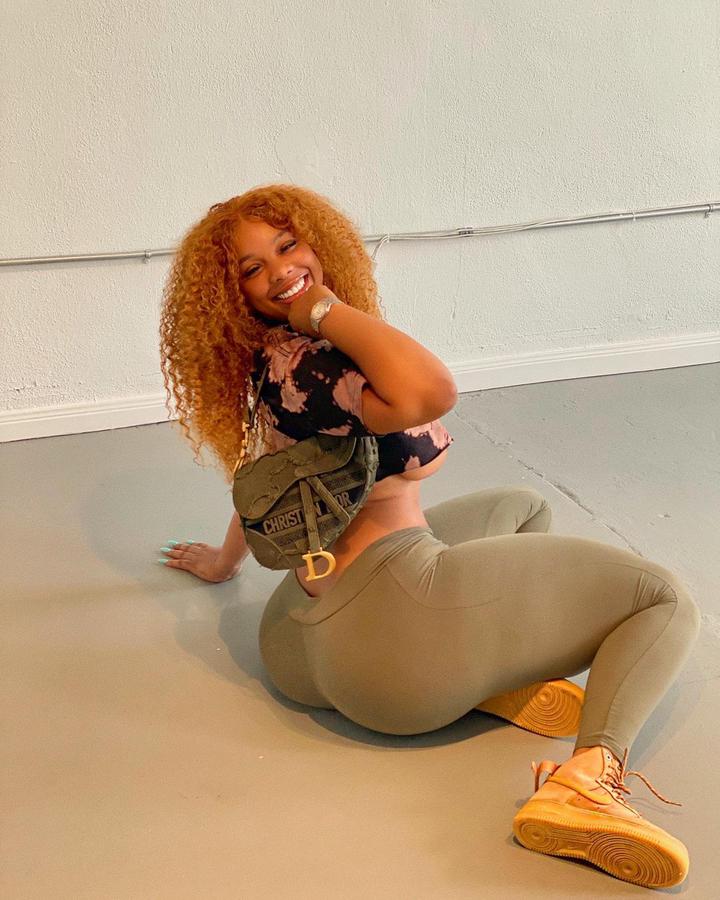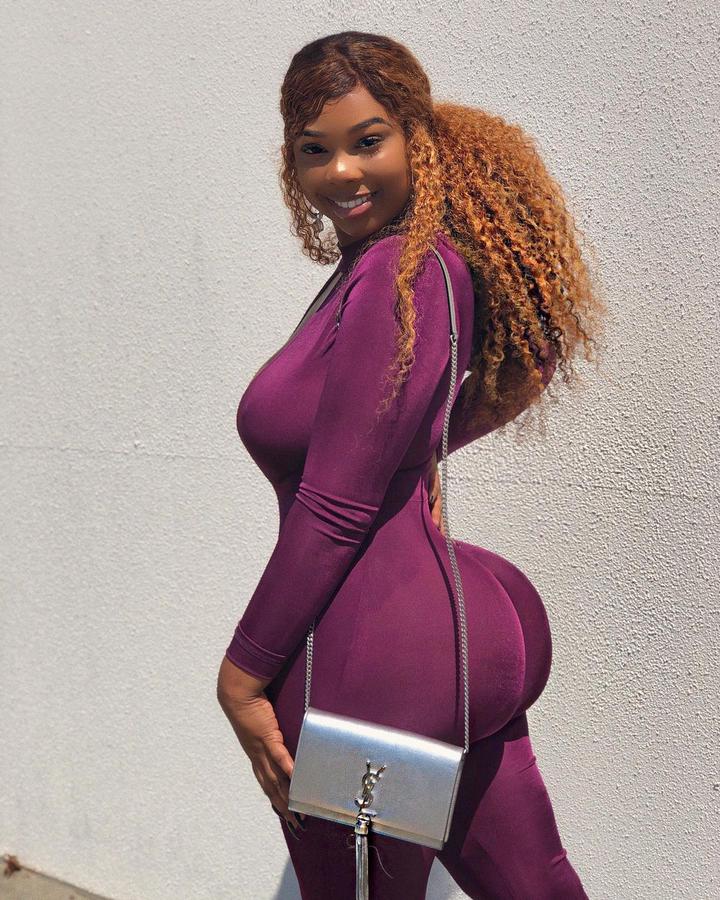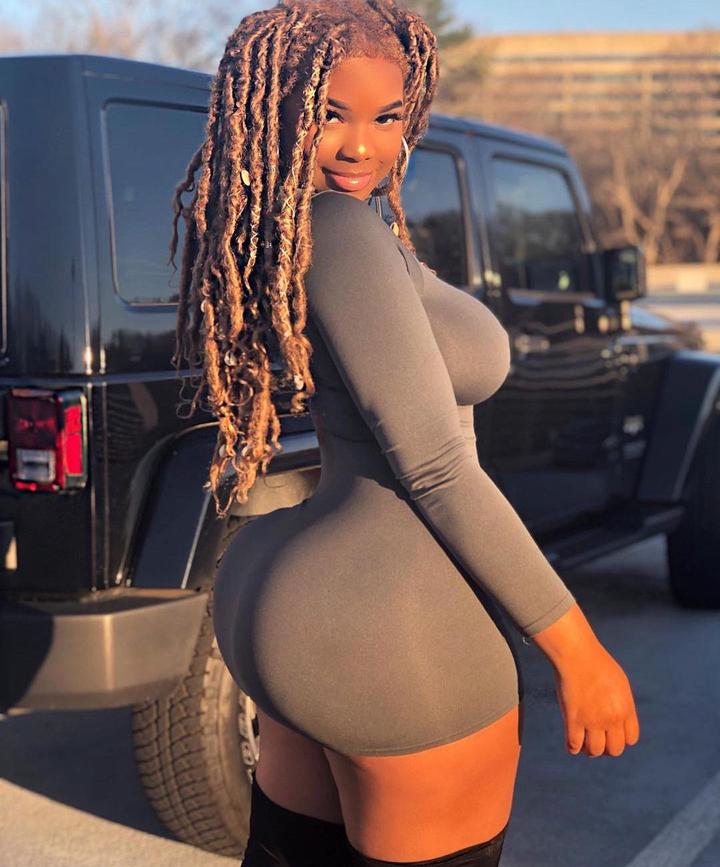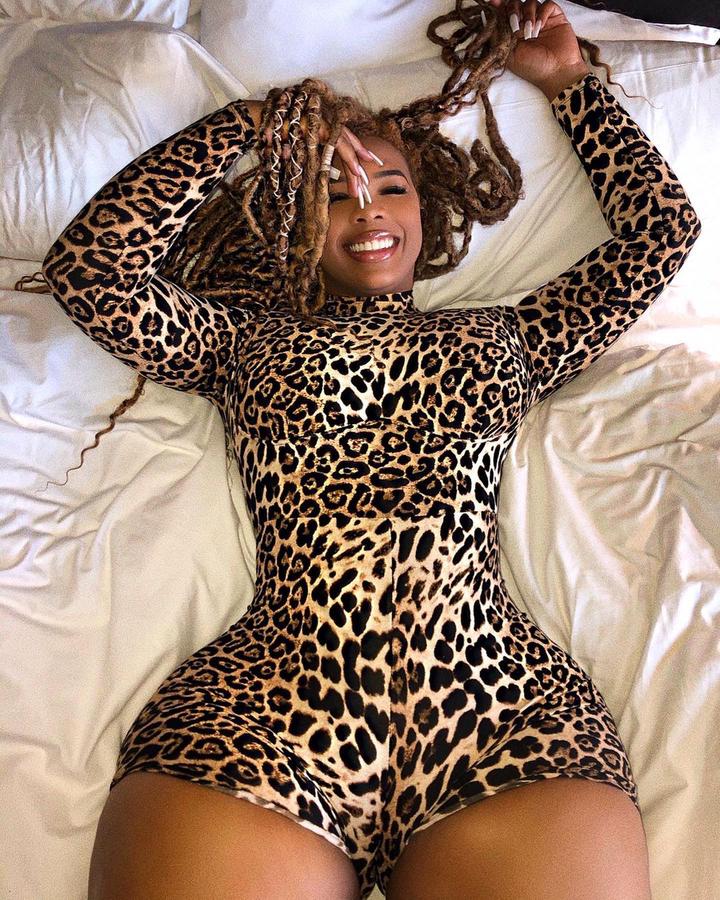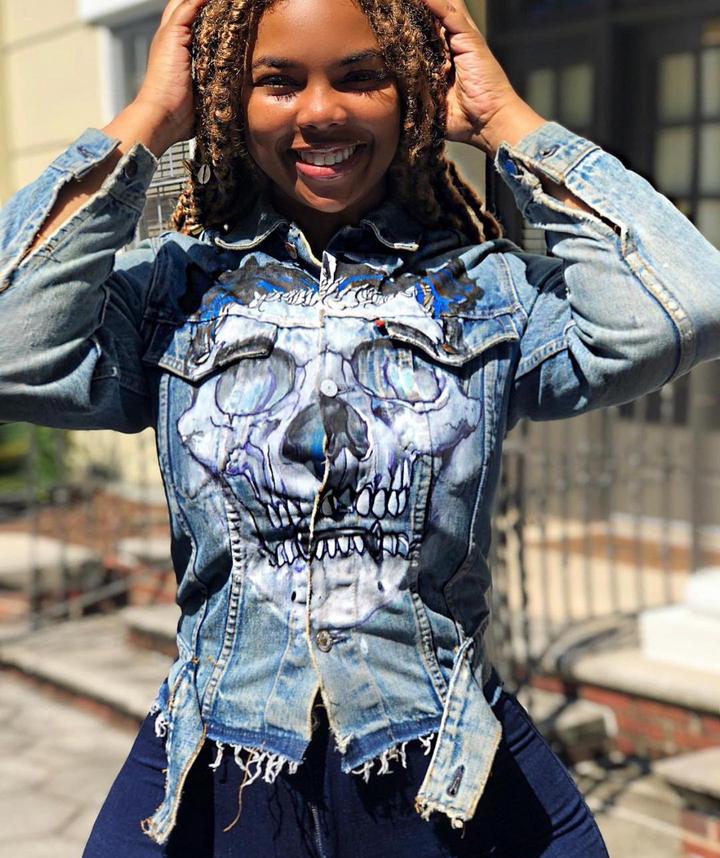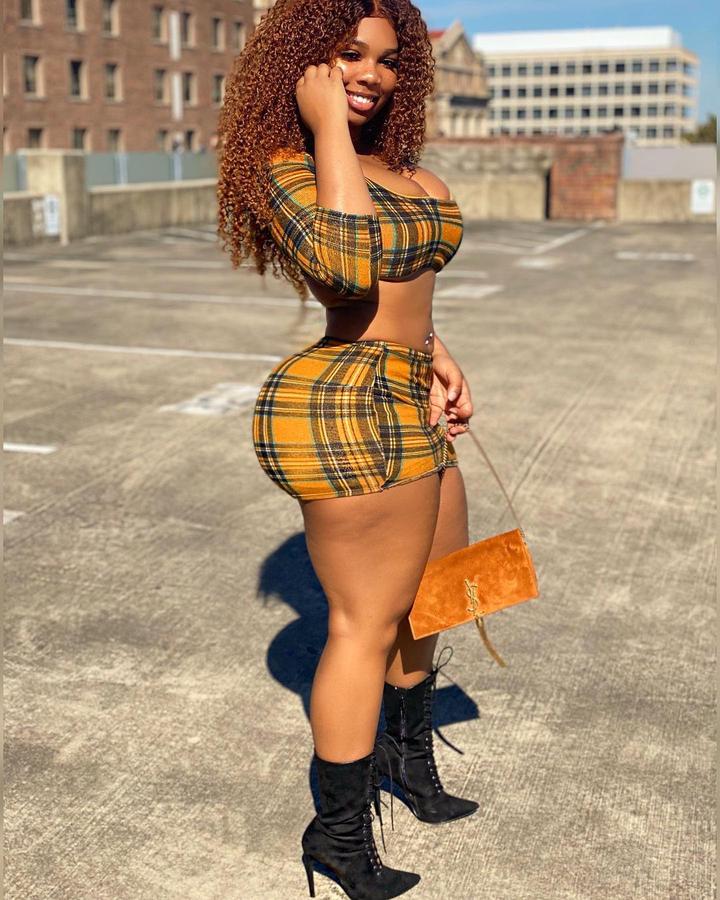 Denise Bidot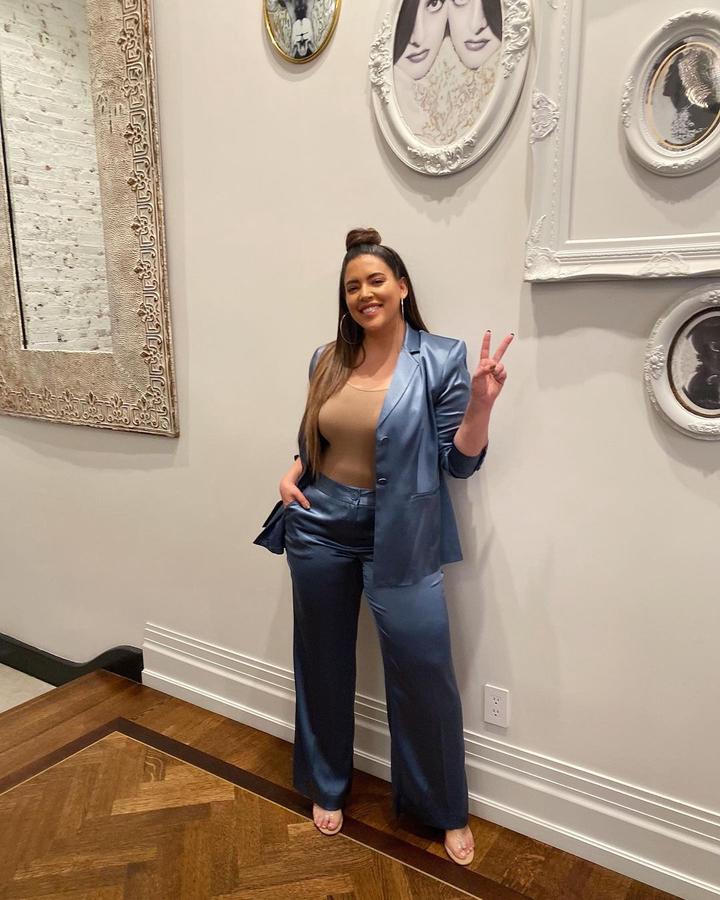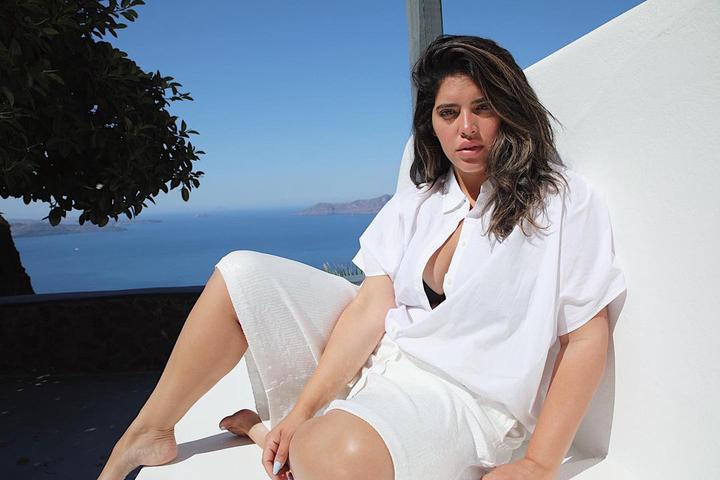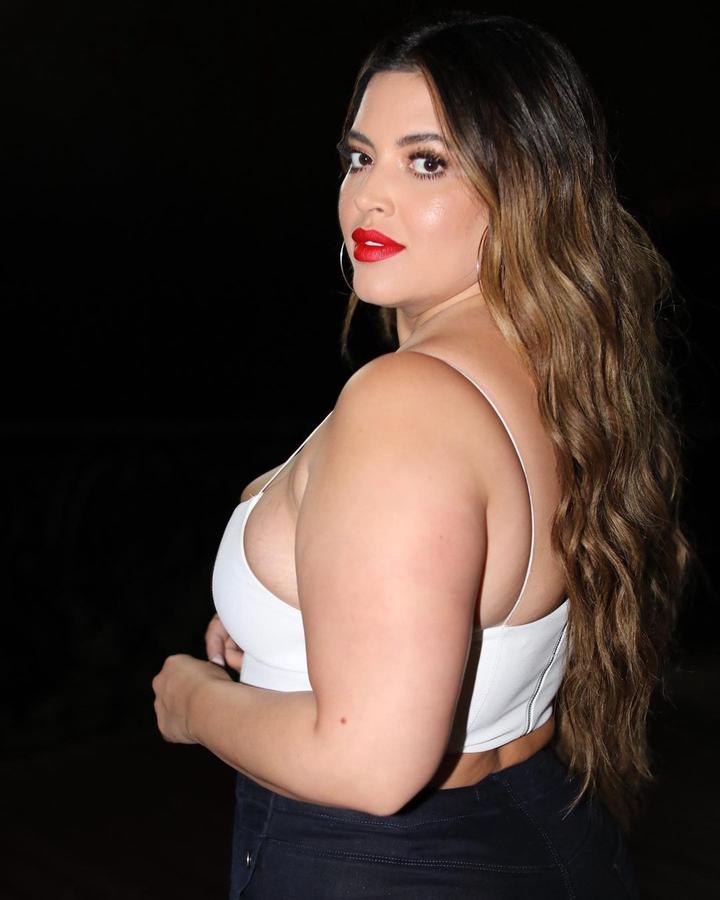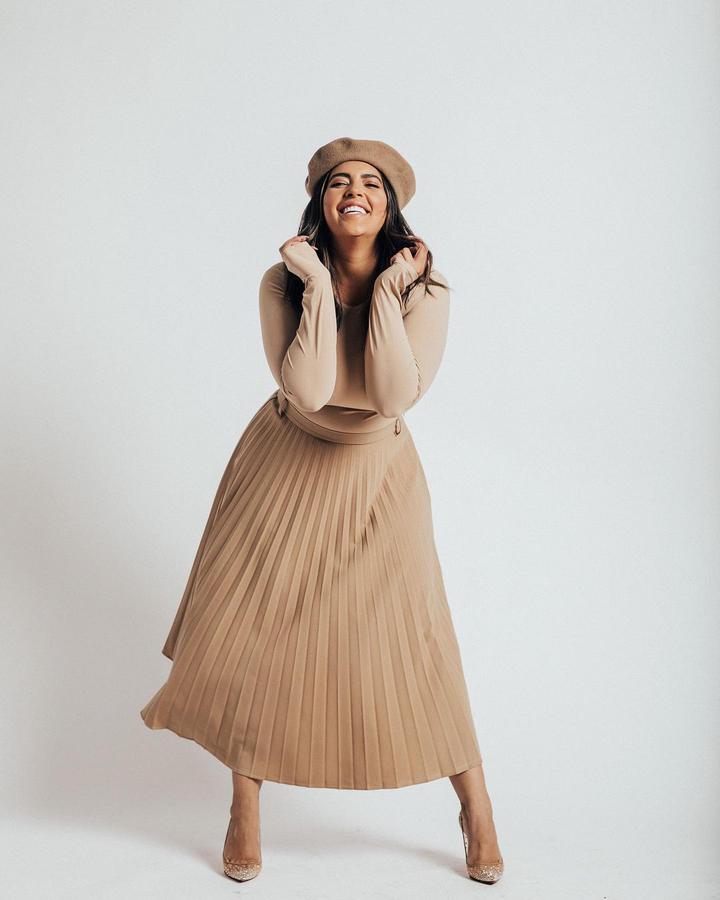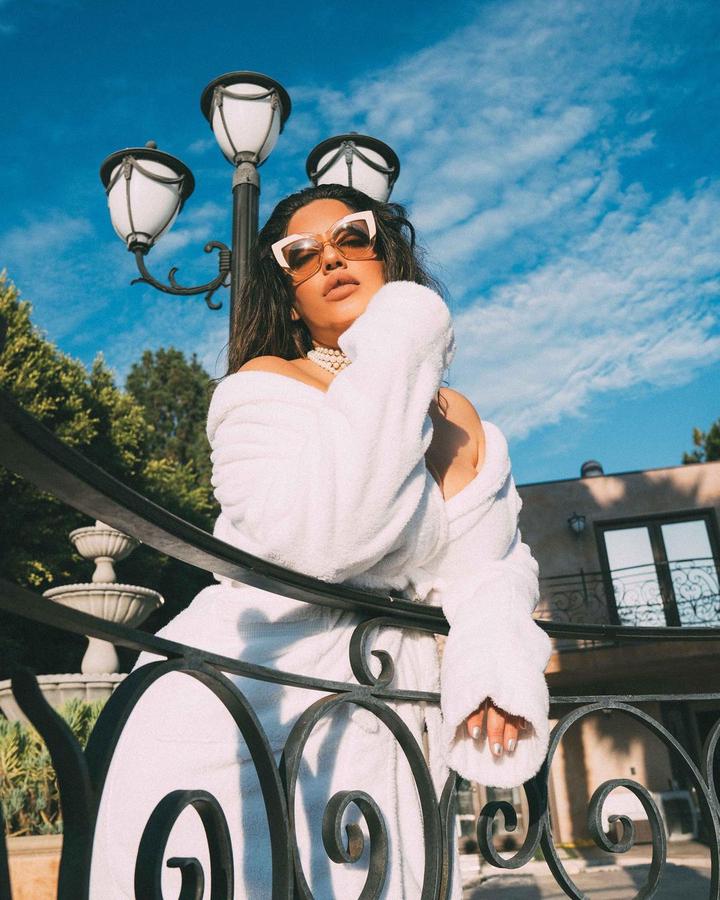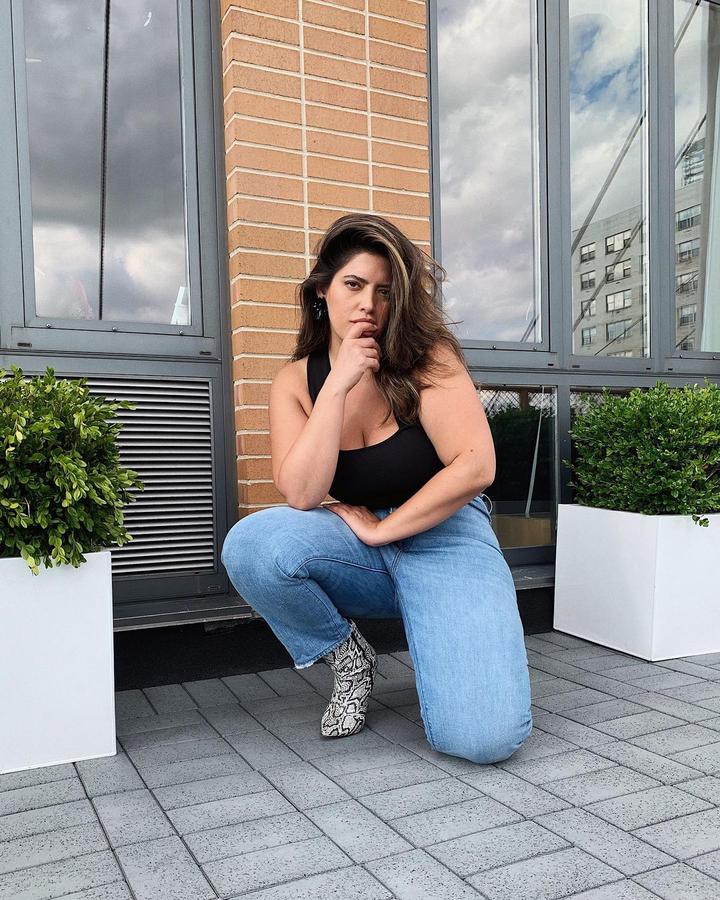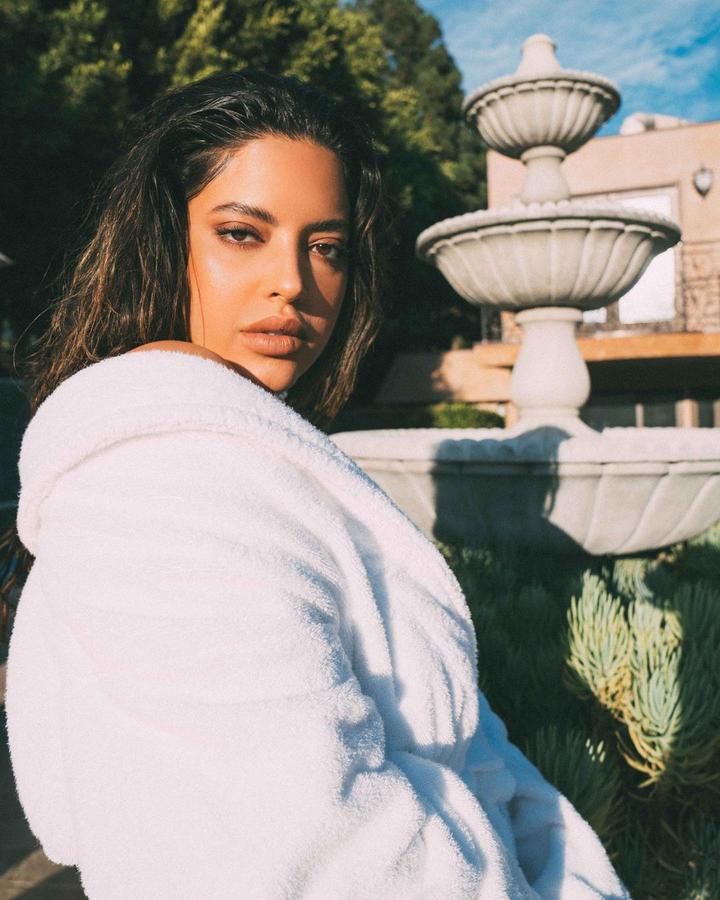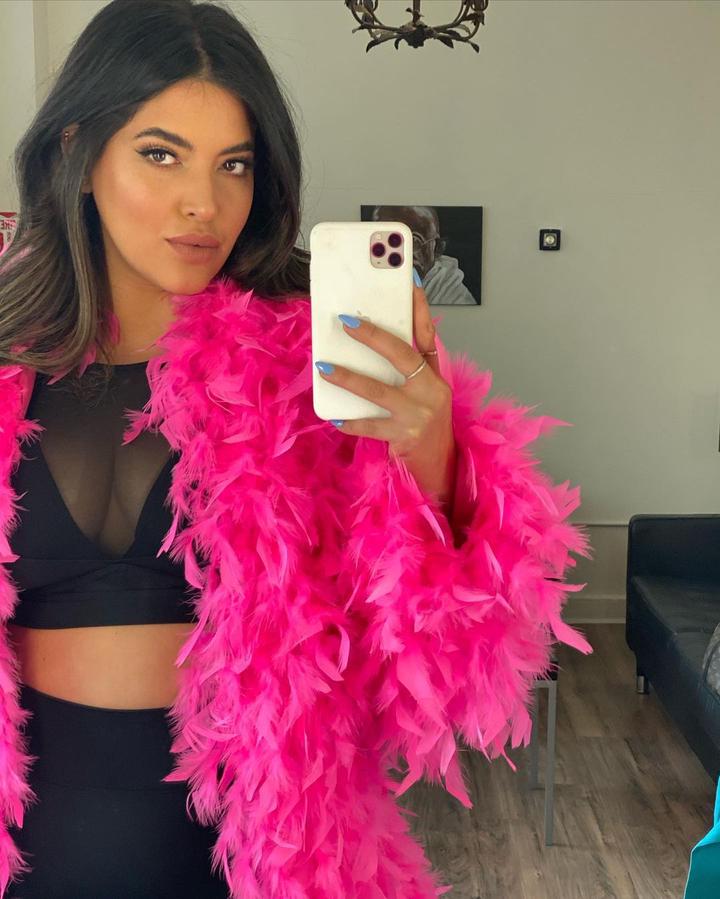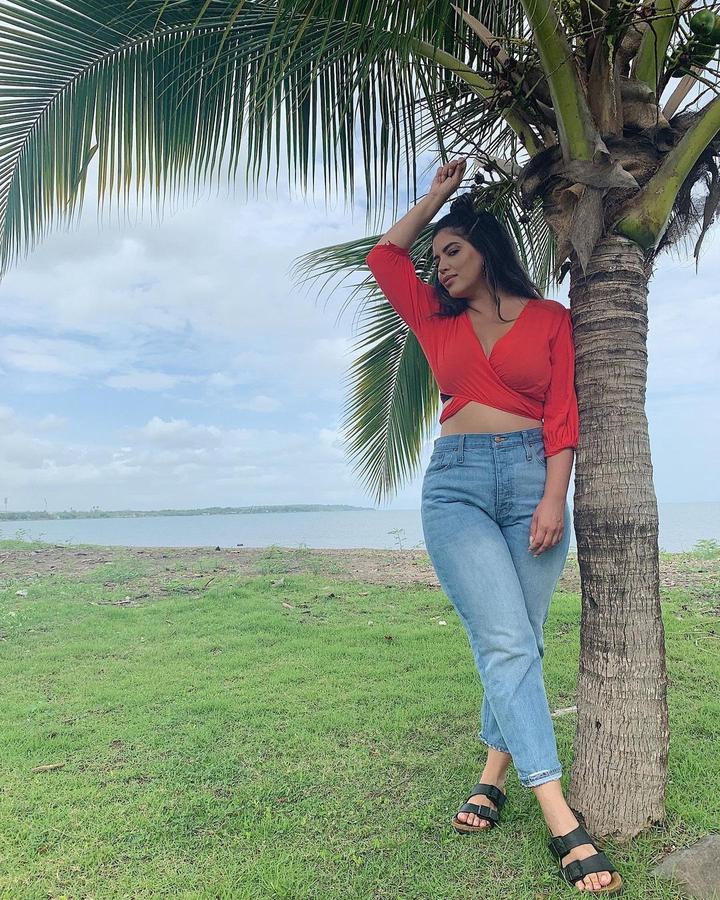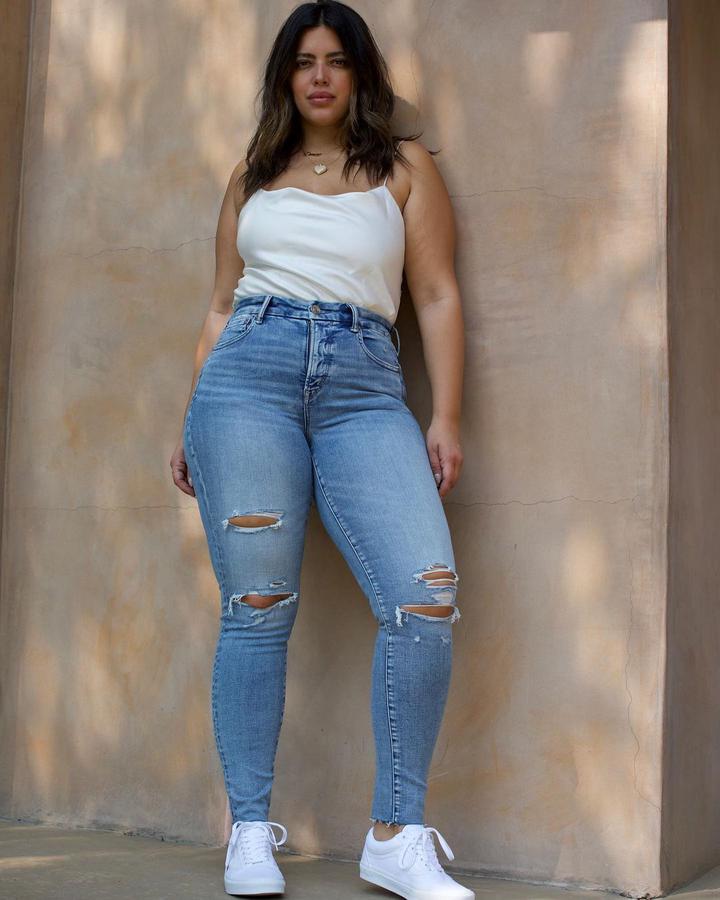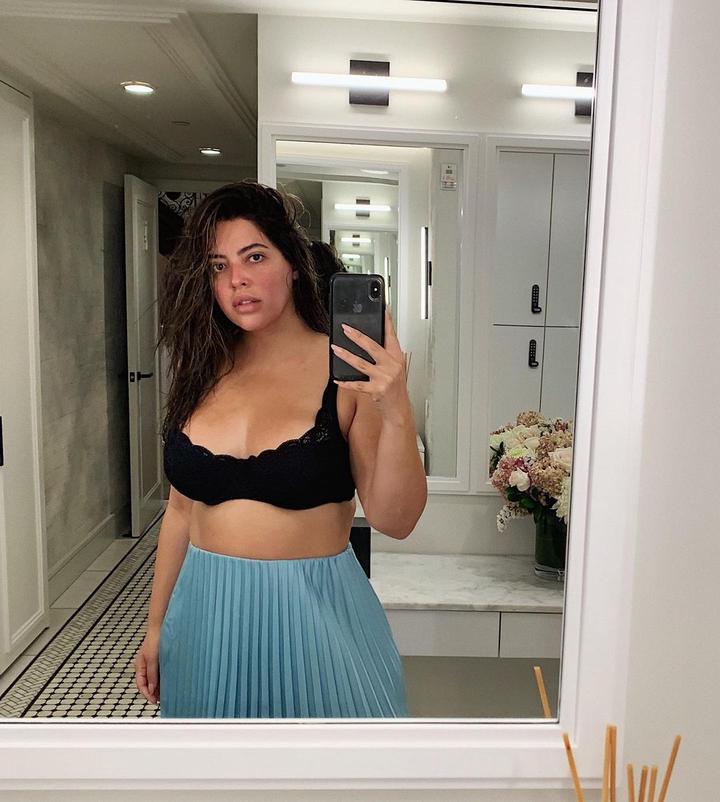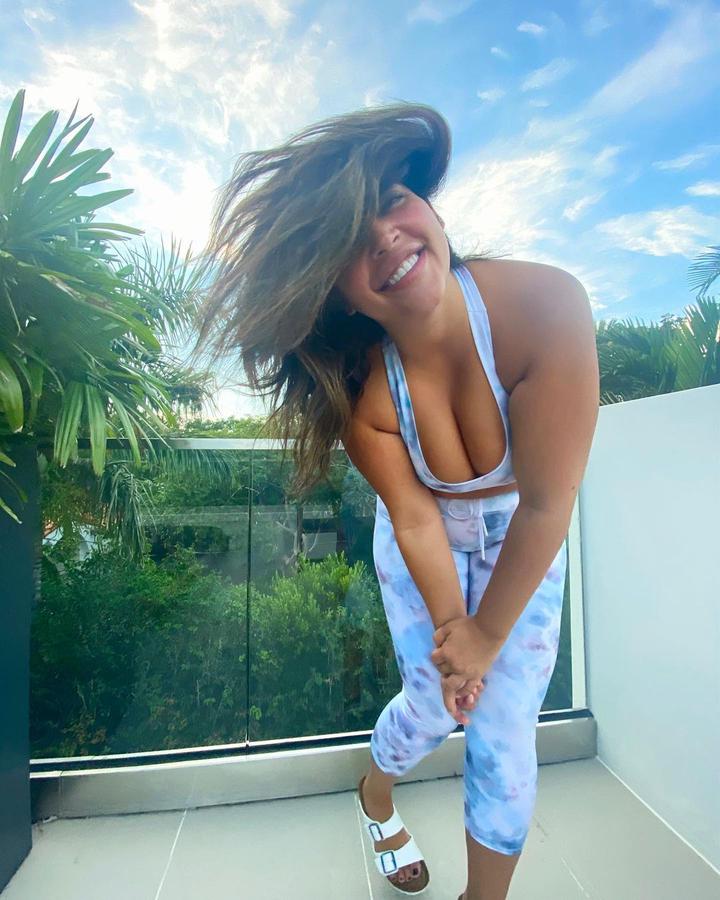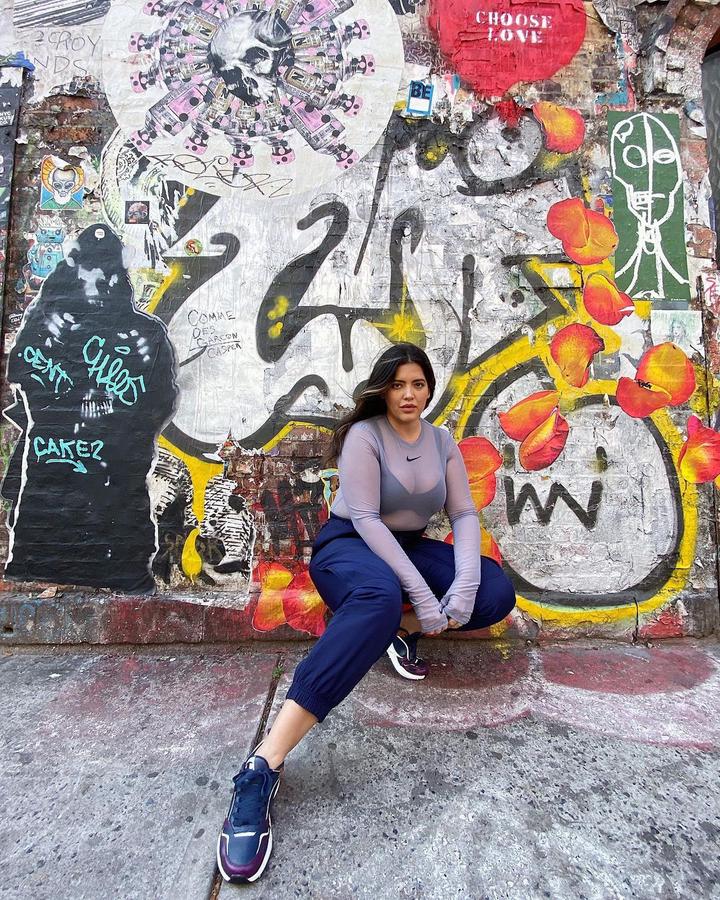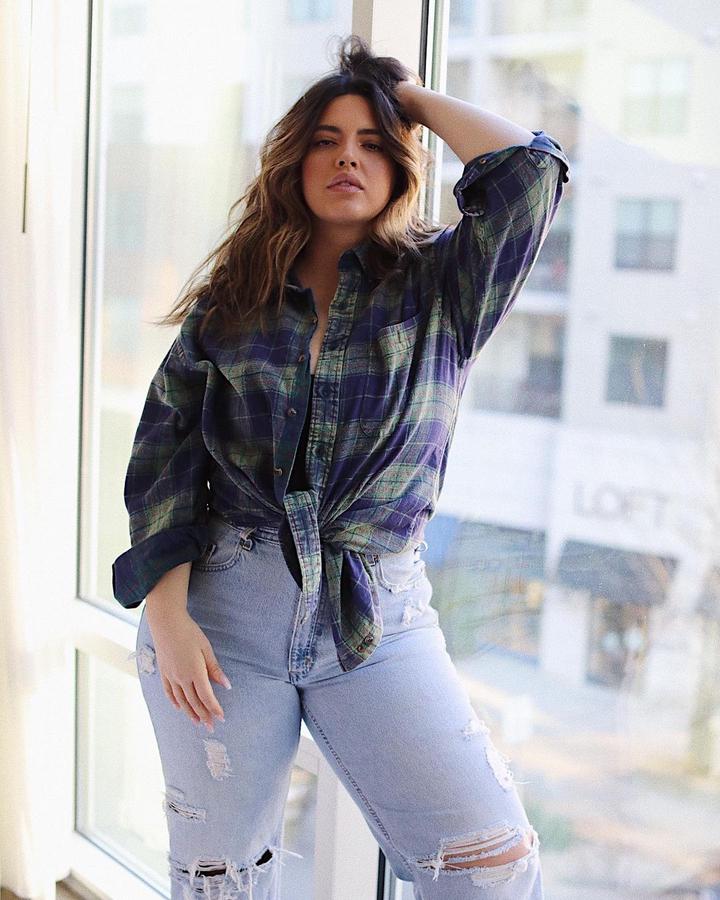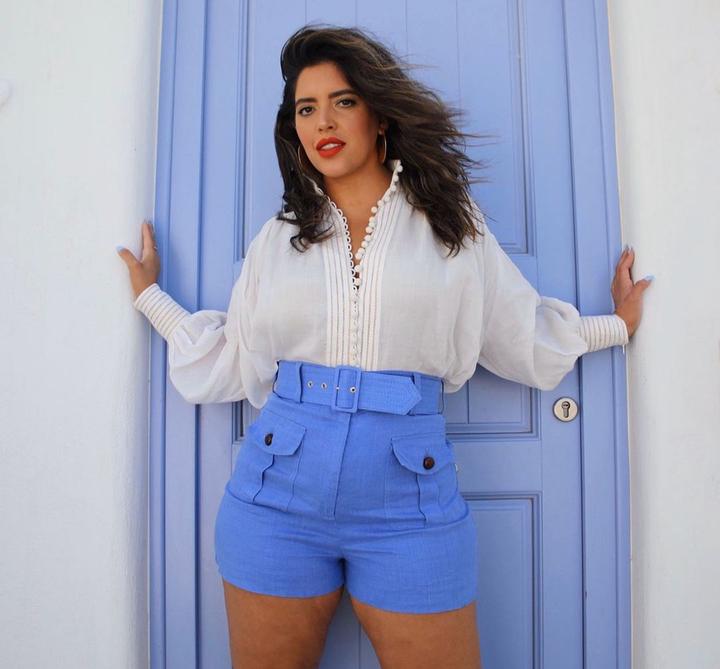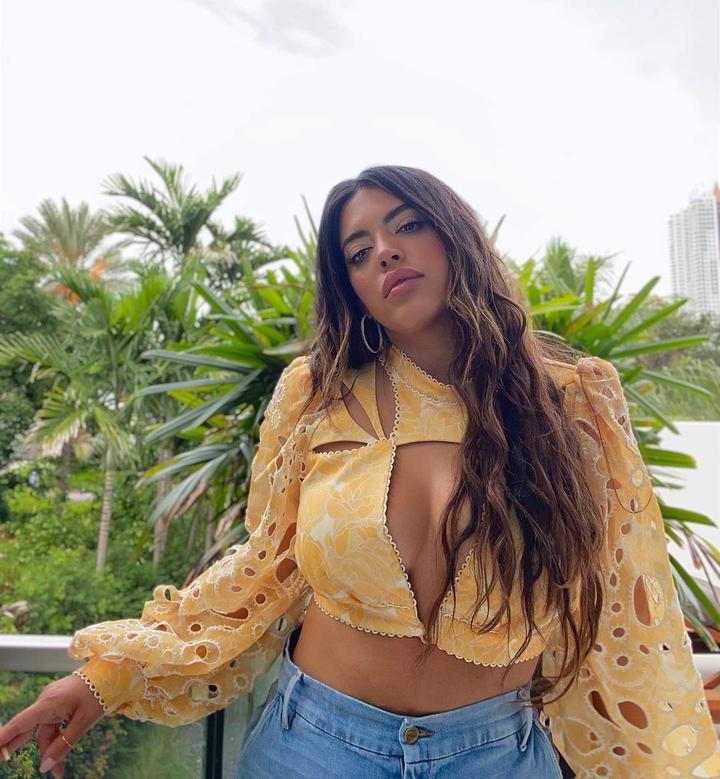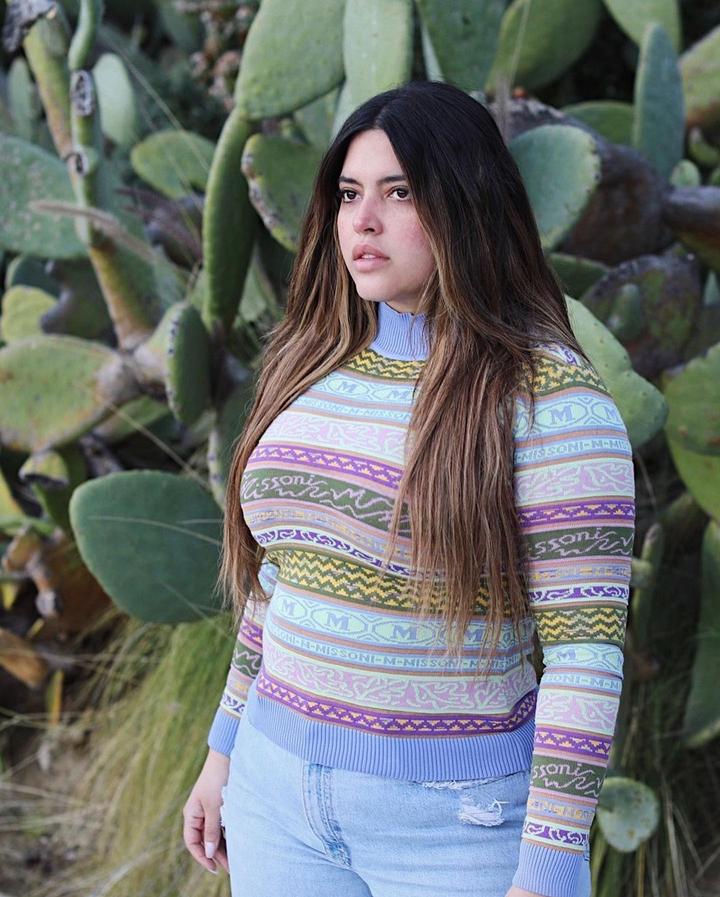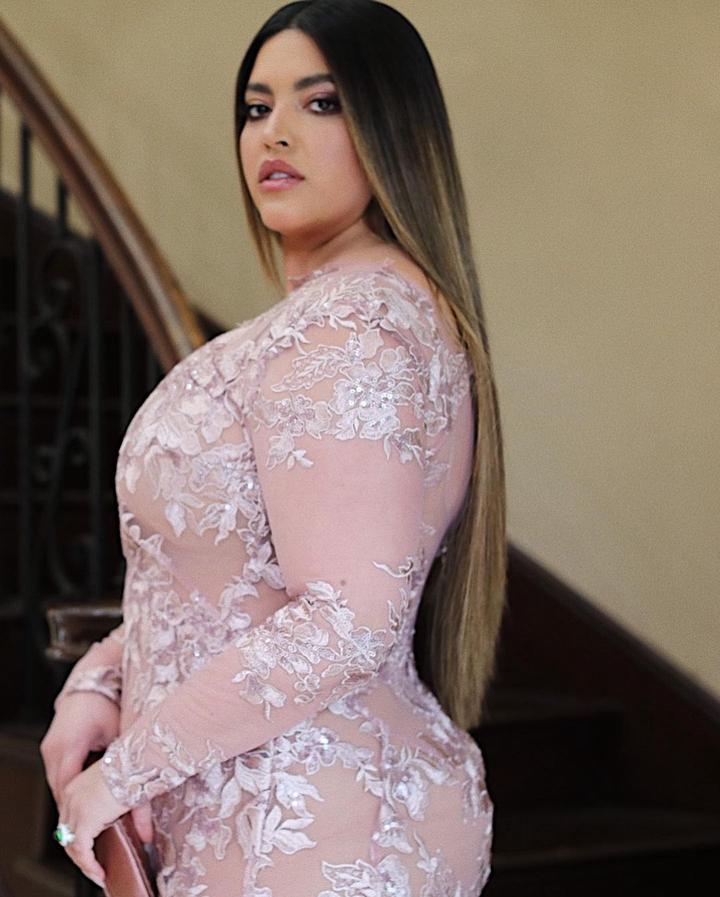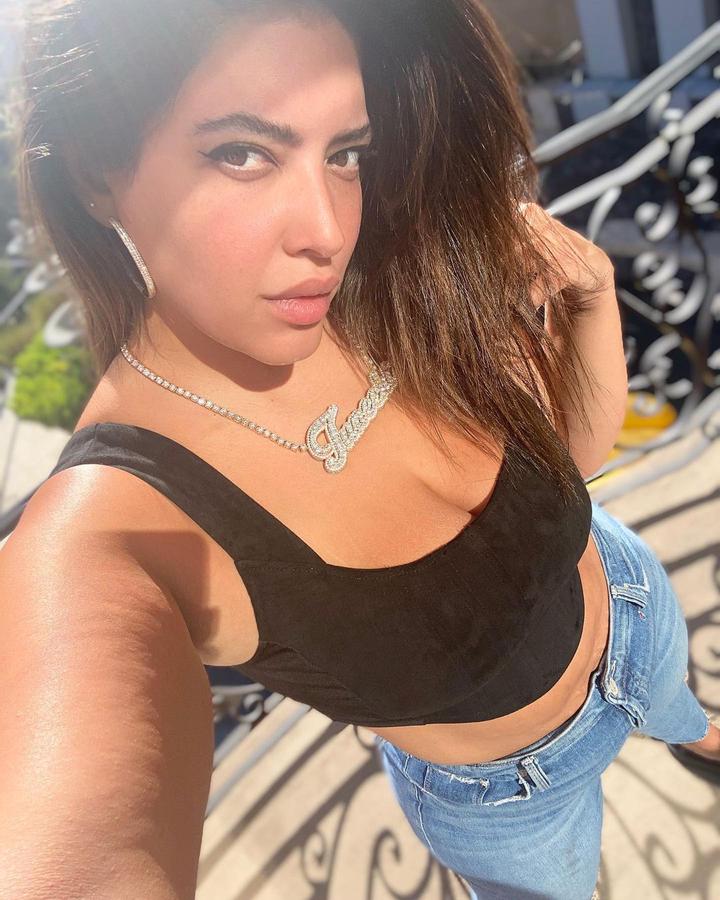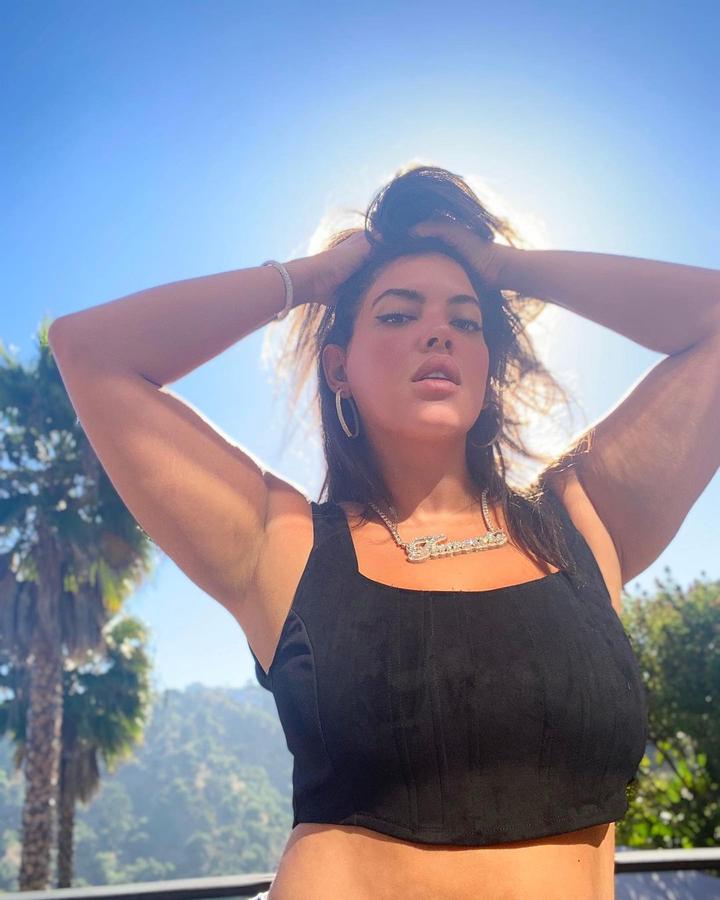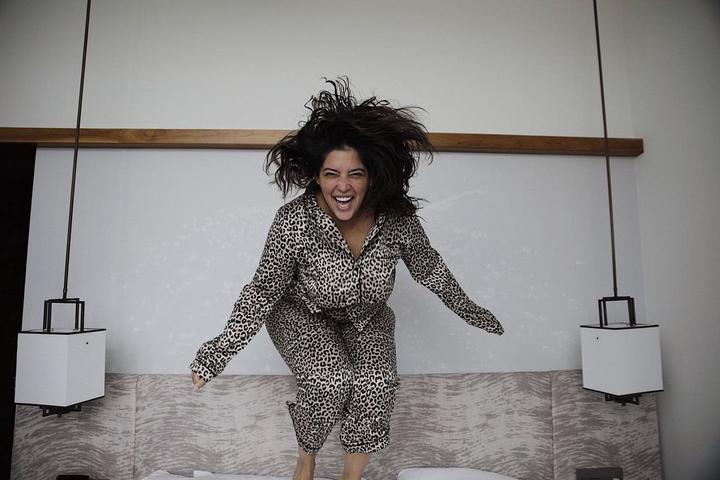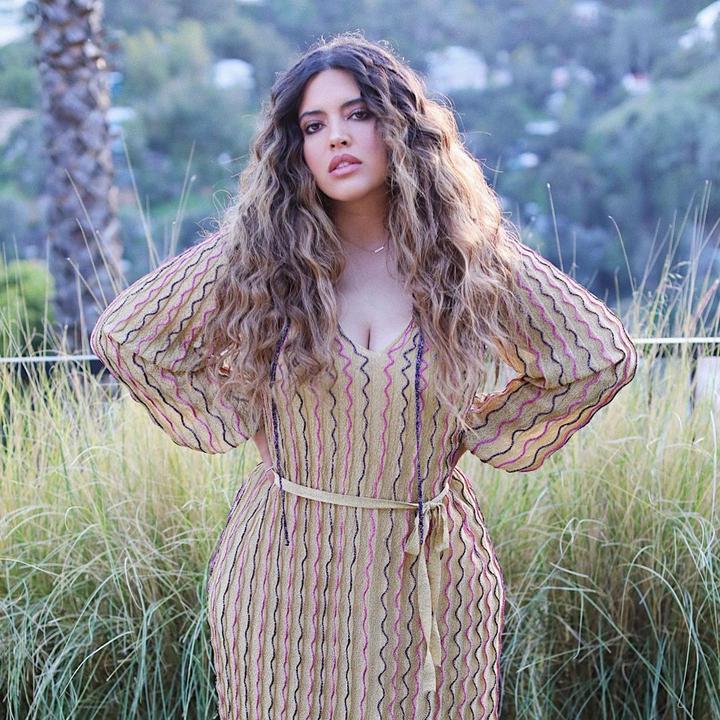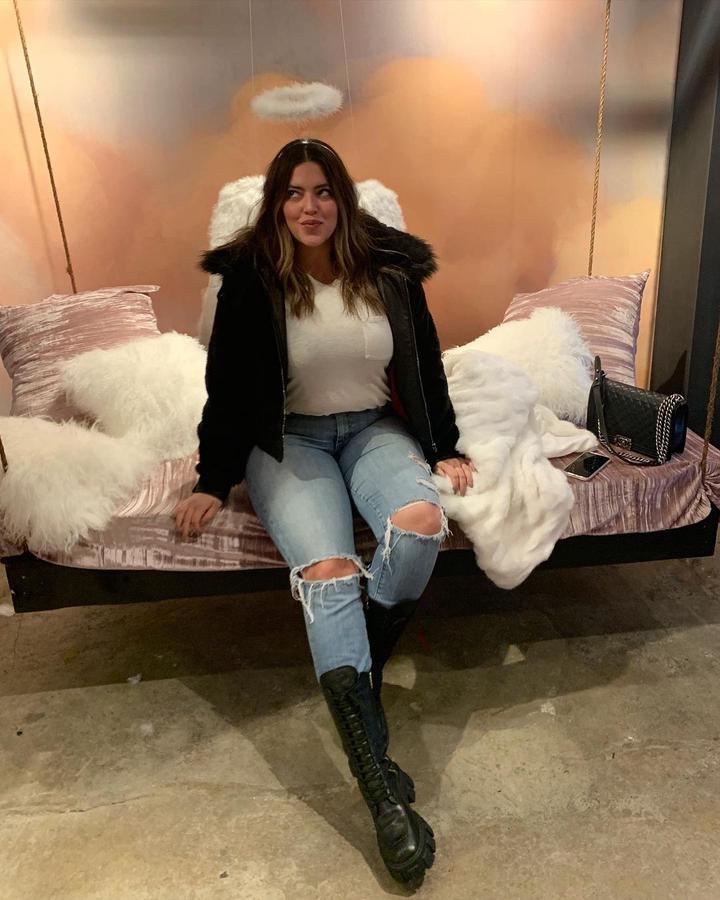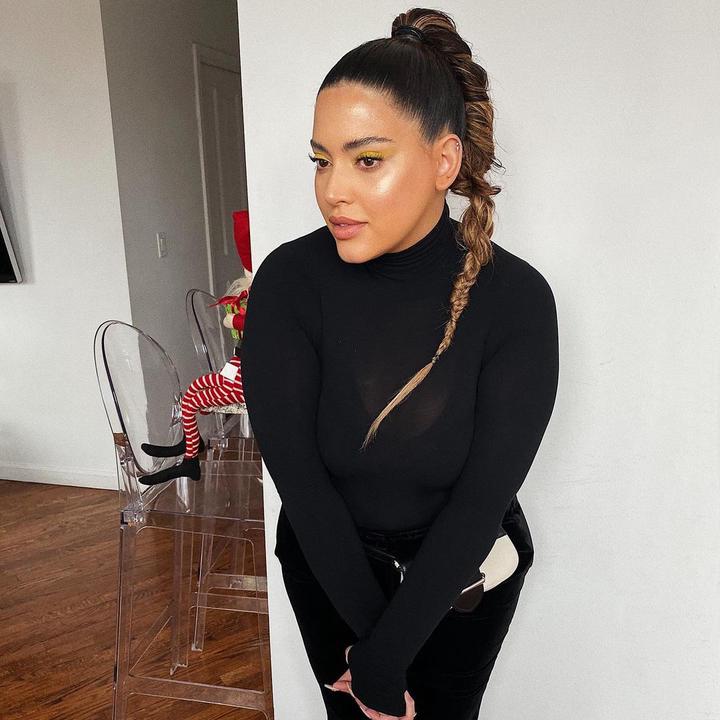 Content created and supplied by: Slimbae6732 (via Opera News )