These guys are really living the American Dream, it's written all over him that he's living the life of real Boss and all thanks to hardwork. Because only hard work can bring you all the beauties of life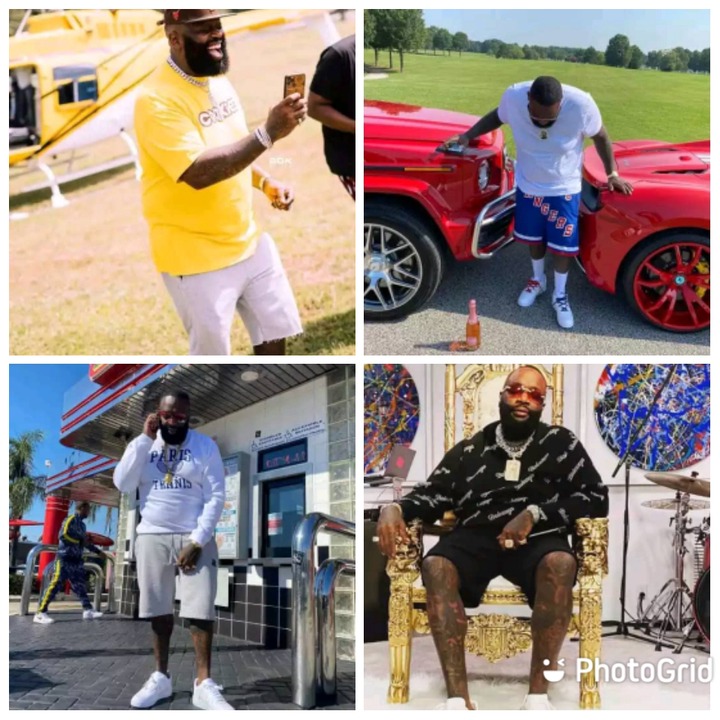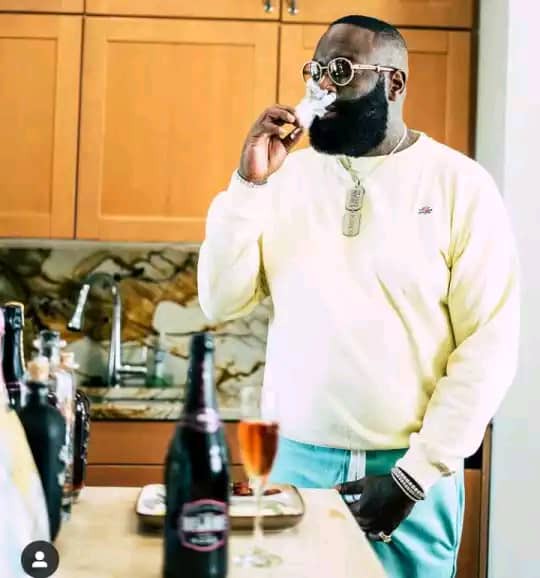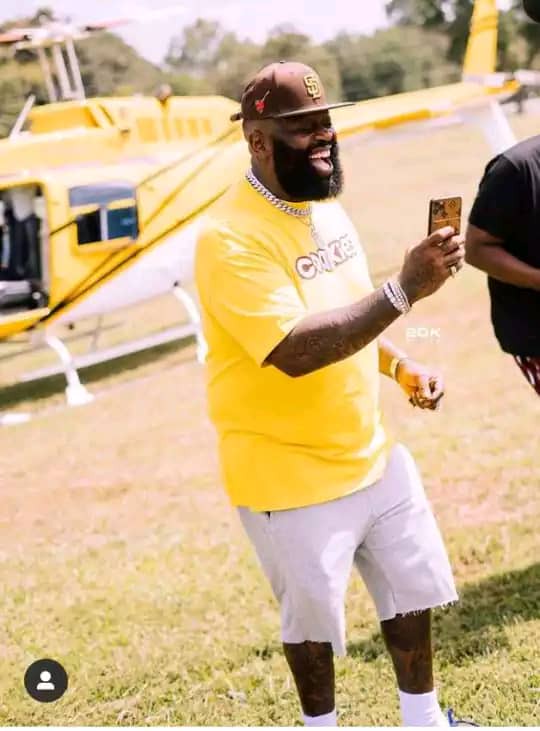 For those who are fans of the famous American rapper Rick Ross, here are some good looking pictures of the music star. We noticed that the rapper have been able to loose some weight after working seriously on his look. Those who knew Rick Ross, should know that he was a bit bigger than his current look.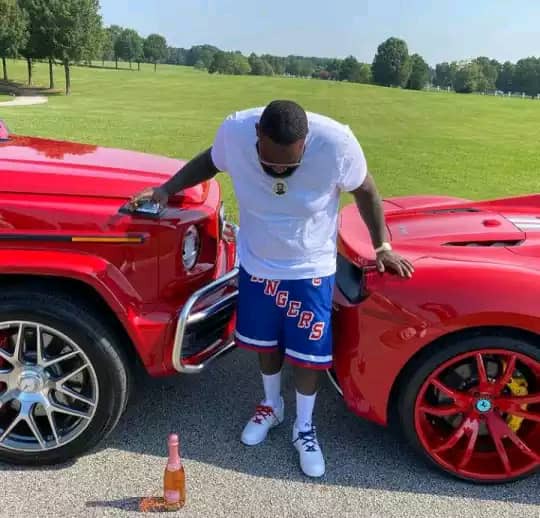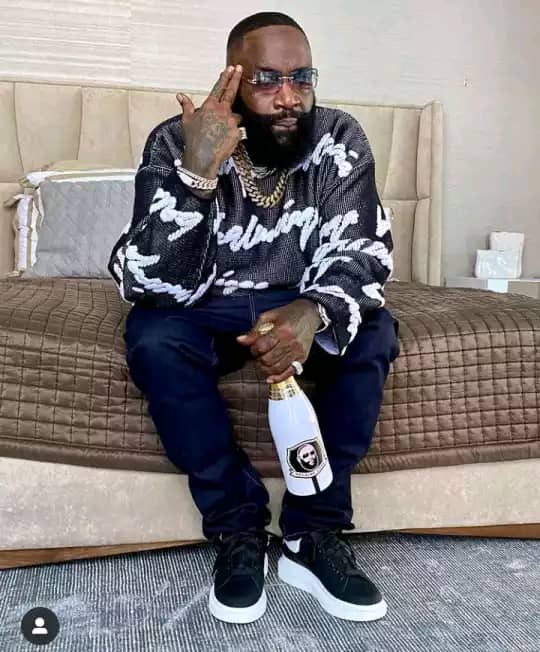 Looking at the Biggest Boss alone, it's obvious he's doing good and he's new look really do fits him. These are some of his latest pictures we can lay our hands on, but we will do more research to see if we can get more of him, his family and the current happenings about the American Famous Rapper Rick Ross.
Thanks for viewing like share comment and follow for more.
Content created and supplied by: Freelance001 (via Opera News )